LITTLE ROADRUNNER DAYCARE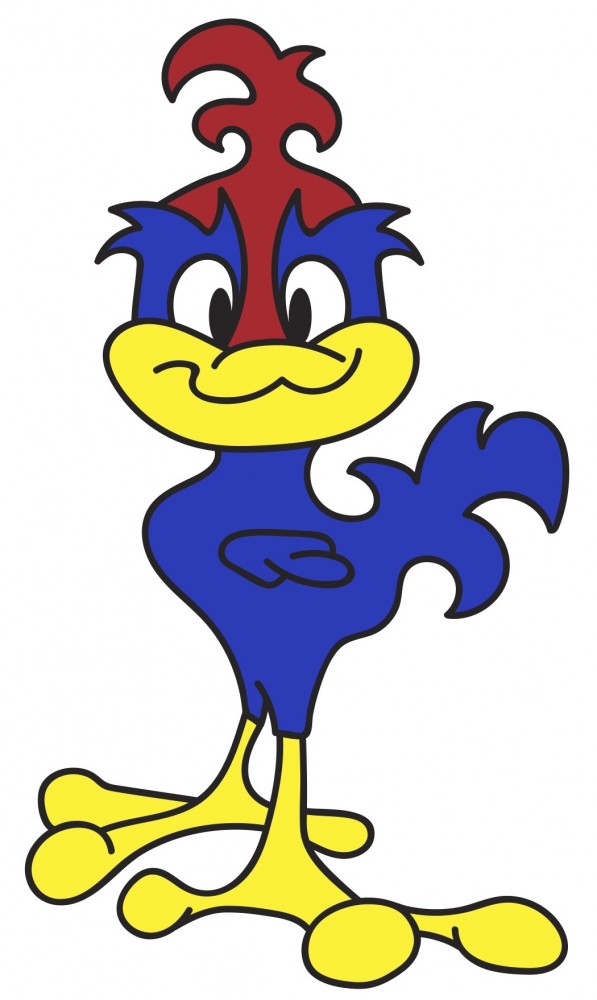 Little Roadrunner Daycare
Little Roadrunner Daycare is a child care program for Interstate 35 school aged children in grades PK-6. It includes Before and After child care, wraparound daycare for half-day PK students, and daycare on no-school Fridays and select holiday breaks.
ENROLLMENT
For each child to enroll, the following is needed:
Your student MUST be enrolled in the Interstate 35 Community School District in grades PK through 6th grade to be eligible.

The enrollment fee paid, $35 per child, $70 max

The first week of tuition paid.

Enrollment forms completed by parent/guardian. Including Placement Agreement, Application, Parent Emergency Medical and Dental Consent, Pick Up Permission, Photo Release, Travel and Activity Authorization

Student medical report (physical) within 30 days of admission


- Children five years of age and younger not enrolled in kindergarten, need a medical report signed by a physician.
- Children five years of age and older and enrolled in school, need a medical report signed by a legal guardian.

Immunization card completed by a health official.
The Above forms MUST be filled out annually.
HOURS OF OPERATION
Monday - Friday: 6:30 a.m. - 6:00 p.m.