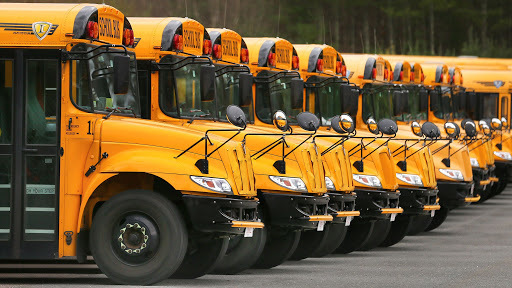 With the change in weather, we have more students walking home. Please see the attached information regarding the school's drop off and pick up policies. Drop off/Pick up Remind...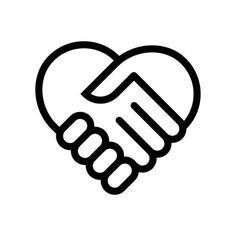 If you or a family you know needs assistance, Helping Hand and Food Pantry of Warren County has some upcoming events to provide free resources. Contact and event information is li...
Dear Parent(s) or Guardian:Heartland AEA will conduct hearing screenings this school year. In order to mitigate the spreadof Covid-19, general hearing screenings for students in pr...