The Interstate 35 School Board of Directors strives to support the efforts of the dedicated teachers, administrators, and staff of our school district. The I-35 School Board meets on the 4th Monday of every month at 6:00 pm, and welcomes community attendance and input at these meetings.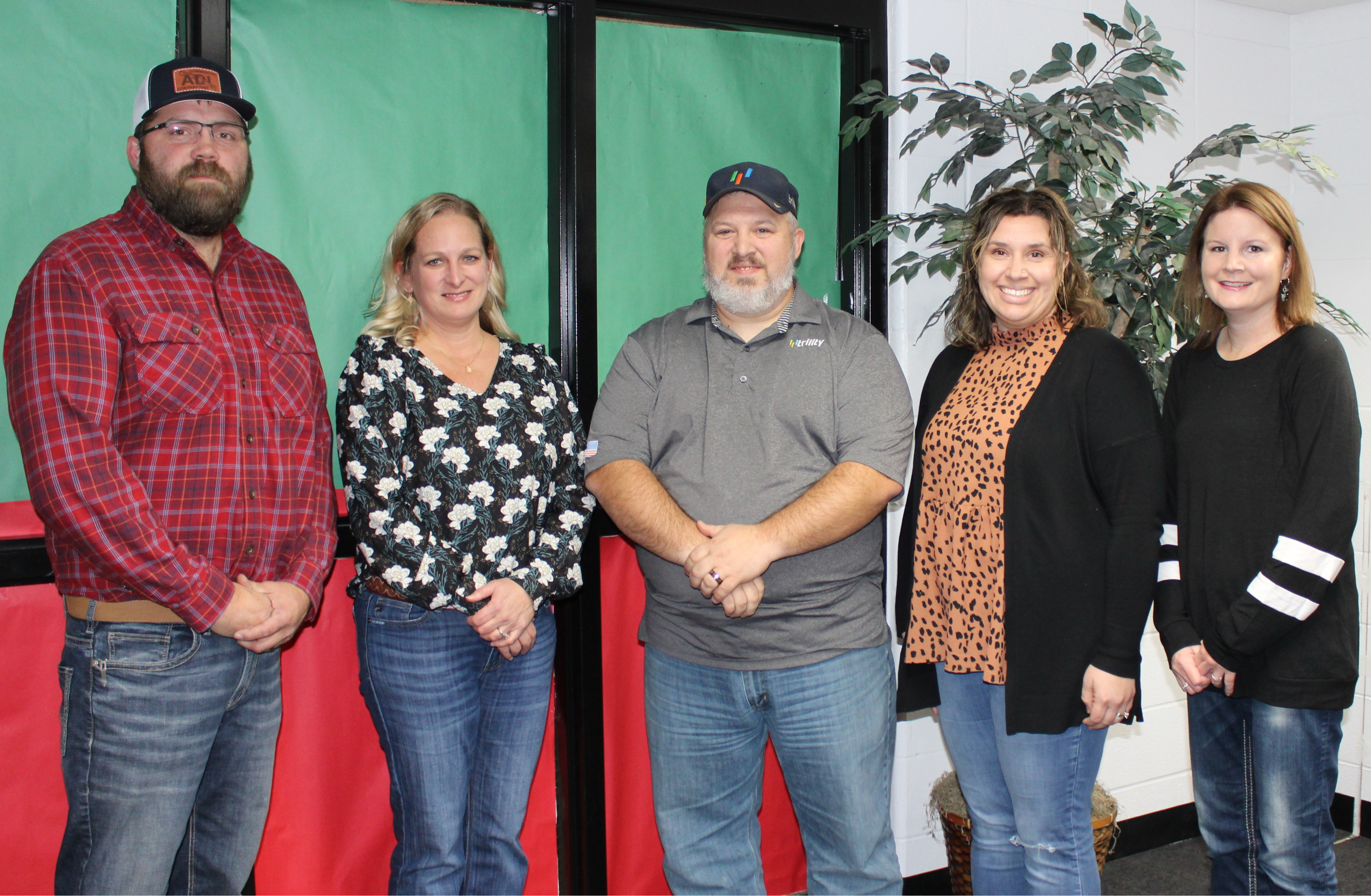 Interstate 35 School Board Members
Dan Hutton, Vice President
Monica Strange, Board Member
Melissa Keller, Board Member
Jessica Bucklin, Board Member
The Interstate 35 Community School District exists to develop life-long learners and responsible, productive, successful citizens in an ever-changing society.