Masks continue to be required in the school building at all times. Beginning Monday 2/22, masks will no longer be available at the student entrance. Students will be expected to bring their own masks each day. It is recommended that your student carry a "back up" mask as well. If your student does not have a mask or if you need assistance getting a mask for your student please contact Brandi Ransom at
bransom@roadrunnerpride.org
or call 641-765-5203.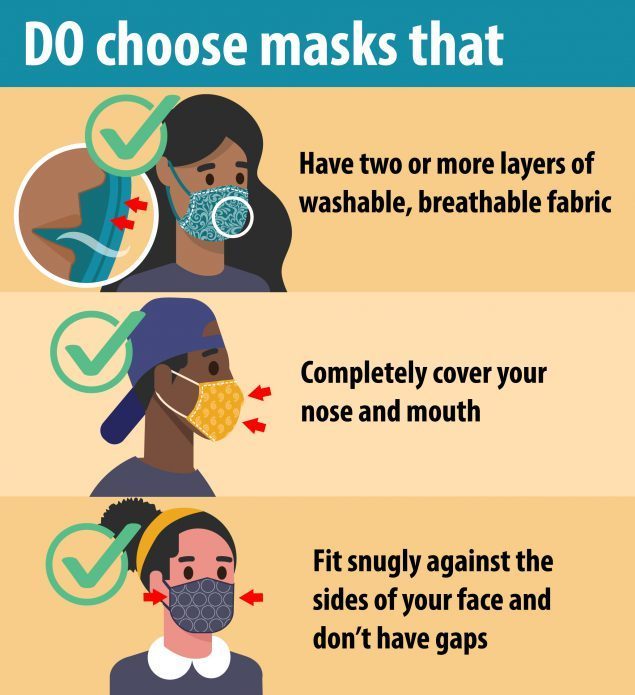 Behind the Scenes: our secretaries are the face & voice of our school. They are the first contact when families reach out. They are the core support for families, students, and staff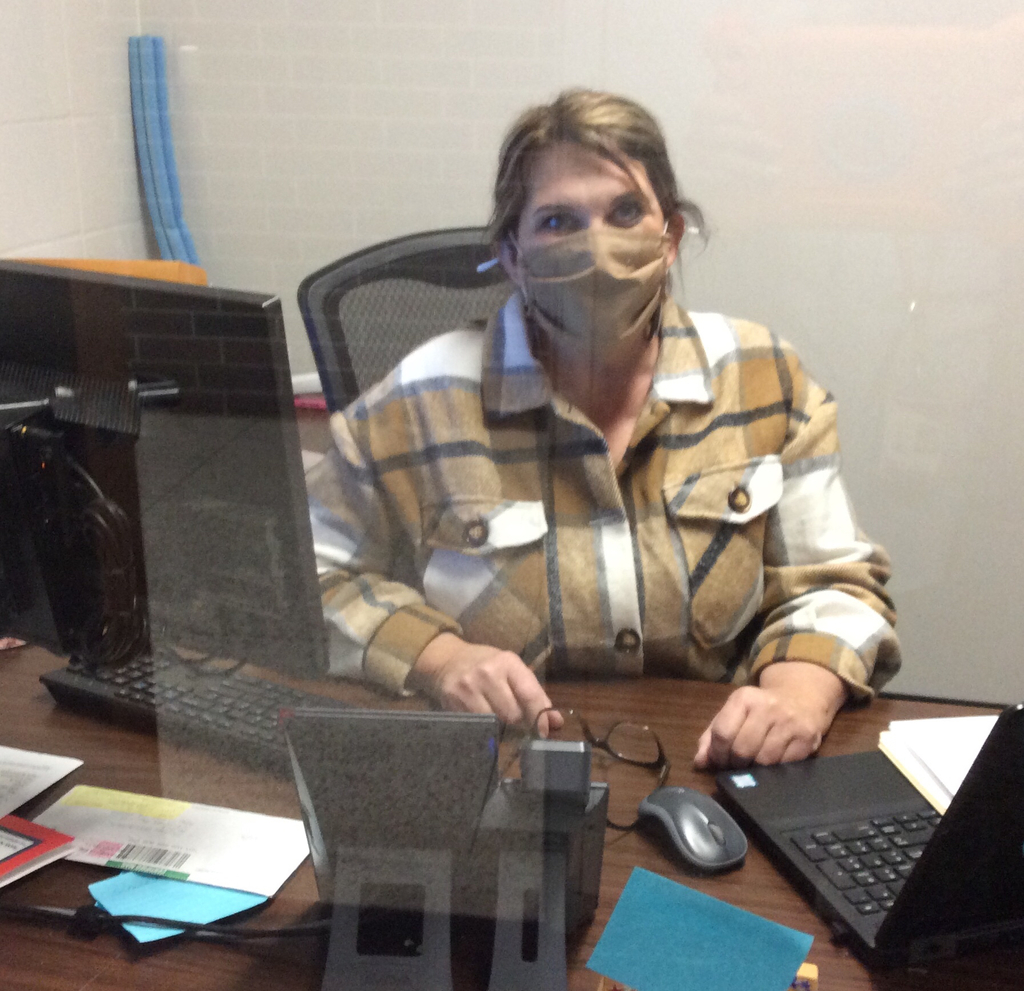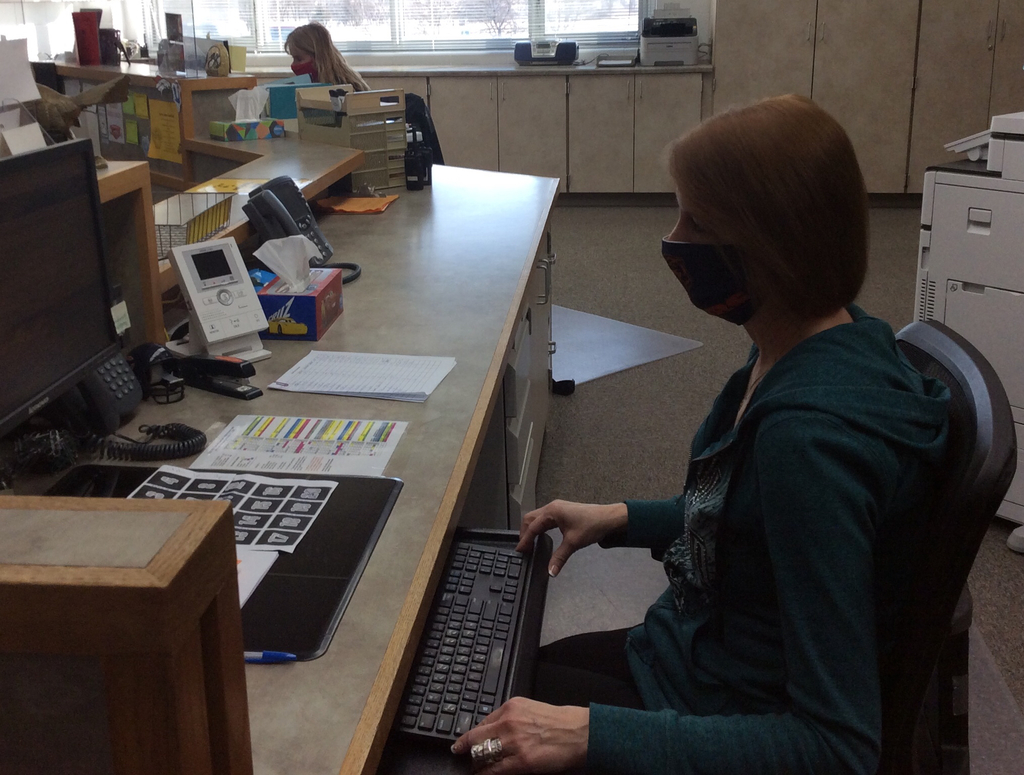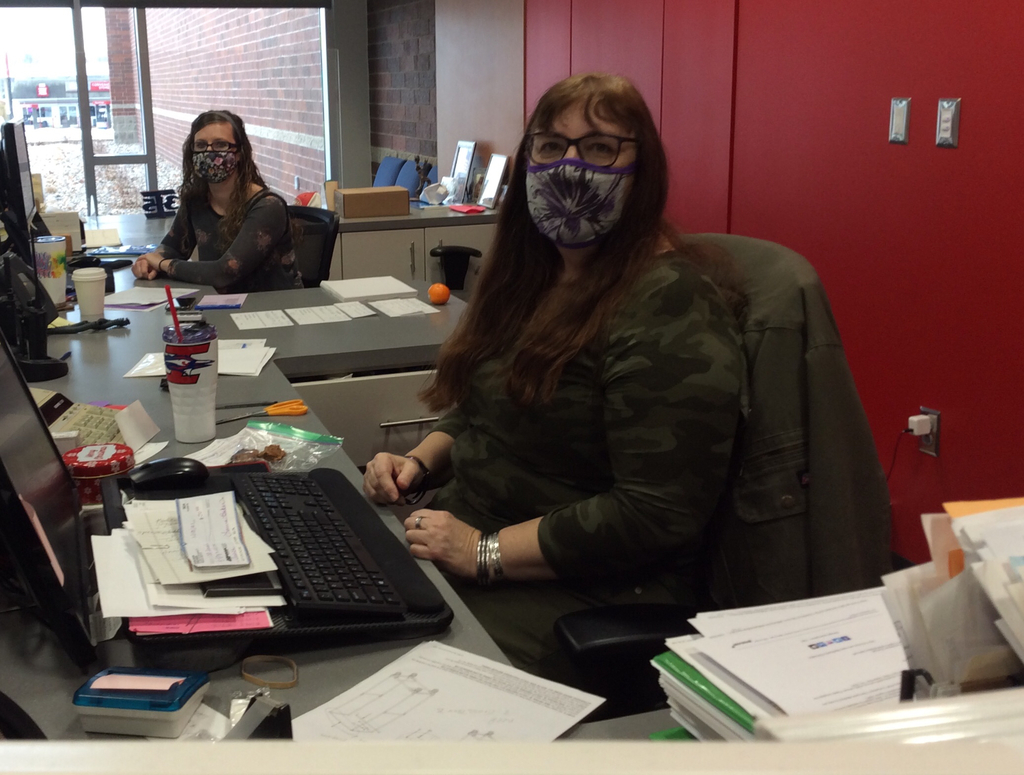 Behind the Scenes: We would be at a loss without our nursing staff. They are diligent in their efforts to keep our students and staff safe!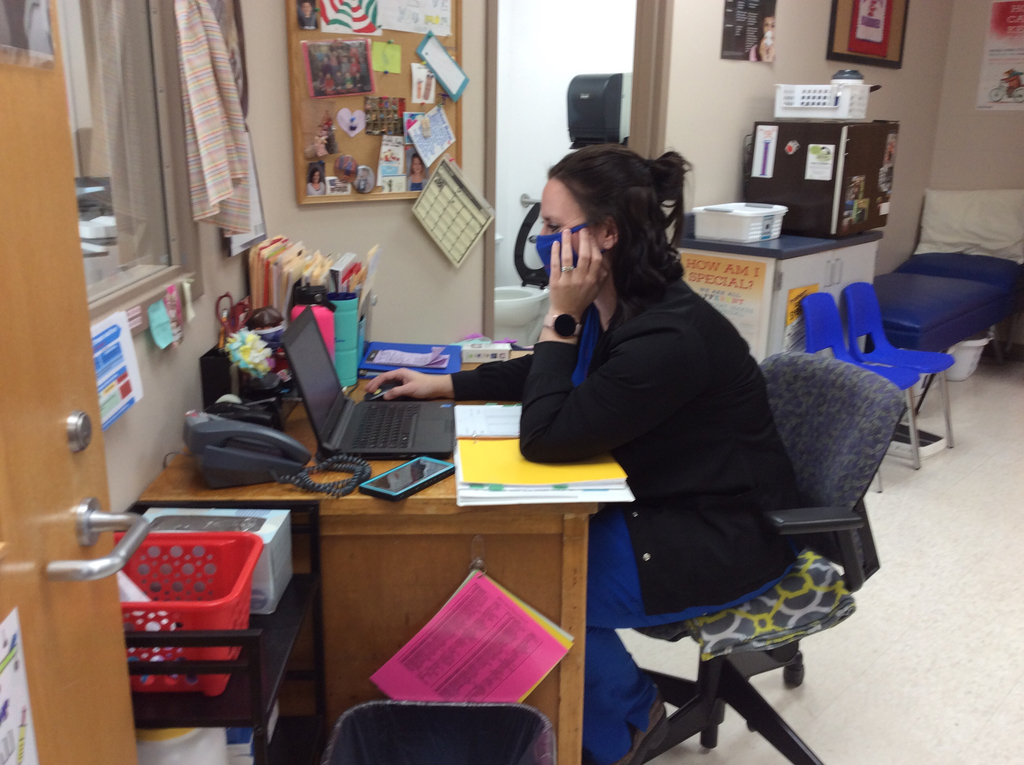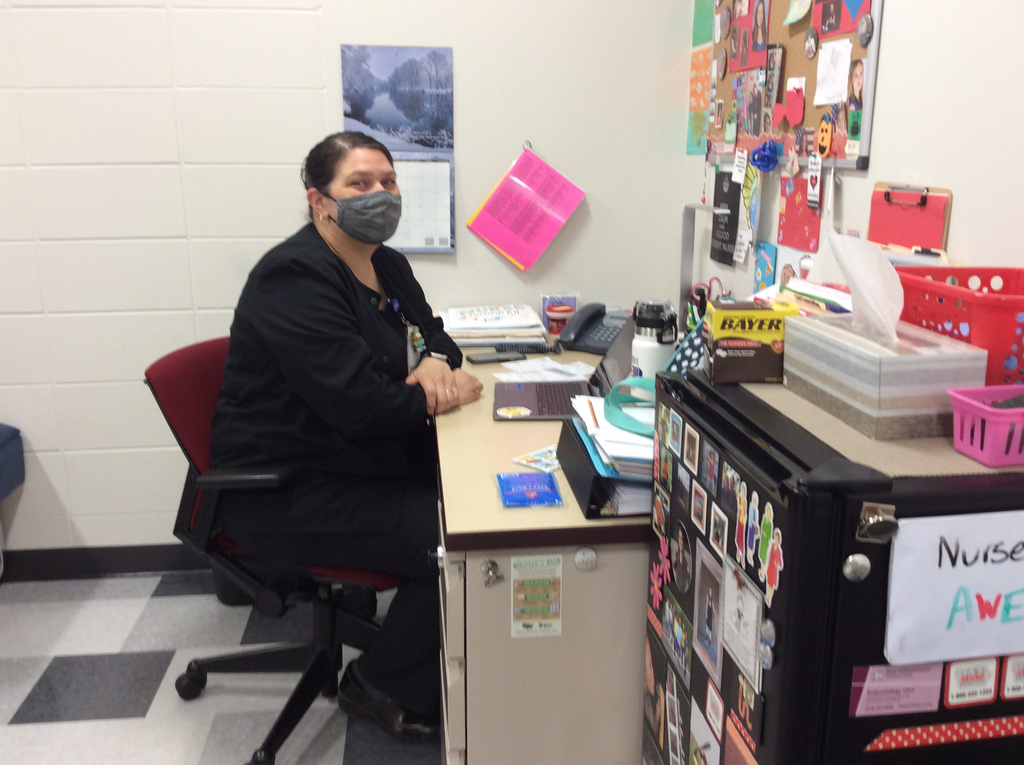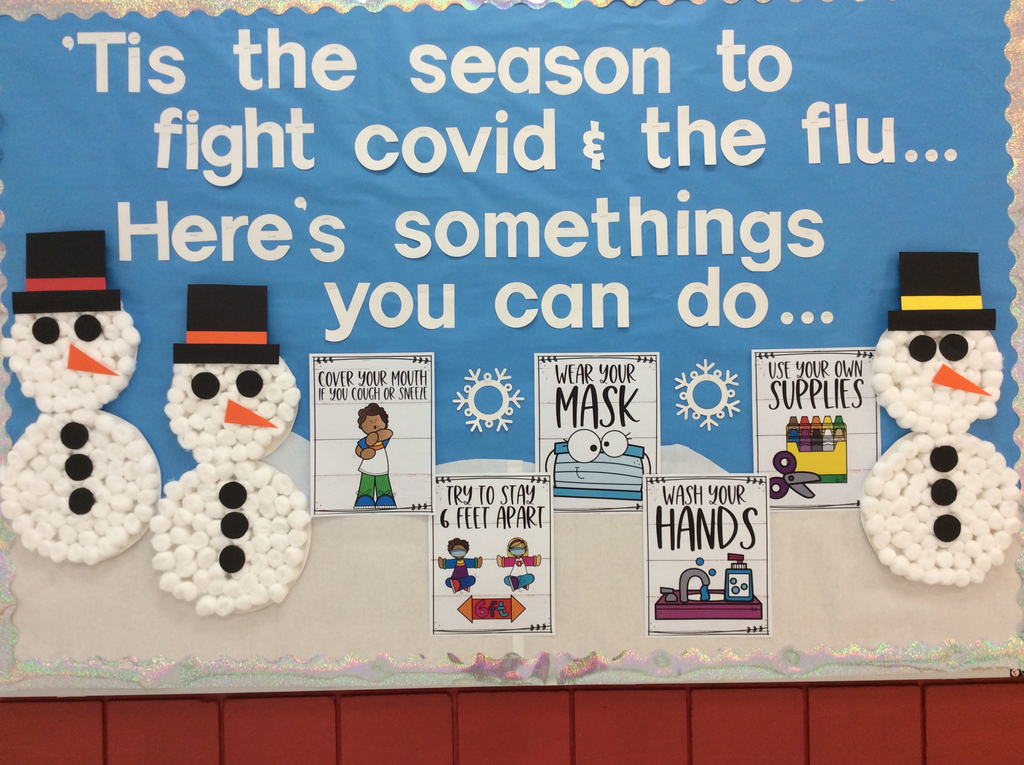 When Interstate 35 sends out text alerts, many of them come back as blocked. In order to receive our text alerts, you need to opt-in to allow our system to message you. If you missed the initial text asking you to opt-in, you can still do so by texting "Y" to 67587. If you still aren't receiving our alerts, please contact the school to ensure your number is in the system correctly. Another option is to download and utilize our app to stay up to date with all I-35 information

Due to impending weather, tomorrow, Monday, Jan. 25 will be a remote learning day for students PK-12. Assignments will be posted by 9am and teachers will be available 10-12 for questions/support. The Daycare will be closed. The Board meeting will be an abbreviated virtual meeting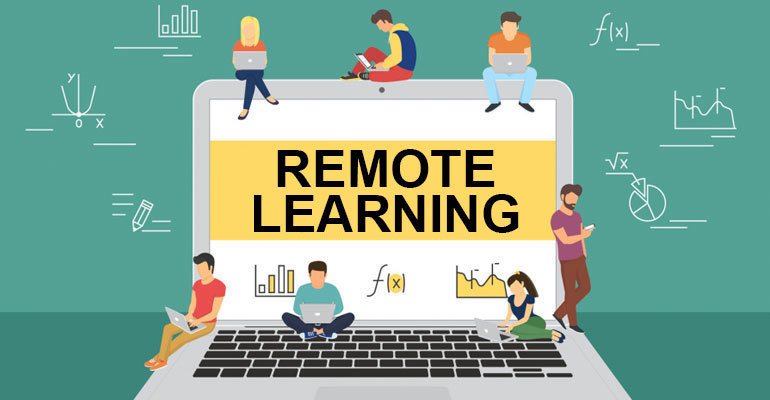 Due to impending weather conditions, the I-35 school building will be closed tomorrow, Friday, January 15th, because of this, the daycare will be closed. The Daycare will be open normal hours today, Thursday, January 14th.

Due to impending weather conditions Interstate 35 Schools will be dismissing 2 hours early today, Thursday, January 14. Friday January 15 will be a remote learning day for students K-12.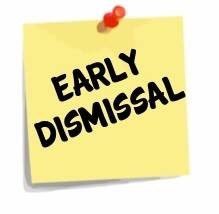 Behind the scenes: our paras/associates are indispensable not only do they support teachers & students in the classroom, they cover study halls, do recess and lunch duty. Thank you!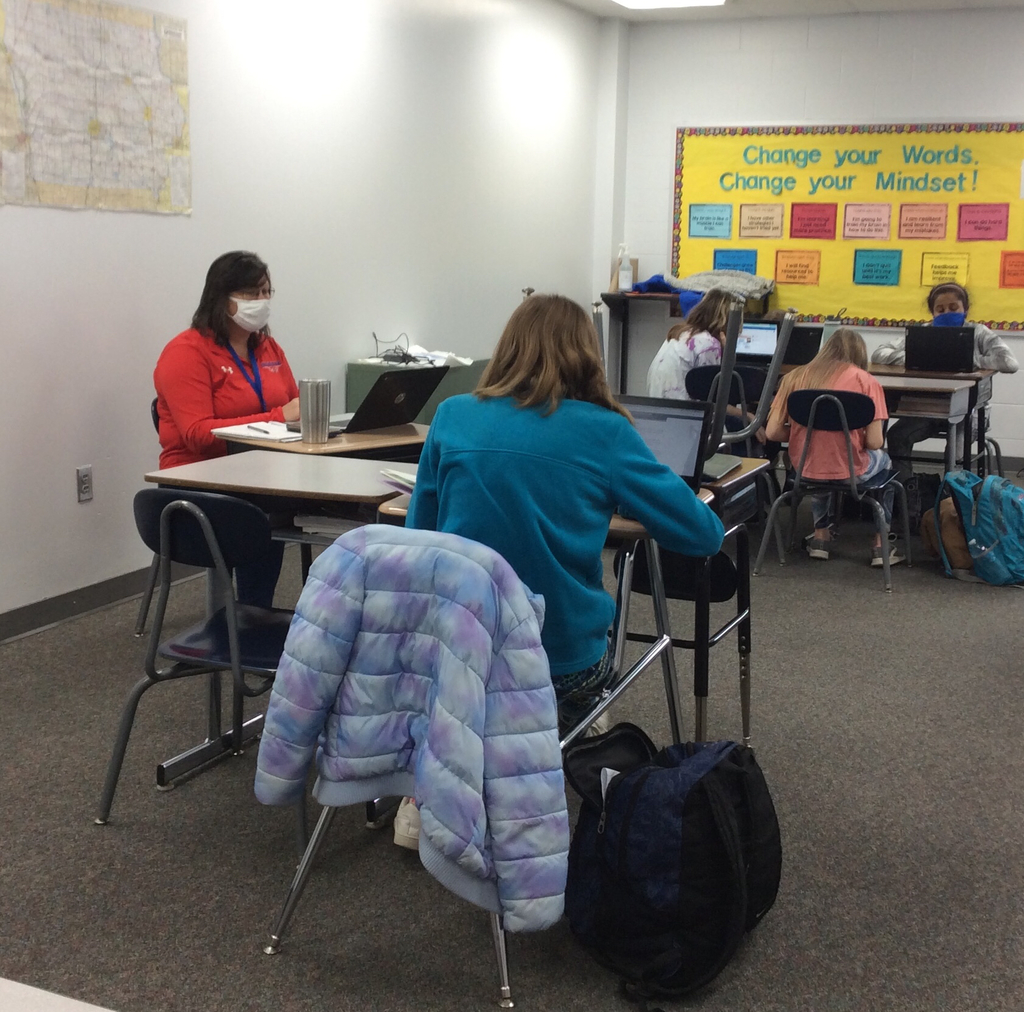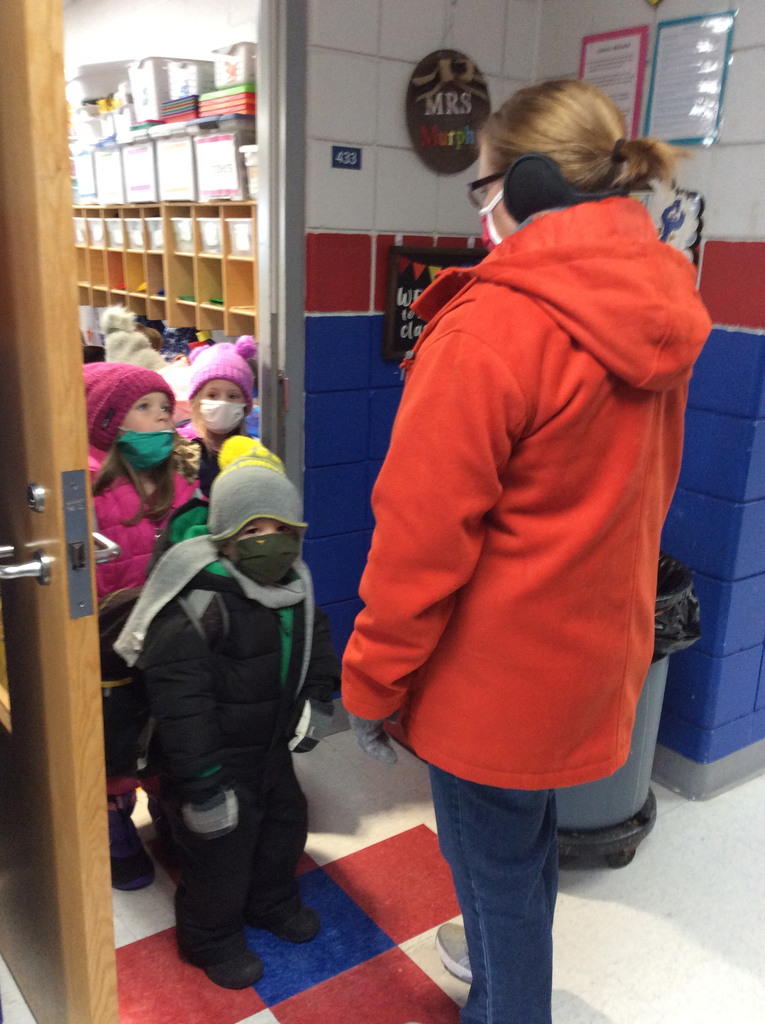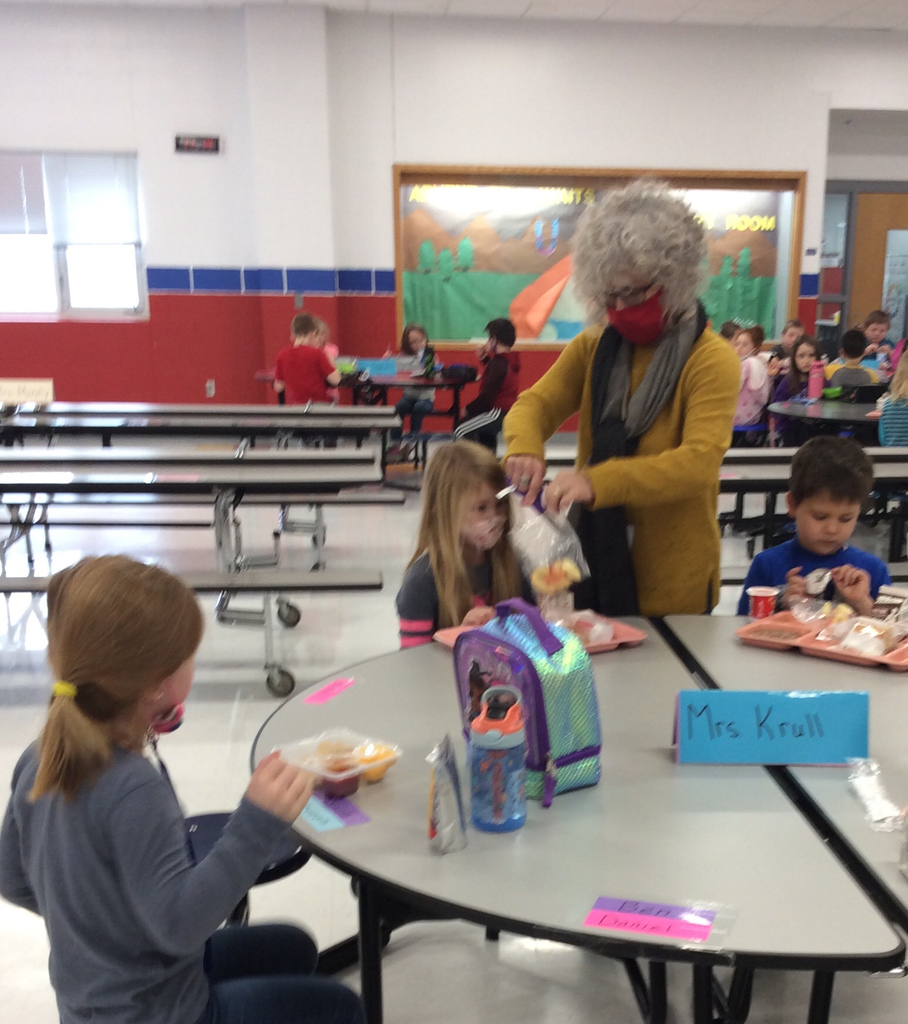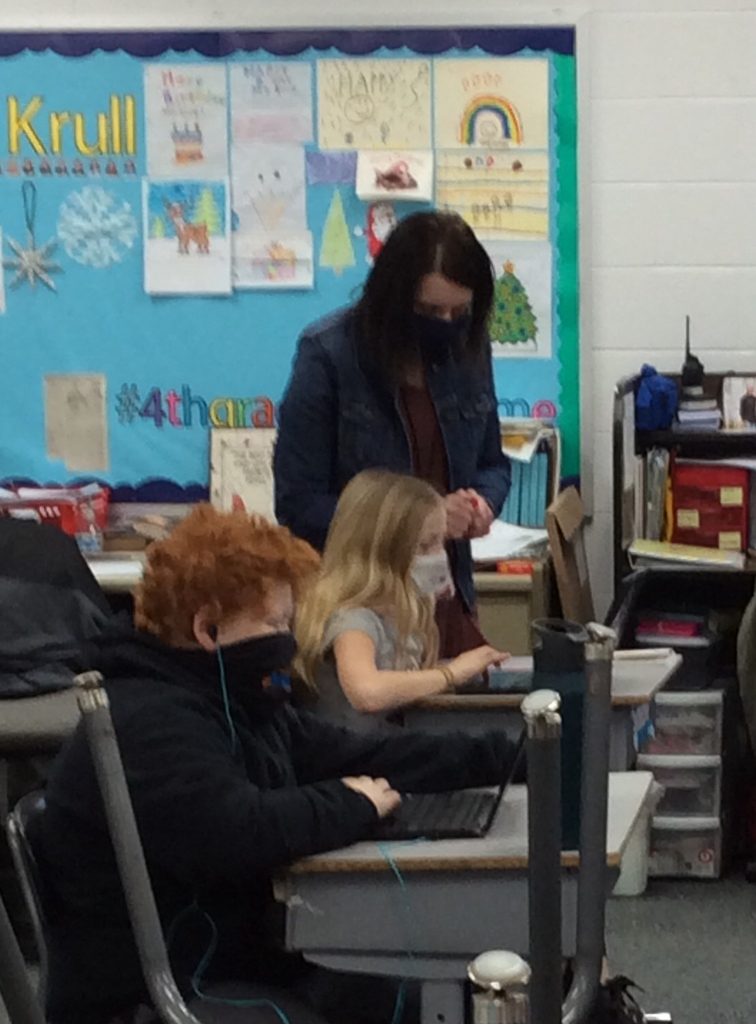 We will resume our weekly Covid numbers update next week

Season Greetings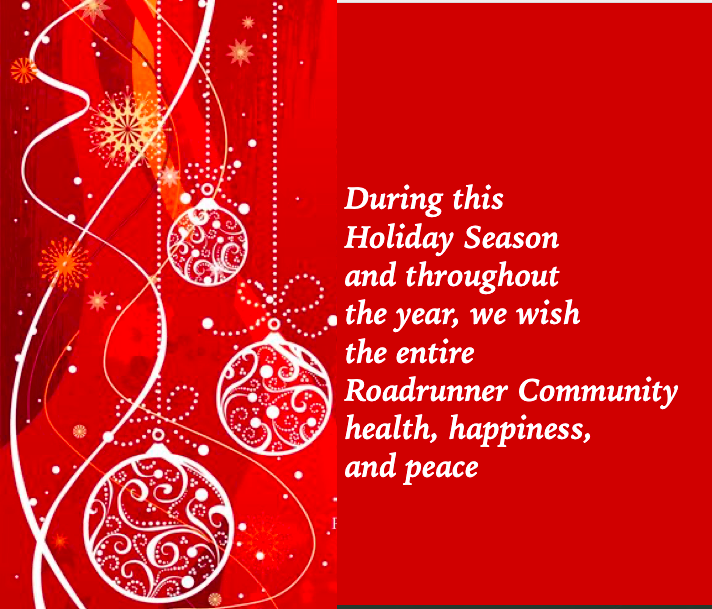 Behind the Scenes: While the rest of us are enjoying our winter break, our janitorial staff will still be at school doing everything possible to keep our school clean and in working condition. Kuddos to them for all they do!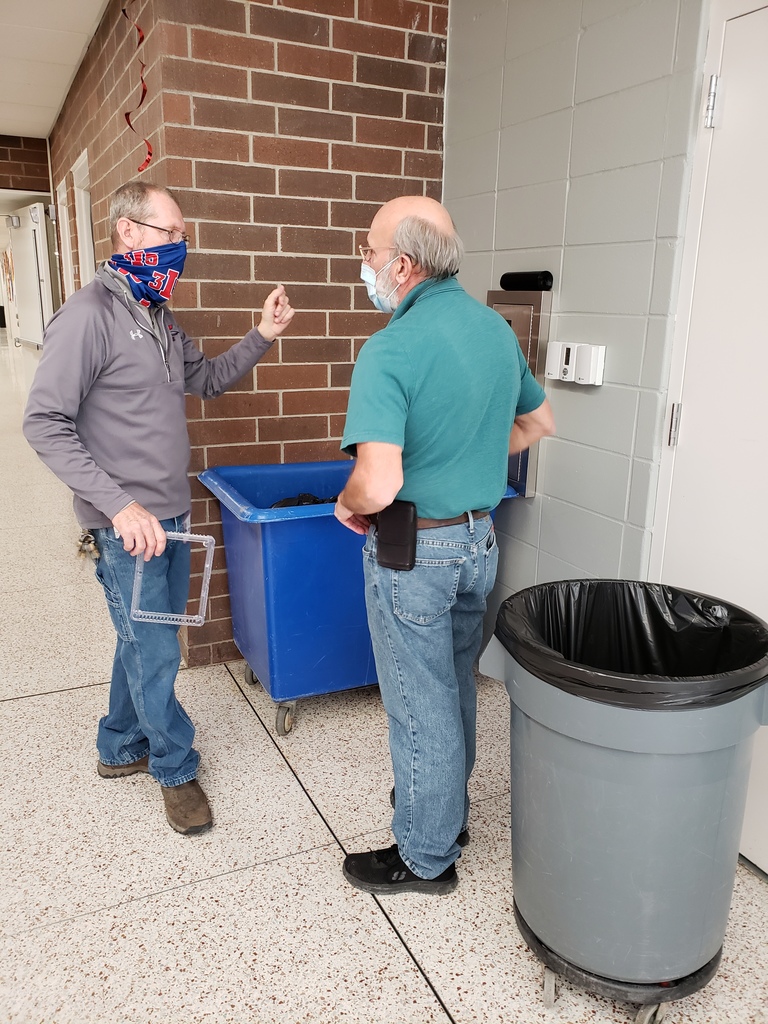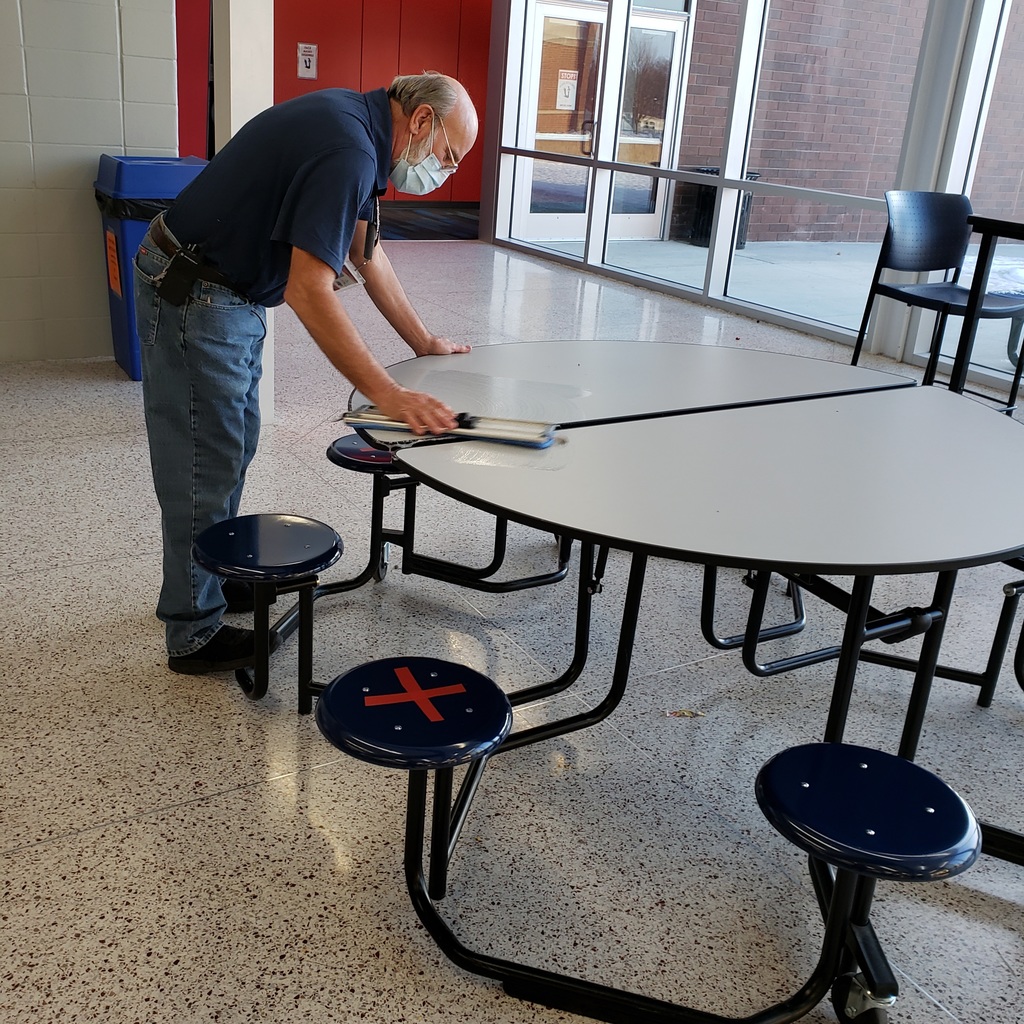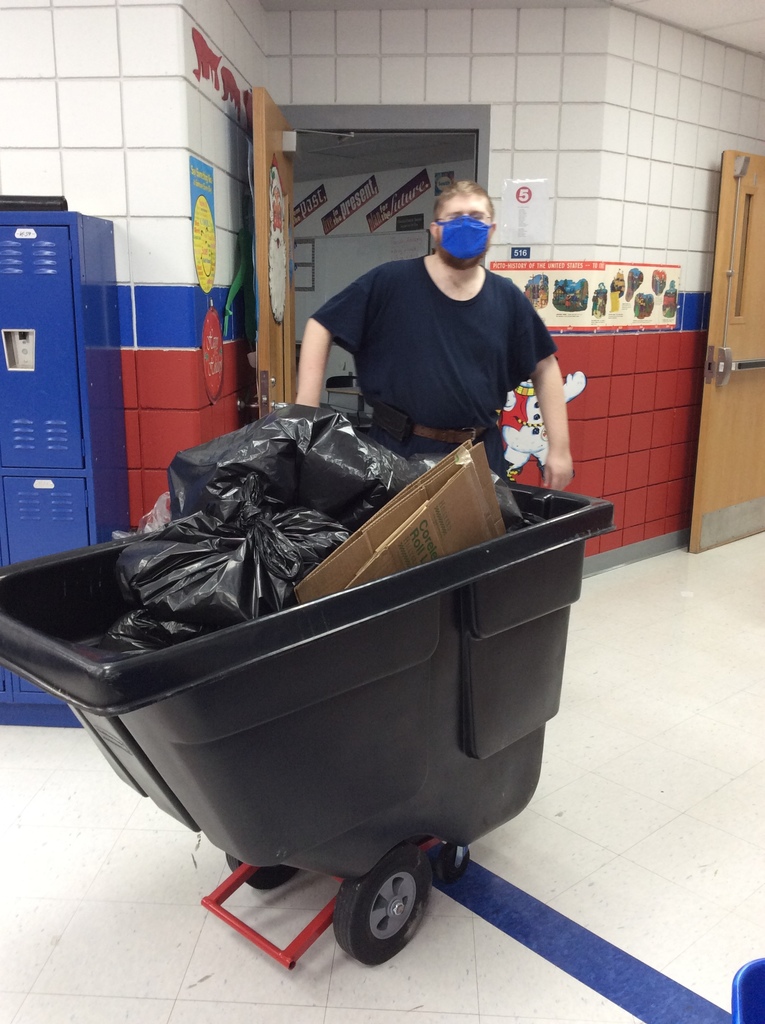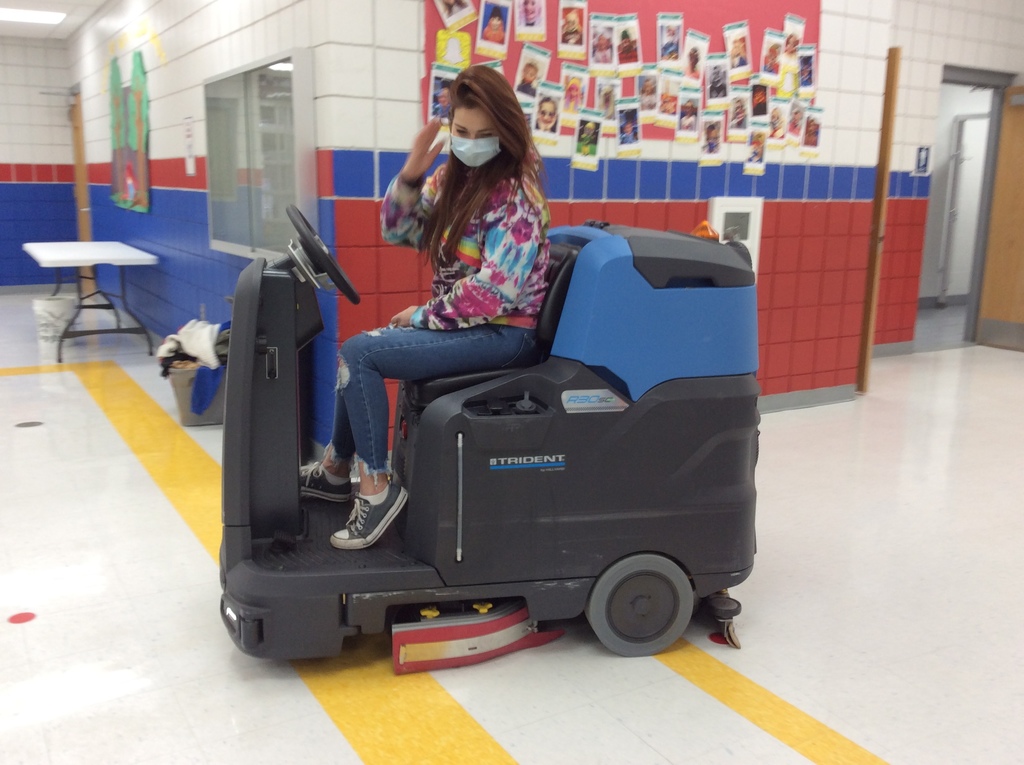 Weekly Covid Numbers Update. 0 staff & students Positive 0 in quarantine We are appreciative of everyone's diligent in following the mask wearing & social distancing protocols. These mitigation strategies are keeping our students & staff safe in school. Please continue to follow the recommended guidelines.

Behind the Scenes: It takes many people to keep our school running. Our Food Service Workers are an integral part. They arrive early to ensure our students have nutritious meals.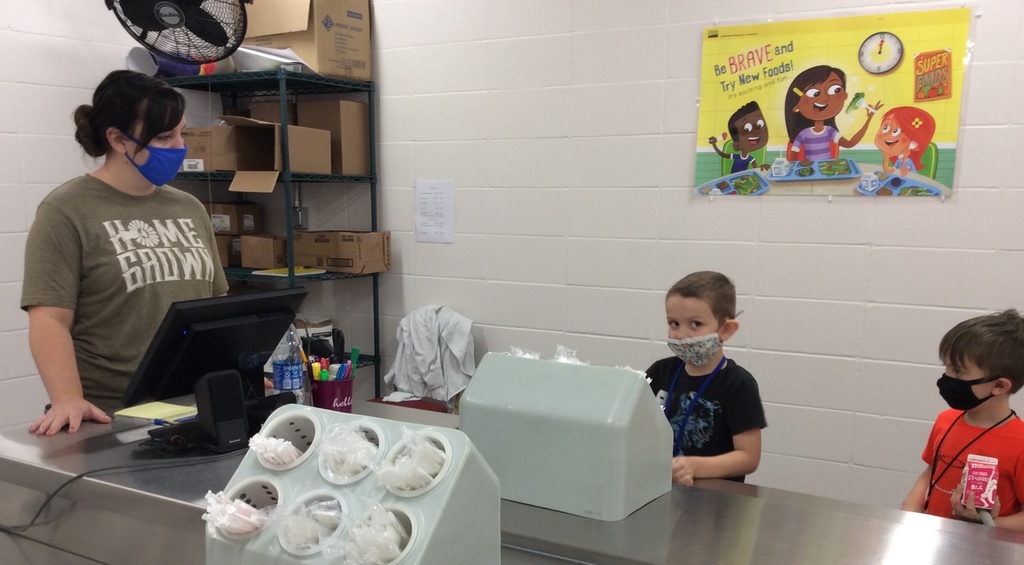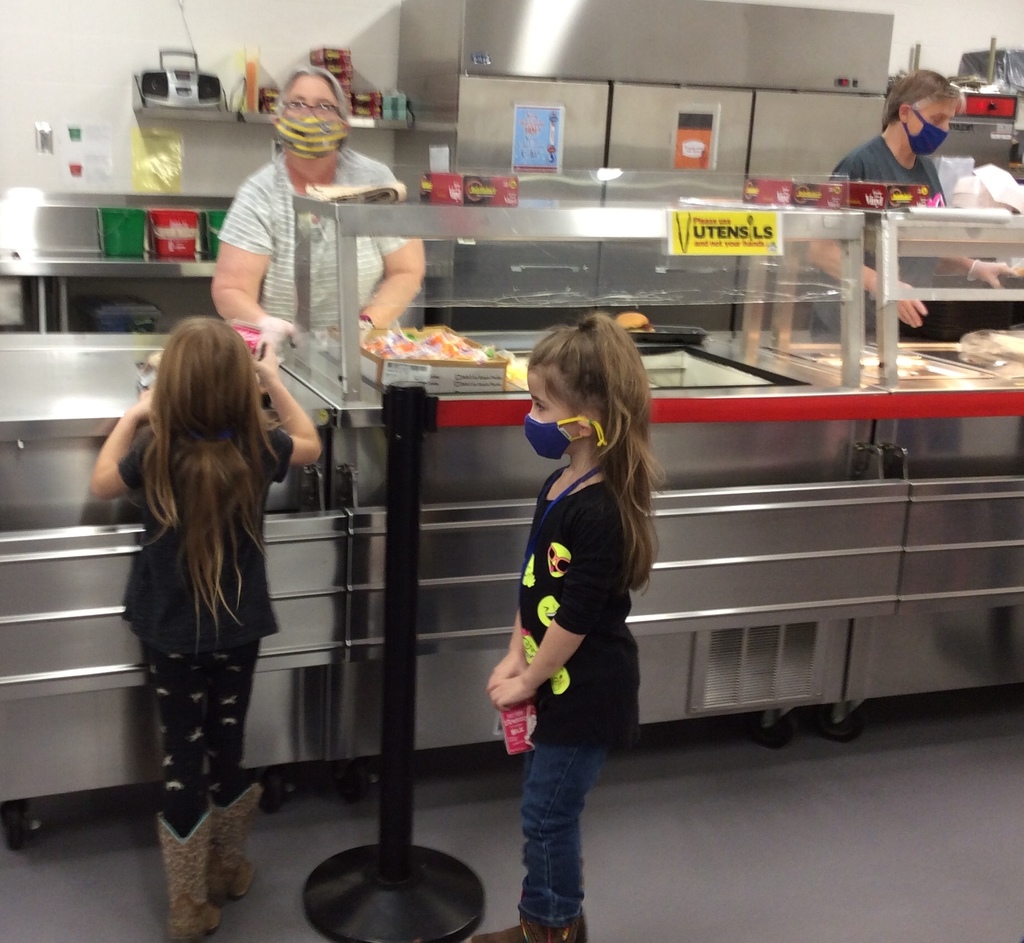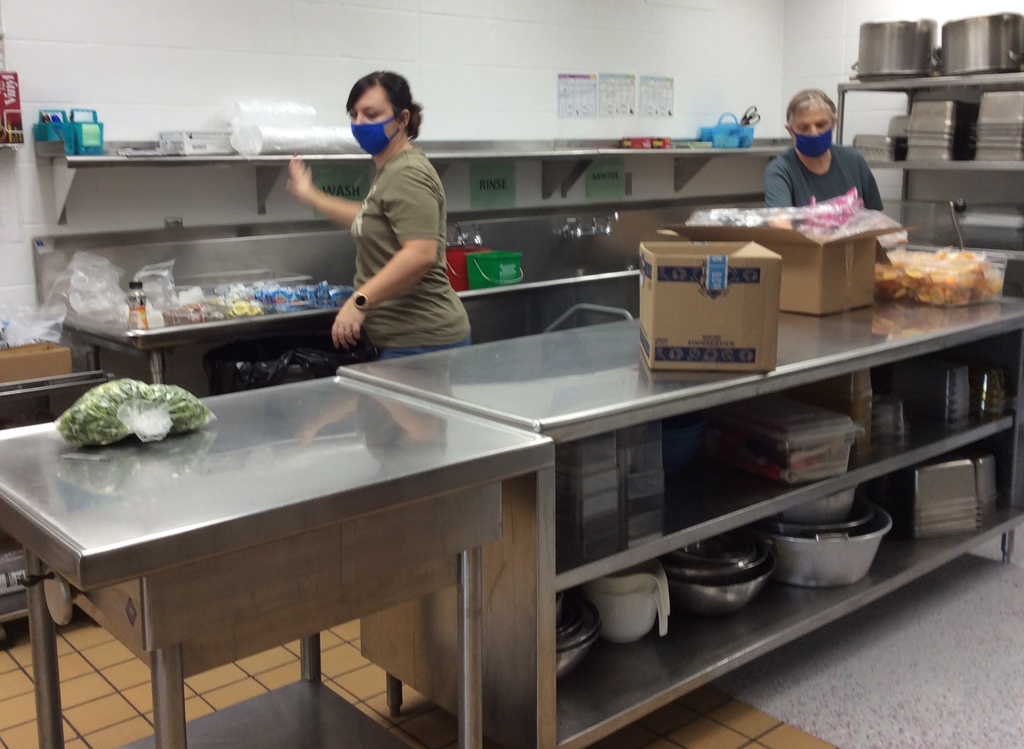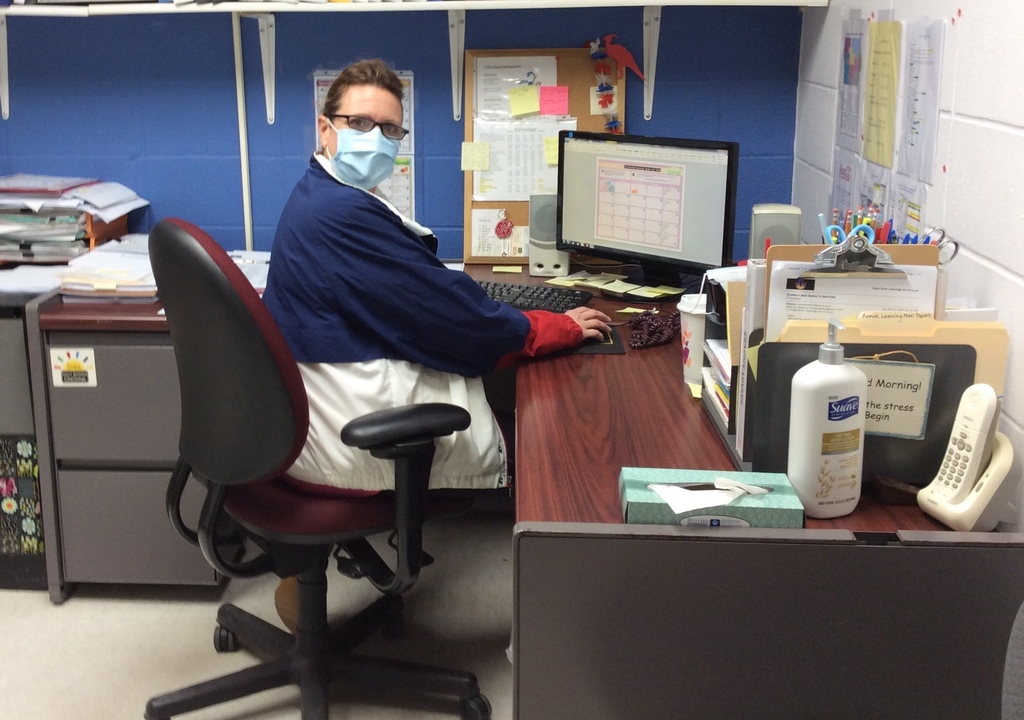 Our current COVID numbers are as follows Less than 6 new positive cases and new quarantines (combined).

Our current numbers for COVID are as follows: Students/staff isolated from testing positive -- less than 6 Students quarantined from close contact (this includes school contacts and outside contacts)-- 21 We did receive new guidance from the Iowa Department of Public Health yesterday that will impact some of our current practices. Please read the information on the website regarding quarantine practices
https://tinyurl.com/y26gu84m

For Spectators attending the Basketball game tonight at MstM: Doors will not open until 15 minutes before game time. 5:45 doors will open for JV boys and Varsity Girls. 7:45 for Varsity boys.

Poster gallery walk today in English 10 in celebration of finishing our The Things They Carried Unit. Who needs the Louvre when you have an auditorium as nice as this? #RoadrunnerPride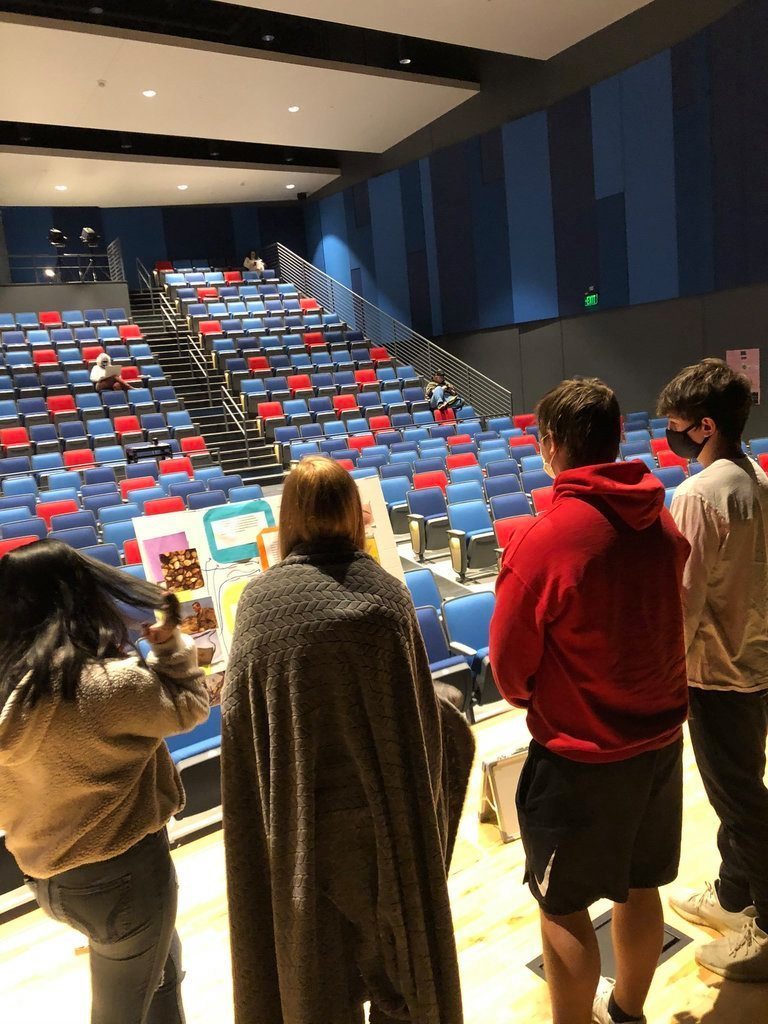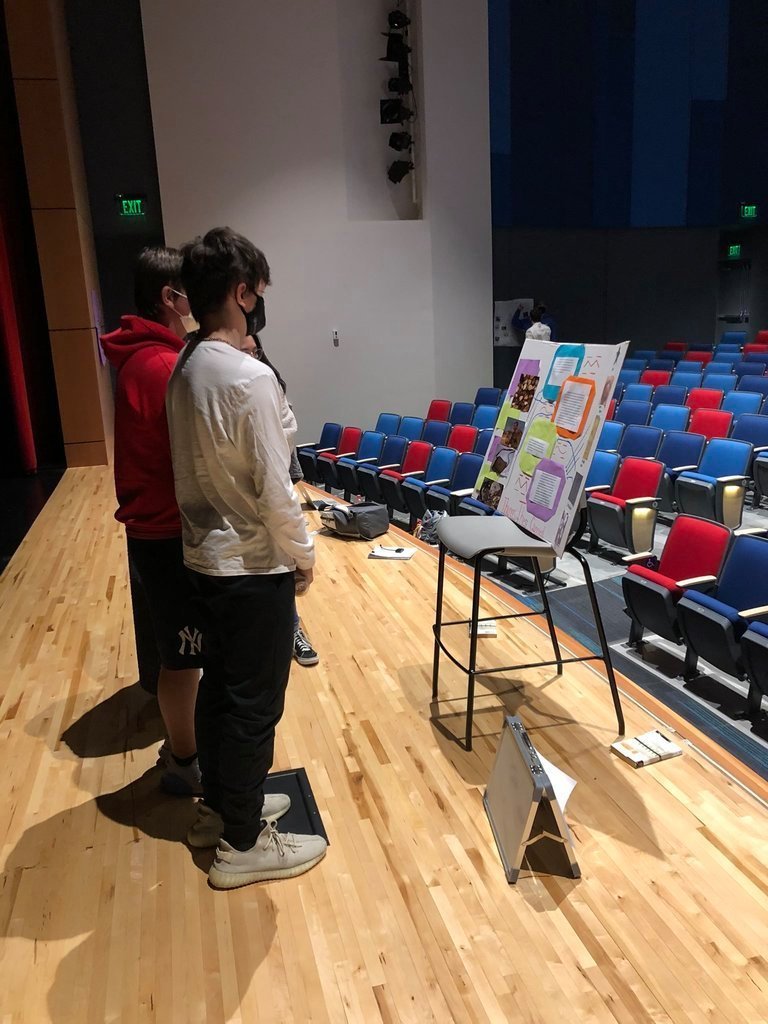 #TeacherRequestTuesday Mr. Krull needed some multiplication ✖️ and division ➗ cards to keep his students engaged in studying their math facts. Mrs. Porters students use individual white boards in their learning and these small dry erase markers with erasers attached will be the perfect addition to their tools to learn successfully.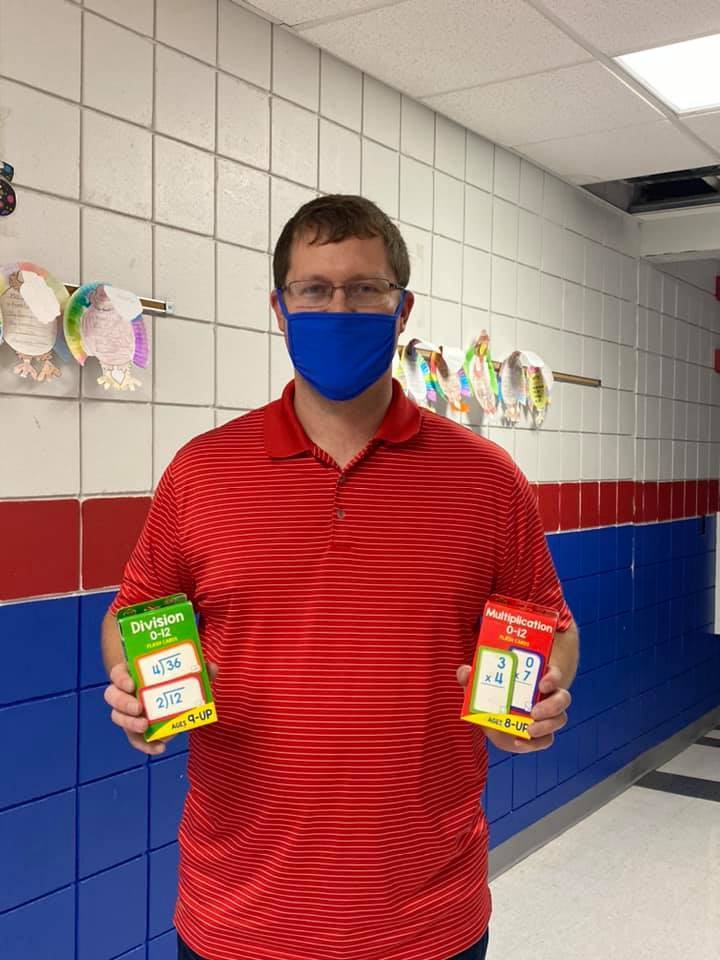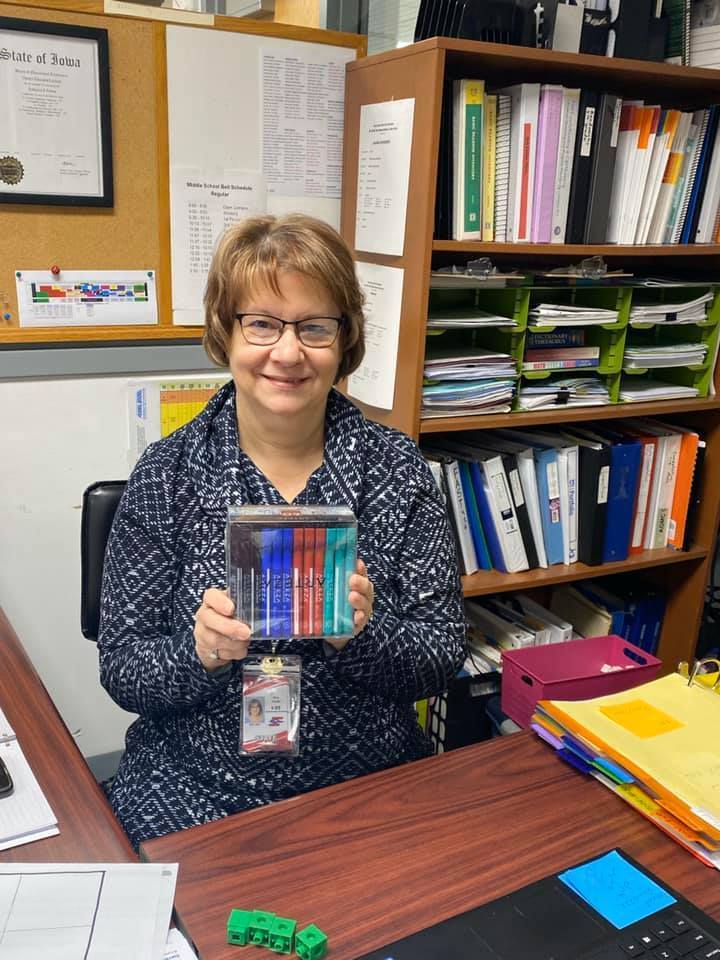 Please see the attached note about AEA hearing screenings. Hearing screens will take place Monday, December 7 and Tuesday, December 8, 2020. They will NOT be screening all students PK-5. They will only be screening Kindergarten students at this time. Please the school know if you have concerns about your student's hearing and we will get them tested. If you have questions or concerns or do not want your student to be tested, please contact Brandi Ransom, I-35 school nurse, at 641-765-4901 or by email at
bransom@i-35.k12.ia.us
.
https://tinyurl.com/y59b3rv2