Reminder: Tomorrow, Wednesday, October 5, is school picture day!

The Department of Education is seeking input on Administrative Code 281, Chapter 12, which is the governing document for PK-12 schools in Iowa. It focuses on improving learning, achievement and performance. The Code is currently under review. If you would like to provide feedback about the code, please complete the survey (directions are included). Please contact the district office if you have any questions.
https://5il.co/1itj5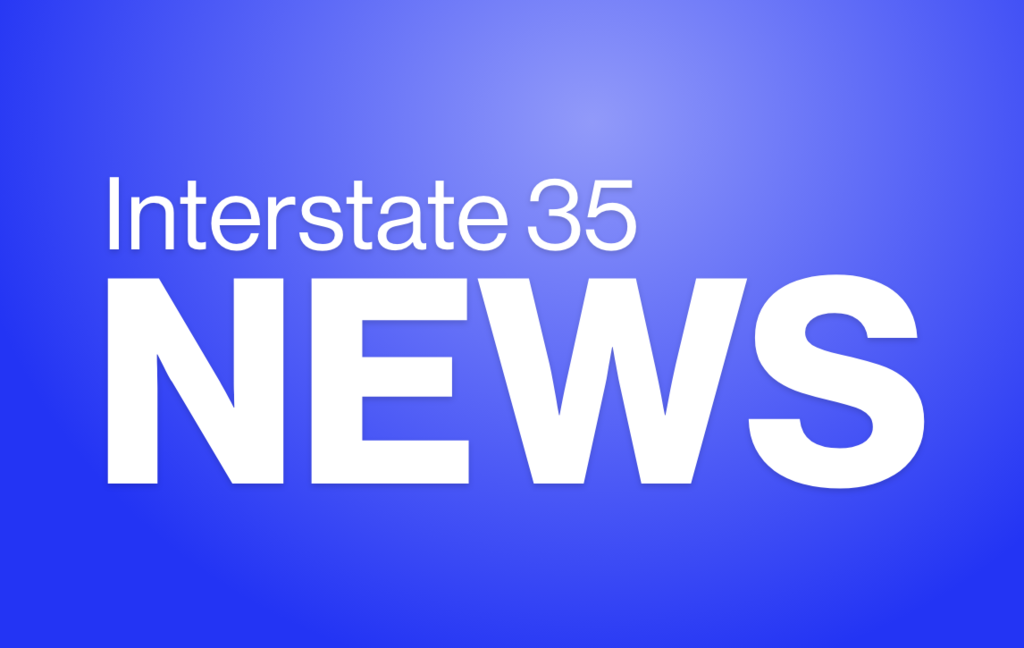 The Roadrunner Backpack Program would like to thank the community last night for their support with the fundraiser meal. We were able to raise $3000 to be used towards meals for families in our district. Special thanks to Madison County Cattlemen for spending their evening with us grilling burgers and hot dogs and to Shop & Save (Truro) who not only provided the excellent ice cream but also iced all of our beverage coolers. Thanks to our other sponsors as well: Walmart Indianola, HyVee Winterset, Costco, and Duane Stewart (Little Debbie). The amount of community support was humbling and just a reminder of what being a Roadrunner truly means!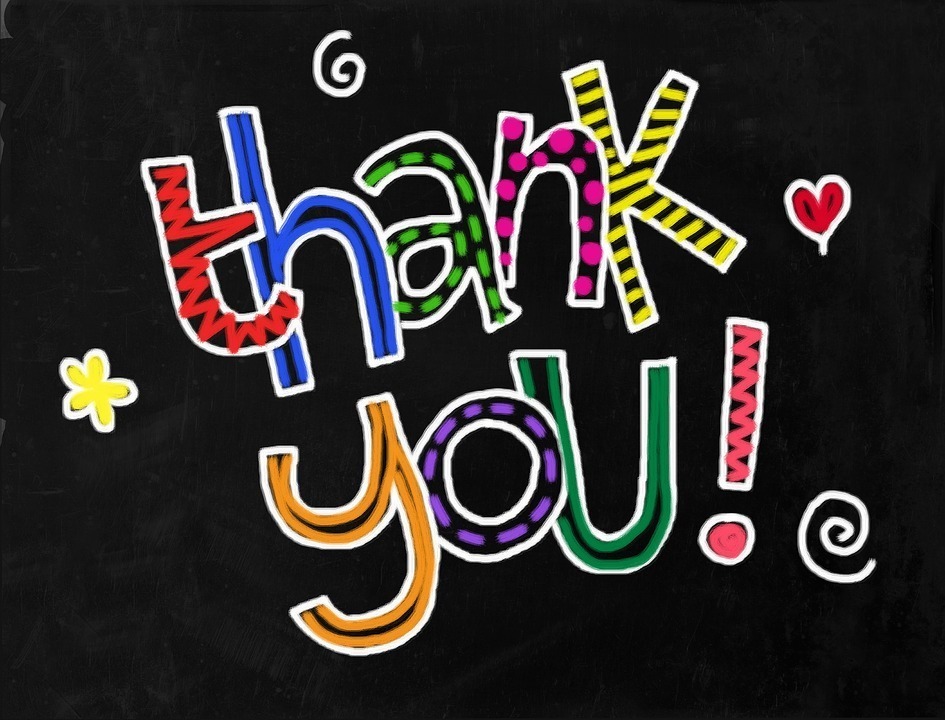 What a great turn-out for the 2022 Homecoming Parade! #RoadrunnerPride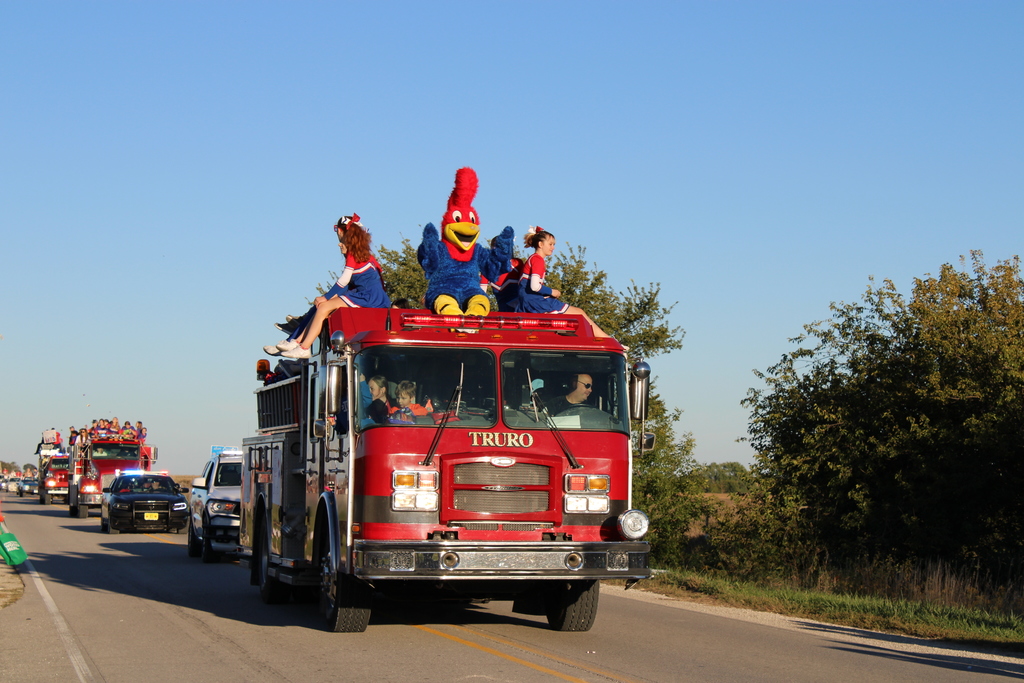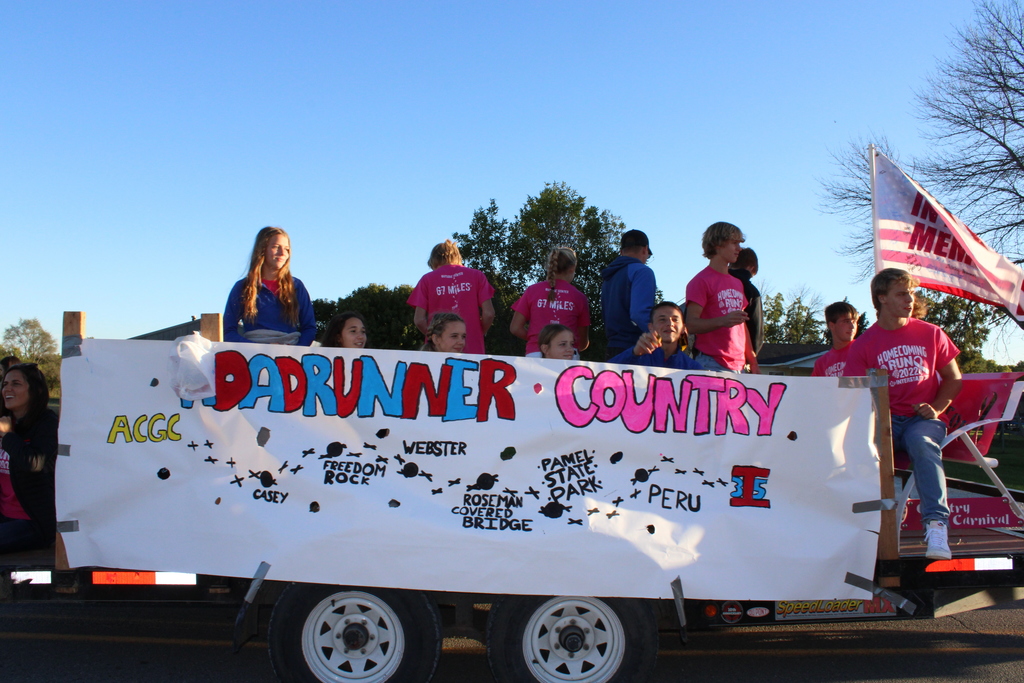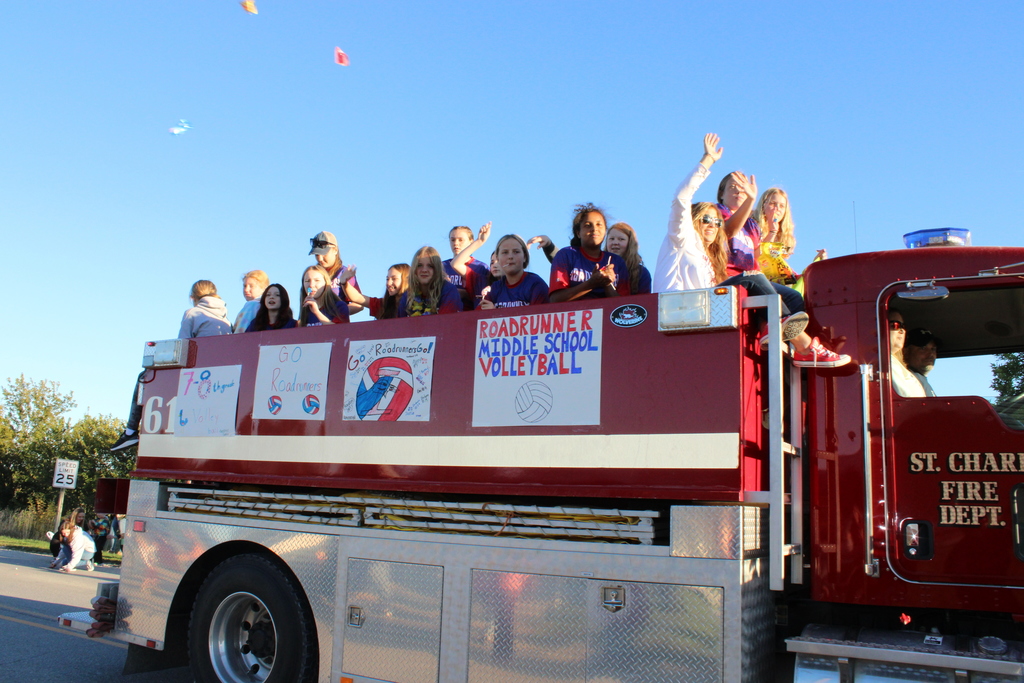 Have you made plans to attend the I-35 Roadrunner Backpack Program Fundraiser?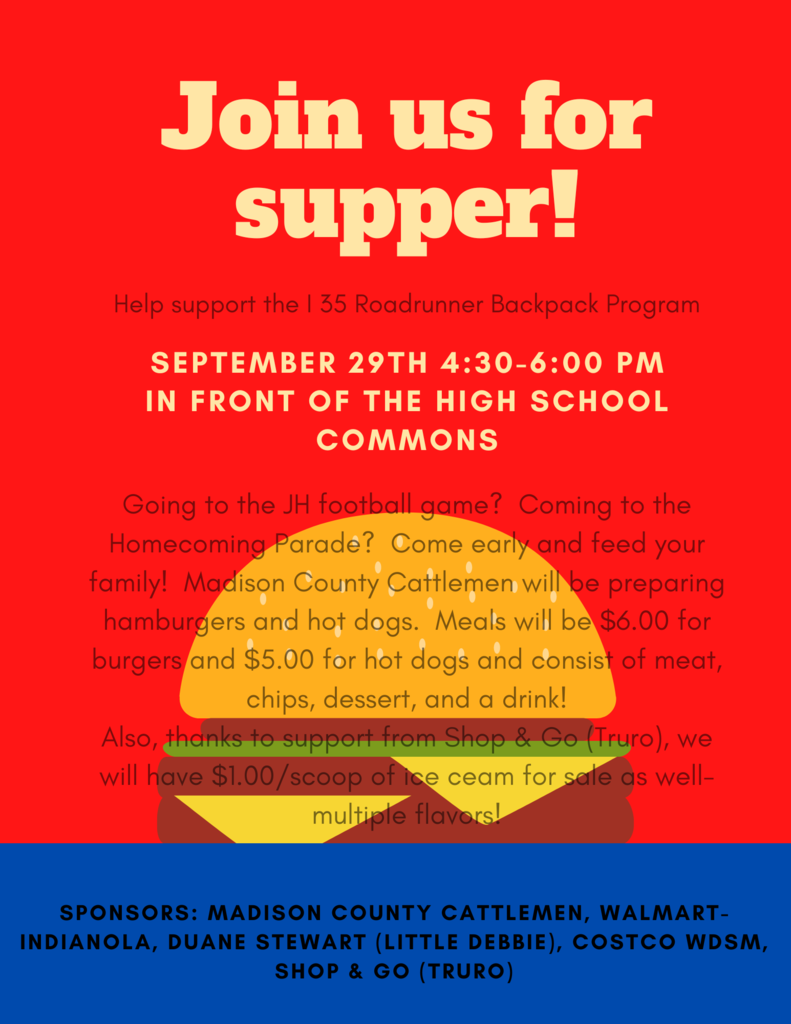 Mark your calendars for picture day on Wednesday, October 5th!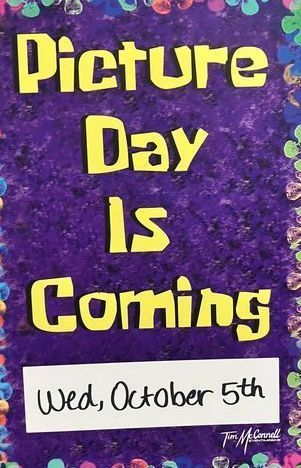 A few more sponsors have committed to helping out our I-35 Backpack Program fundraiser on September 29! Make sure you do the same by stopping out for supper!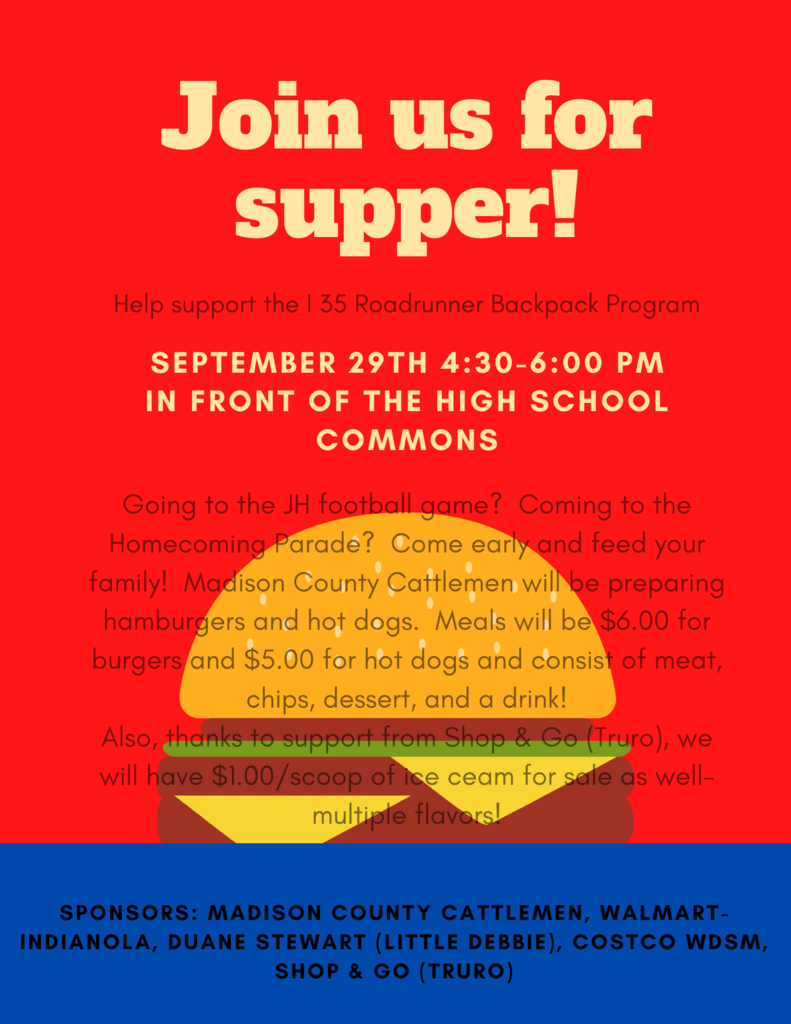 I-35 PreSchool had their very own tailgate party before the varsity game on Friday, September 9. Looks like they were all ready to cheer for their Roadrunners! #RoadrunnerPride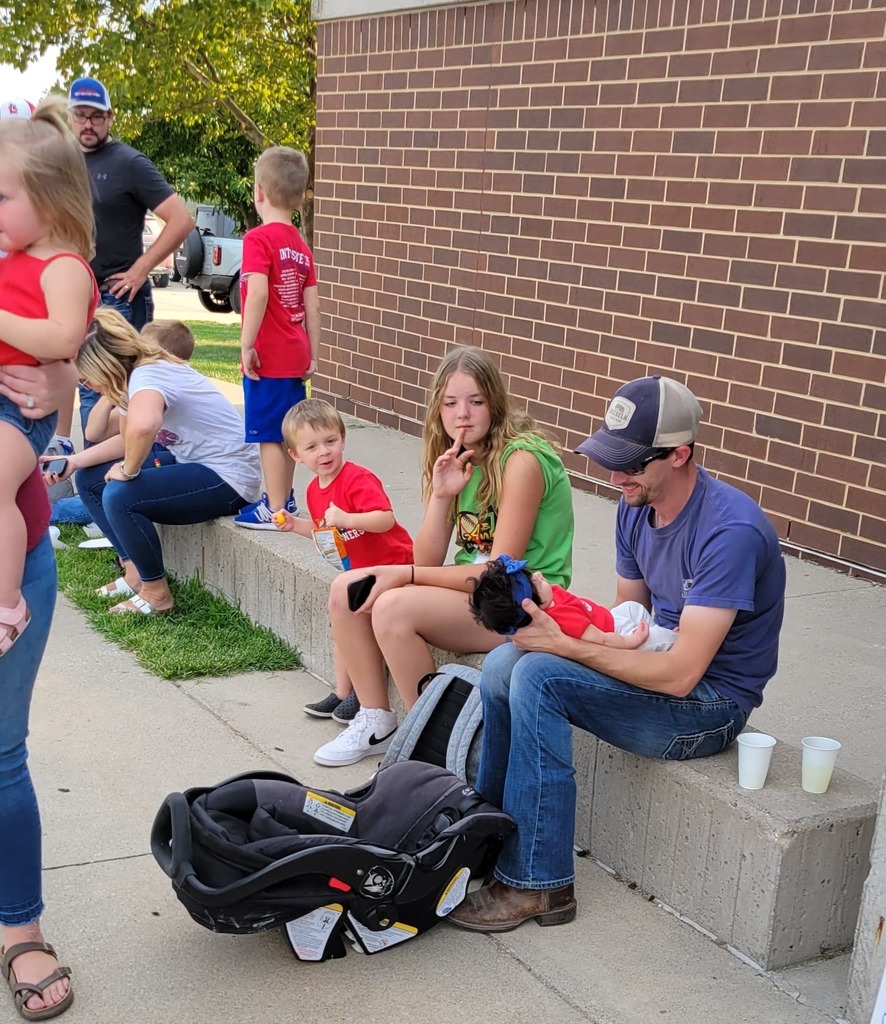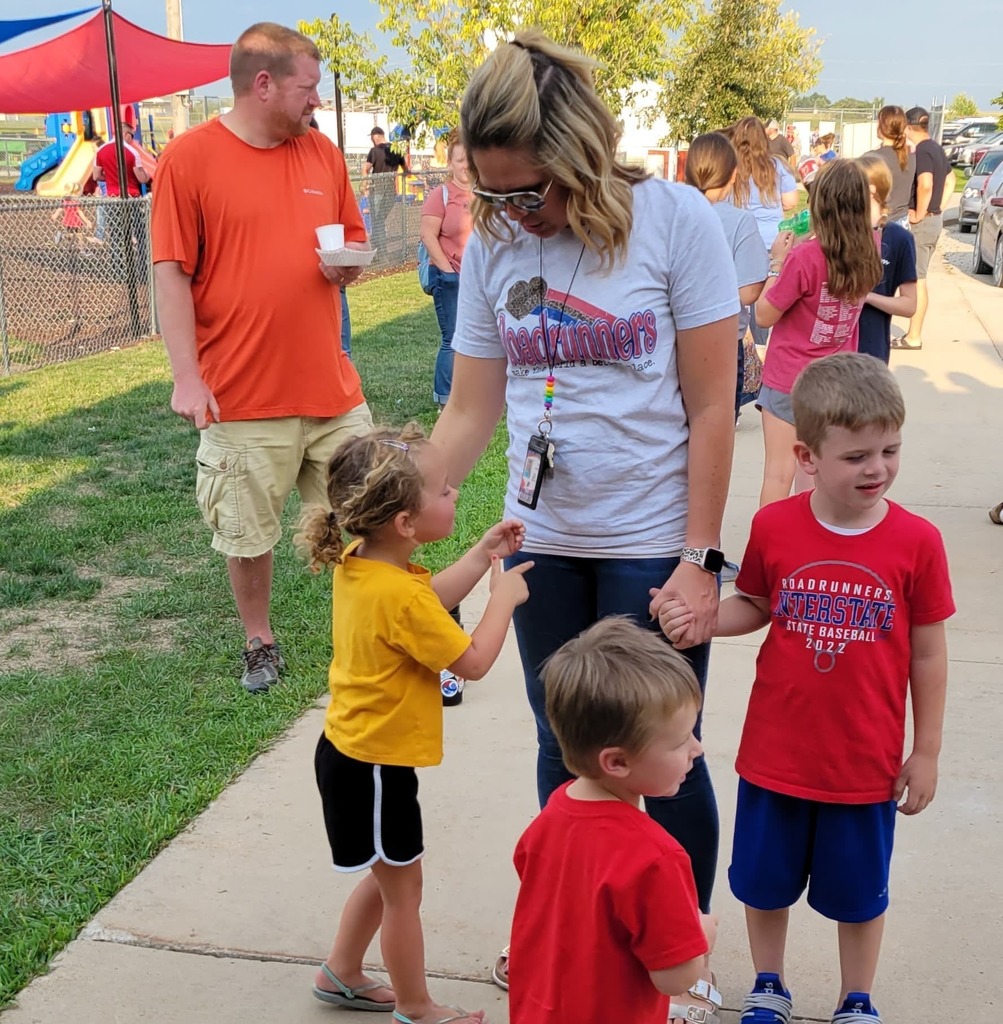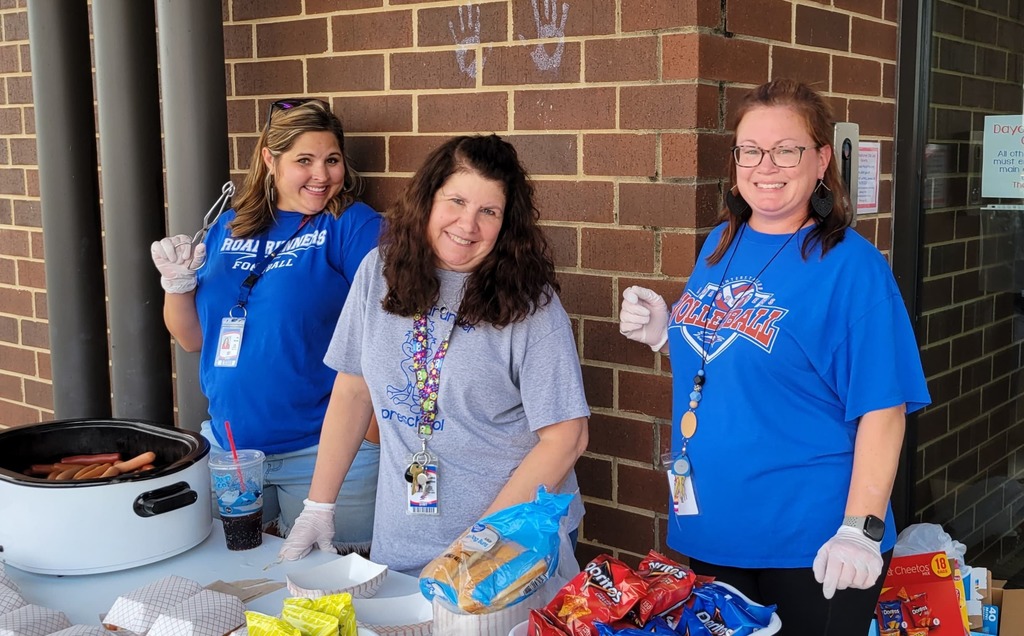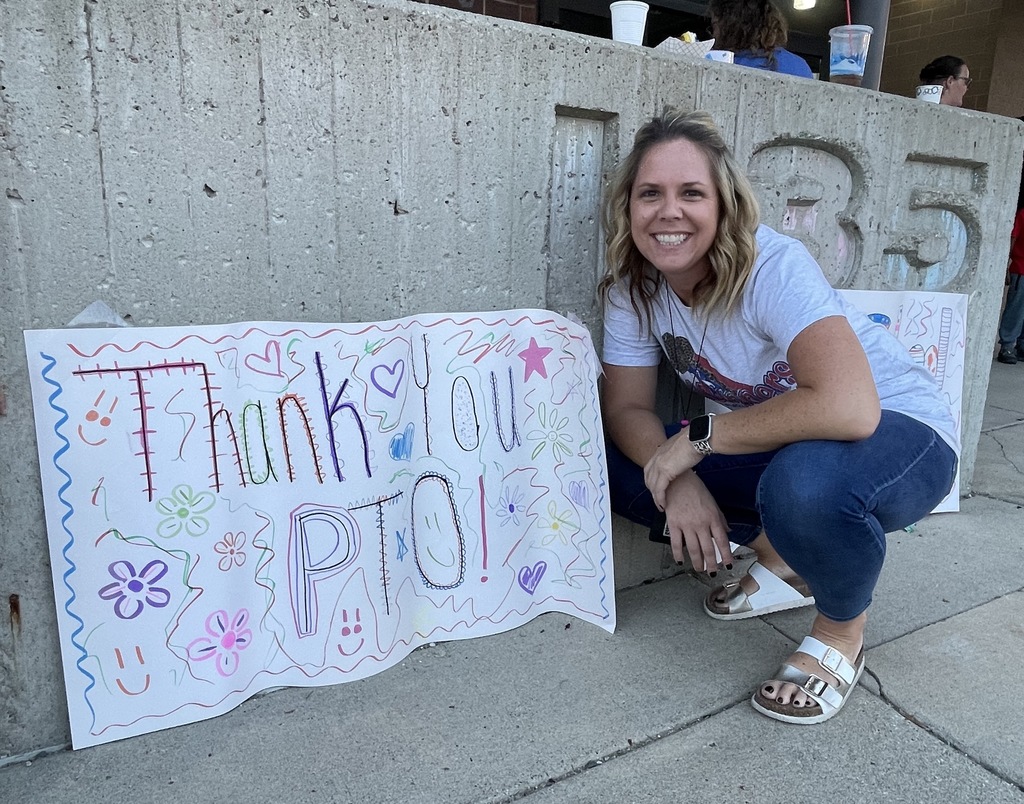 Reminder: There will be an informational question and answer session about the revenue purpose statement vote tonight, Thurs. Sept. 8 at 5:30 pm in the I-35 Auditorium. More information can be found at
https://www.roadrunnerpride.org/article/823666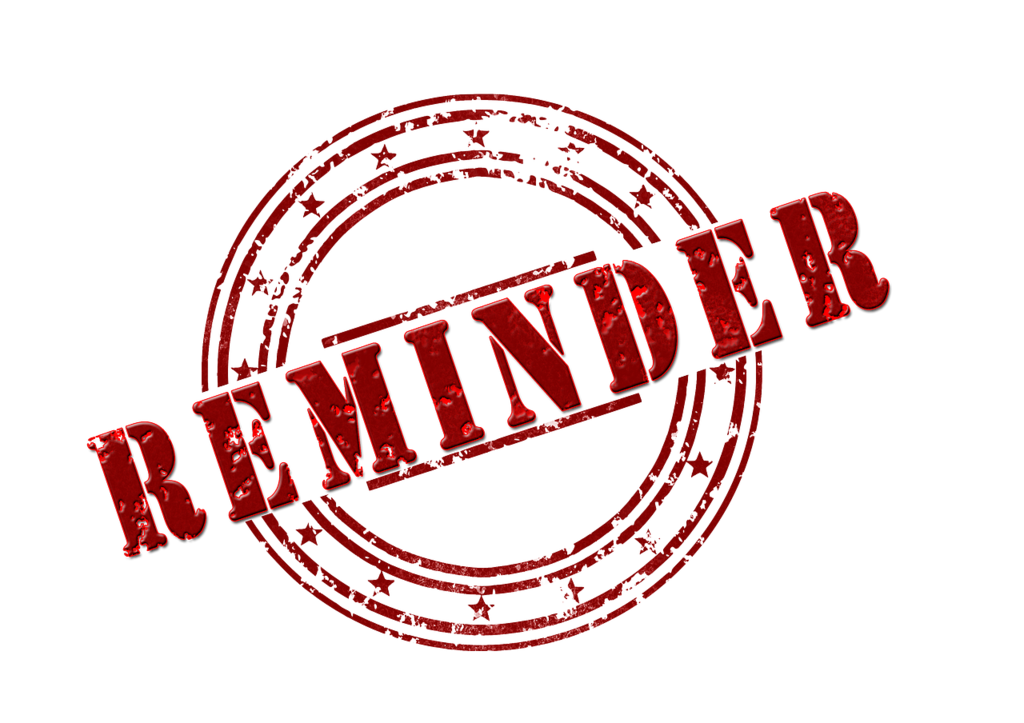 Good afternoon, We were notified that we are under a boil order for 48 hours due to a water main break. This will be in effect Tuesday and Wednesday. We encourage your student(s) to bring water from home. We will have water available at the school as needed. The water fountains at the school will not be accessible while we are under a boil order.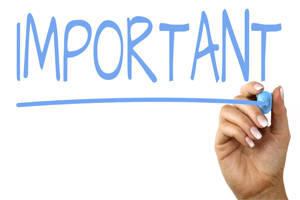 Make sure to stop by tonight's Back to School Bash! There will be plenty of games and activities for the whole family, and four different food trucks set up to buy goodies from. The fun starts at 5:30!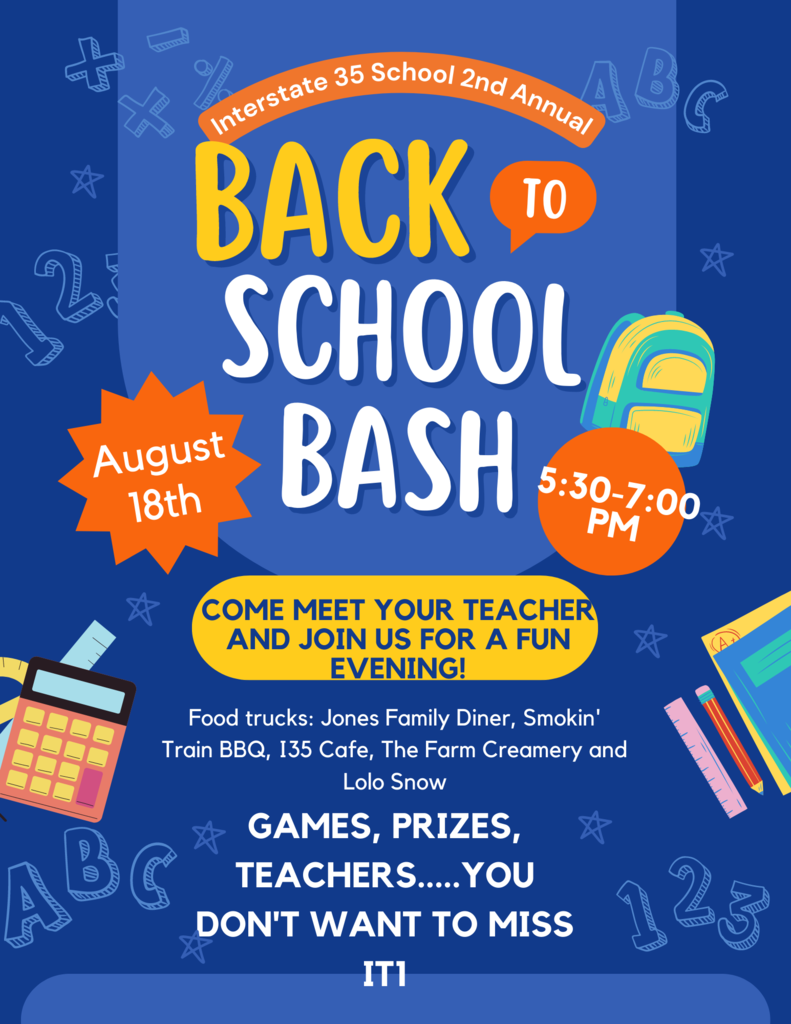 Dear Roadrunner Country! I-35 CSD is in need of certified substitute teachers and paraprofessional substitutes (no formal certification is needed for paraprofessional subs)! Questions and inquiries may be made to Danielle Woods at 641-765-4905.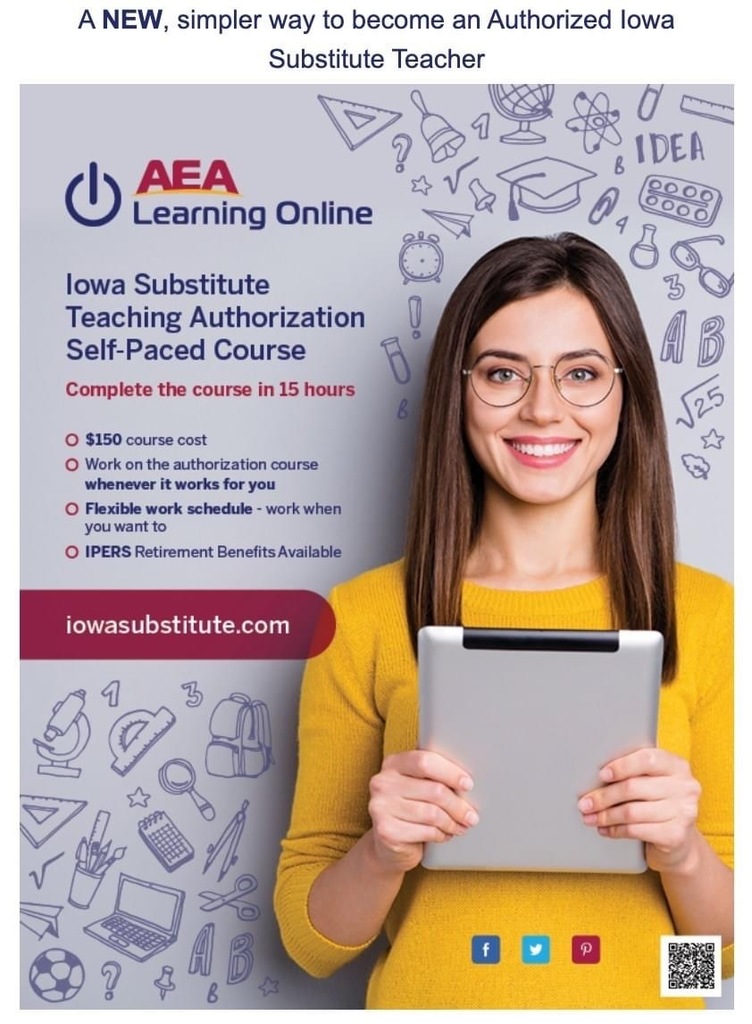 Interested in becoming a Roadrunner? Come check out our Job Fair on Thursday, August 4 from noon to 8:00pm!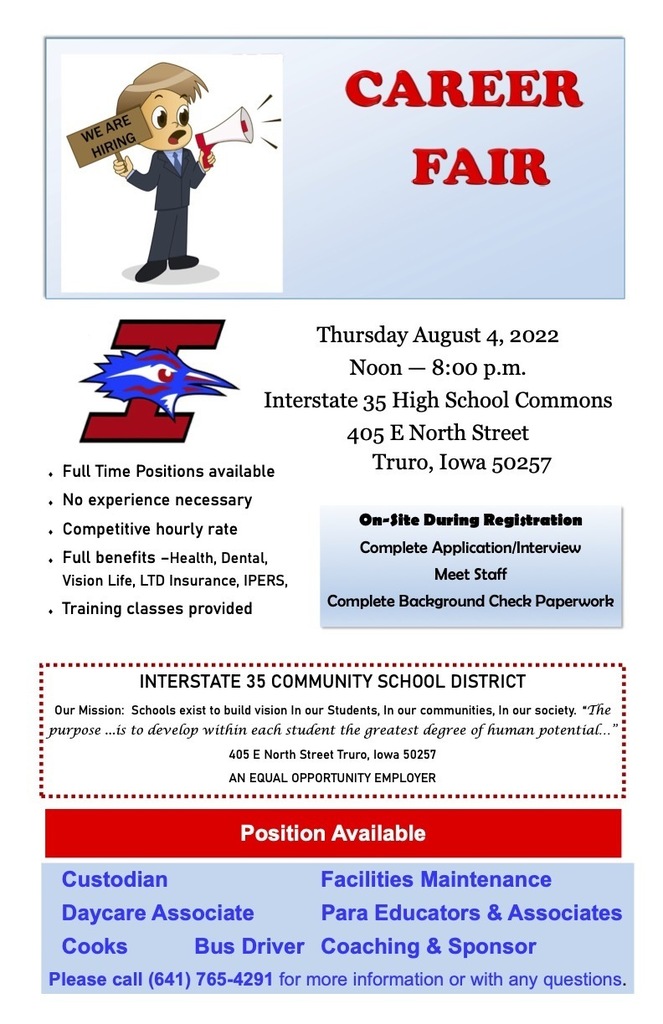 Mark your calendars!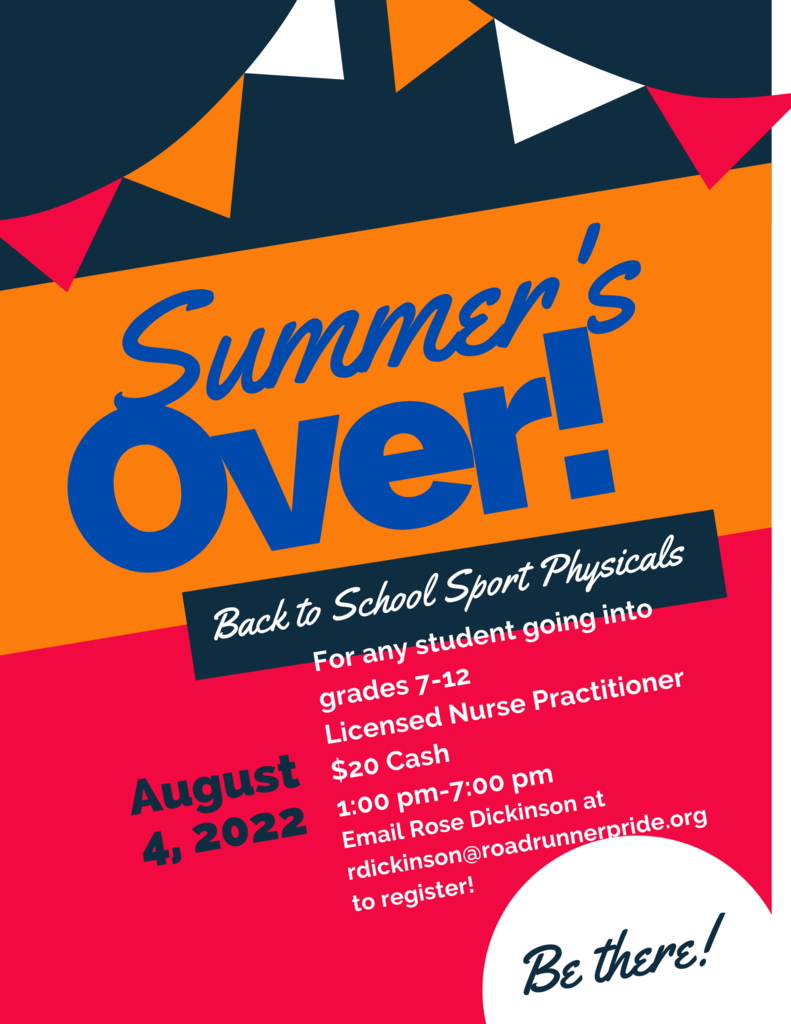 Good Morning, Roadrunners! Who's ready to Register for the 22-23 School Year? Online registration is up and running! This simple, 3 step process allows you to skip in-person registration on Aug. 4 and can be done from the comfort of your own home. Check out
https://www.roadrunnerpride.org/
and use the appropriate button (either new students or returning students) on the home page to get your Roadrunner registered!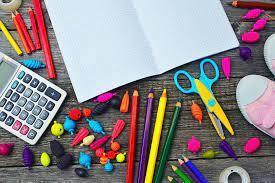 HUGE Shout Out to Madison County EMS for providing bottled water to the district during the boil order!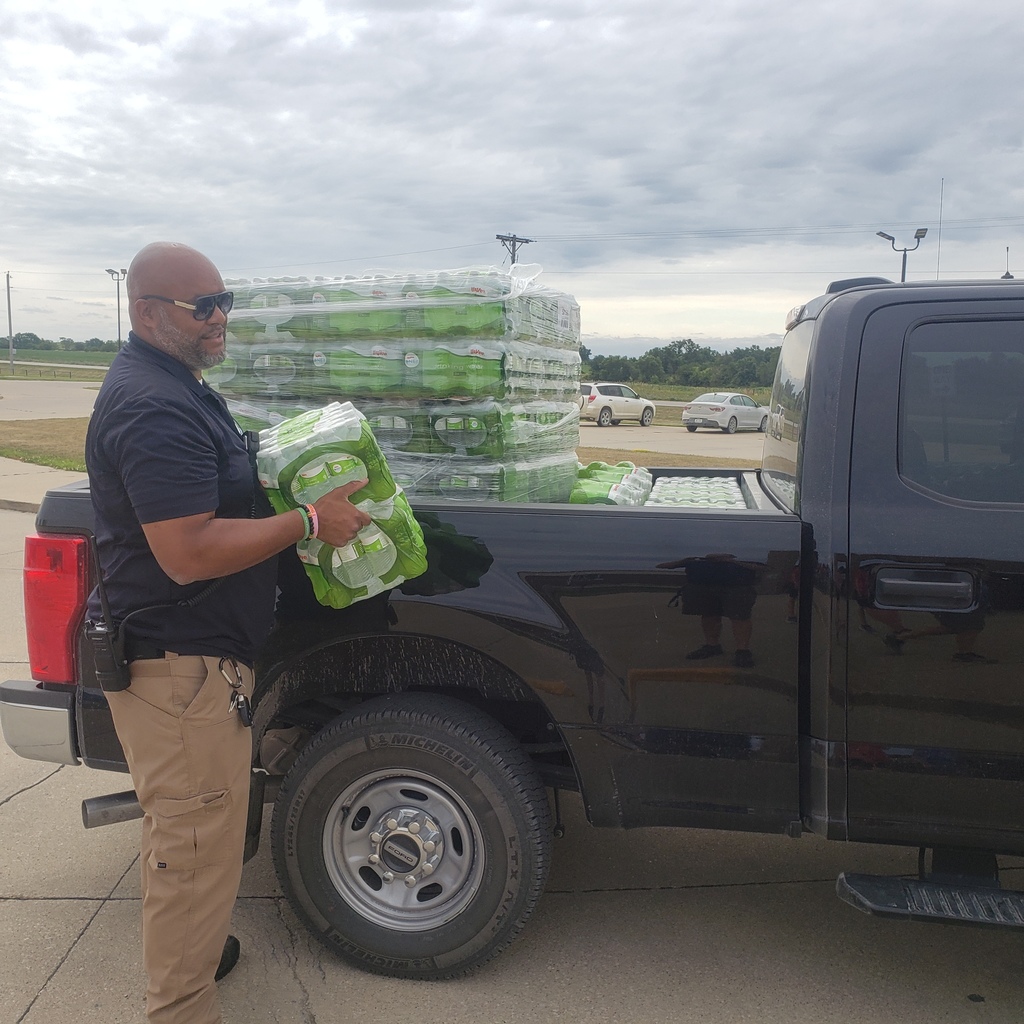 Good morning, Roadrunners! The 1st Day of School is only 28 days away and there are several important dates to remember!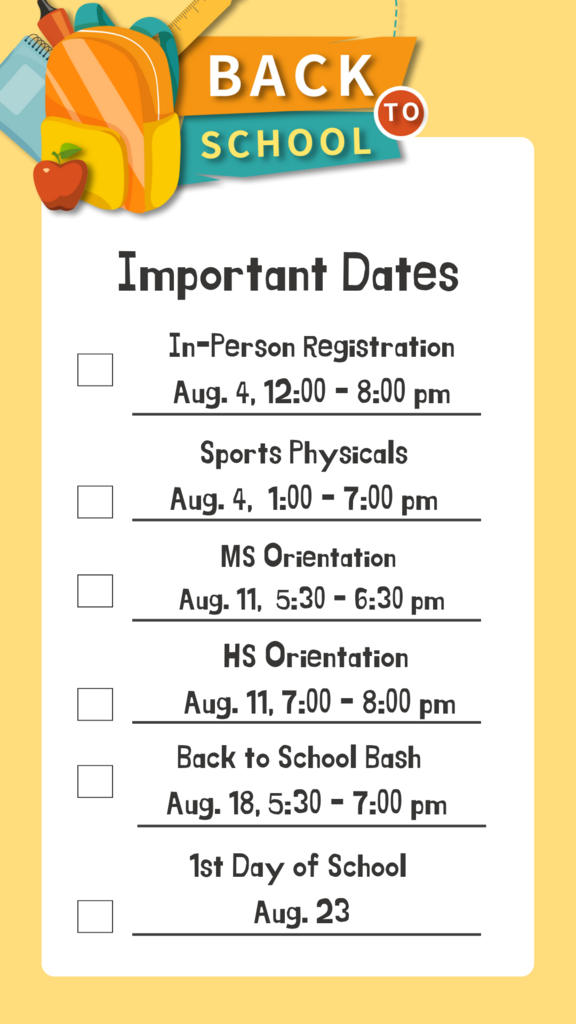 We are anticipating the need for a second three-year-old preschool classroom for the upcoming school year. Another classroom means we need another great teammate in the roadrunner family to serve as a three-year-old preschool teacher. No teaching license is required for this position as it is run under our daycare program, but applicants should have a high school diploma and a drive to learn and build an exceptional three-year-old program for our students.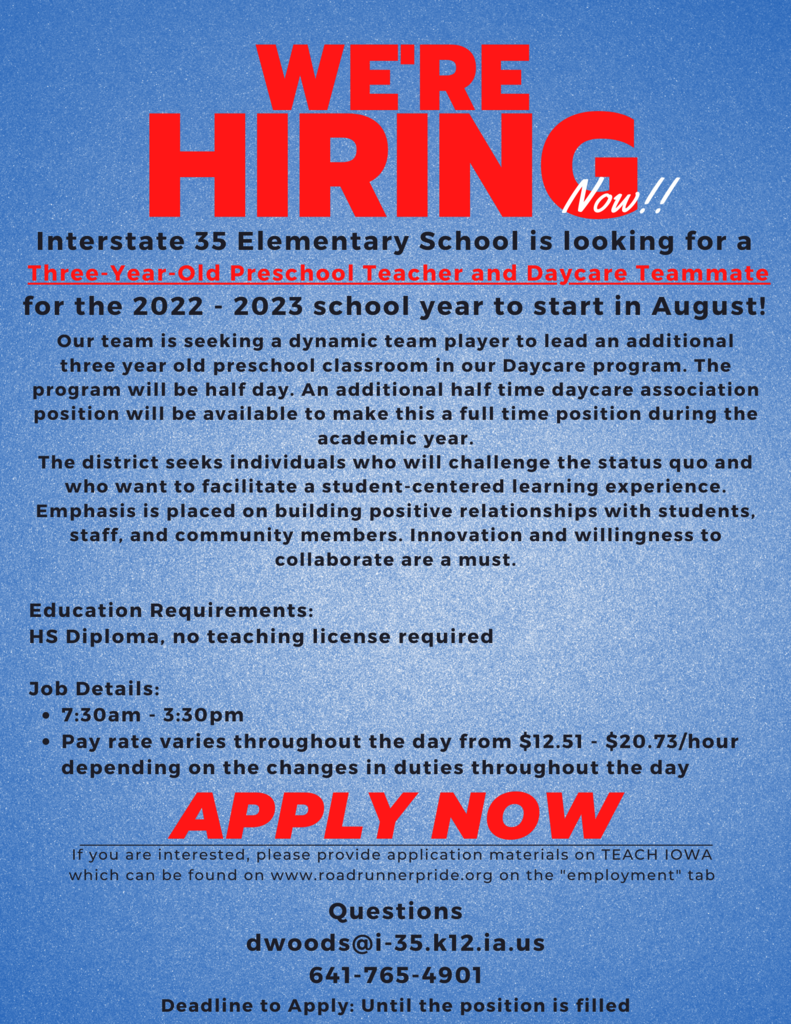 Good Afternoon, We were notified today that we are under a boil order until Wednesday morning. We do have bottled water in the elementary for summer school tomorrow.  Please contact the district office if you have any questions.