Reminder: I-35 Job Fair is scheduled for Wednesday, August 4 from 5:30-7:00 in the high school commons: Featured Job: We are looking for a dedicated, caring individual to work as a teacher associate from 10-2 and to work in our daycare from 2 until 6. The ideal candidate will work with students from age three through 4th grade in a variety of settings. Come to the job fair to find out more. We will have onsite applications and onsite interviews.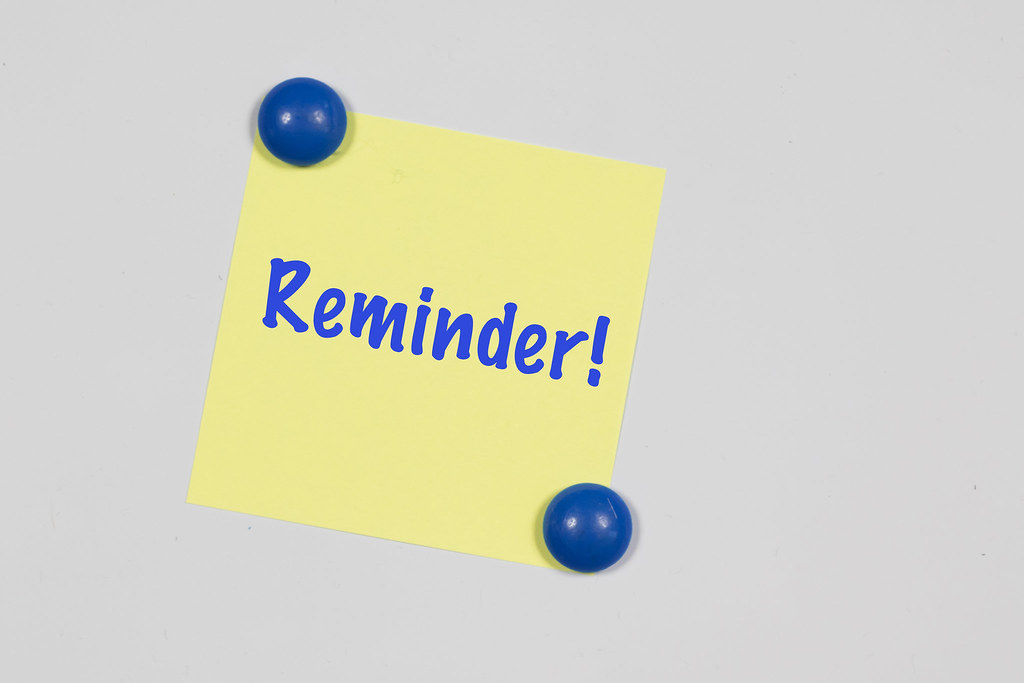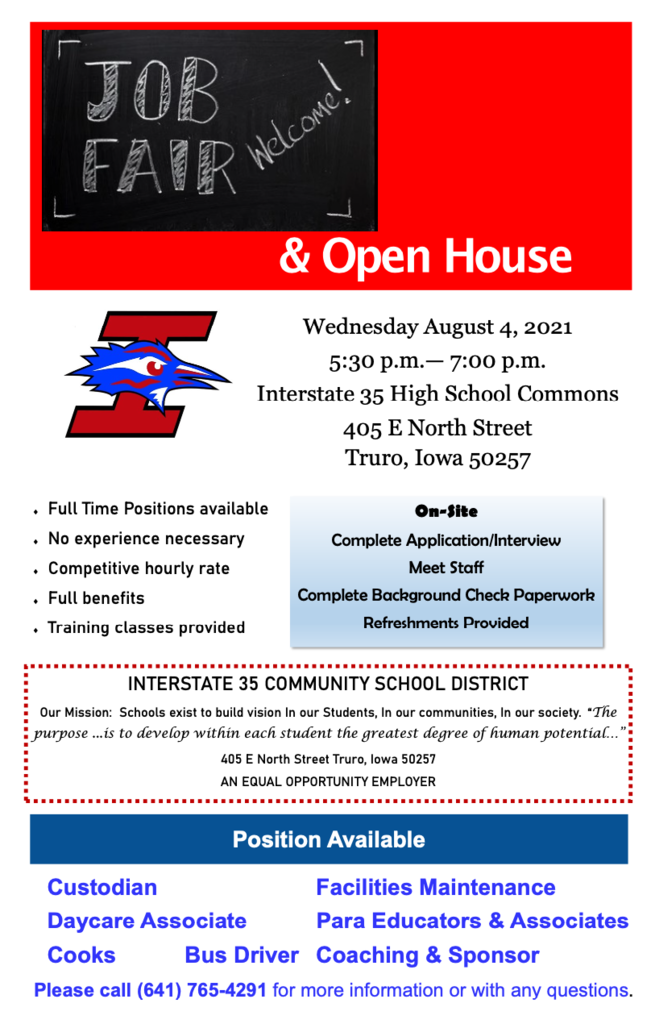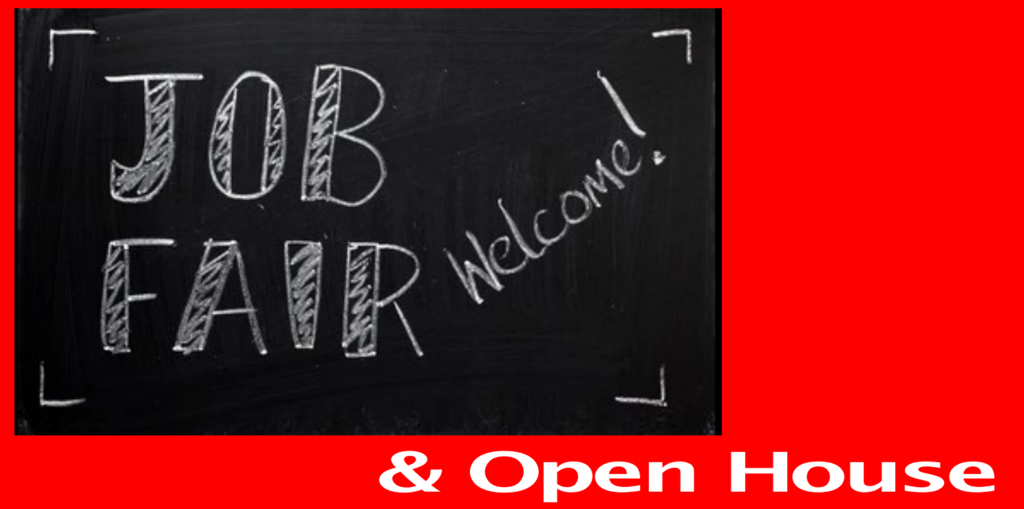 I-35 ACRES - A community garden for anyone to harvest! Veggie Update: 8 zucchini are ready, green beans will be ready to harvest next week; watermelon and tomatoes are a month away. Also, a big shout out to Carmen Maxwell for the mulching and weeding. #RoadrunnerPride

Middle School Families - We are excited to be offering a couple of fun ways to JUMPSTART your learning for the 21-22 school year:) Please see our Jumpstart Courses below and make sure to register by Friday, July 23 at noon! * Monday, July 26 (8-11am): "The Good Gardener; Grow Your Food" with Mrs. Meggers * Friday, July 30 (8-11am): "All American Summer" with Mrs. Llewellyn * Monday, Aug 2 (8-11am): "Creative Writing" with Mrs. Peacock * Wednesday, Aug 4 (8-11am): "Animal Habitats" with Ms. Klingensmith * Friday, Aug 6 (8-11am): "Surviving Middle School 101" with Mrs. Dutrey REGISTRATION FORM available at
https://docs.google.com/forms/d/e/1FAIpQLScqPcpciKoaVm0F3TqggFXCce4evQIEdcXKI39dLizs6TpQlg/viewform(click
on this link to register or call the district office at 641-765-4291). -- We will be allowing a maximum of 25 students in each class and must have at least 5 sign up in order to proceed with the class. You will be contacted by the instructor after registration closes on Friday regarding where to meet at the school for your class. Lastly, below you will find some at-home STEM summer learning ideas to try out with your family. We are looking forward to a great school year and cannot wait to see everyone back in the building! Take Care, Heather Dutrey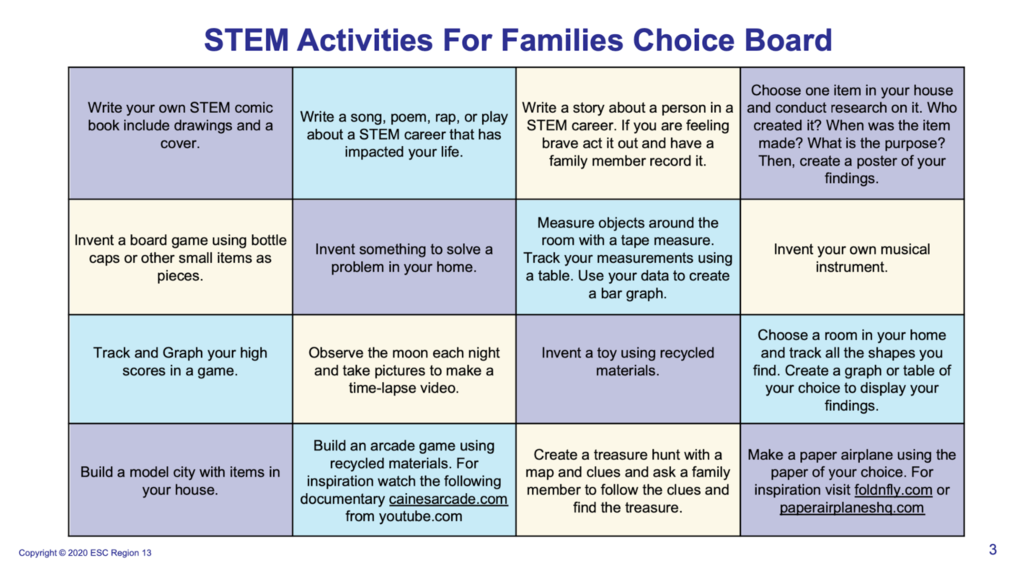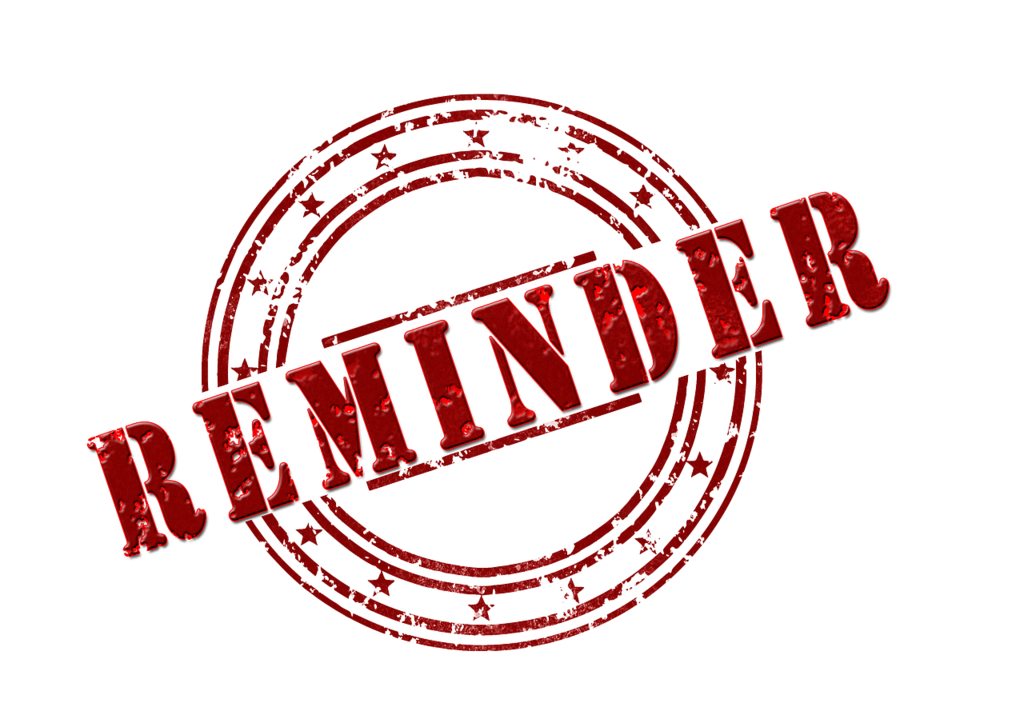 Mark your calendars for I-35's Back to School Bash on August 18 from 5:30 - 7:30!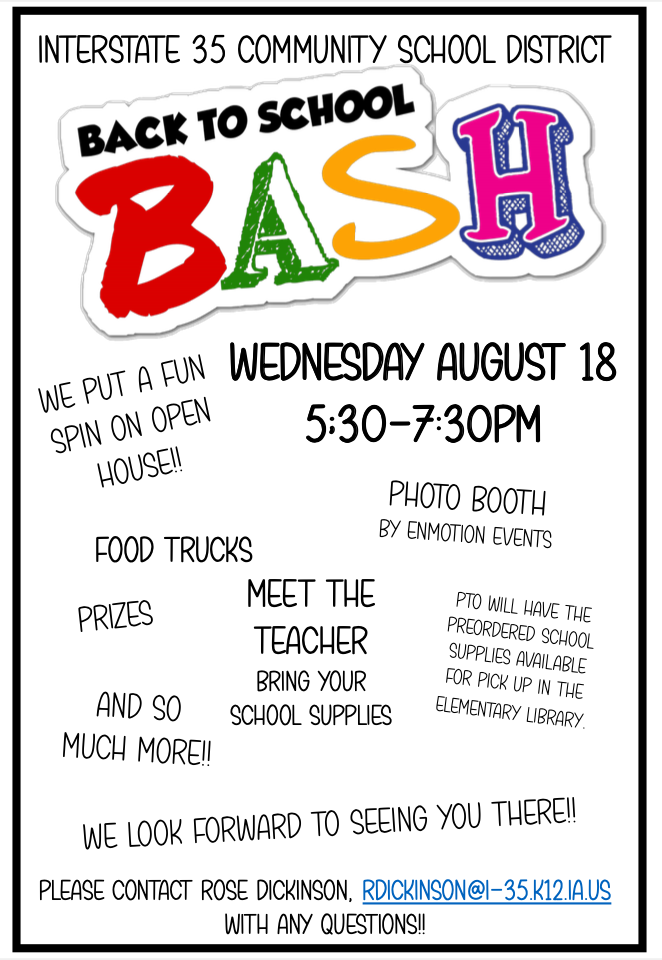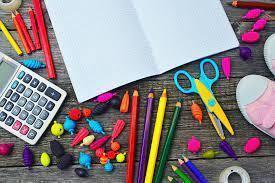 Mark your calendars for I-35's Back to School Bash on August 18 from 5:30 - 7:30!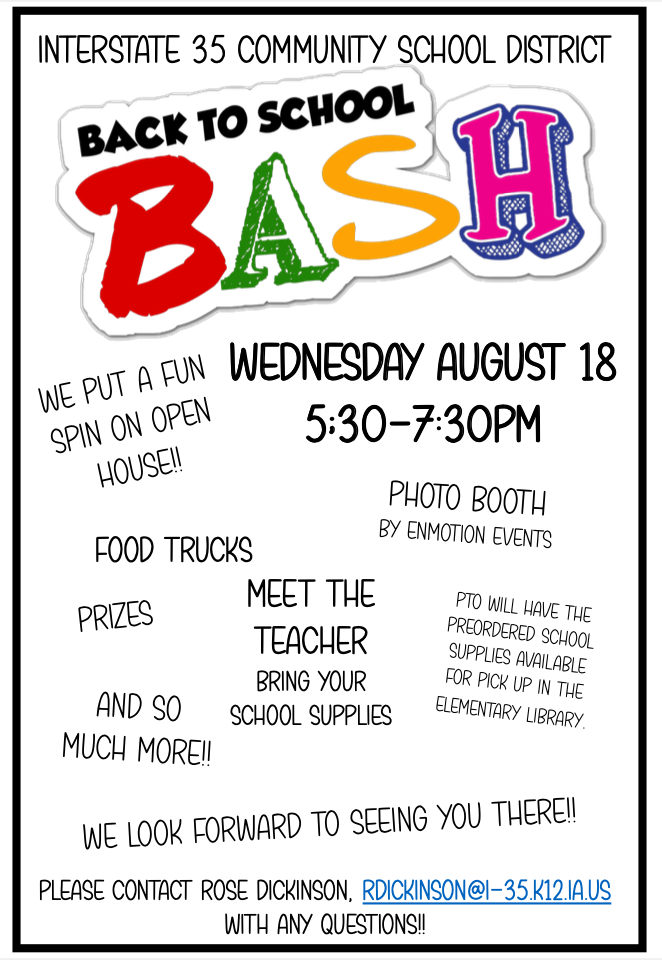 Mark your calendars for I-35's Back to School Bash on August 18 from 5:30 - 7:30!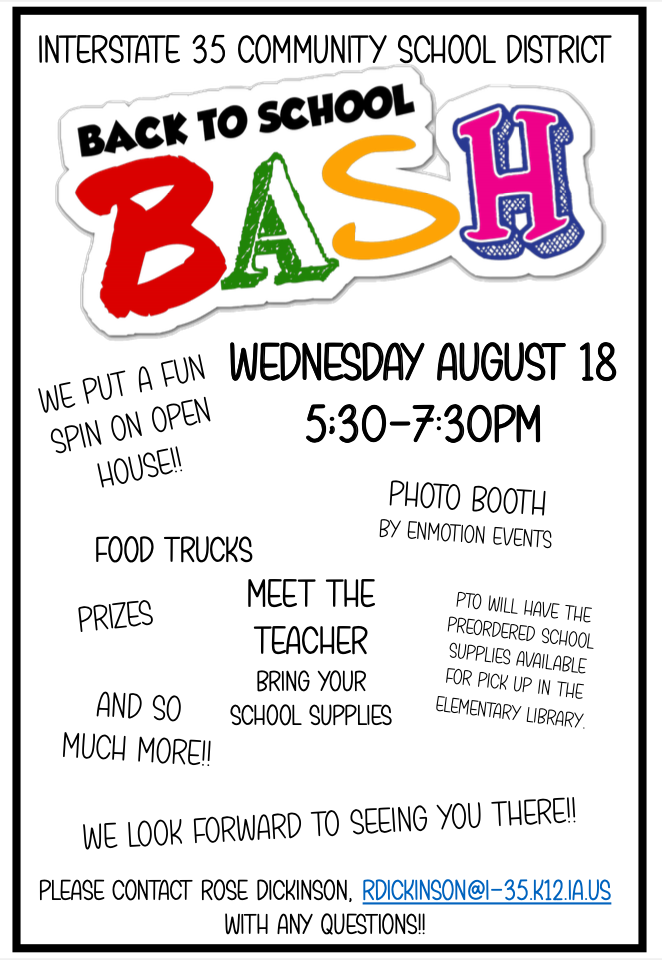 The next Board Meeting will be held at 6 p.m. on Monday, July 19, 2021. (This is a change from the original date of Monday, July 26, 2021.)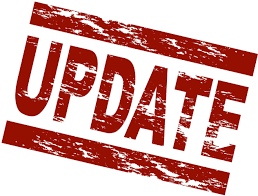 I-35 Acres Prairie is blooming with flowers and pollinators. Come and take a stroll. Open daily! Get your kids into nature without leaving town.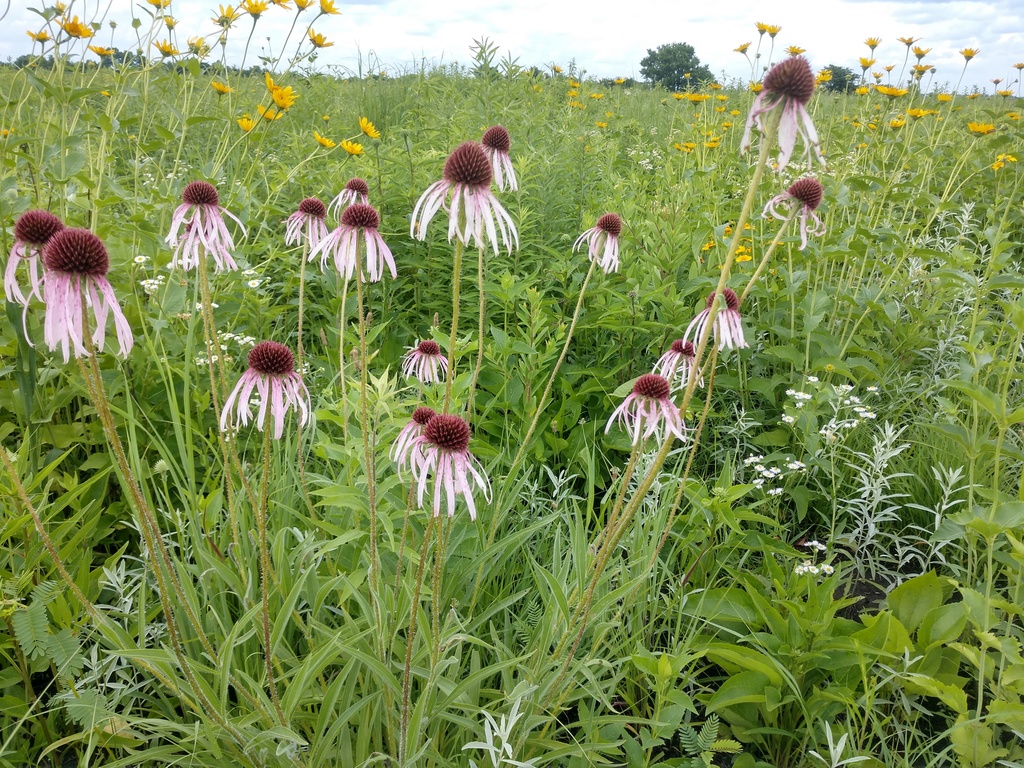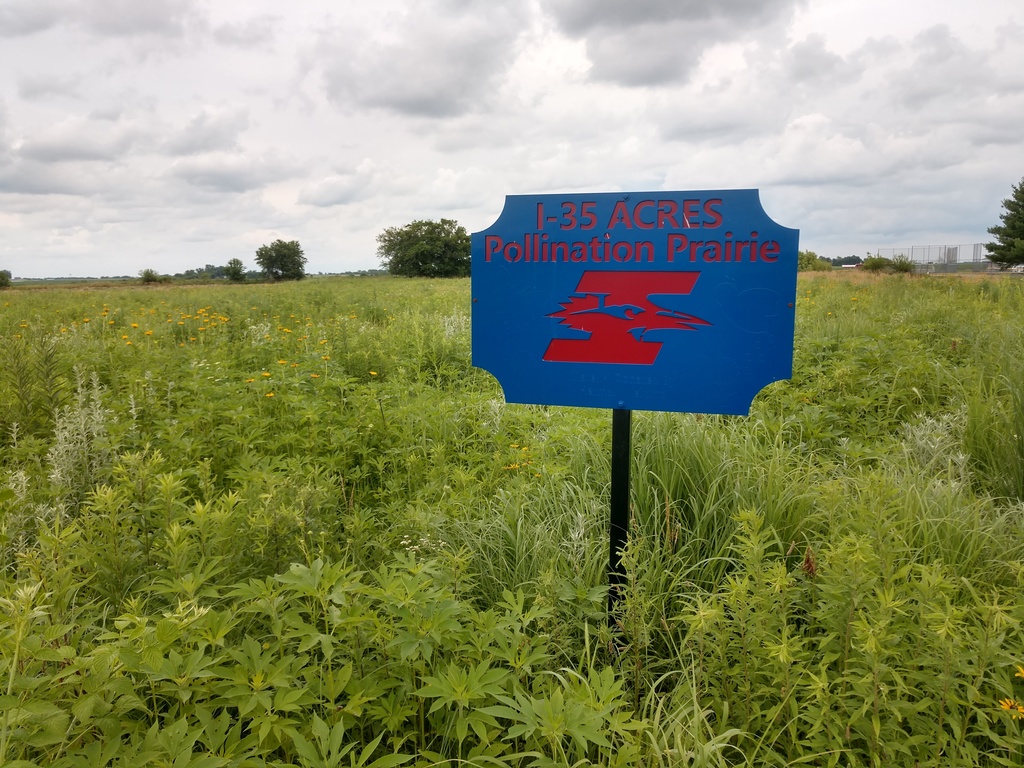 Input about communication being sought: There have been several conversations at the national, state and local level about school and education over the past several months. Some of these are ideas, some concerns, some frustrations, and some inspirations. One thing I am continually thinking about is how we are communicating about some of these ideas as they pertain to Interstate 35 Community Schools. To get a better understanding of what will work in our community and provide timely, accurate information, we would like some feedback on possible additions to our current communication options. If you would take a minute to send some feedback, we can better share ideas and information from the school.
https://forms.gle/qMJQ7xN6UXJ2qasa7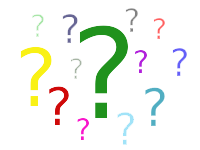 Thank you for watering the garden last week. Going forward Katie Klingensmith and Sue Meggers will handle the watering. Thanks again. Tonight a little garden elf, Miss Klingensmith, and Mrs. Meggers mulched and added a row of beans. More zucchini, tomatoes, peppers, and cucumbers will go in tomorrow. Come harvest times, we will post when veggies are ready.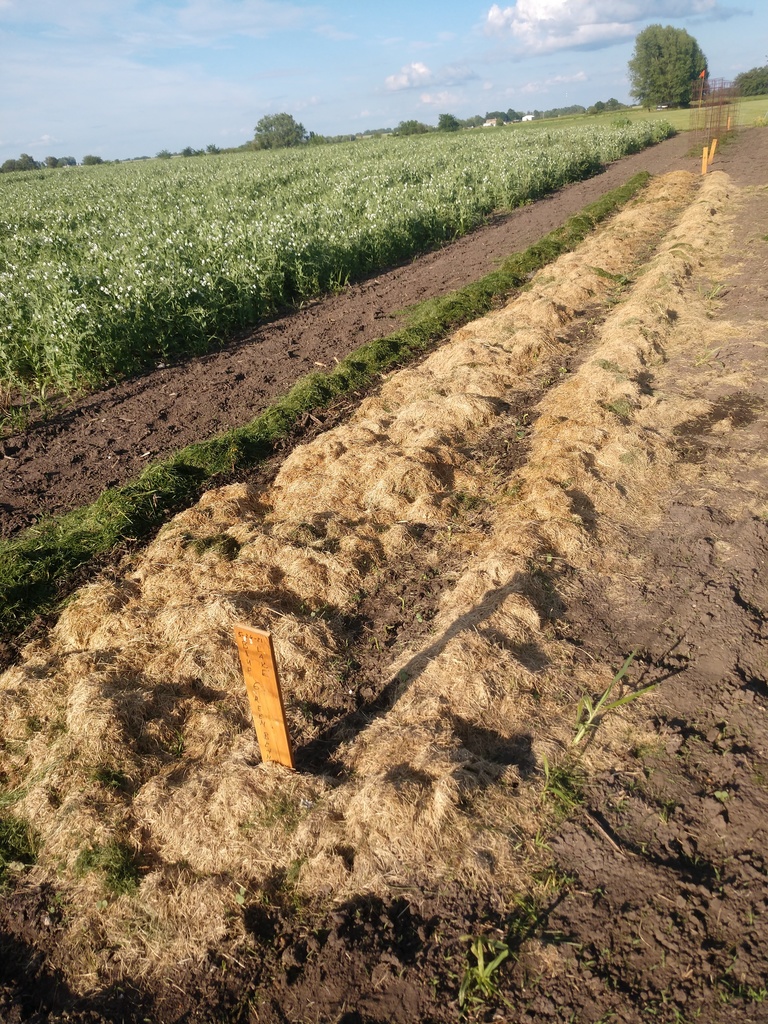 Today, May 29th, some willing volunteers planted 12 cages of tomatoes, 6 zucchini, 5 peppers, 1 cucumber, and 6 watermelons. All are marked, along with a row of green beans. We need volunteers to water said plants the week of May 31st through June 7th. There are two watering can in the garden and a hose by the green house. Any questions, reach out to Sue Meggers.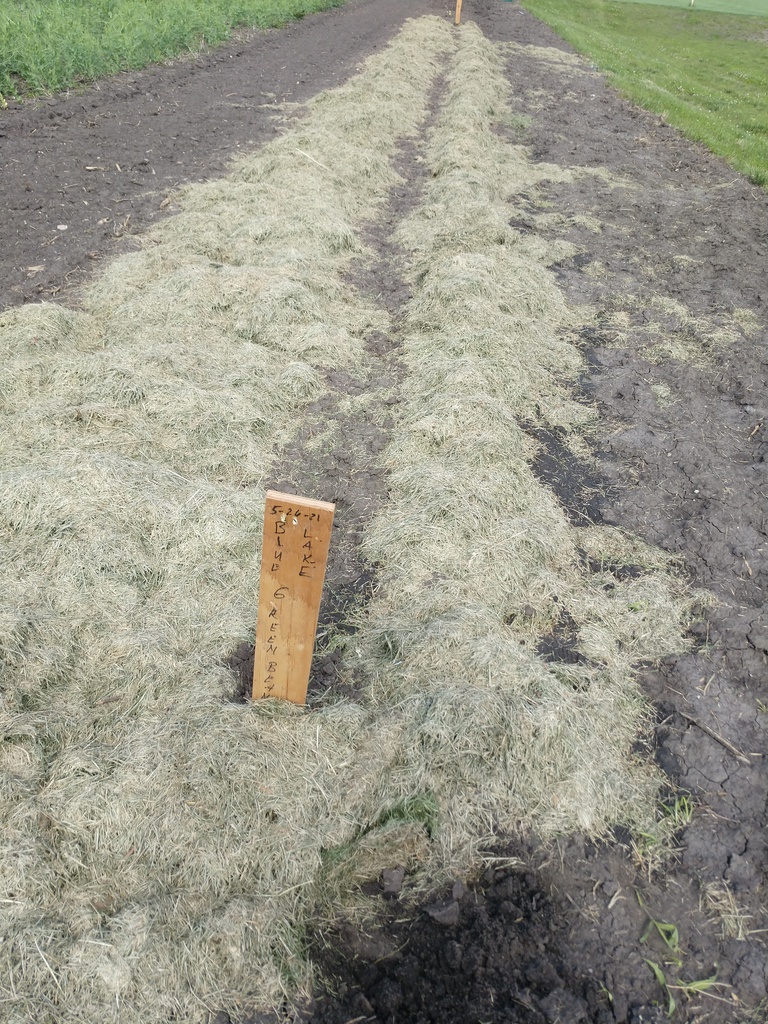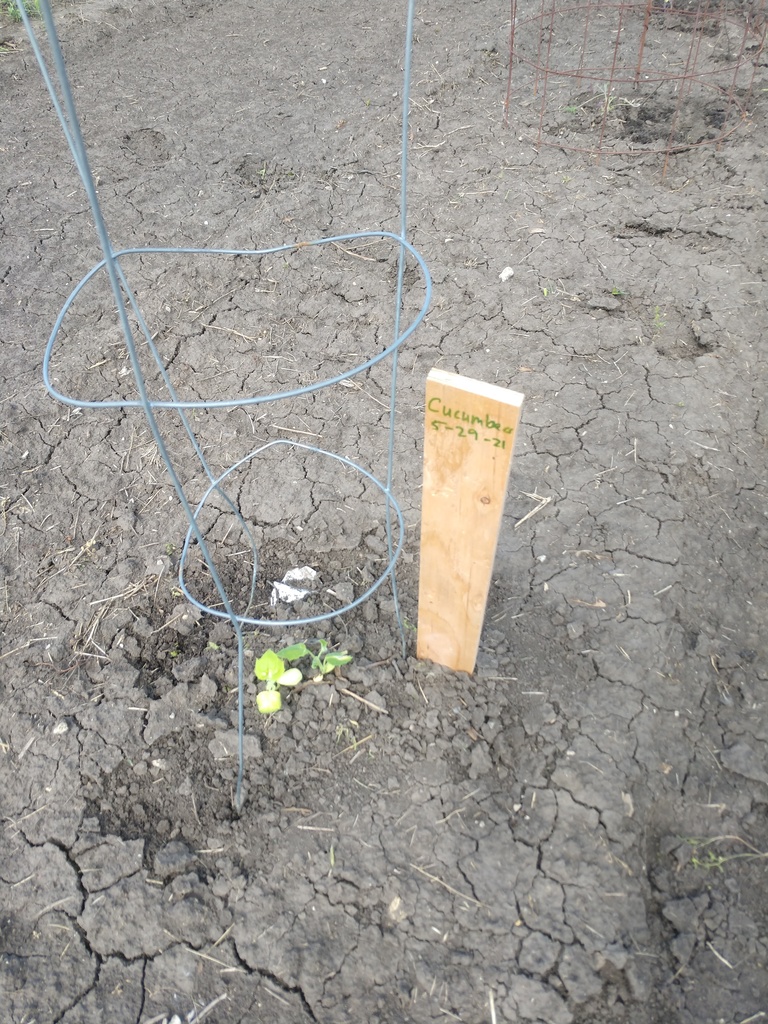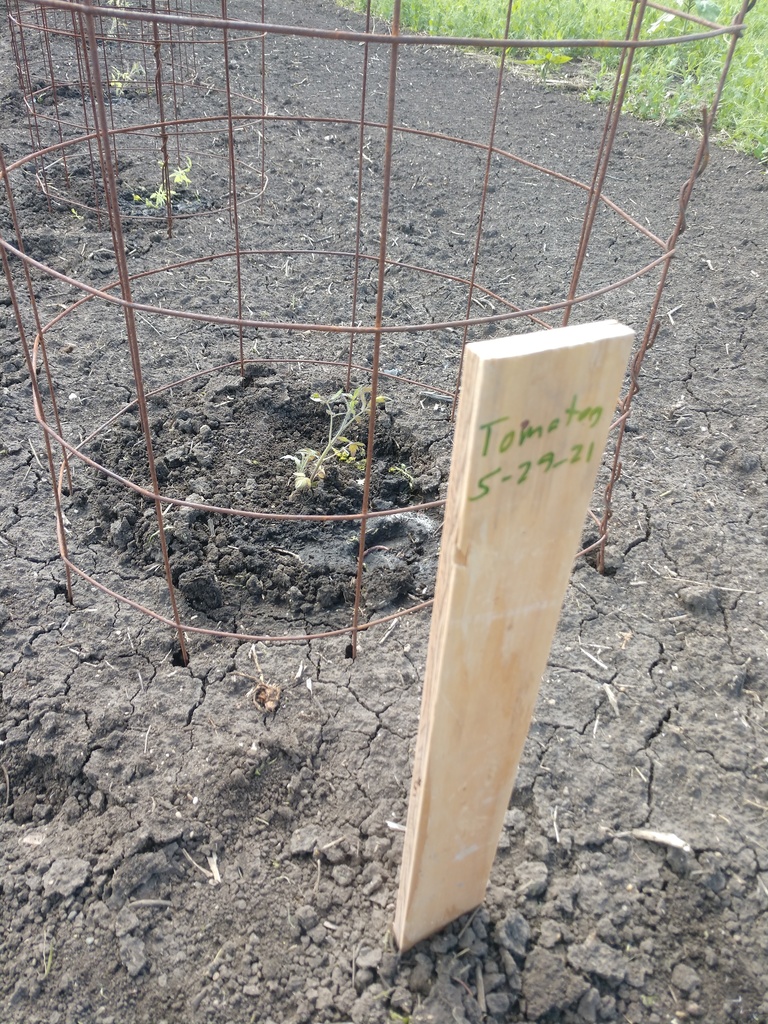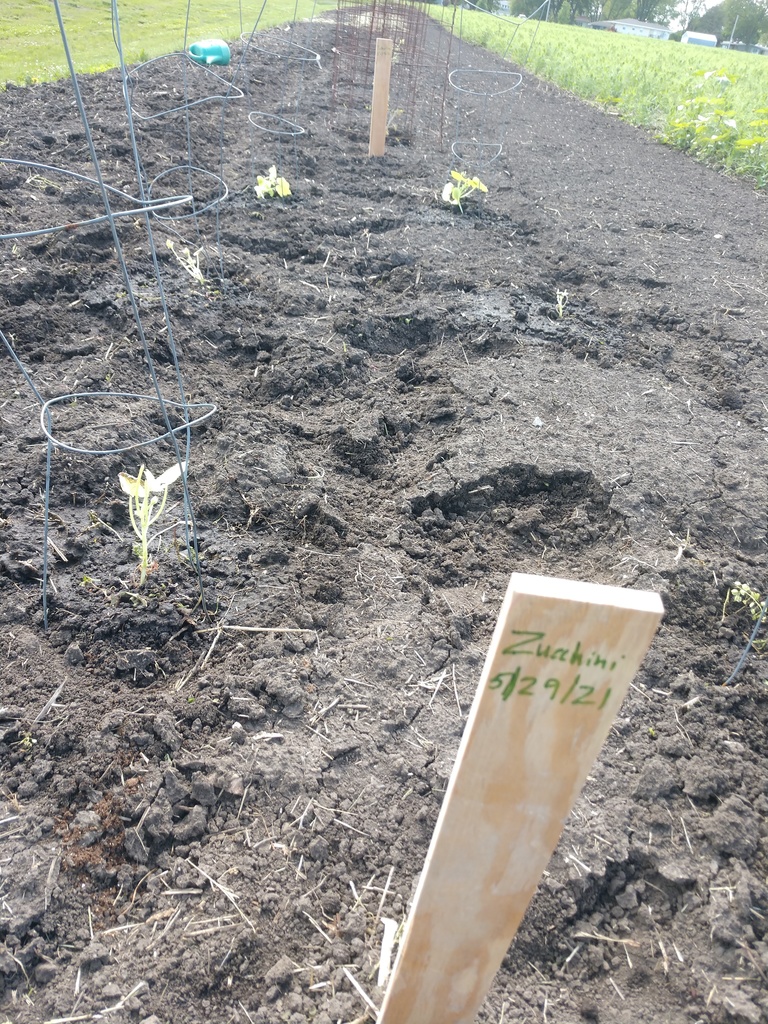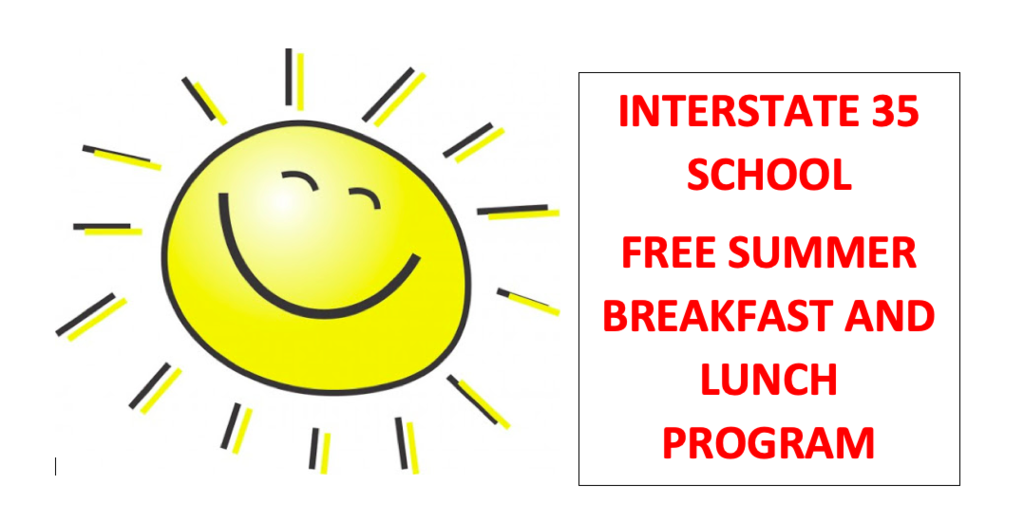 I-35 Acres Prairie is open for hiking. Get out and enjoy the serenity and beauty of the prairie. It is located behind the school, north of the playground.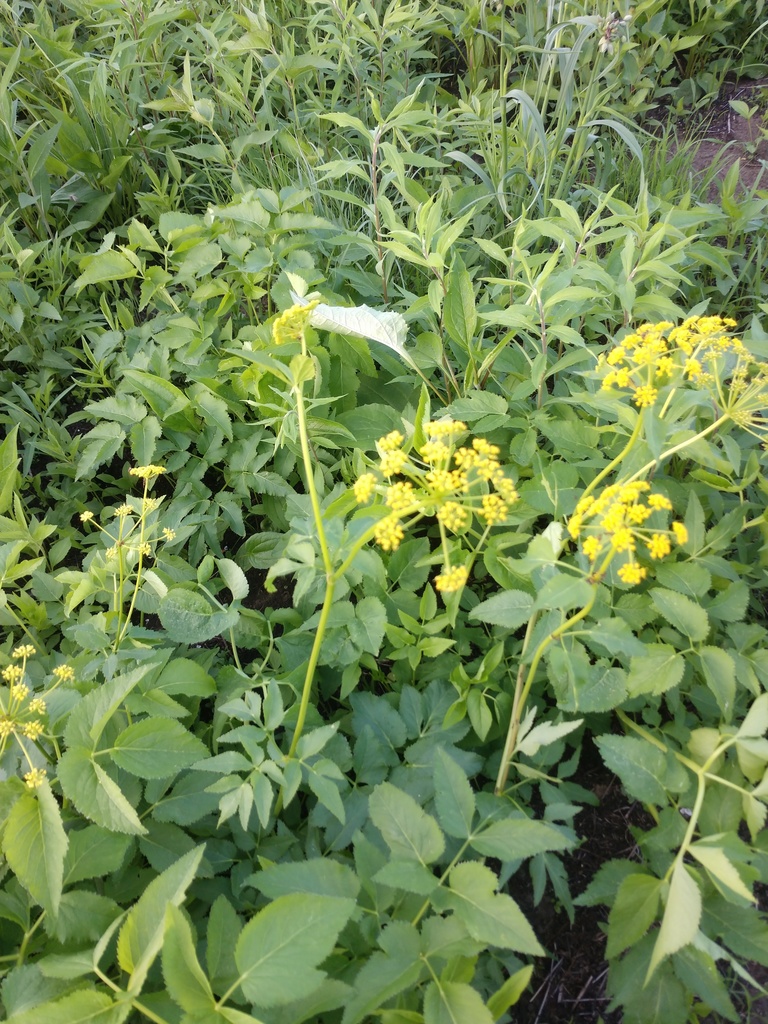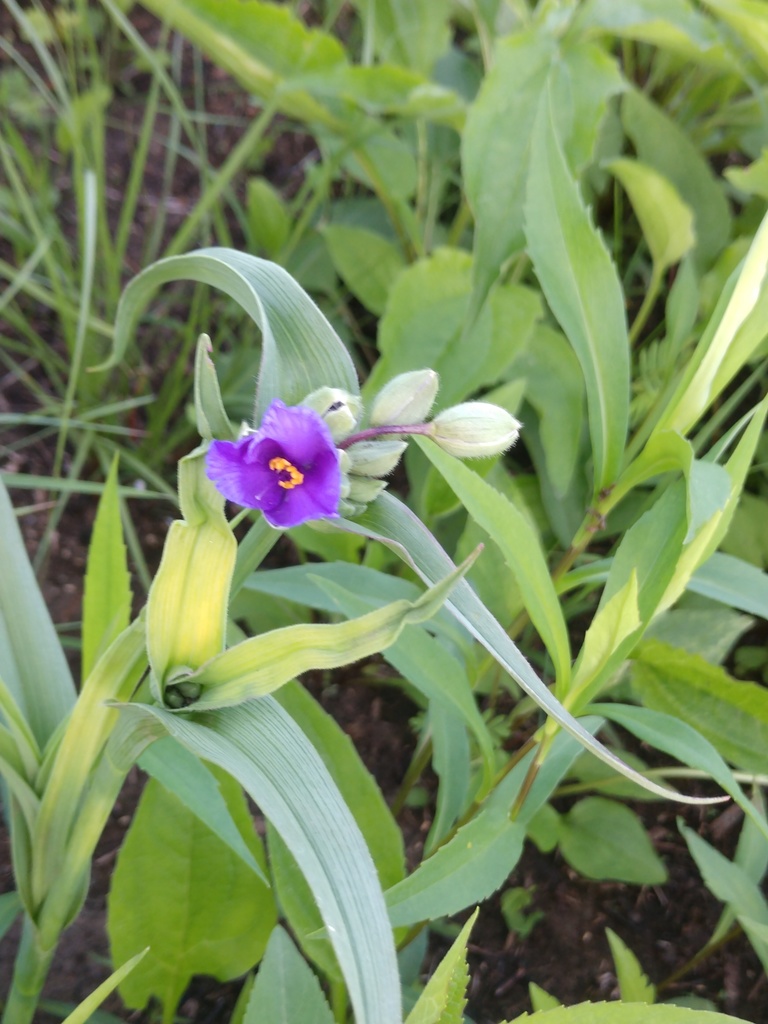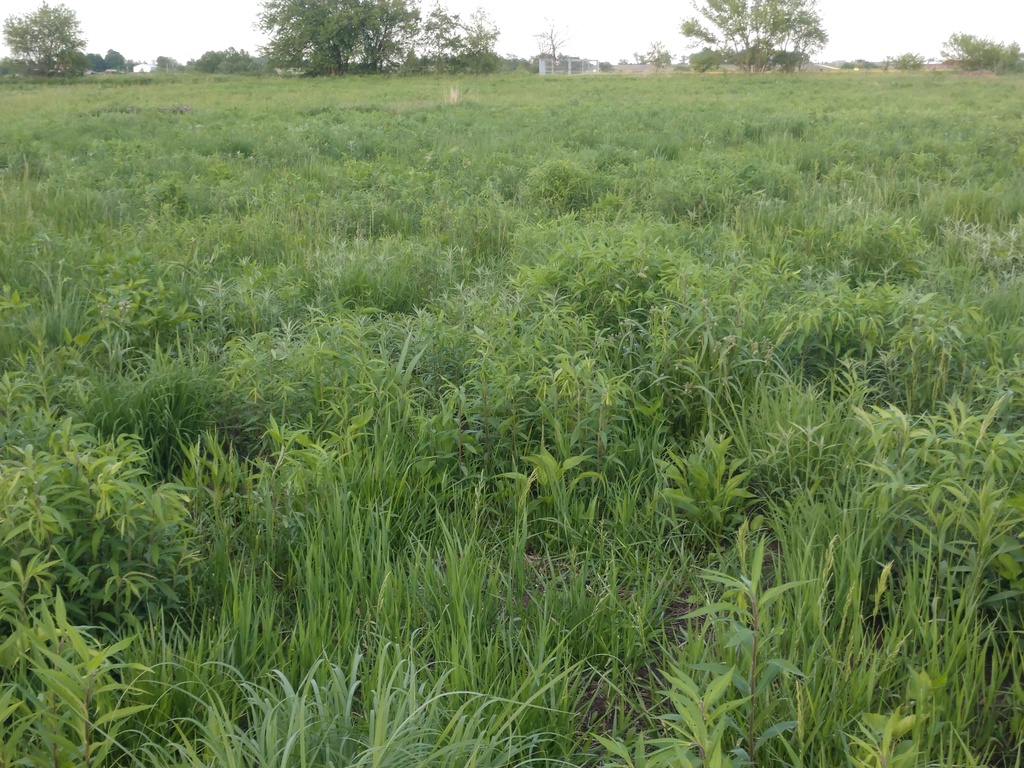 Please join the Interstate 35 School Board and I-35 family in wishing a fond farewell to our retiring Roadrunners! Pictured (l to r): Becky Porter, Jenny Jones, Julie Kordick, Denny Meggers, Tena Richards, (not pictured) Moni Freeman, David Webster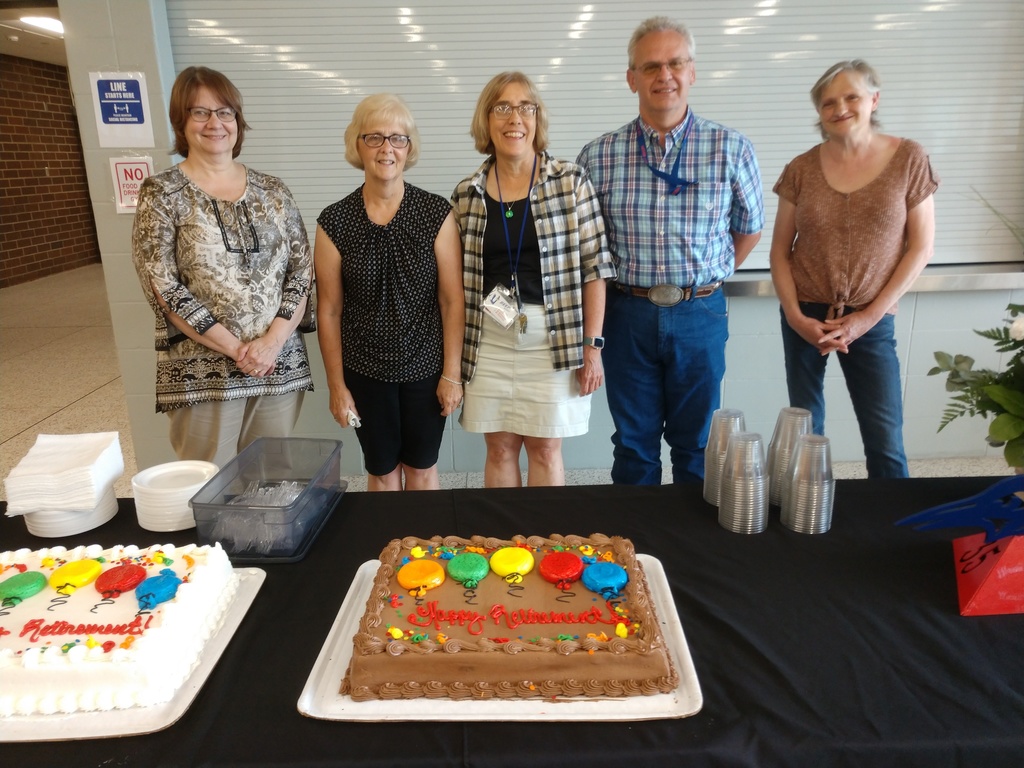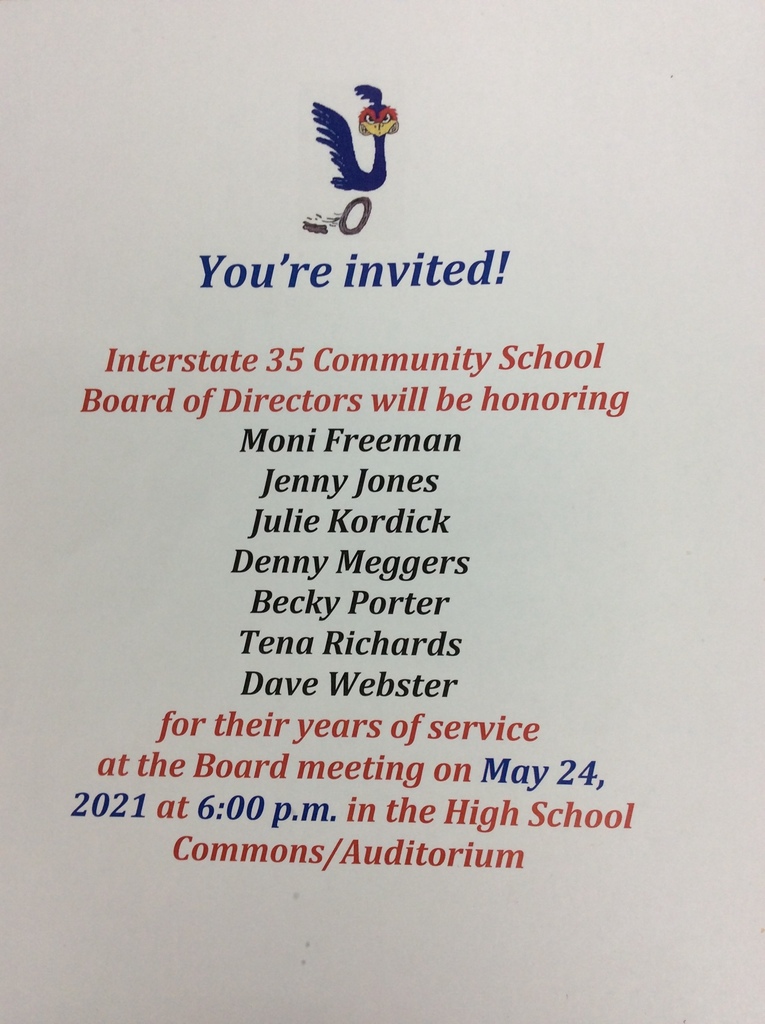 I-35 students and staff spent the previous week supporting the Juvenile Diabetes Research Foundation by collecting change, purchasing t-shirts, and participating in the JDRF One Walk. The I-35 family raised over $1,050. Way to go Roadrunners!