#TeacherRequestTuesday from PTO/Beep Club Mr. Swim, Mr. Bryan and their associates Mrs. Bobst and Mrs. Schultz are excited about their new pencil sharpener, since they have been without one all year! Mrs. Hansen's Kindergartners received some new fine point dry erase markers, they use these everyday with lap whiteboards when learning how to properly write their letters!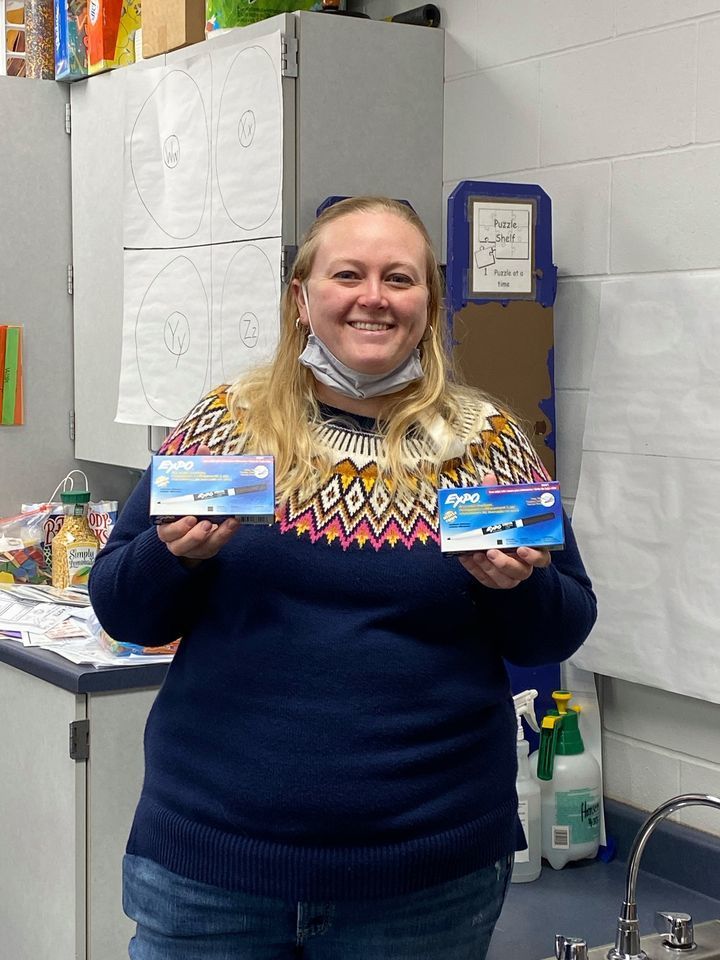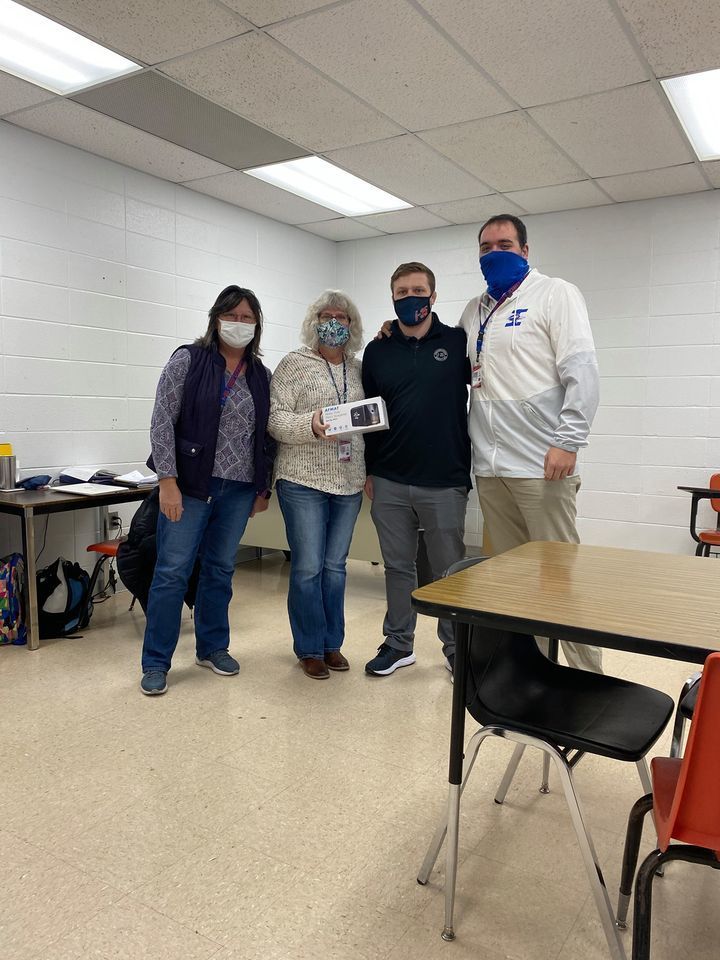 Behind the Scenes: our librarians do more than checkout books, they check computers in & out, create activities for students and manage the book fairs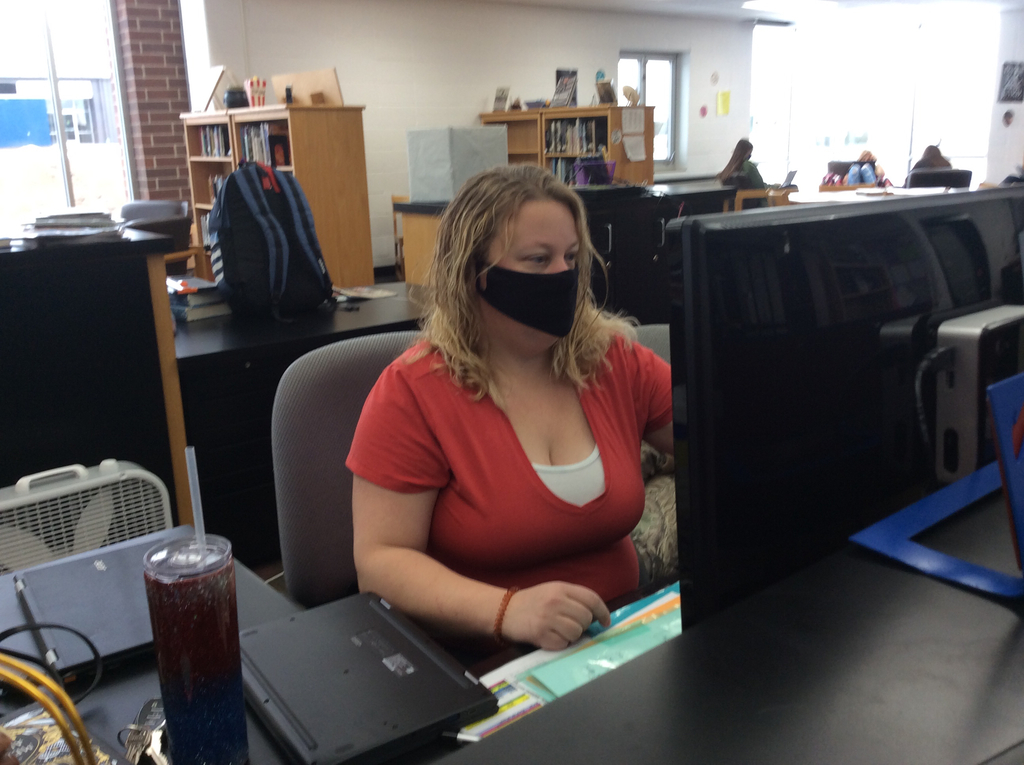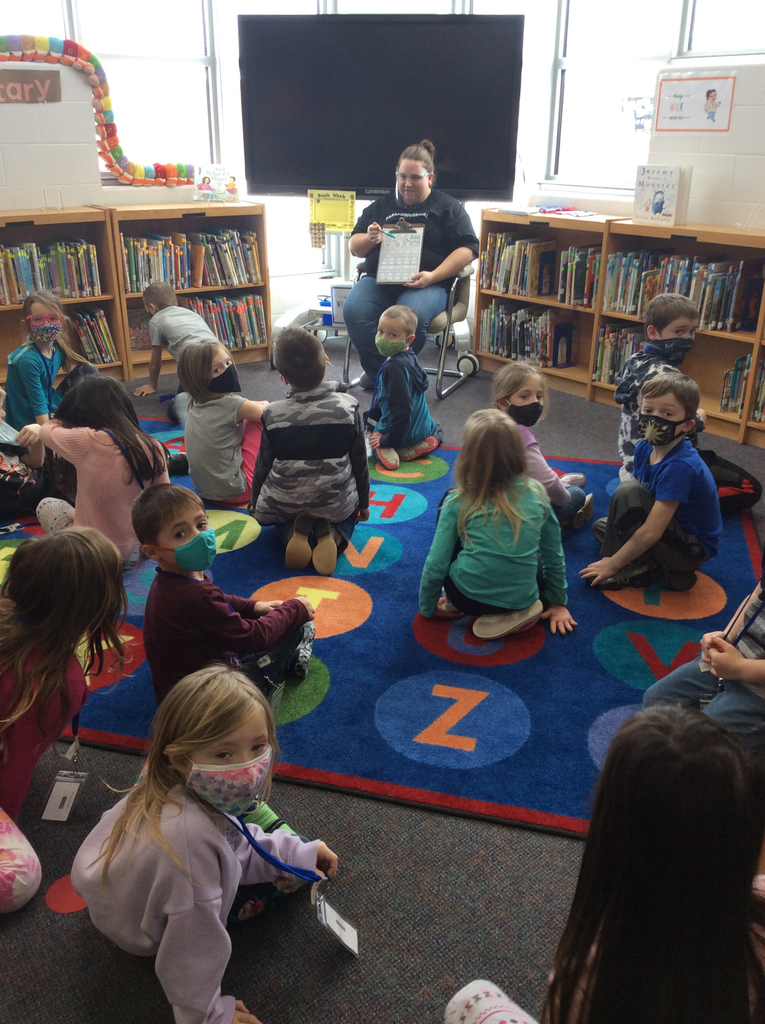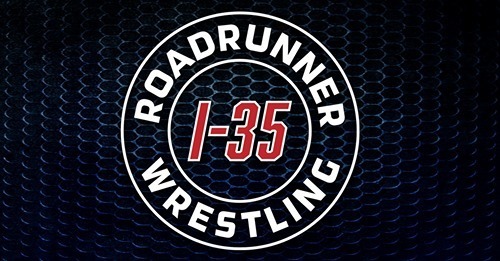 Weather Update: All activities for 1/14 and 1/15 have been cancelled. We will communicate any make up dates as we schedule them. Thanks and be safe the next couple of days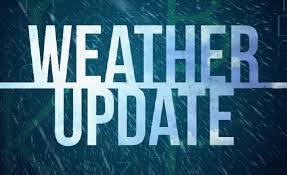 Due to impending weather conditions Interstate 35 Schools will be dismissing 2 hours early today, Thursday, January 14. Friday January 15 will be a remote learning day for students K-12.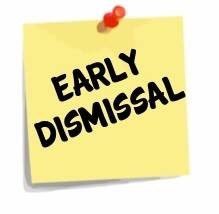 Ms. Pietan's Fiction class created picture books and read them to some of the Elementary classes today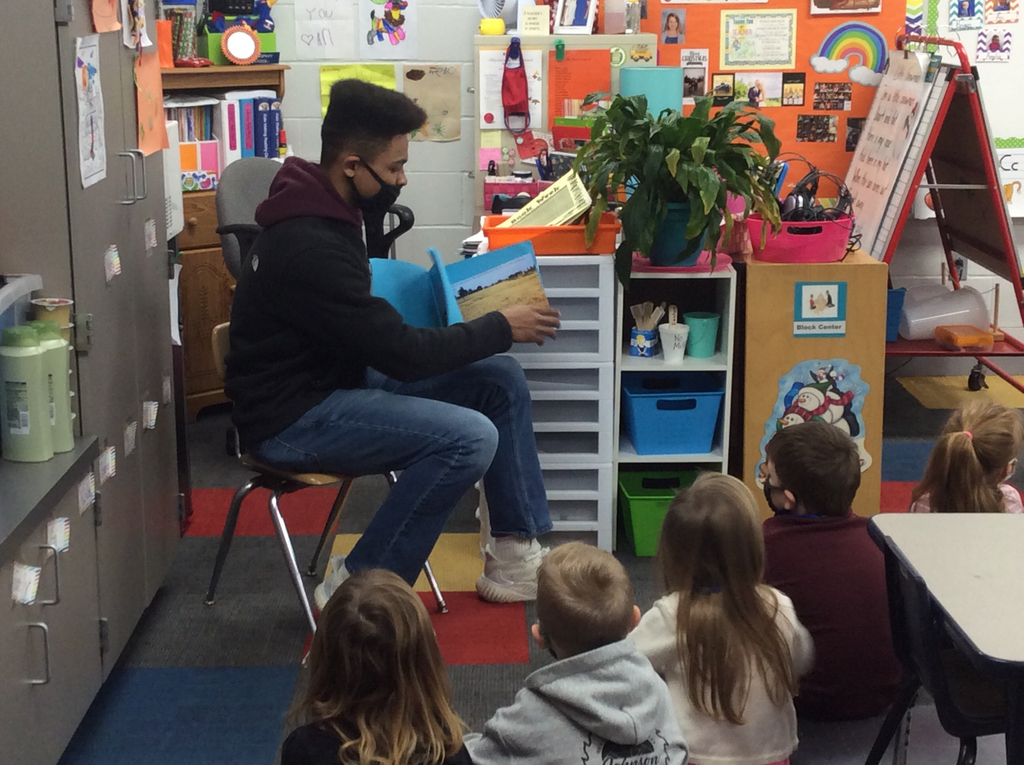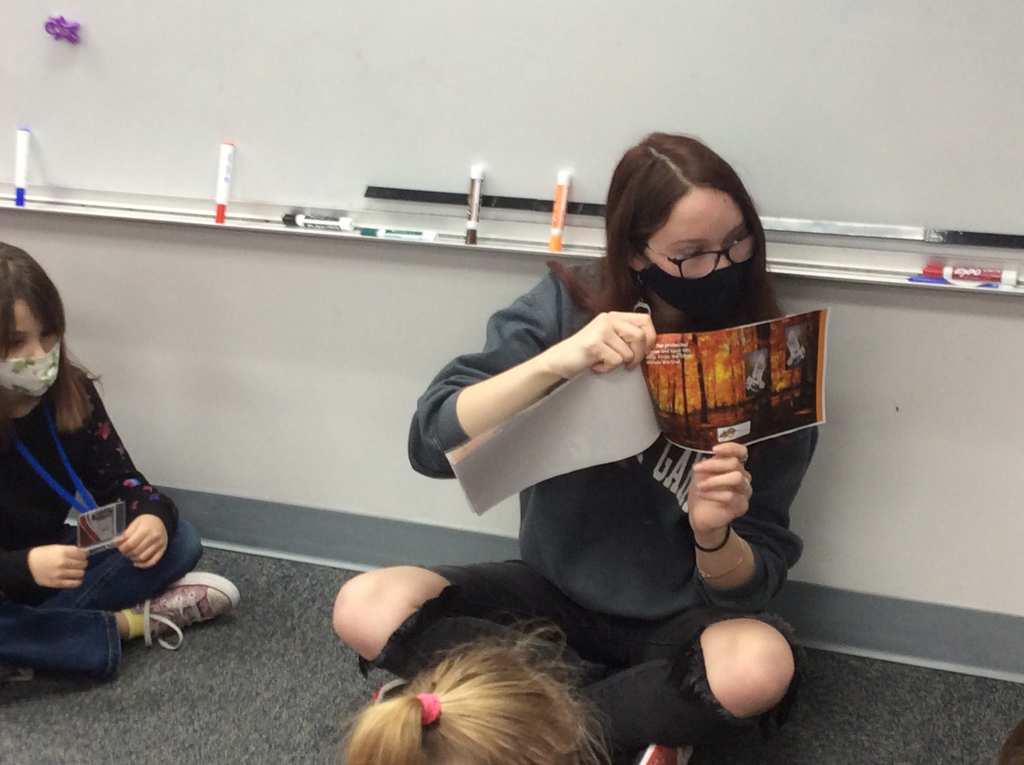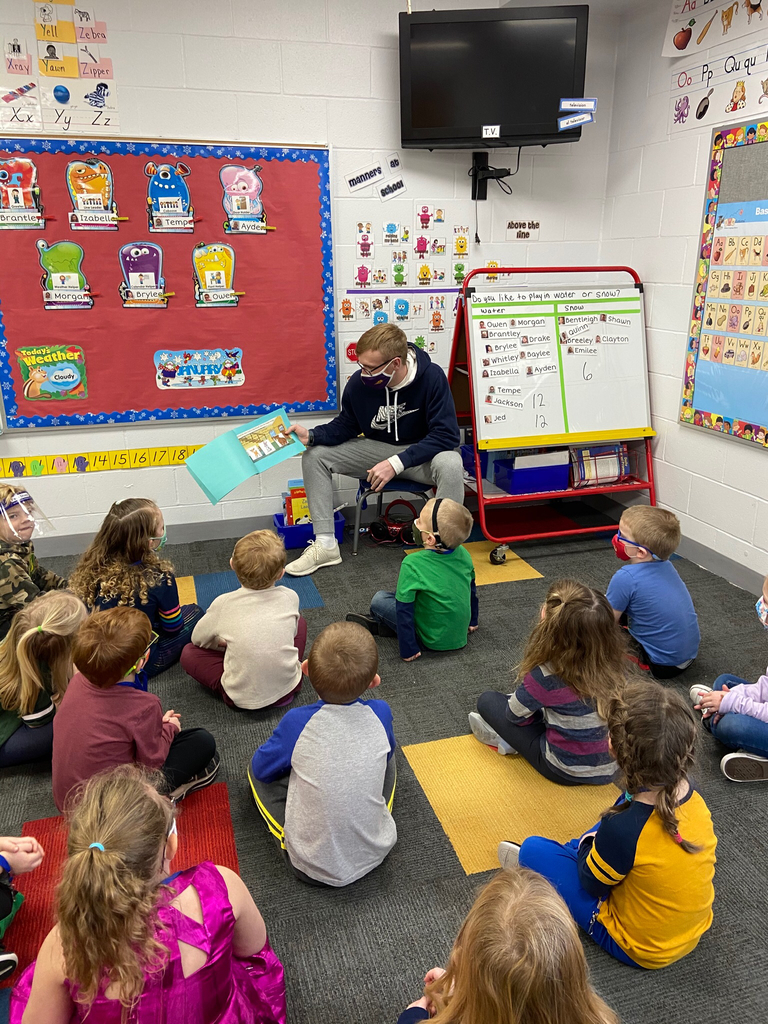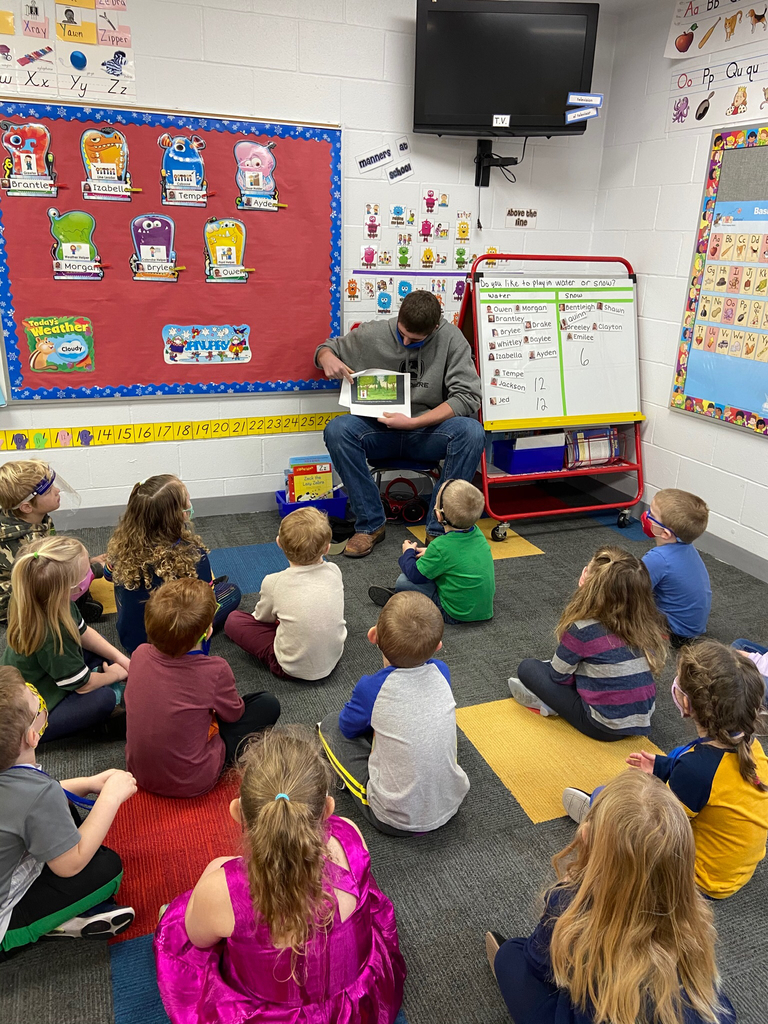 Reminder: This Friday, January 15 will be a remote learning day for all students PK-12.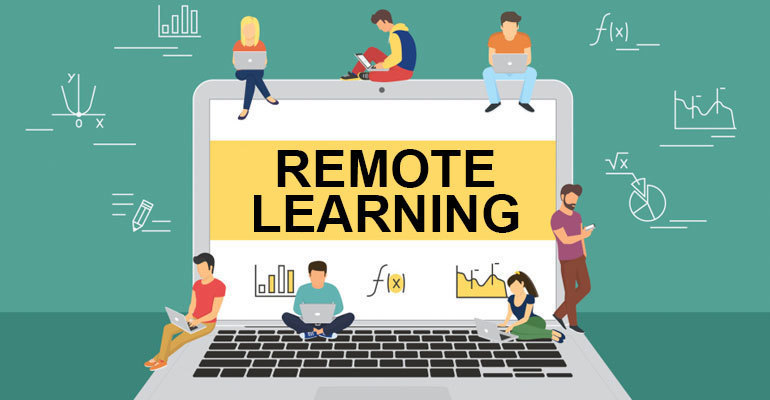 Behind the scenes: our paras/associates are indispensable not only do they support teachers & students in the classroom, they cover study halls, do recess and lunch duty. Thank you!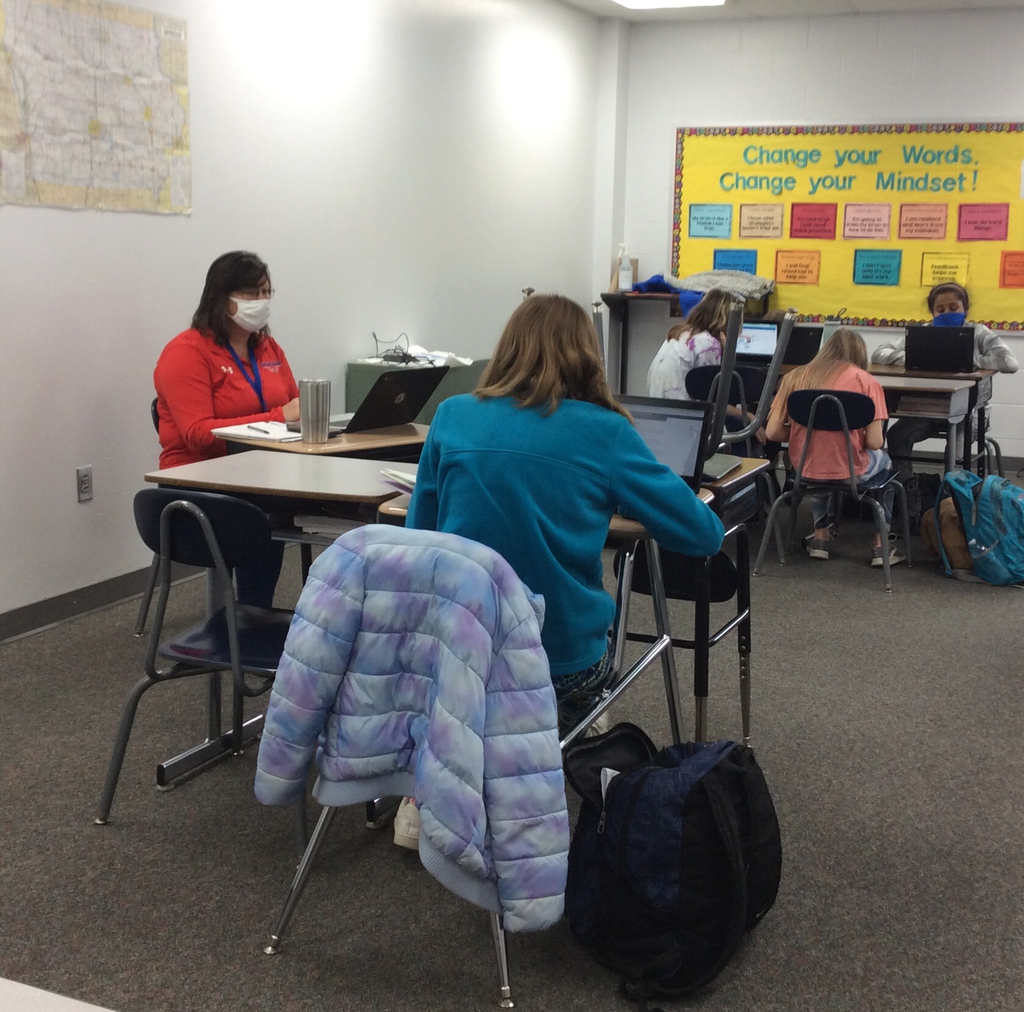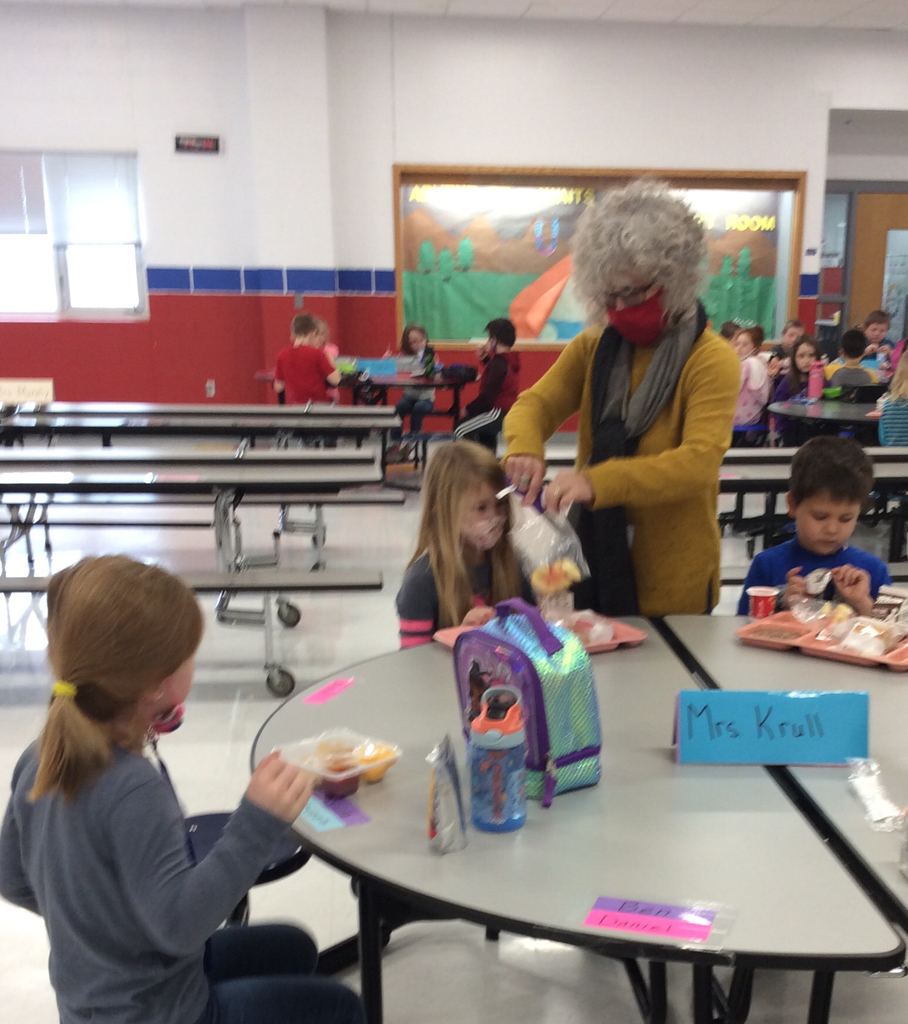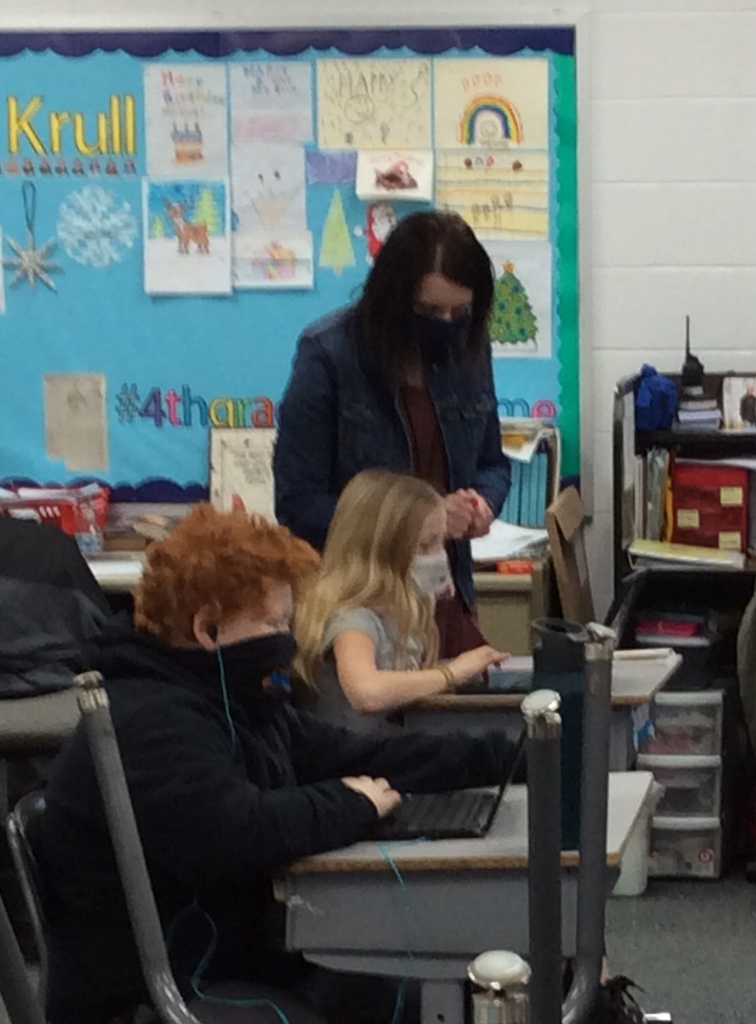 3rd graders ready for their virtual Civic Center Performance, thankful that our auditorium helps make the experience more real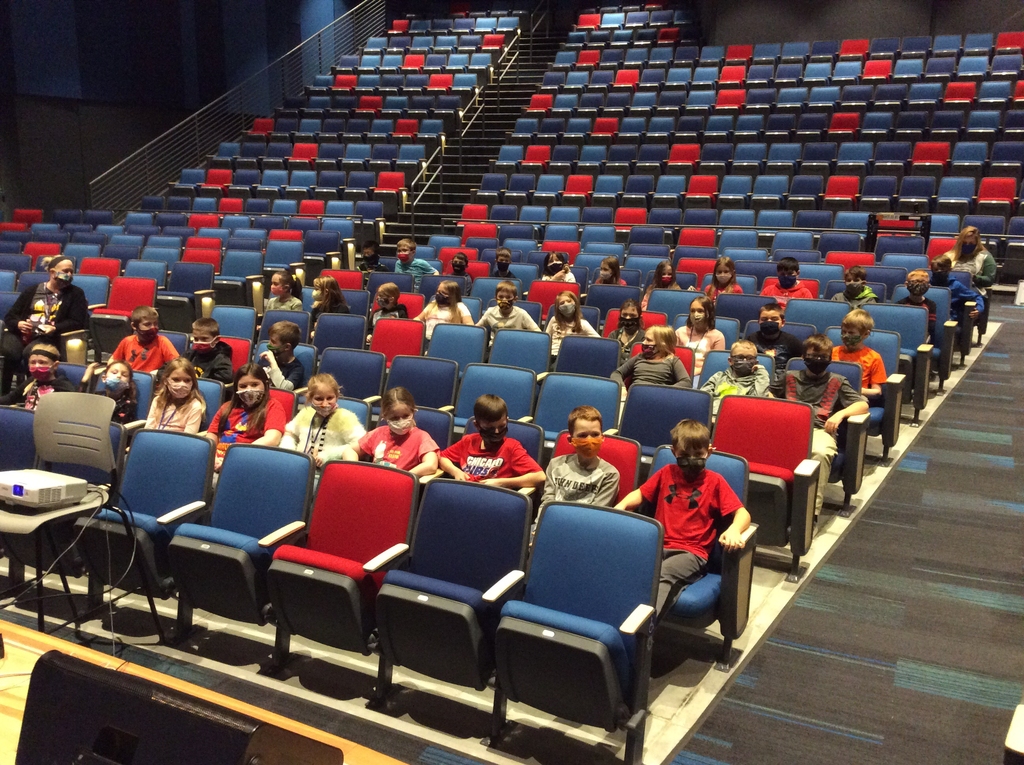 Third graders ready for their virtual Civic Center Performance. Thankful that our auditorium helps to make the experience more real

We will resume our weekly Covid numbers update next week

Behind the scenes: We are back in school and we depend on our bus drivers to get our students to school and home safely. They are top notch at their job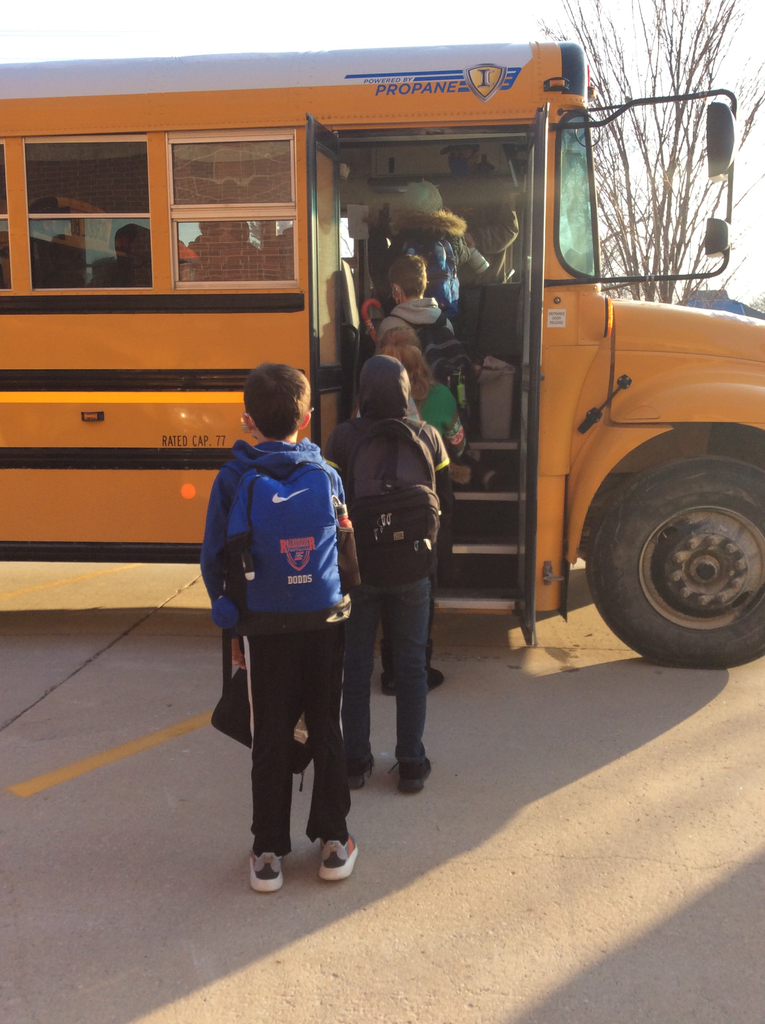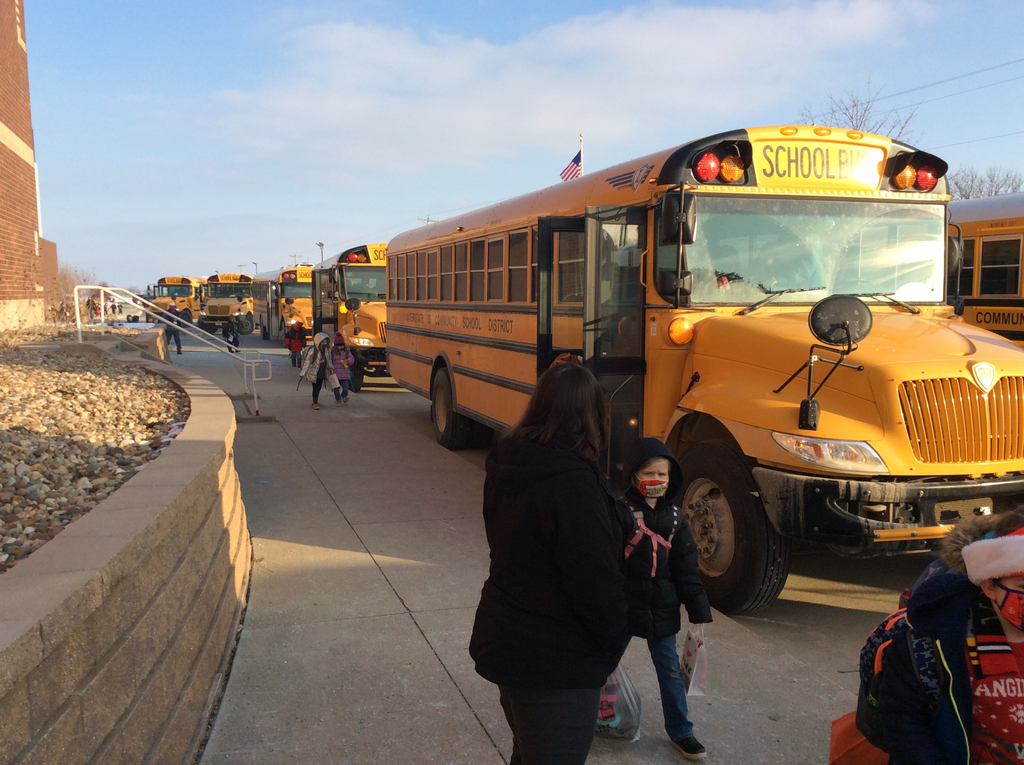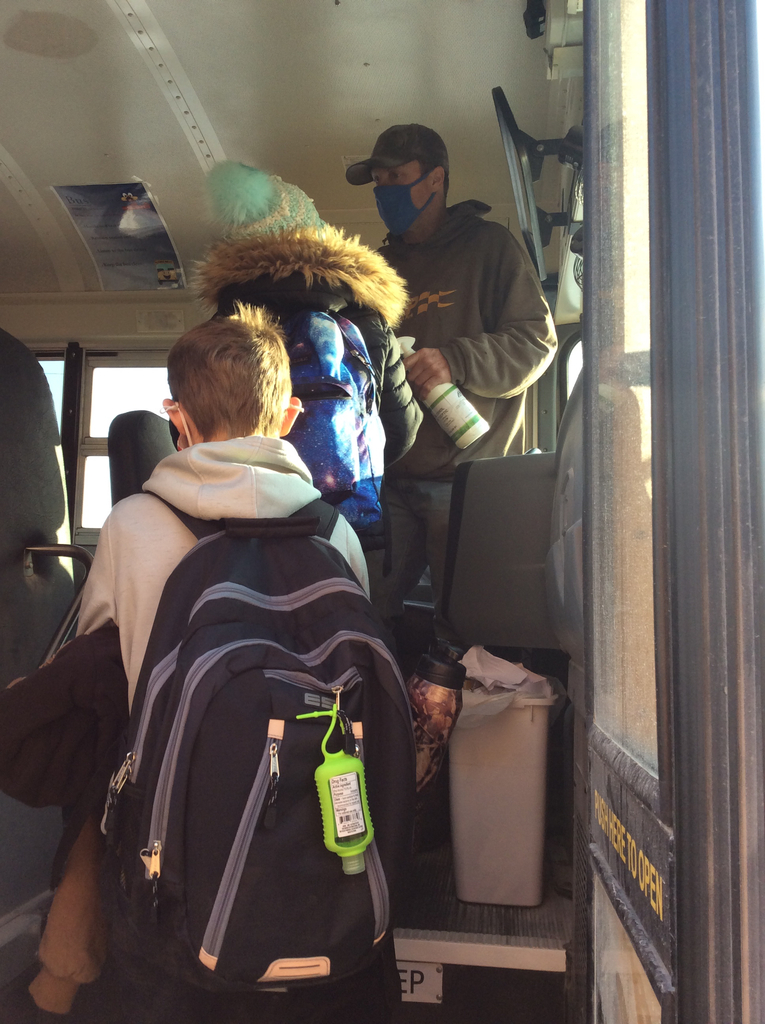 Season Greetings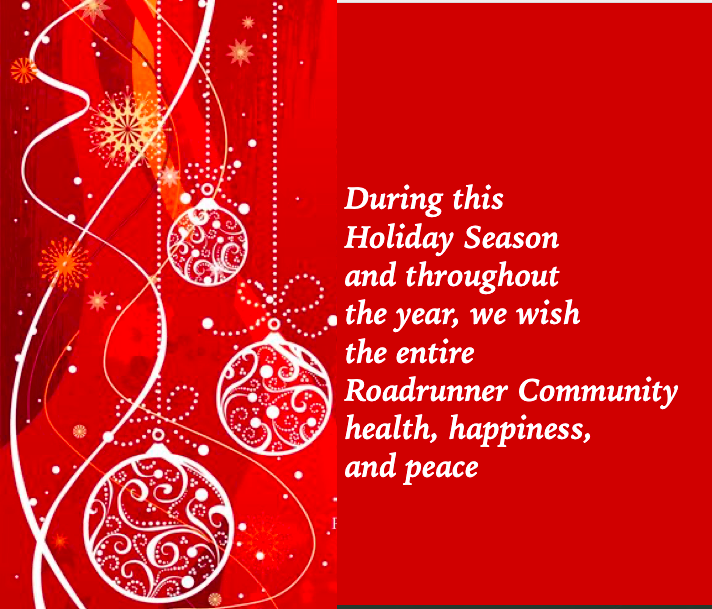 I-35 Fitness Center Holiday hours will be Dec. 21 - Jan. 1 from 5:00am - 10:00pm with the following exceptions: 11:00am - 1:00pm Monday - Thursday for grades 9-12 student supervised time Monday, Dec. 28 8:00am - 11:00am for cleaning

Behind the Scenes: While the rest of us are enjoying our winter break, our janitorial staff will still be at school doing everything possible to keep our school clean and in working condition. Kuddos to them for all they do!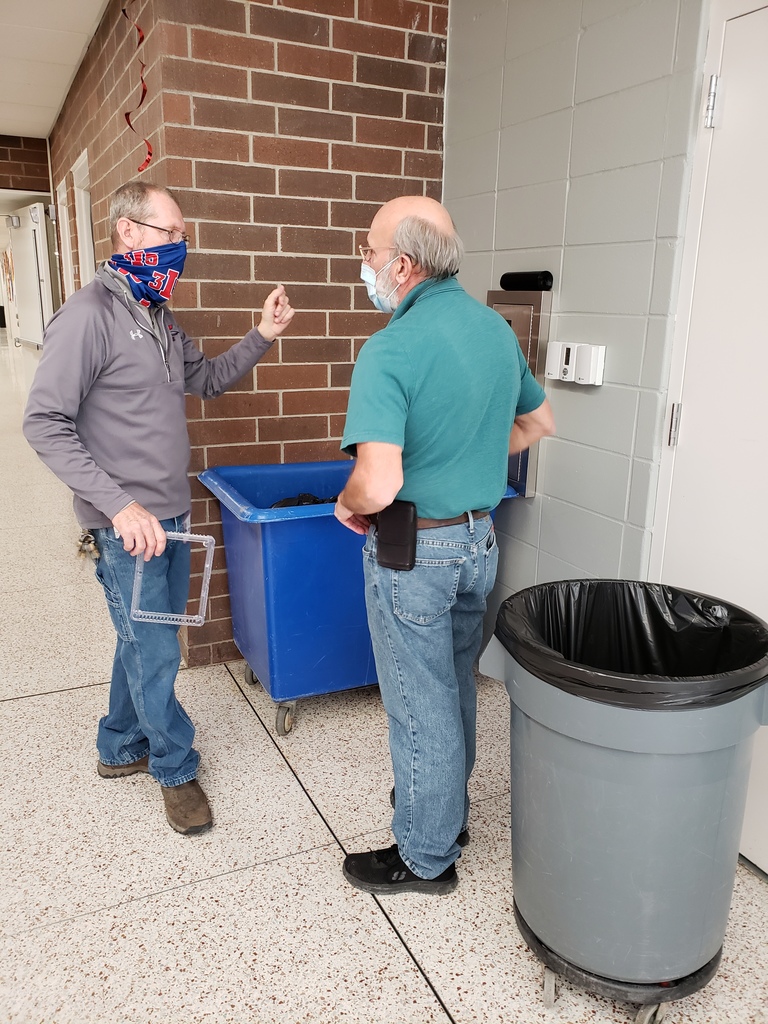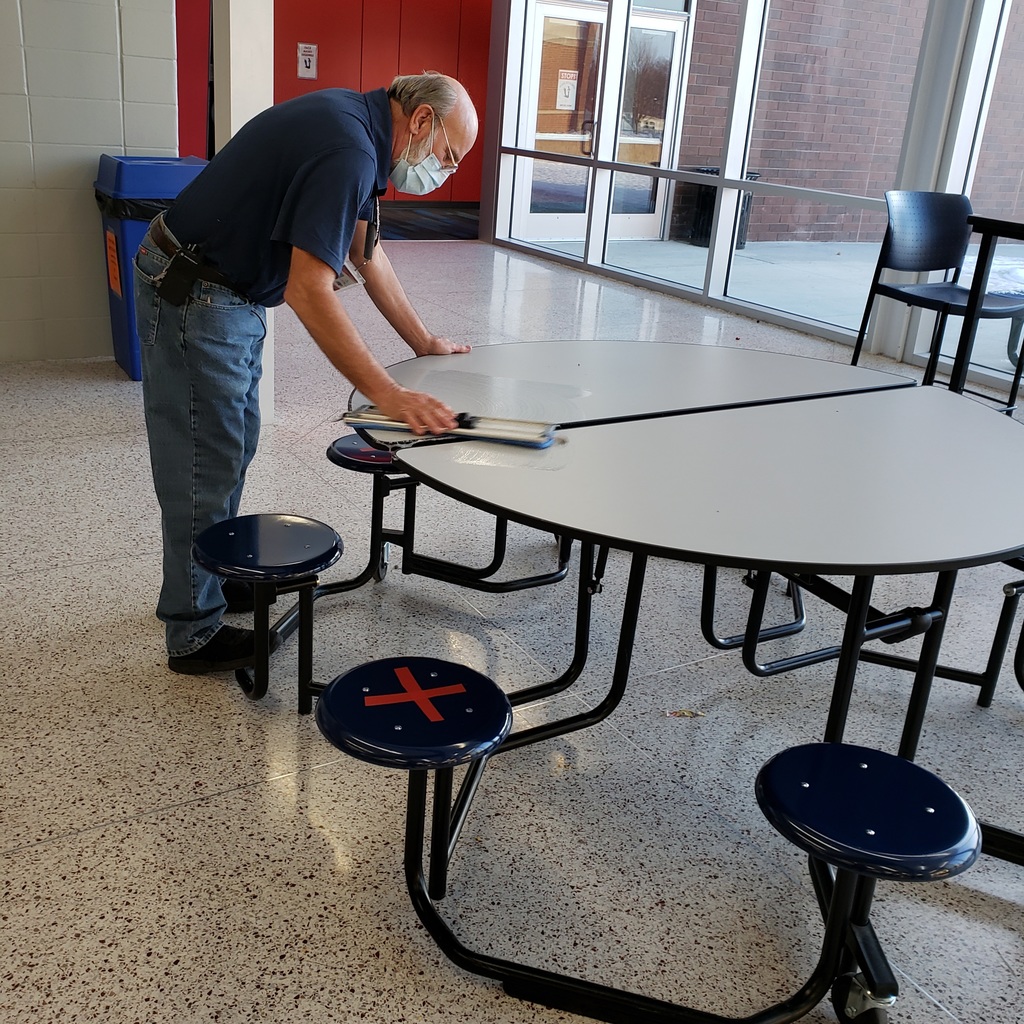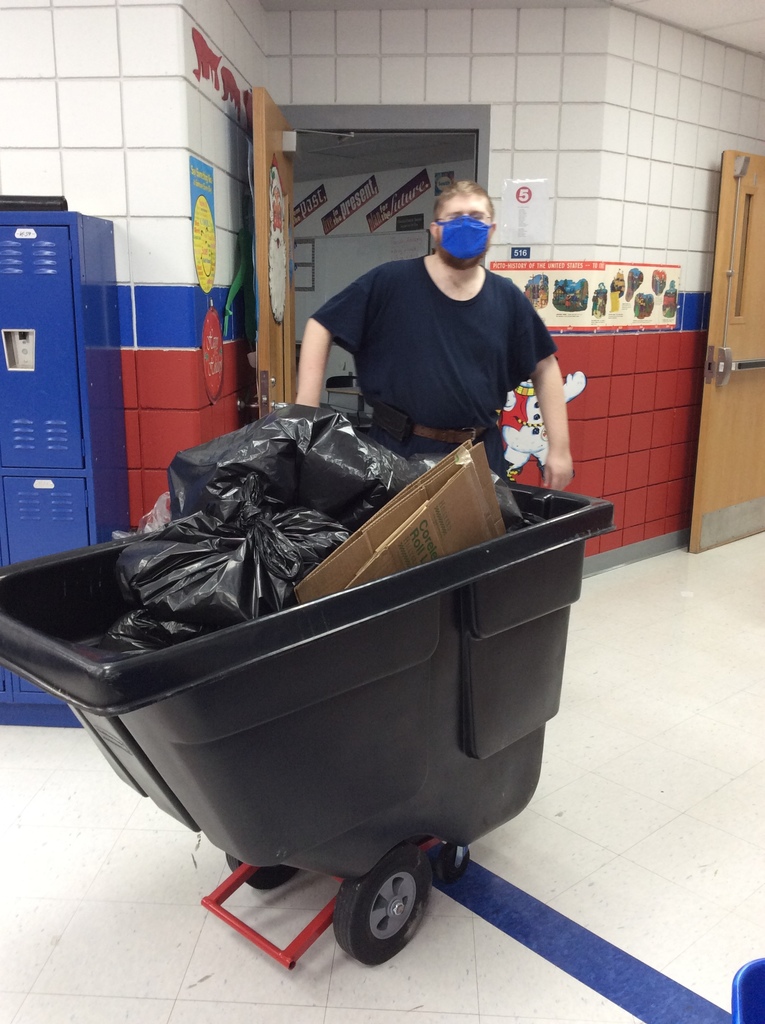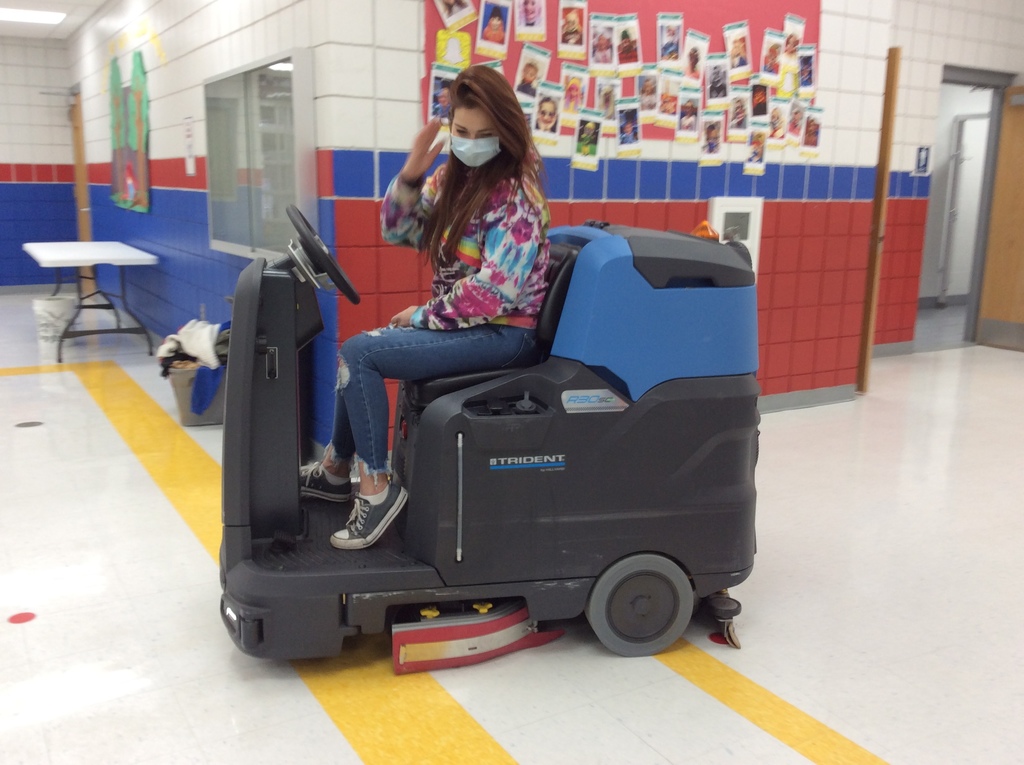 Weekly Covid Numbers Update. 0 staff & students Positive 0 in quarantine We are appreciative of everyone's diligent in following the mask wearing & social distancing protocols. These mitigation strategies are keeping our students & staff safe in school. Please continue to follow the recommended guidelines.

It's beginning to look a lot like Christmas everywhere I go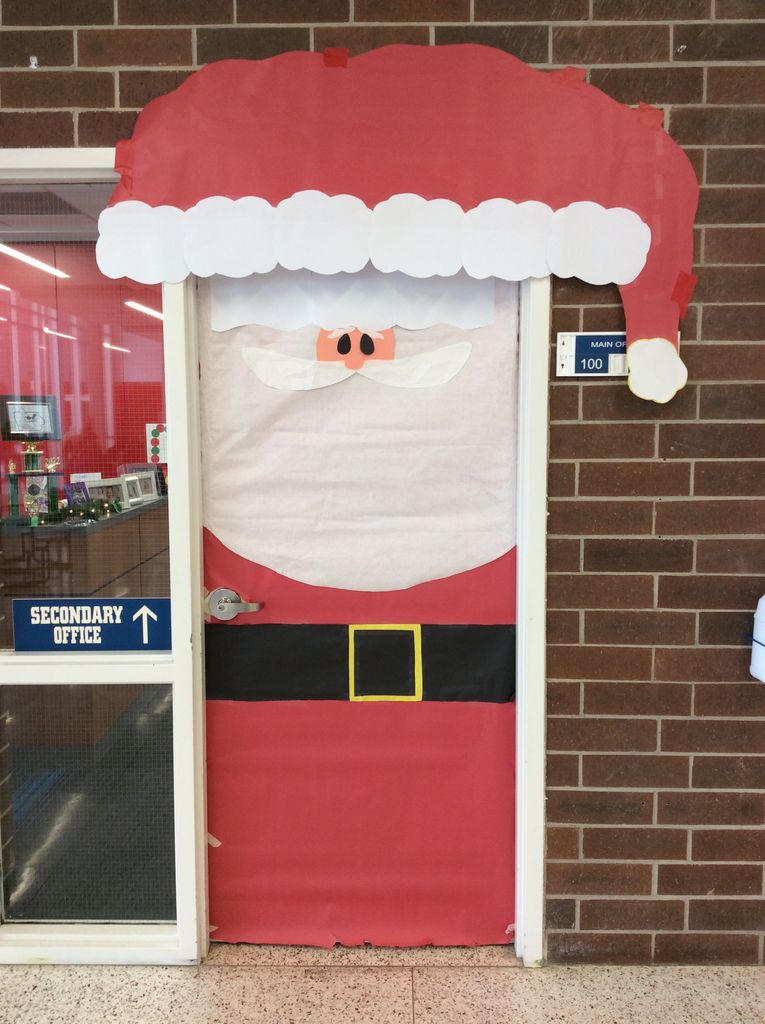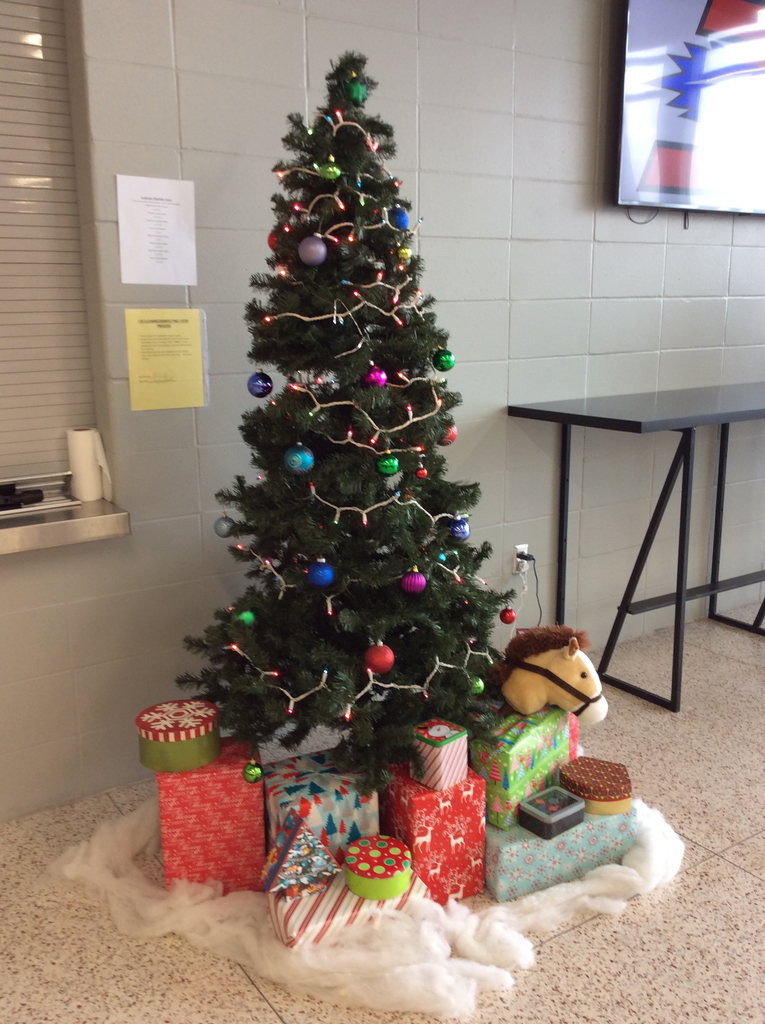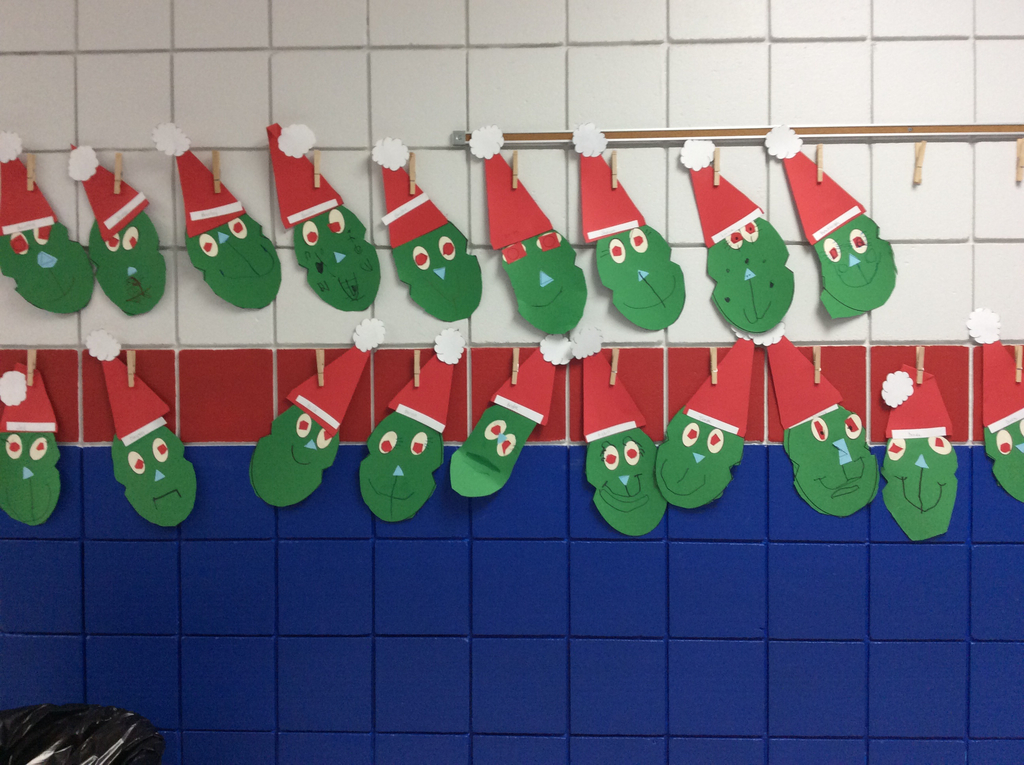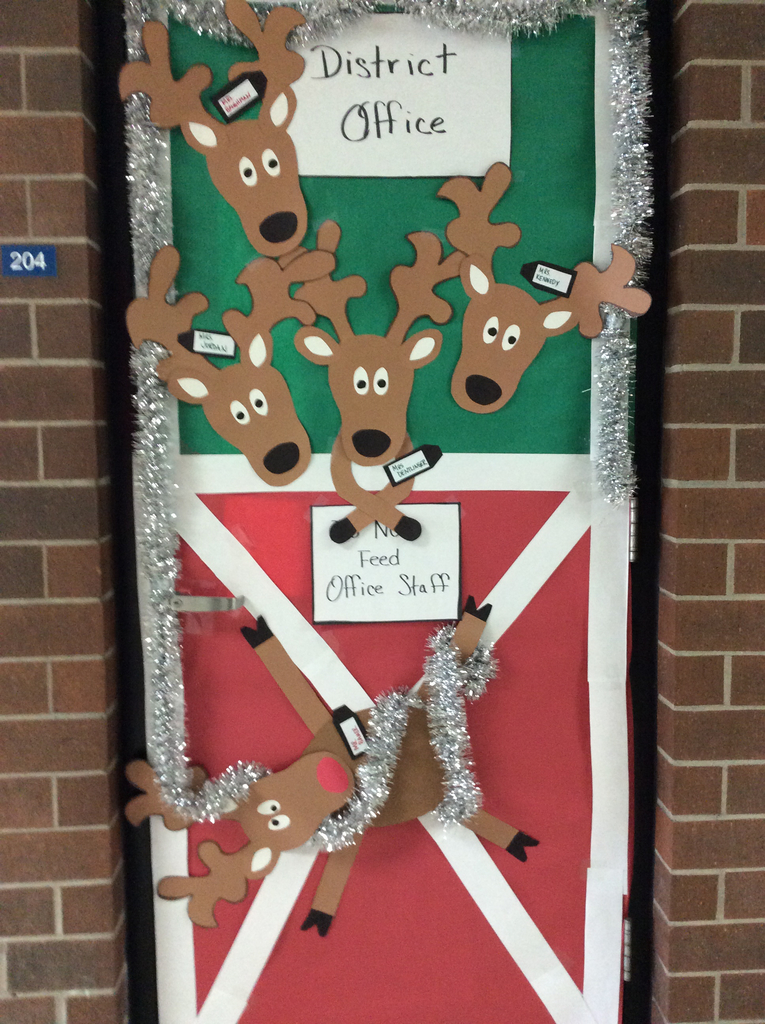 Behind the Scenes: It takes many people to keep our school running. Our Food Service Workers are an integral part. They arrive early to ensure our students have nutritious meals.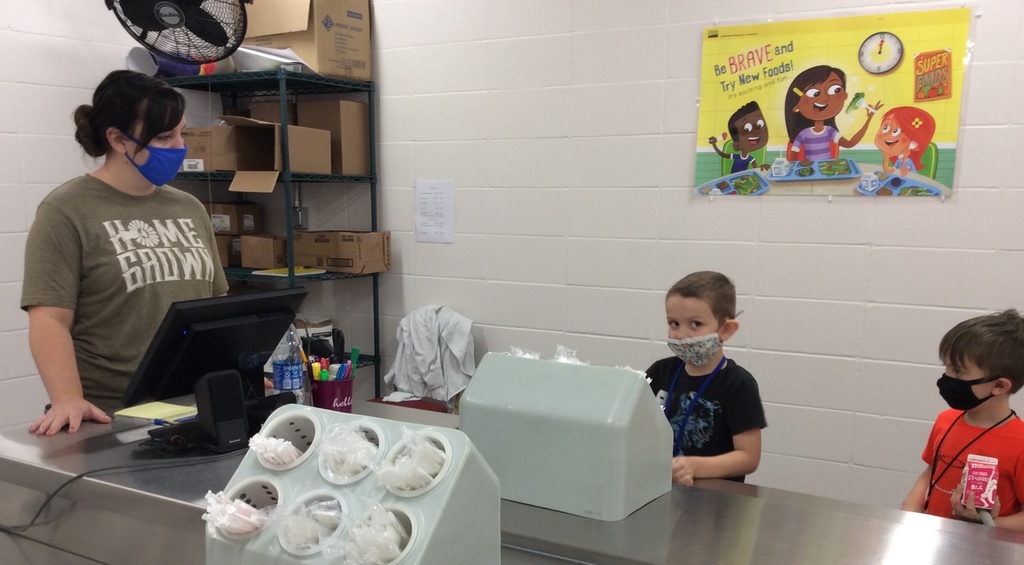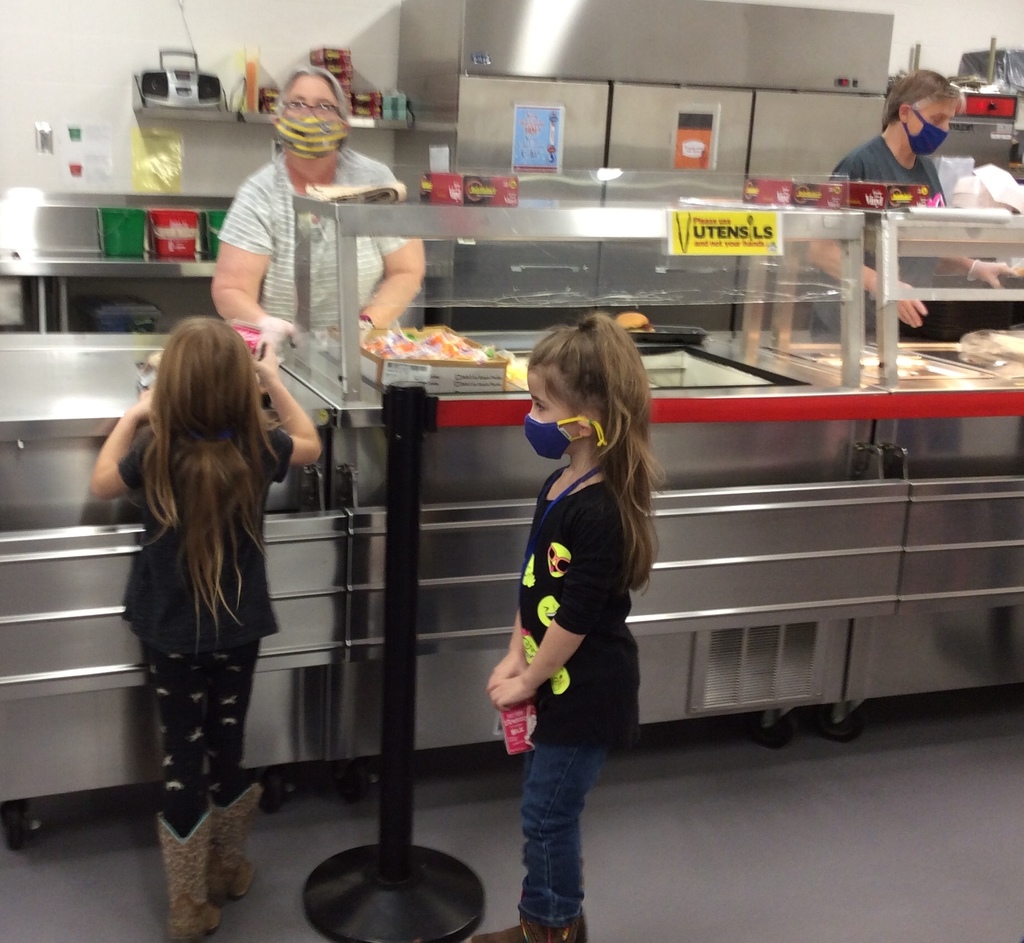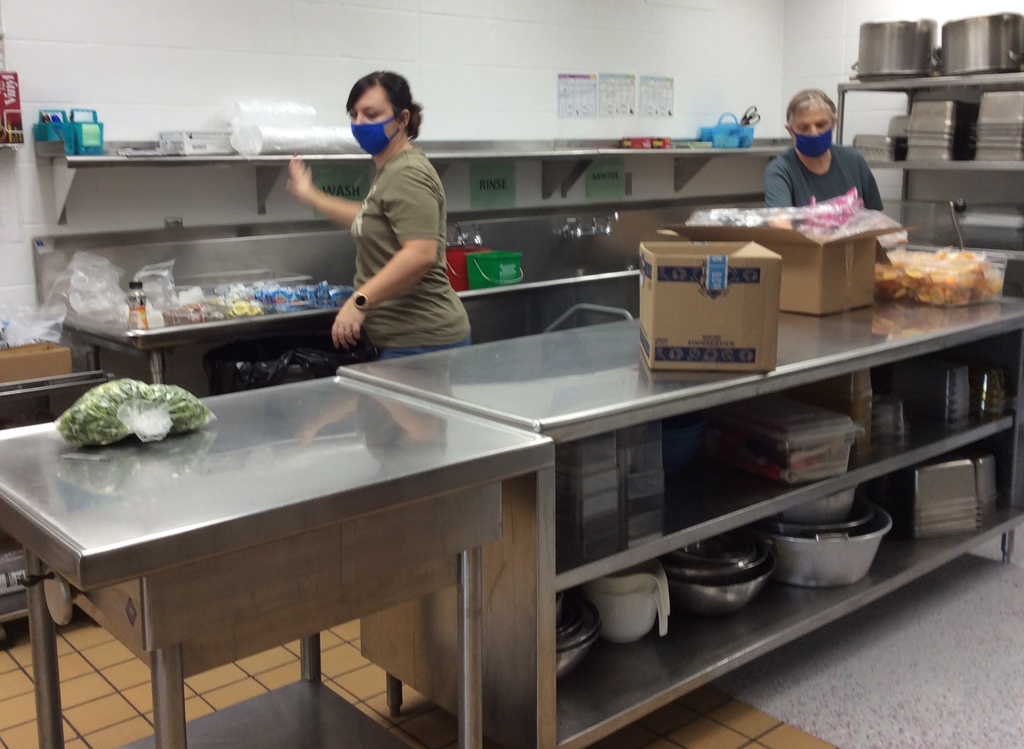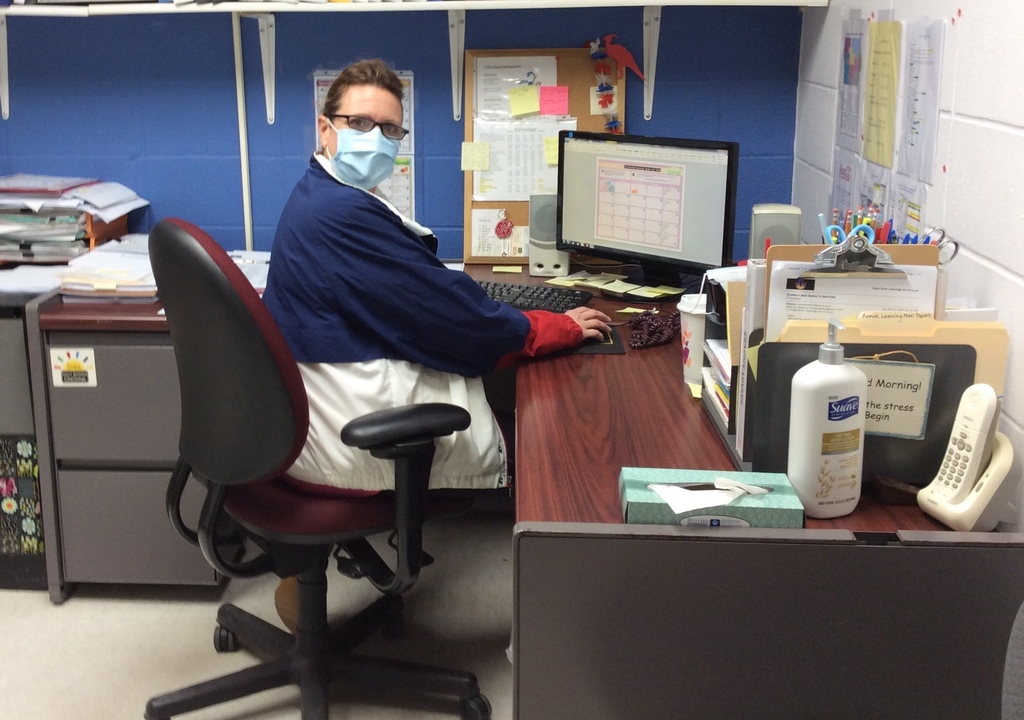 Our current COVID numbers are as follows Less than 6 new positive cases and new quarantines (combined).