#TeacherRequestTuesday from PTO/Beep Club Mr. Swim, Mr. Bryan and their associates Mrs. Bobst and Mrs. Schultz are excited about their new pencil sharpener, since they have been without one all year! Mrs. Hansen's Kindergartners received some new fine point dry erase markers, they use these everyday with lap whiteboards when learning how to properly write their letters!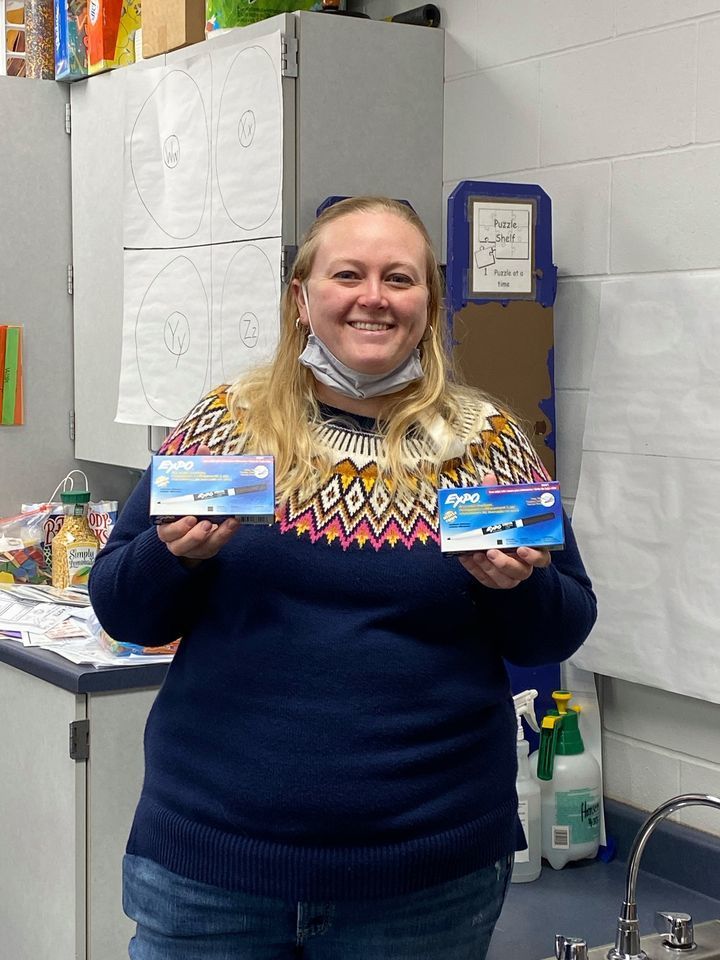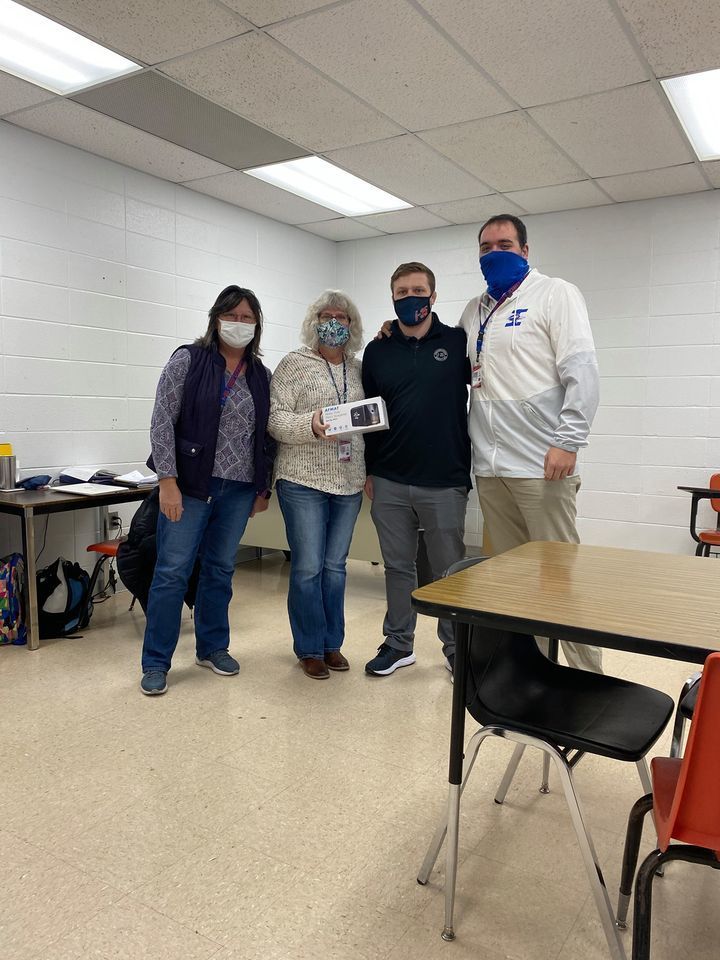 Behind the Scenes: our librarians do more than checkout books, they check computers in & out, create activities for students and manage the book fairs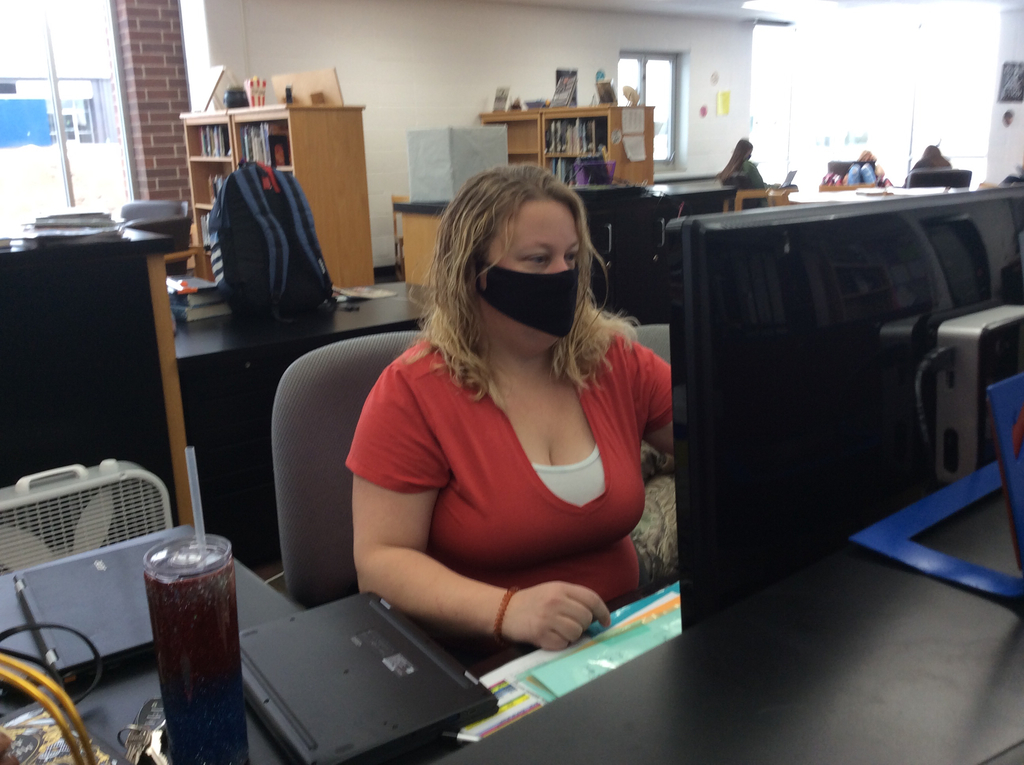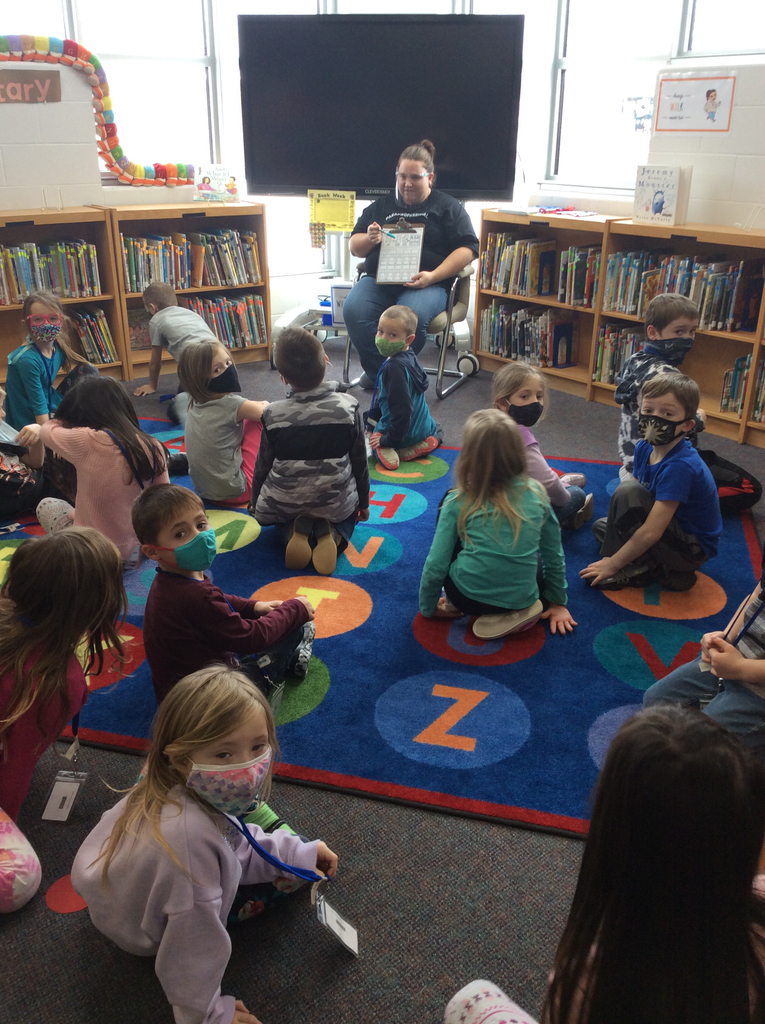 There will be no spectator restrictions for the basketball games at Pleasantville. Please mask up and social distance. Thanks! GO ROADRUNNERS!!!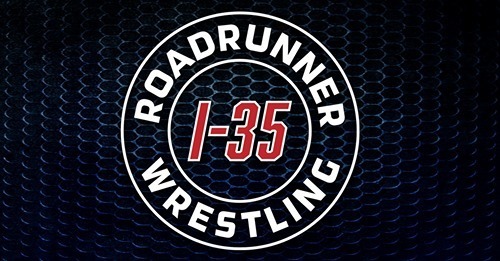 Weather Update: All activities for 1/14 and 1/15 have been cancelled. We will communicate any make up dates as we schedule them. Thanks and be safe the next couple of days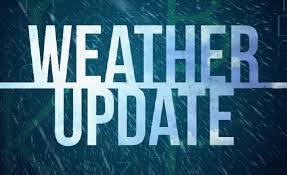 Due to impending weather conditions Interstate 35 Schools will be dismissing 2 hours early today, Thursday, January 14. Friday January 15 will be a remote learning day for students K-12.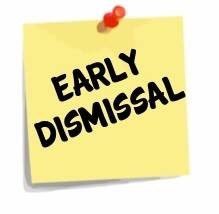 Ms. Pietan's English 9 class independent reading projects were creative and students reviewed & gave feedback to each other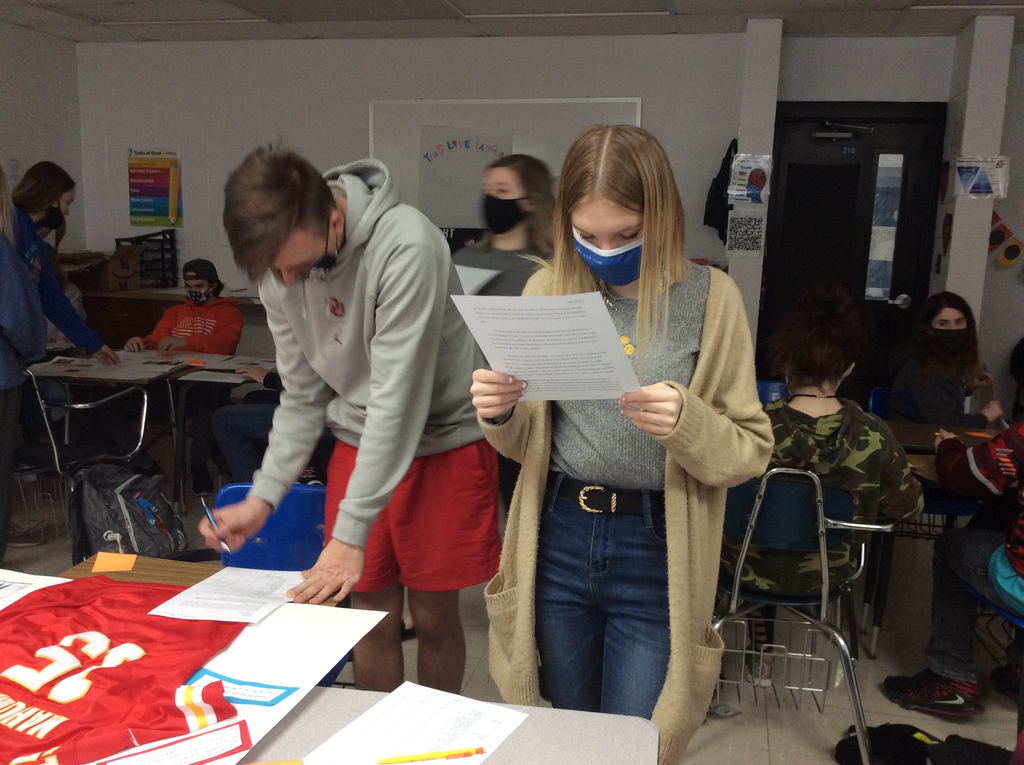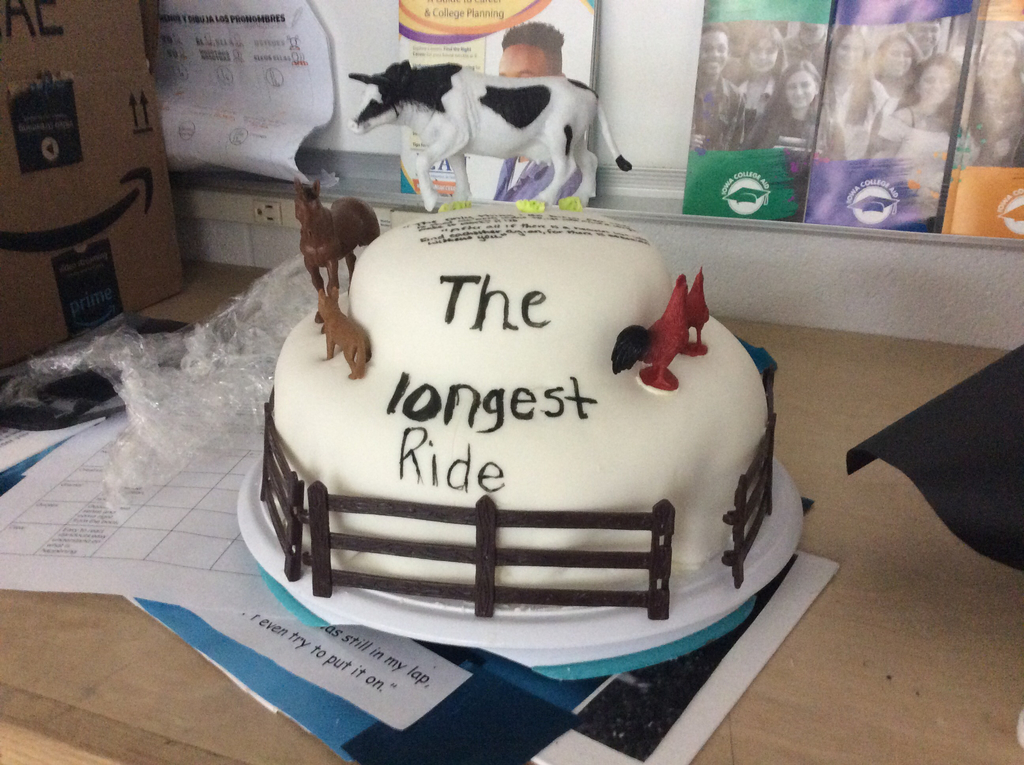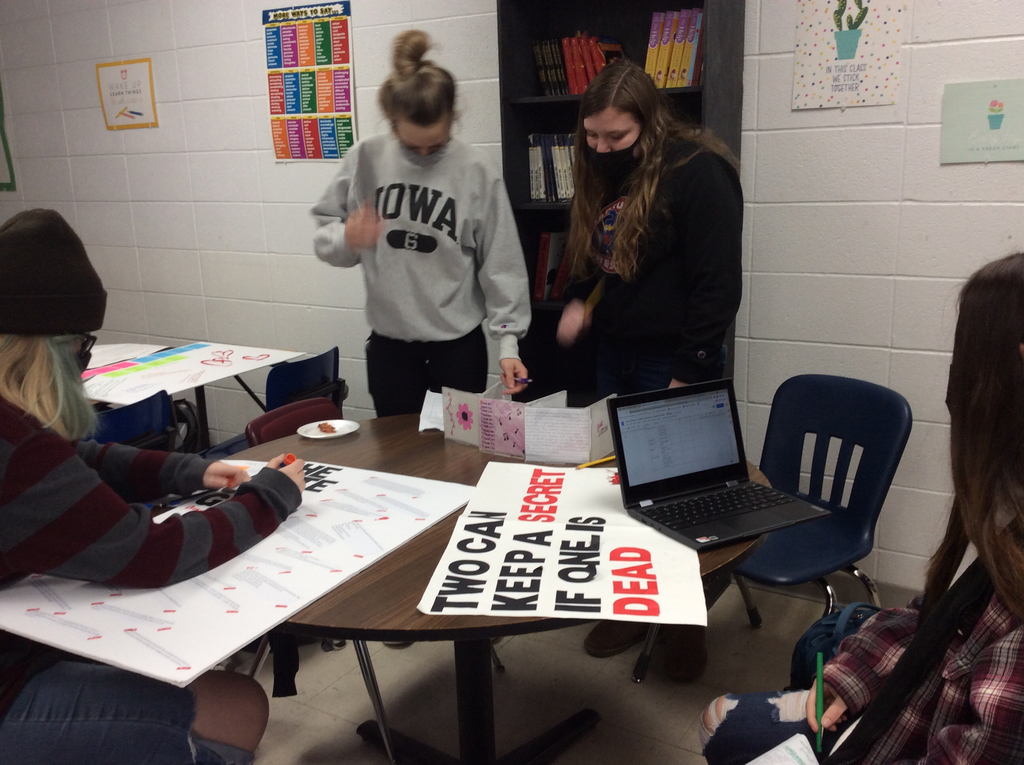 Ms. Pietan's Fiction class created picture books and read them to some of the Elementary classes today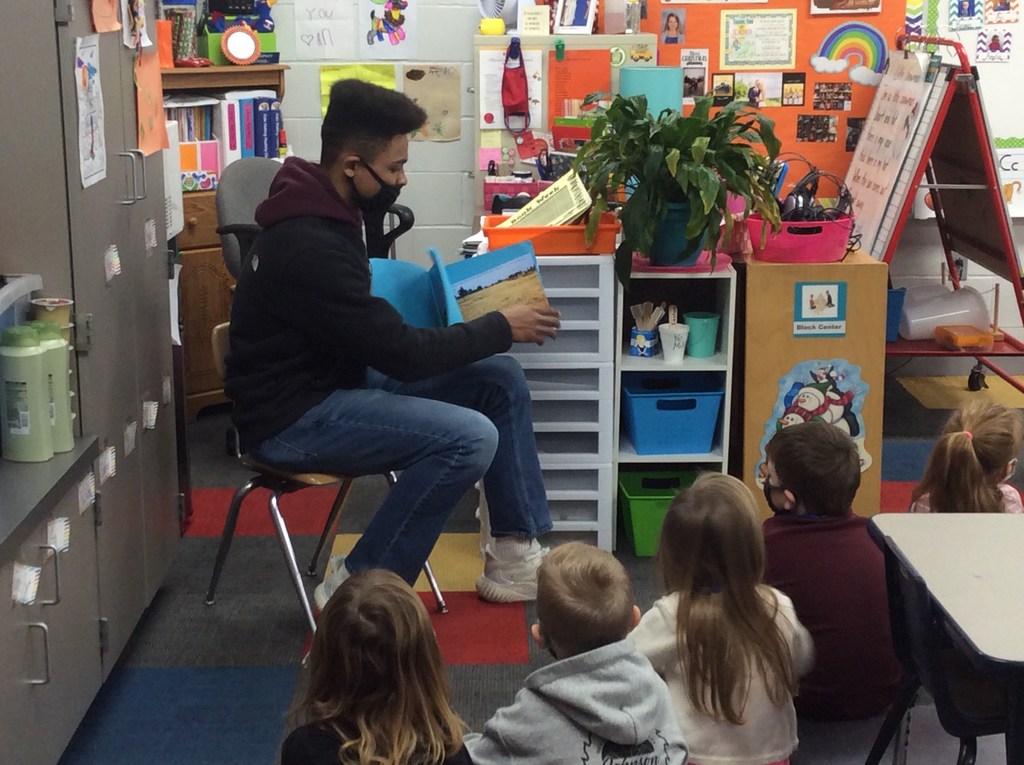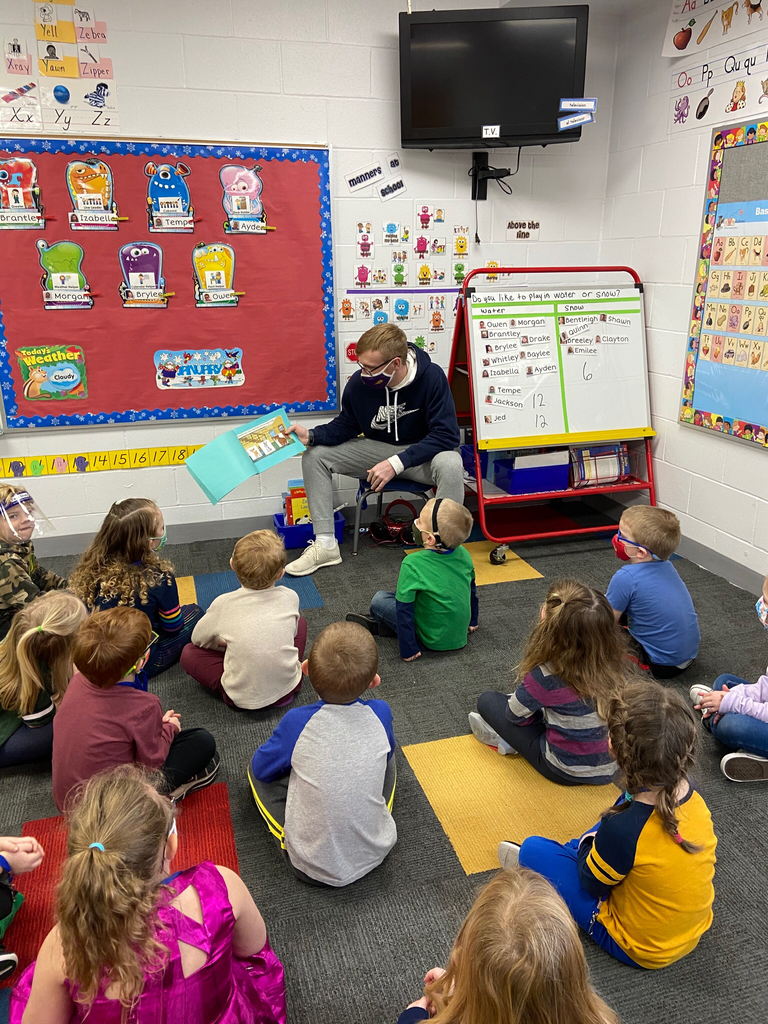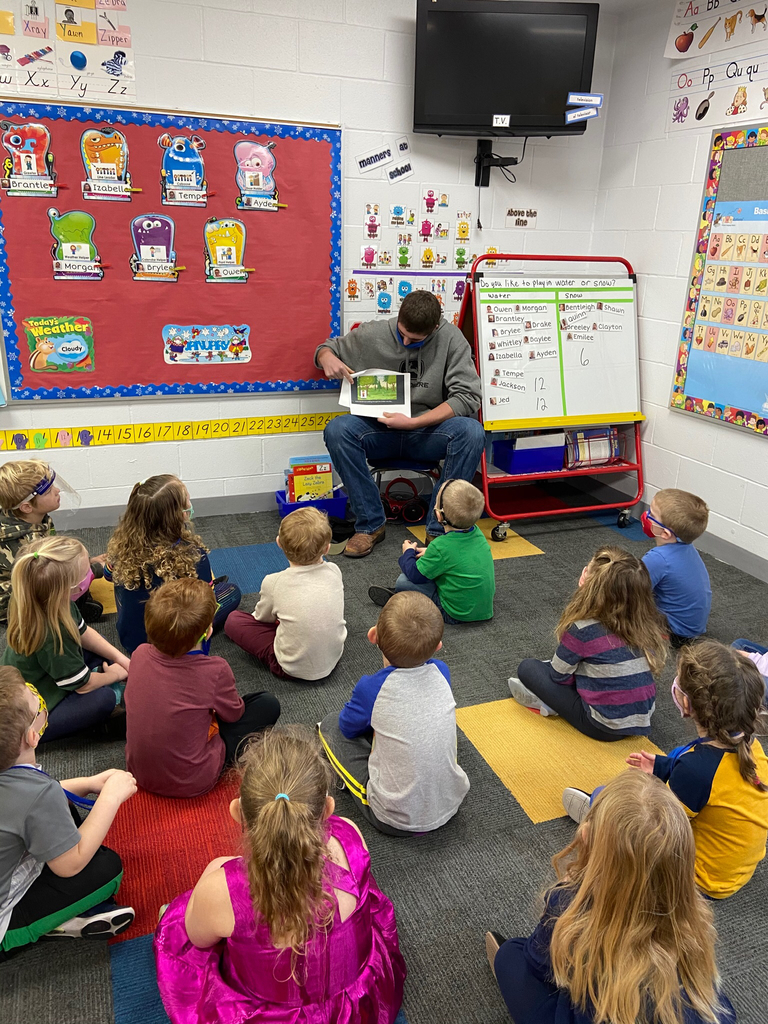 Reminder: This Friday, January 15 will be a remote learning day for all students PK-12.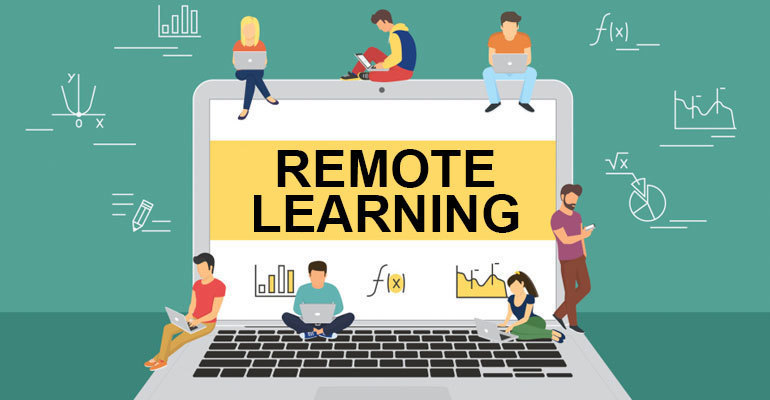 From Interstate 35 Activities: There are no spectator restrictions tonight @ SEW for the basketball games. Please wear your mask and social distance. Thank you! GO ROADRUNNERS!

Behind the scenes: our paras/associates are indispensable not only do they support teachers & students in the classroom, they cover study halls, do recess and lunch duty. Thank you!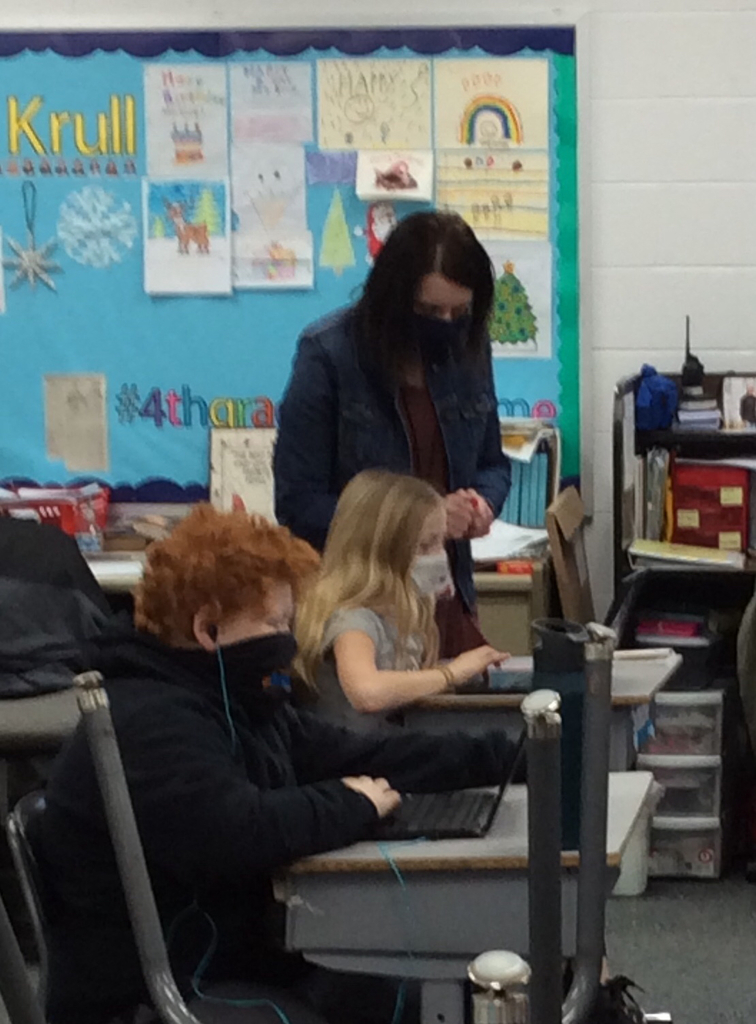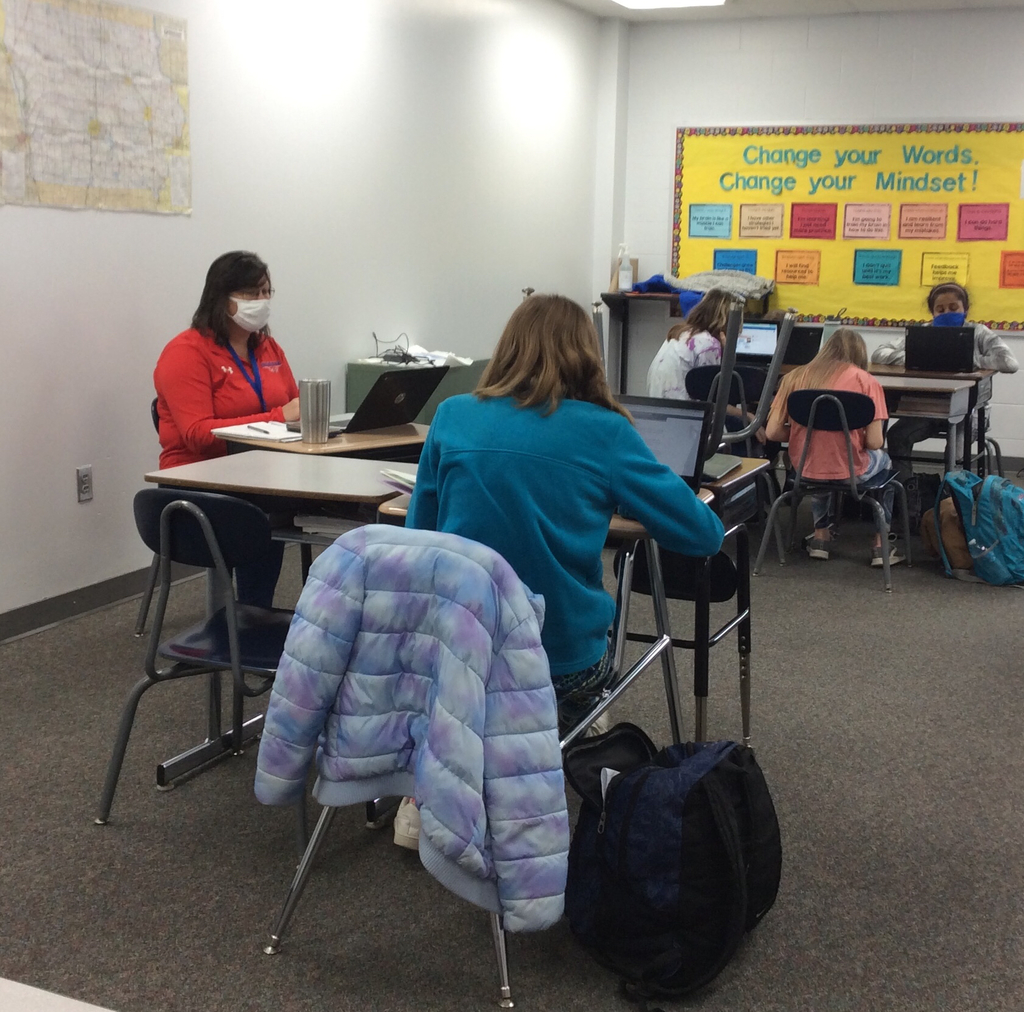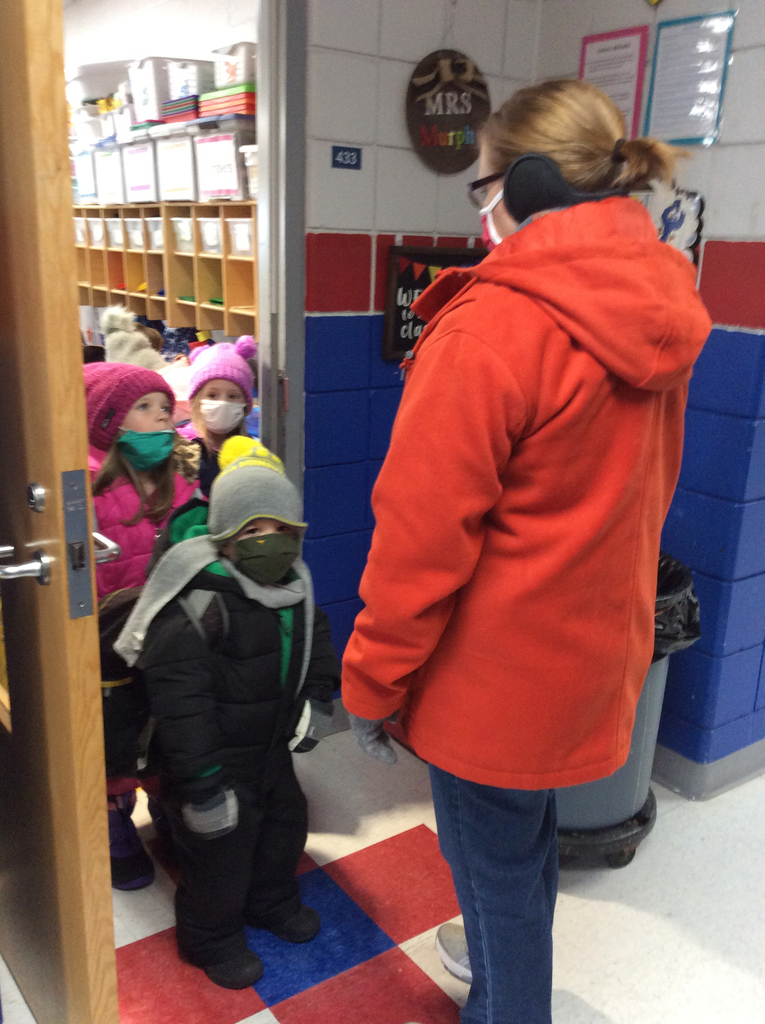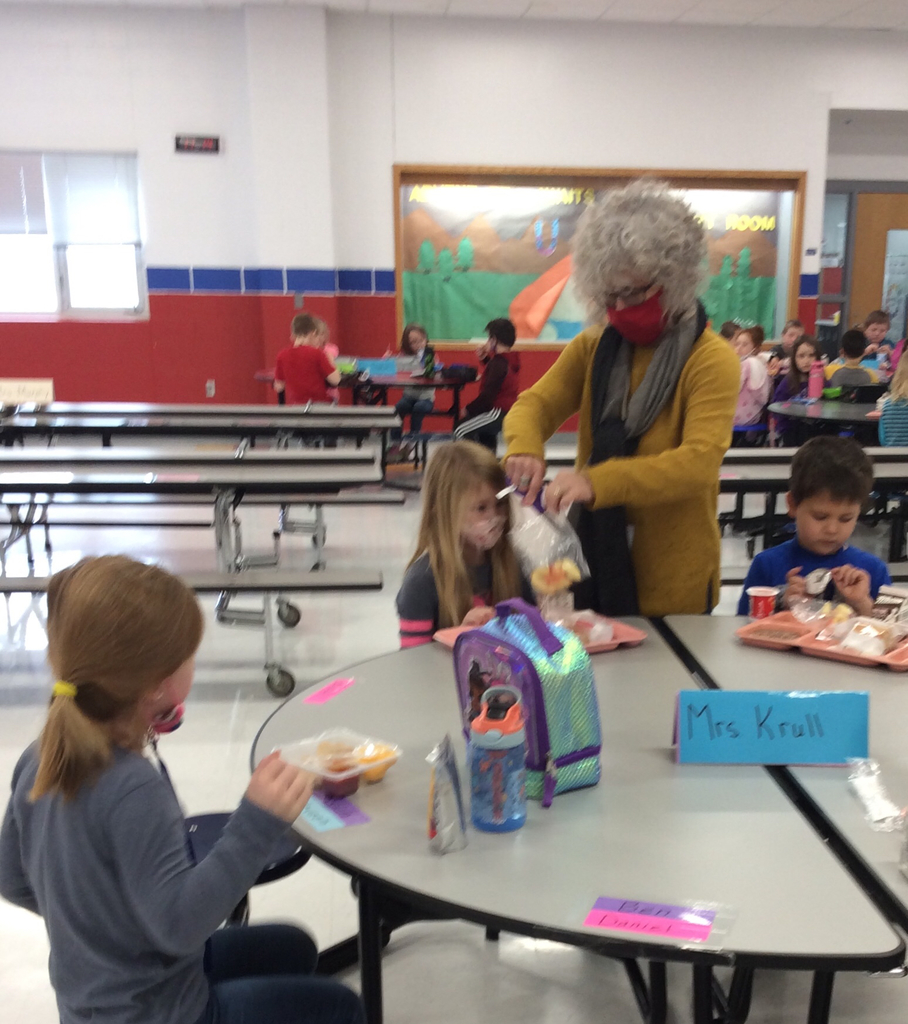 Roadrunner Wrestlers finished 6th at the Rollin Dyer Invite! 120-Palmer 8th, 126-Steinlage 4th, 132-Smith 3rd, 138-Steinlage 1st, 145-Isaiah Smith 7th, 152-Green 2nd, 160-Chandler DNP, 170-Darst DNP, 182-Jacobe 6th, 195-Foreman DNP, 220-Vonnahme 2nd, 285-Roquet 1st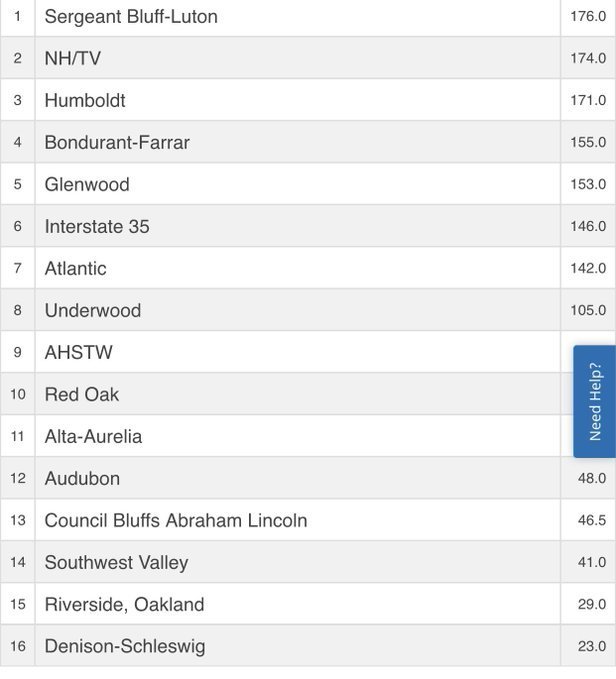 Roadrunner Wrestlers defeat Des Moines Lincoln 66-18 #RoadrunnerPride

Updated Spectator Information: Wrestling 1/9 @ Atlantic *Seniors will be allowed 2 spectators *Other participants will not be allowed spectators JH Events in the JH Gym during Home Contests: *Because of the size of the bleachers we will finish out the JH basketball season with allowing 2 spectators per participant in order to ensure enough space for social distancing.

We will resume our weekly Covid numbers update next week

Behind the scenes: We are back in school and we depend on our bus drivers to get our students to school and home safely. They are top notch at their job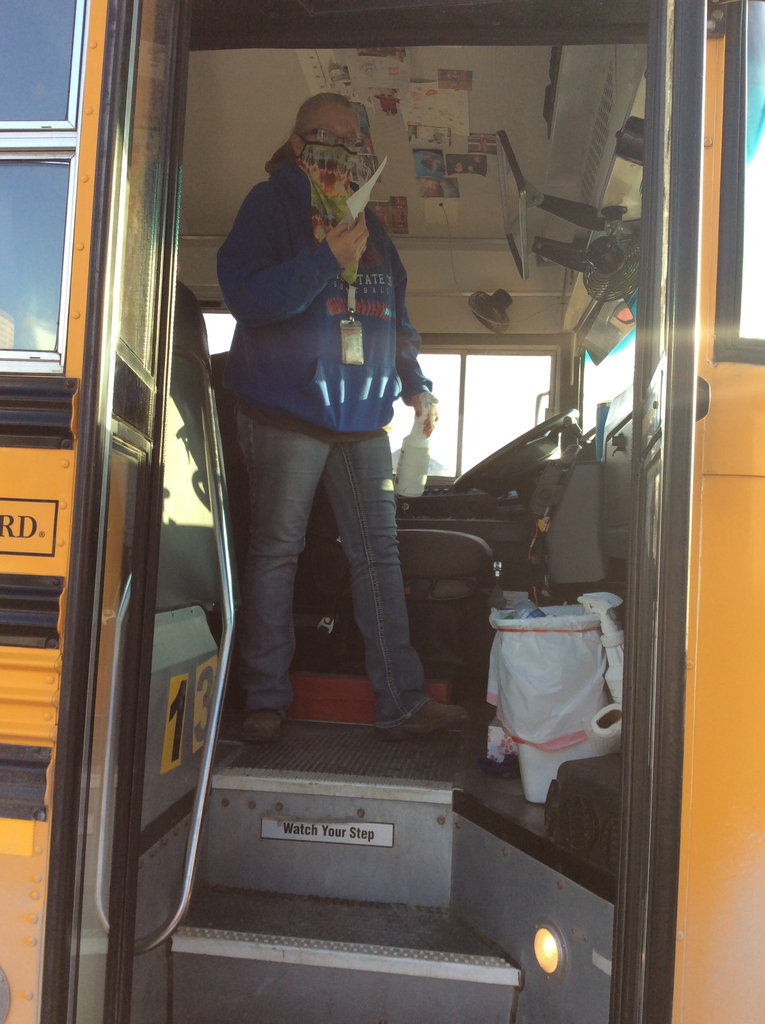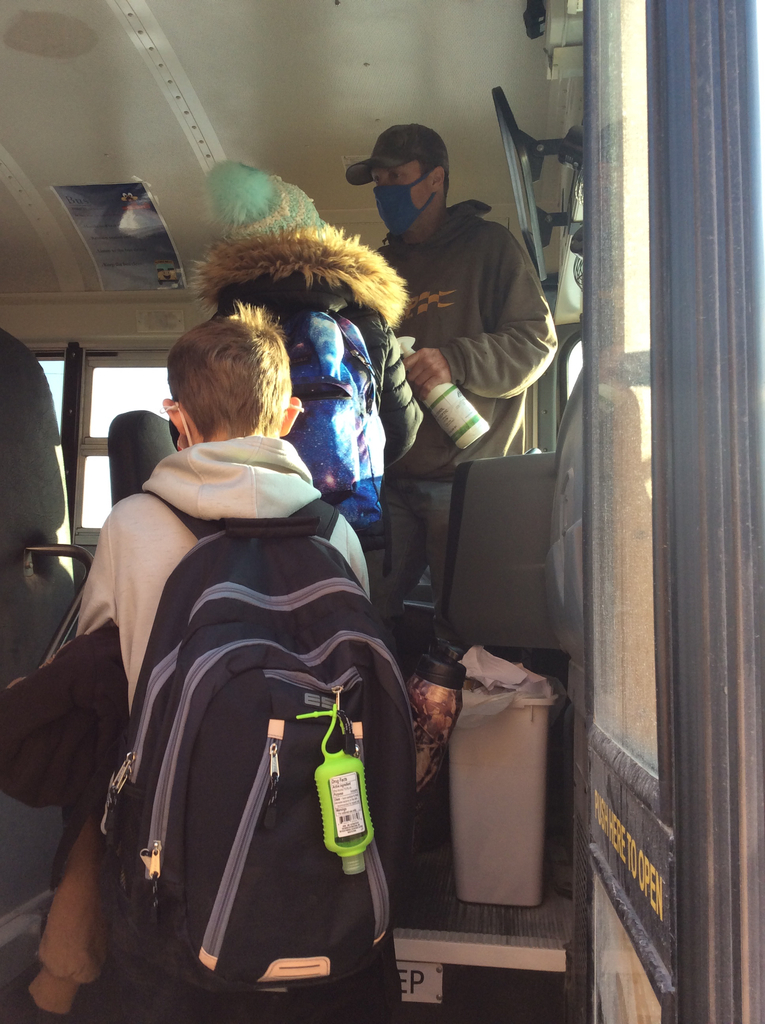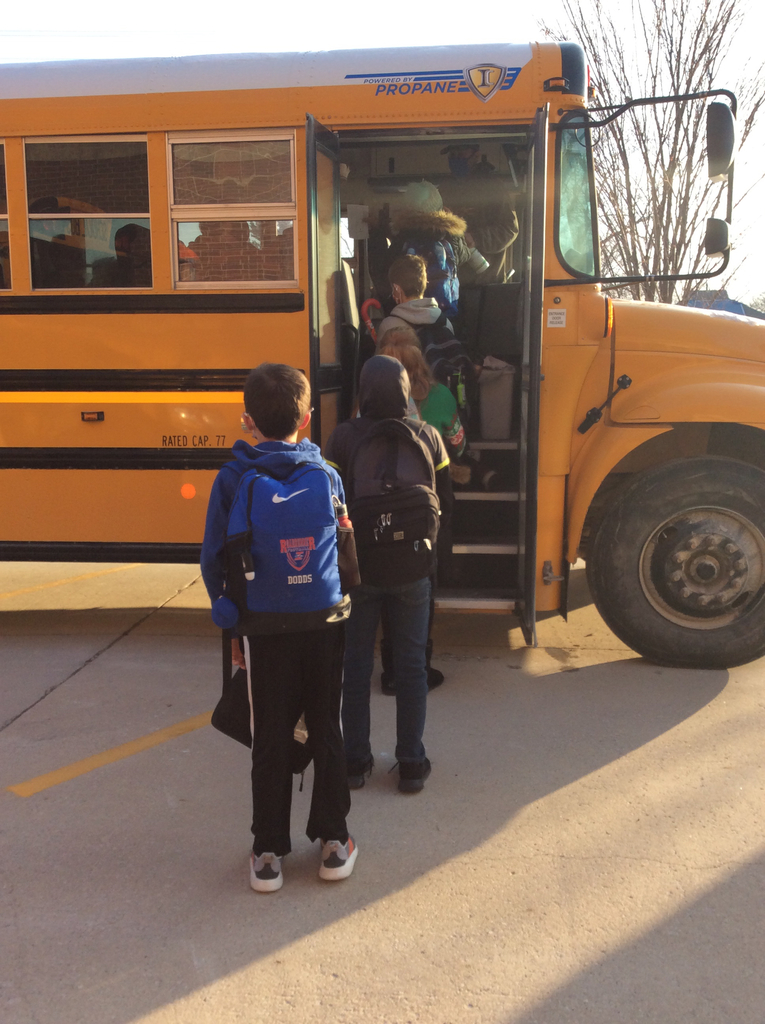 Season Greetings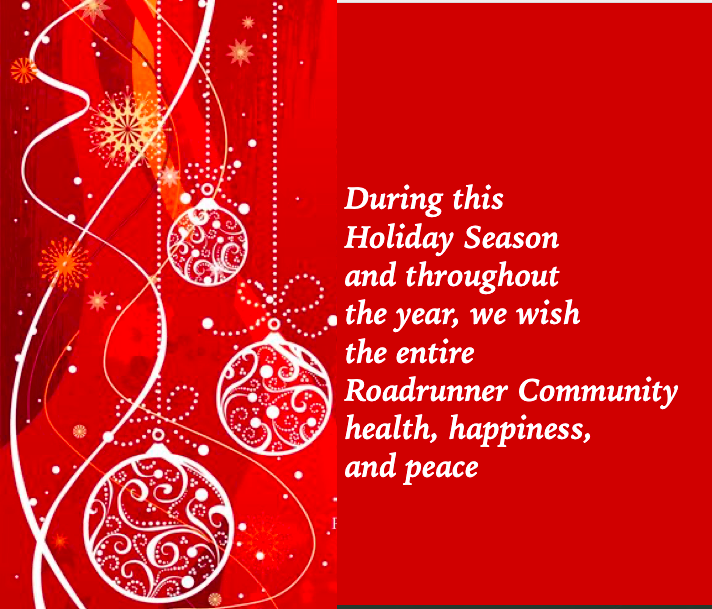 I-35 Fitness Center Holiday hours will be Dec. 21 - Jan. 1 from 5:00am - 10:00pm with the following exceptions: 11:00am - 1:00pm Monday - Thursday for grades 9-12 student supervised time Monday, Dec. 28 8:00am - 11:00am for cleaning

Behind the Scenes: While the rest of us are enjoying our winter break, our janitorial staff will still be at school doing everything possible to keep our school clean and in working condition. Kuddos to them for all they do!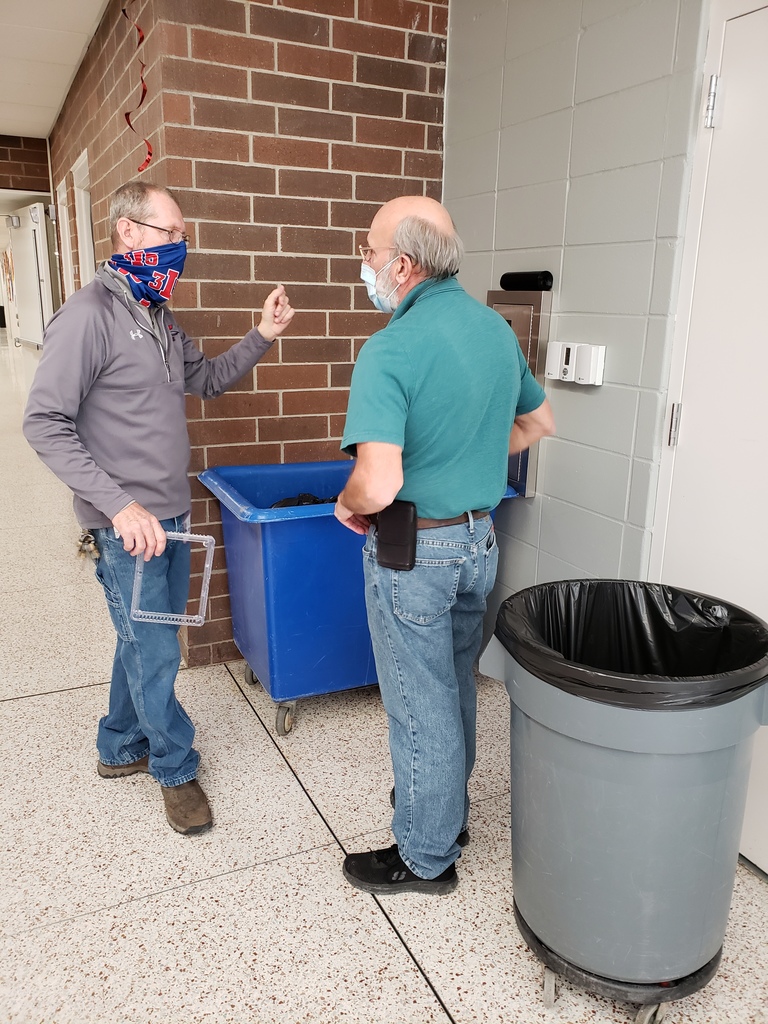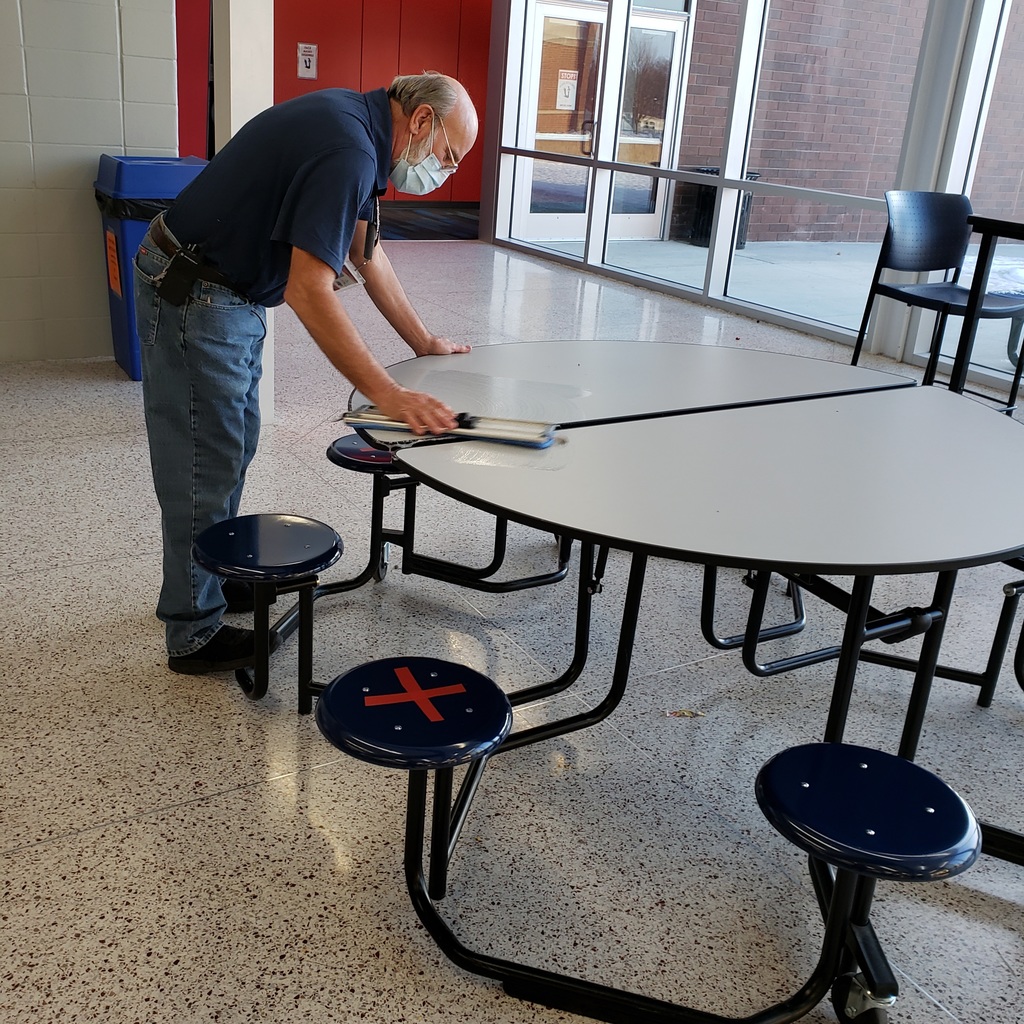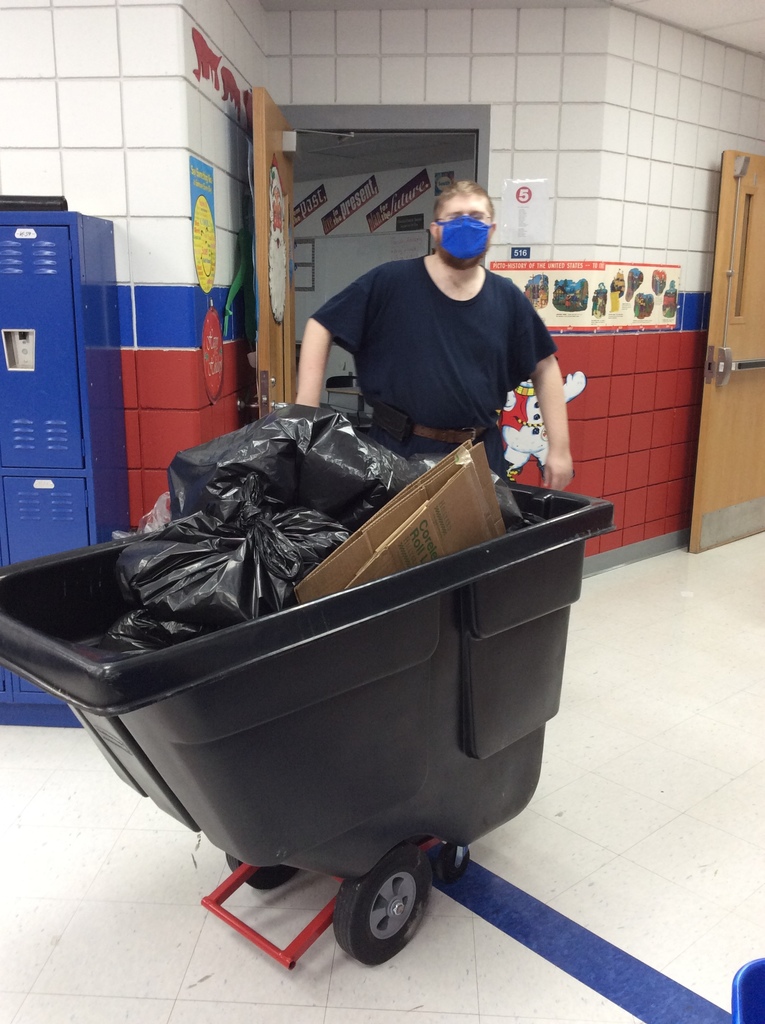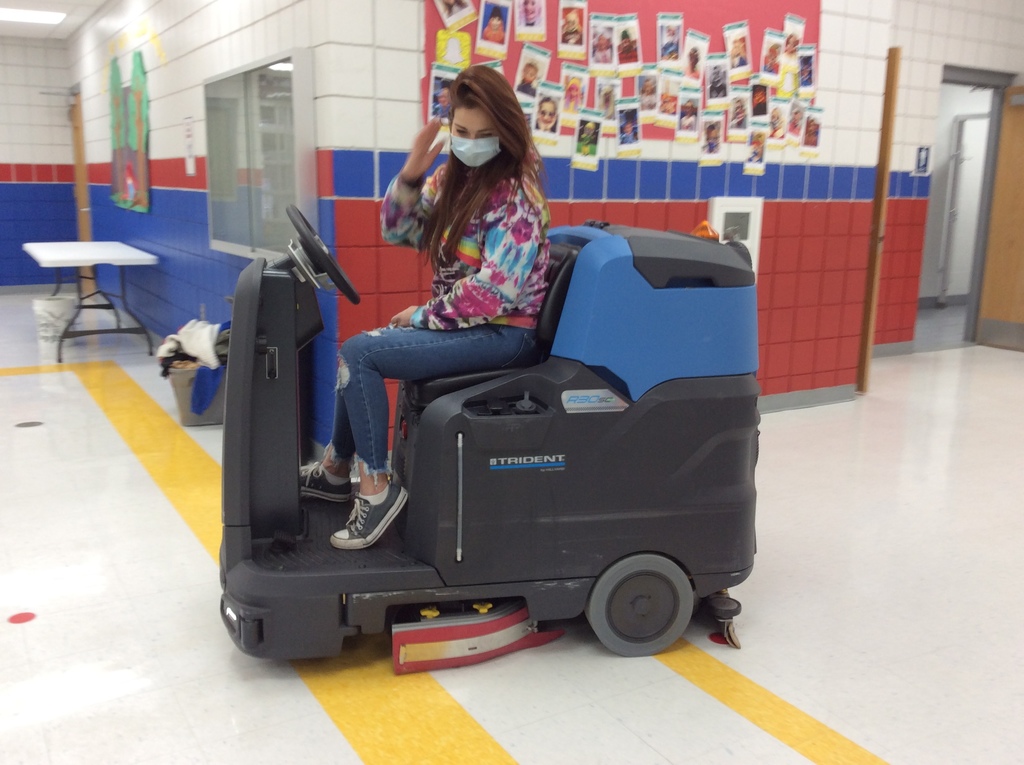 Winners of the Secondary door decorating contest: high school-Mr Bryan & Mrs Erickson, Middle School-Mrs. Meggers office winner- District Office Happy Holidays to all!