Pink out shirts are available for purchase. Proceeds are being donated to The Pink Tractor Foundation. Store closes Friday 9/24 @ 9AM. (Pink out football game is 10/15/2021) 
https://jonescreekapparel.com/i-35_pink_out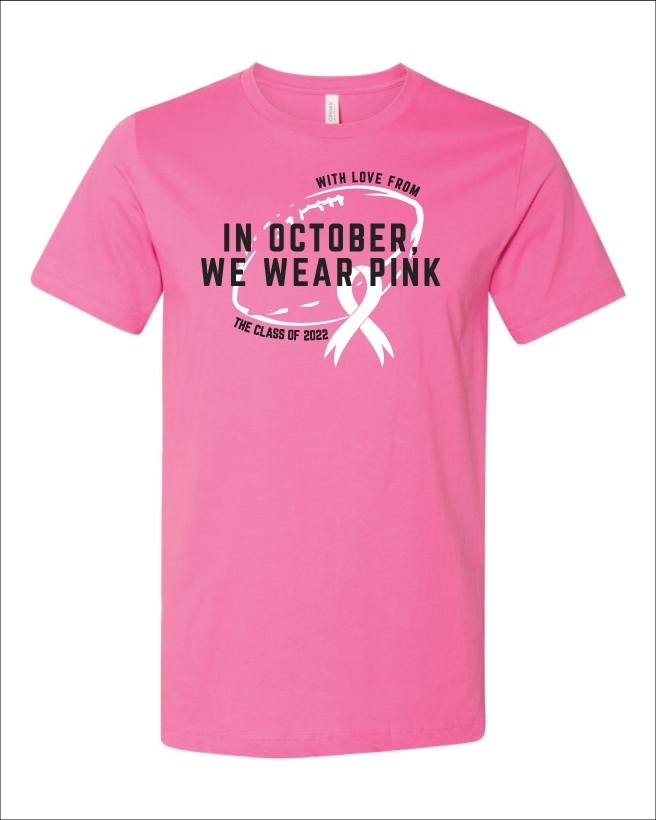 Our internet and phone lines are now back online. Thank you for your patience.

Our internet and phone lines are currently down.We are working on a solution, but if you need to reach the school, please call 515-468-5483.

Don't forget...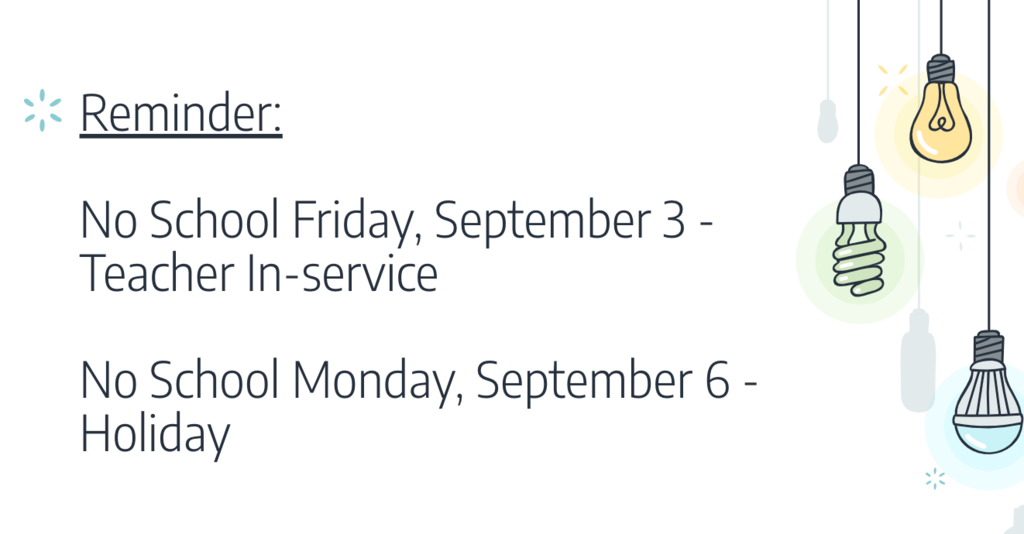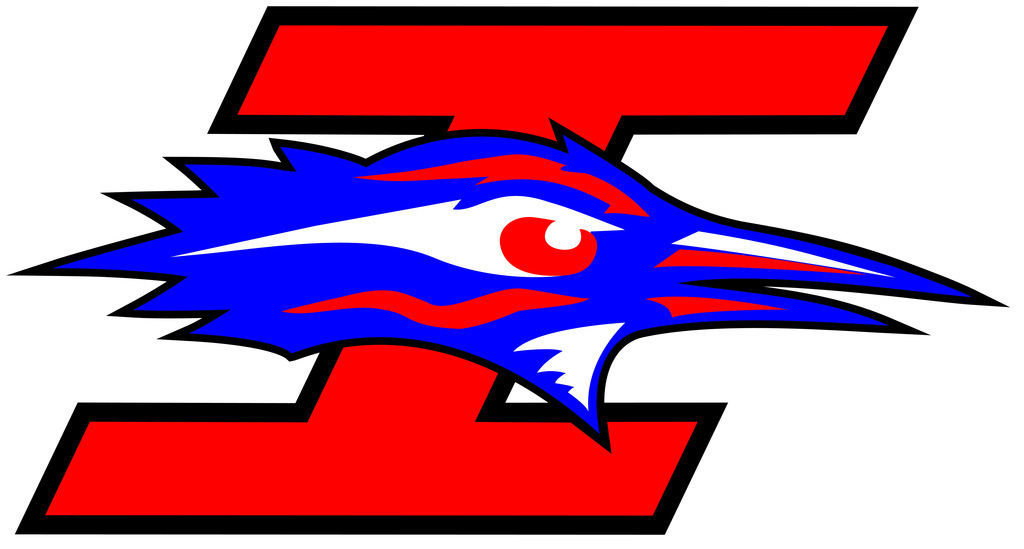 Are you a healthcare professional looking to use your skills in a school setting? Interstate 35 Schools are seeking substitute School Nurses. Must have a minimum of an Iowa RN license. For more information or to apply, contact Brandi Ransom at
bransom@i-35.k12.ia.us
or Jennifer Baughman at
jbaughman@i-35.k12.ia.us
.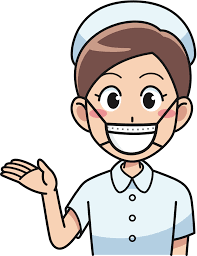 Today the I-35 staff wrapped up their final PD day before welcoming students back on Monday. We covered a lot of important topics and training and rounded out the day with a game of dodgeball. We're pumped and ready for students now! See you all Monday!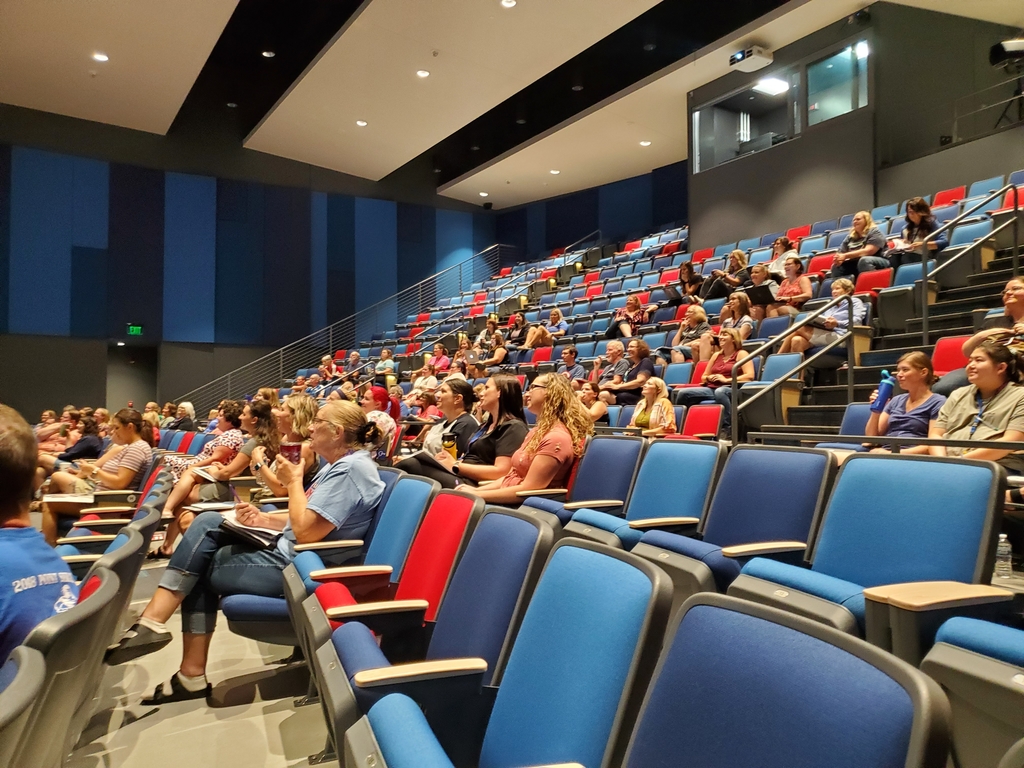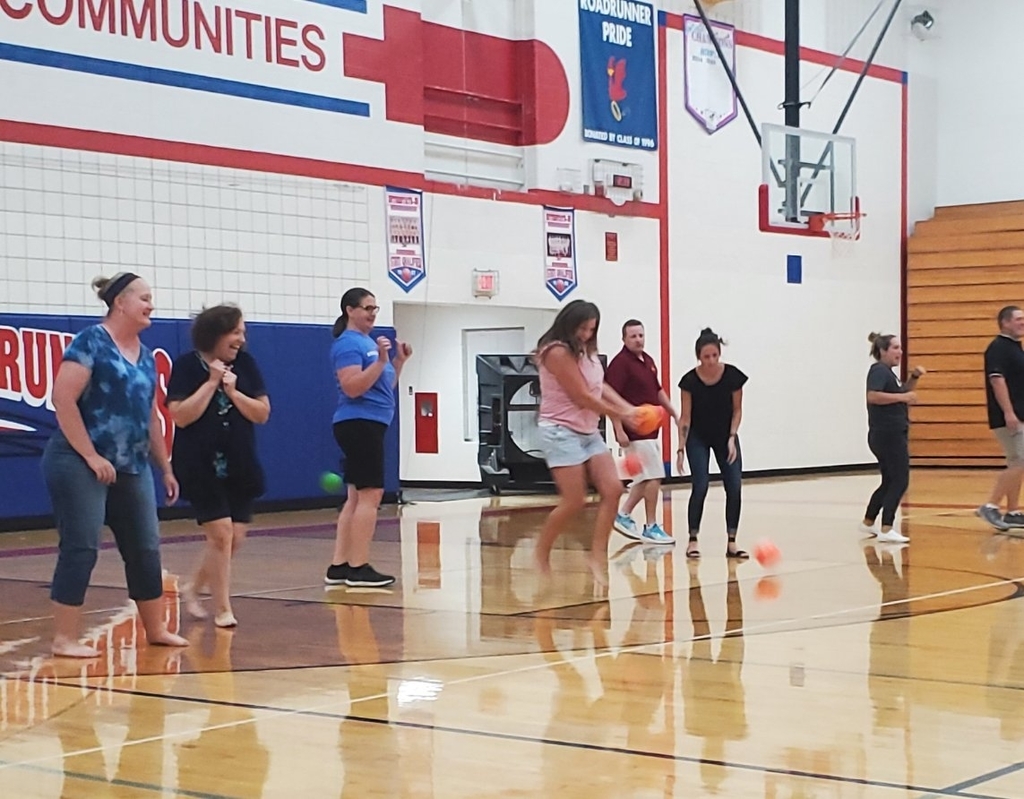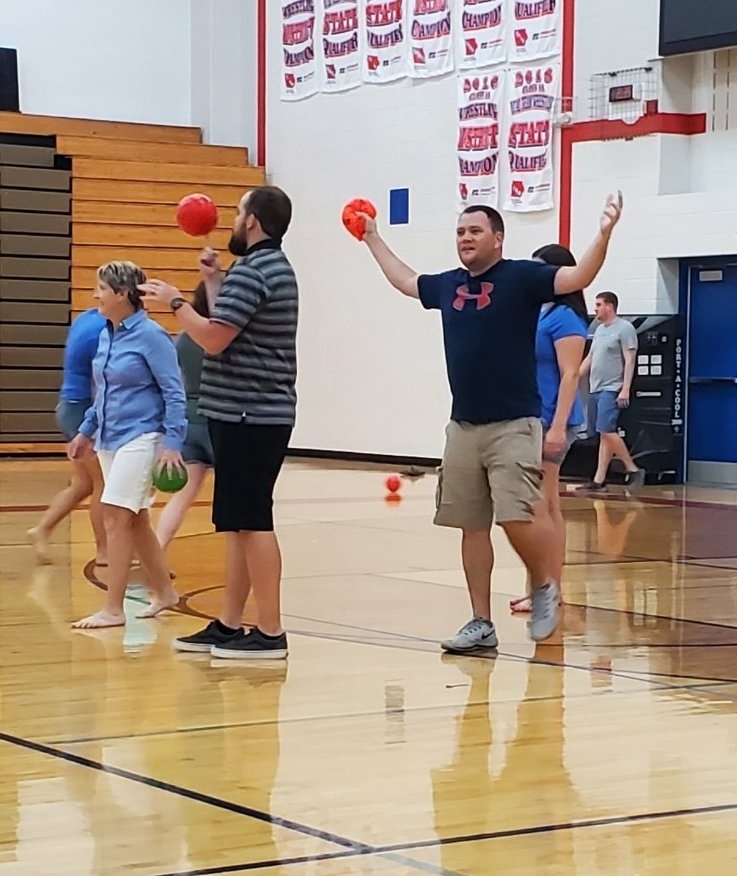 Teachers and staff may have had a little too much fun team building today. Nah, there's no such thing as too much fun!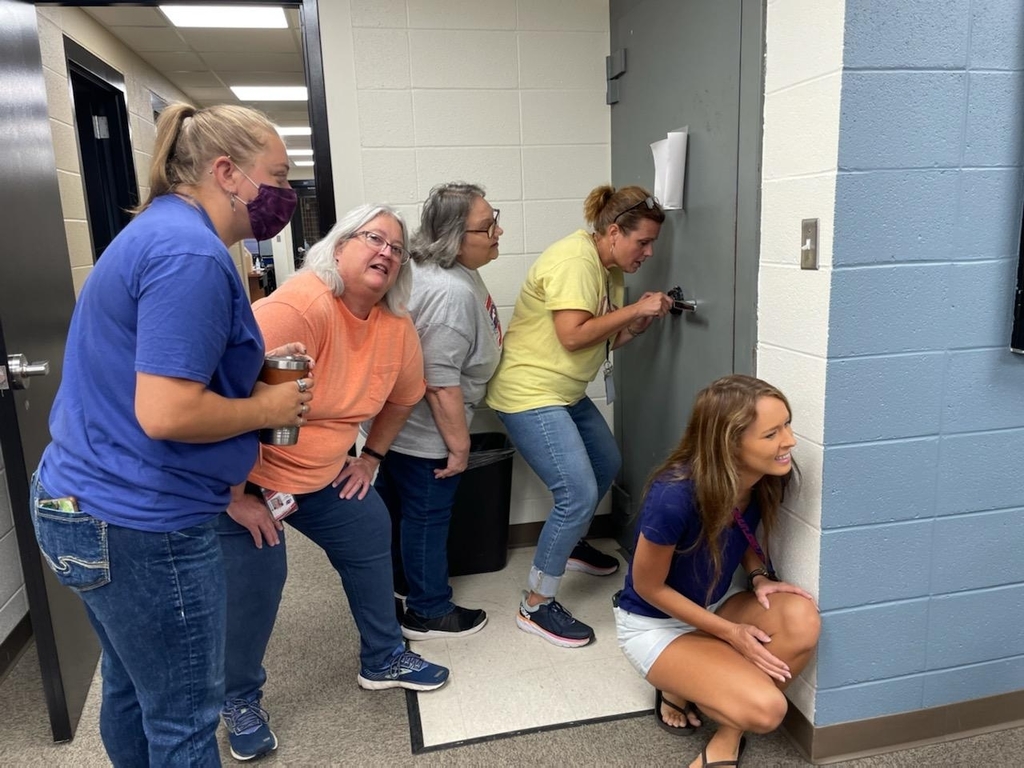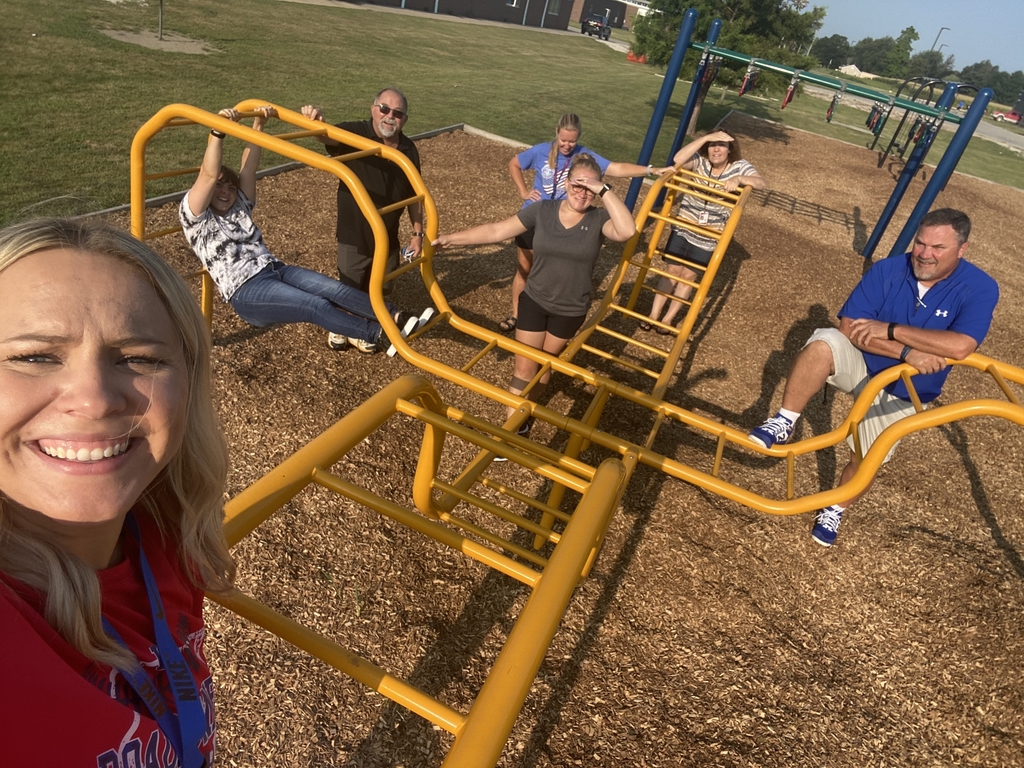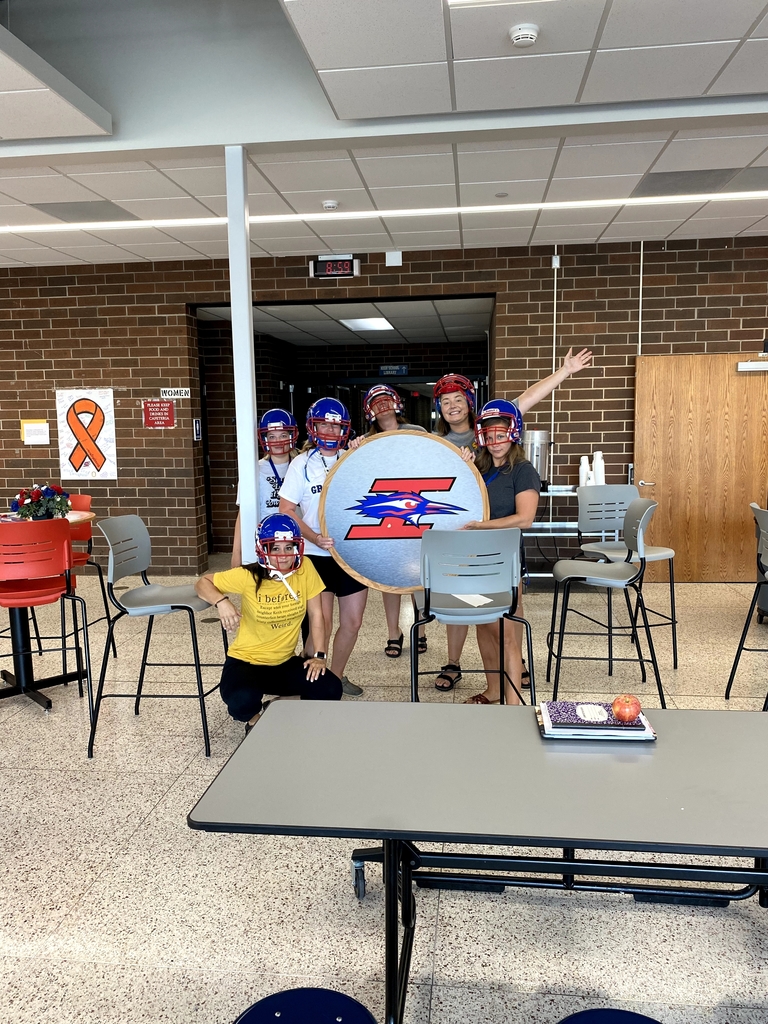 After a great open house last night, the entire staff is back in full force this morning and enjoying a fantastic breakfast from City State Bank.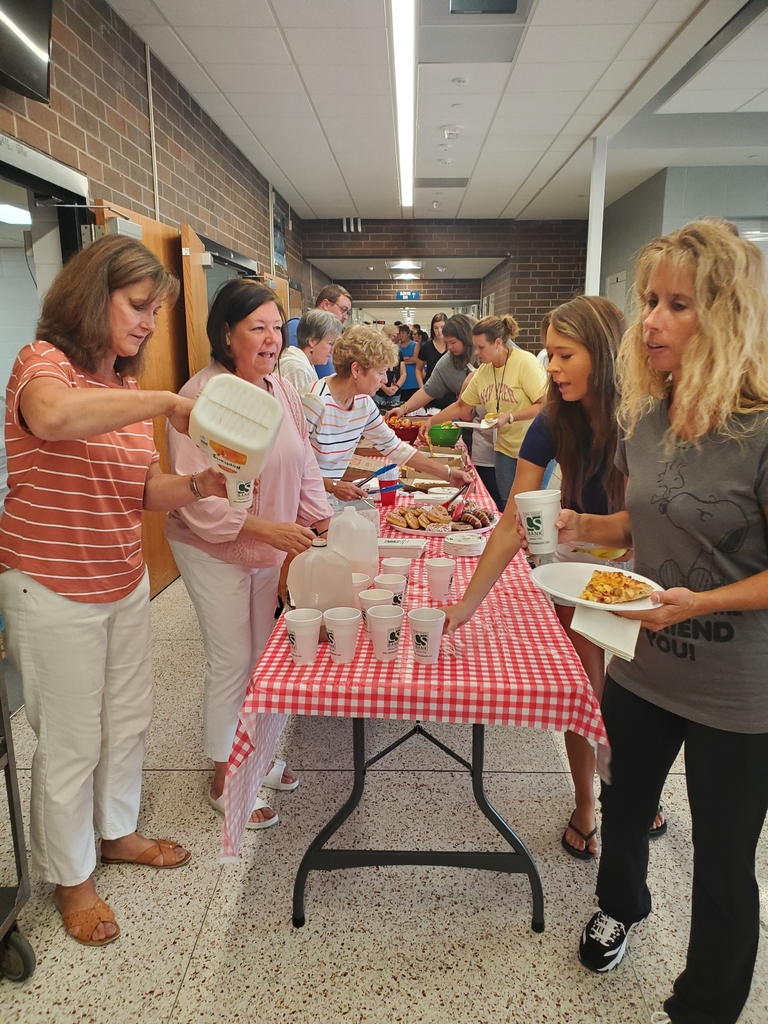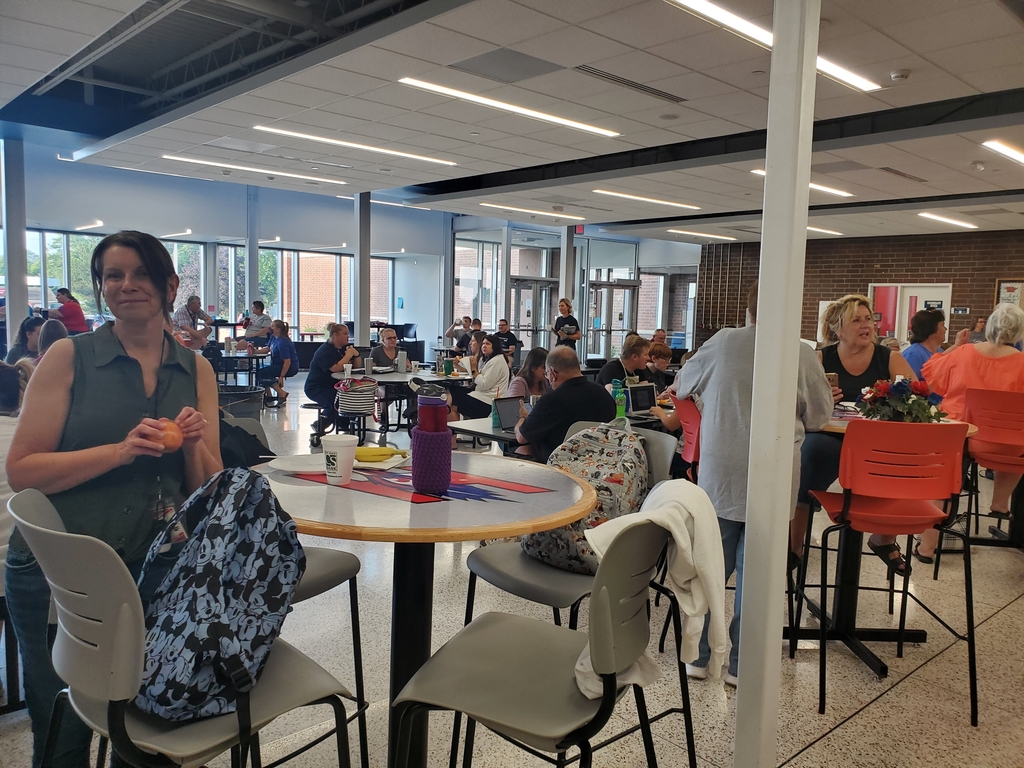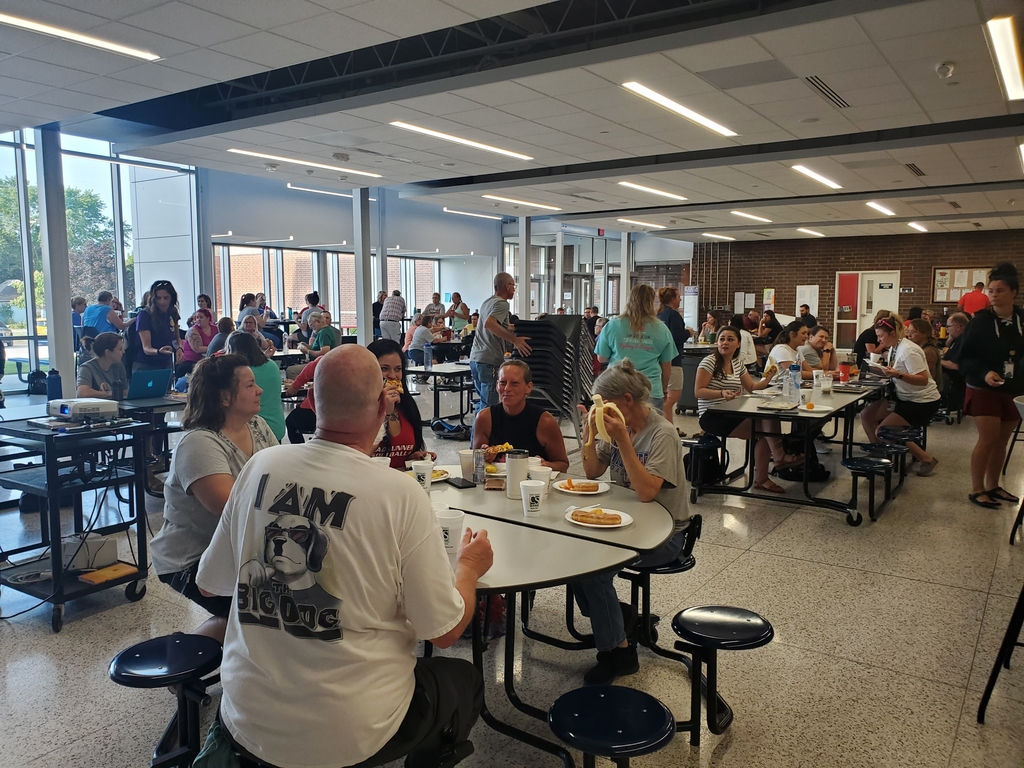 Lots of excitement and fun going on here at I-35 for our Back to School Bash and Open House! Don't miss the food trucks, games, and smiling faces that will be here until 7:30 tonight! #roadrunnerpride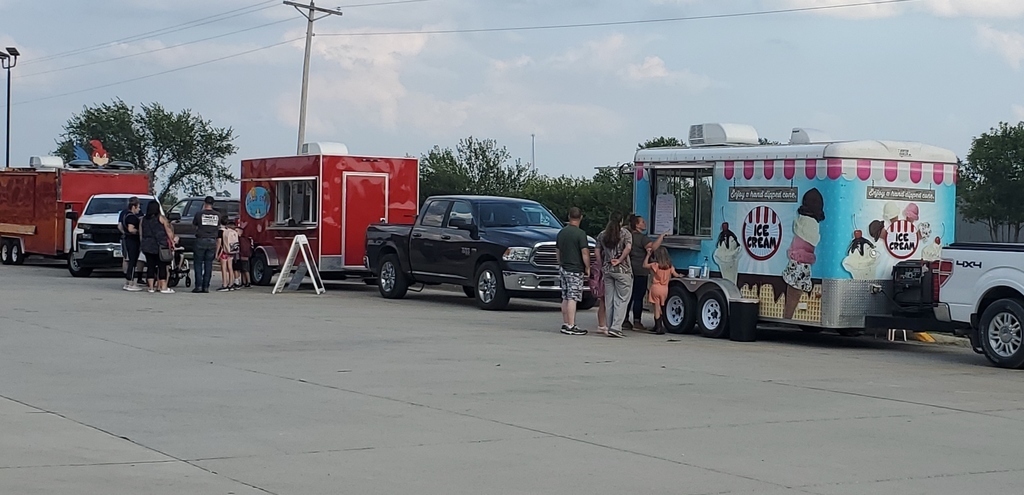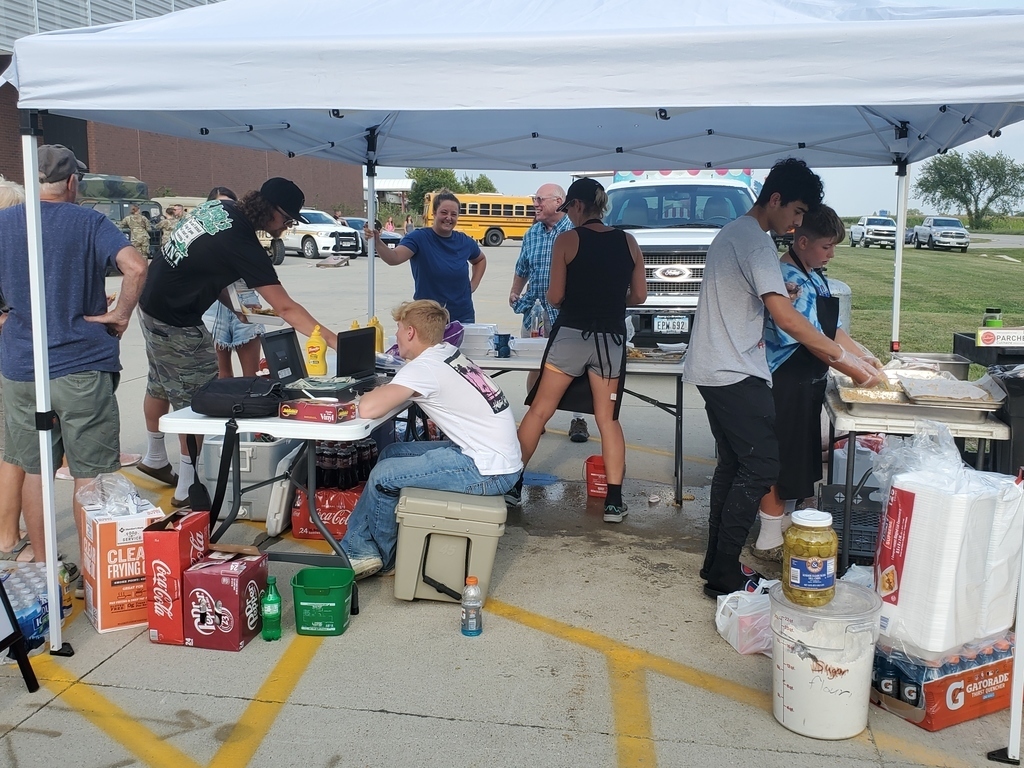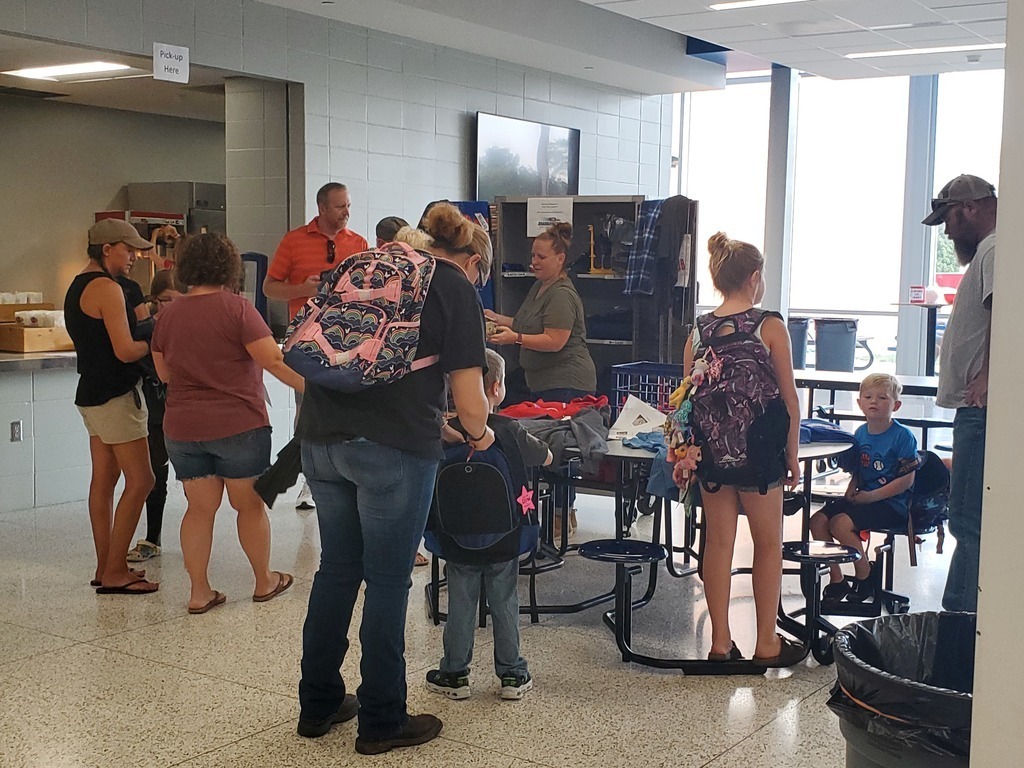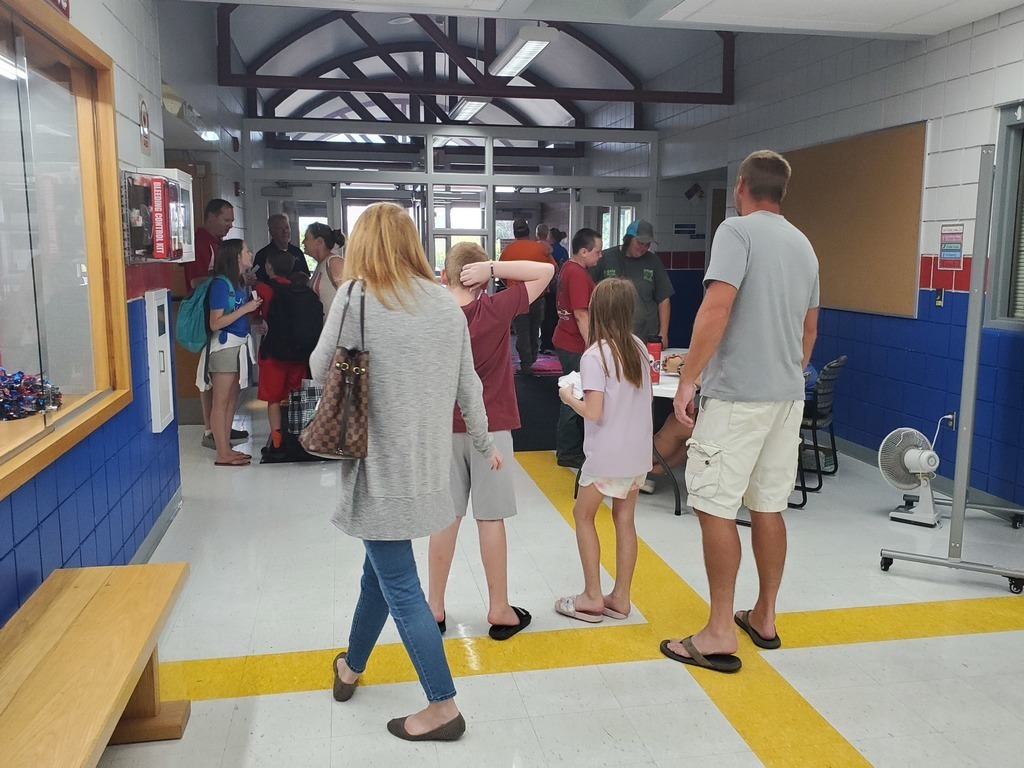 Another great day of learning for the teachers of I-35! We had some fun (and interesting) team building followed by setting the stage for this year's professional development.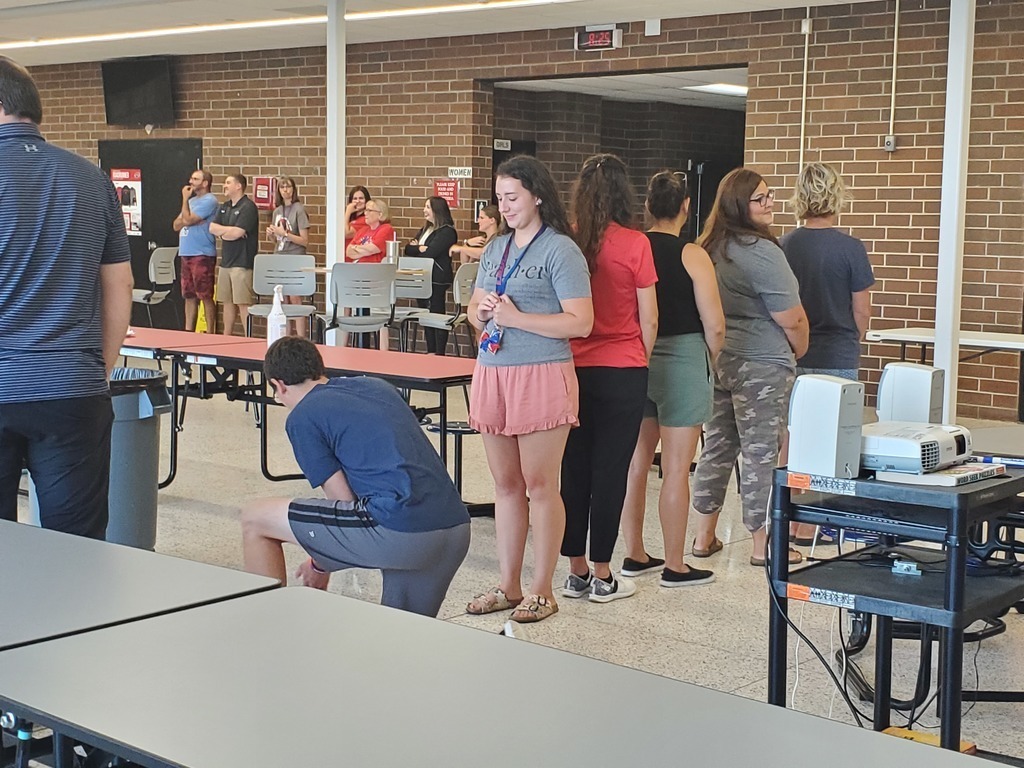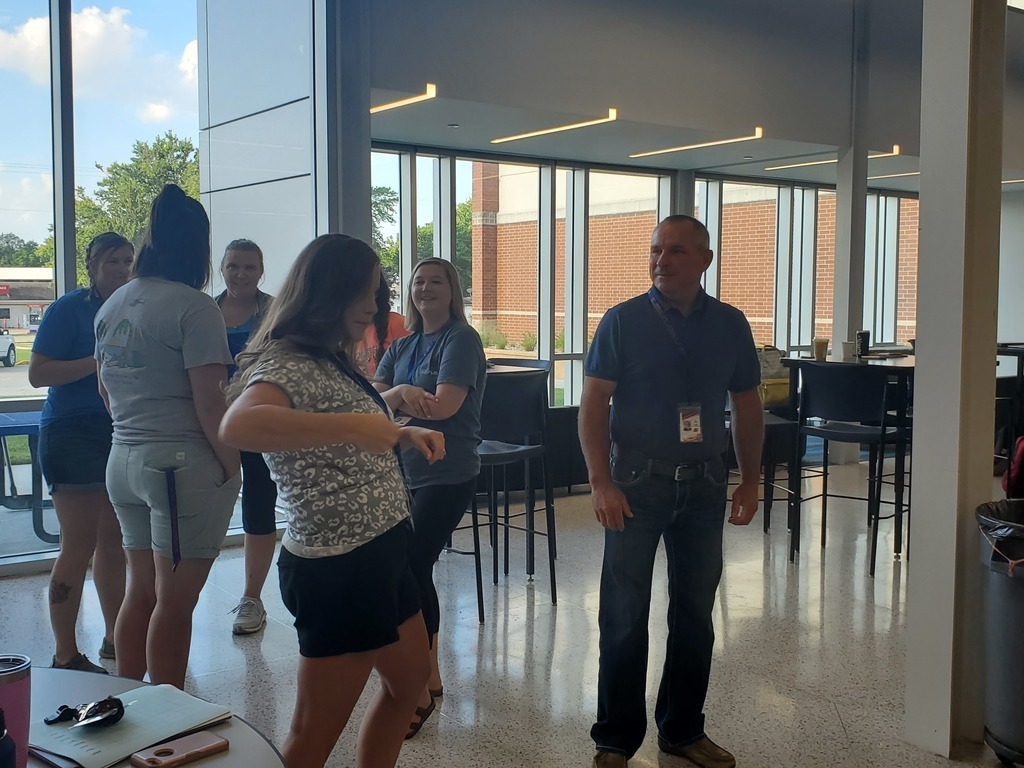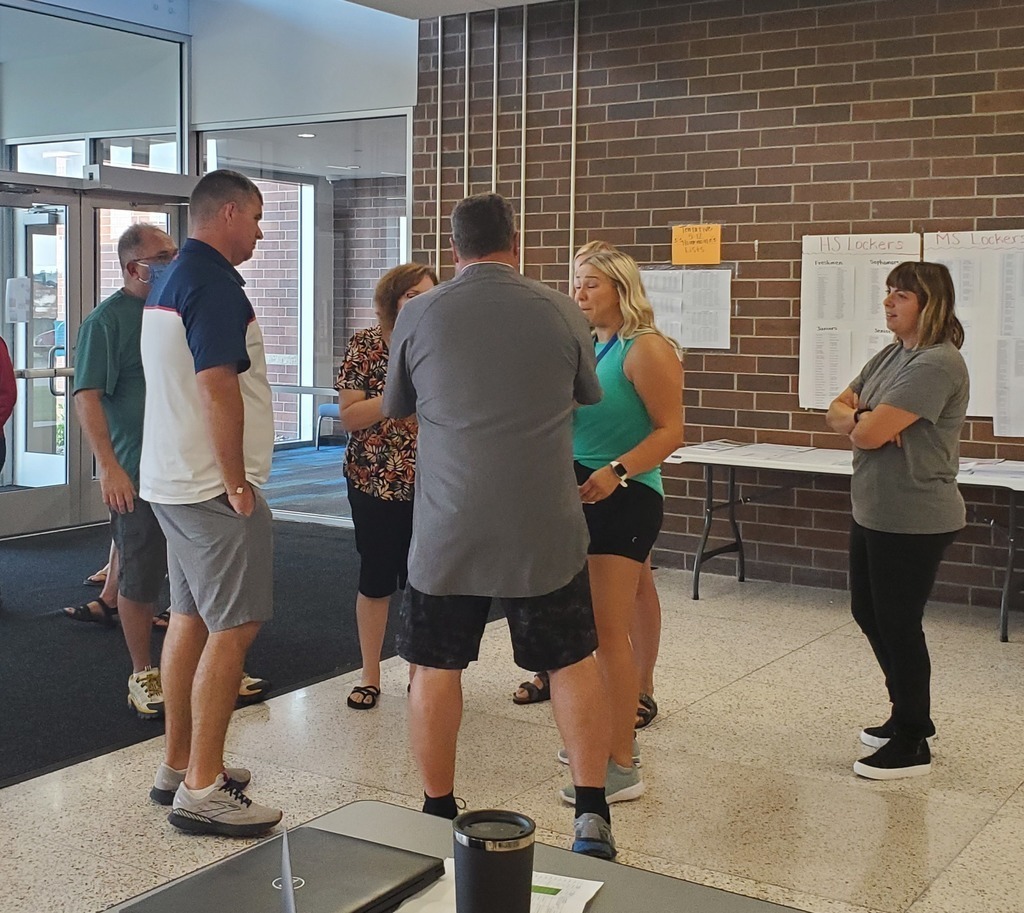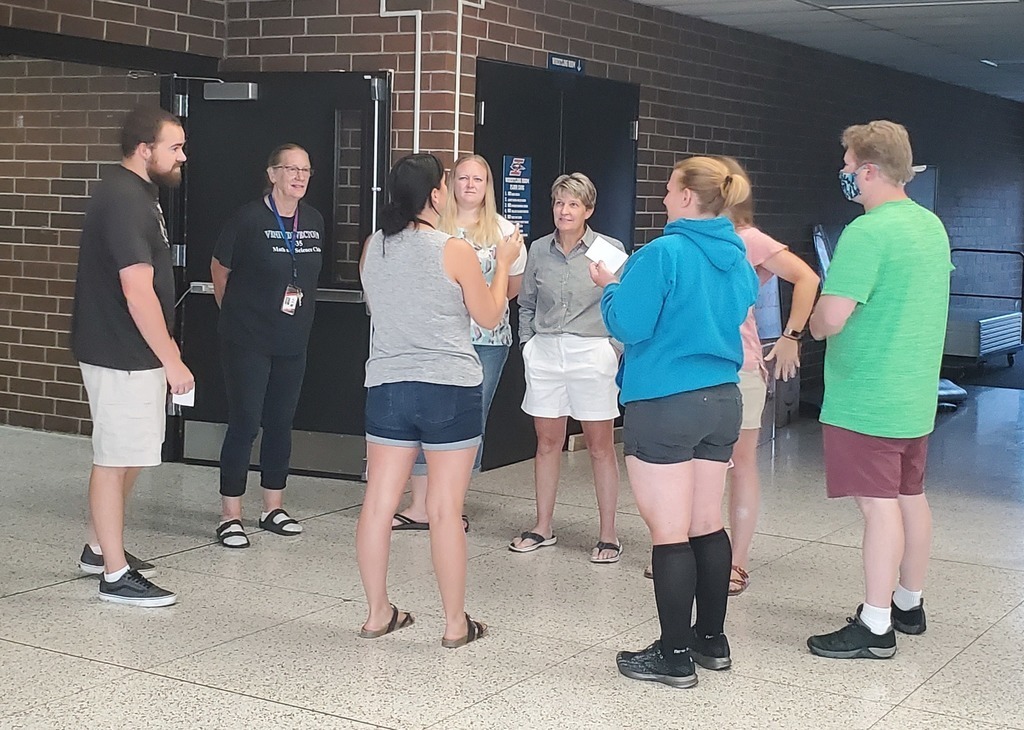 Make sure to join us tomorrow evening for I-35's Back to School Bash from 5:30 - 7:30! There will be several different food truck set up to sell food, including Cafe 35! Students will have a chance to check out their classrooms, meet their teachers, and catch-up friends.

Teachers are here bright and early this morning, but luckily Union State Bank was able to provide a great breakfast for everyone. Thank you, Union State Bank!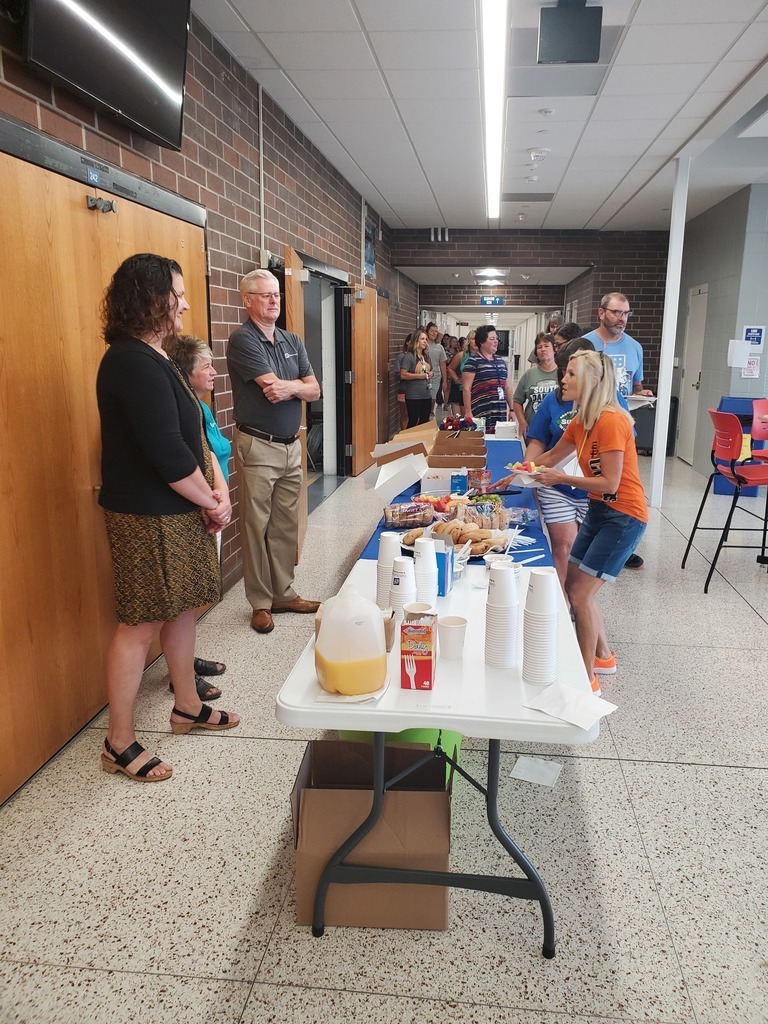 Looking forward to seeing everyone at the Back to School Bash August 18th from 5:30 to 7:30. We have some awesome food vendors for that night- come hungry!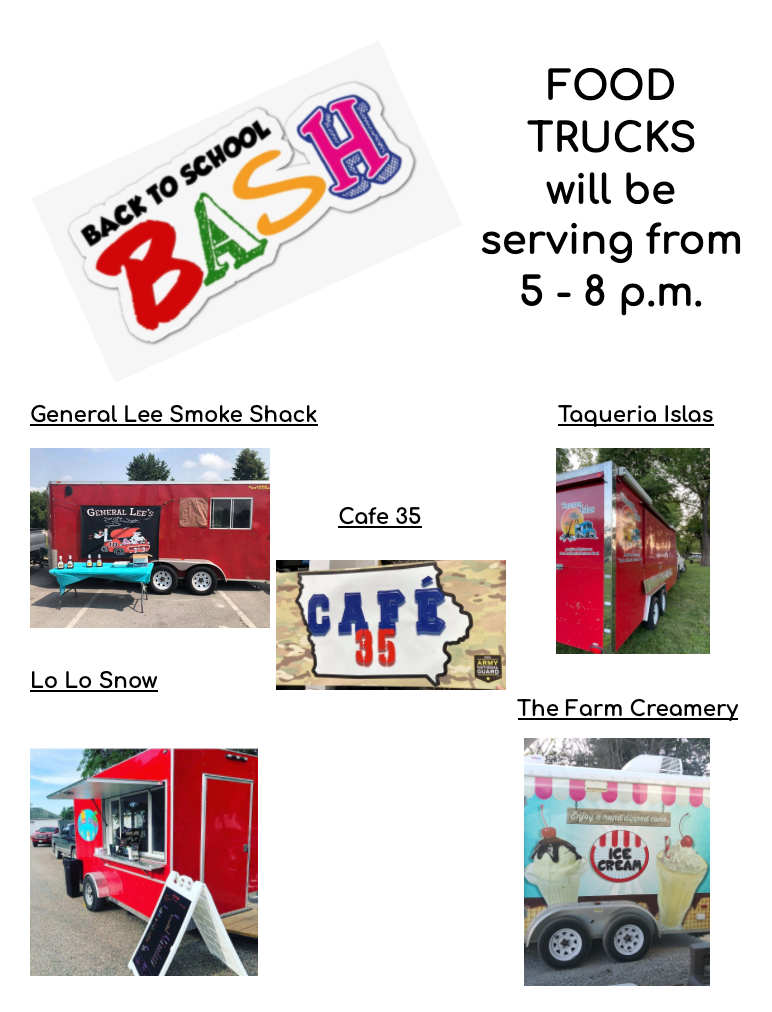 School may still be a few days away, but our new teachers are here with their mentors familiarizing themselves with I-35! #roadrunnerpride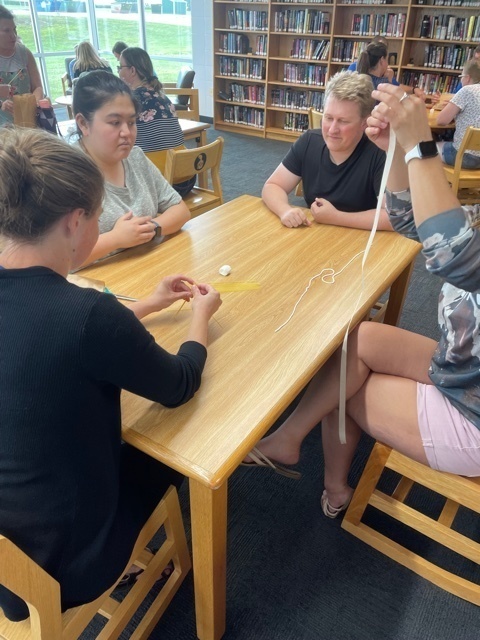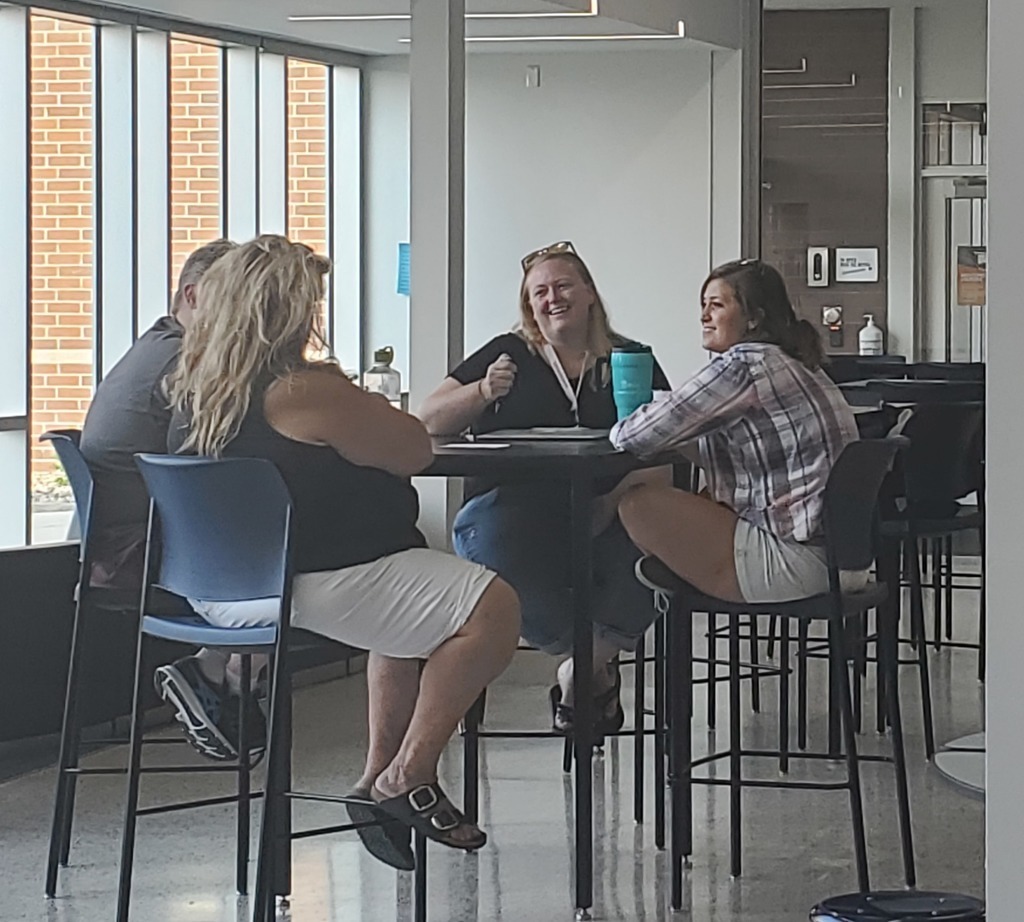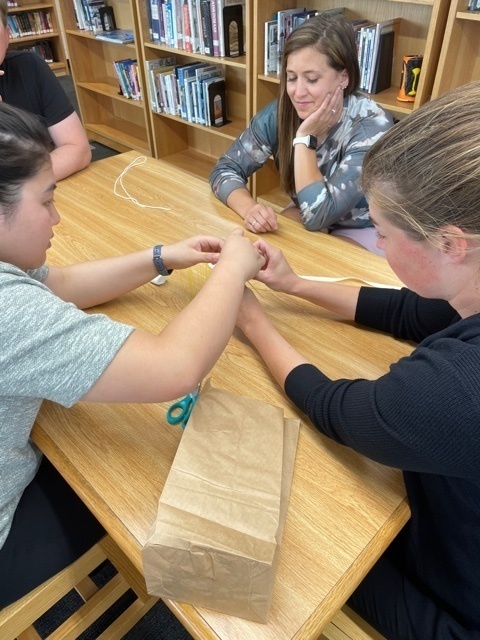 I-35 ACRES Garden has lots of green beans and cucumbers for the taking! Consider picking your beans in the evening or wait until afternoon due to the dew and heat. Enjoy!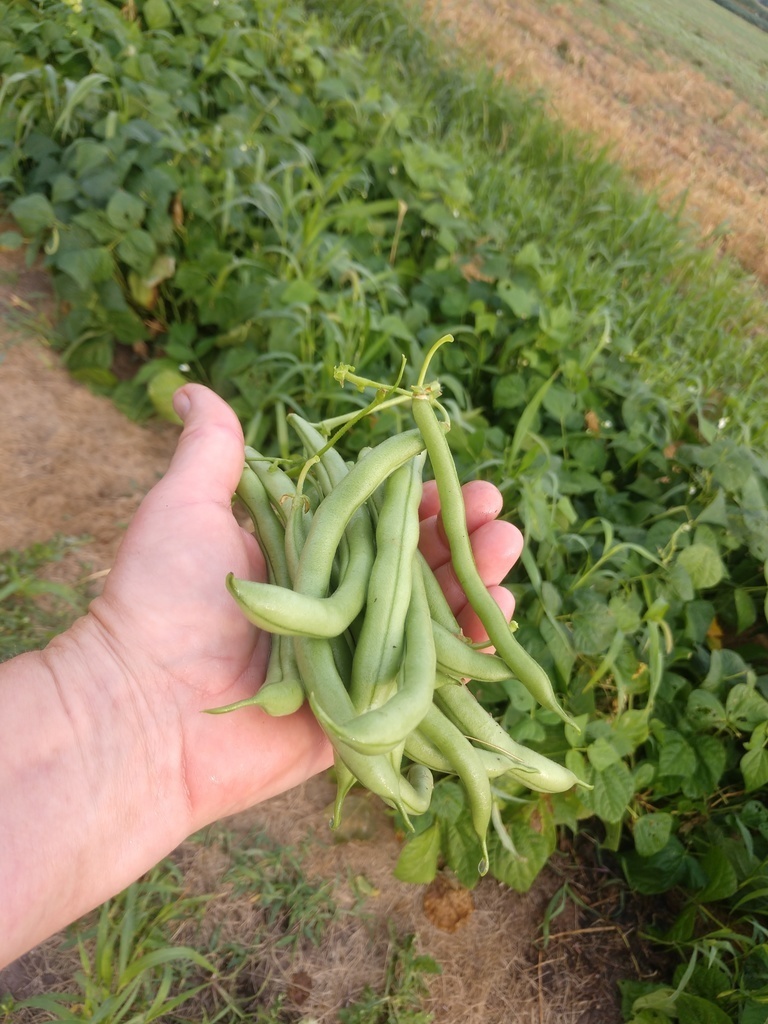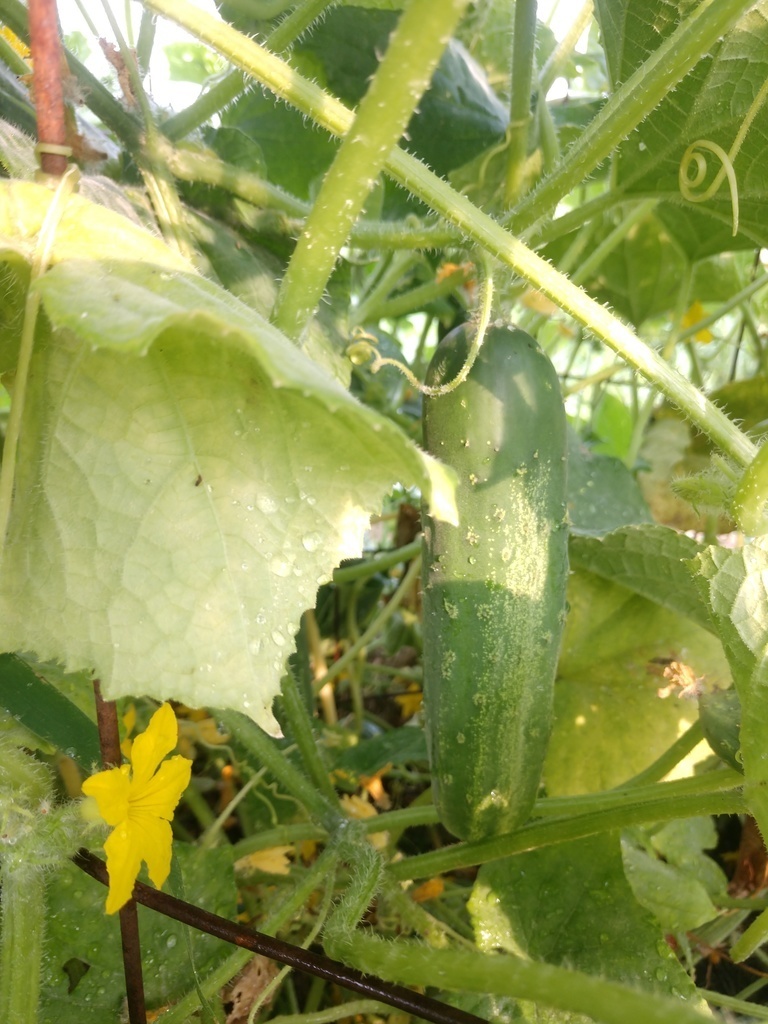 In-person registration is going on right now in the HS Commons; and online registration is open until Wednesday, August 11. Make sure to get your Roadrunners registered either online or in-person!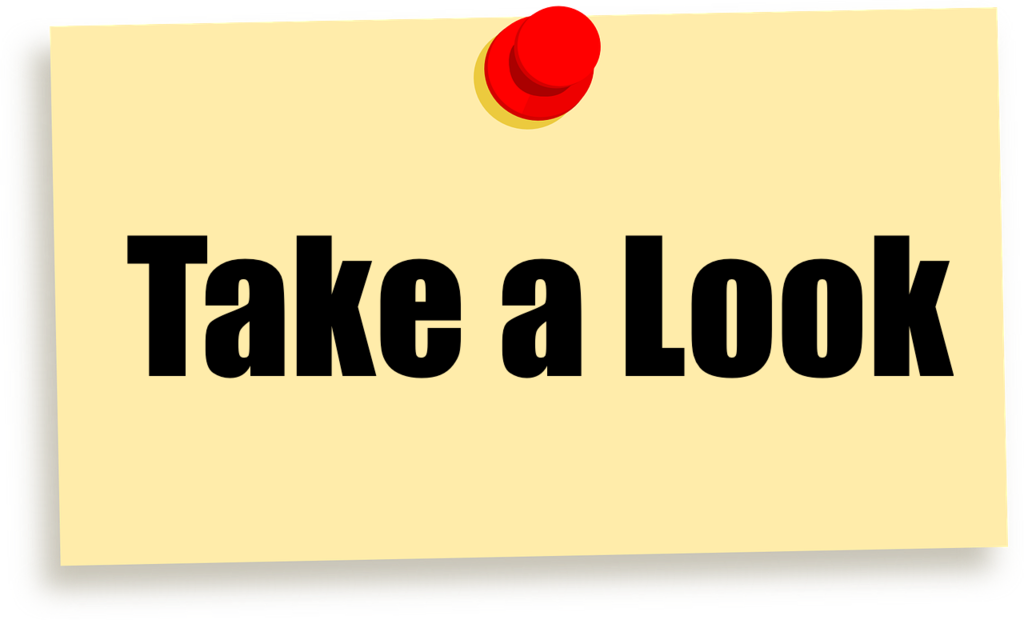 Today's a busy day...In-person registration is in the HS Commons today from noon to 8:00 pm. School physicals are in the HS office from 3:00 - 7:00 pm for $20, and the final Standards-Based grading informational meeting is tonight in the Auditorium from 6:00 pm.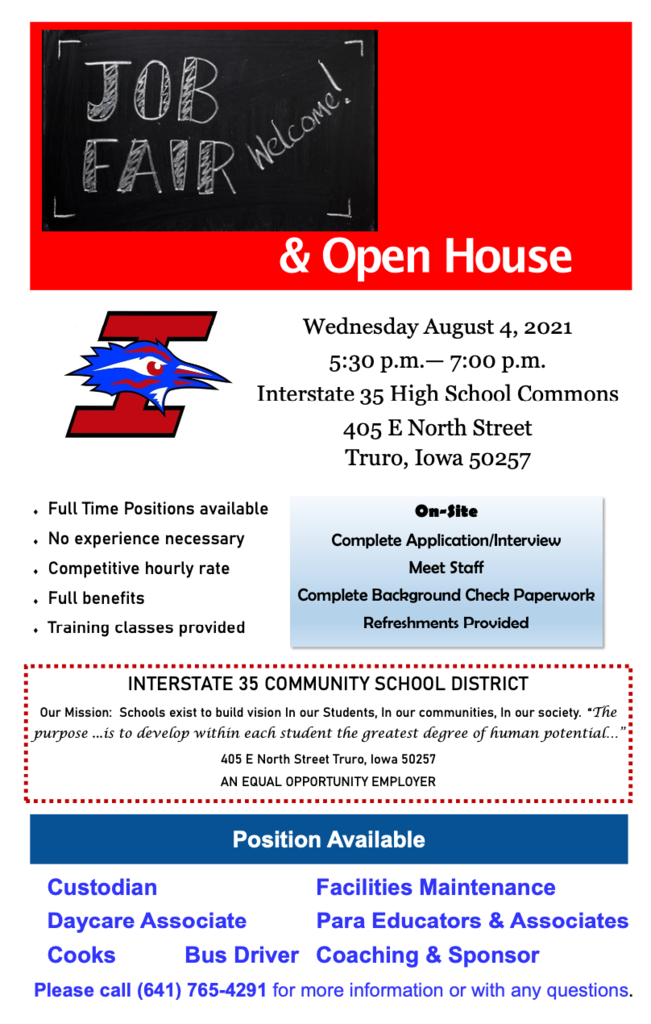 Reminder: I-35 Job Fair is scheduled for Wed., Aug 4 from 5:30-7:00 in the HS commons: Featured Job: We are looking for a dedicated, caring individual to work as a teacher associate from 10-2 and to work in our daycare from 2 until 6. The ideal candidate will work with students from age three through 4th grade in a variety of settings. Come to the job fair to find out more. We will have onsite applications and onsite interviews.