Reminder: I-35 Job Fair is scheduled for Wednesday, August 4 from 5:30-7:00 in the high school commons: Featured Job: We are looking for a dedicated, caring individual to work as a teacher associate from 10-2 and to work in our daycare from 2 until 6. The ideal candidate will work with students from age three through 4th grade in a variety of settings. Come to the job fair to find out more. We will have onsite applications and onsite interviews.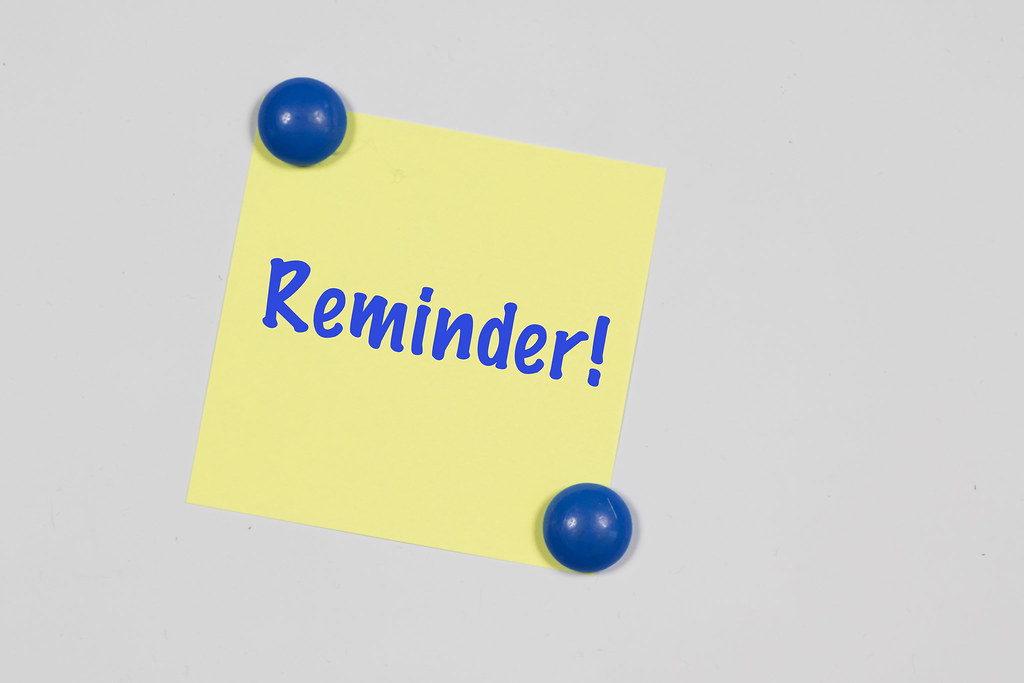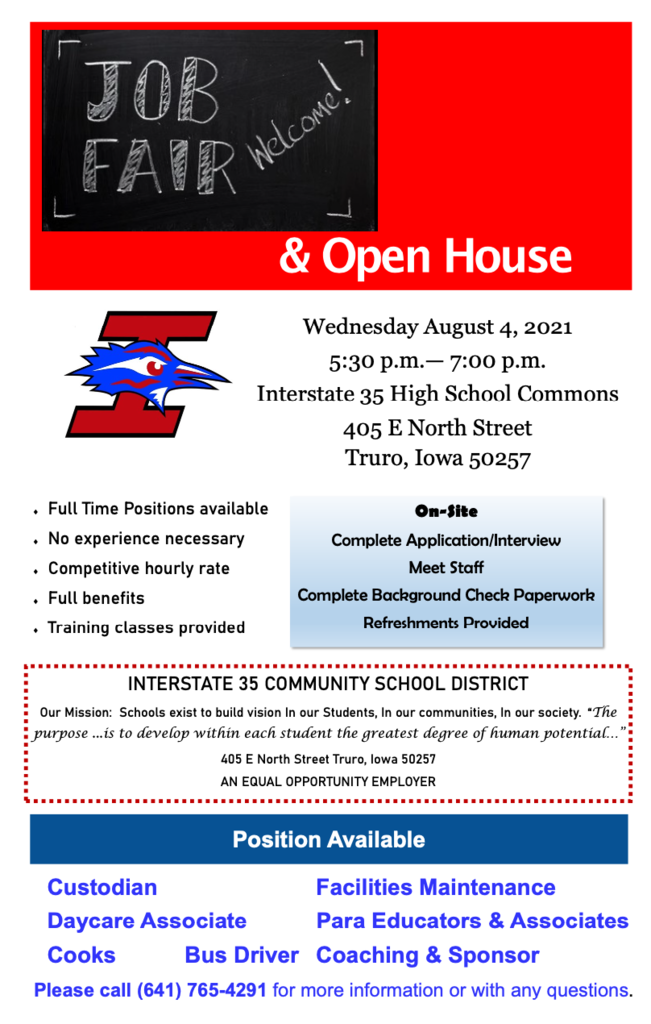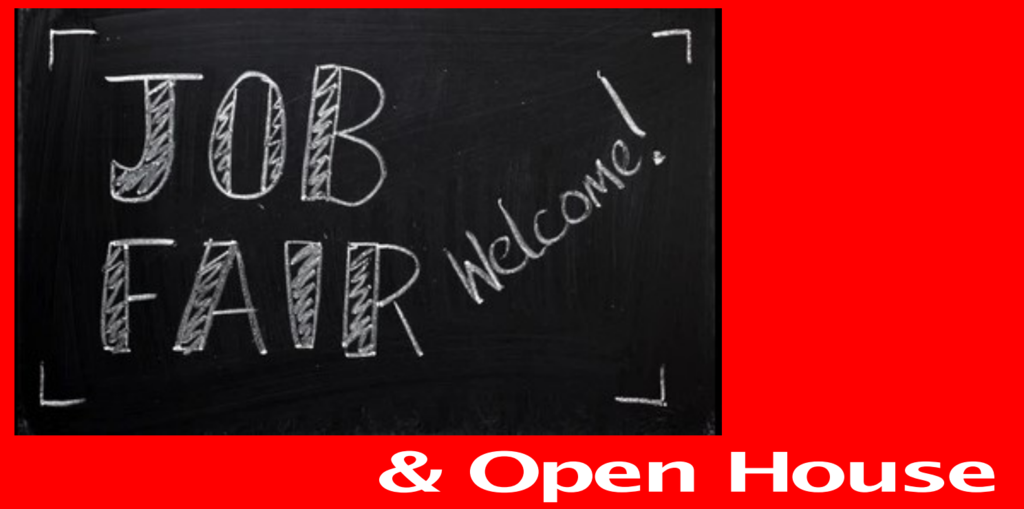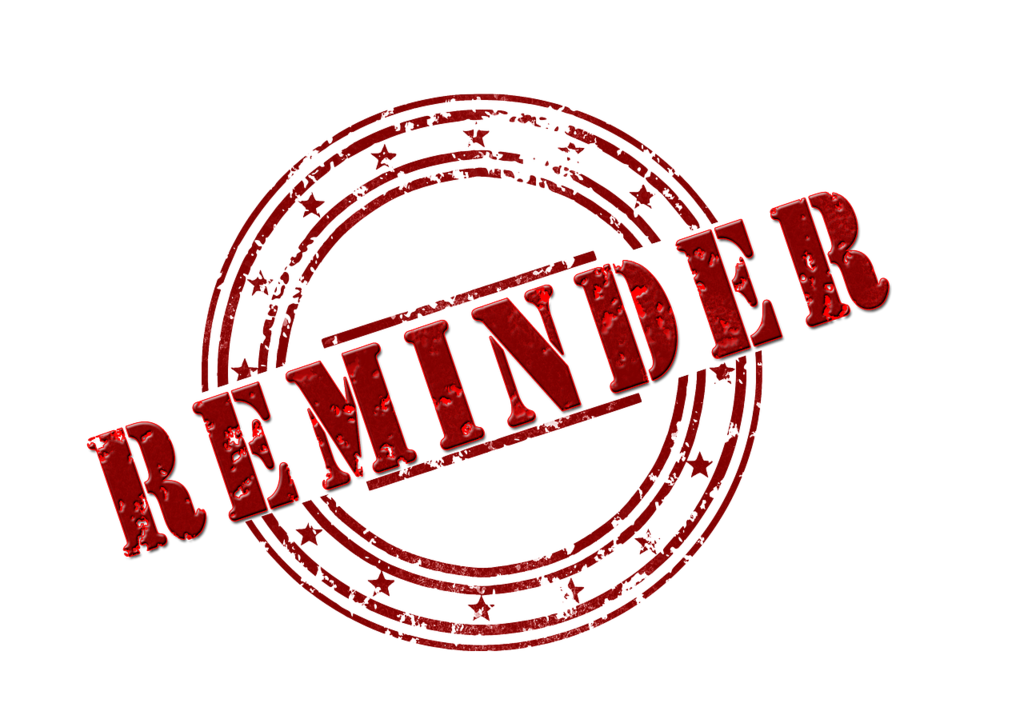 The next Board Meeting will be held at 6 p.m. on Monday, July 19, 2021. (This is a change from the original date of Monday, July 26, 2021.)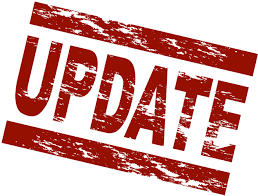 Input about communication being sought: There have been several conversations at the national, state and local level about school and education over the past several months. Some of these are ideas, some concerns, some frustrations, and some inspirations. One thing I am continually thinking about is how we are communicating about some of these ideas as they pertain to Interstate 35 Community Schools. To get a better understanding of what will work in our community and provide timely, accurate information, we would like some feedback on possible additions to our current communication options. If you would take a minute to send some feedback, we can better share ideas and information from the school.
https://forms.gle/qMJQ7xN6UXJ2qasa7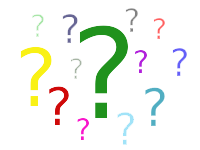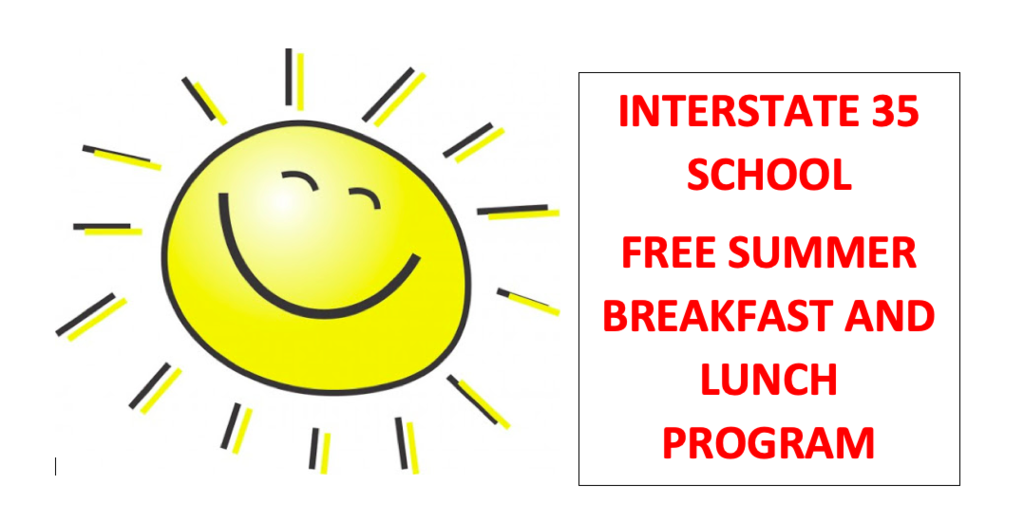 I-35 Acres Prairie is open for hiking. Get out and enjoy the serenity and beauty of the prairie. It is located behind the school, north of the playground.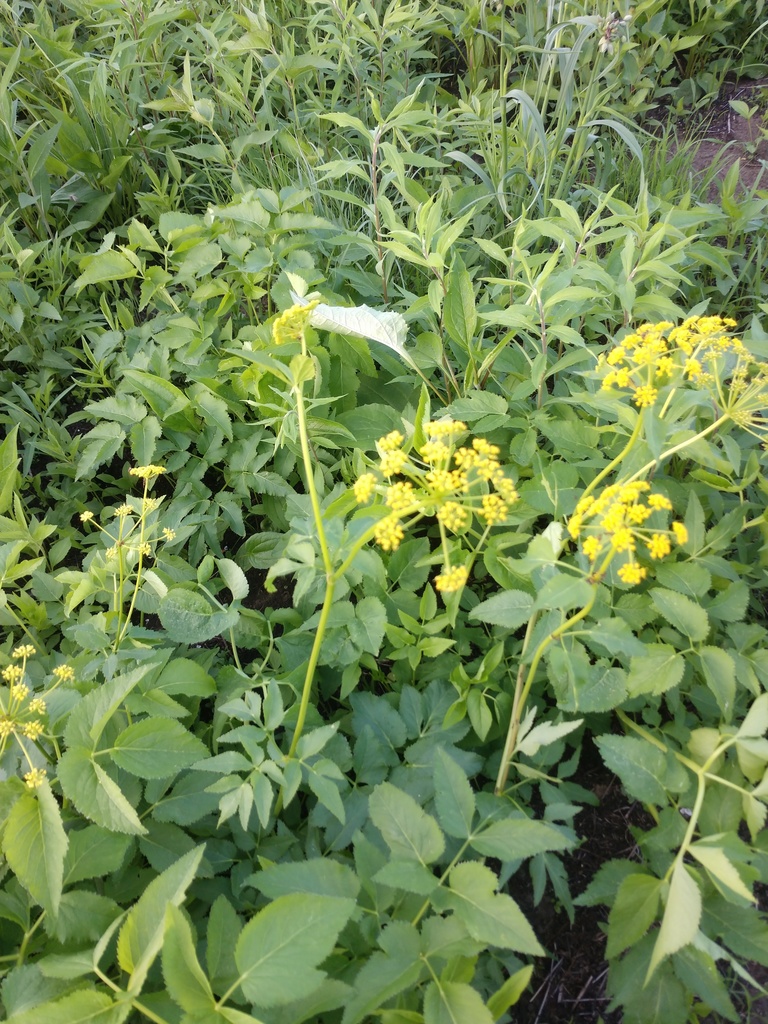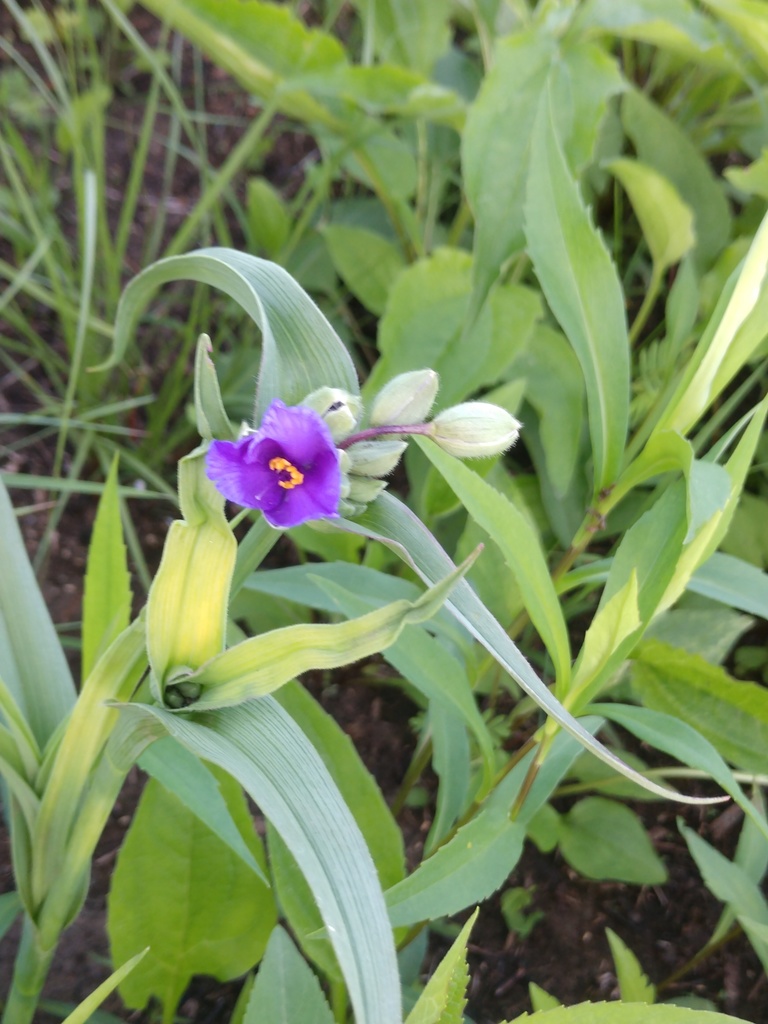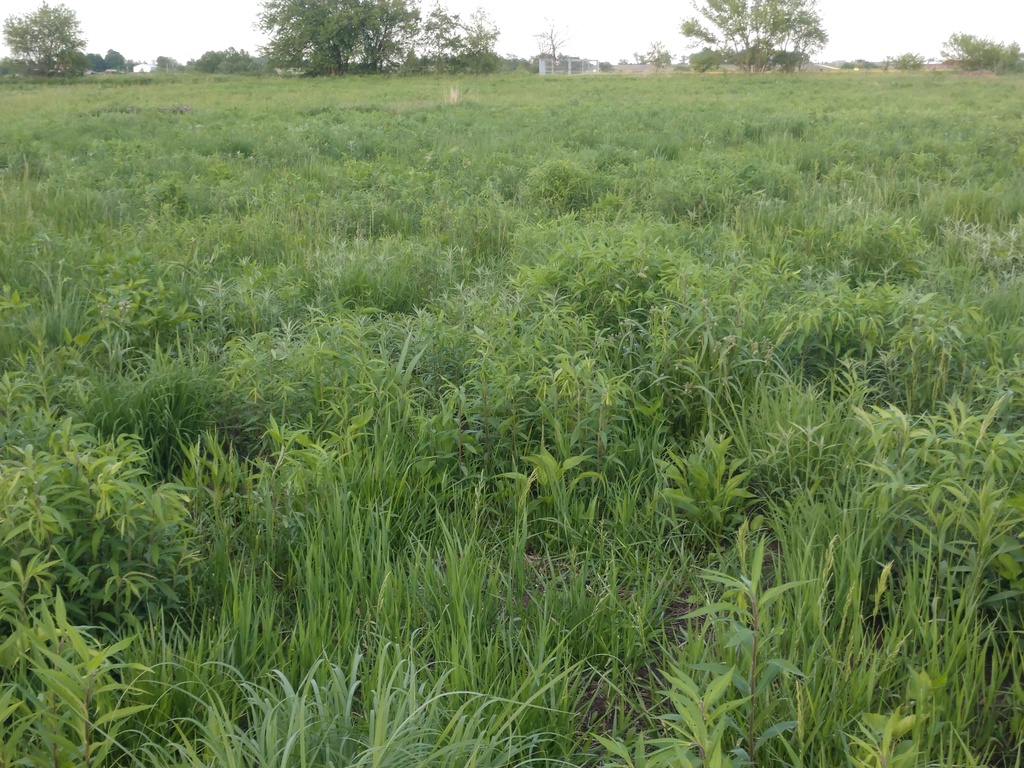 Preschool Graduation 2021!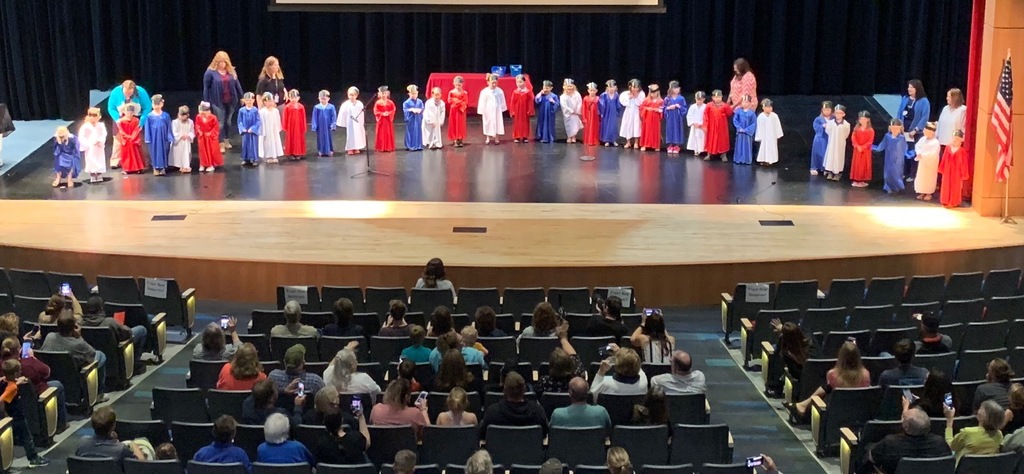 Preschool Graduation 2021!

Due to the most recent Iowa Department of Public Health Guidelines, the Interstate 35 Community School District Board of Education will meet on Sunday, May 16 at noon to plan accordingly for the remainder of the year. We will communicate with students, staff and families after the meeting about the new guidelines. The agendas for all our Board meetings can be found at
www.roadrunnerpride.org
under the Menu tab and School Board.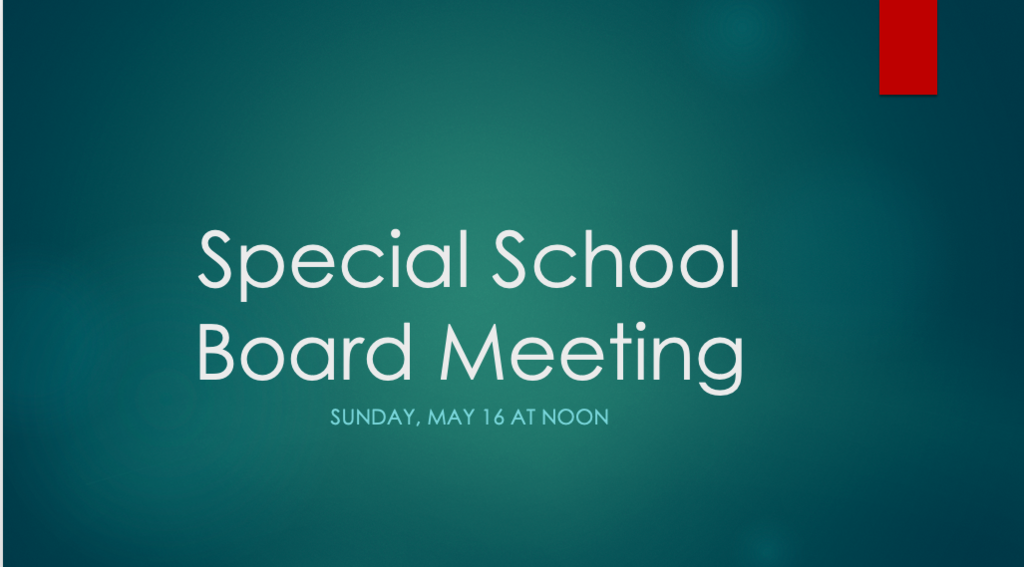 Covid Update: Since Tuesday, May 4 Less than 6 positive Less than 6 quarantined These numbers reflect both staff & students PK-12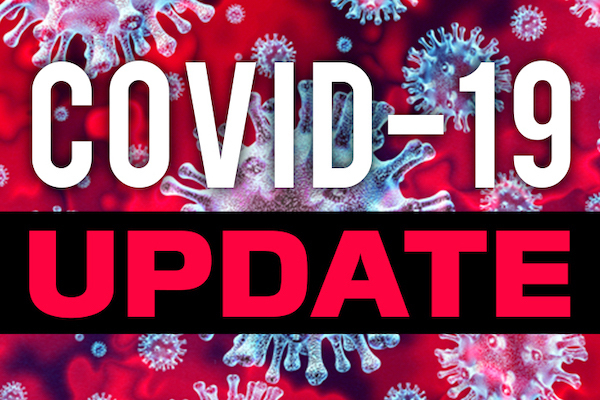 GRAB & GO MEALS START ON WEDNESDAY, JUNE 2. OPEN TO ALL CHILDREN AGES 2-18. MEAL PICKUP DAYS WILL BE MONDAYS, WEDNESDAYS AND FRIDAYS. YOU WILL RECEIVE 2 BREAKFASTS AND 2 LUNCHES ON MONDAY AND WEDNESDAY AND 1 BREAKFAST AND 1 LUNCH ON FRIDAY. SIGN UP ONLINE AT:
https://forms.gle/Uiwdu3yAN2G4ZX5XA
MEALS CAN BE PICKED UP BY PARENT/GUARDIAN OR THE CHILD MEAL PICKUP TIME WILL BE MONDAY, WEDNESDAY AND FRIDAY FROM 11:00 TO 11:30 AM AT ALL 3 SITES. TRURO HIGH SCHOOL ENTRANCE DOOR #1 ST CHARLES LIONS HALL WEST DOOR NEW VIRGINIA OLD SETTLERS PARK SHELTER HOUSE QUESTIONS EMAIL
dstrange@i-35.k12.ia.us
OR CALL (641)765-4246 OR (515)210-8847. This institution is an equal opportunity provider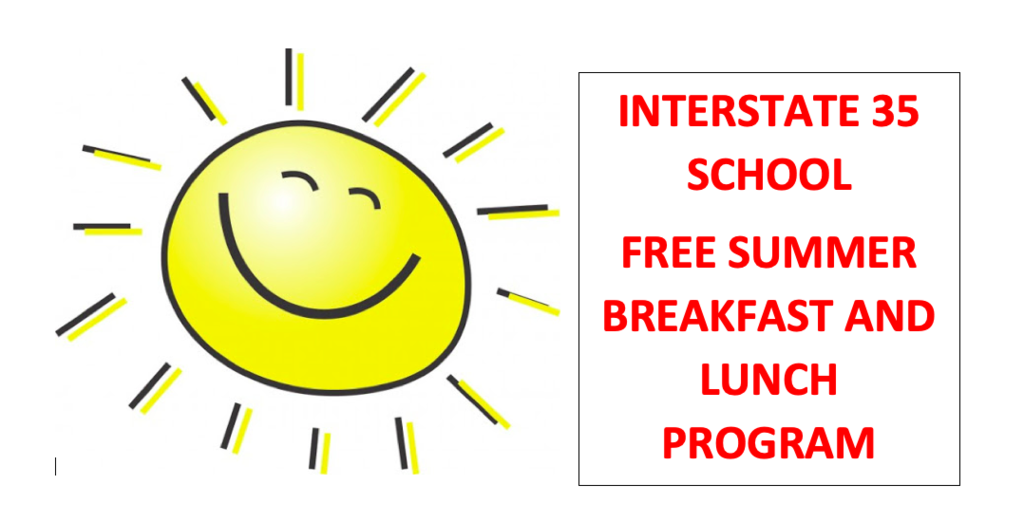 Helping Hand has secured 125 food boxes for distribution one more time this year. Food boxes will be available Wednesday, May 12th, from 3pm-4pm (or until boxes are gone) at the west end of the CTE building. The food boxes contain dairy products (such as a gallon of milk, cottage cheese, sour cream, block of cheddar cheese and butter), 2 packages of meat, and 3 pounds of apples, oranges, potatoes, and onions. All are welcome to a box! Questions or concerns please contact Rose Dickinson at 641-765-4818.


Reminder: Helping Hand has secured 125 food boxes for distribution one more time this year. Food boxes will be available tomorrow, Wednesday, May 12th, from 2pm-4pm (or until boxes are gone) at the west end of the CTE building.


It's time for Kindergarten Registration!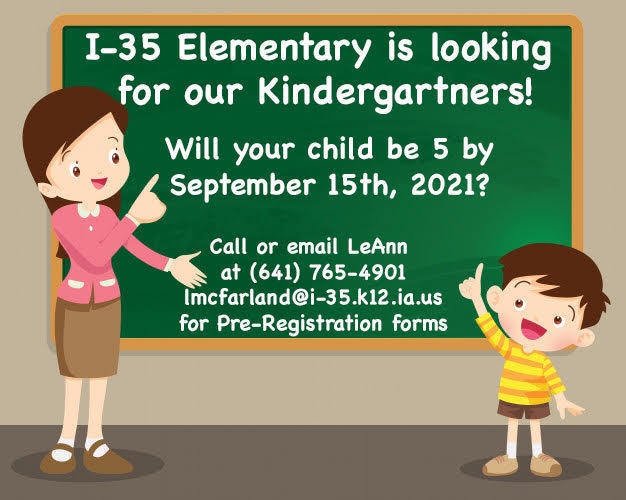 Covid Update: Since Tuesday, April 27 Less than 6 positive 8 quarantined These numbers reflect both staff & students PK-12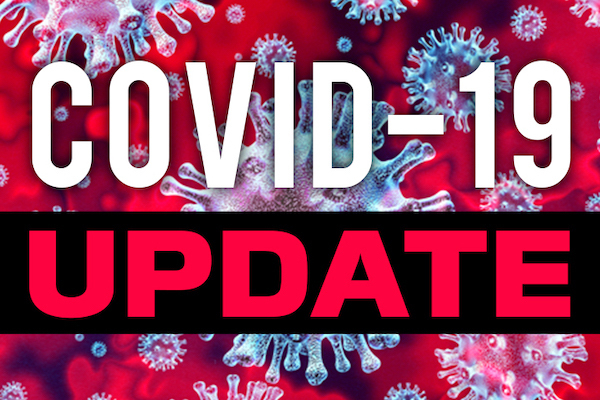 Since Tuesday, April 20 Less than 6 positive 34 quarantined These numbers reflect both staff & students PK-12