Reminder: I-35 Job Fair is scheduled for Wednesday, August 4 from 5:30-7:00 in the high school commons: Featured Job: We are looking for a dedicated, caring individual to work as a teacher associate from 10-2 and to work in our daycare from 2 until 6. The ideal candidate will work with students from age three through 4th grade in a variety of settings. Come to the job fair to find out more. We will have onsite applications and onsite interviews.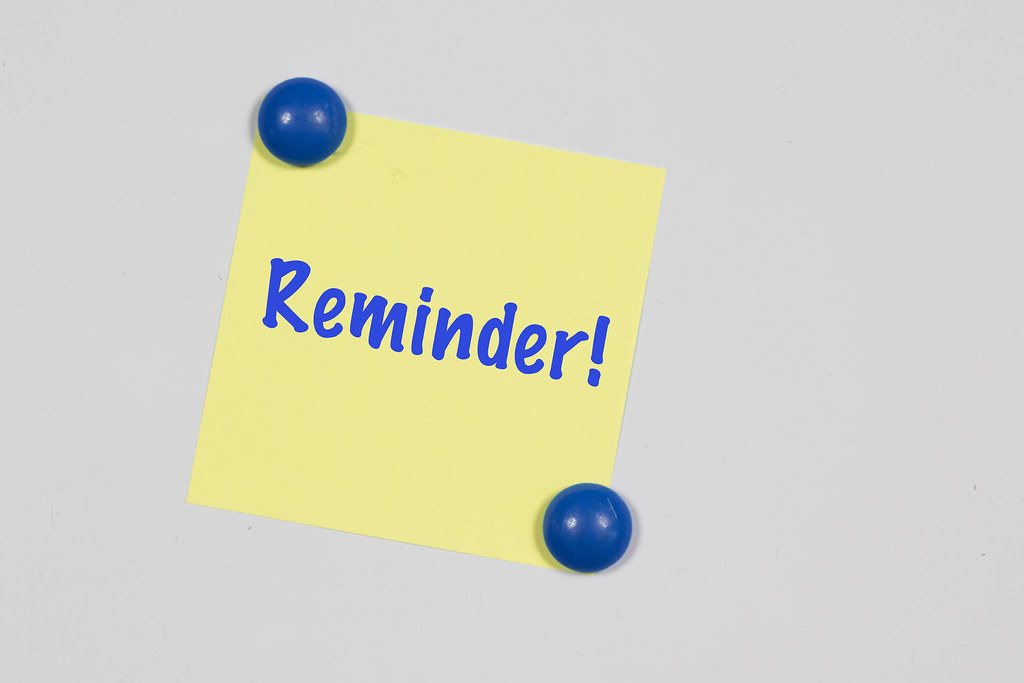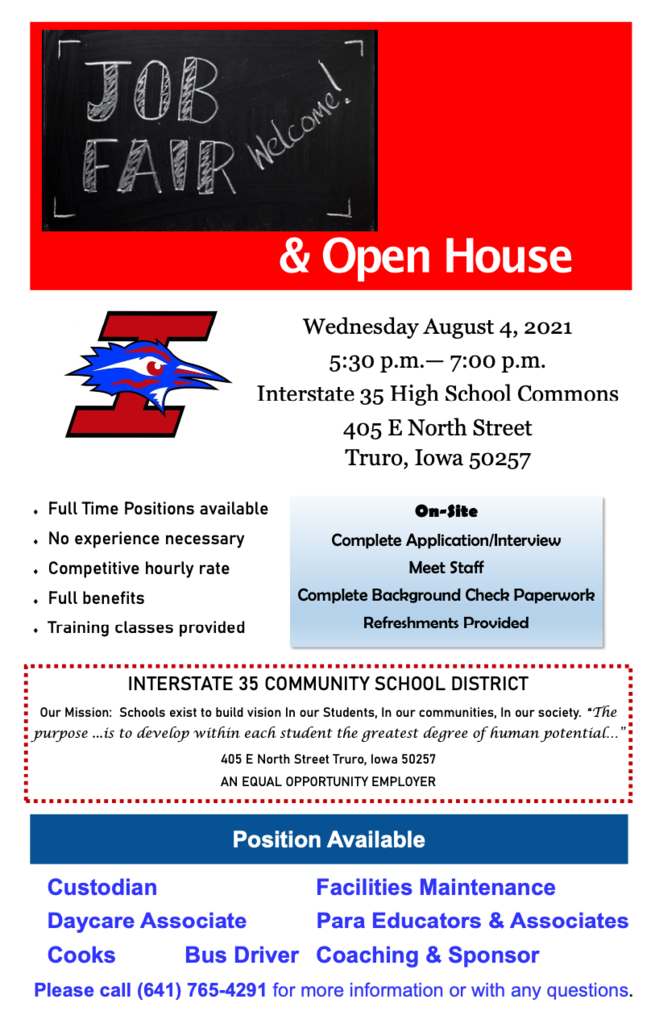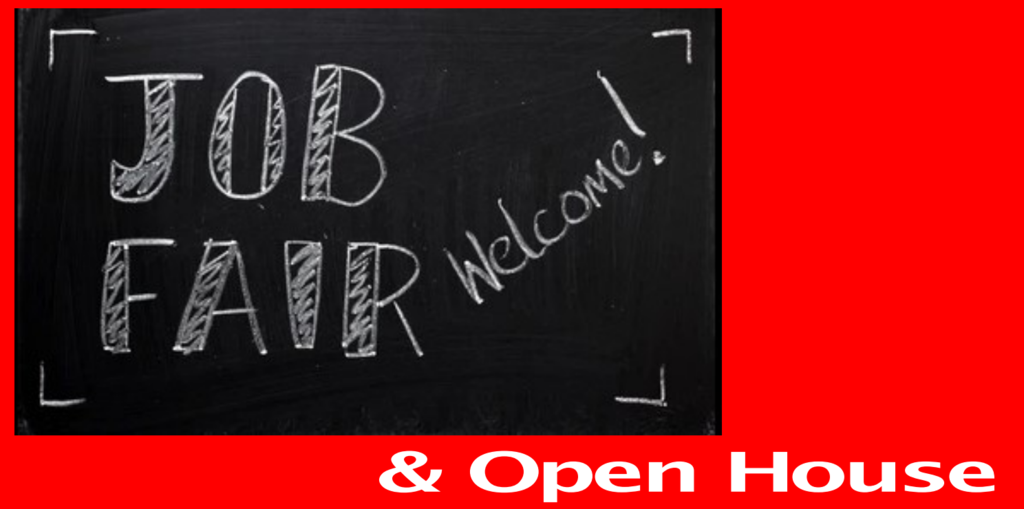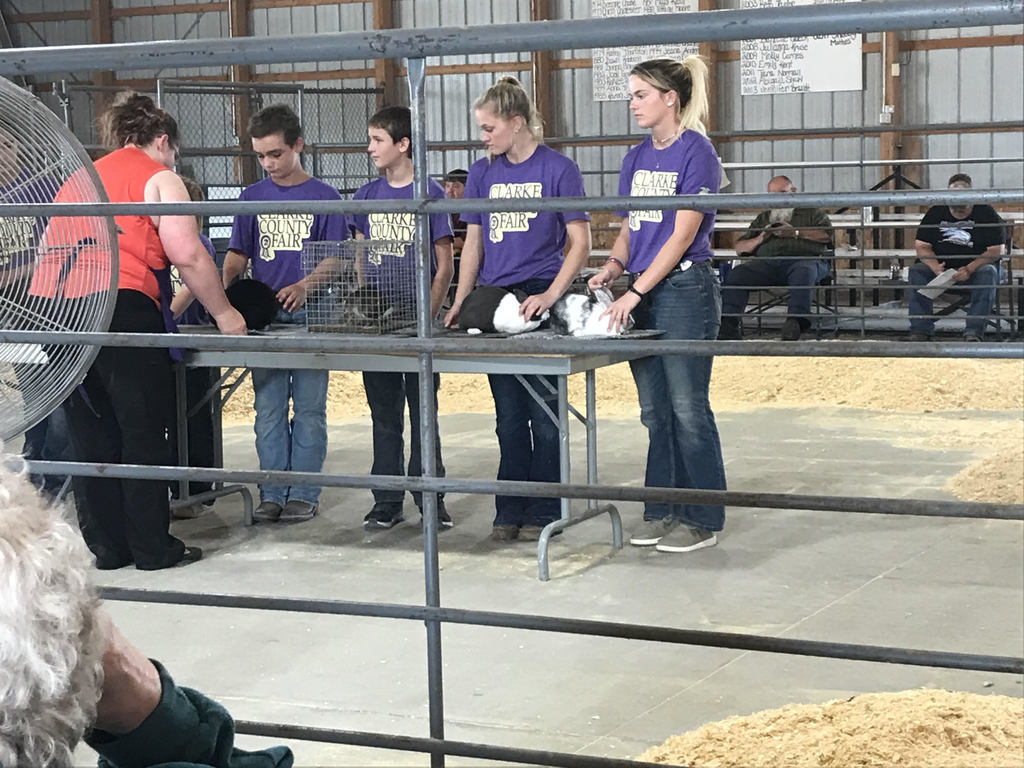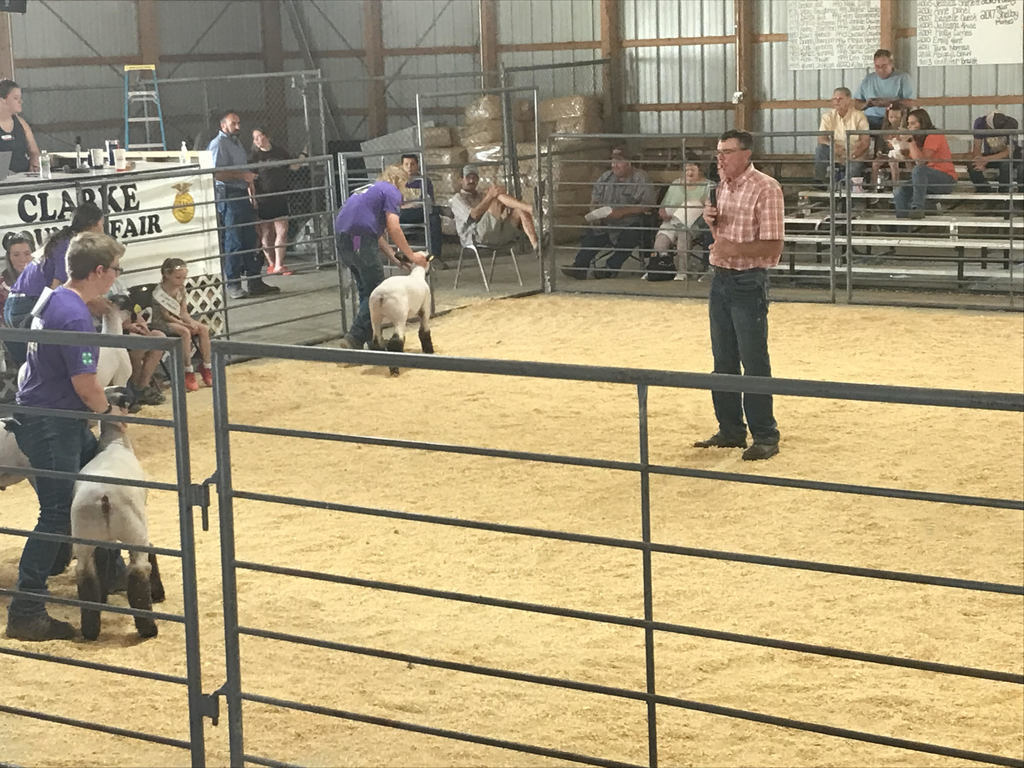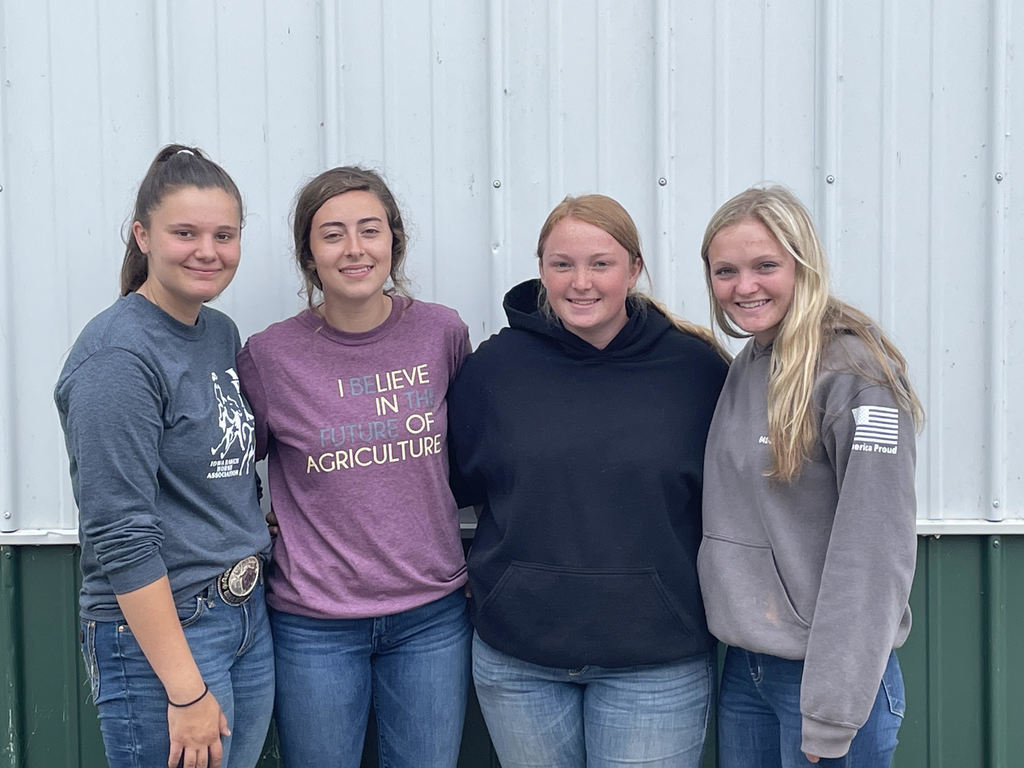 Earlham takes the game 7 to 4. What a game Roadrunners! Proud of all your hard work! #RoadrunnerPride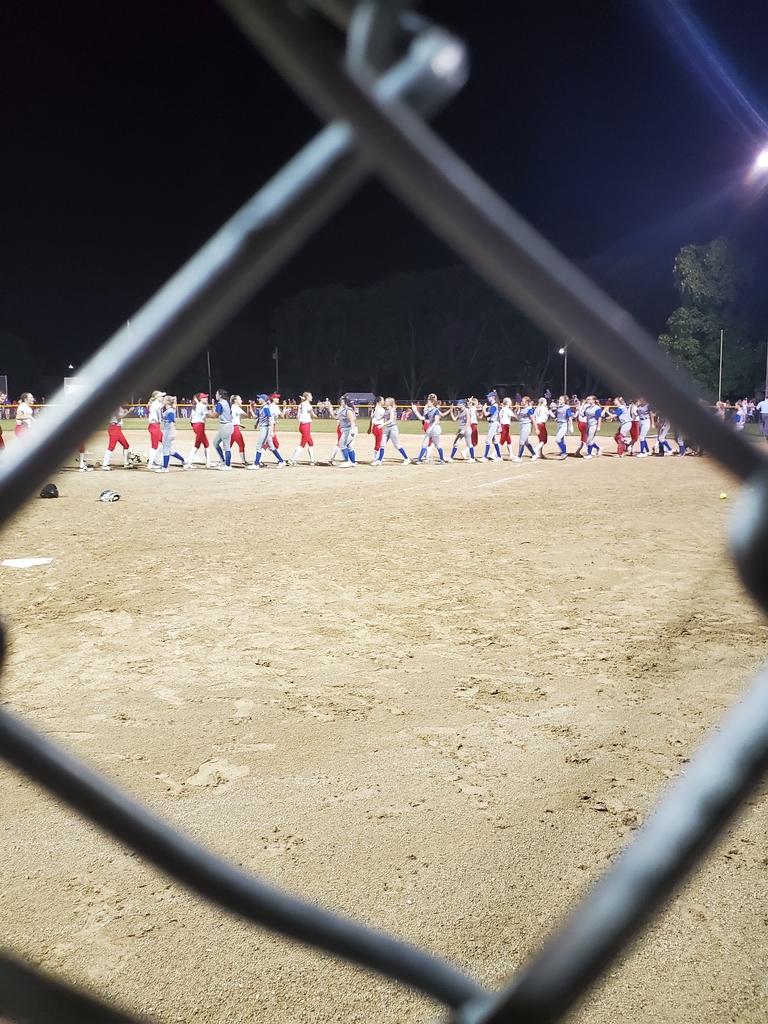 Grace K up to bat, currently 2 outs!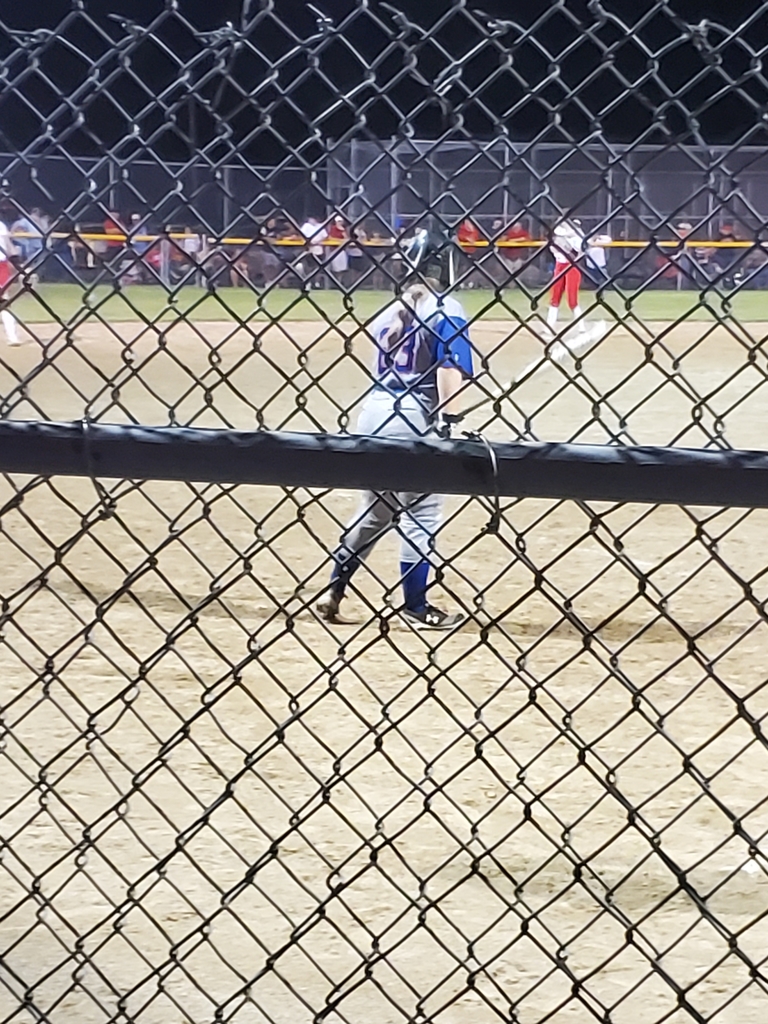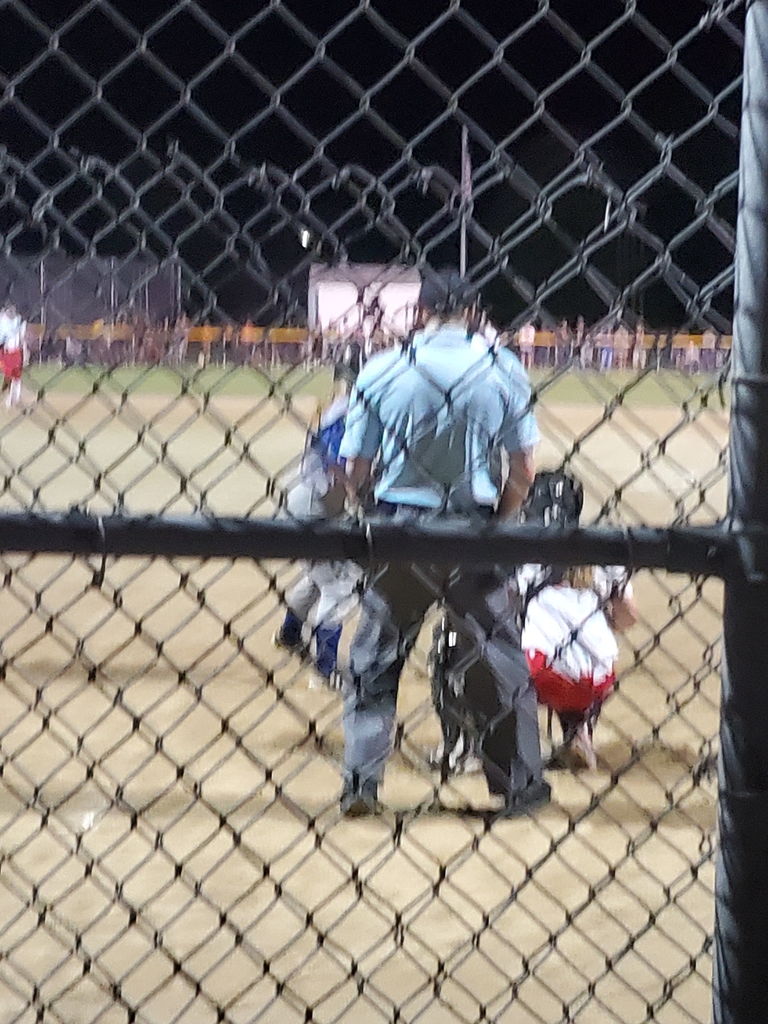 Roadrunners up to bat at the bottom of of 12th! Earlham ahead 7 to 4.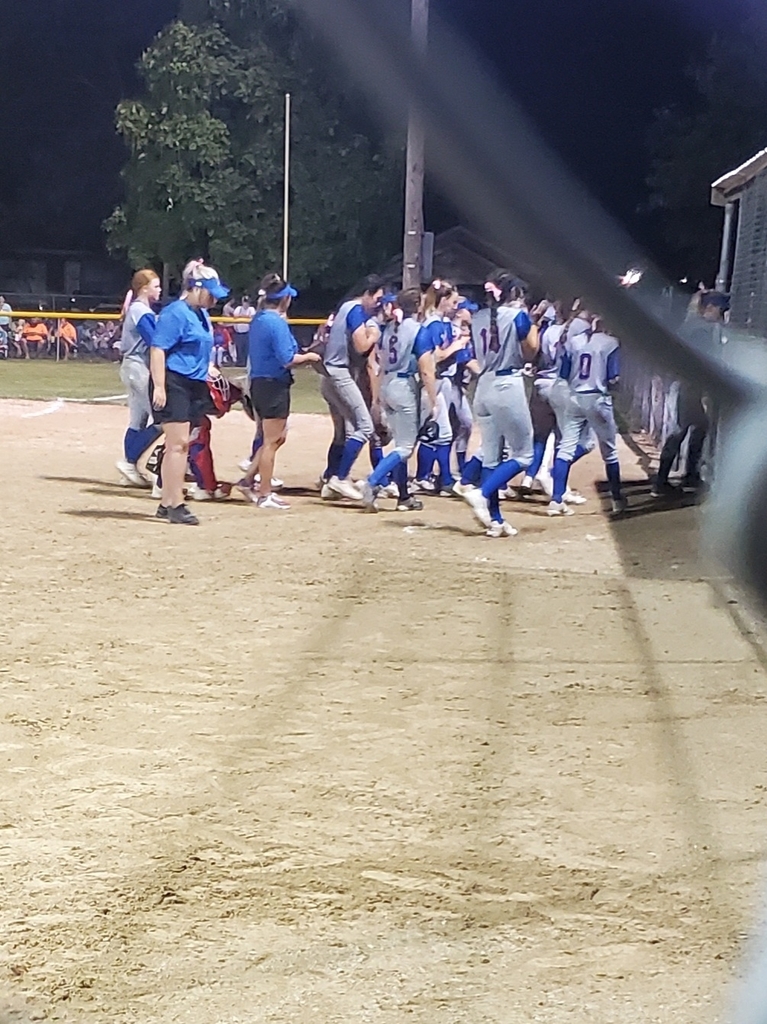 Earlham makes 2 more runs...7 to 4! Dig deep, Roadrunners! #RoadrunnerPride

Heading into the 12th! Still holding at 4 to 4! Let's go, Roadrunners! #RoadrunnerPride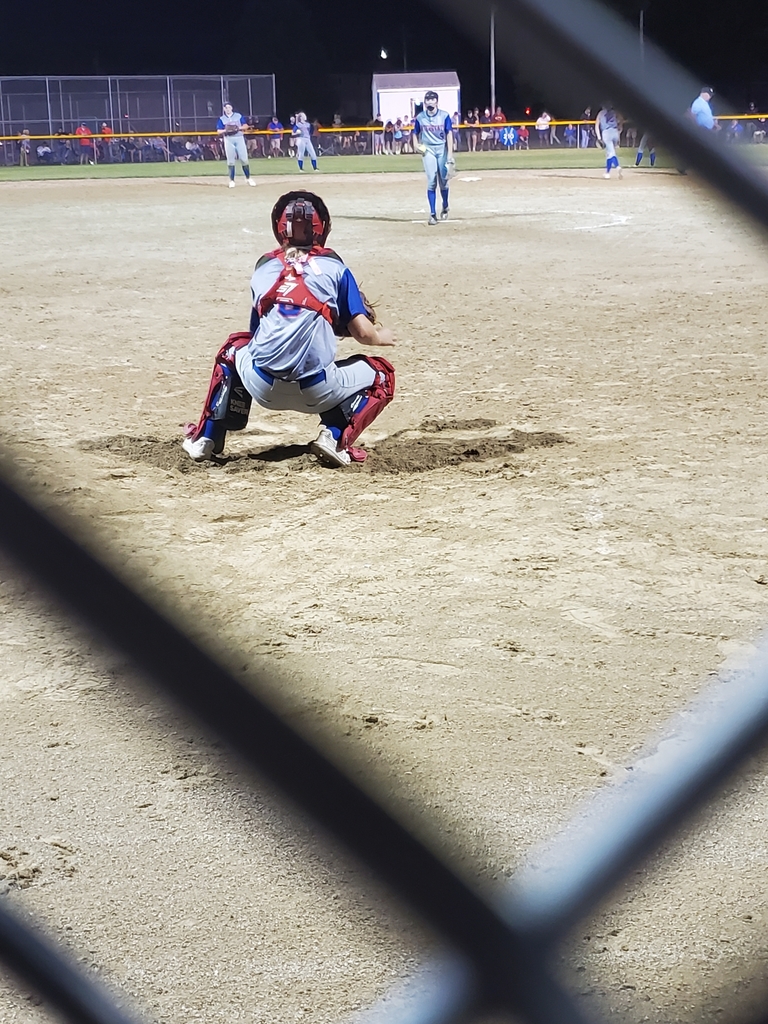 Heading into the 11th!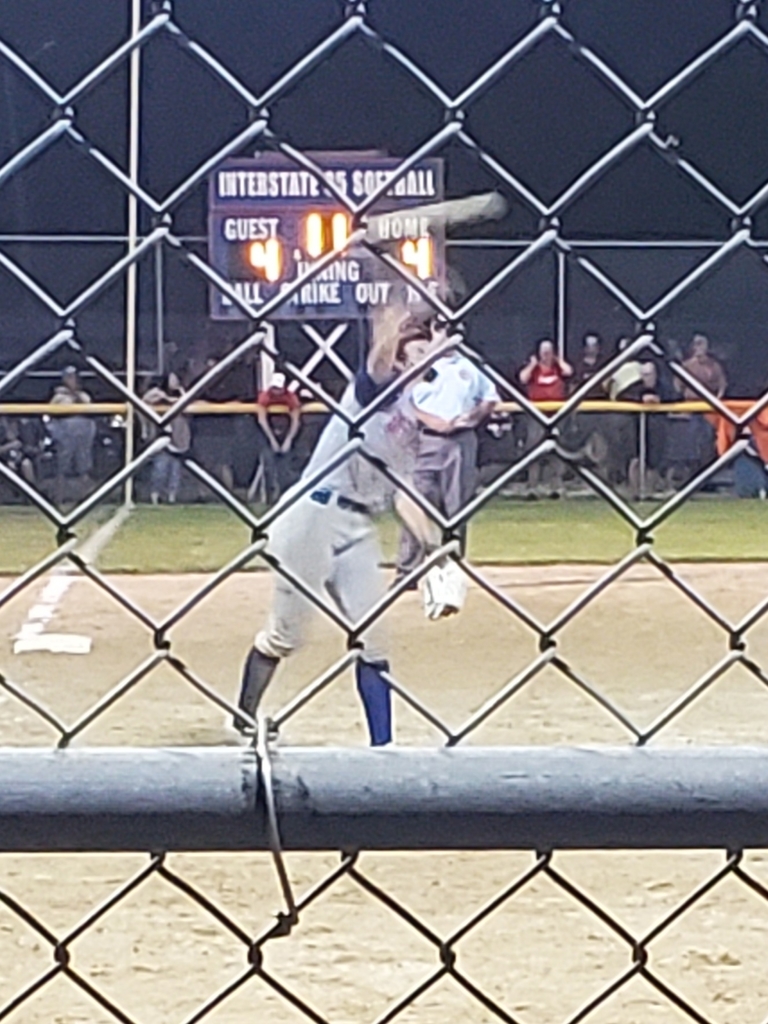 Roadrunners up to bat, still 4 to 4.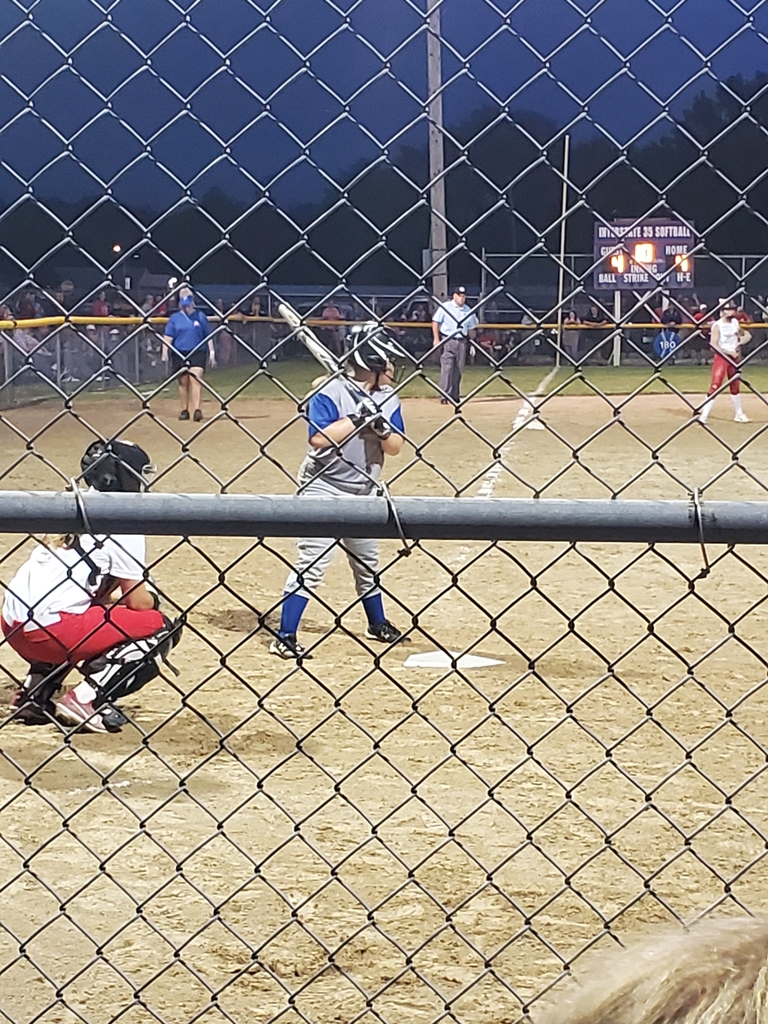 Into the 10th, tied 4 to 4!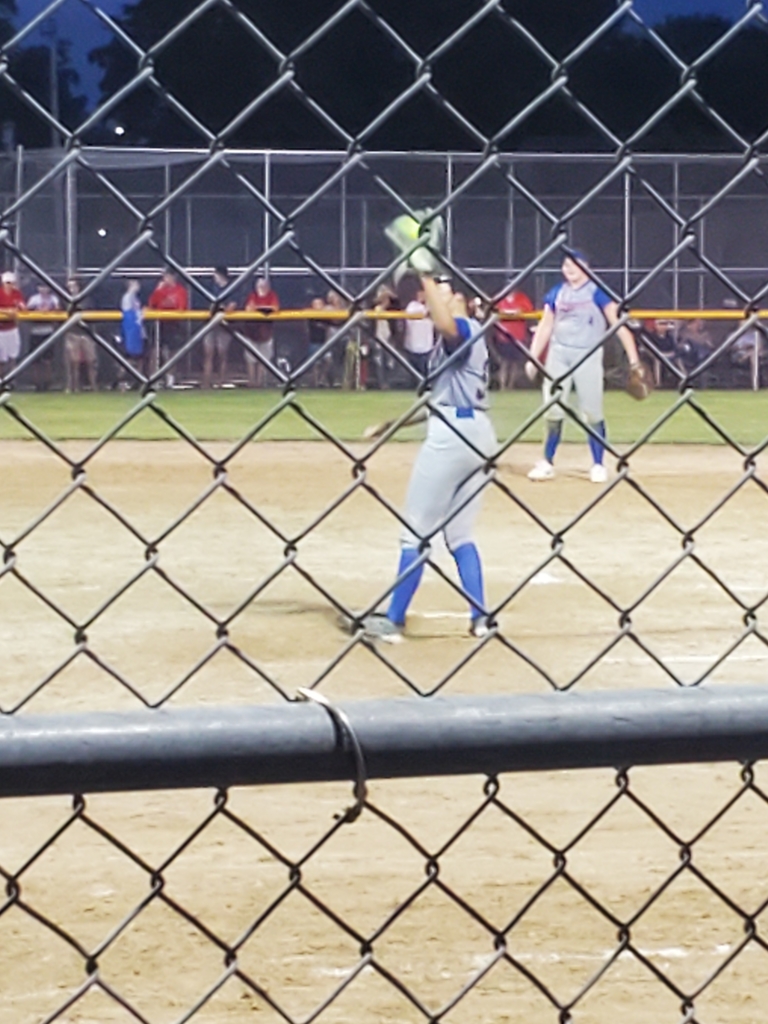 Summer Pasutti hits it out of the park to tie it up 4 to 4 in the 9th!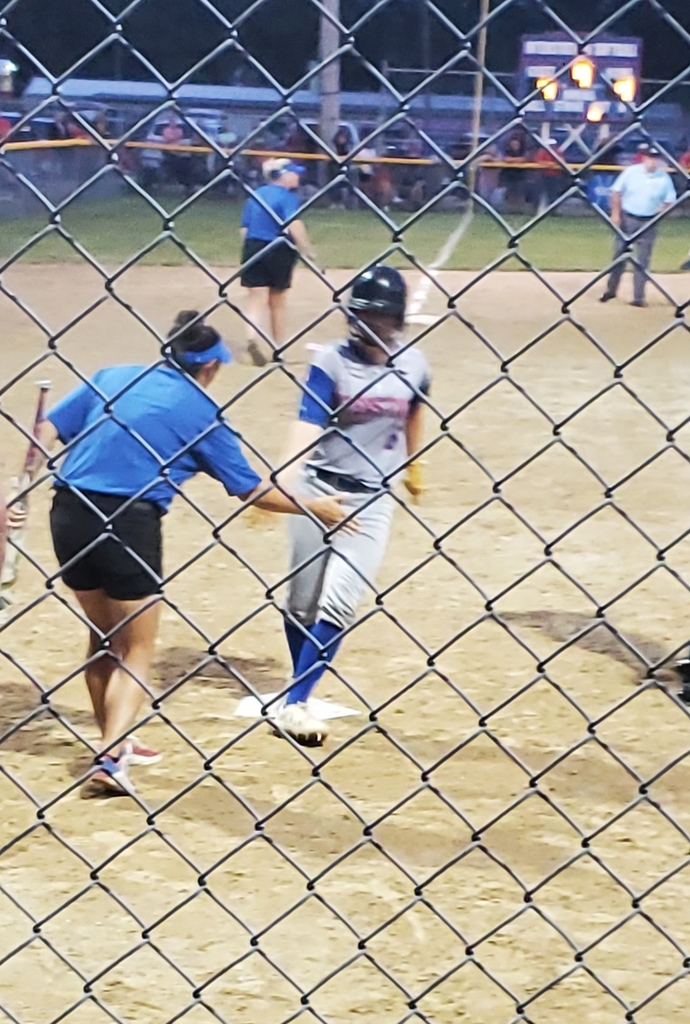 Oh my! Come on, Ladies!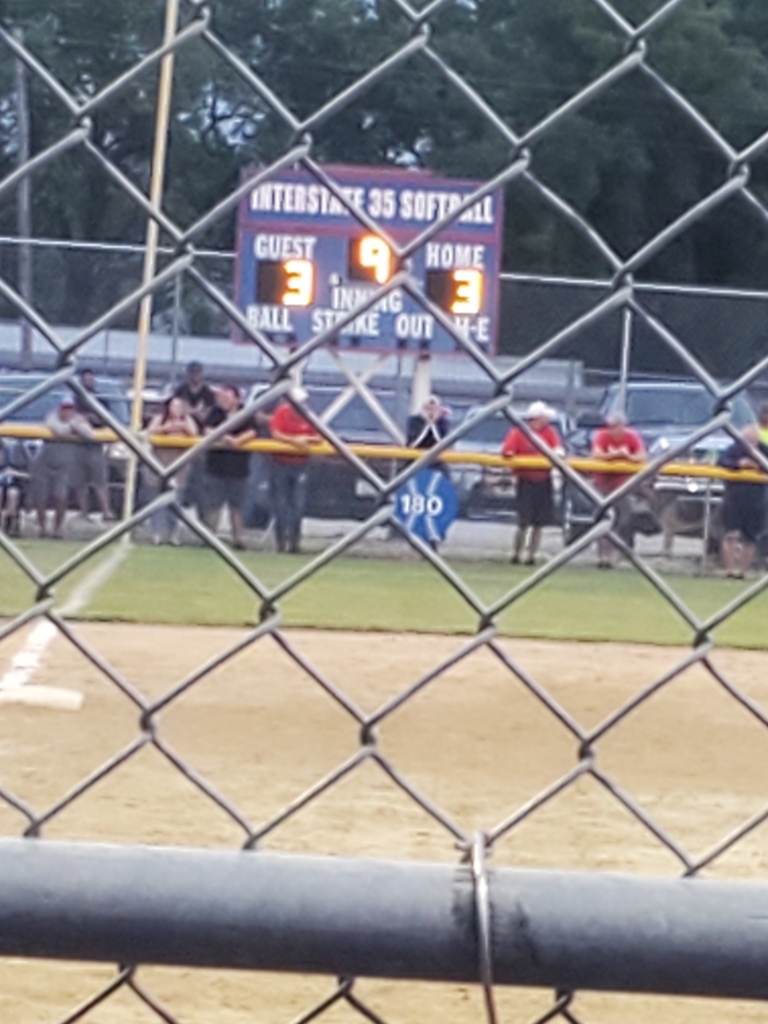 Tied 3 to 3 at the end of regulation.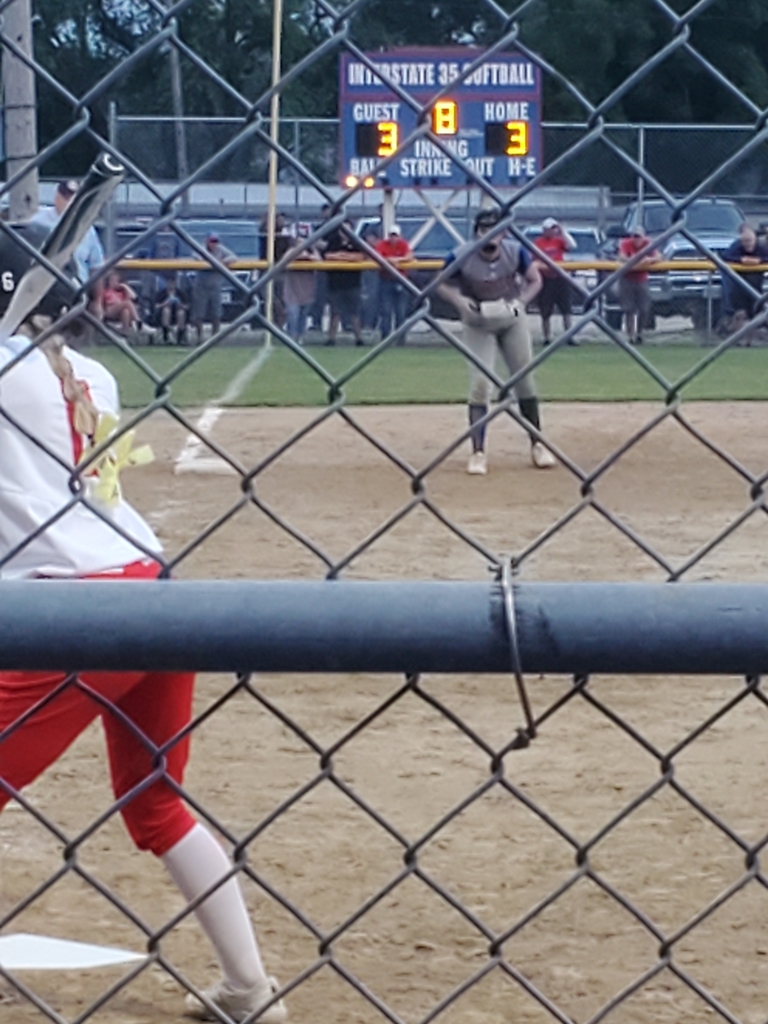 Josie McCuddin scored at the bottom of the 5th to bring the Roadrunners ahead 3 to 2.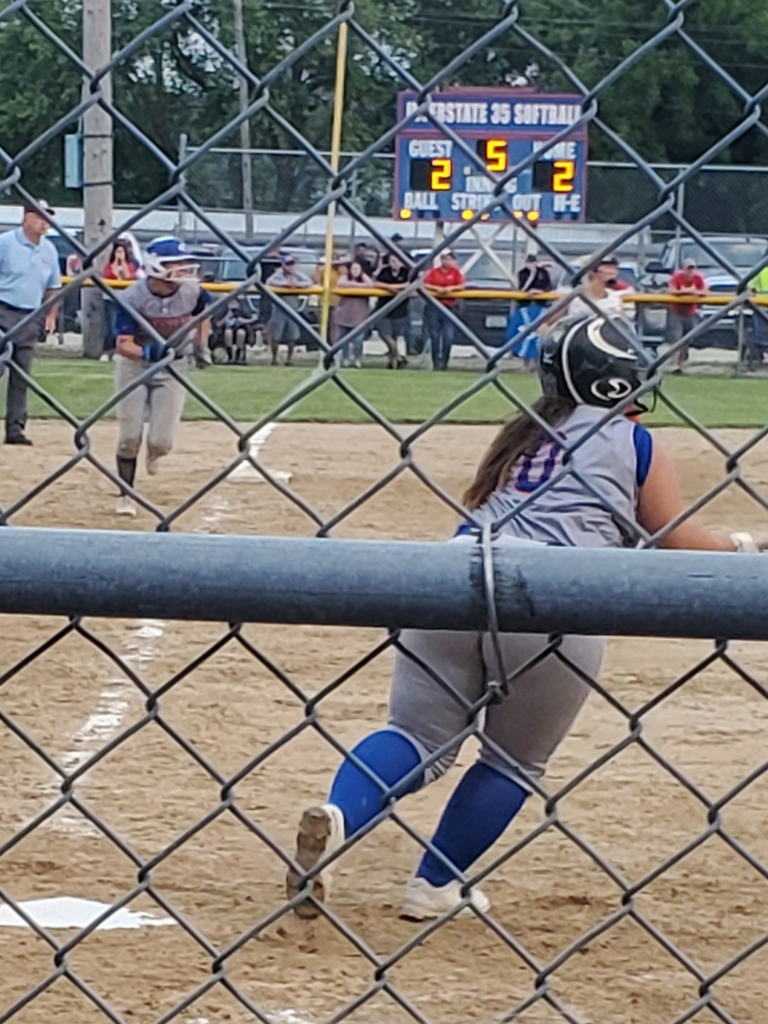 Still 2 to 1 for Earlham at the bottom of the 4th.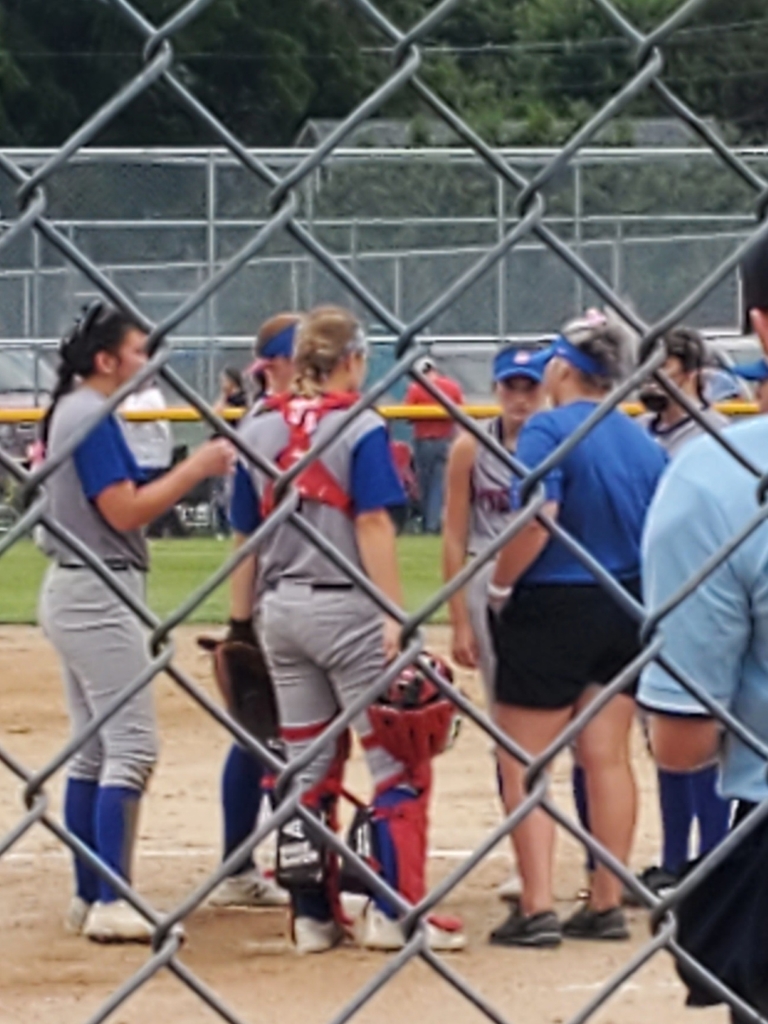 Our Back to School Physicals will be on August 5th from 3-7pm in the High School Office. Physicals are $20 cash. Appointments are required and can be scheduled through Rose Dickinson or Angela Steinlage.

Make sure to take some time to get out and support our Roadrunner ball players!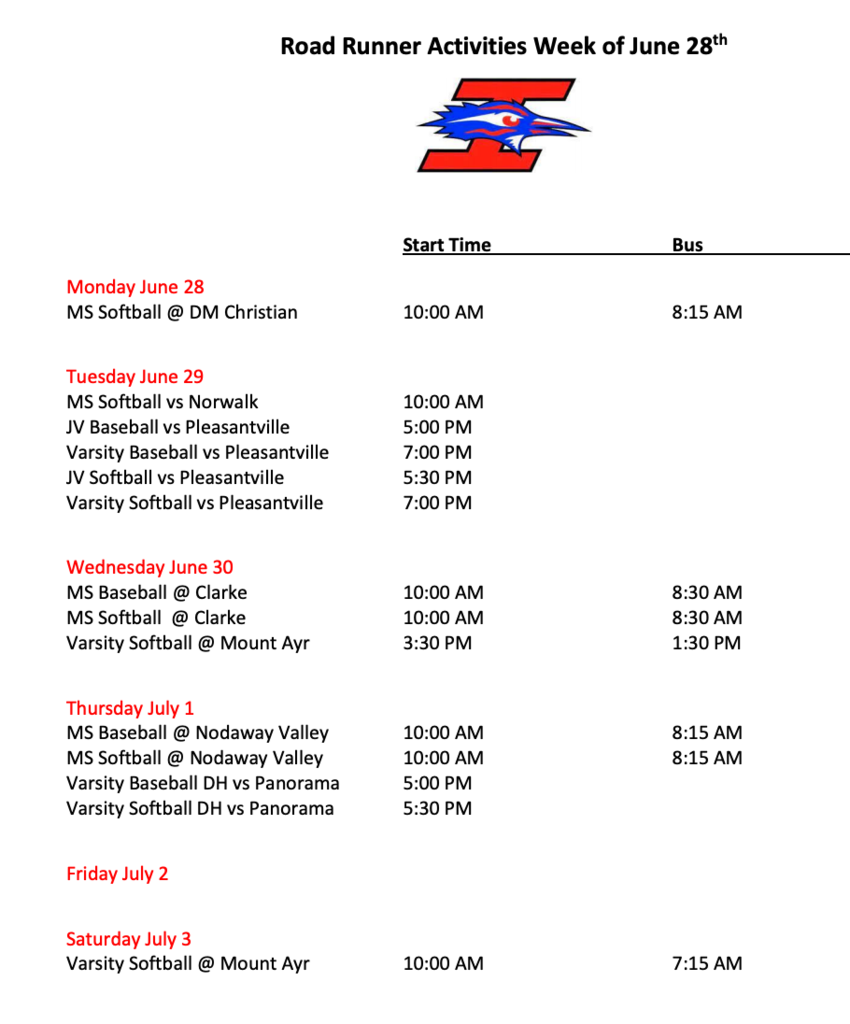 I-35 ACRES Garden Update: After a slow start, the garden is springing into summer nicely! Beans took some coaxing and replanting, but after weeding looks like we will have beans in July. If you happen by, feel free to provide care. We weeded and mulched Wednesday night. We will probably till the edges Thursday morning.