Make sure to plan a time to get out and cheer on our Roadrunners! #RoadrunnerPride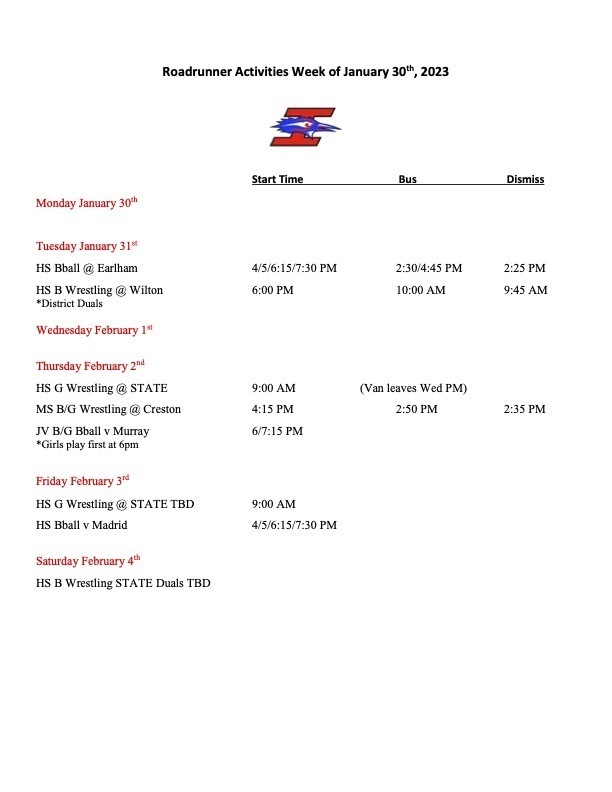 Today, the Middle School ISTEP group went to Meals from the Heartland today to package meals for the hungry. The students packaged over 2,000 meals! #RoadrunnerPride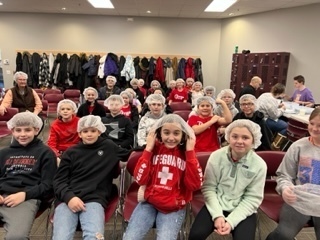 We will need to make a change to the lunch menu for Wednesday, January 25th. The following will show the corrected menu for Wednesday January 25th: WG Chicken Nuggets Dragon Punch Vegetable Juice Watermelon Frozen Fruit Cup WG Bug Bites-Secondary Only Milk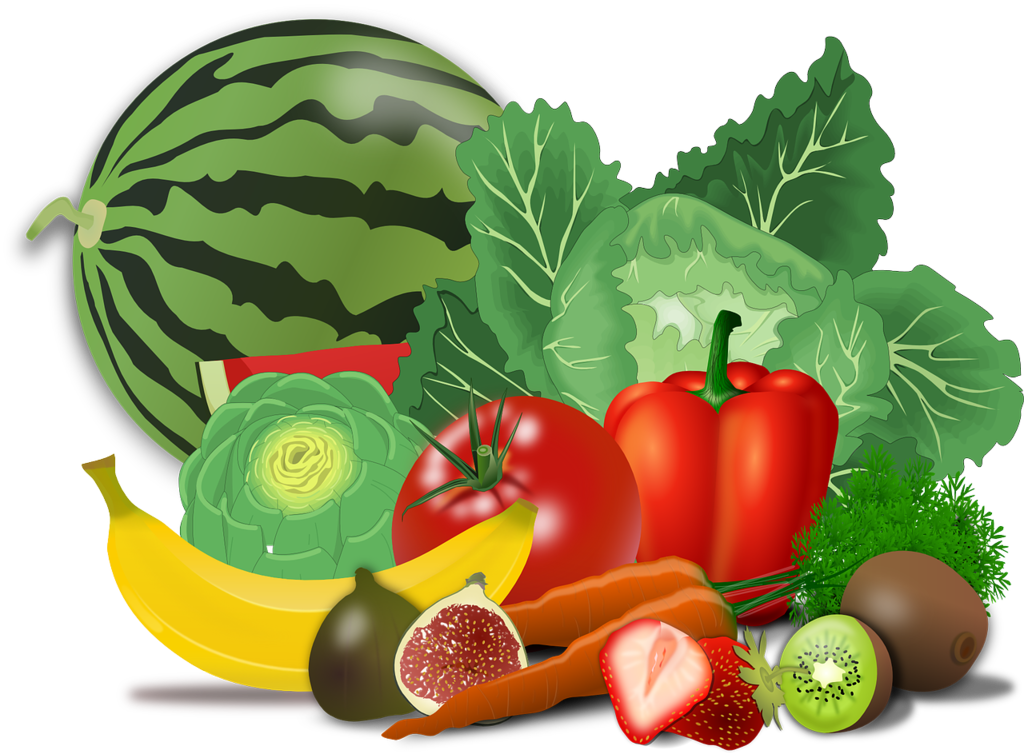 Make sure to get out and cheer on our Roadrunners! #RoadrunnerPride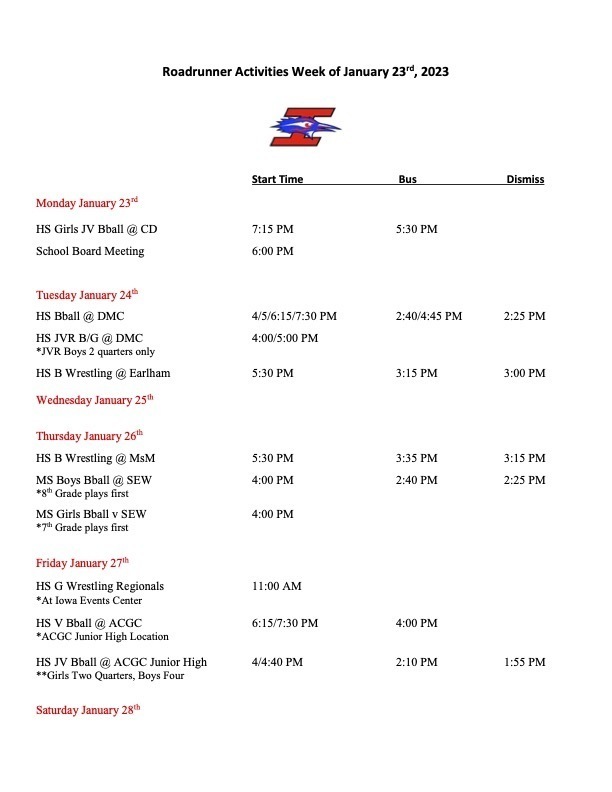 We're Hiring! We are still looking for kitchen staff to help keep our students fueled for the day! Contact Angie Stroh at
astroh@i-35.k12.ia.us
for more information!

Correction: Reminder to 6th and 7th music students: Don't forget to pack a sack lunch for your field trip tomorrow, Friday, January 20!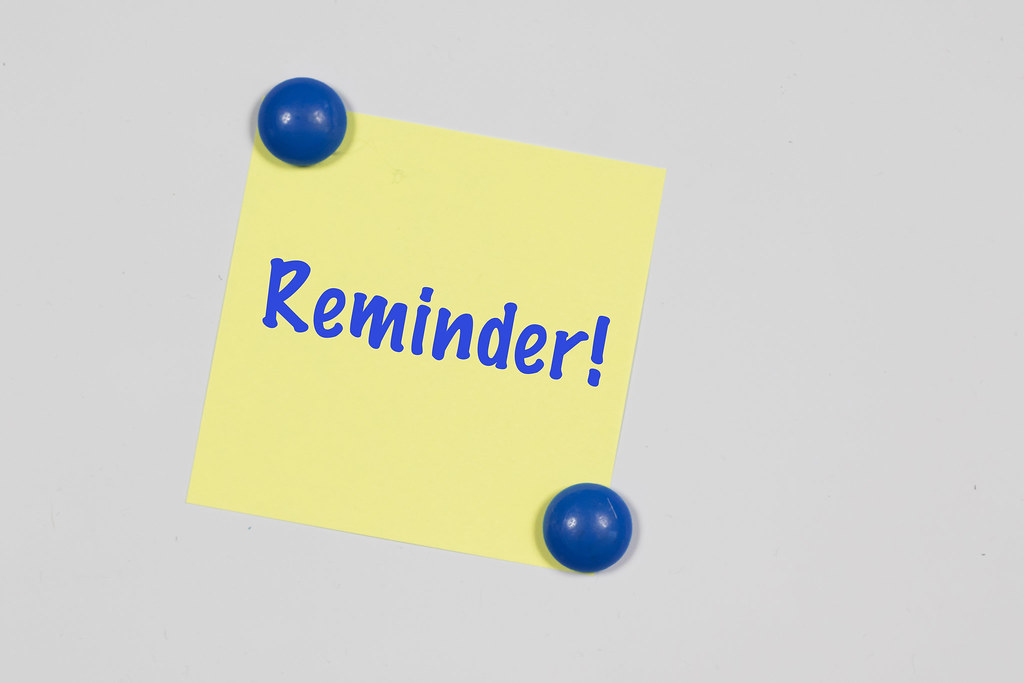 Interstate 35 Schools will be closed, January 19. Daycare will remain open.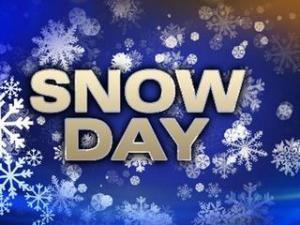 Intestate 35 Community School District will have a 2 hour delay today, January 19, 2023.

Another great week of Roadrunner Activities! #RoadrunnerPride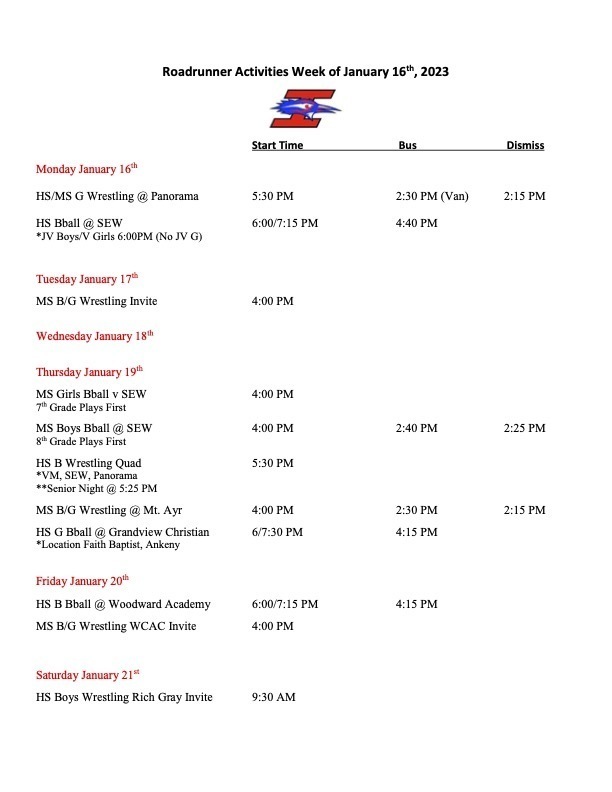 Five High School Interstate 35 band students were selected to perform in the Simpson College Honor Band! Students from High School bands around the central Iowa area get together to rehearse all morning and afternoon to give a performance the same evening. Congratulations Brianna Fantz, Rory Hills, Michael McClelland, Grace Knedler, and Kamdin Allen!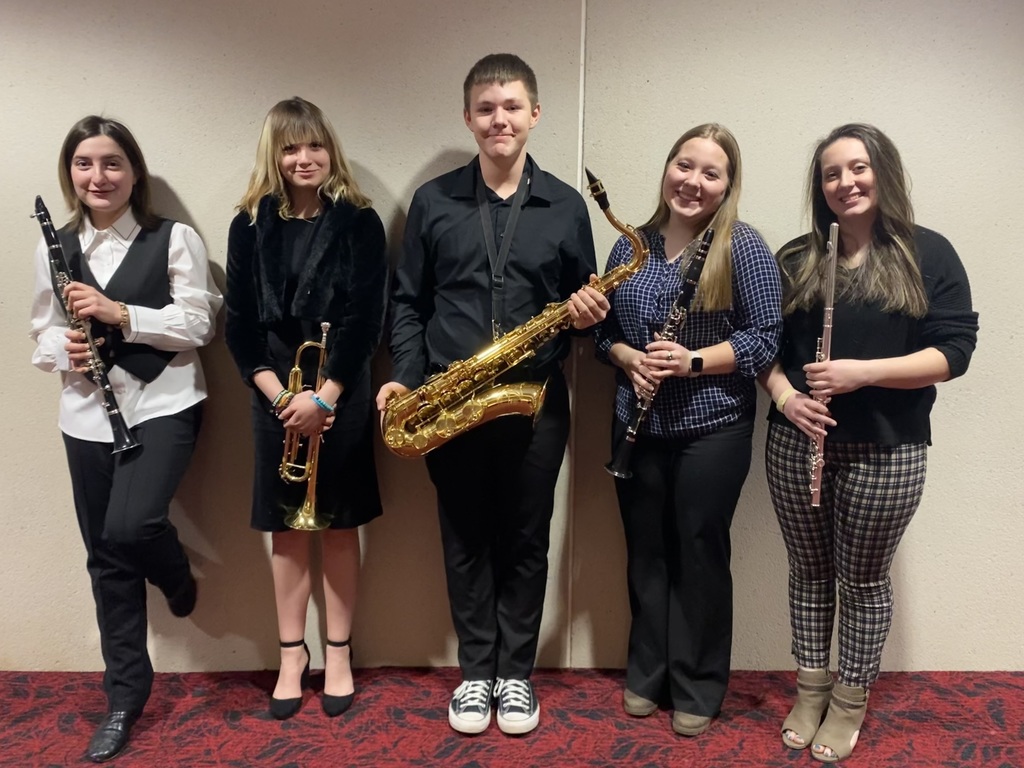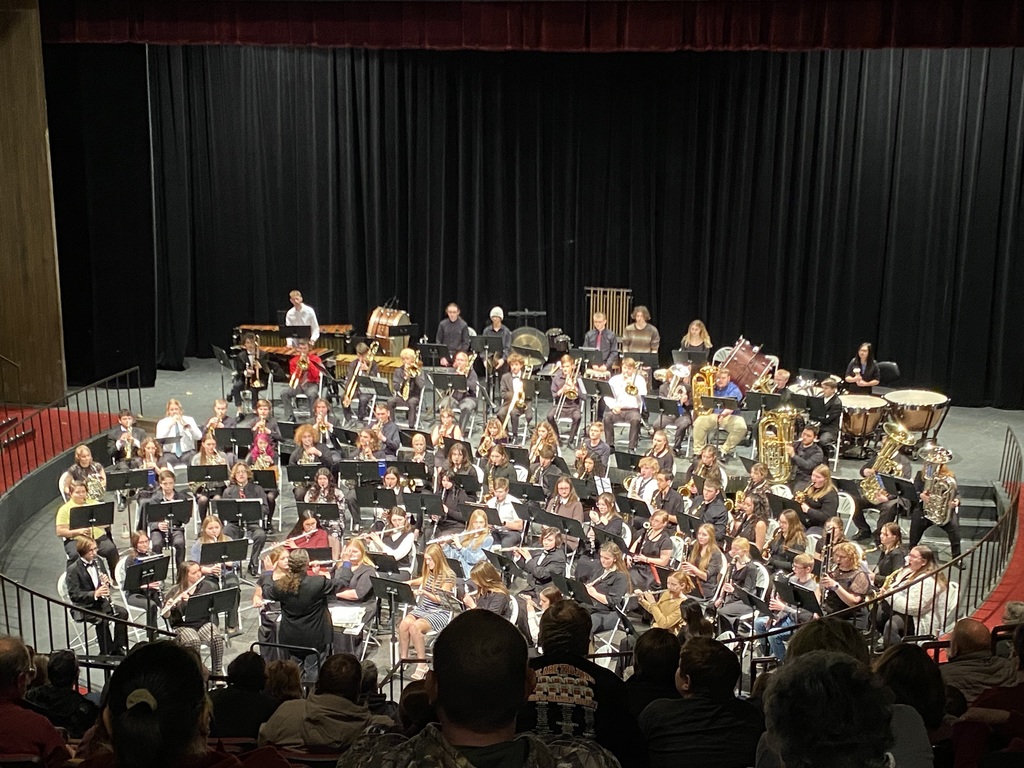 Don't miss tonight's Pie Auction! I've been told that there are over 20 pies donated that will be up for auction!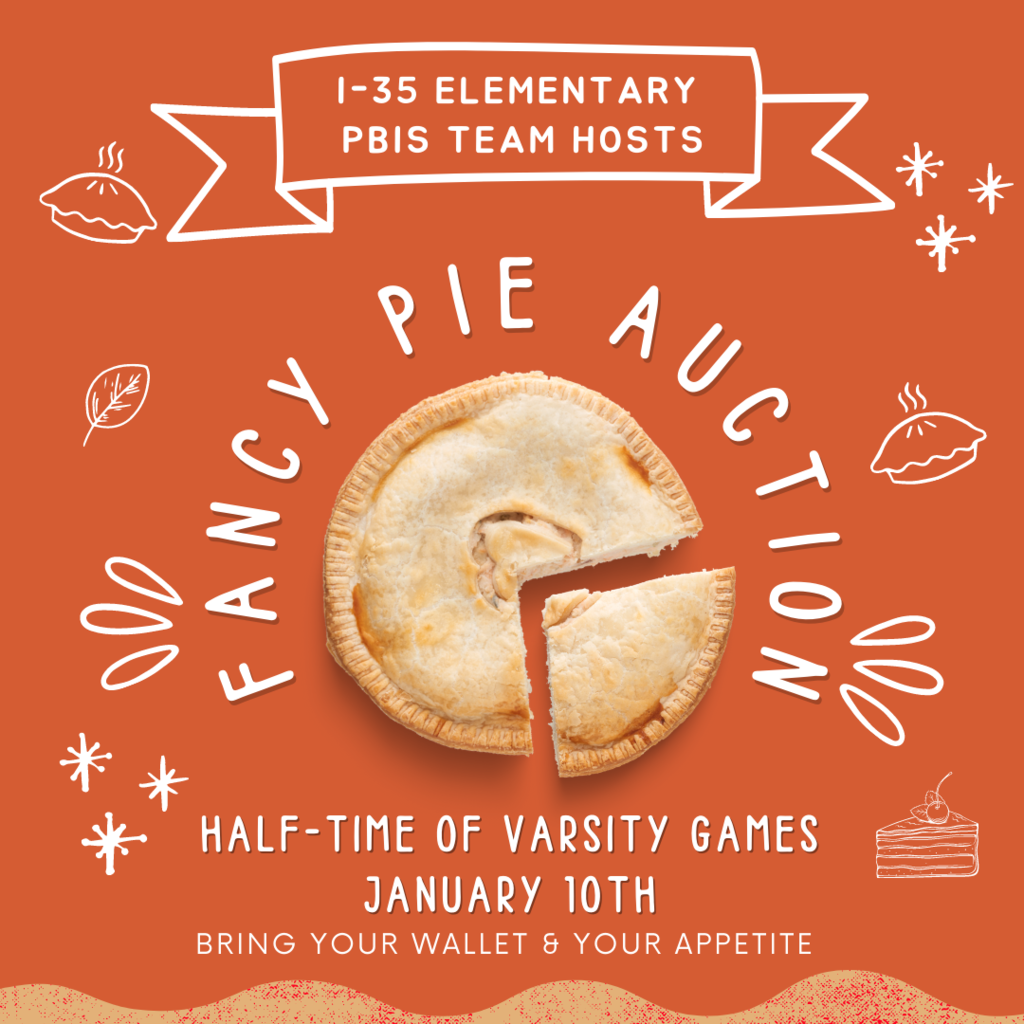 You didn't forget about the pie auction tomorrow night did you?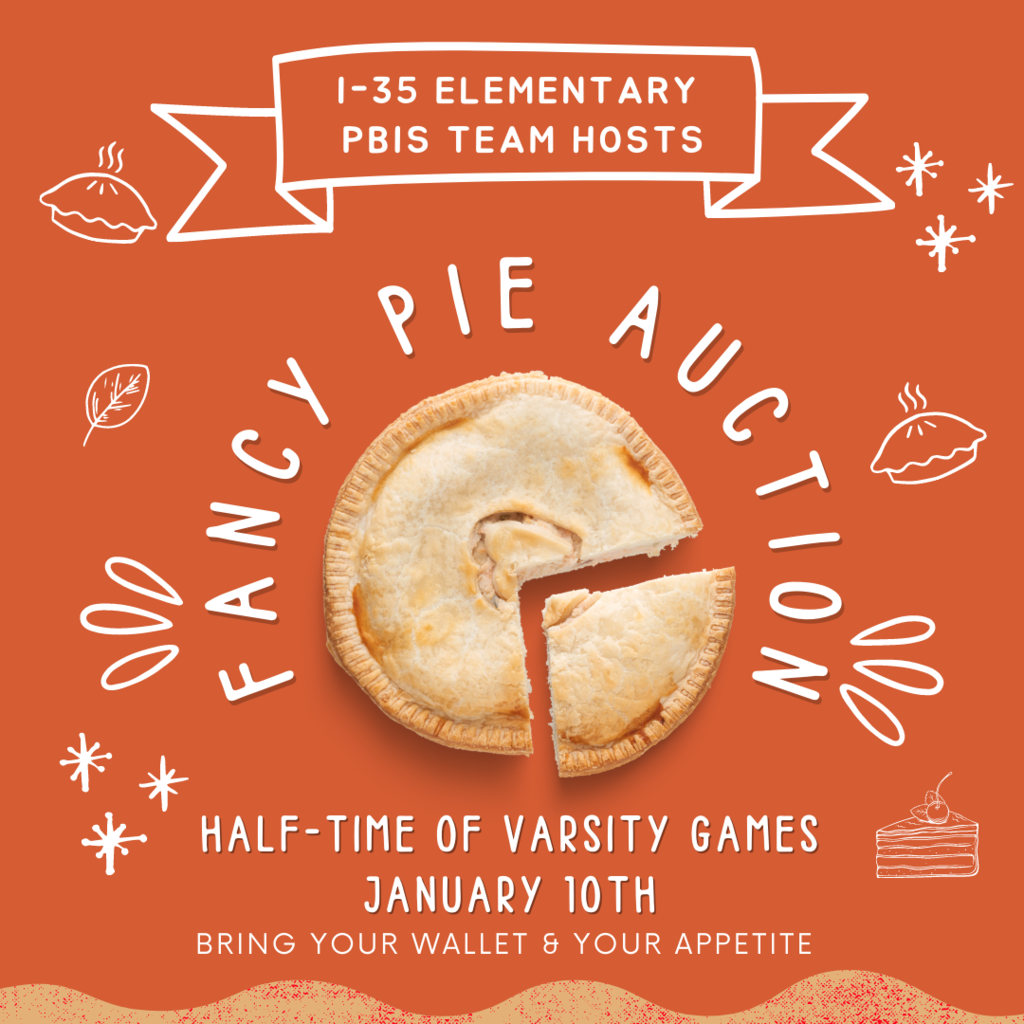 It's going to be another great week to cheer on our Roadrunners! #RoadrunnerPride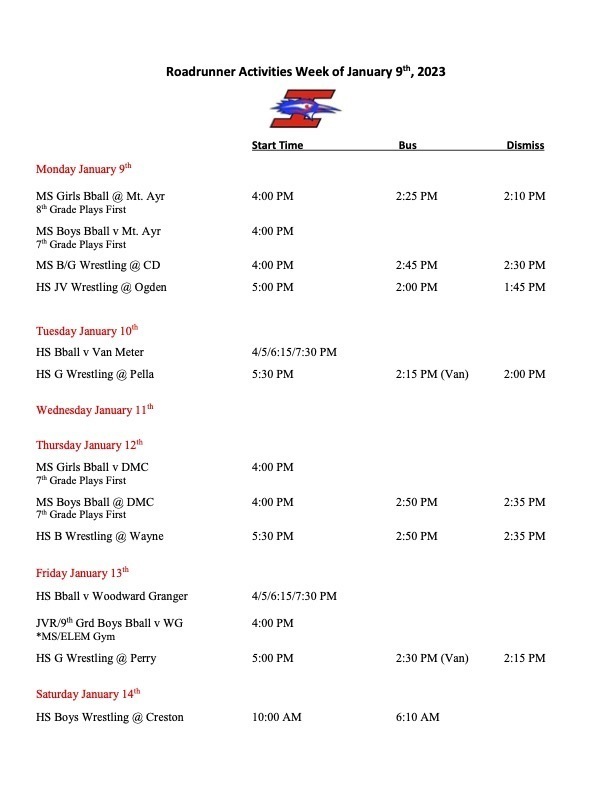 Did someone say pie? Make sure to stop by and bid on a delicious pie to support our Elementary PBIS team! #RoadrunnerPride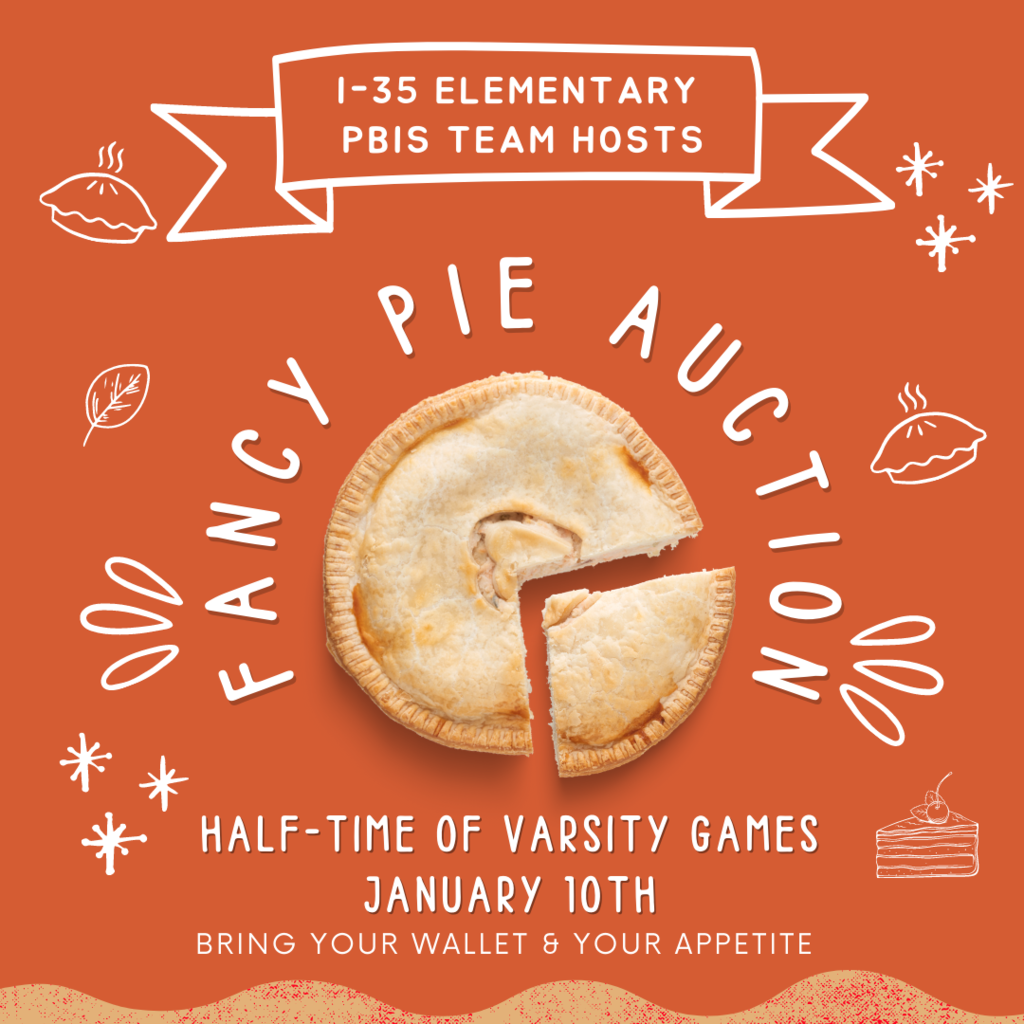 Interstate 35 community members, thank you for continuing to work with us as we move forward in ensuring our facilities remain safe for all of our students, families, and spectators. Now that we have a new system in place for the high school students and all practices (school and youth clubs) we would like to change how we host home contests. For home contests we ask all spectators to enter through one of three entrances (HS Main Entrance Door 1, West HS Athletic Entrance Door 29, or Door 26 located on the North side of HS Commons). These entrances will be open only when we host contests (both school and youth). At this time we will continue to request all practices continue to use the main HS entrance as their way to drop off students and enter our campus. We continue to remind all community members that propping doors open at any time will not be allowed. If you have any questions or concerns, please contact me directly. Thank you and GO ROADRUNNERS!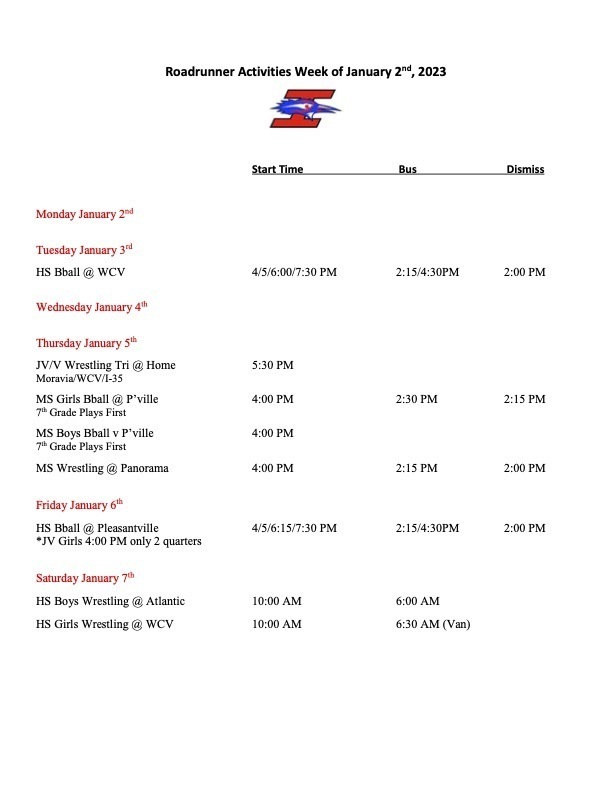 We will be dismissing today, December 21, at 1:20. Day Care will remain open today, December 21. NO SCHOOL tomorrow, December 22. Day Care will be CLOSED tomorrow, December 22.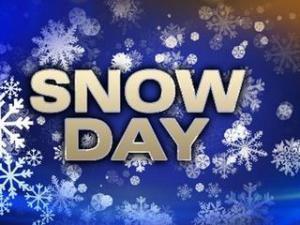 Hey, Roadrunners! Make sure you have the I-35 App downloaded for up-to-the-minute news and information - including weather related alerts! #RoadrunnerPride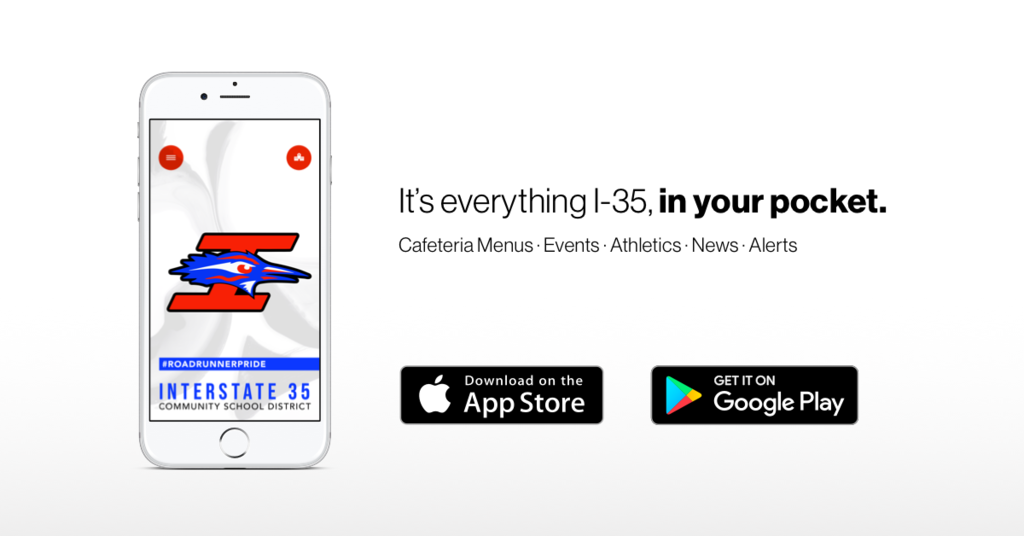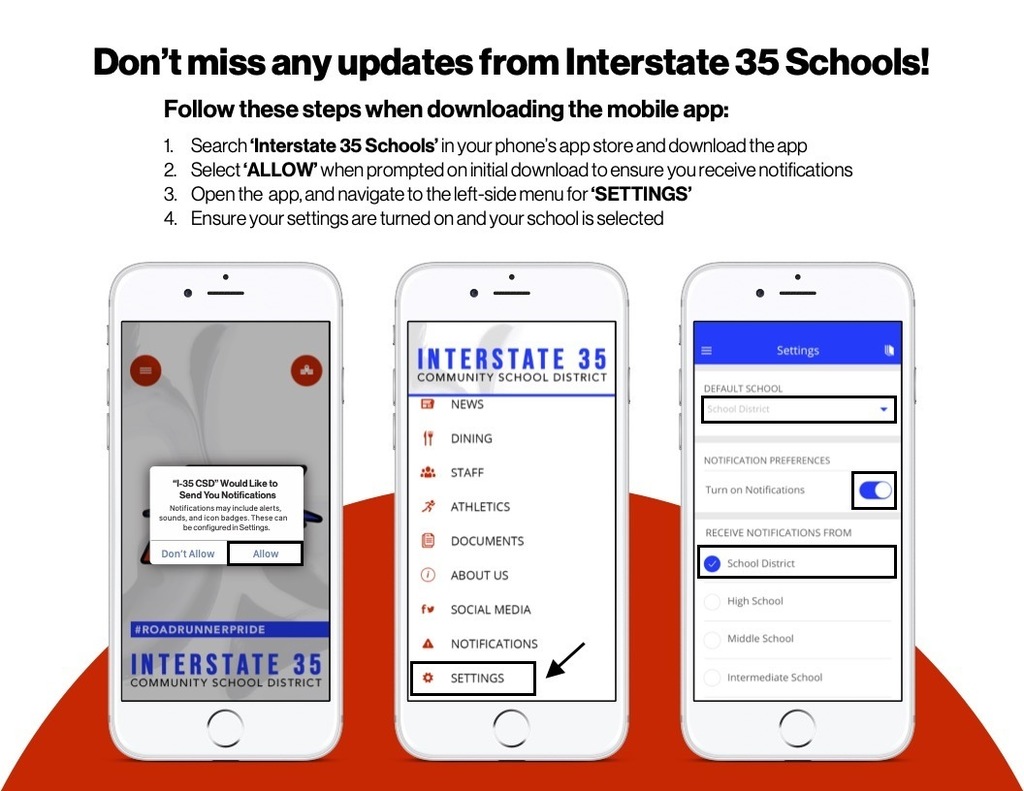 Activity Schedule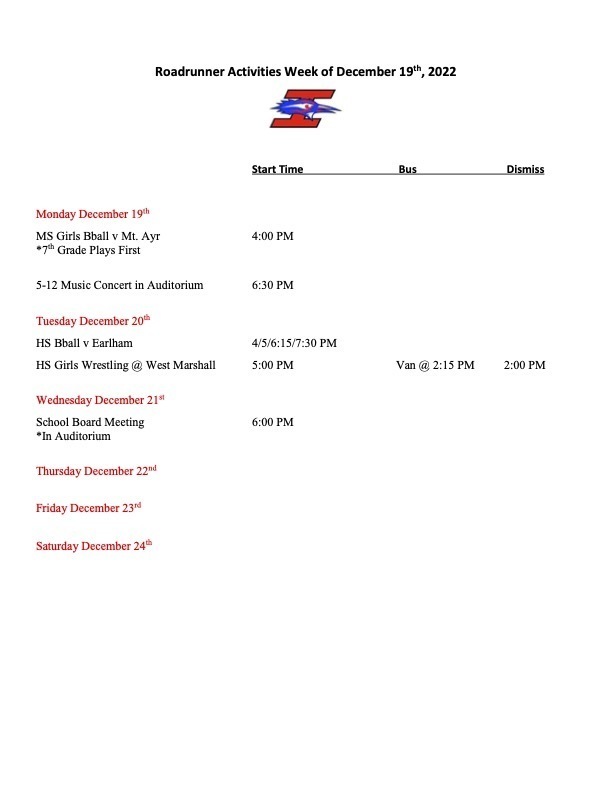 The weather might be getting a little chilly this week, but don't let that stop you from cheering on our Roadrunners! #RoadrunnerPride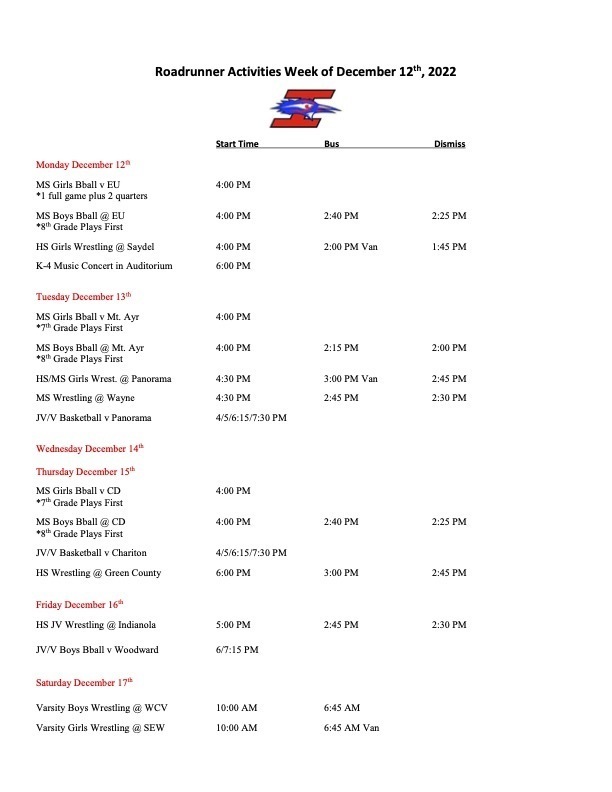 Don't forget tonight's NHS Chili Supper! Free will donations will be collected for the I-35 Backpacks Against Hunger program. #RoadrunnerPride