Make plans to attend tonight's 3rd and 4th grade Music Concert at 6:30!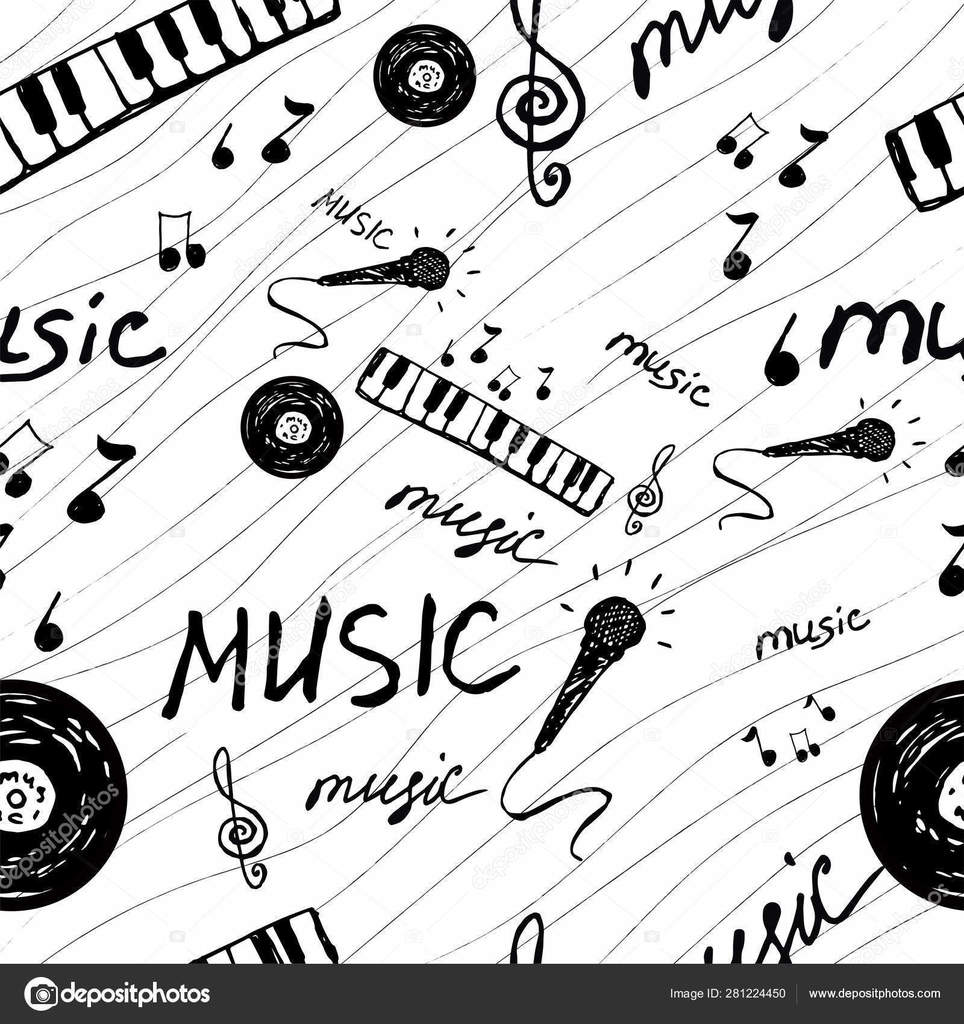 Make sure to head out to support our Roadrunners! #RoadrunnerPride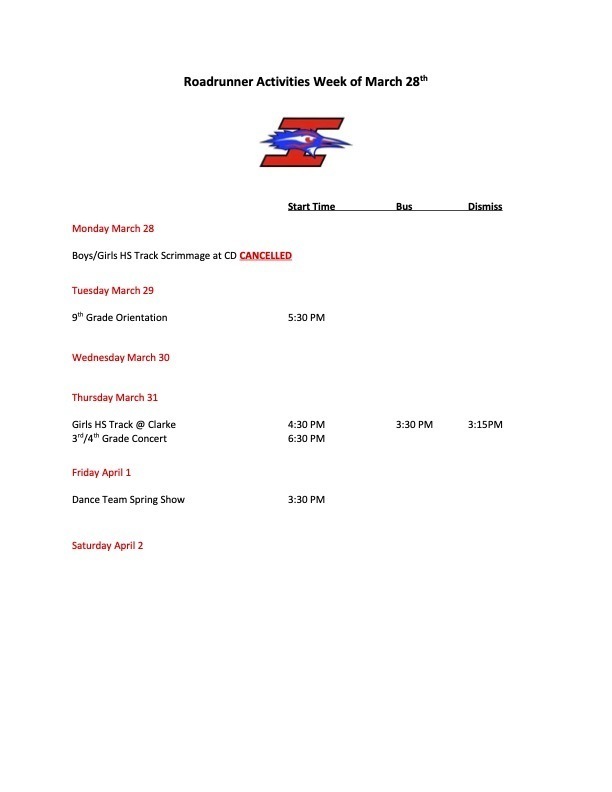 Mark Your Calendars! The I-35 Intensity Spring Dance Show will be Friday, April 1, 2022, at 7:00 pm in the High School Gym. Admission is $5.00 for adults, $3.00 students. Come and show the I-35 Dance Team your support! #RoadrunnerPride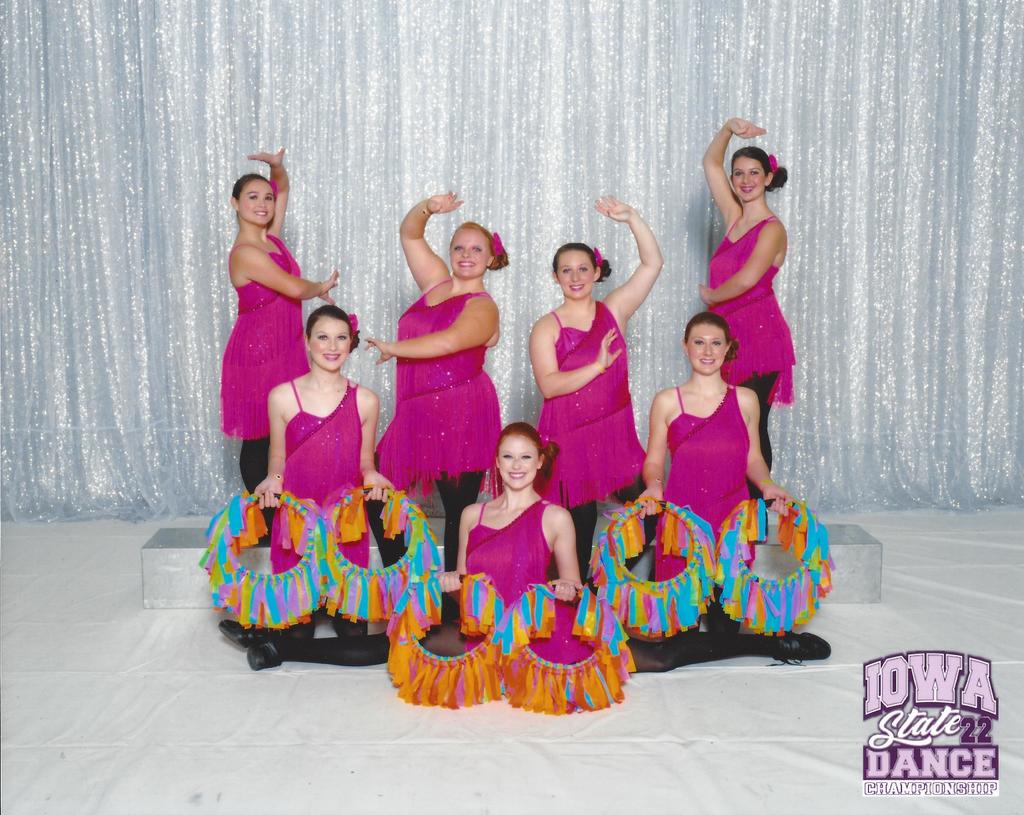 Family Stem Night #4 was a success. Huge shout out to American State Bank in Winterset for not only sponsoring the food and serving it, but also handing out tons of goodies to our families. Also to ISU for sending 2 role models to facilitate the activity. Our last Family STEM Night will be in May. Thank you to Adrian Anderson, Macy Flaherty, Nora Nelson, Kale Murphy, Lucy Vonnahme, and Kenzi Howard for helping out as well. It's fun to see so many of them grow as leaders. #RoadrunnerPride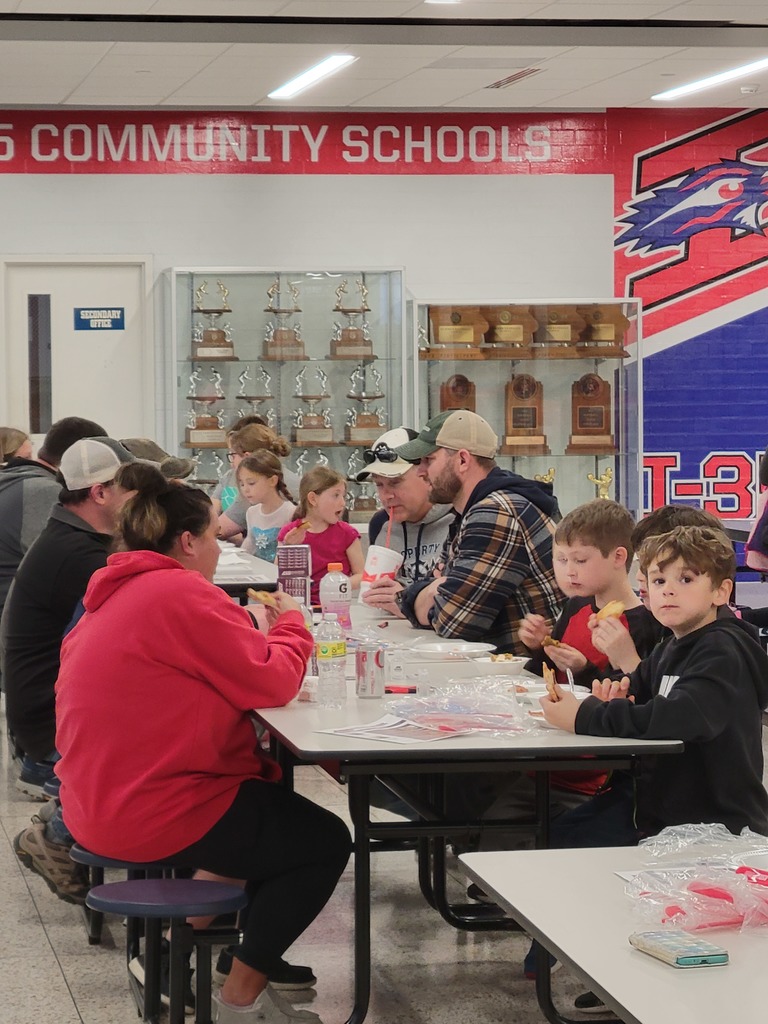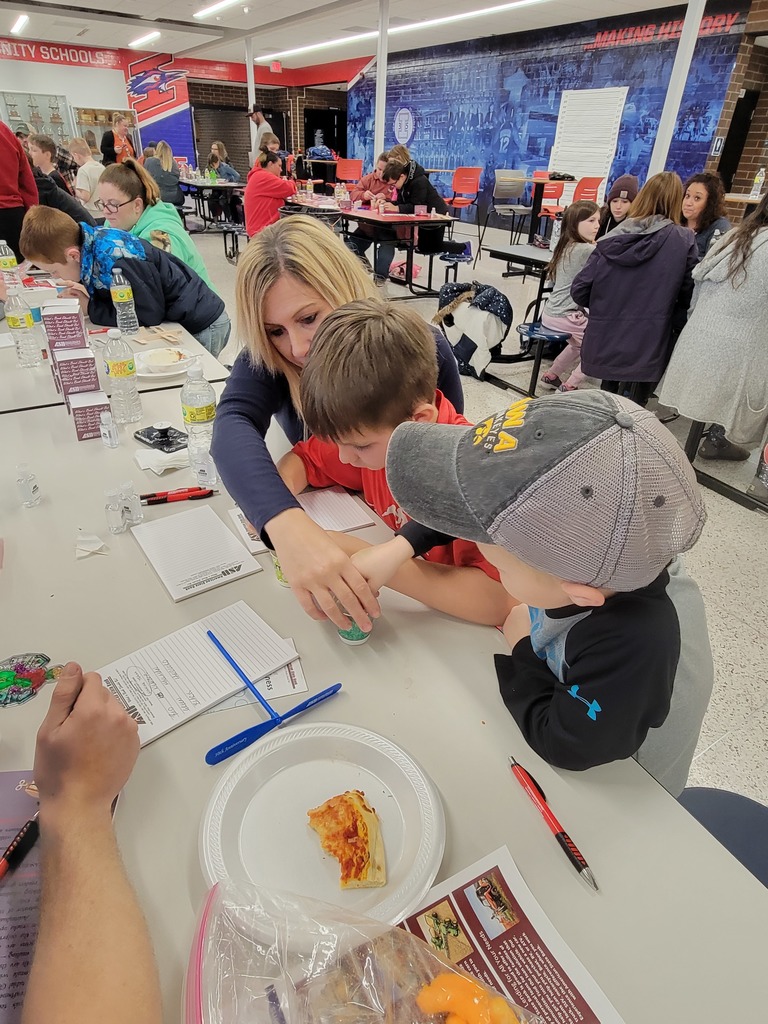 I-35 Golf will be hosting a fundraiser with food truck Triple B's, on Hwy 92 in Indianola Saturday, March 26 from 11:00am-6:30pm. For every sandwich or meal item purchased, a dollar will be donated back to the golf team. Make sure to stop by and support I-35 Golf!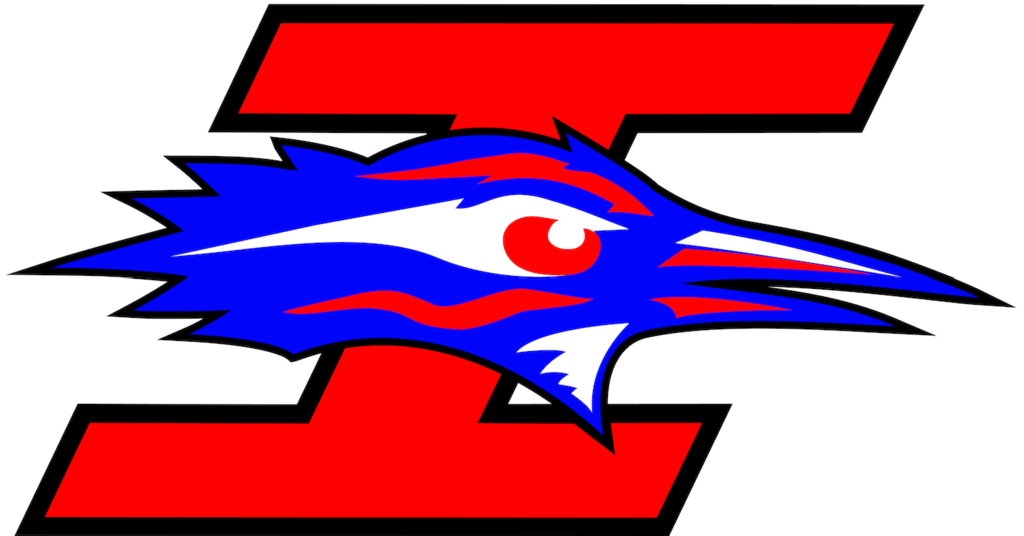 Interested in become a Roadrunner? Join us for our Job Fair and Open House on Thursday, March 24 from 5:30-7:30pm in the HS Commons!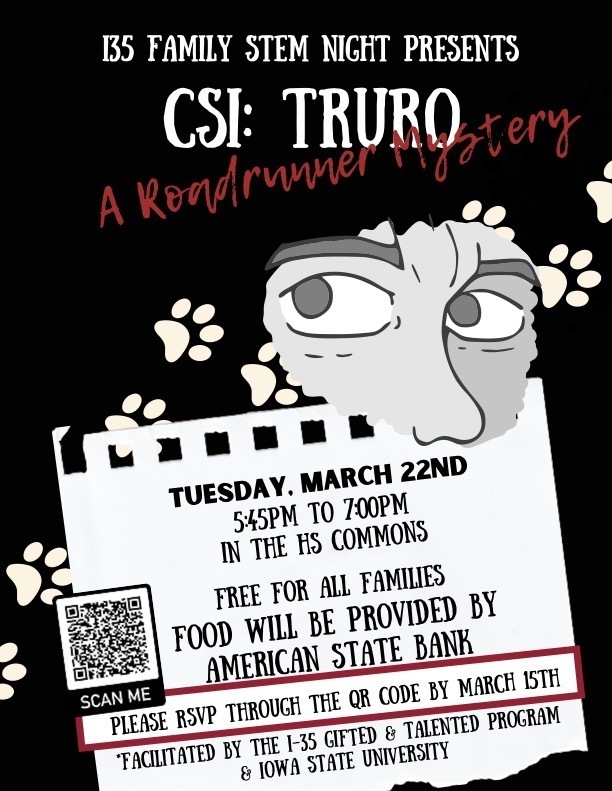 We are planning a few activities to support our Winterset neighbors after their devastating tornado this past weekend. Wednesday, March 9, will be Winterset Strong Day at I-35! Show your support for Winterset by wearing Winterset colors. We will host Penny Wars this week on Wednesday and Thursday to raise funds for the Winterset community. On Thursday night, we will hold a Food Drive (baby/kid supplies being requested) community-wide; items can be donated on Thursday between 2-8 p.m. in the high school commons. Thank you all for your support! This is absolutely one of the very best things about living in a small community. #WINTERSETHUSKYPRIDE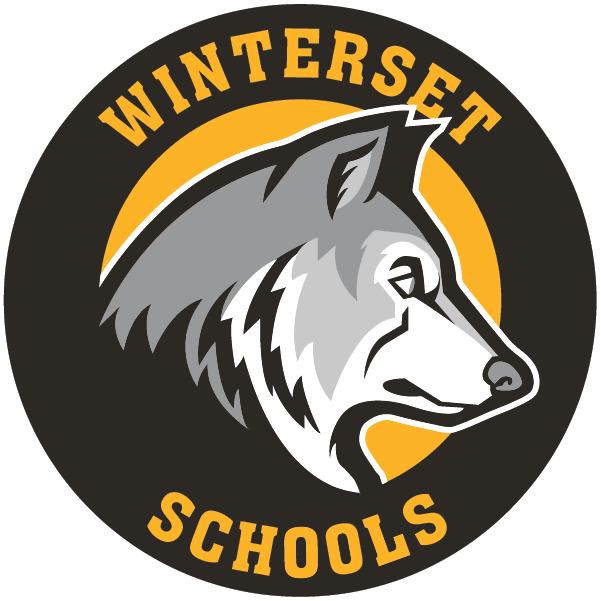 Great job at tonight's music program, Roadrunners! You all did a wonderful job! And thank you to Mr. Brandt Payne and Ms. Danae Coleman for your dedication to helping our I-35 fine arts programs grow! #RoadrunnerPride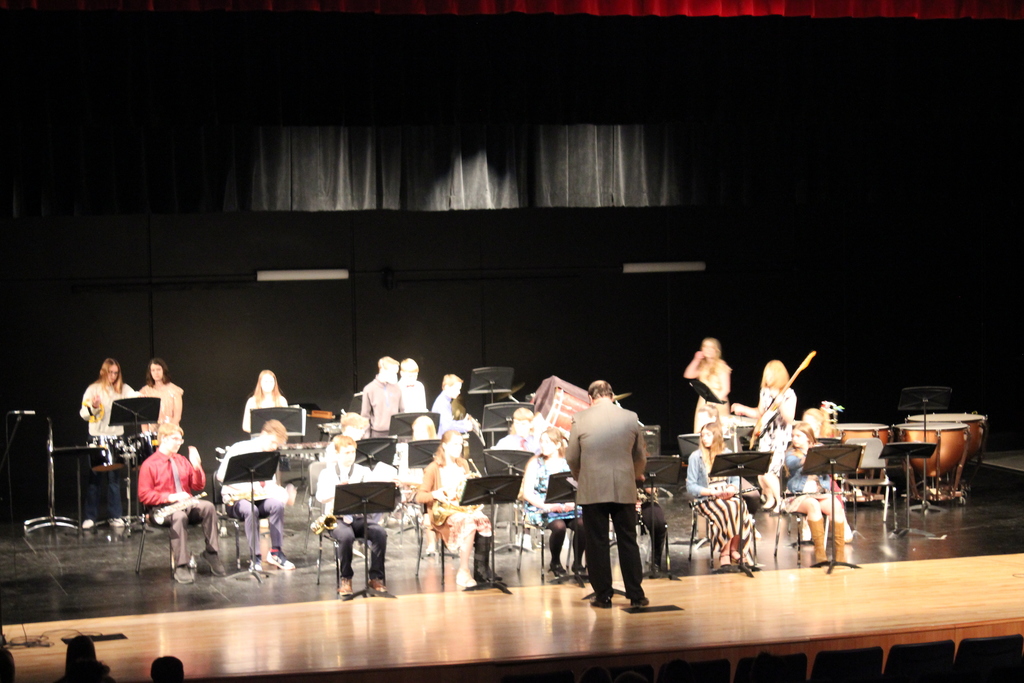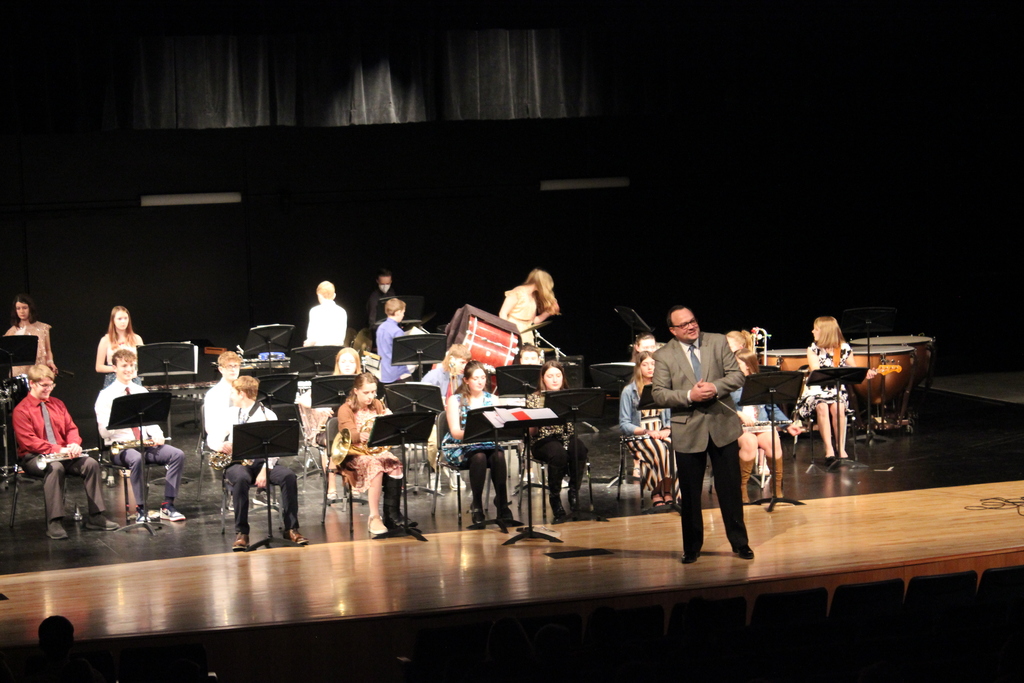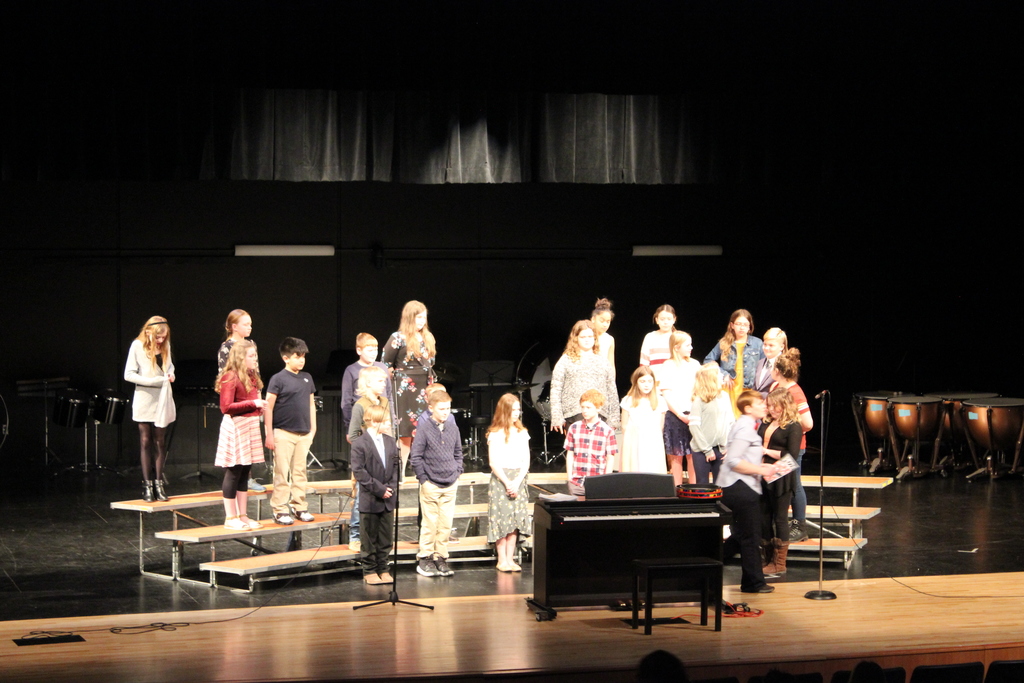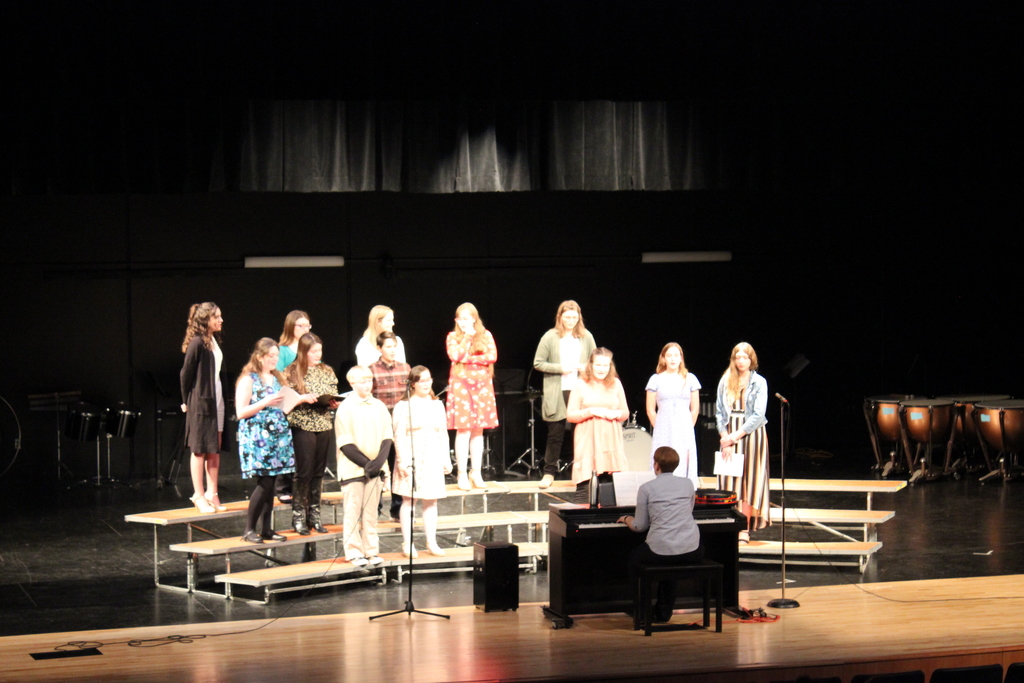 On Wednesday, members of the I-35 FFA participated in the Sub District Contests. In the Chapter Program, Sienna Vodraska and Hanna Bedwell received a Gold rating and will be advancing to districts; Brady Streeter received a Silver rating for Ag Broadcasting; Tre Edwards earned a Silver rating for Job Interview; and for Parliamentary Procedure, Gracie Kirk, Macy Nelson, Jeta Nelson, Kolter Good, and Darian Stark earned a Silver rating. Congratulations to all our FFA members for representing I-35 so well! #RoadrunnerPride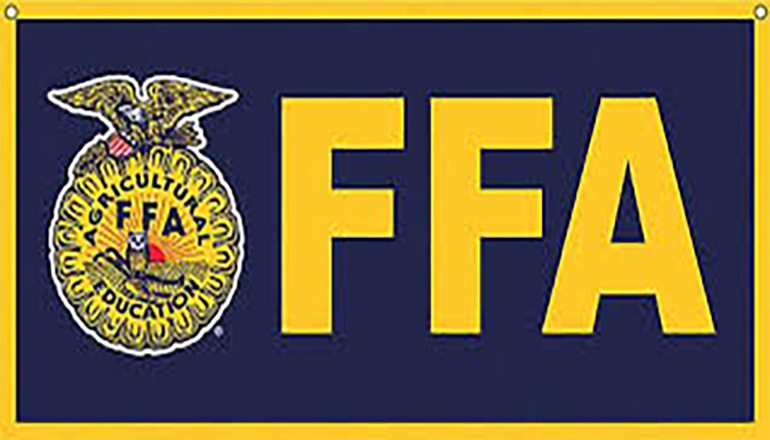 Interstate 35 Schools are now Closed today, Tuesday February 22nd.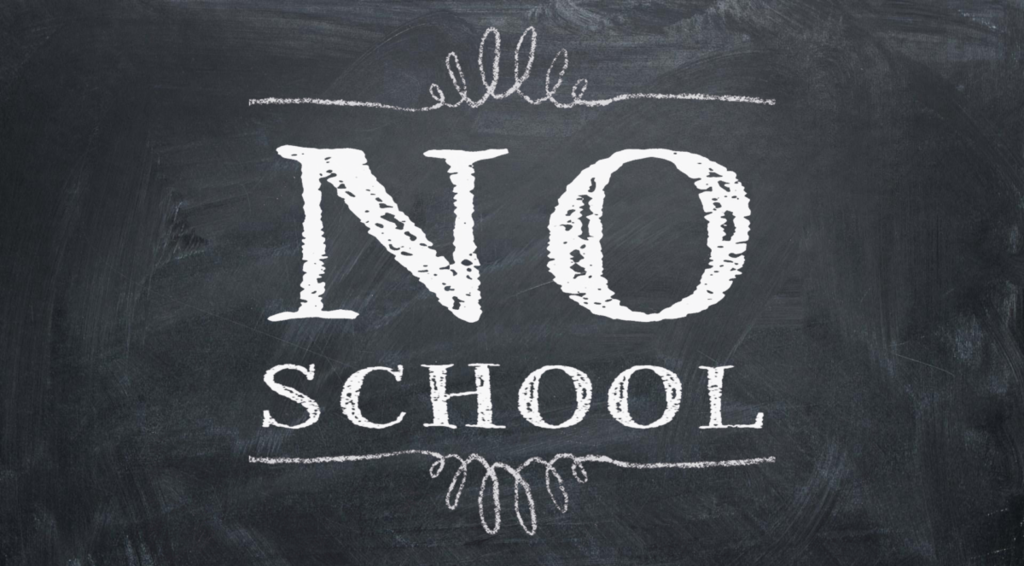 This afternoon, I-35 students participated in a quick assembly to recognize our winter athletes! #RoadrunnerPride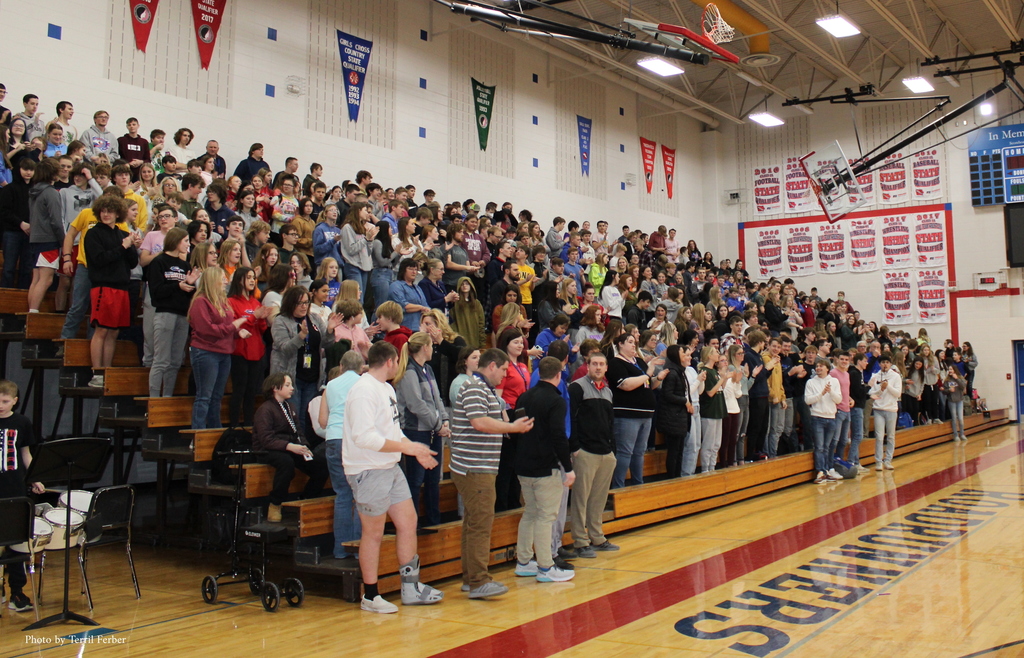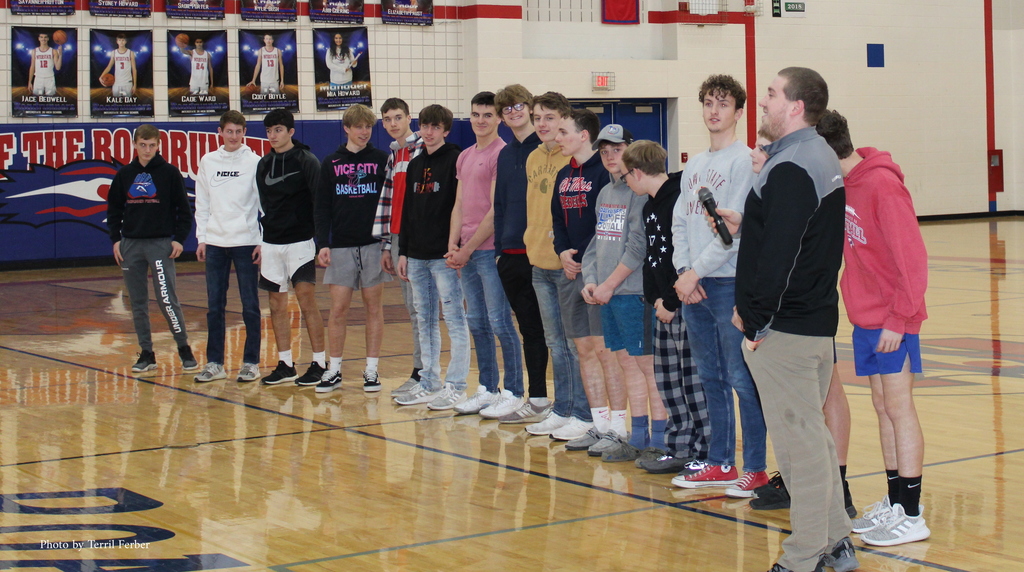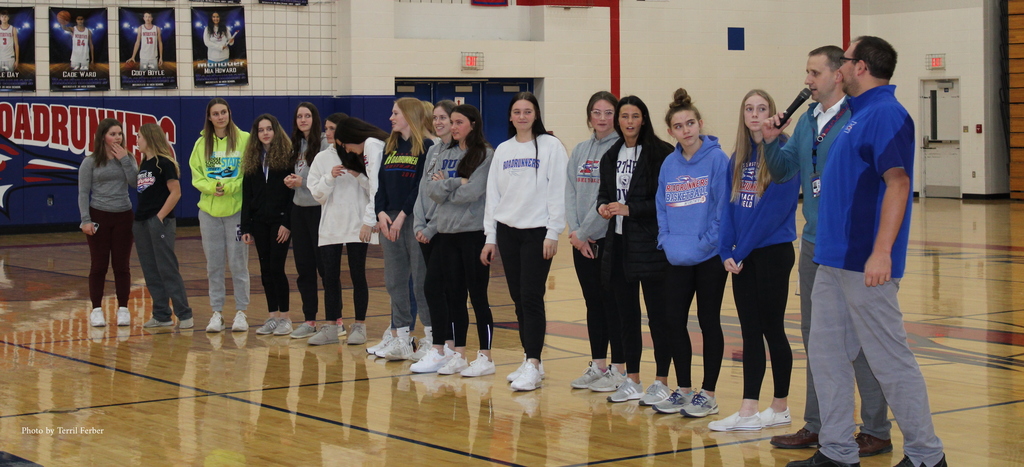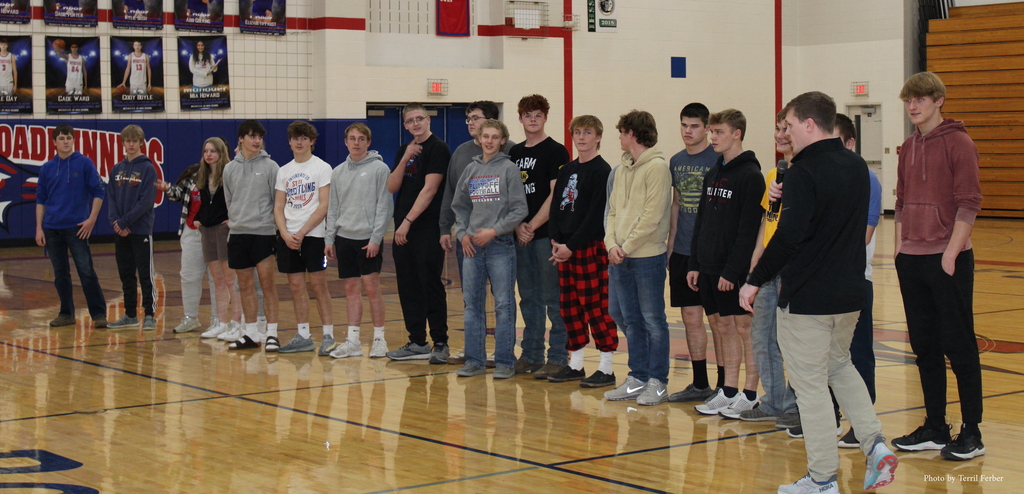 Yesterday afternoon, the wrestling cheerleaders spent some time creating posters to celebrate the high school wrestlers who are headed to state! Ryan Steinlage - 138, Nick Steinlage - 145, Evan Foreman - 220, and Ryley Snell - 285 #RoadrunnerPride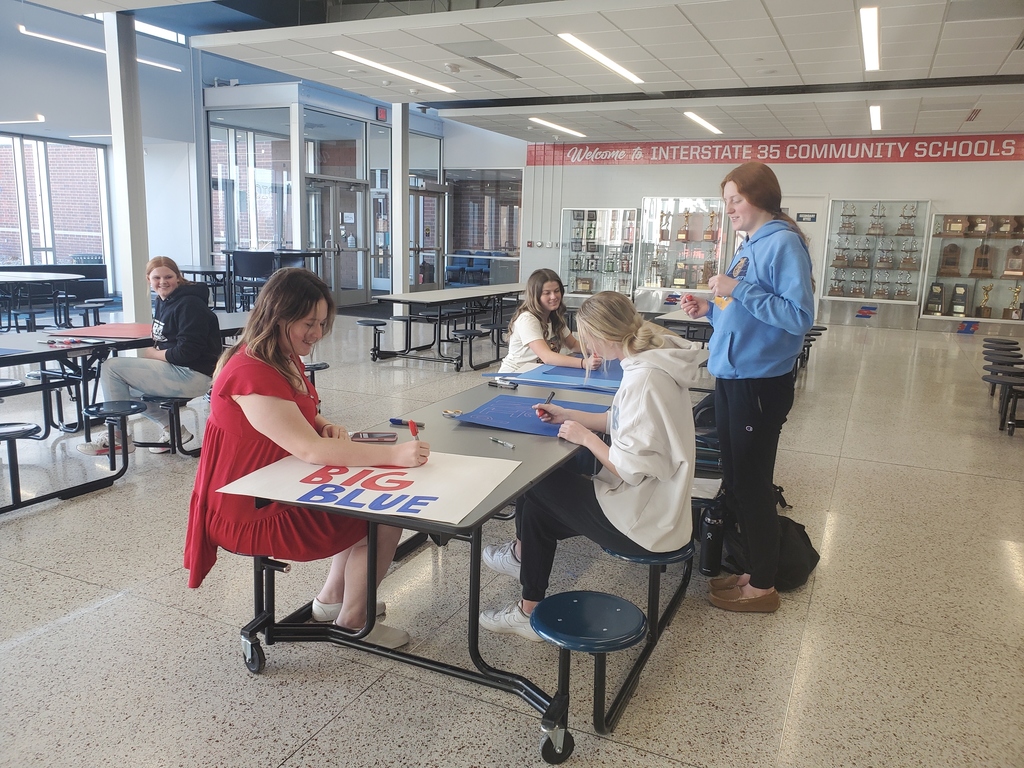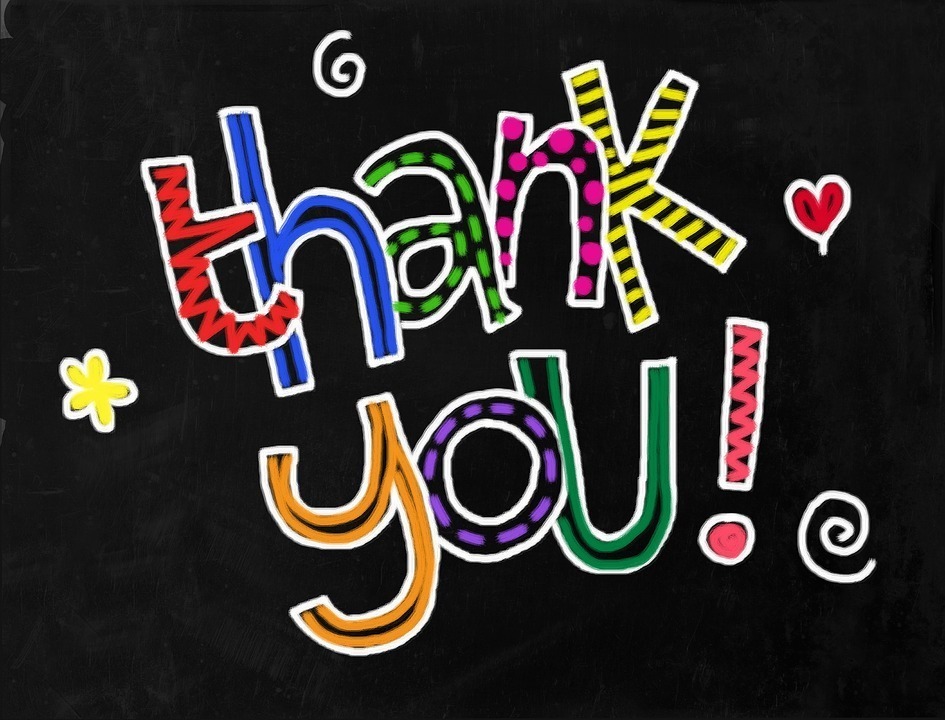 The winter sports season is still going strong for our Roadrunners! #RoadrunnerPride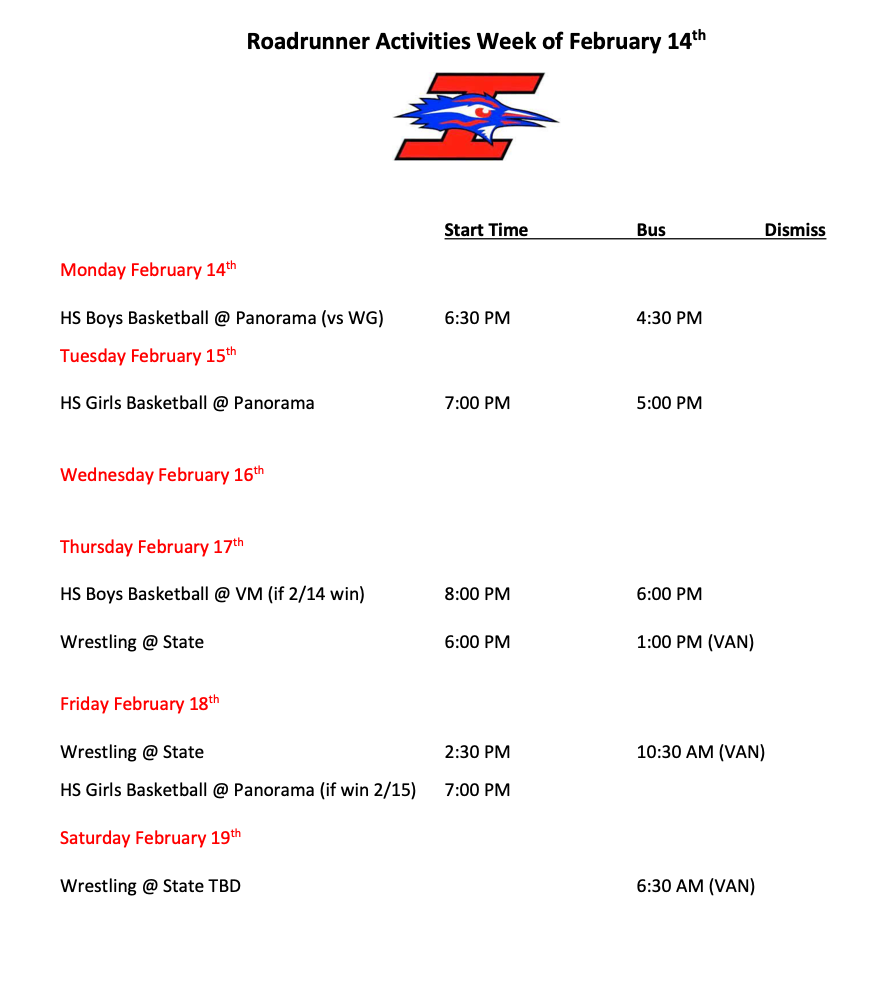 Make sure to head out to tonight's home basketball game to participate in the Chuck-A-Duck Fundraiser. $1 gets you one throw. Proceeds help After Prom. #Roadrunnerpride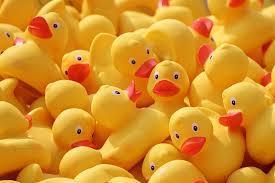 Let's go, Roadrunners! #RoadrunnerPride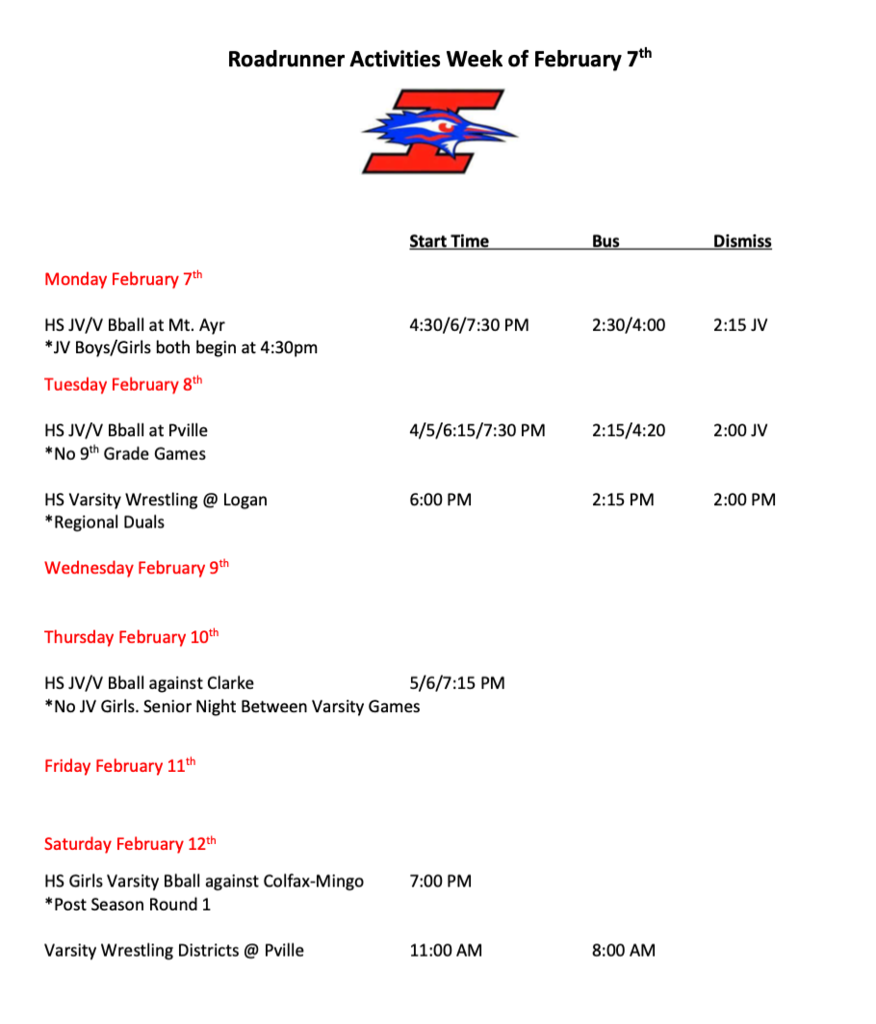 Check out a few more photos of the new signs and murals!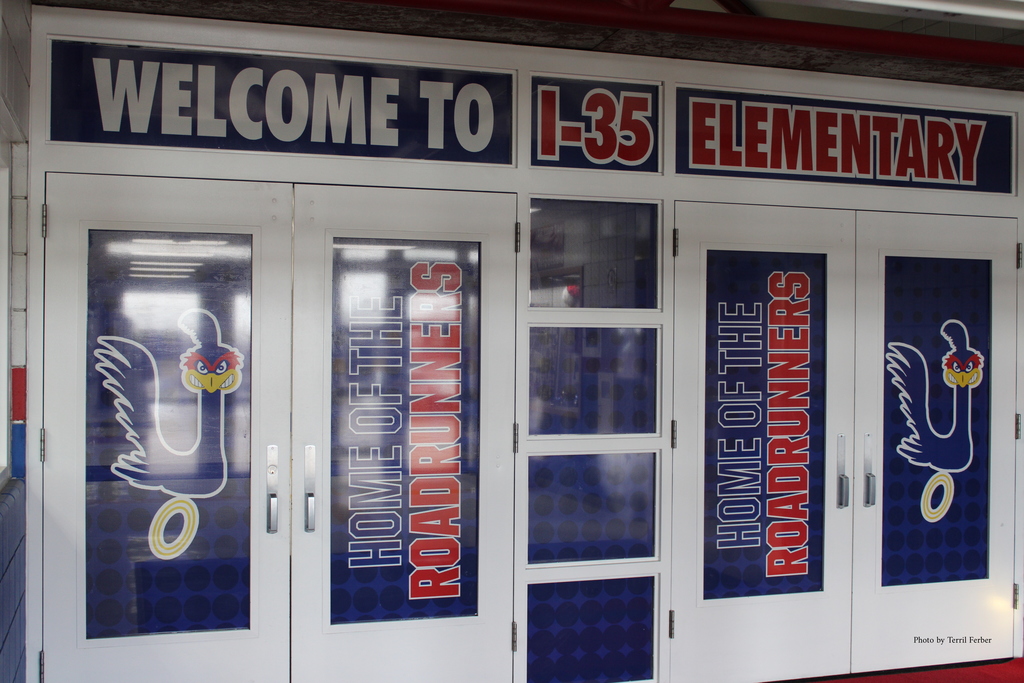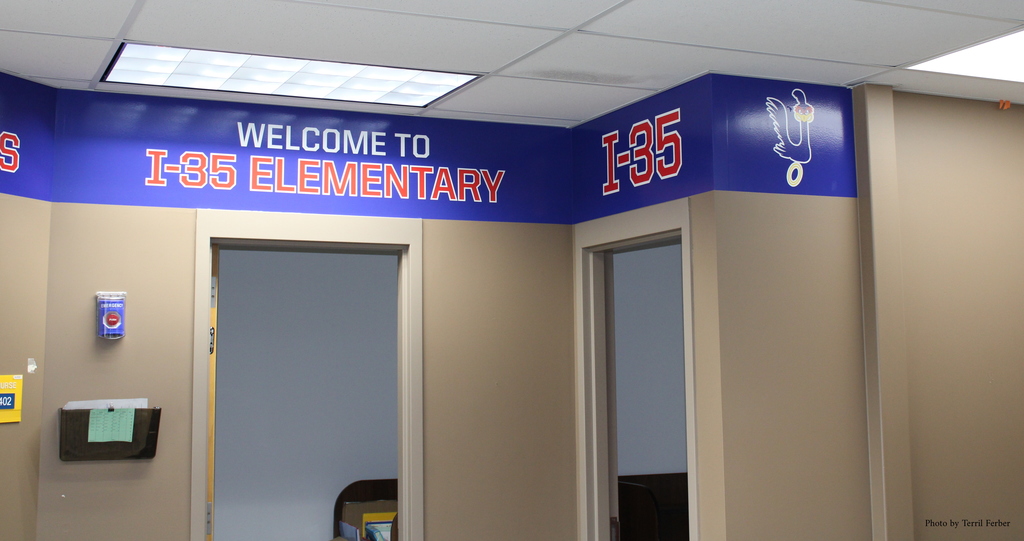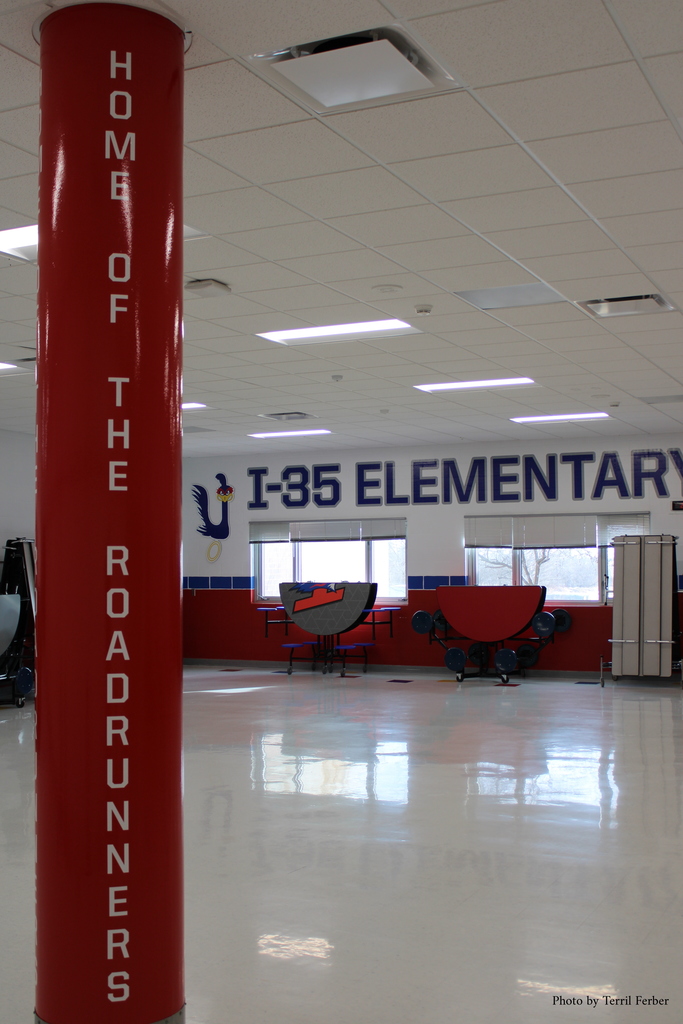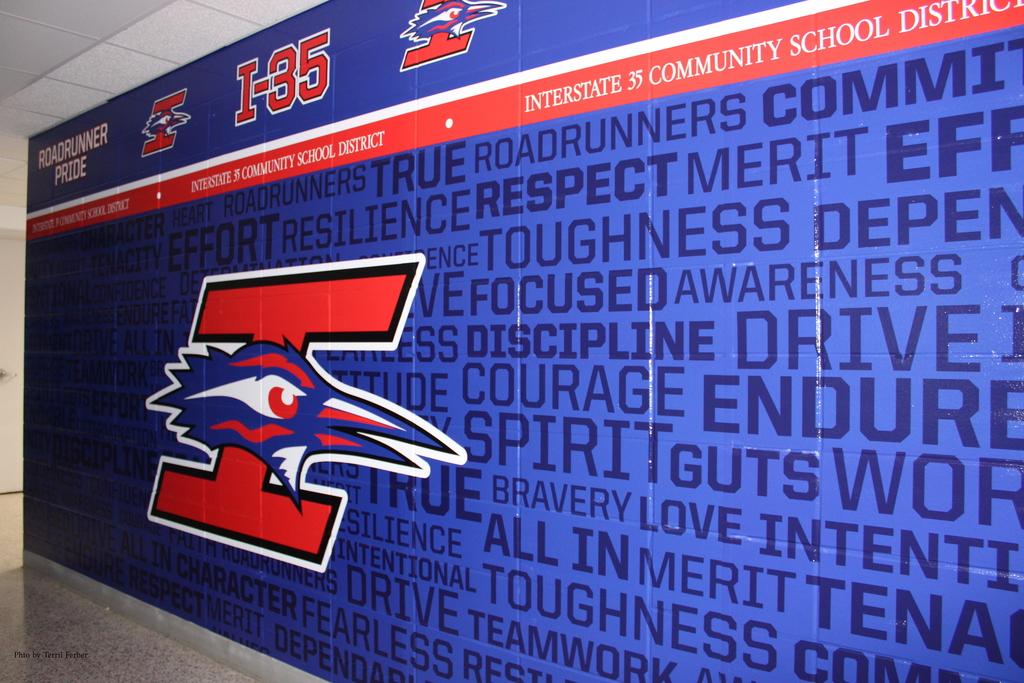 A few more murals and signs were installed around the building over the weekend! #RoadrunnerPride