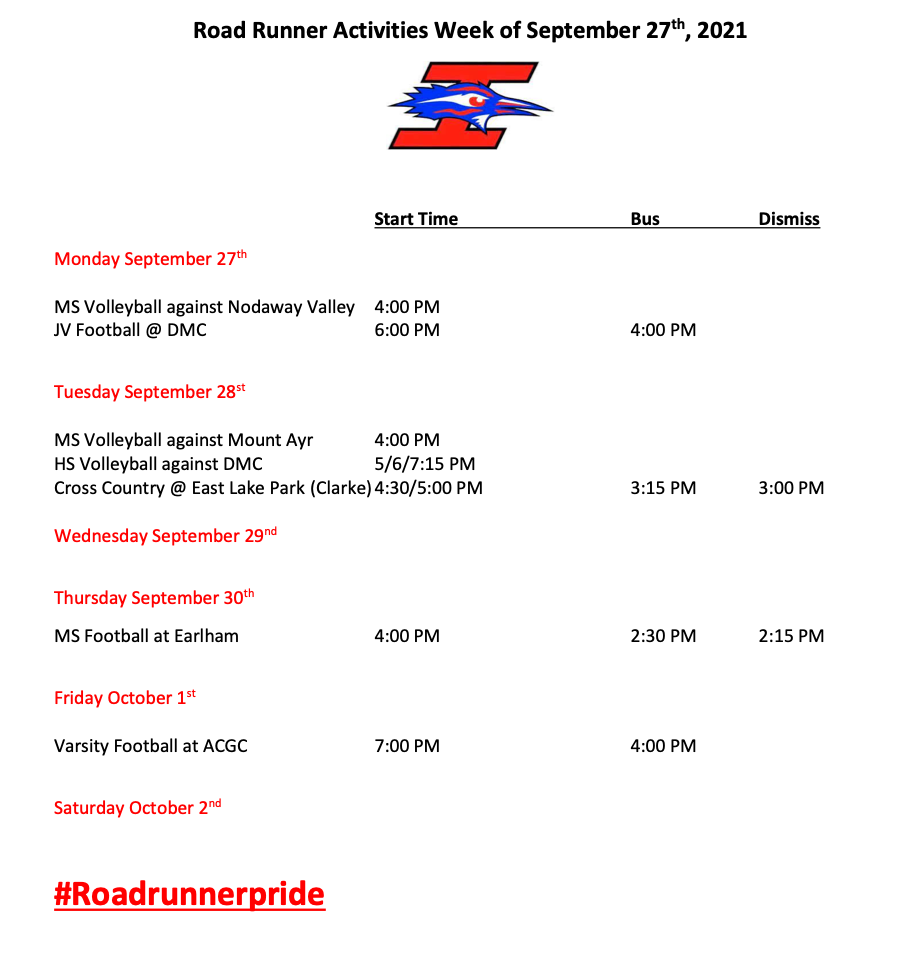 Have you ever considered a career in education? I-35 is seeking to fill multiple positions immediately. Contact Jen Baughman at 641-765-5210 for more information.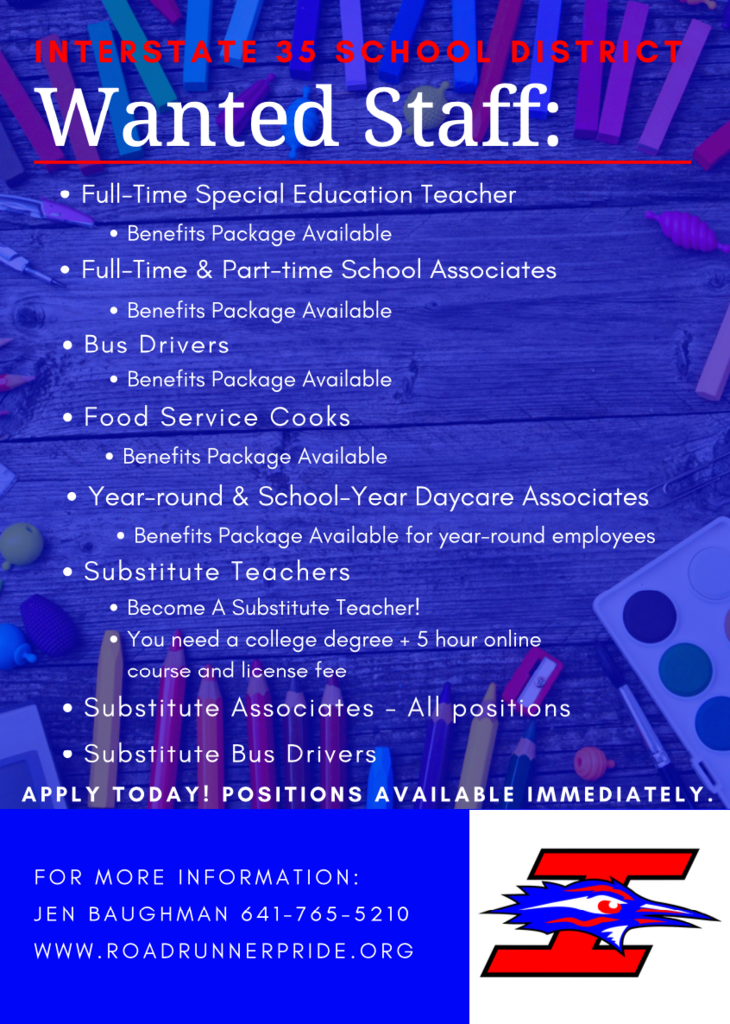 Today, 5th grade science students applied their understanding of engineering to plan and build balloon cars!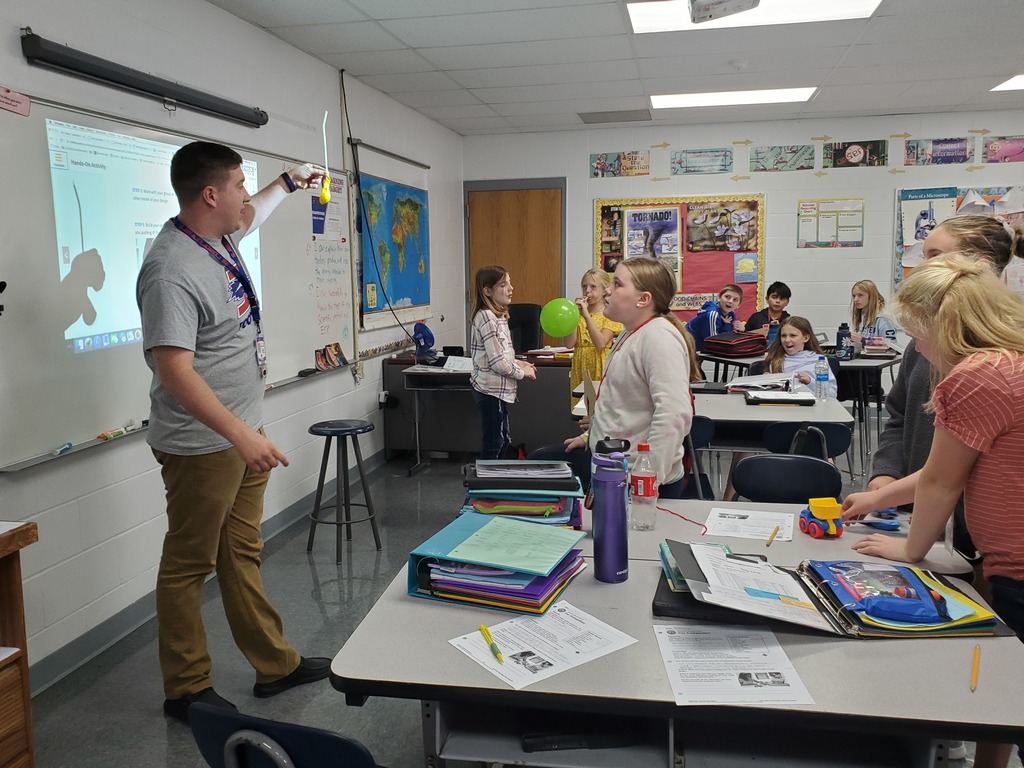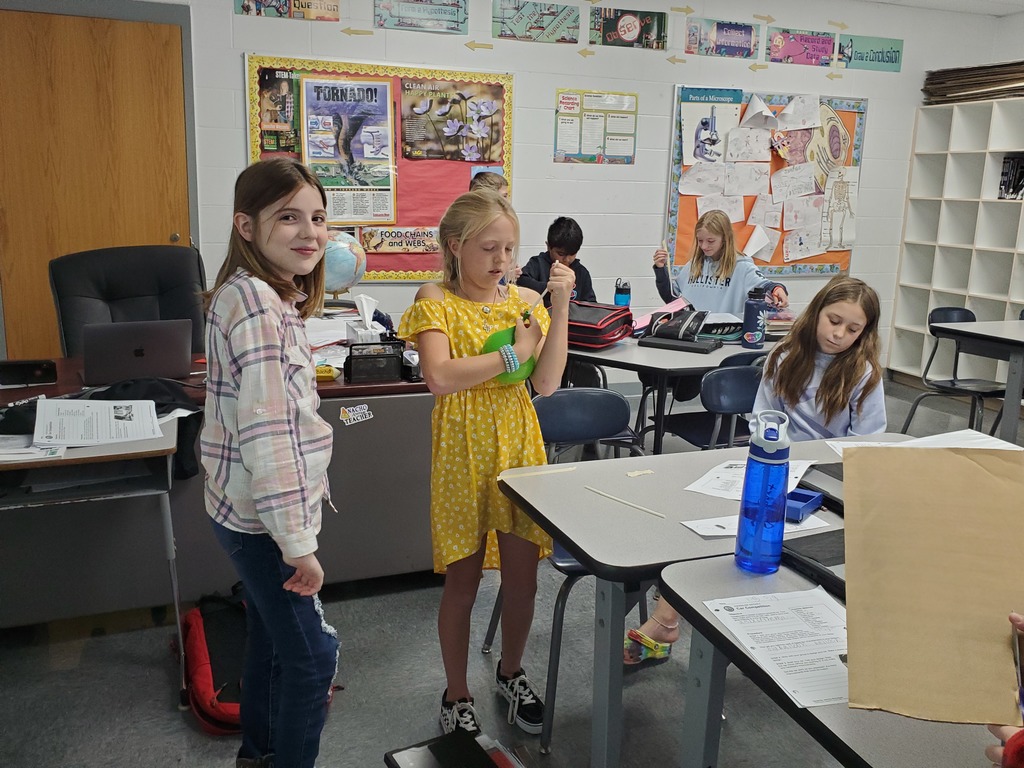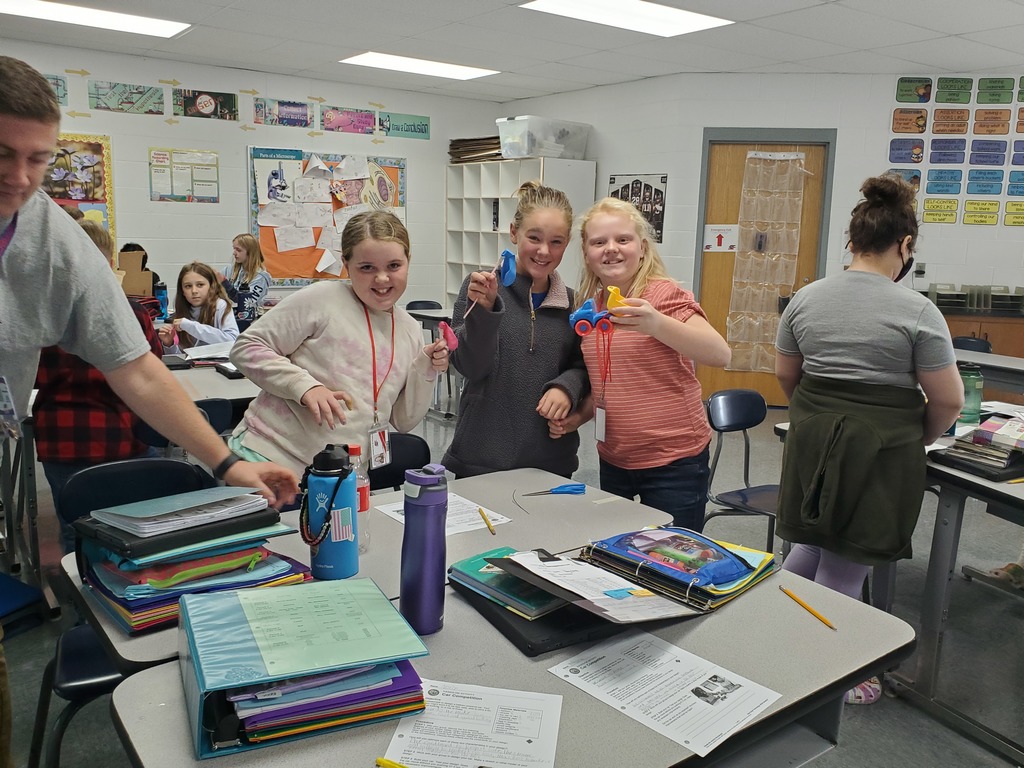 One of the middle school Friday clubs is the Kindness Club. The Kindness Club works on cards for kids in the hospital. Once finished, the cards will be sent to "cards for kids" in Chicago who will then distribute them to a hospital somewhere in the US. #RoadrunnerPride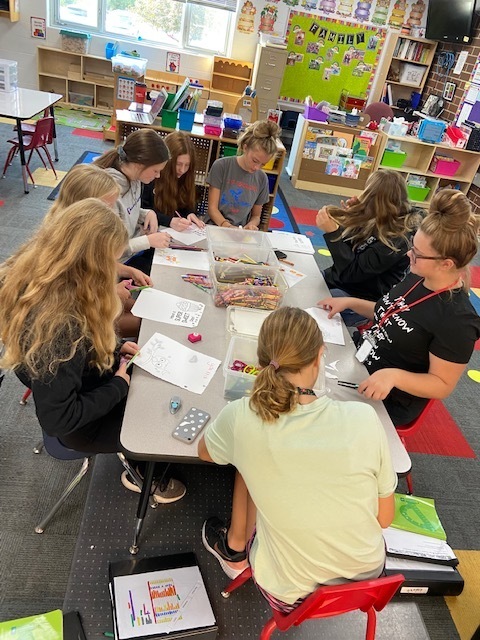 Have you considered a career in education? Now's the time to act! I-35 is seeking to fill multiple positions immediately. Contact Jen Baughman at 641-765-5210 for more information.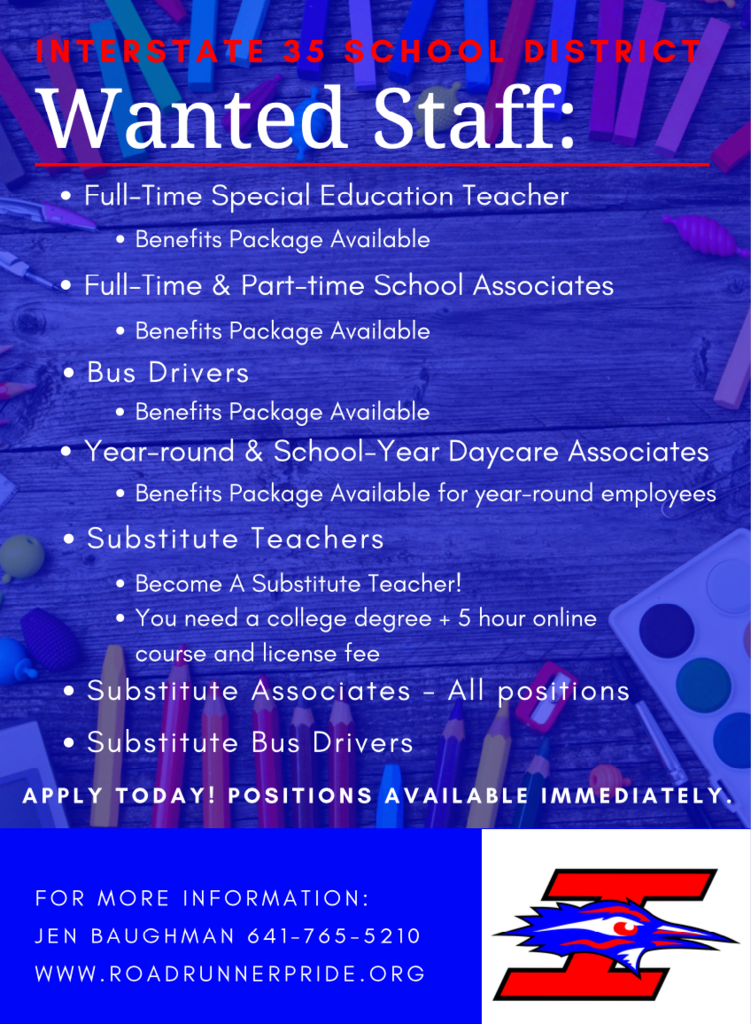 Today the preschool students were able to check out a firetruck that Dan Llewelyn brought! 🚒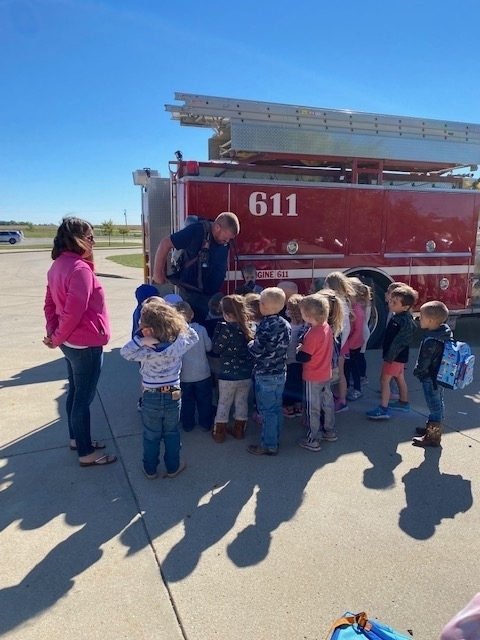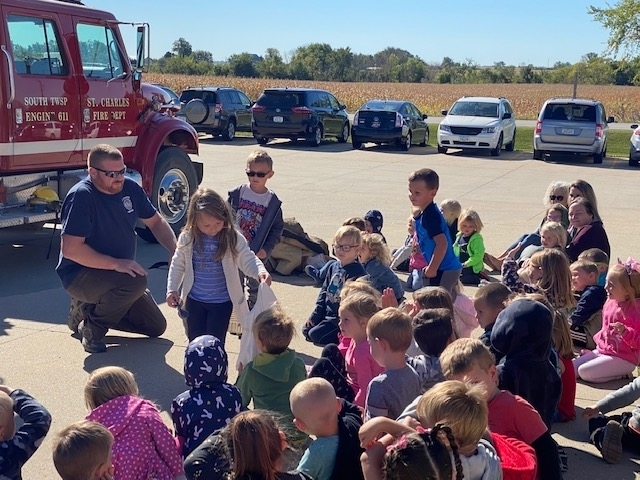 ICE CREAM PARTY! Mrs. Truman's 1st grade Roadrunners earned an ice cream party for all their great classroom behavior. Each day of excellent behavior earned a pompom in a jar. Once the jar is filled, the kids earn a reward. Way to go, Roadrunners!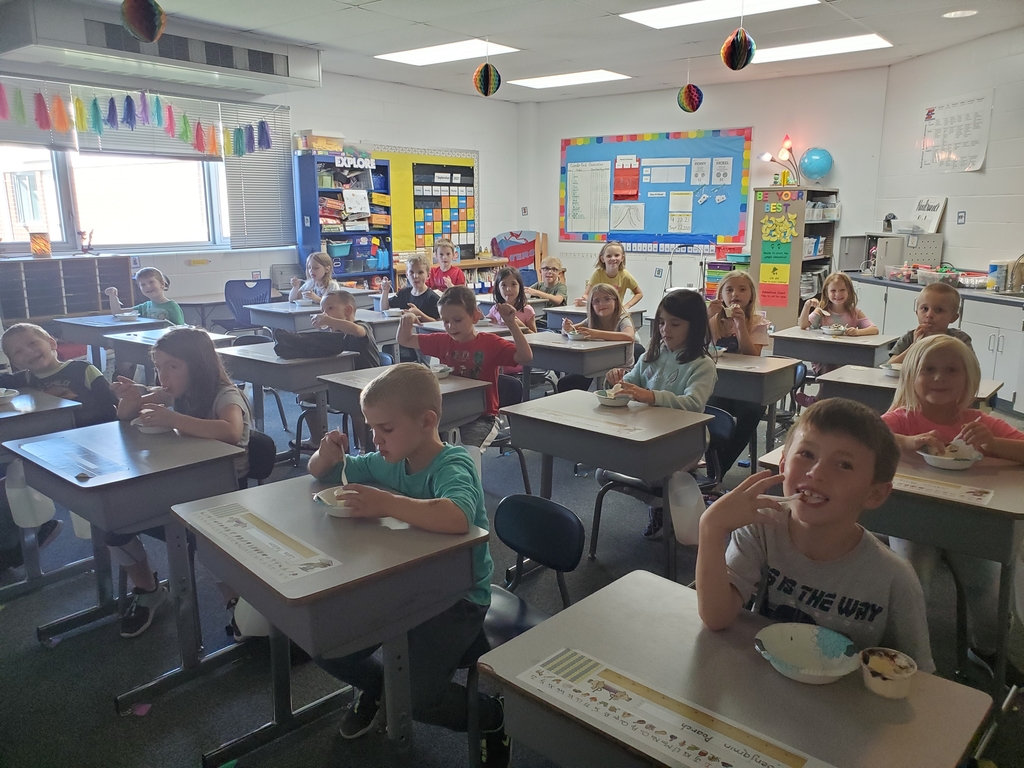 Good luck tonight Roadrunner Volleyball teams! #RoadrunnerPride


Due to unforeseen circumstances, we will need to switch the lunches for Tues. and Wed. They will be as follows: Tuesday the 21st: Breaded Chicken Patty Vegetable Juice Applesauce Cup Milk Wednesday the 22nd: Goulash Romaine Salad Fruit Juice Dinner Roll Milk

It's going to be a great week to cheer on our Roadrunners! #RoadrunnerPride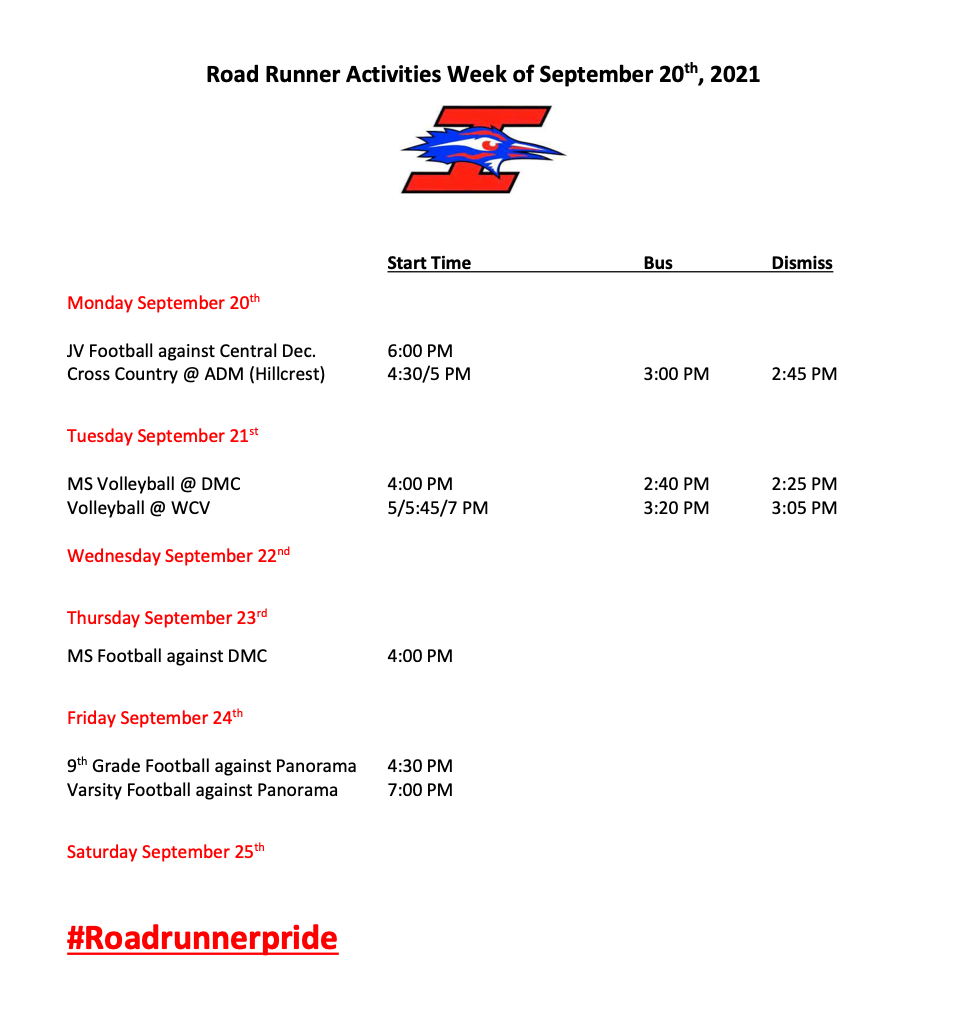 There's only 18 minutes to kick-off for Homecoming 2021! You still have time to get here to cheer on the Roadrunners from the stands!

Good luck to the Roadrunner Football team as they face-off against Nodaway Valley at tonight's Homecoming game (kick-off at 7 pm). Head out early, 5-6:30, for smoked pork loins from Smoking Guns BBQ and the Madison County Pork Producers (free will donations to support the I-35 Booster Club). Everyone get out and help cheer our Roadrunners on to a victory for Homecoming 2021!


This afternoon's Homecoming Pep Rally was a hit! Great job, Student Council!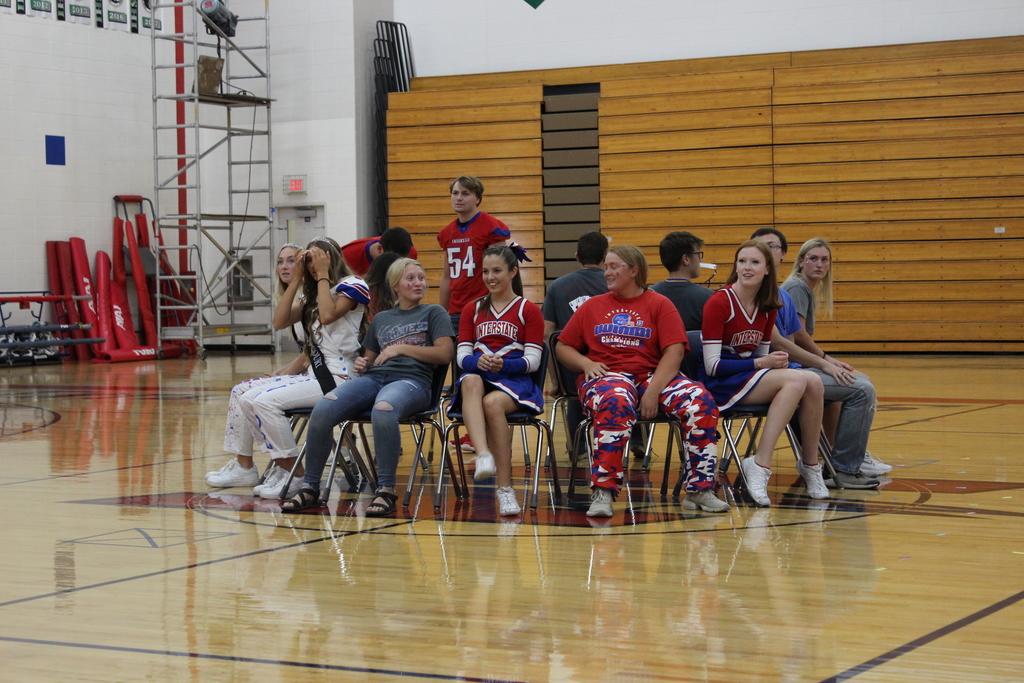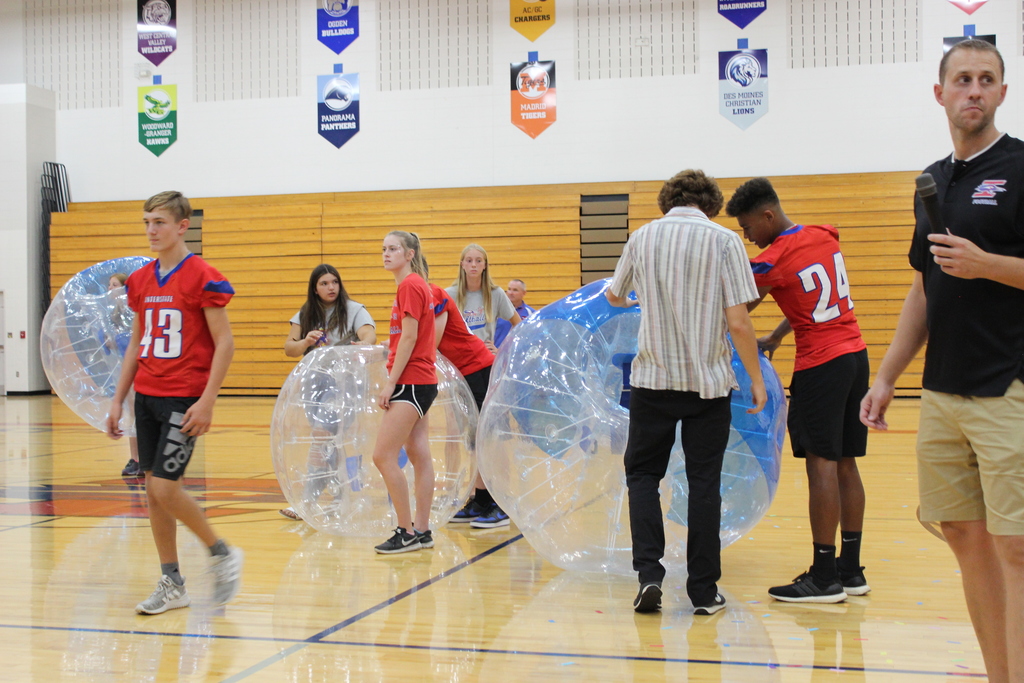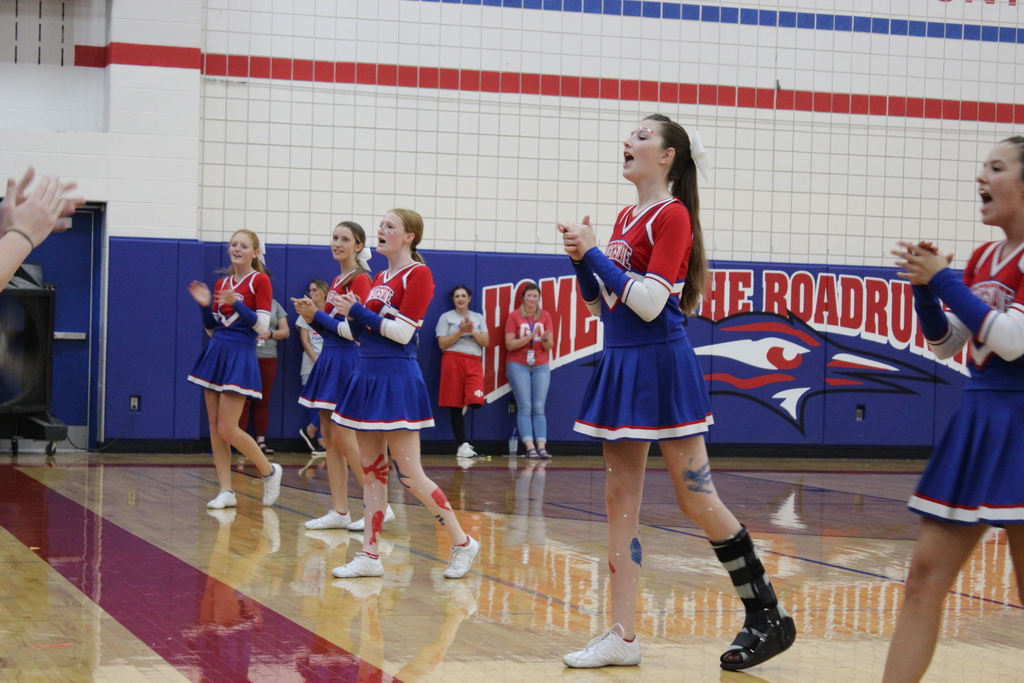 Huge shout-out to the HS student council for organizing a cookout for today's lunch! The Madison County Cattlemen grilled hamburgers and the student council members helped serve.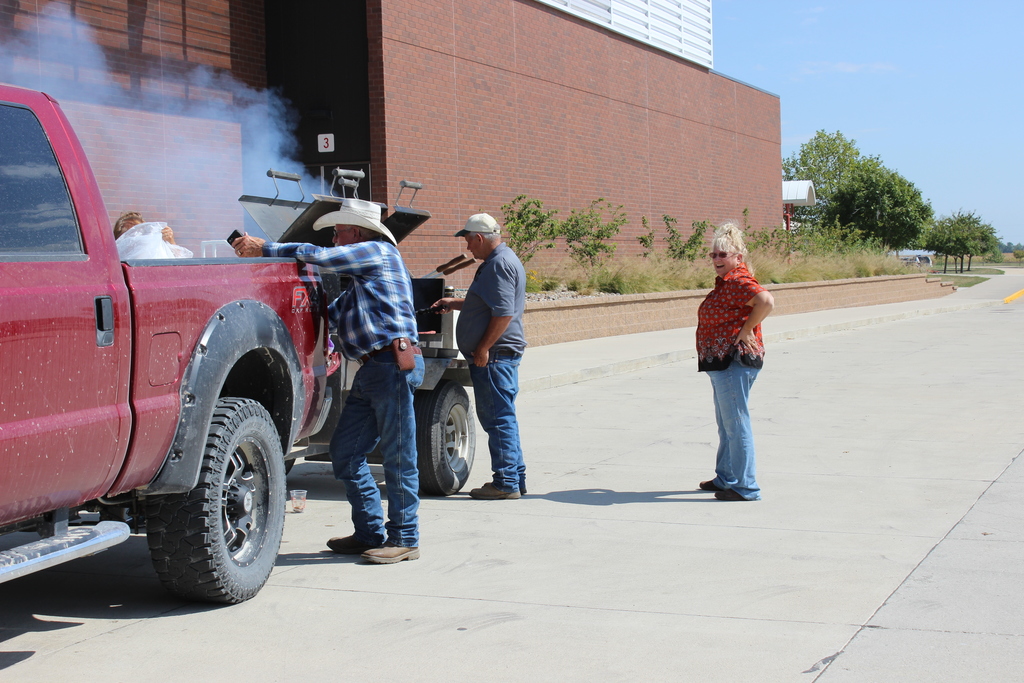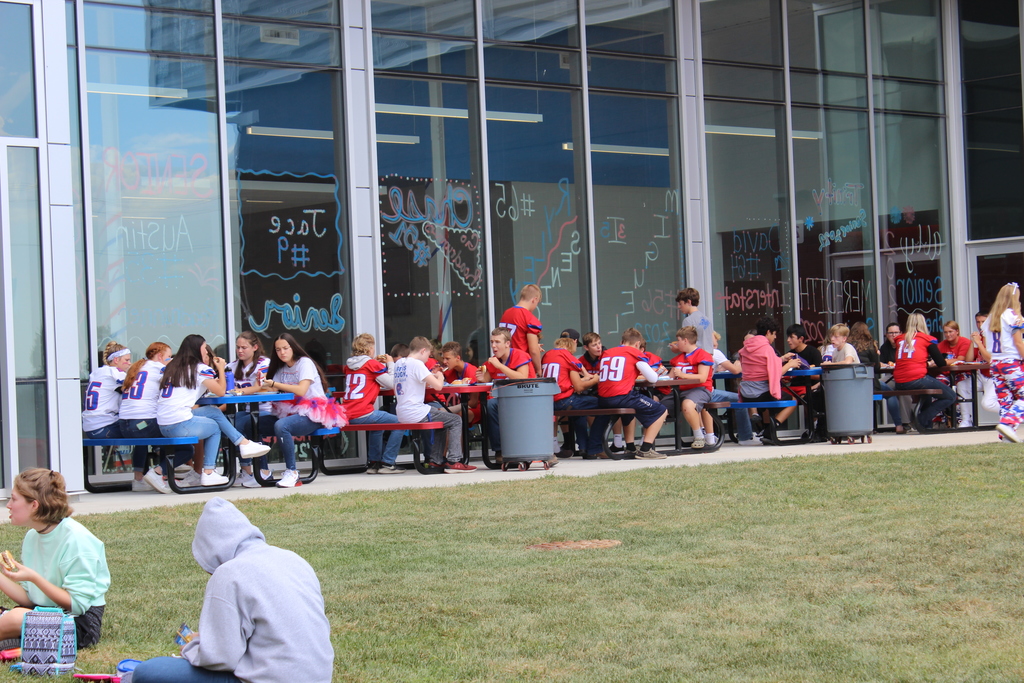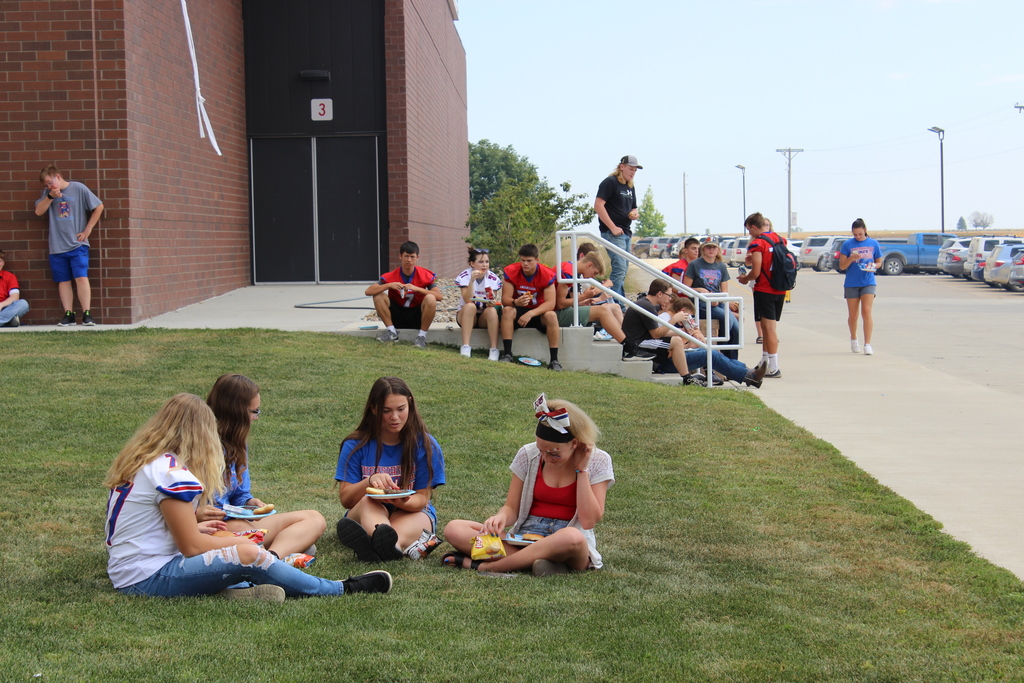 The elementary students and teachers enjoyed some Homecoming pep-rally fun! Congratulations to Mrs. Grant - our pie eating champion!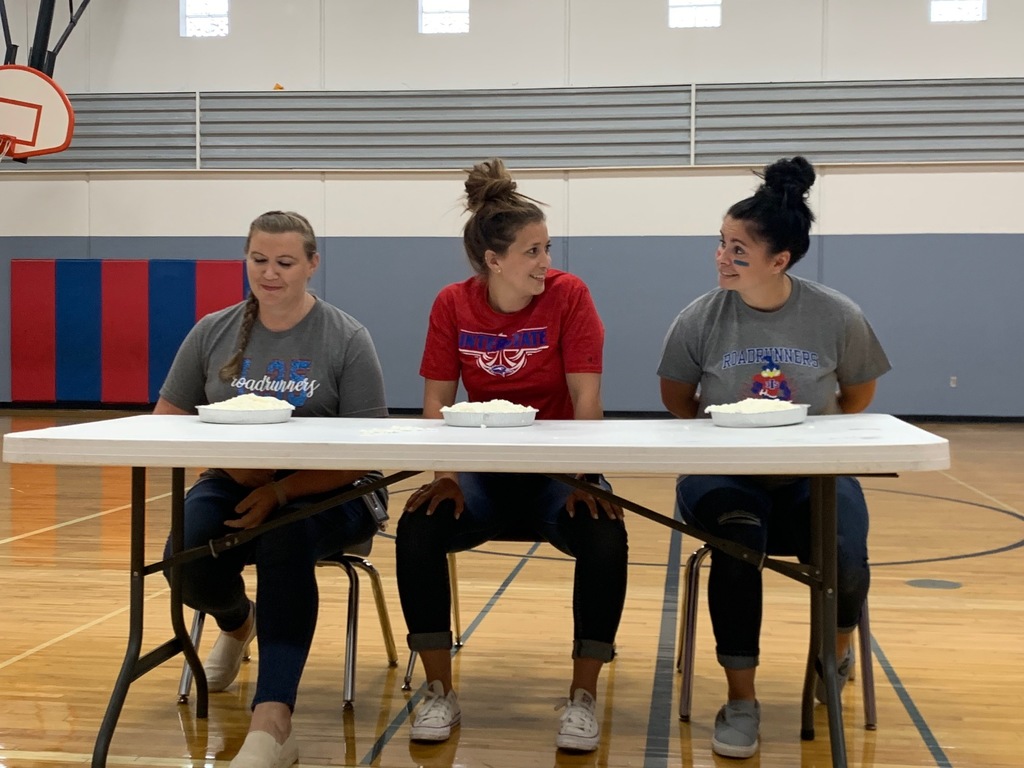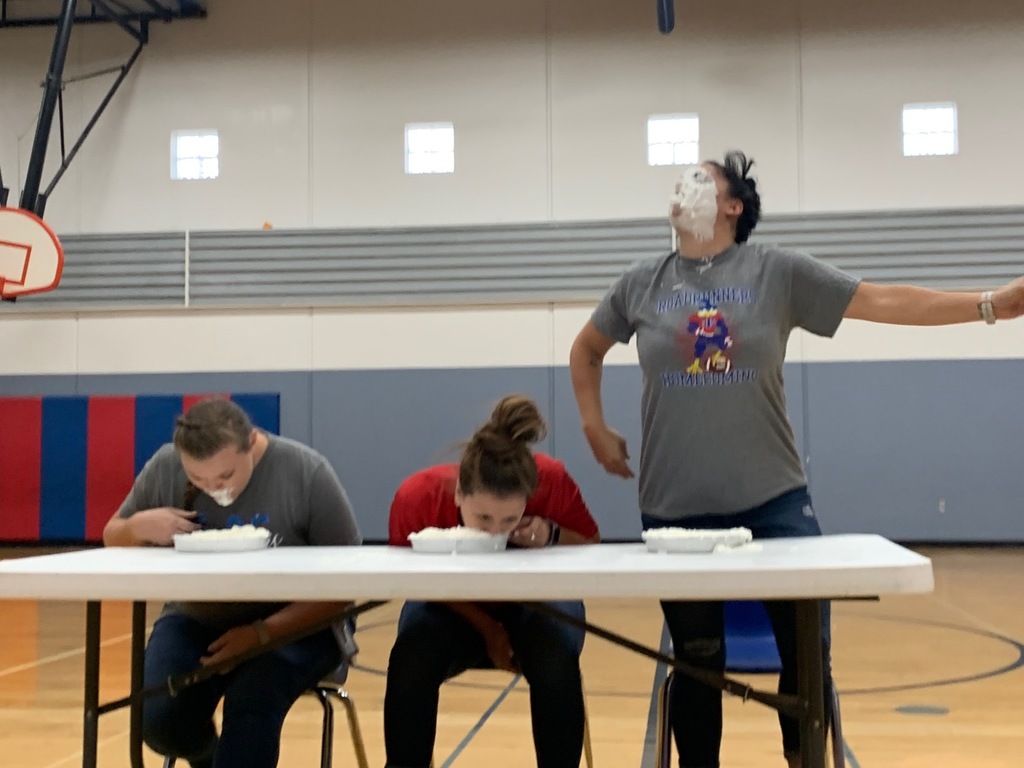 Lots of Homecoming excitement at I-35 today! #RoadrunnerPride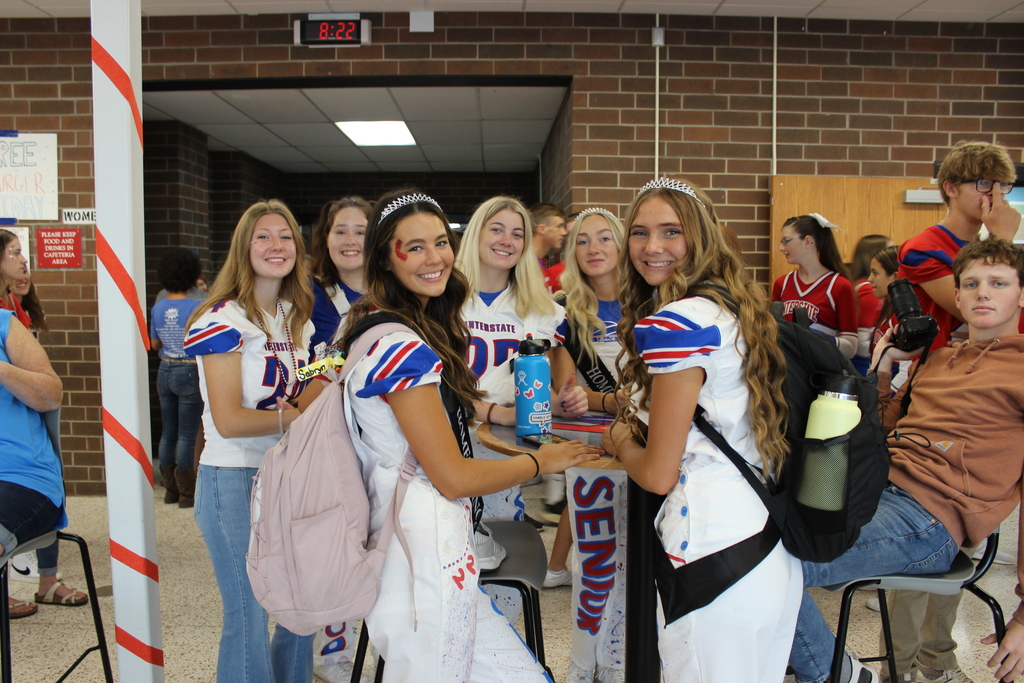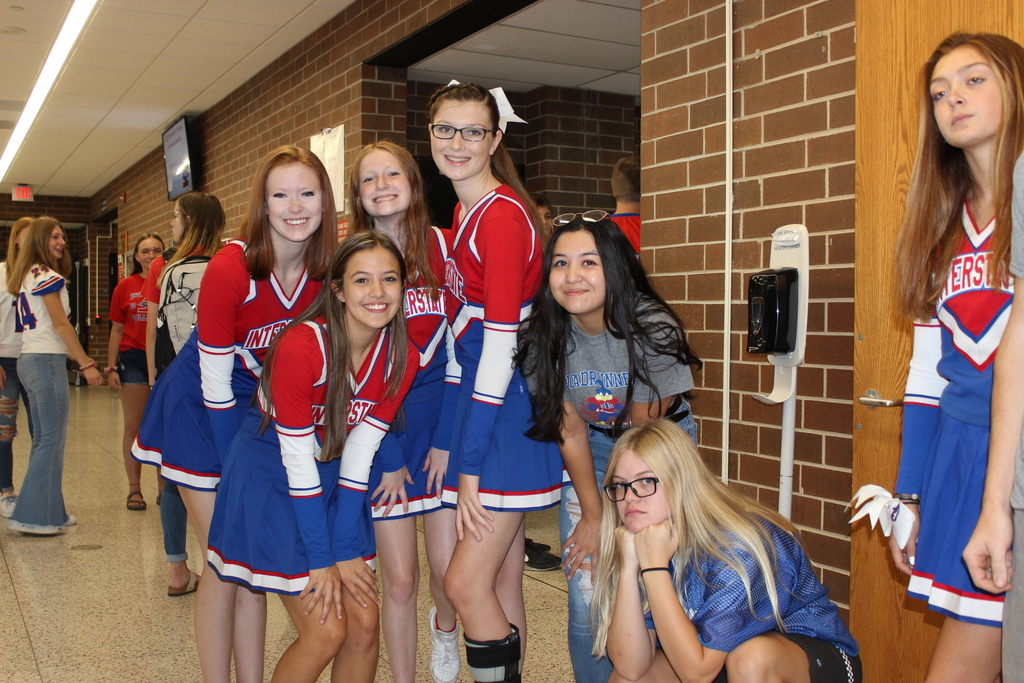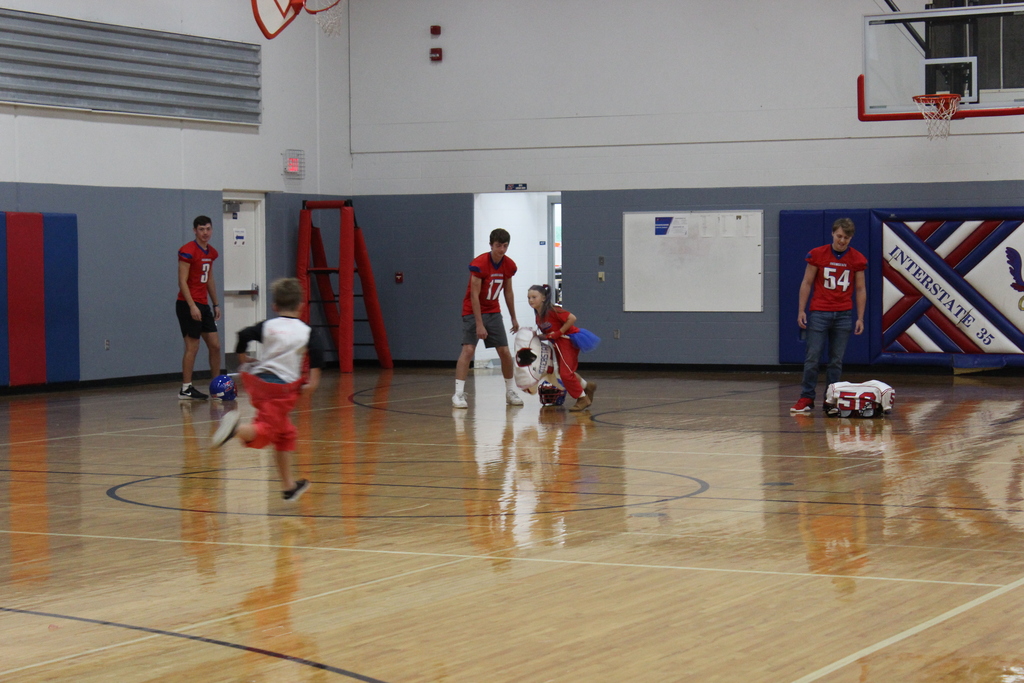 Roadrunners were out in full force last night to show their school spirit at the Homecoming parade and coronation! A special thank you to the Booster Club for organizing the Homecoming parade. A huge shout-out to the I-35 Student Council members and Student Council President Mia Howard for organizing the Homecoming activities, and congratulations to Homecoming Queen Sadie Porter and Homecoming King Cade Ward! #RoadrunnerPride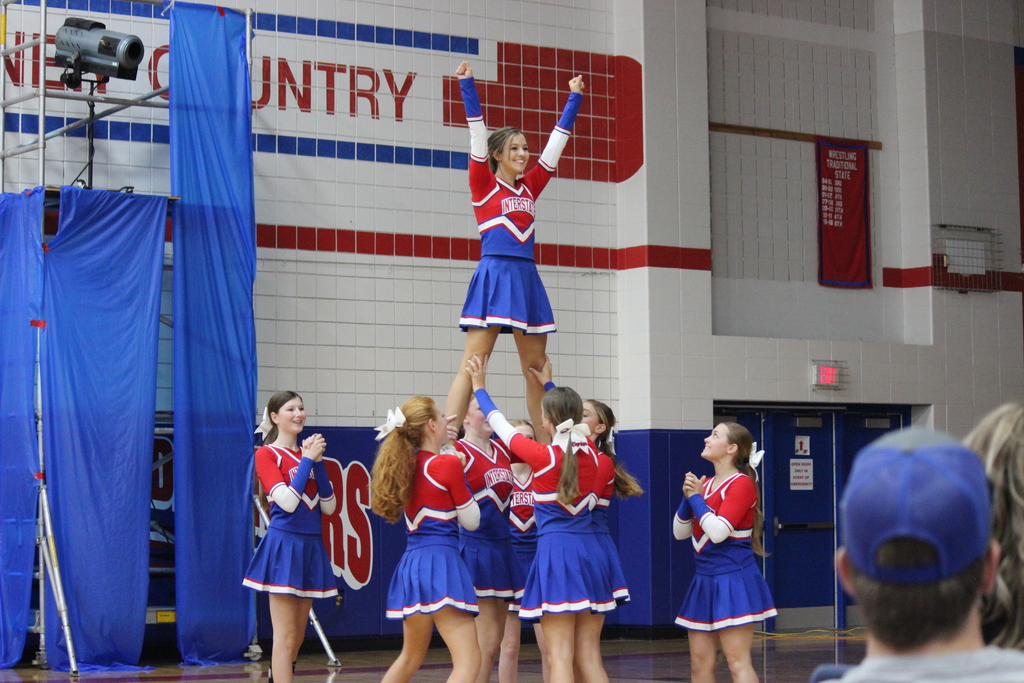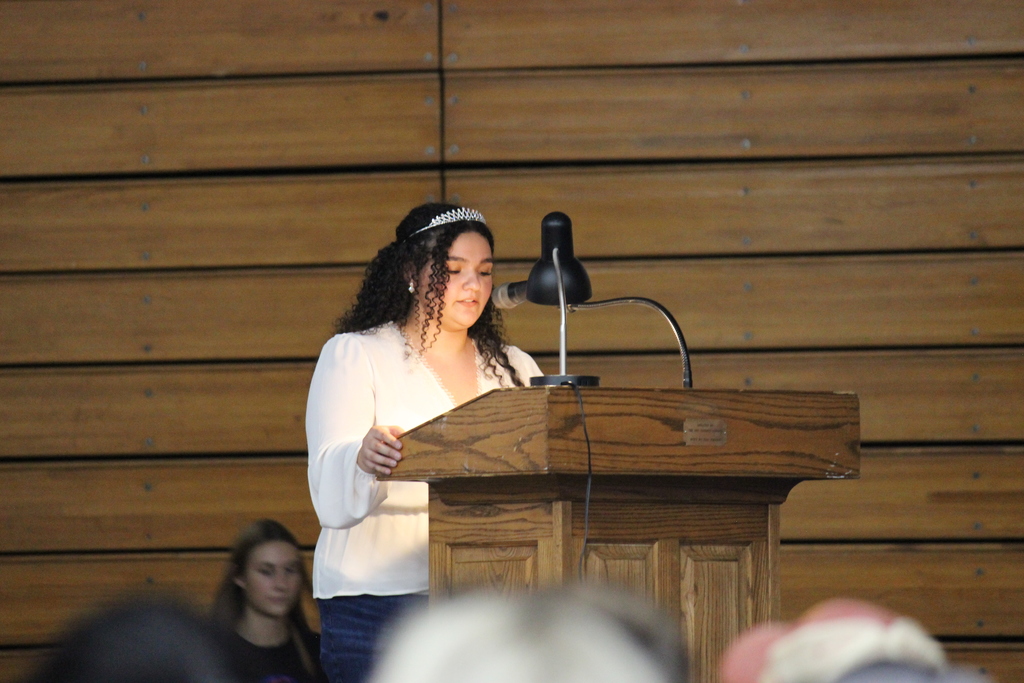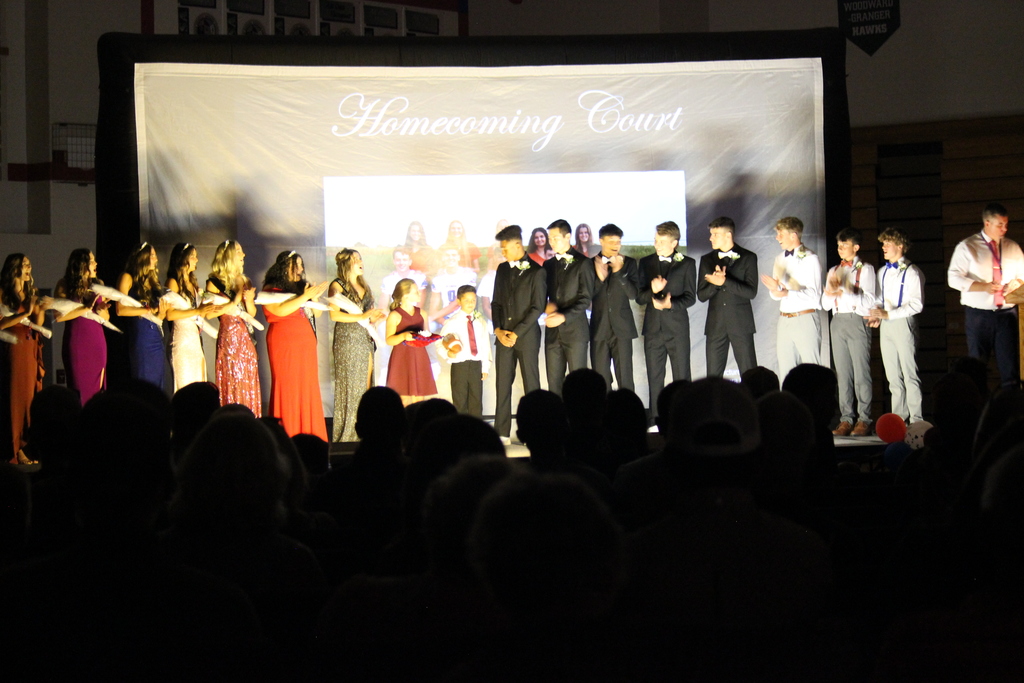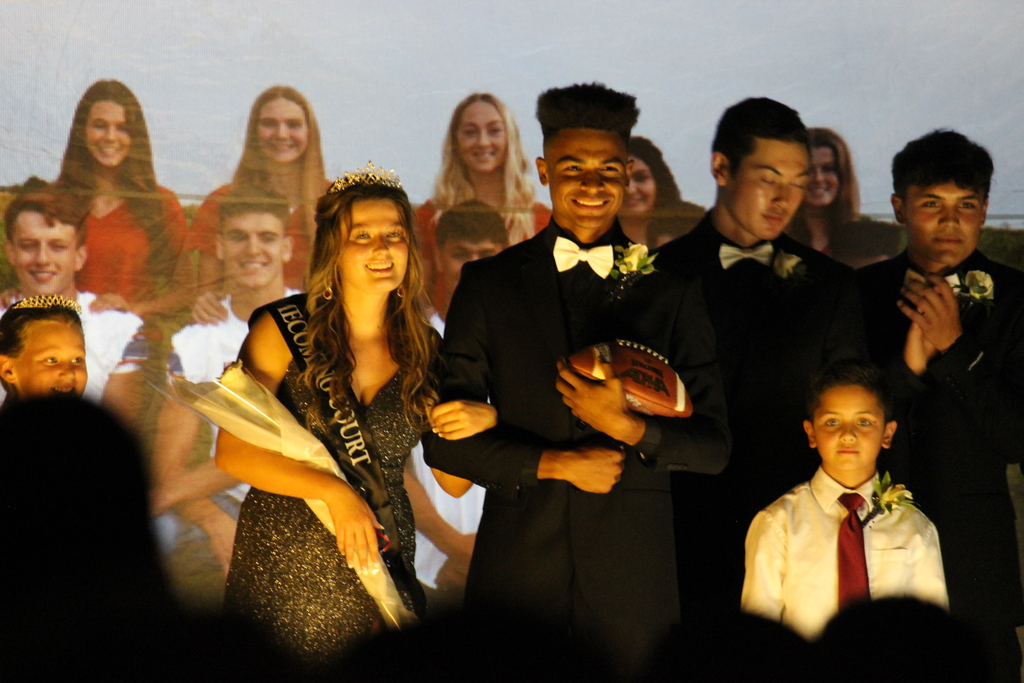 Everyone is getting in the Homecoming Spirit today! Also, make sure to head out to the Booster Homecoming parade tonight at 6:00 pm followed by coronation.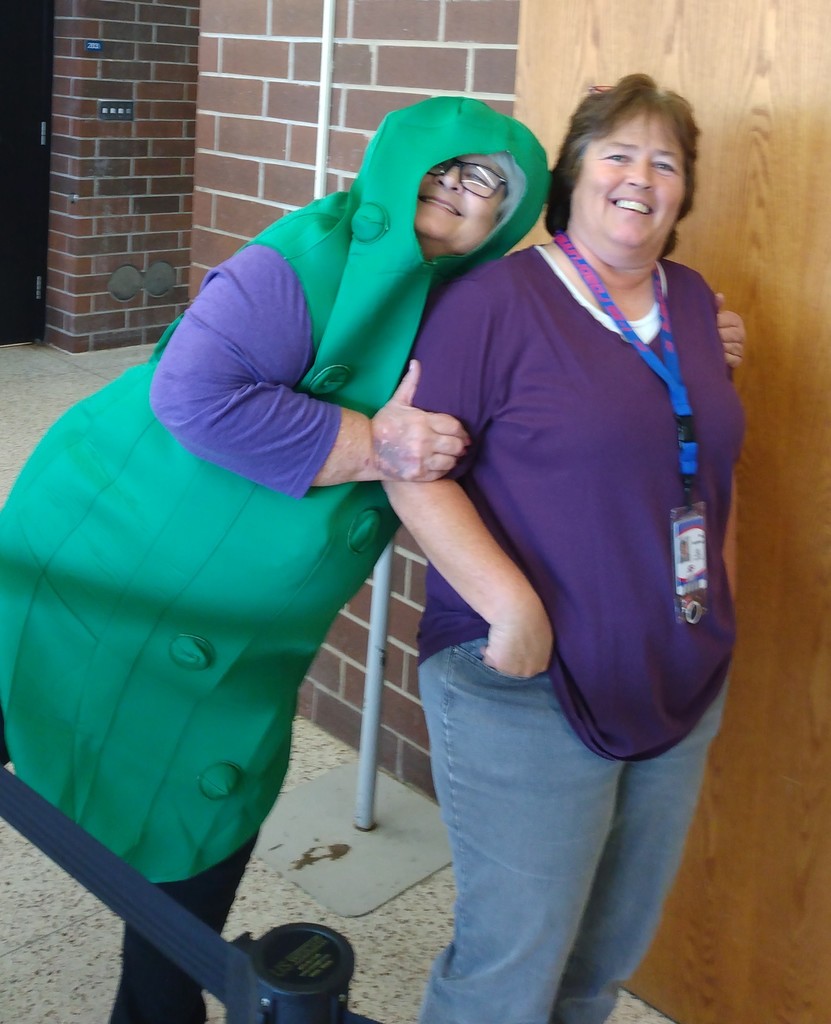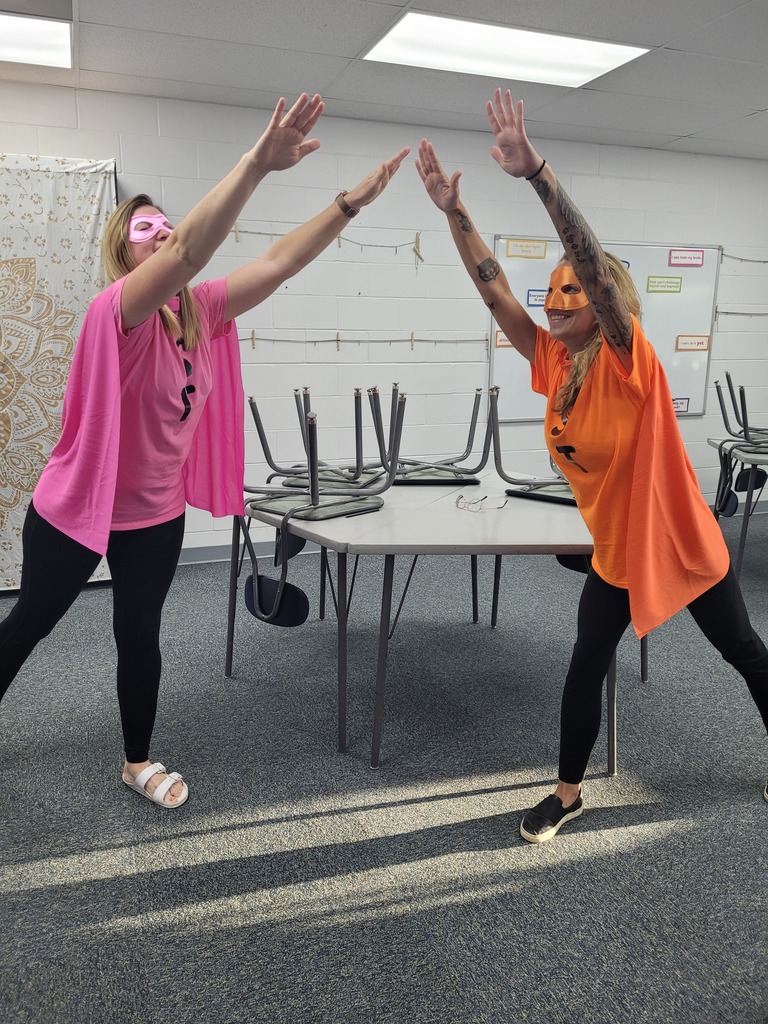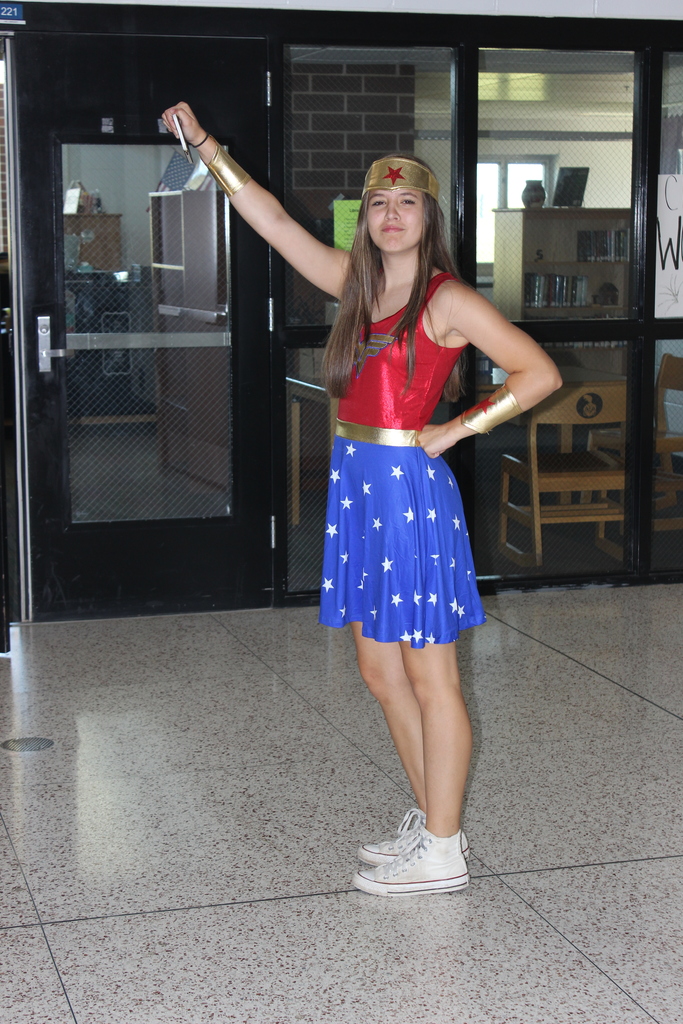 There is plenty of super learning happening at I-35 today!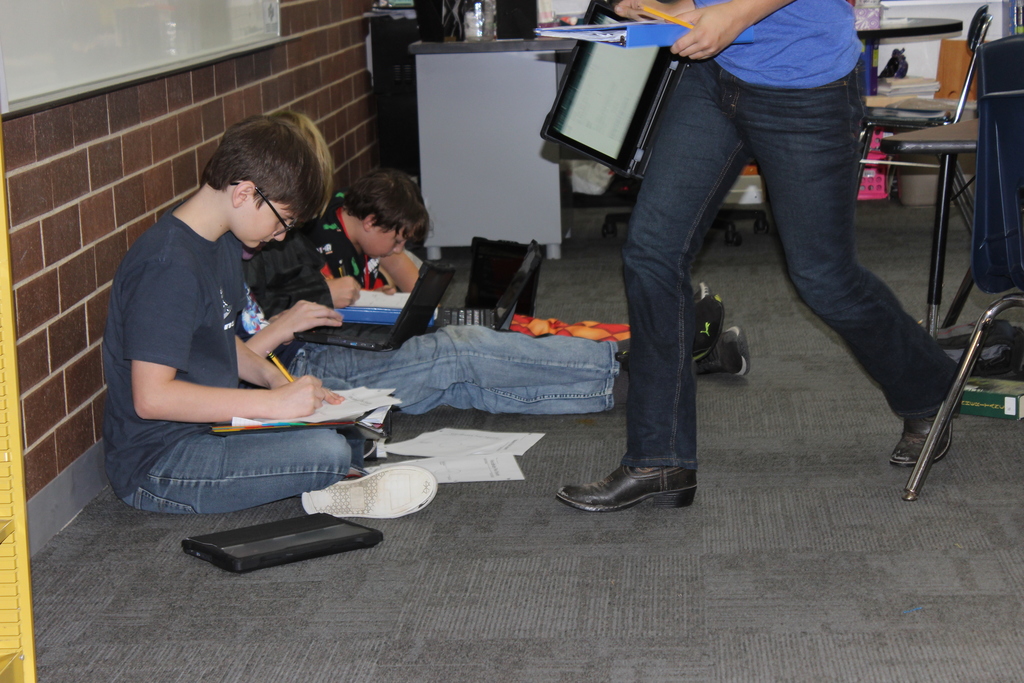 Lots of super heroes at I-35 today!