This morning, I-35 students, staff, and the Roadrunner Band recognized our bus drivers! Thank you for all you do, bus drivers! #RoadrunnerPride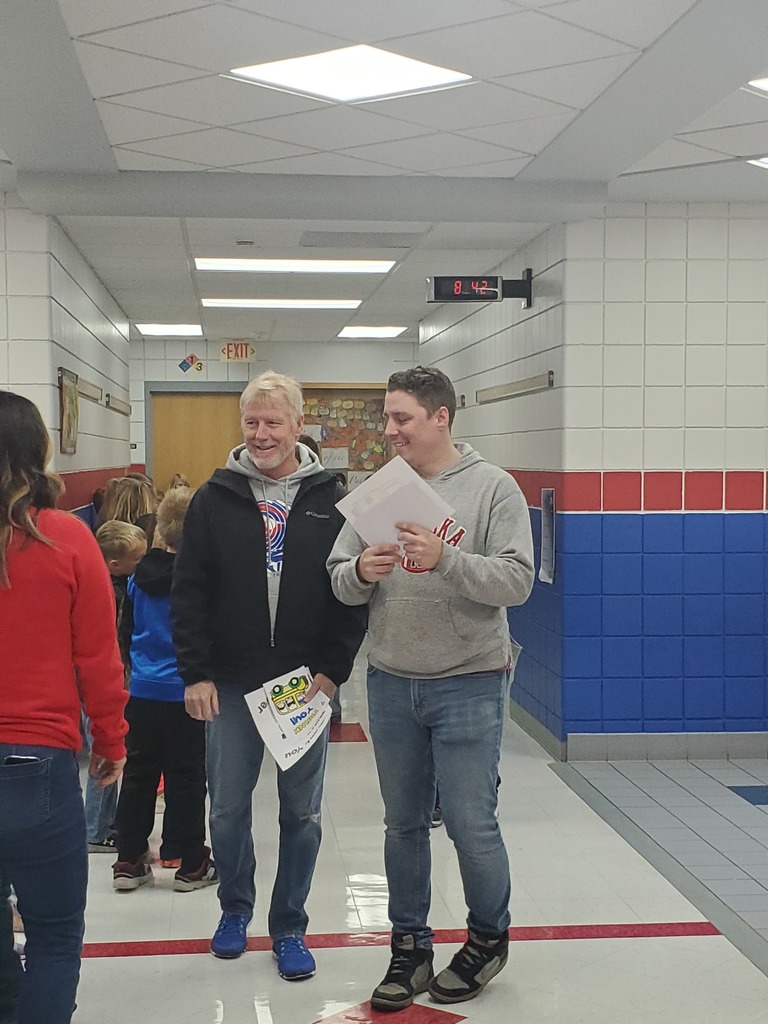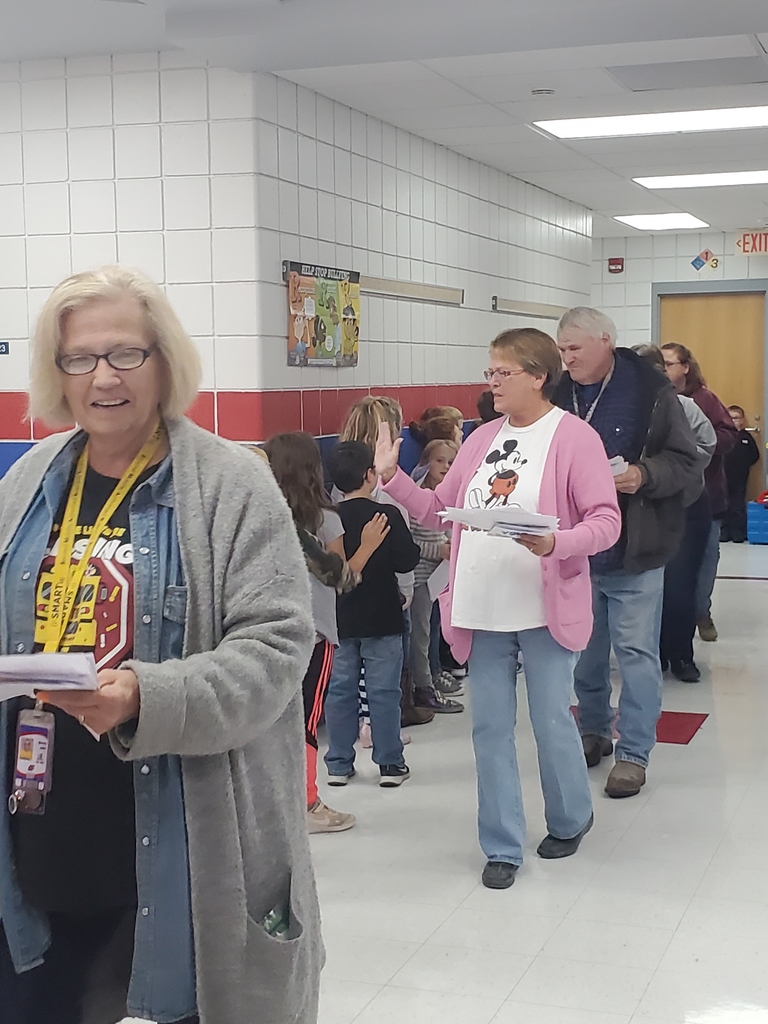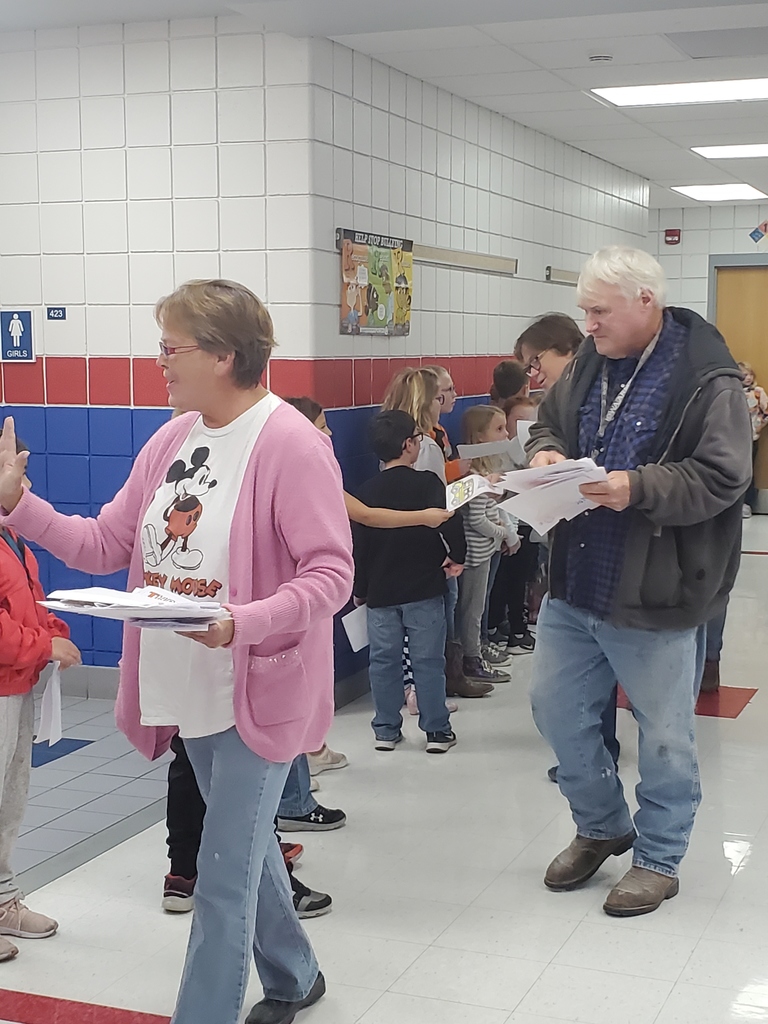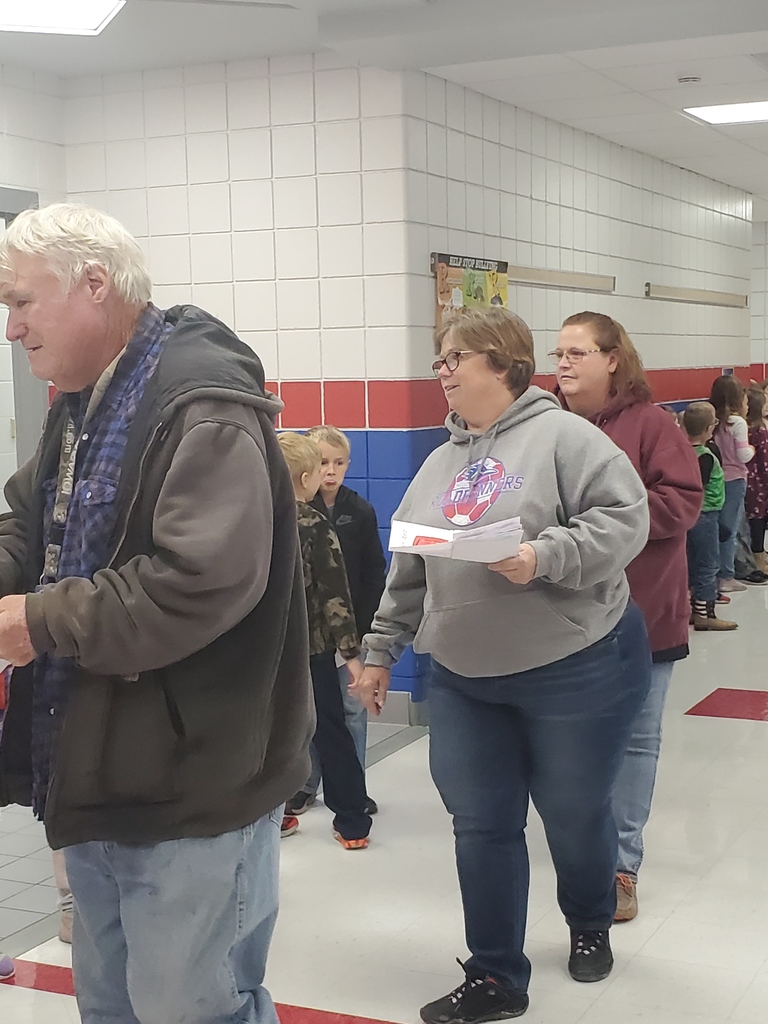 Next week is Red Ribbon Week! The elementary is recognizing the importance of being drug free by having some themed dress up days.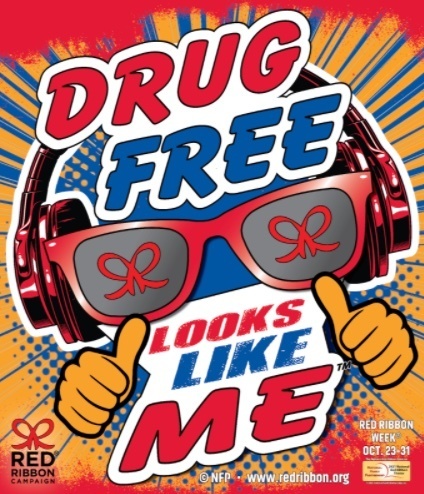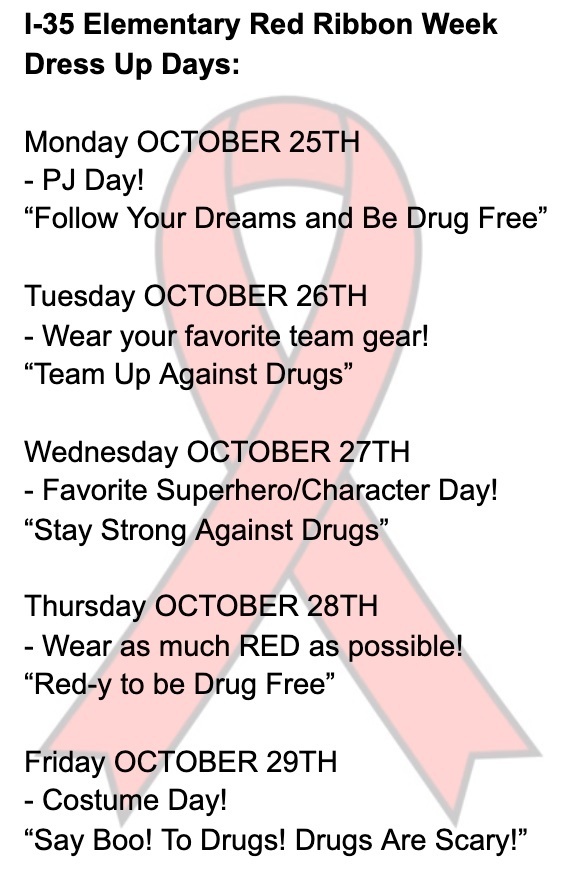 Today, Mrs. Llewellyn's 8th grade Social Studies students explained the opportunities and limitations of Colonial America through sculpture. Check it out! #RoadrunnerPride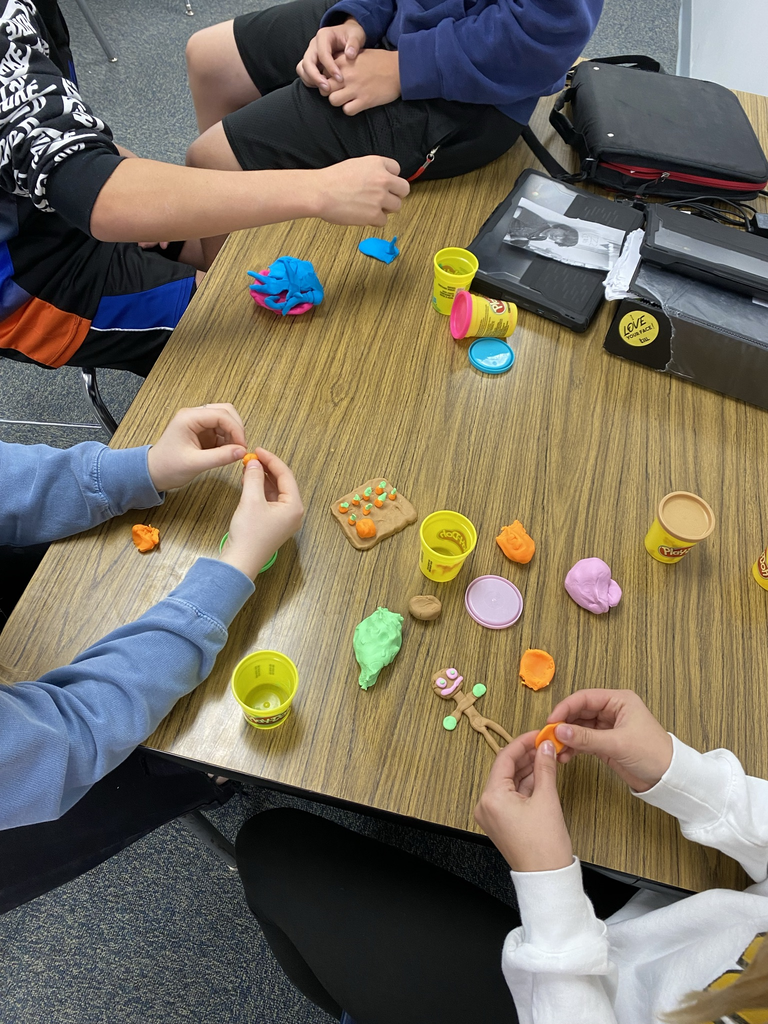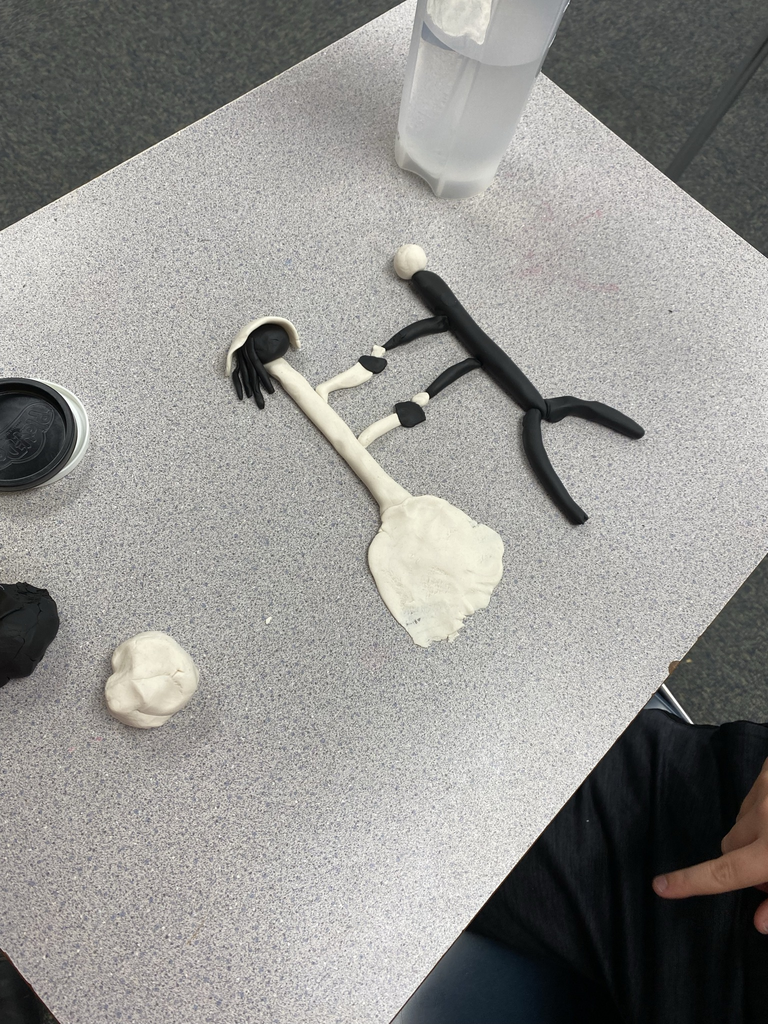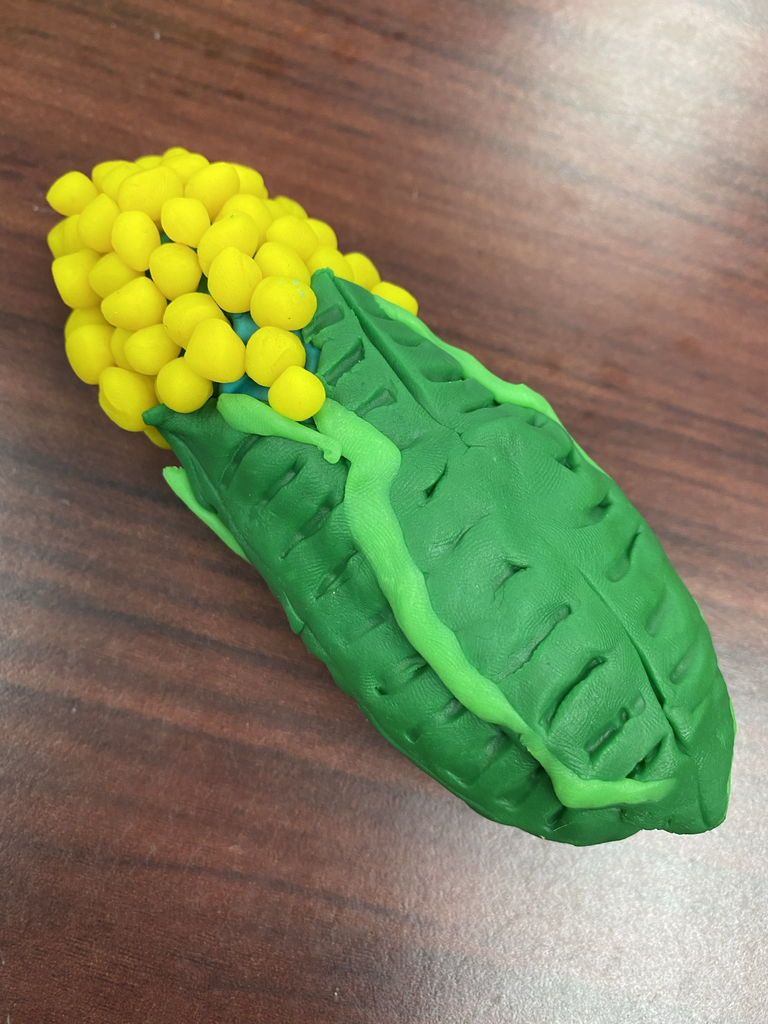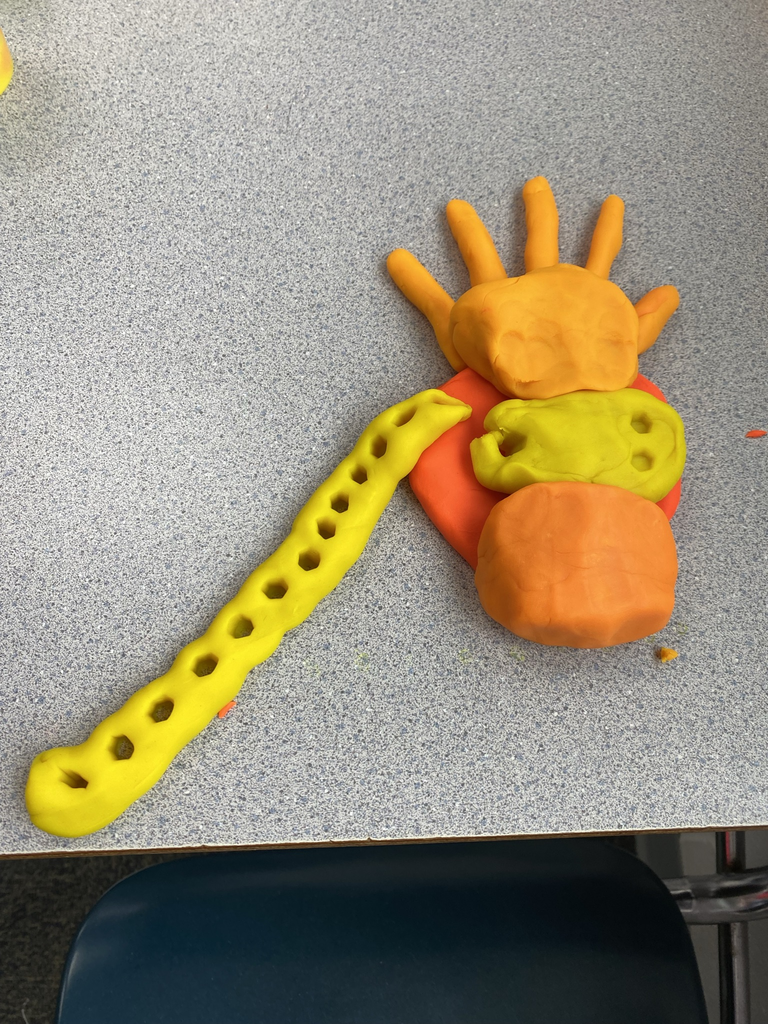 Happy National Principals Month! Interstate 35 has three great principals (Steve Kaster, Geoff Tessau, and Heather Dutrey) that work tirelessly every day to make sure I-35 is the best place to be! Thanks for being leaders in our district! #RoadrunnerPride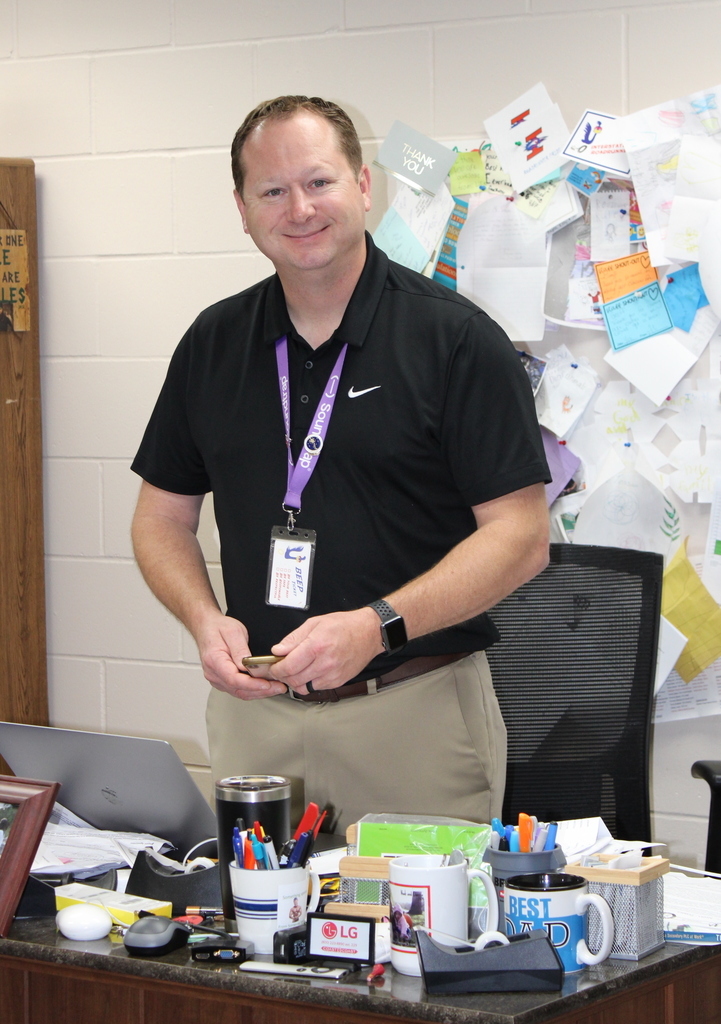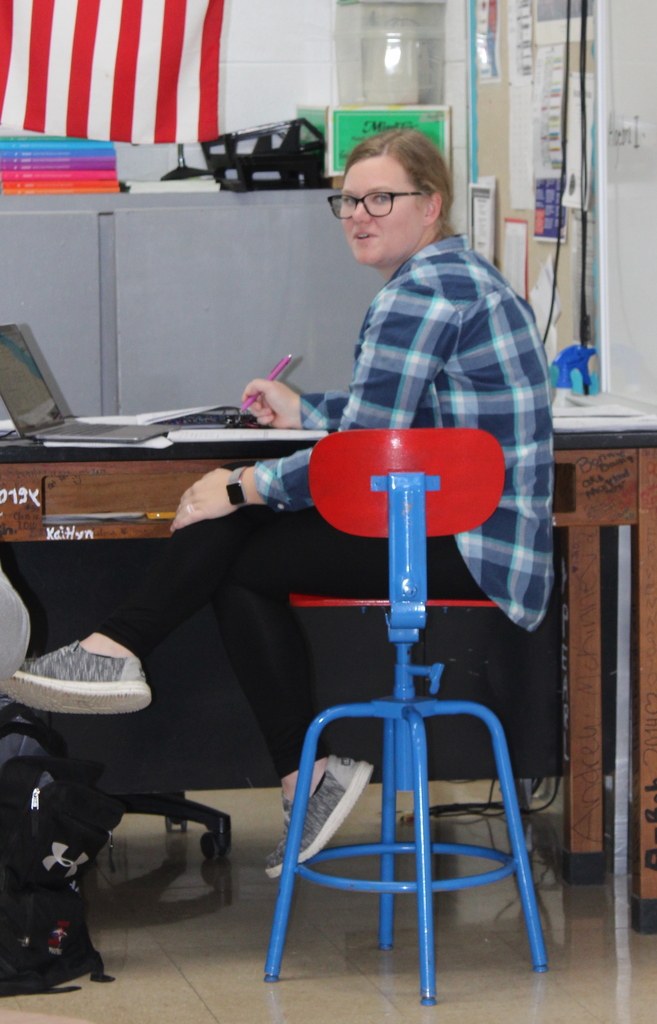 Mrs. Peacock's advisory students won the non-perishable food drive a few weeks ago and today celebrated with a pizza party - with LOTS of pizza! Way to go, kids!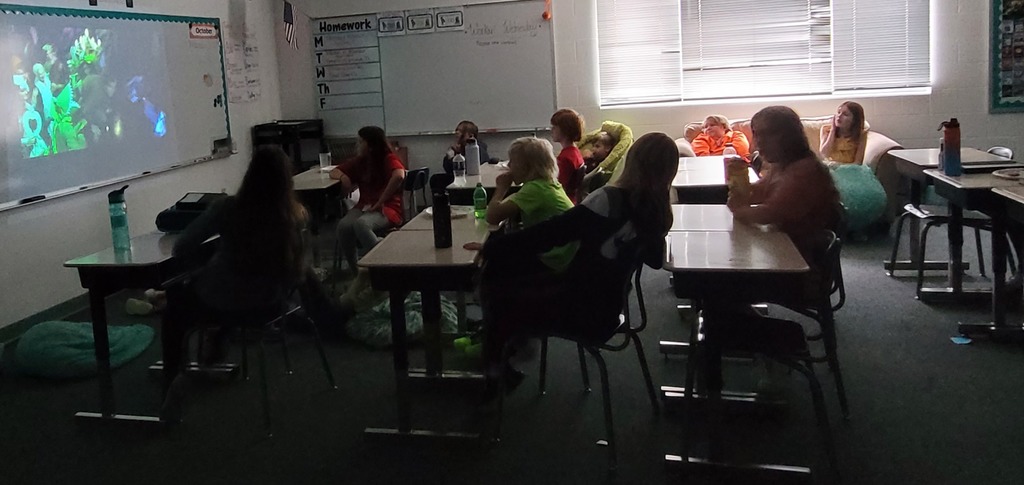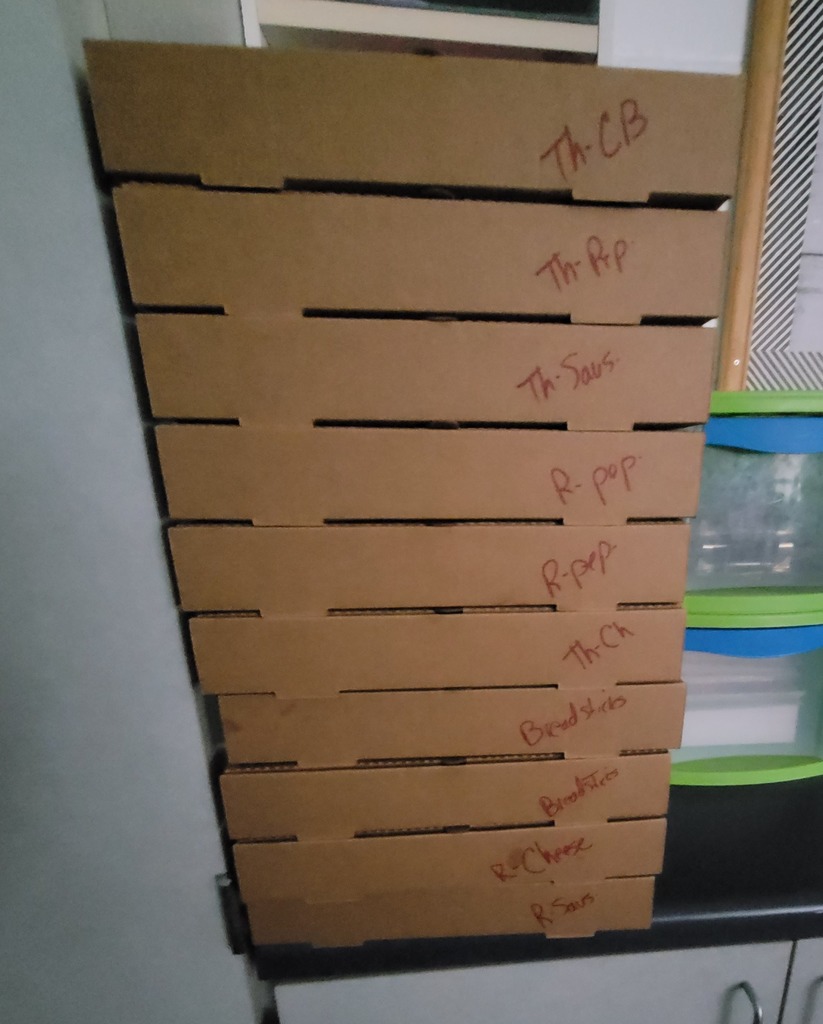 The following students were selected for the 2021 Southern Iowa Junior High Honor Band: Brianna Fantz - Clarinet Reagan Anderson - Alto Sax Violet Kneedler - Trumpet Ryan Meyer - Trombone Ross Baughman - Trombone Kira Brillon - Trombone Noah Tessau - Percussion Way to go, Roadrunners! #RoadrunnerPride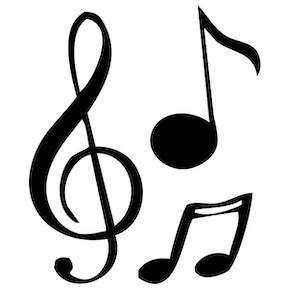 School Bus Safety Week Continues! Do you know the school bus danger zones? Make sure to always stay safe around the school buses.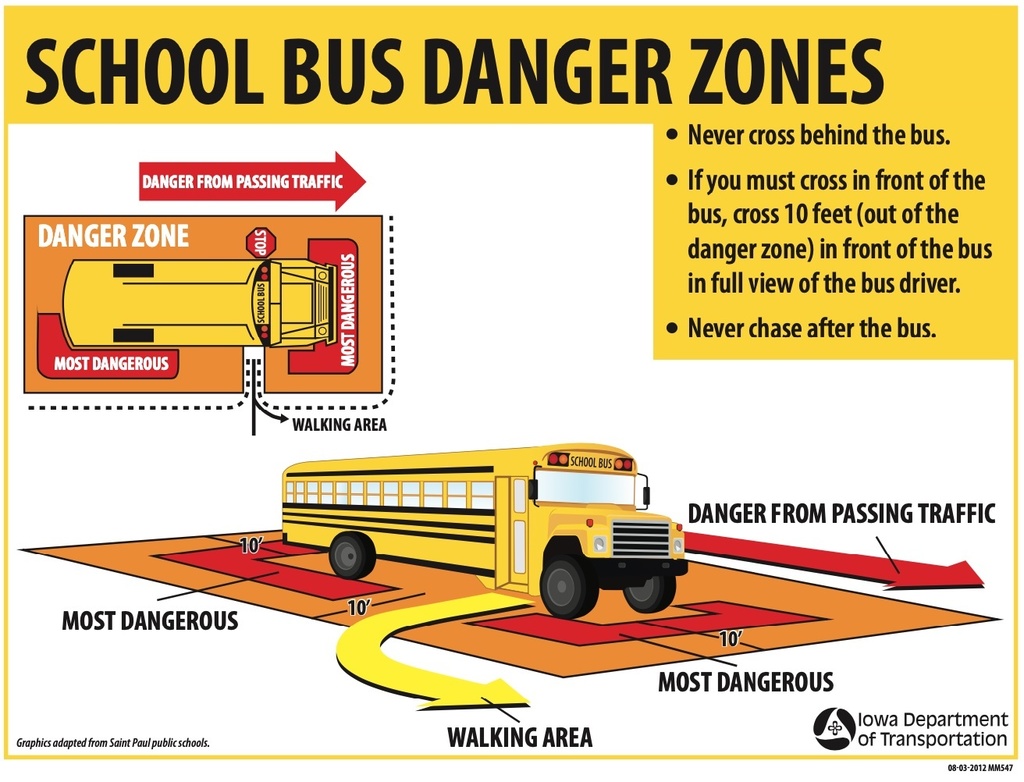 Reminder to All: For the safety of our students and staff, please remember that all dropping off or picking up of students needs to be done at the elementary entrance, or at the west side of the building. At NO time should any vehicle enter the bus loading zone.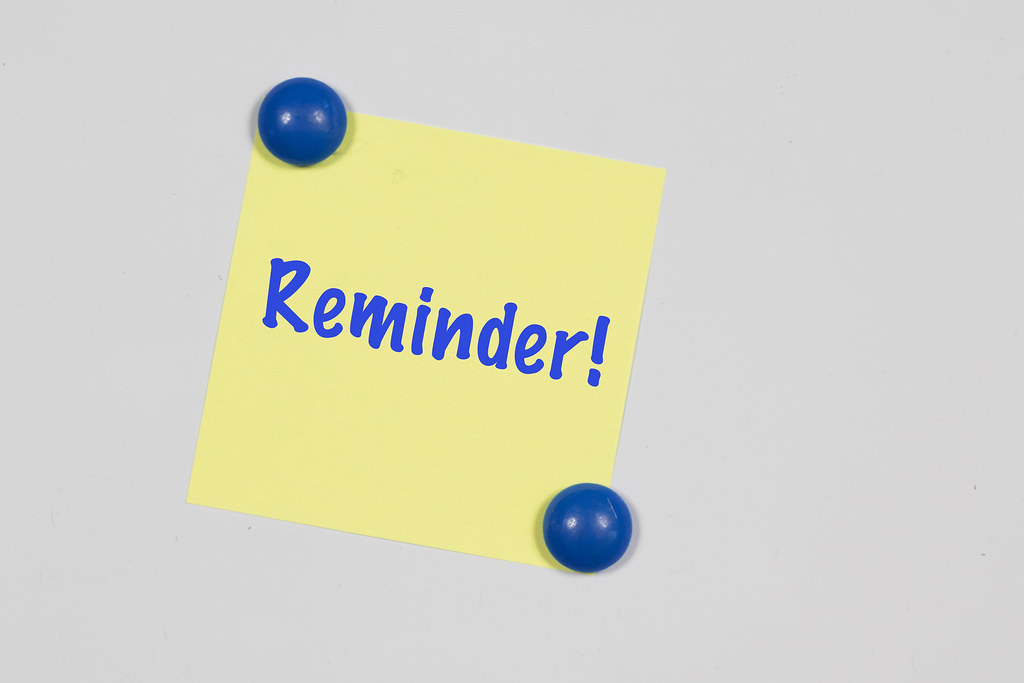 The secondary made some noise at our pep-rally this afternoon and wished all our Roadrunner Athletes luck durning the post season! #RoadrunnerPride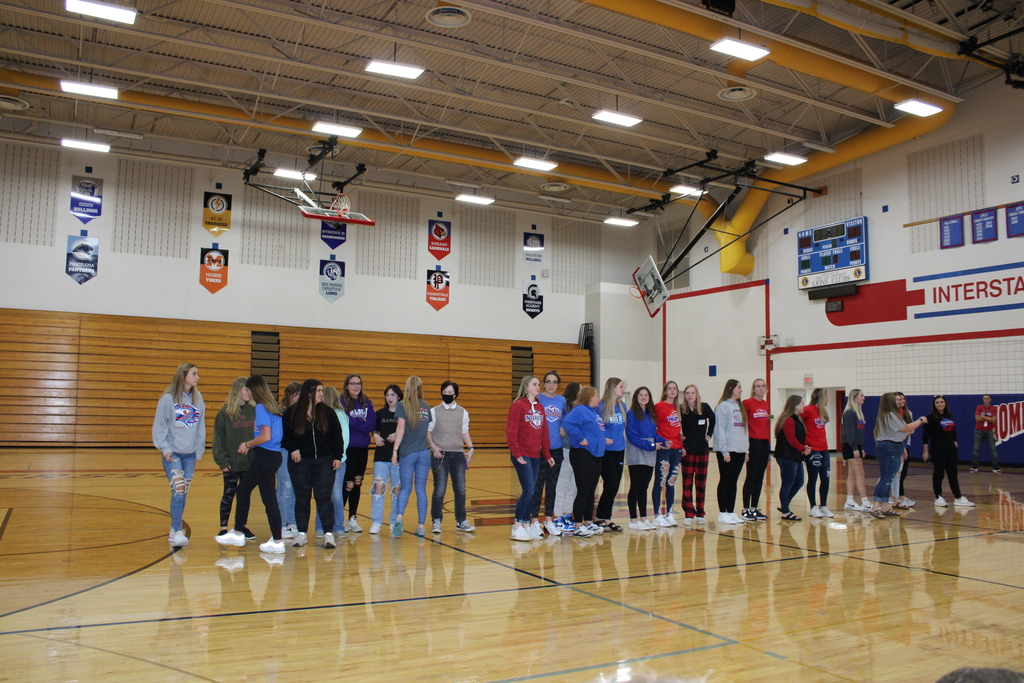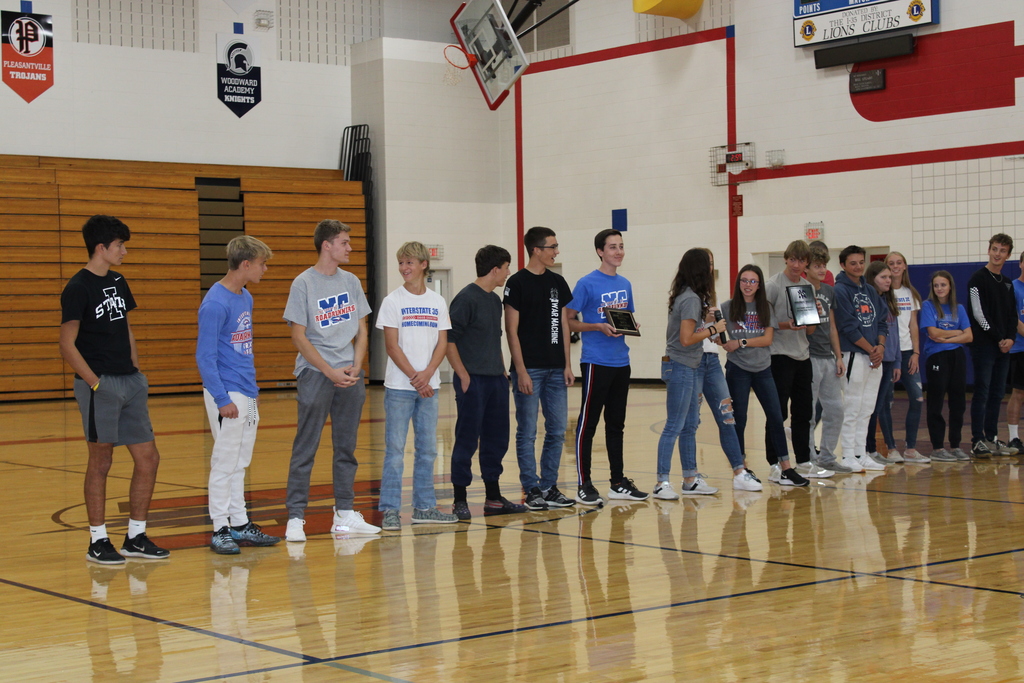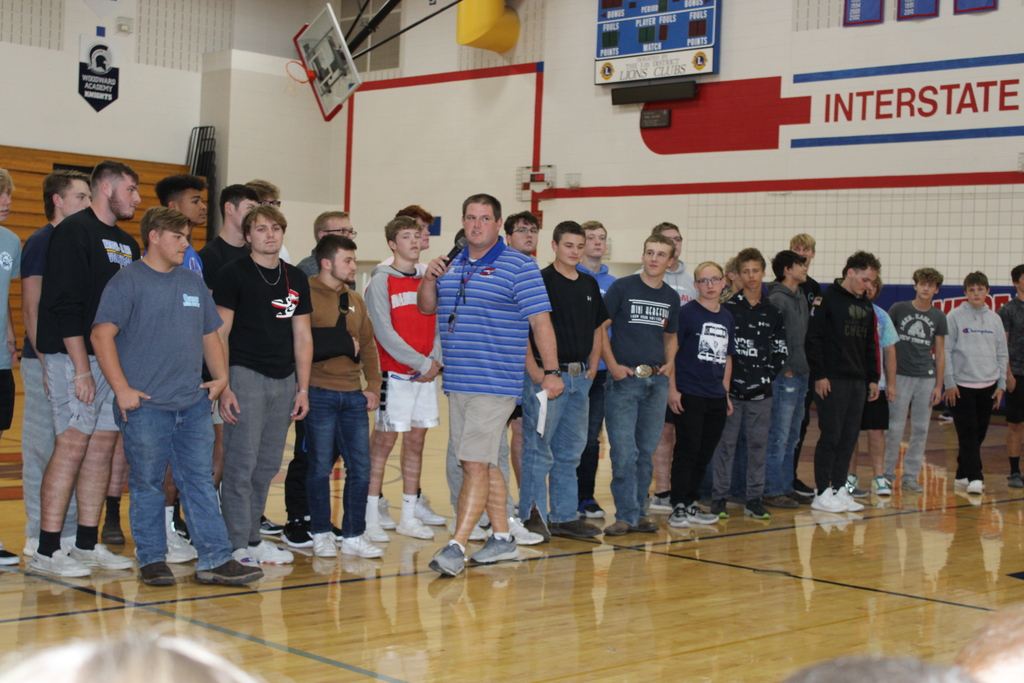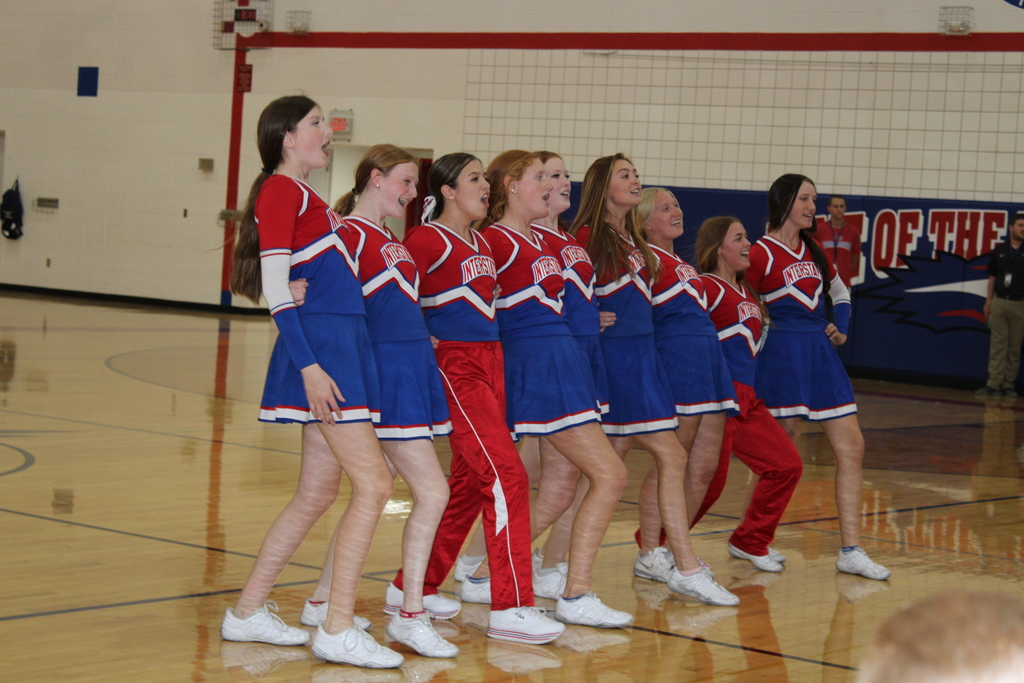 Today marks the start of National School Bus Safety Week. We have an amazing team of bus drivers that make sure our Roadrunners are transported safely to and from school every day! Thanks, drivers, we don't know where we'd be without you! #RoadrunnerPride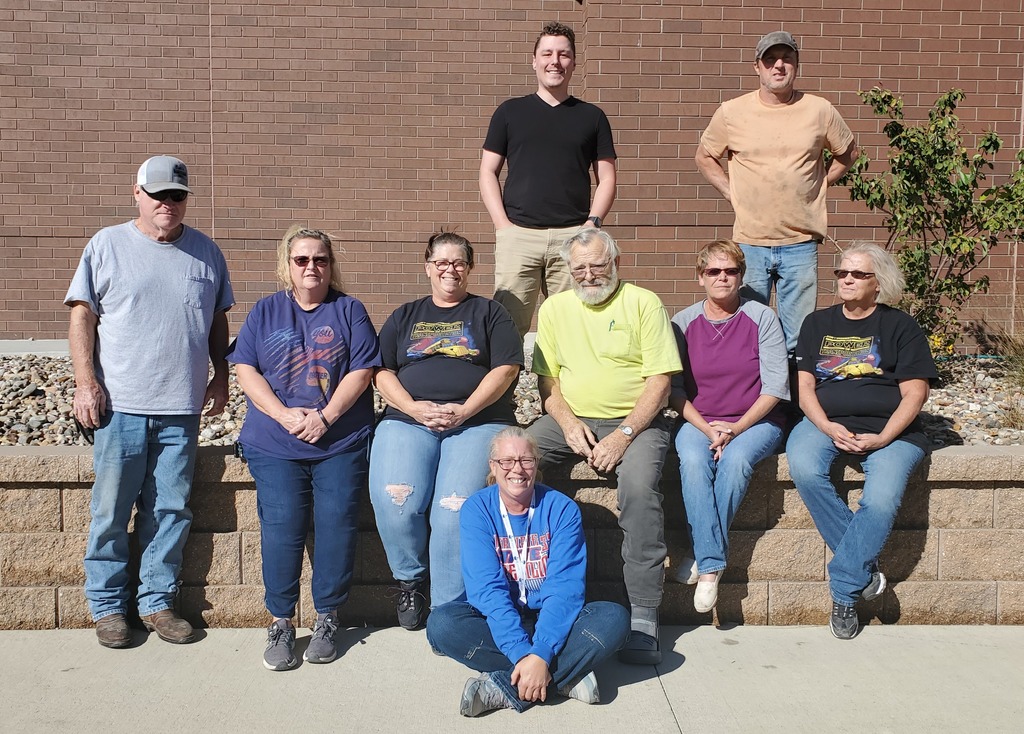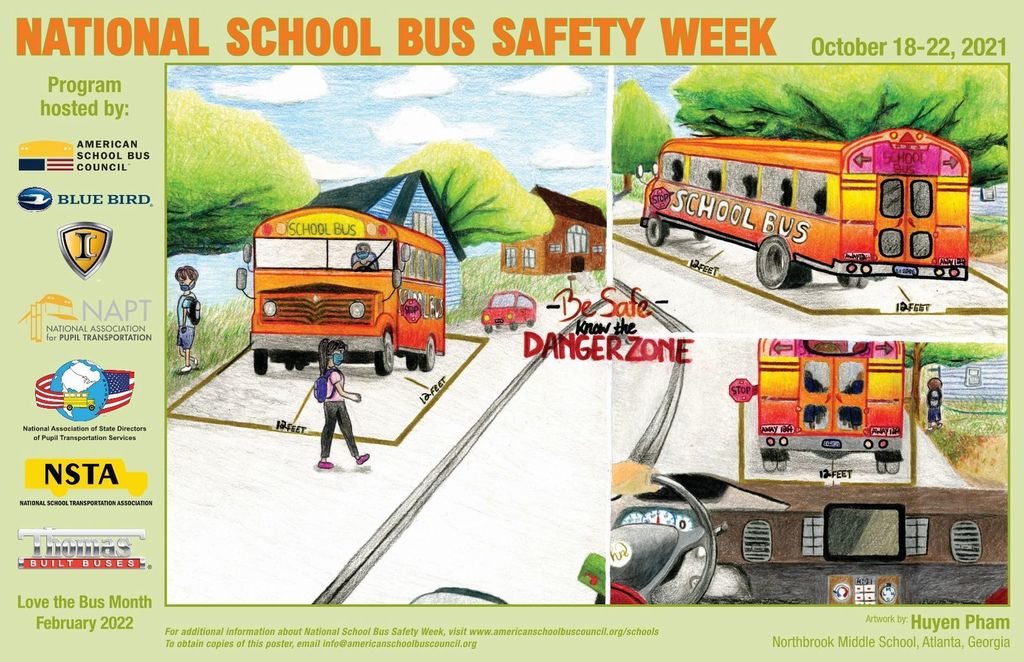 Roadrunner athletes are heading into their post-season! Make sure to head out and cheer them on! #RoadrunnerPride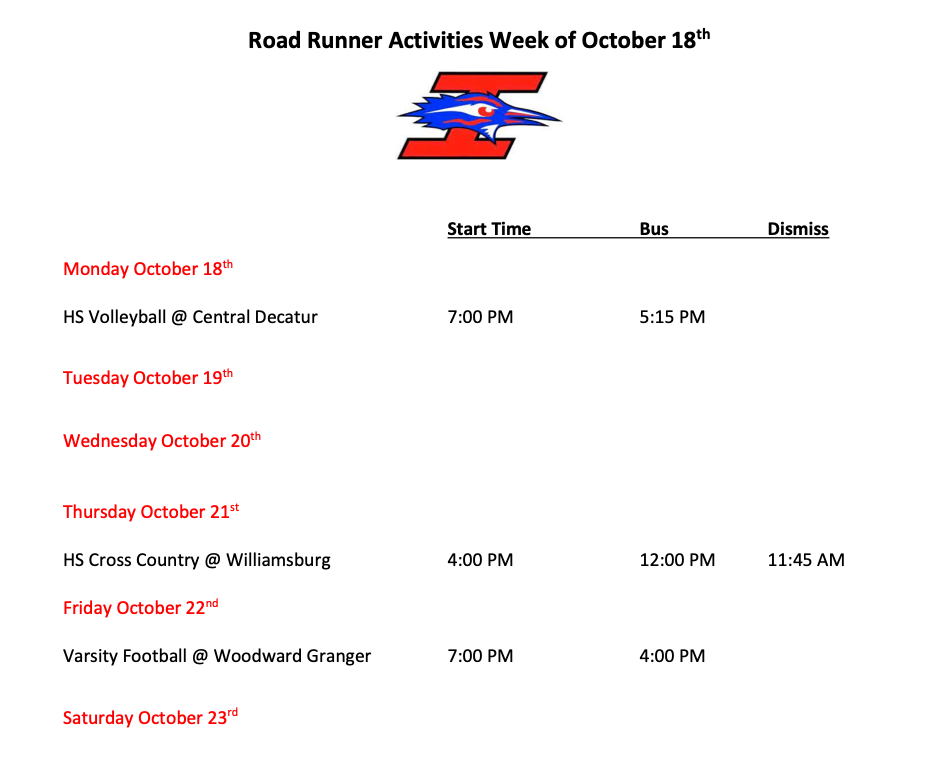 Good morning, Roadrunners! This morning the Roadrunner staff kicked of their PD day with breakfast from EP True Chiropractic and flu shots from Montross Pharmacy. Thanks to both for helping keep our staff healthy!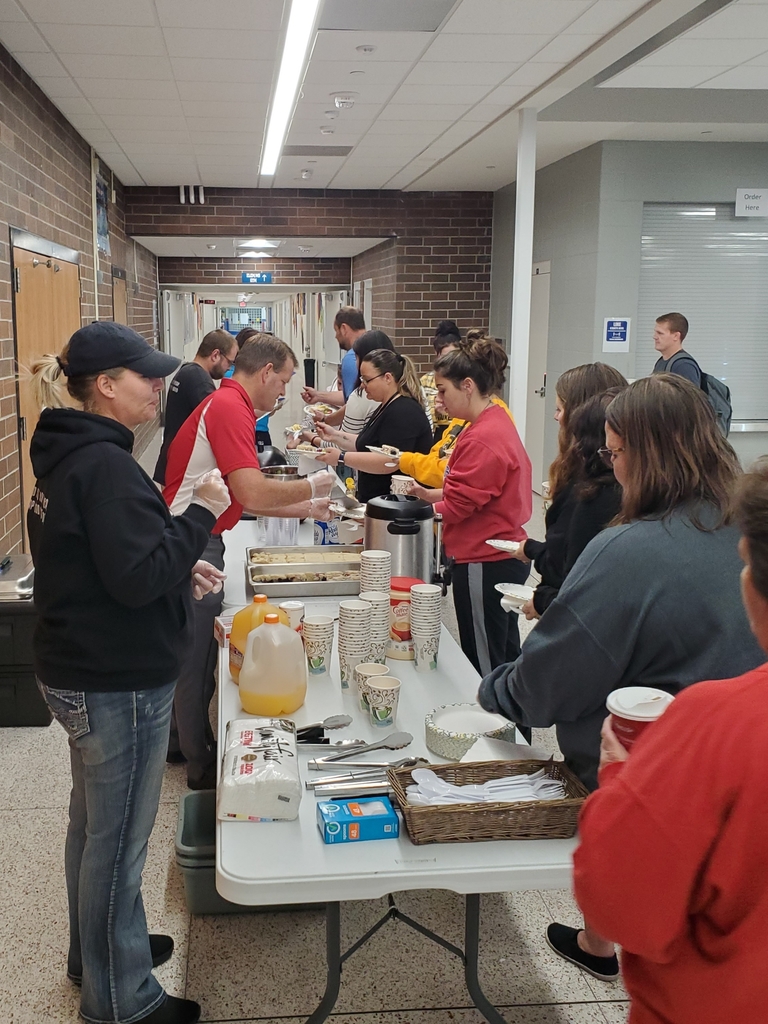 Varsity Volleyball is warming up to take on Madrid! Let's go, Roadrunners!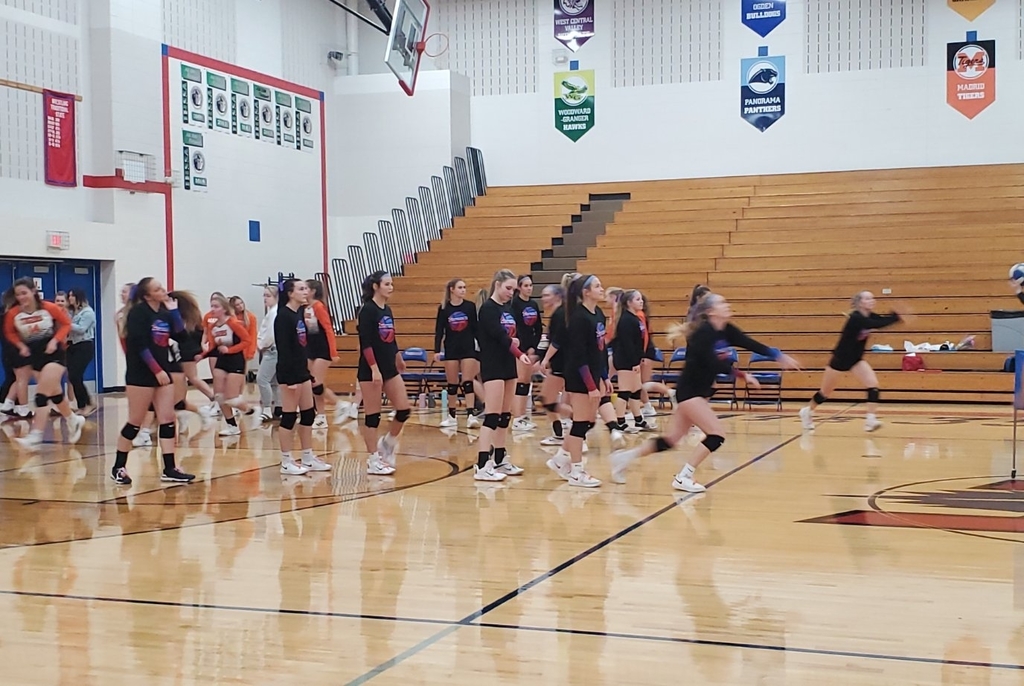 Congratulations Chriss Allen, the winner of the FFA Pie in the Face Challenge.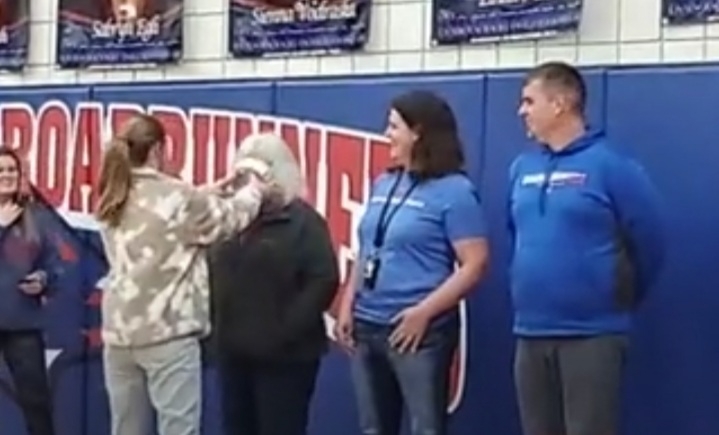 HS Volleyball Senior Night 2021! #RoadrunnerPride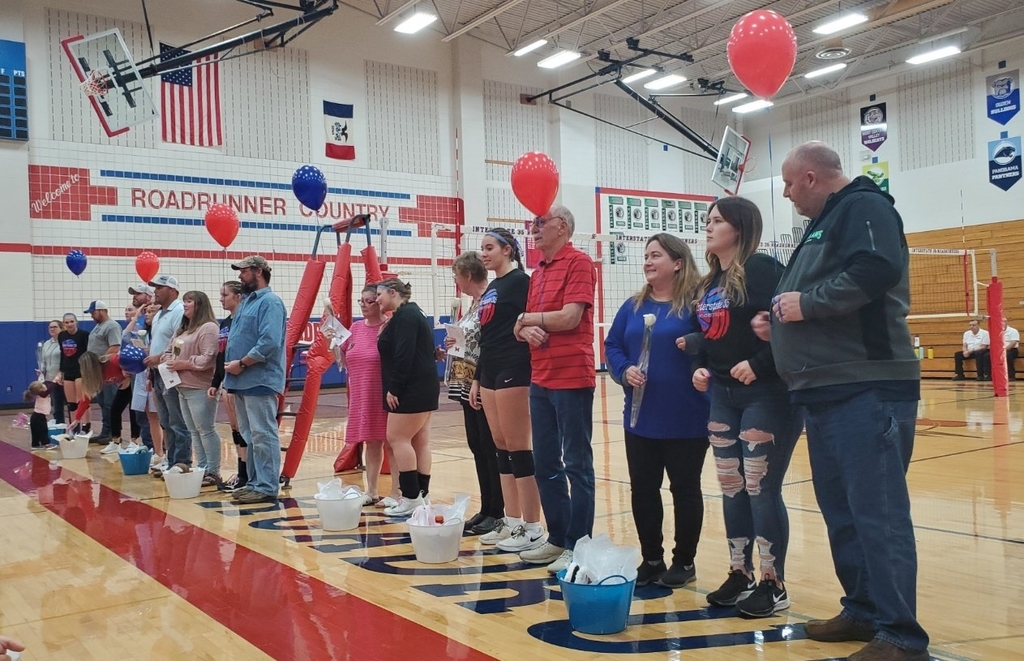 Roadrunners have multiple events going on today! An ice cream social to meet our new I-35 staff at 5:45pm, Volleyball Senior Night at 7pm, Cross Country teams have a conference cross country meet at Panorama, and middle school Football team is at Van Meter. #RoadrunnerPride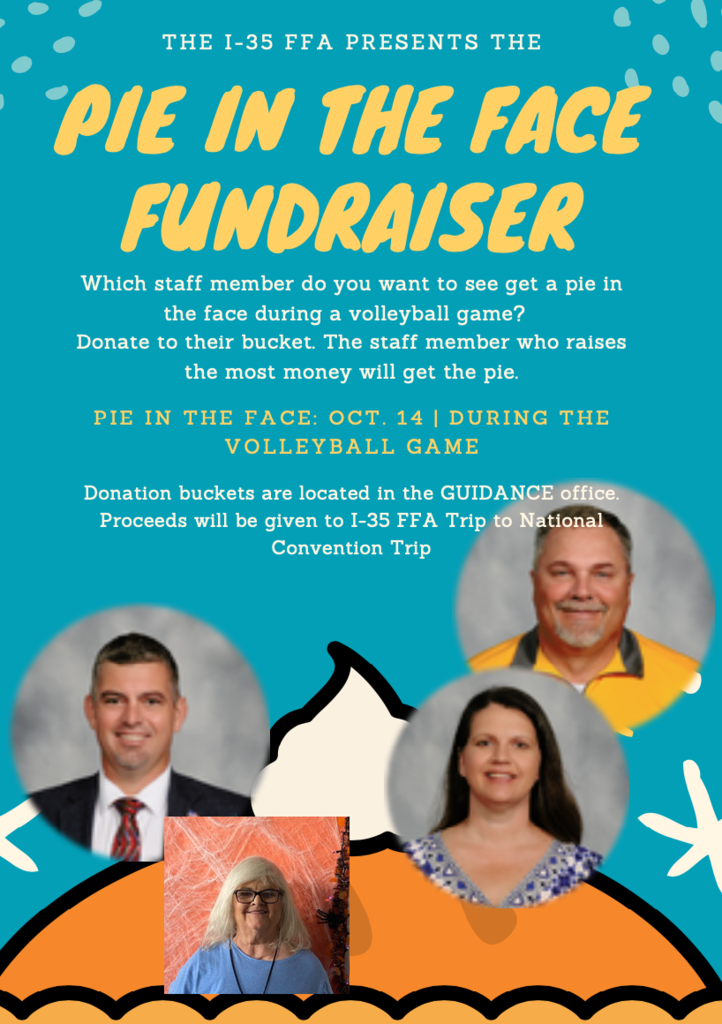 Don't forget: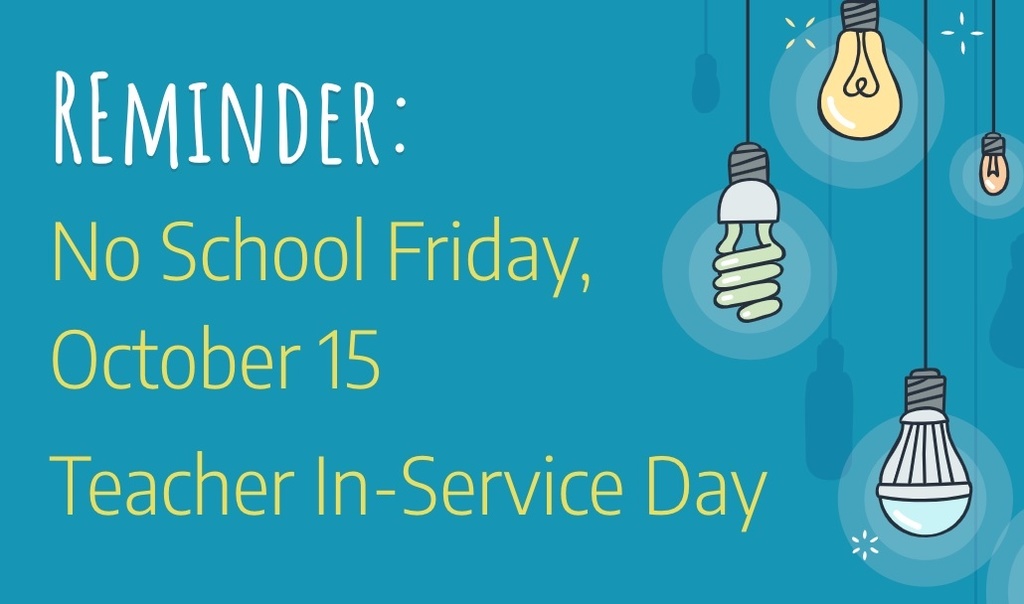 Today the National Honor Society inducted its newest members. Congratulations to all our NHS Roadrunners! #RoadrunnerPride