Reminder: I-35 Job Fair is scheduled for Wednesday, August 4 from 5:30-7:00 in the high school commons: Featured Job: We are looking for a dedicated, caring individual to work as a teacher associate from 10-2 and to work in our daycare from 2 until 6. The ideal candidate will work with students from age three through 4th grade in a variety of settings. Come to the job fair to find out more. We will have onsite applications and onsite interviews.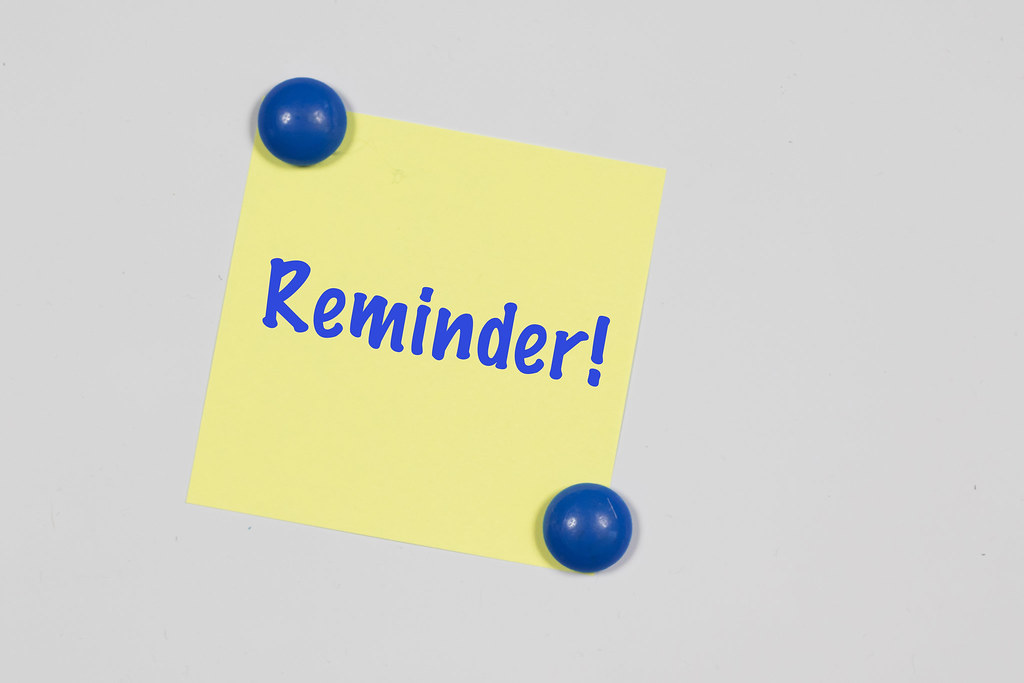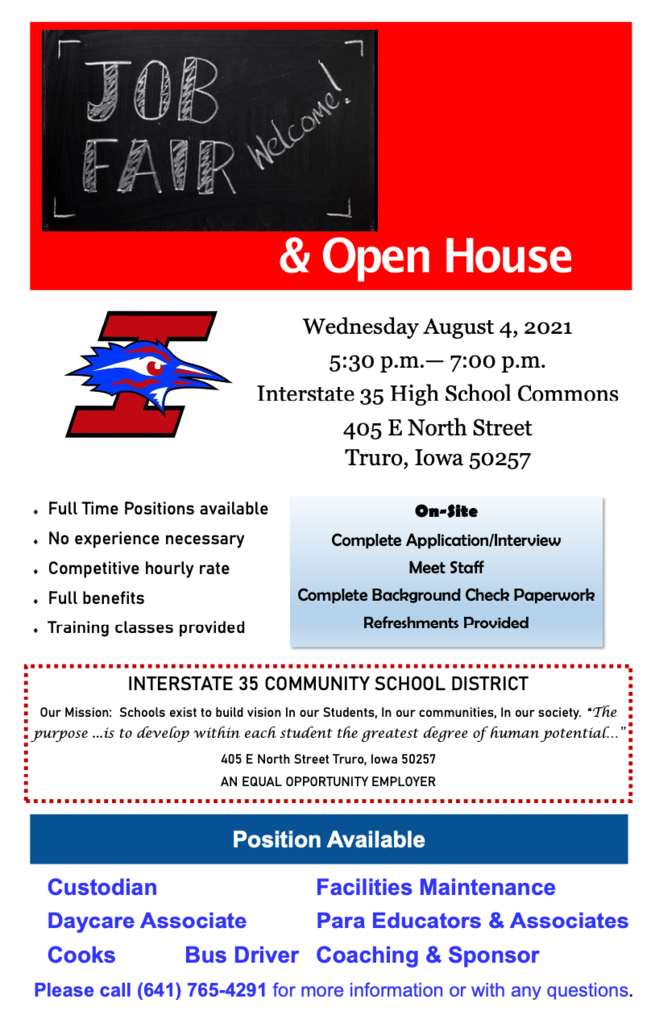 Today was the first "jump start" for MSl. The students read "The Good Gardener" and explored how to grow a productive garden. The students also learned how to tell if the soul is healthy with the "Soil Your Undies" test. If the undies decompose in 45 days your soul is healthy.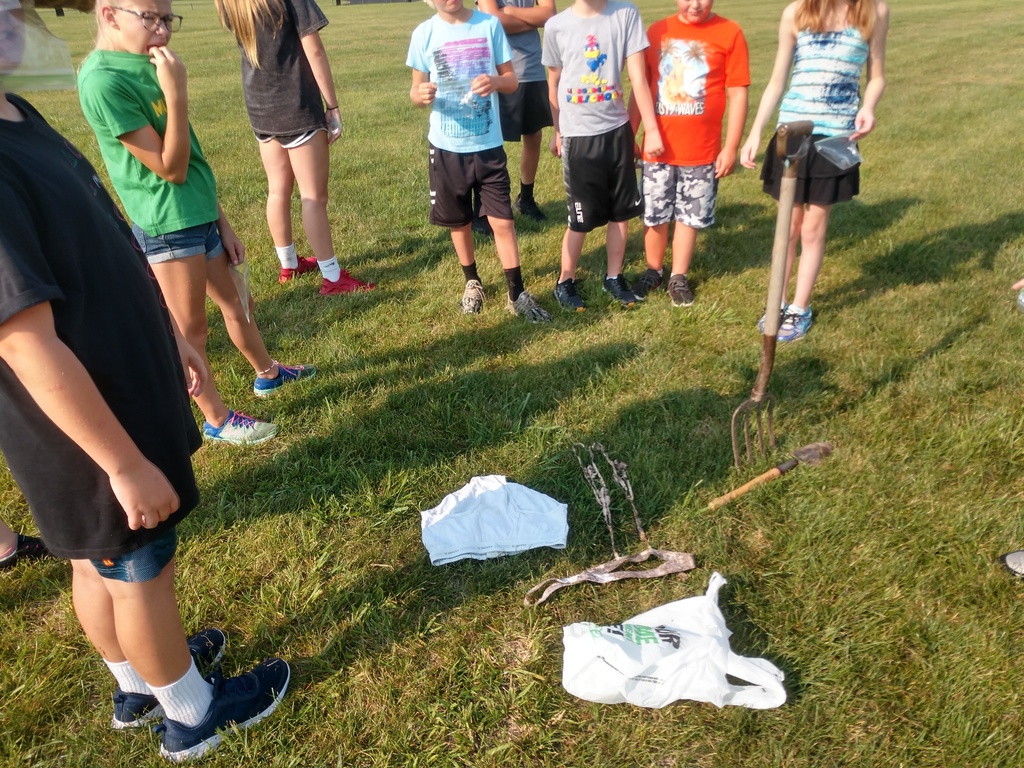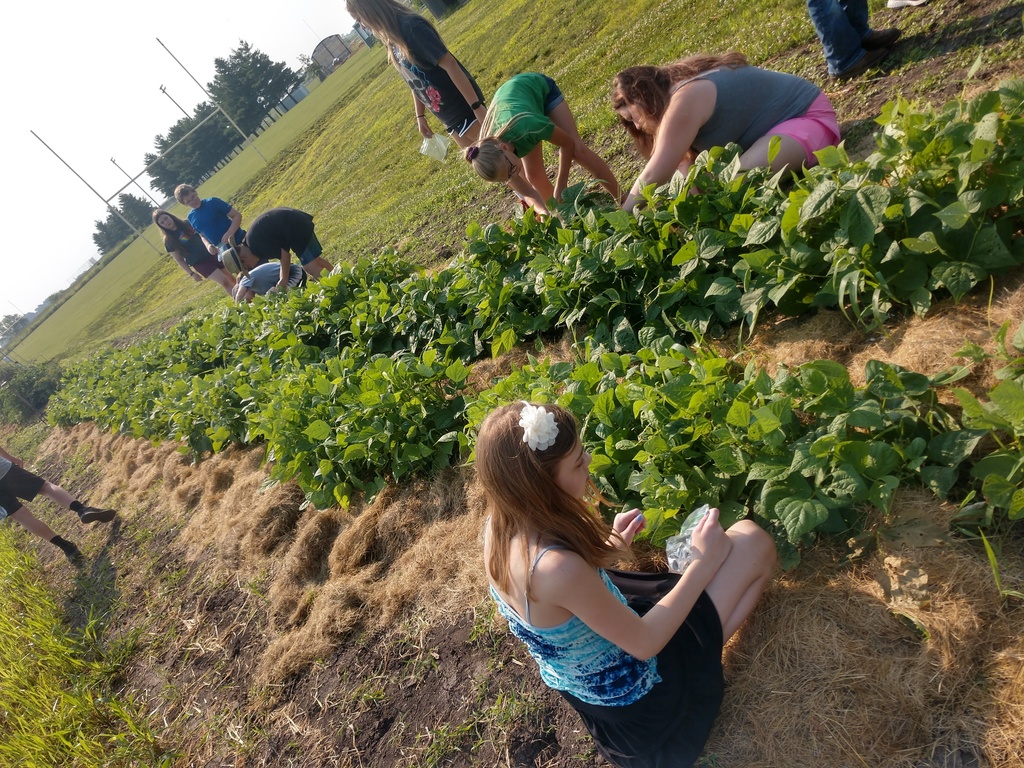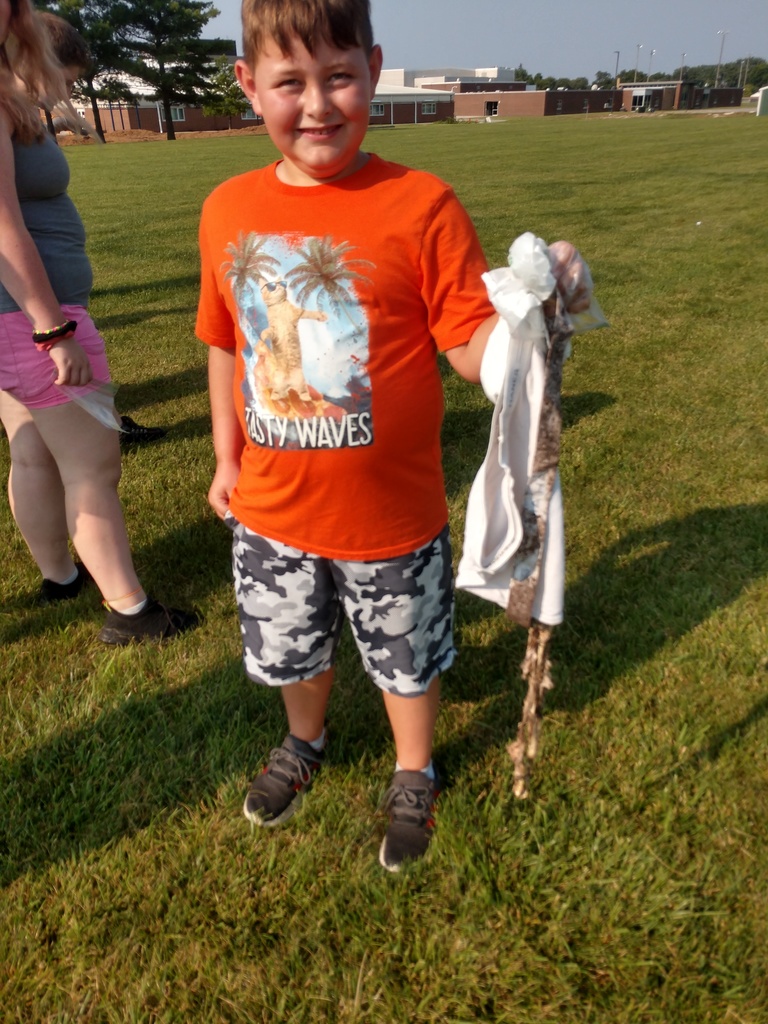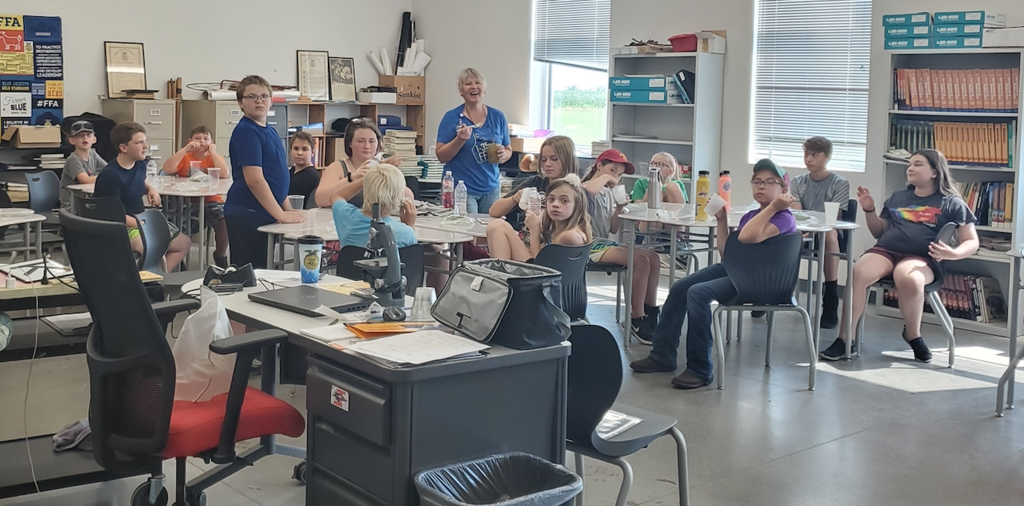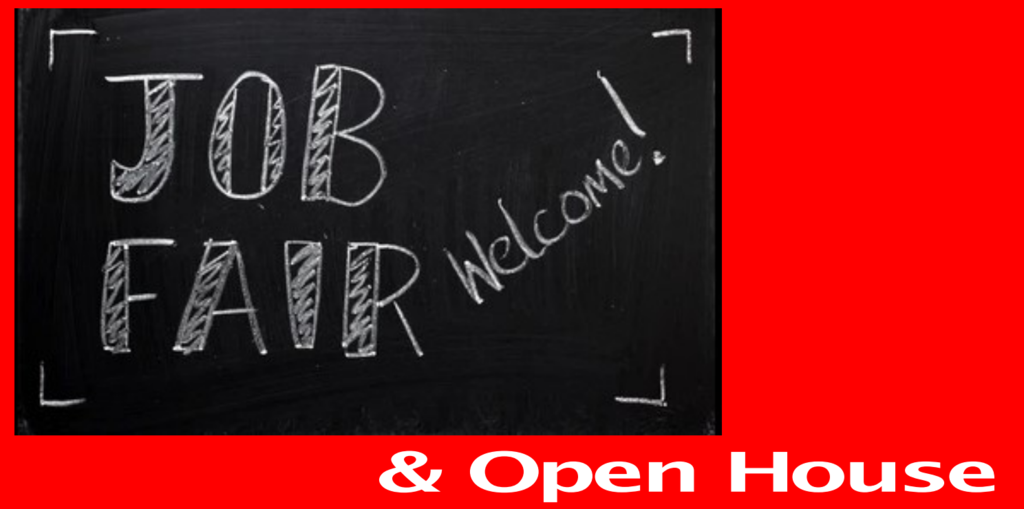 I-35 ACRES - A community garden for anyone to harvest! Veggie Update: 8 zucchini are ready, green beans will be ready to harvest next week; watermelon and tomatoes are a month away. Also, a big shout out to Carmen Maxwell for the mulching and weeding. #RoadrunnerPride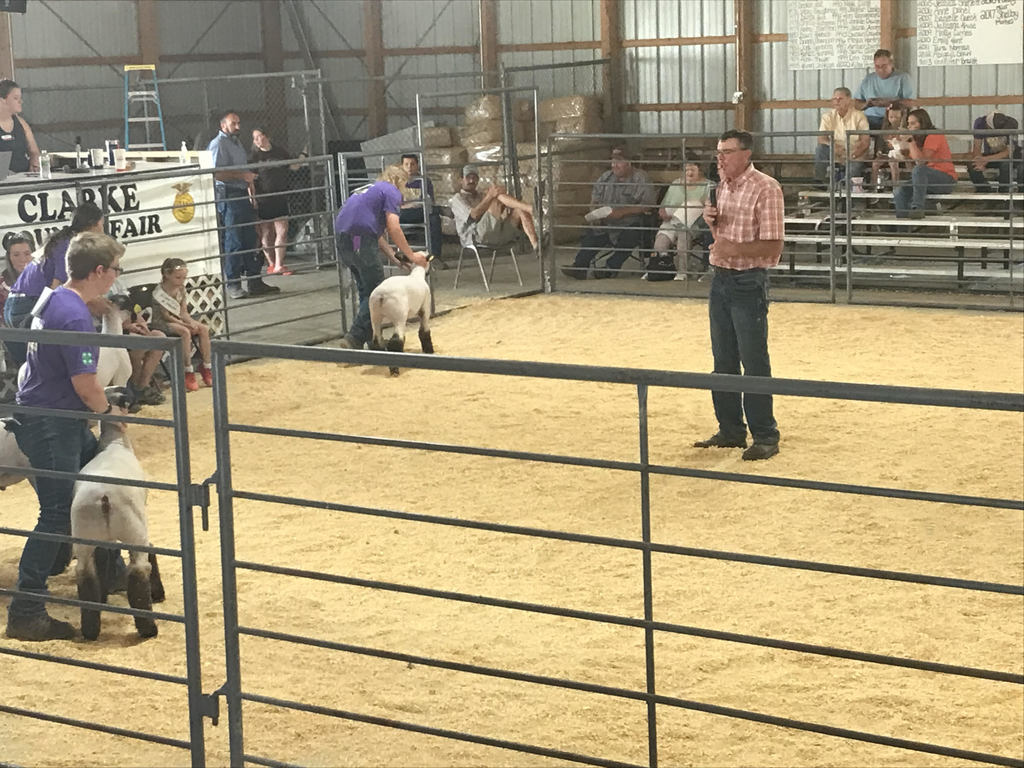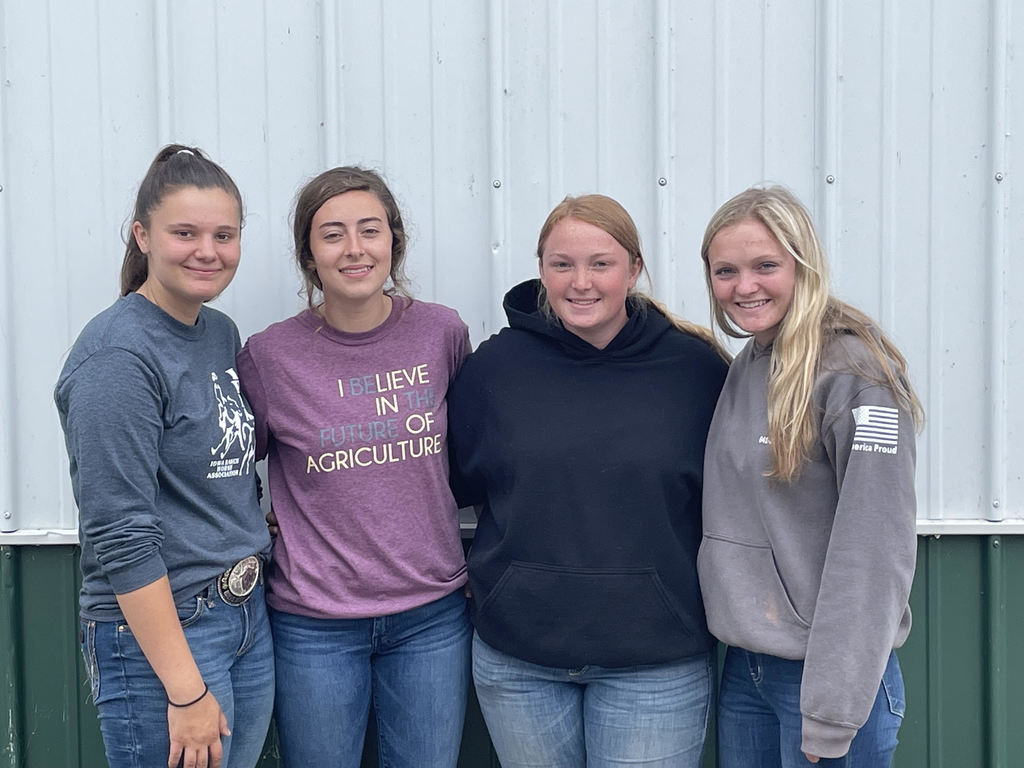 We are excited to be offering a couple of fun ways to JUMPSTART your learning for the 21-22 school year:) Please see our Jumpstart Courses below and make sure to register by Friday, July 23 at noon! * Monday, July 26 (8-11am): "The Good Gardener; Grow Your Food" with Mrs. Meggers * Friday, July 30 (8-11am): "All American Summer" with Mrs. Llewellyn * Monday, Aug 2 (8-11am): "Creative Writing" with Mrs. Peacock * Wednesday, Aug 4 (8-11am): "Animal Habitats" with Ms. Klingensmith * Friday, Aug 6 (8-11am): "Surviving Middle School 101" with Mrs. Dutrey Check your email for a link to the registration form or call the district office at 641-765-4291. -- We will be allowing a maximum of 25 students in each class and must have at least 5 sign up in order to proceed with the class. You will be contacted by the instructor after registration closes on Friday regarding where to meet at the school for your class. Lastly, below you will find some at-home STEM summer learning ideas to try out with your family. We are looking forward to a great school year and cannot wait to see everyone back in the building! Take Care, Heather Dutrey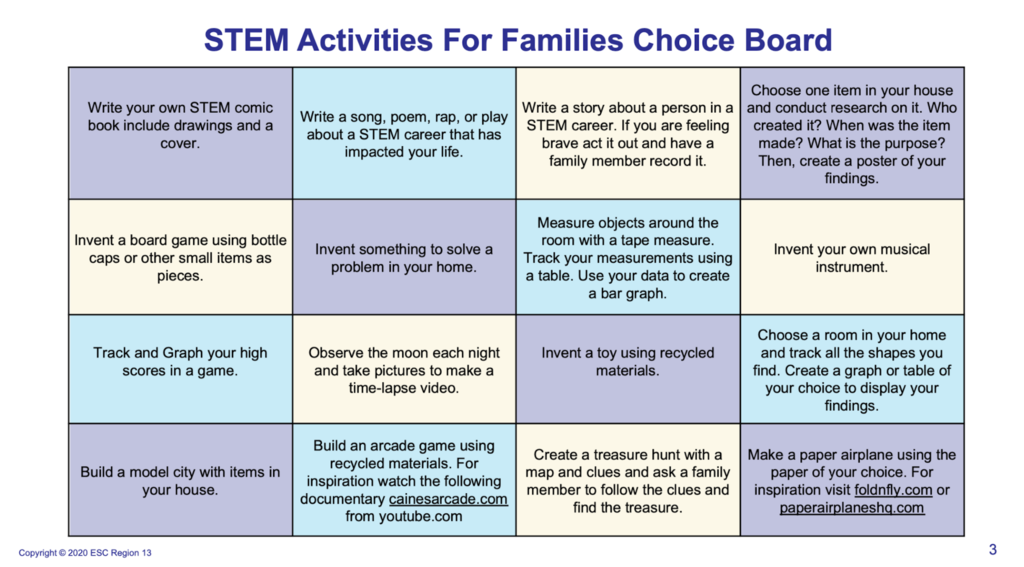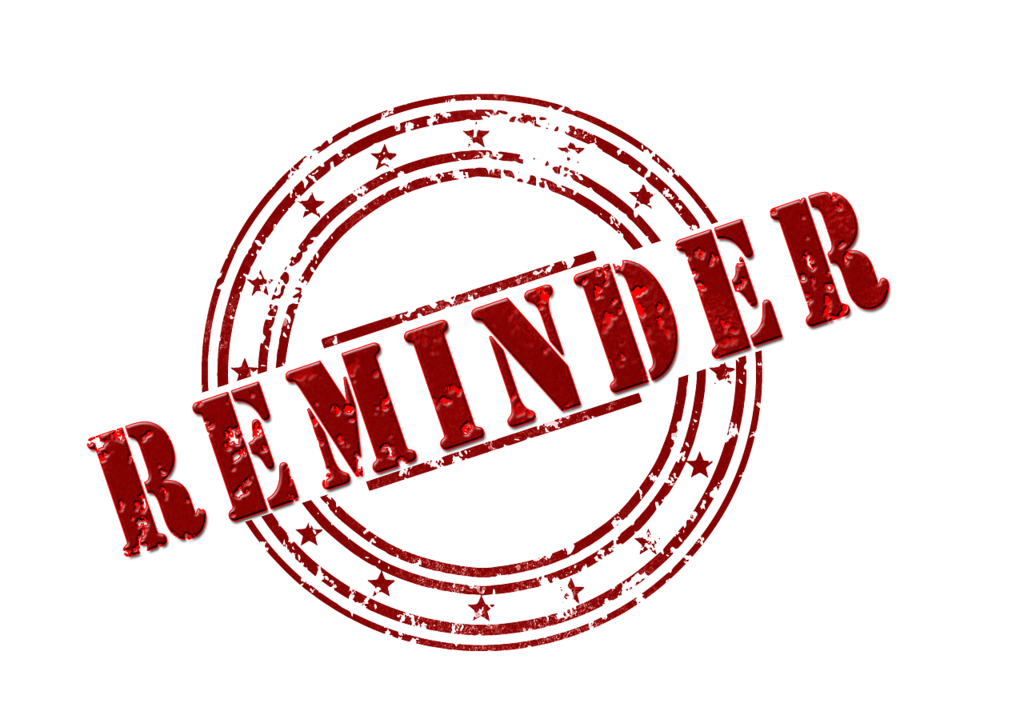 The I-35 ACRES Garden is progressing nicely. Beans ready in about 10-12 days. Zucchini ready. Tomatoes, watermelon, and cucumbers are setting fruit. We can always use help. Maybe students could get volunteer hours.
https://photos.app.goo.gl/A74XZHDBCtiz2wkx9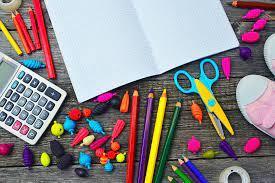 Mark your calendars for I-35's Back to School Bash on August 18 from 5:30 - 7:30!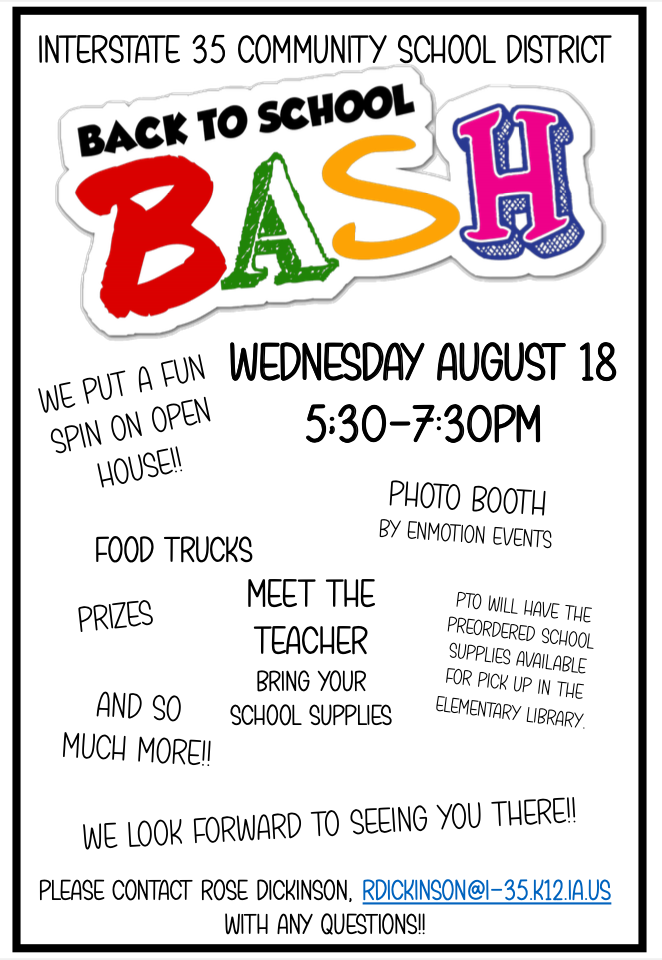 Reminder: the second scheduled SBG Informational Meeting will be next Tuesday, July 13, at 6pm in the high school auditorium. This presentation will contain the same information shared at the presentation on June 15 and the board meeting on June 28. The format will remain the same as well, information presentation followed by questions and answers. If you were unable to attend either of the previous meetings, please join us on Tuesday, July 13, or mark your calendar for Thursday, Aug. 5 for 6pm in the auditorium. In the meantime additional information and resources can be found at
https://www.roadrunnerpride.org/page/grading-practices
.

Earlham takes the game 7 to 4. What a game Roadrunners! Proud of all your hard work! #RoadrunnerPride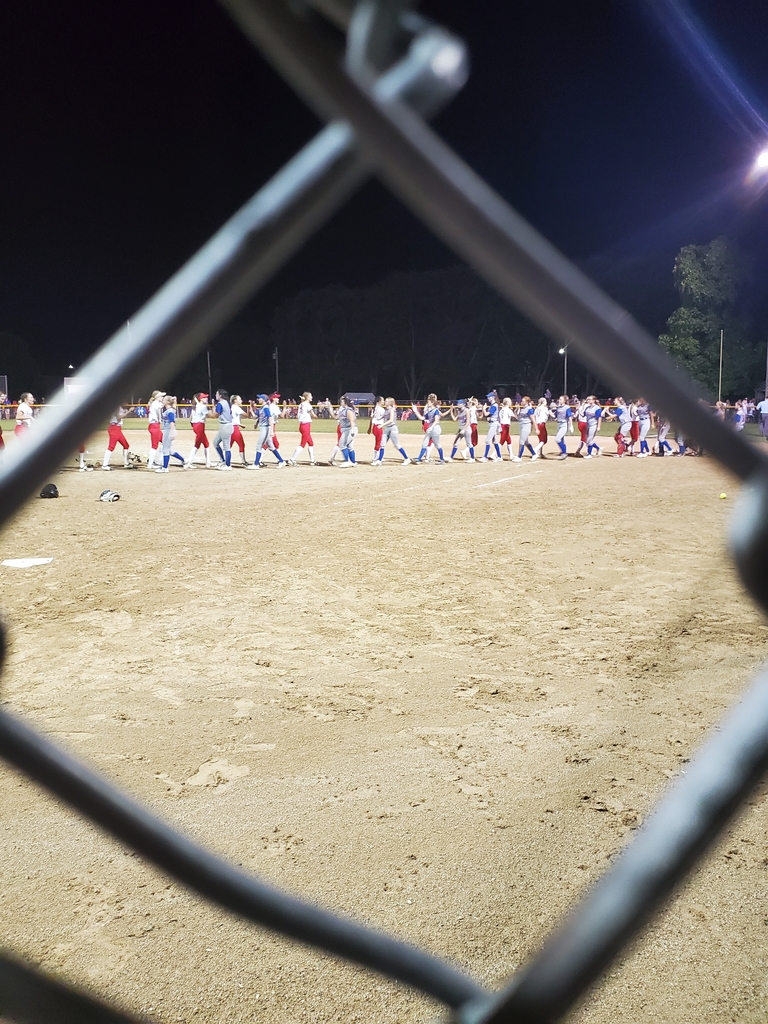 Grace K up to bat, currently 2 outs!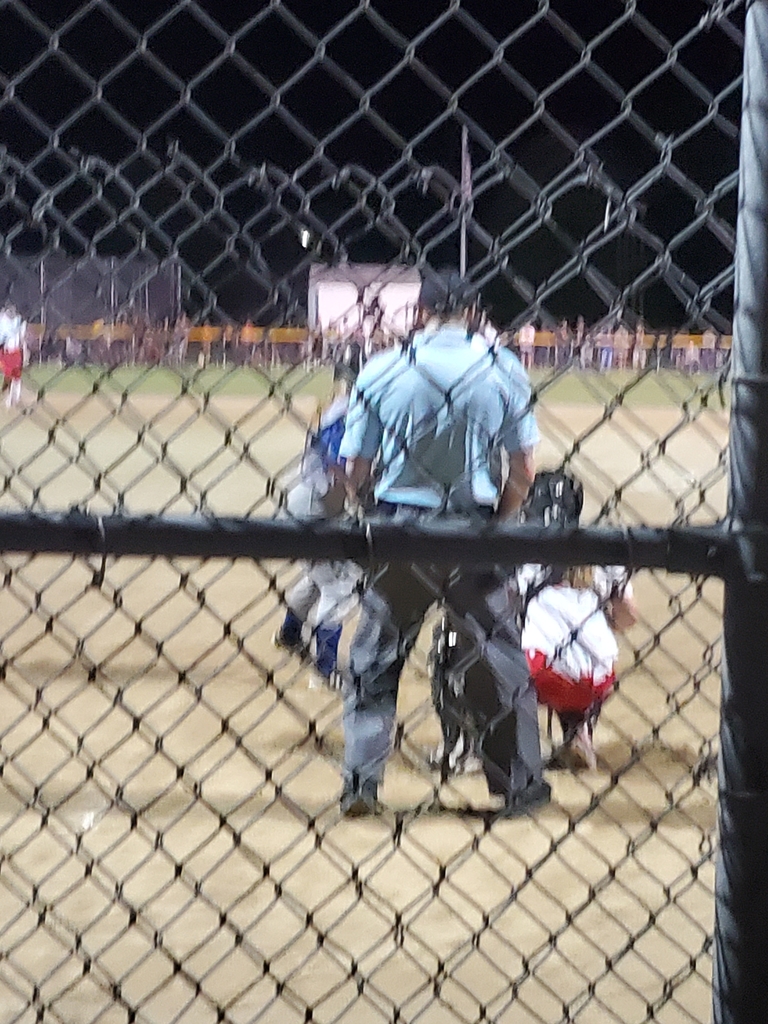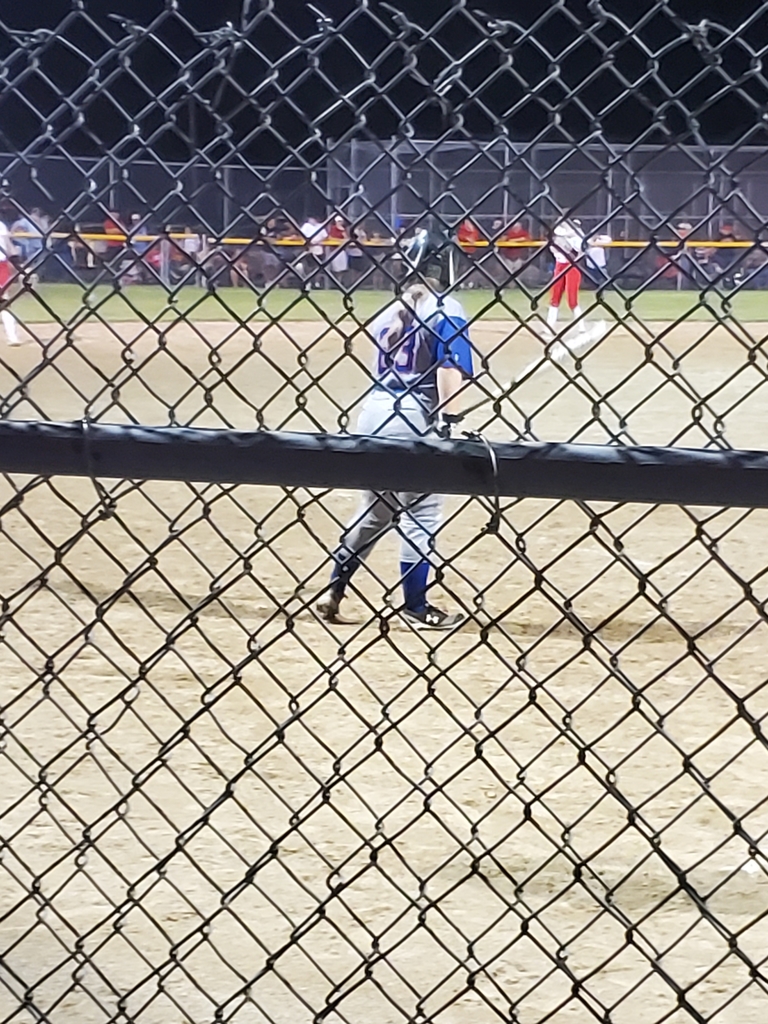 Roadrunners up to bat at the bottom of of 12th! Earlham ahead 7 to 4.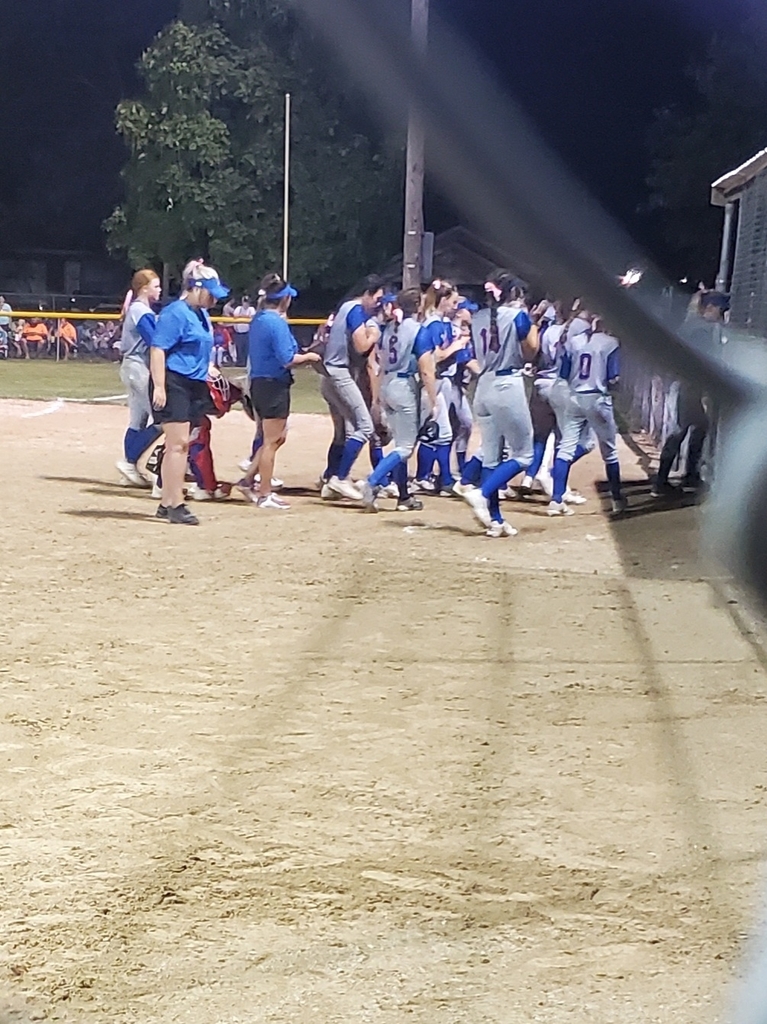 Earlham makes 2 more runs...7 to 4! Dig deep, Roadrunners! #RoadrunnerPride

Earlham pulls ahead 5 to 4 with the bases loaded.

Heading into the 12th! Still holding at 4 to 4! Let's go, Roadrunners! #RoadrunnerPride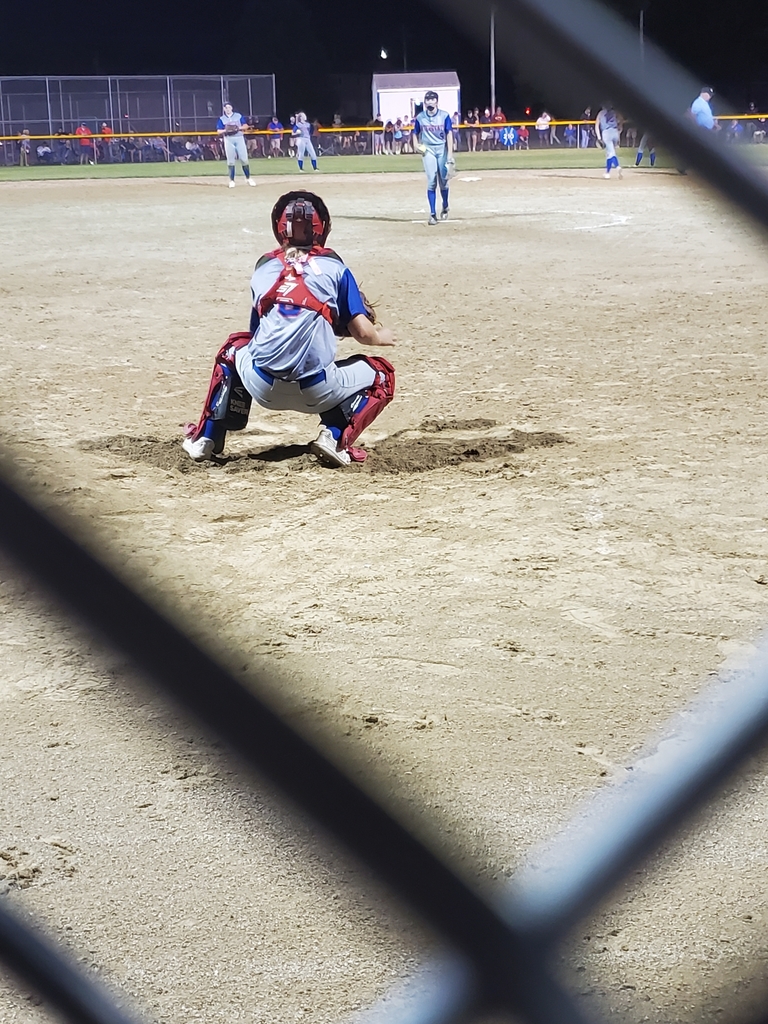 Heading into the 11th!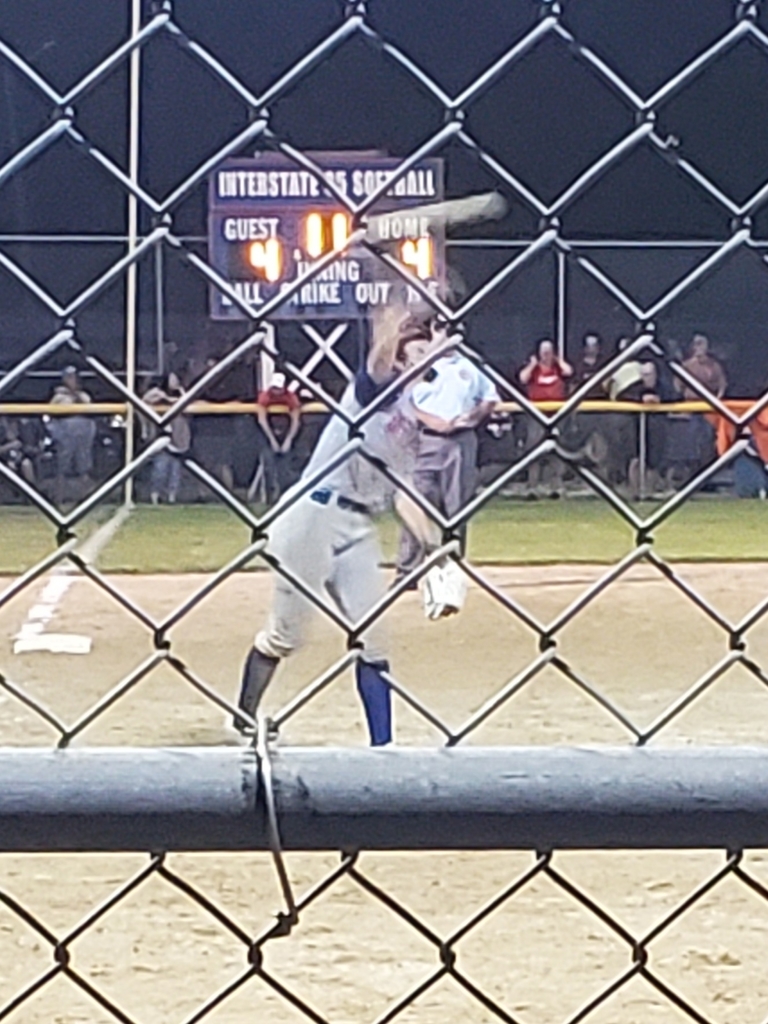 Roadrunners up to bat, still 4 to 4.