Today, the Butcher Basics class took a field trip to the Milo Meat Locker. Everyone had a great time, had some hands-on learning experience, and brought home some beef sticks. Thanks, Milo Locker!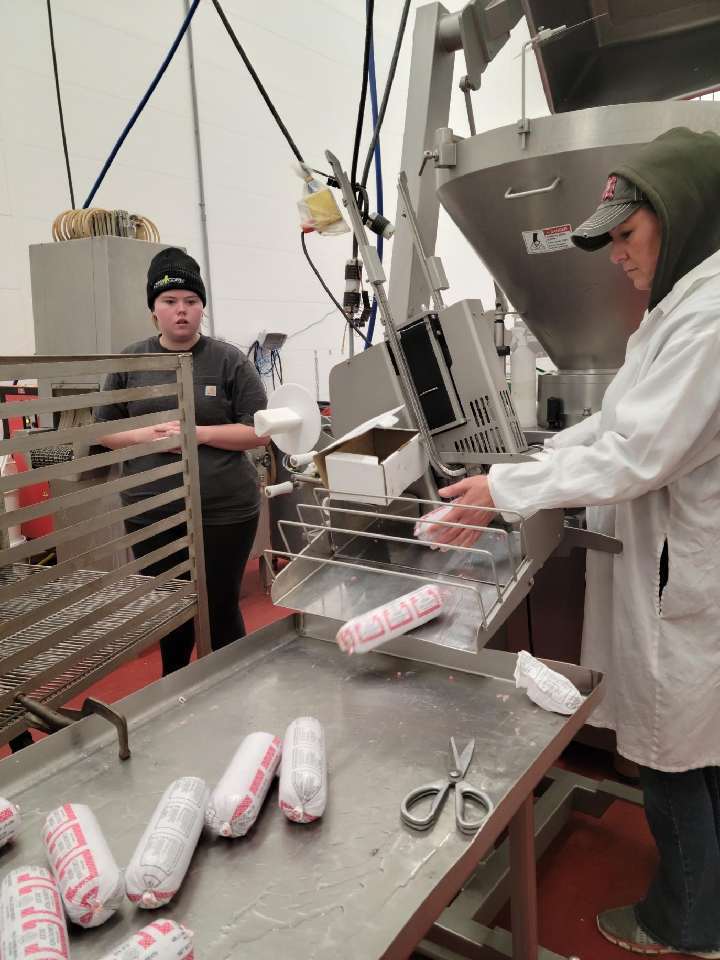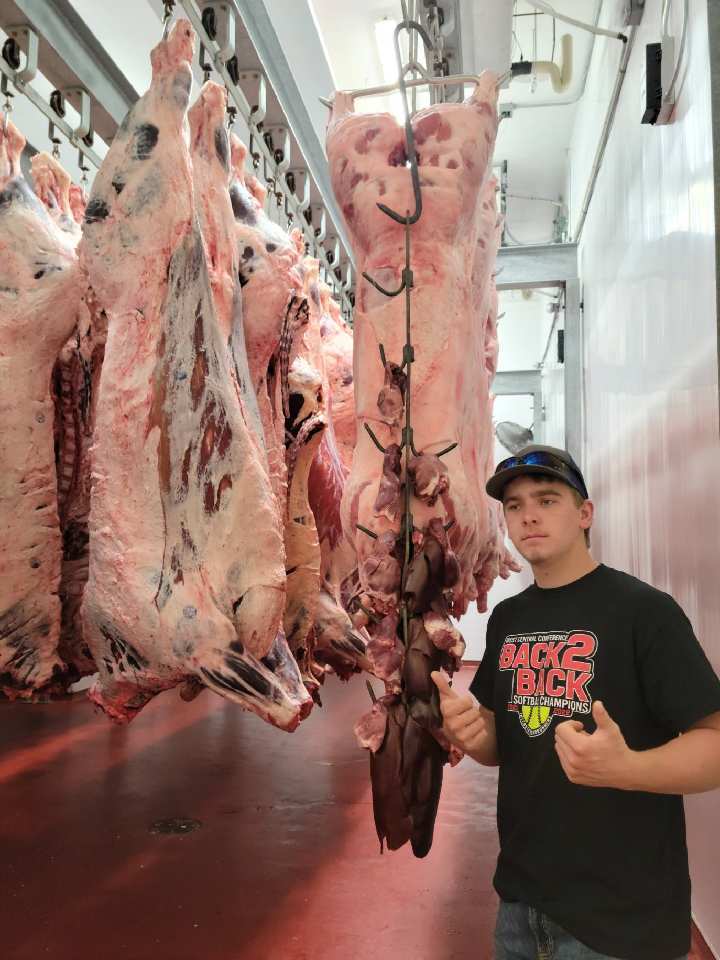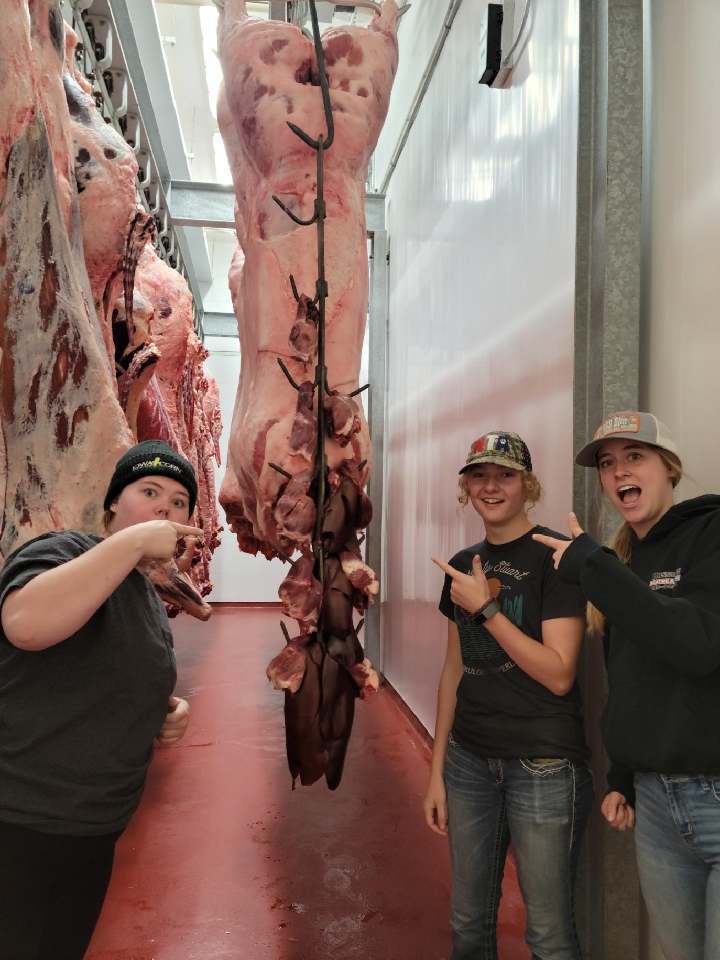 Who's ready for HOMECOMING! The festivities begin next week - break out your dress-up clothes, plan to attend the Backpack Program's fundraising supper, watch (or participate in) the parade, coronation, and the Homecoming football game. Let's see your Roadrunner Pride!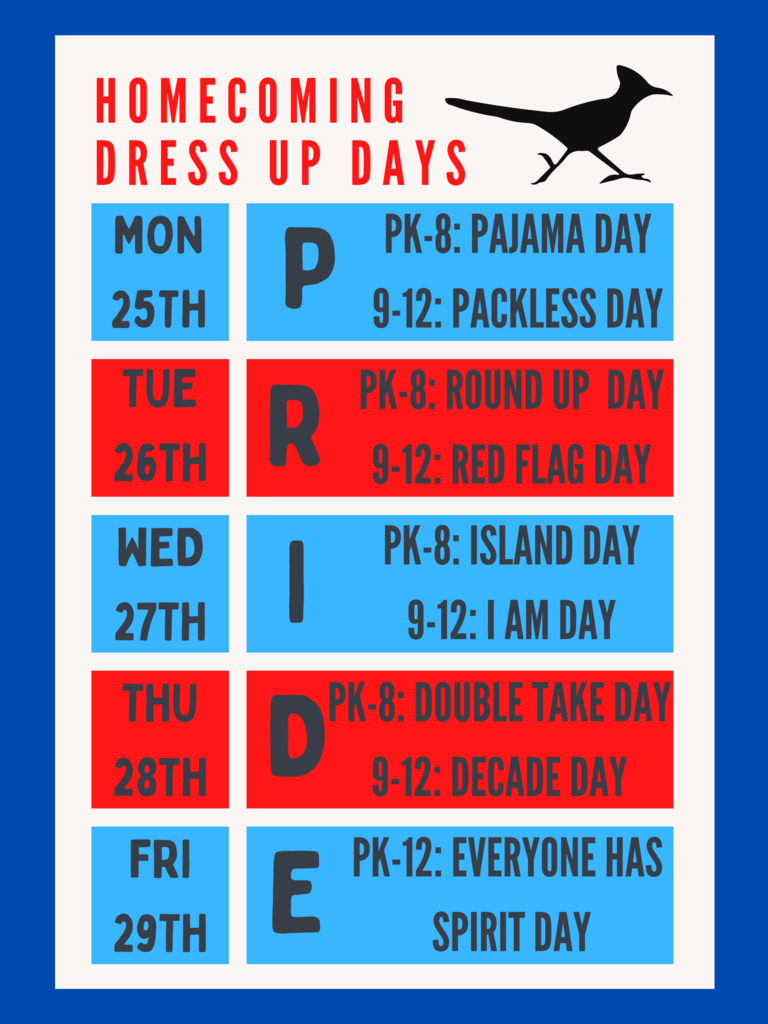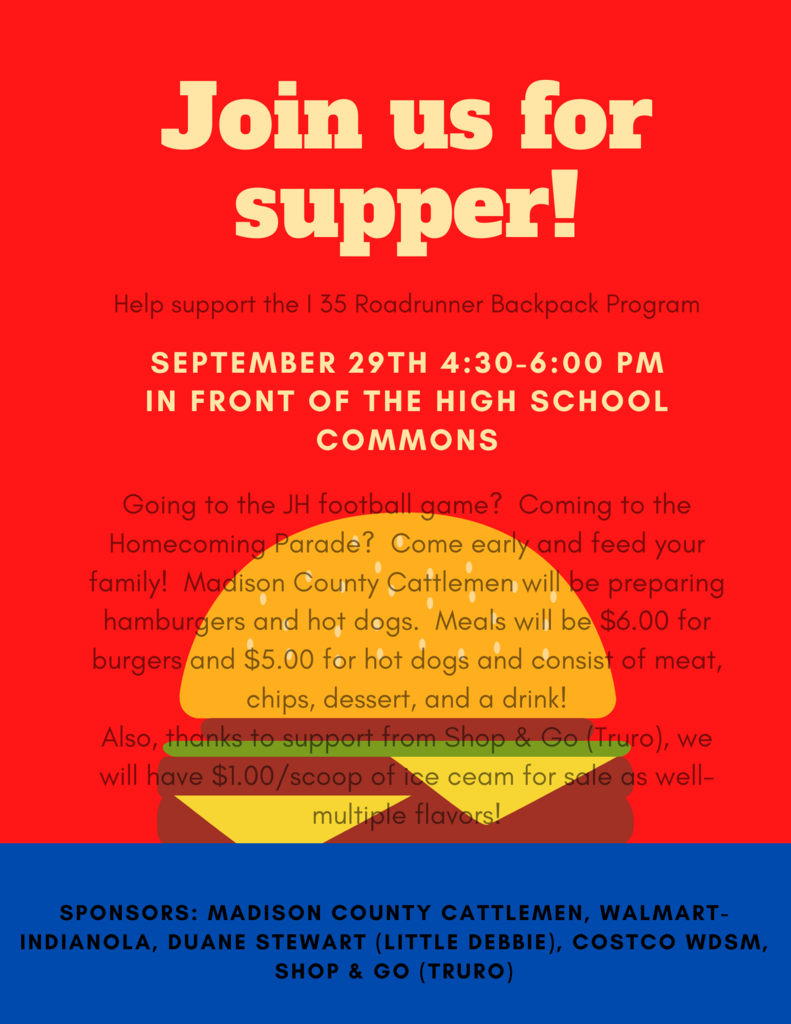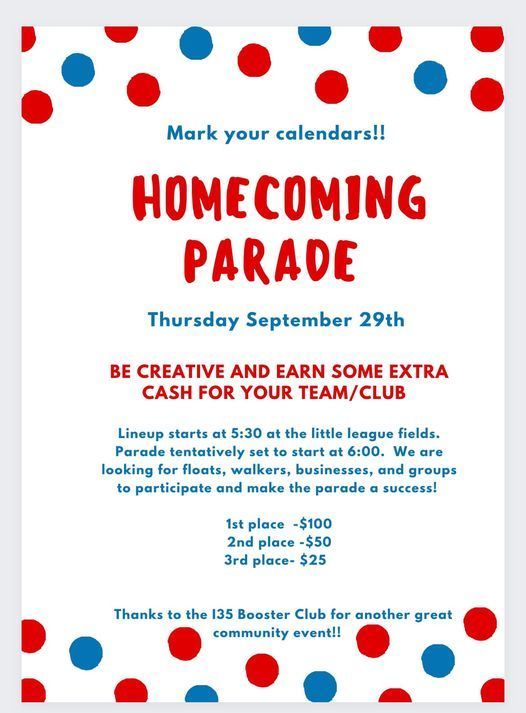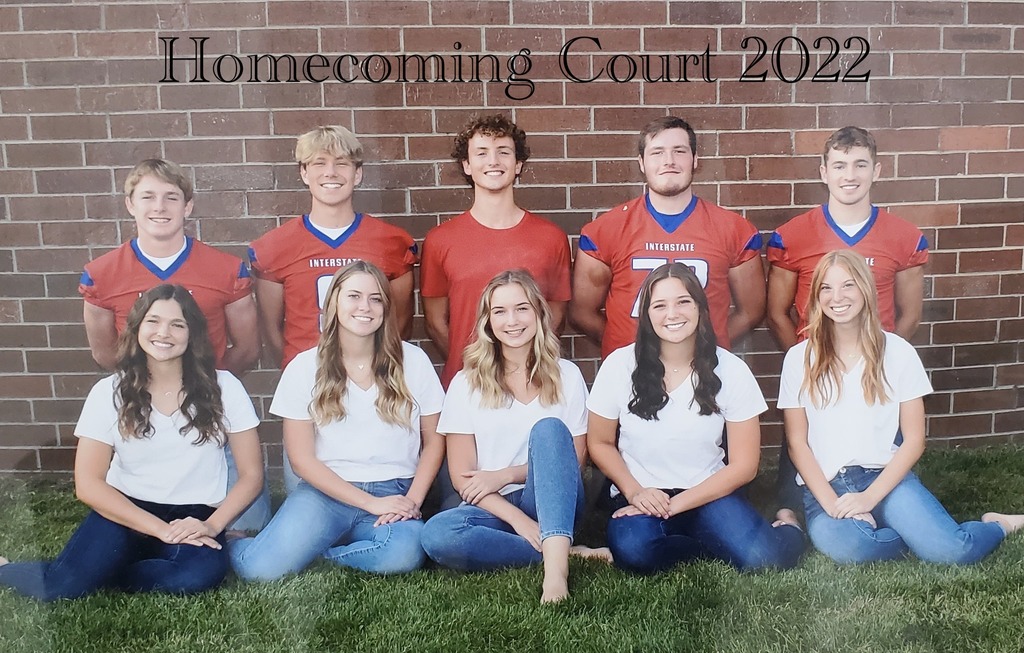 PreK-6th Grade Cheer Clinic forms are on their way! Make sure to sign up by September 30th.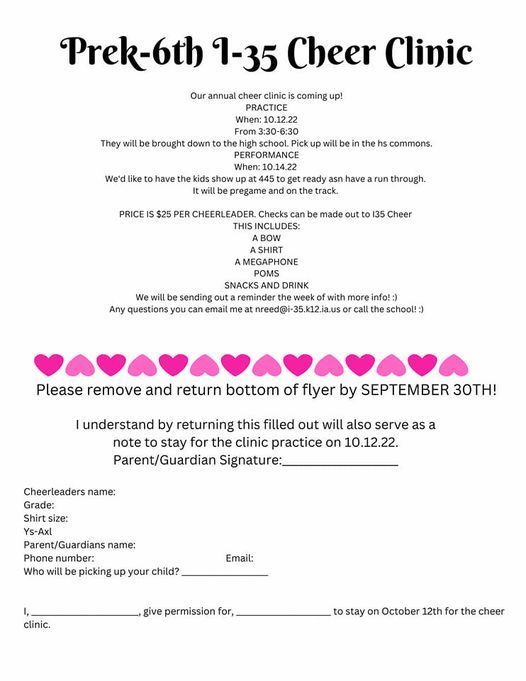 Check out our new tournament mats! Thank you to our mat club for purchasing these mats! We appreciate the support in helping us build this program!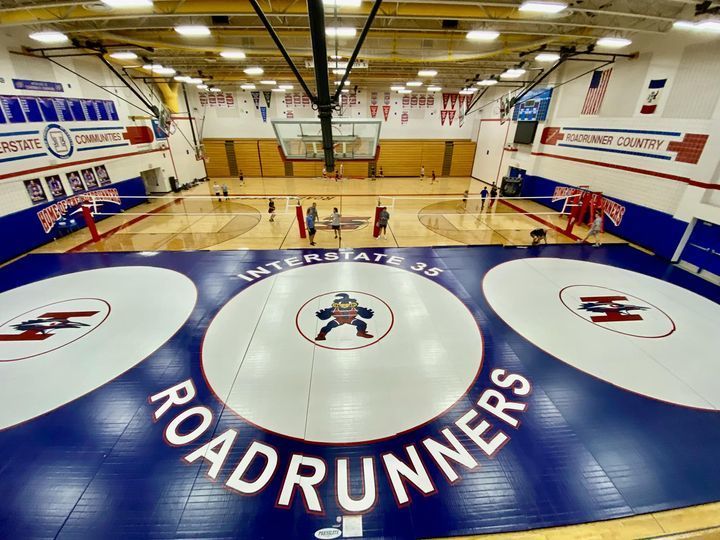 Parents of Seniors: Make sure to join us tomorrow, Wednesday, September 21, at 5:30 for the Senior Meeting in the I-35 Auditorium. There will be lots of valuable information covered so make plans to attend!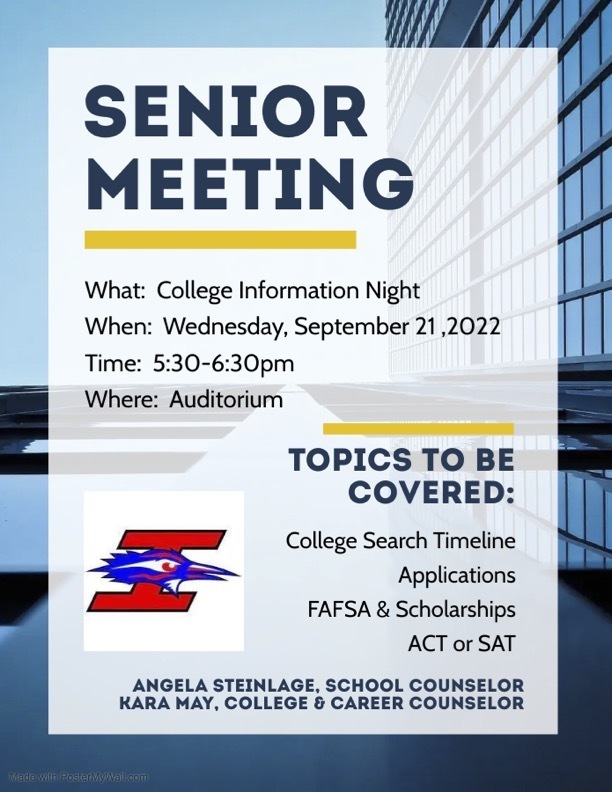 Today, 5th grade students worked to "build" their cooperation skills during counseling. Great work, kids! #RoadrunnerPride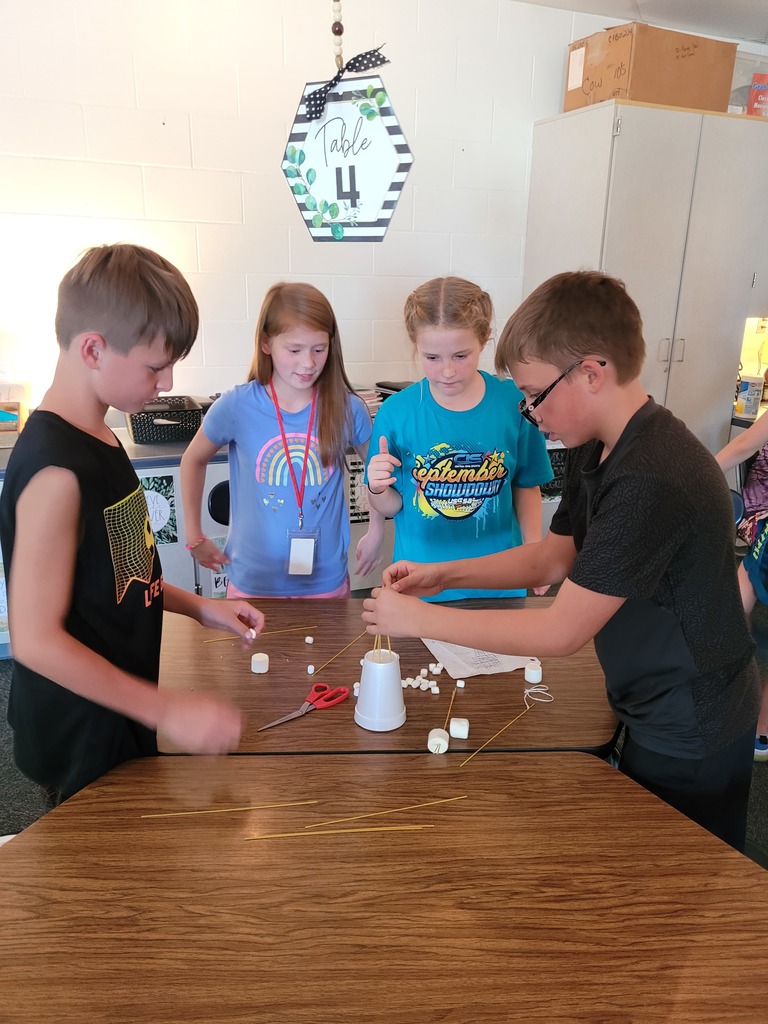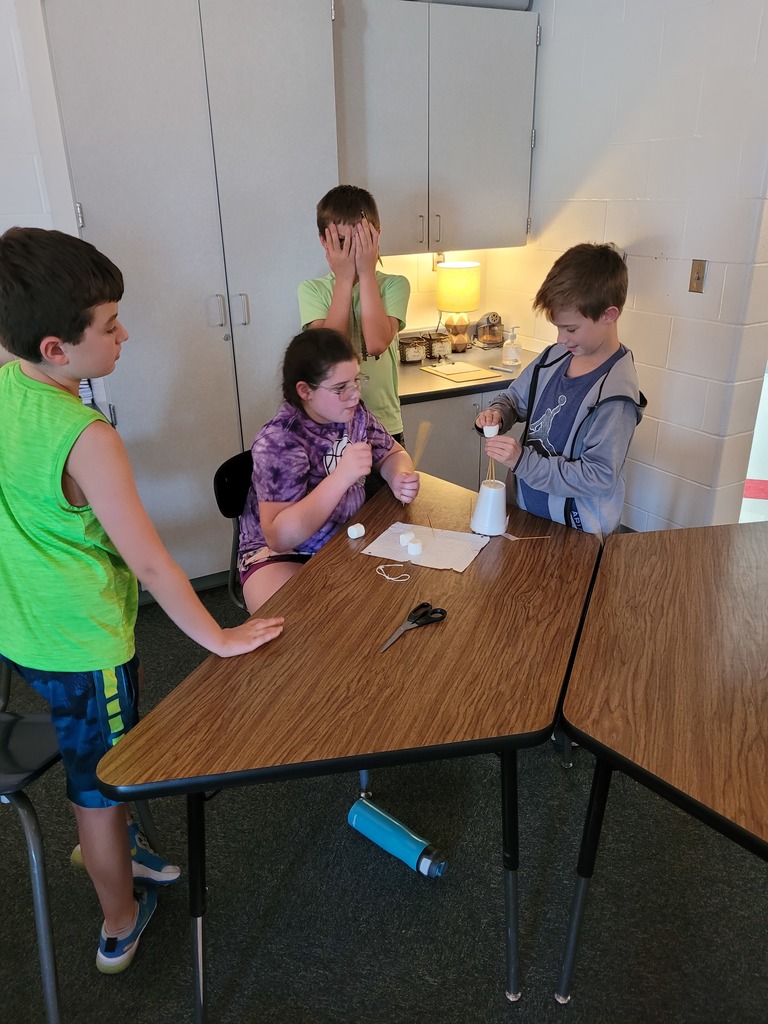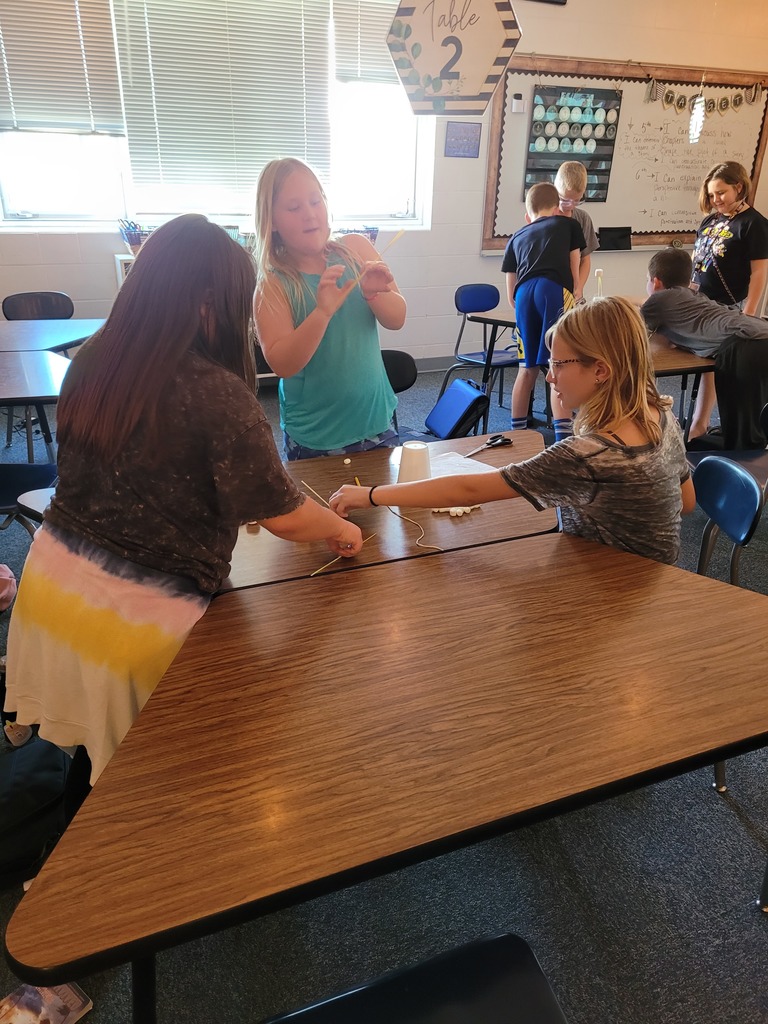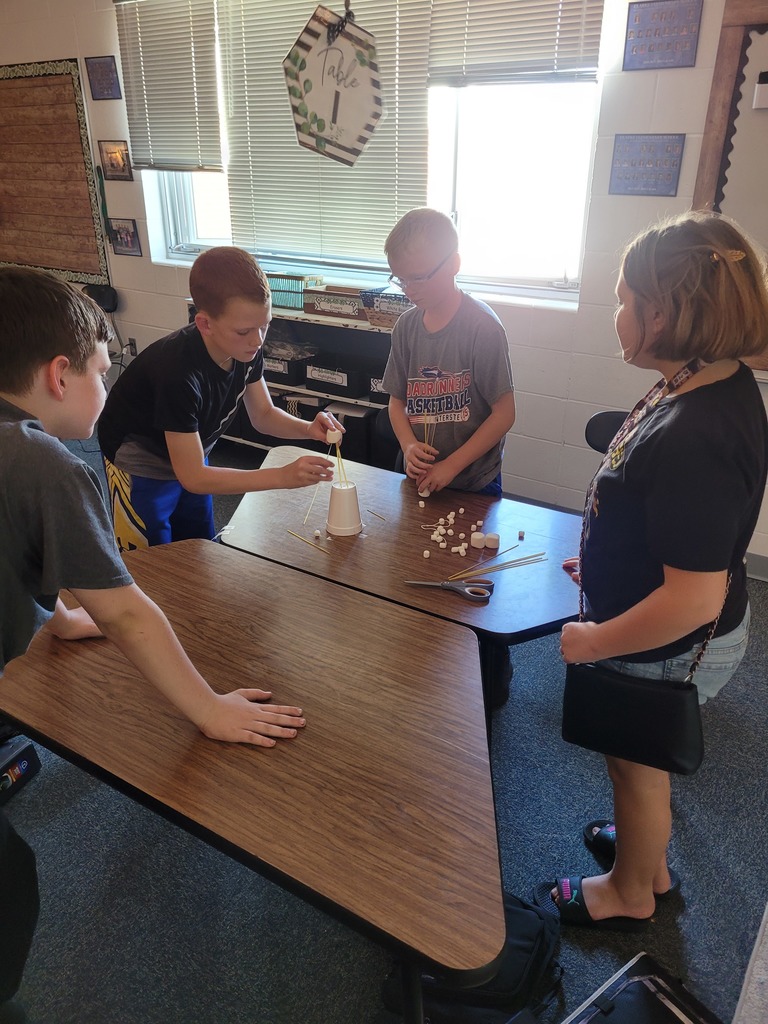 Have you made plans to attend the I-35 Roadrunner Backpack Program Fundraiser?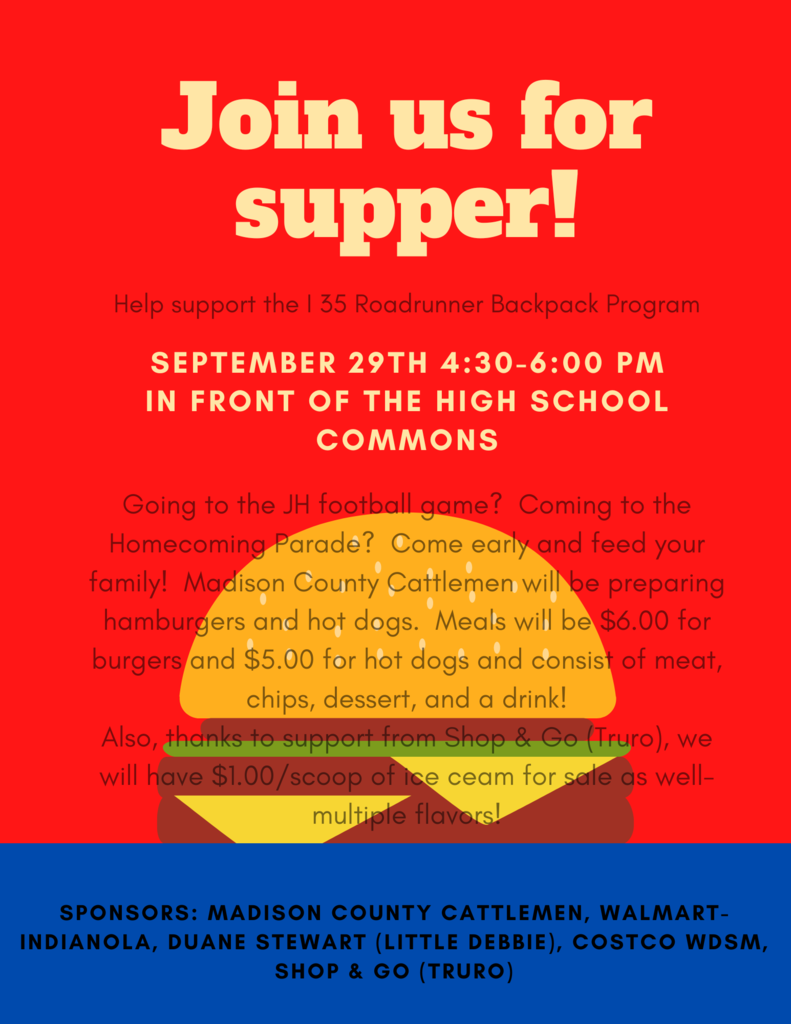 Last week, 6th Graders explored kinetic and potential energy by experimenting with marble and penny ramps. What a great hands-on science activity for students to apply their learning! #RoadrunnerPride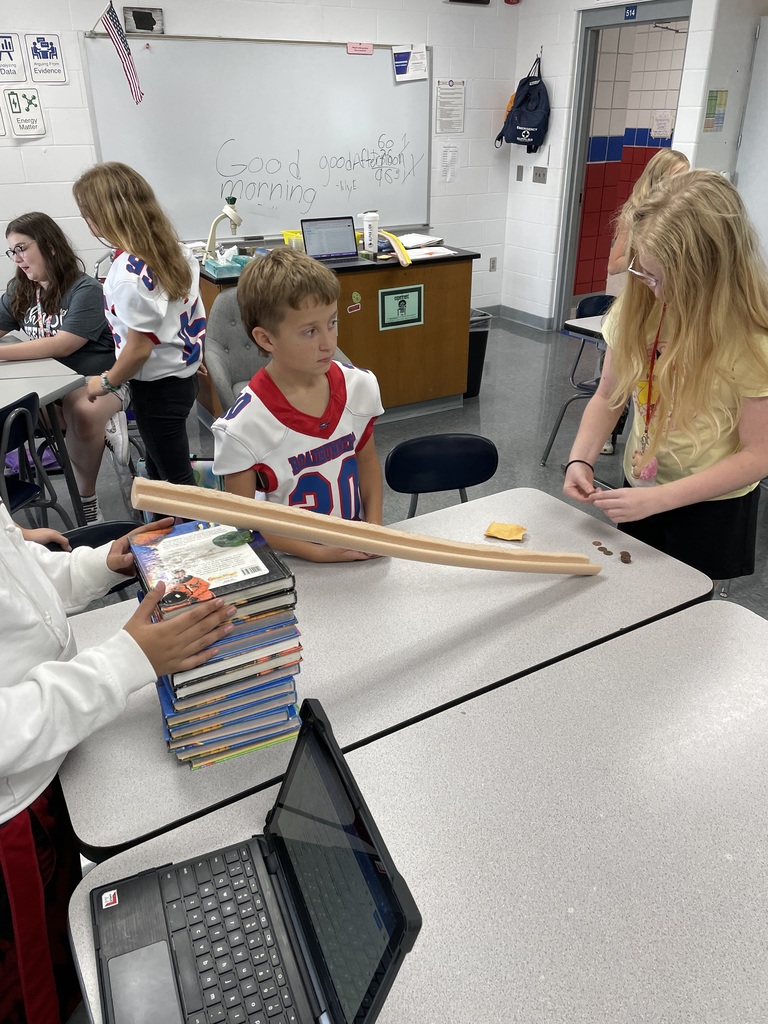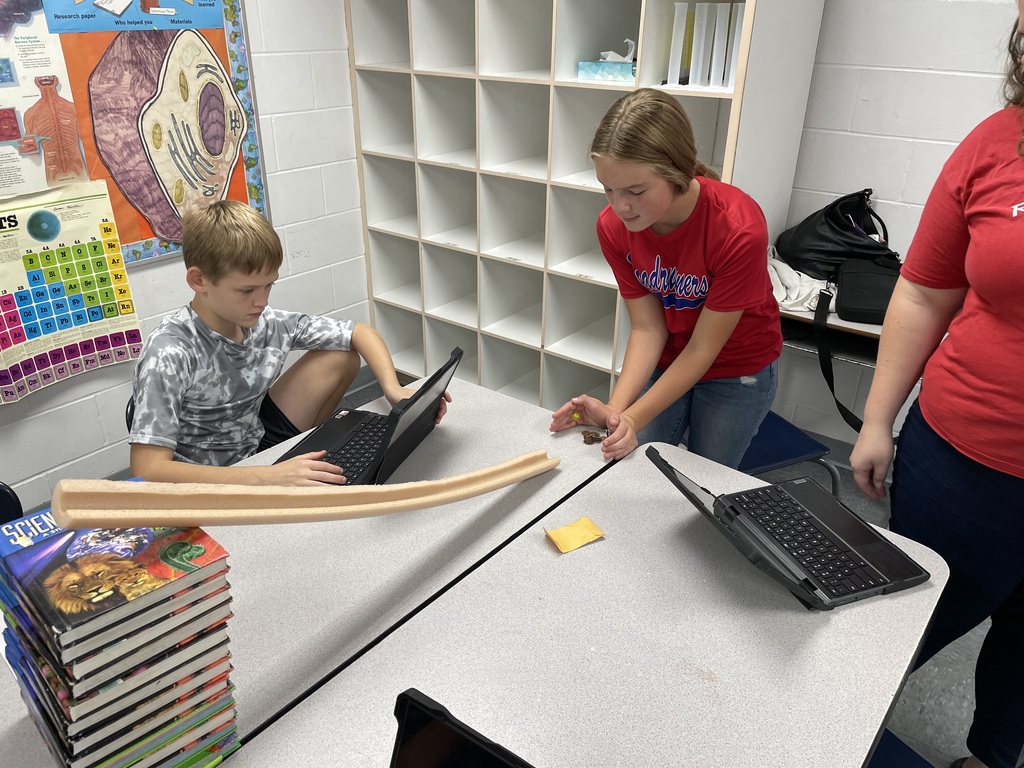 Good morning, Roadrunners! Here is this week's activities. Go, Roadrunners! #RoadrunnerPride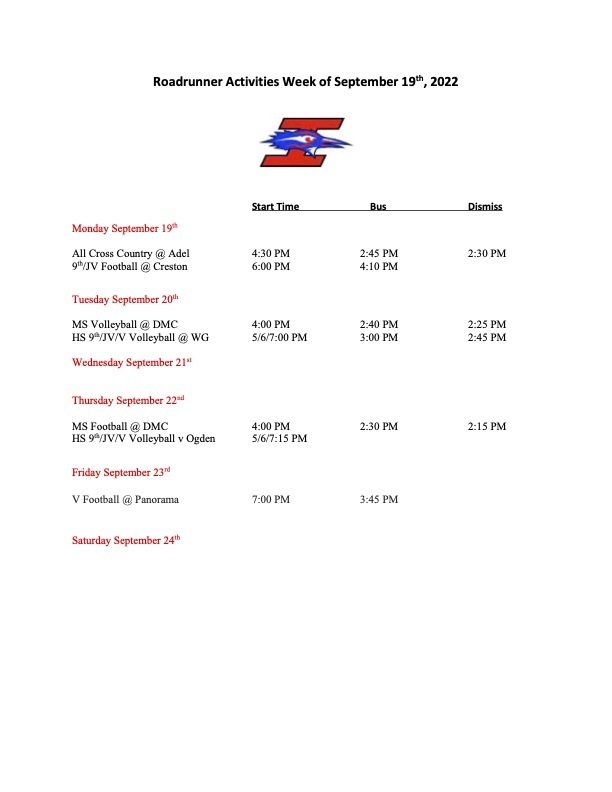 Today, Mrs. Brott and the Foods classes prepared lunch for the faculty to purchase. The lunch consisted of a sliced loin sandwich, fries, and a dessert. All the money raised from the lunch will be put towards the Roadrunner Backpack Program.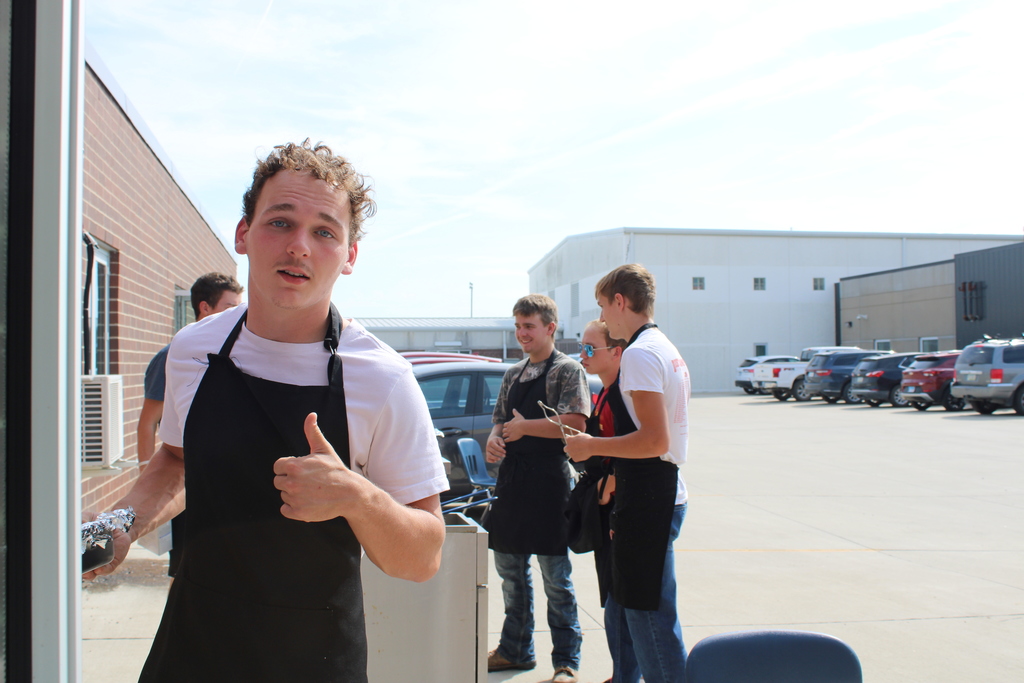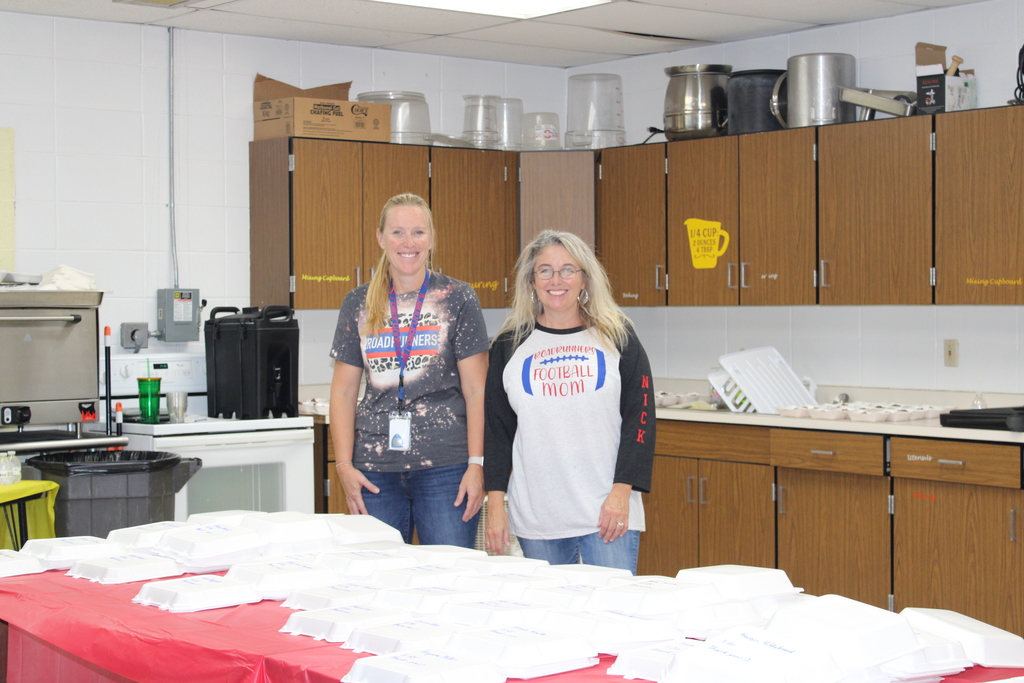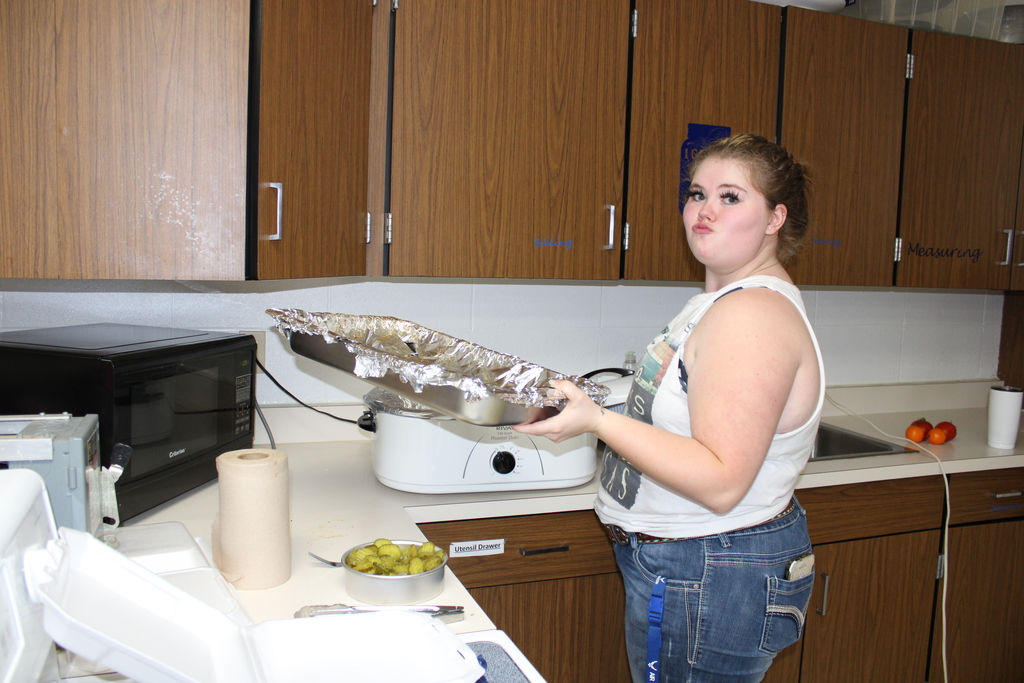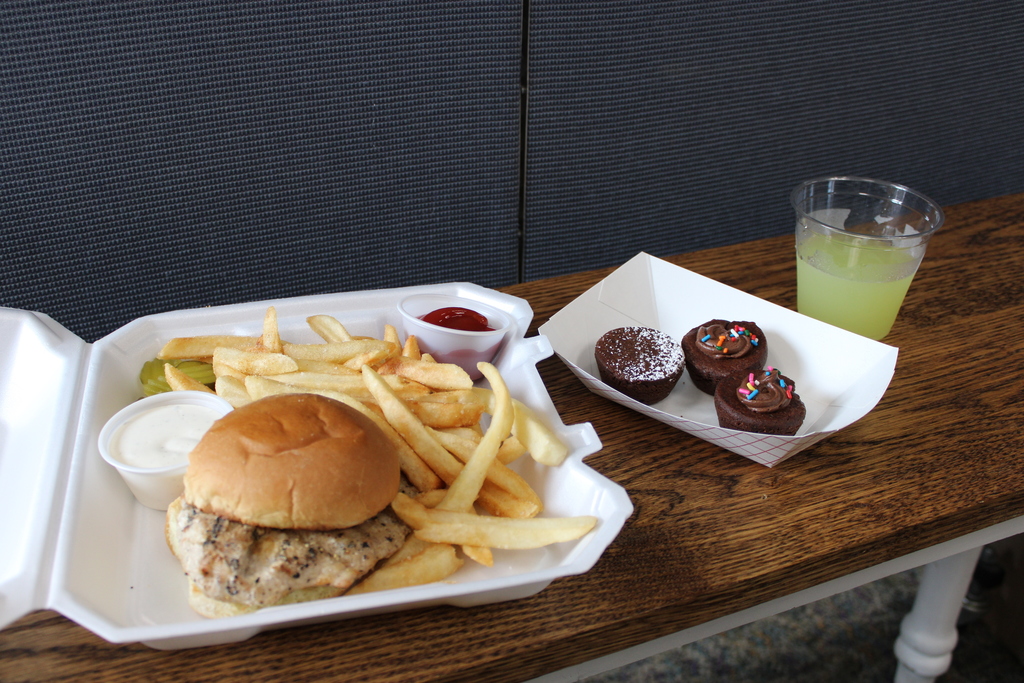 Mark your calendars for picture day on Wednesday, October 5th!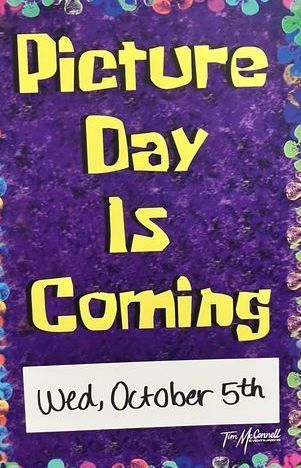 A few more sponsors have committed to helping out our I-35 Backpack Program fundraiser on September 29! Make sure you do the same by stopping out for supper!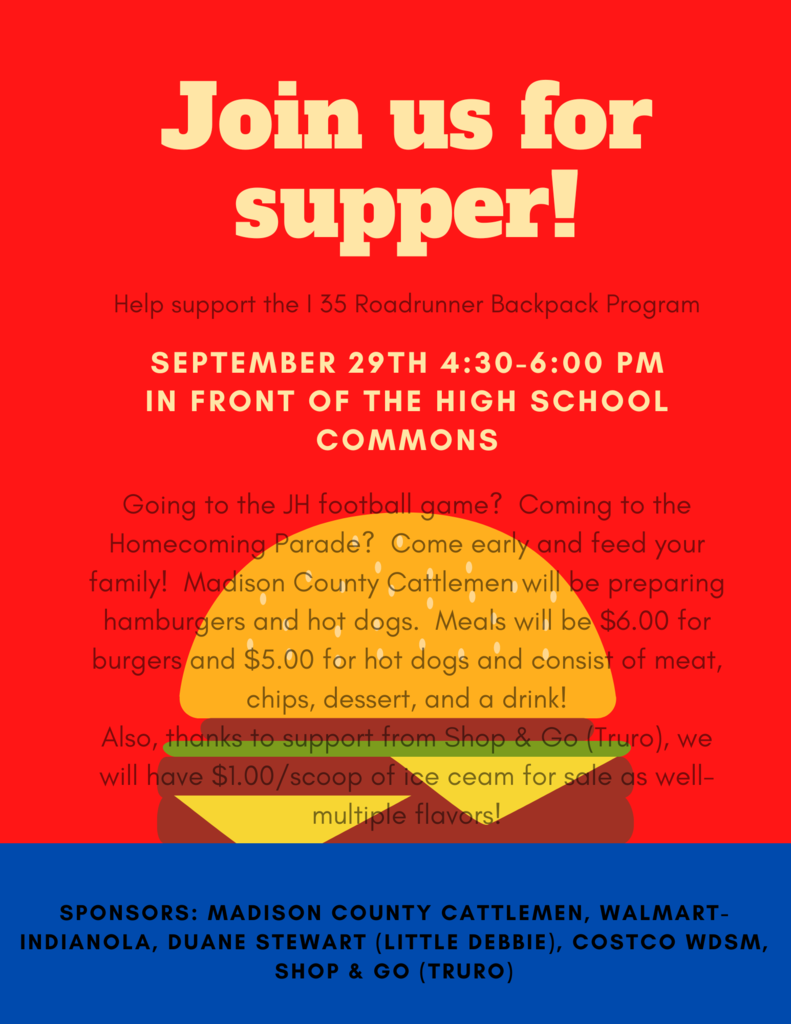 I-35 PreSchool had their very own tailgate party before the varsity game on Friday, September 9. Looks like they were all ready to cheer for their Roadrunners! #RoadrunnerPride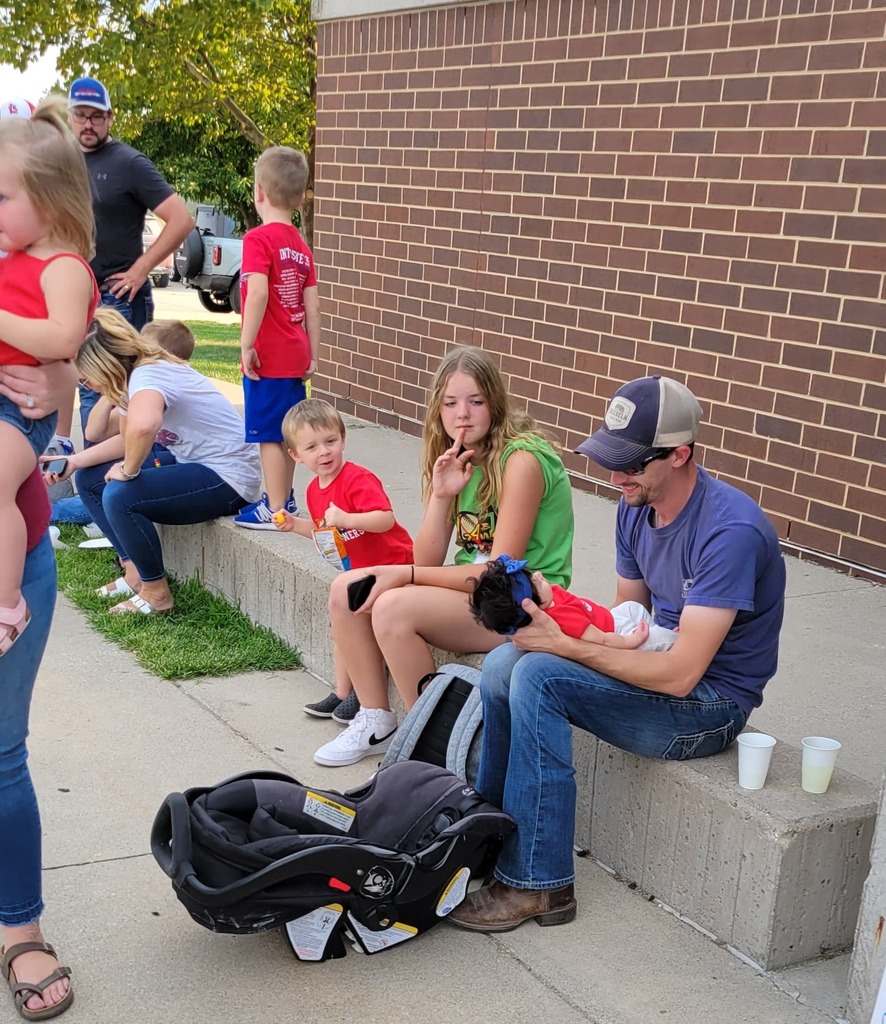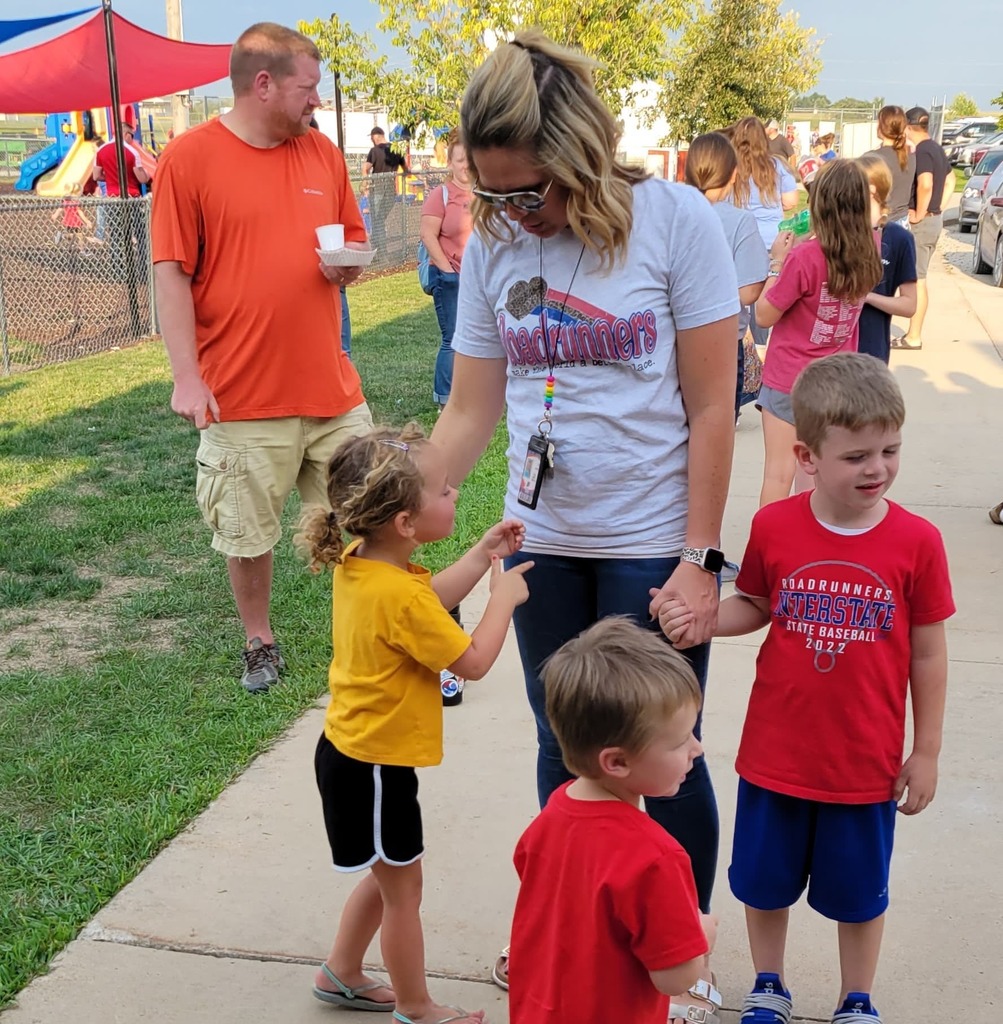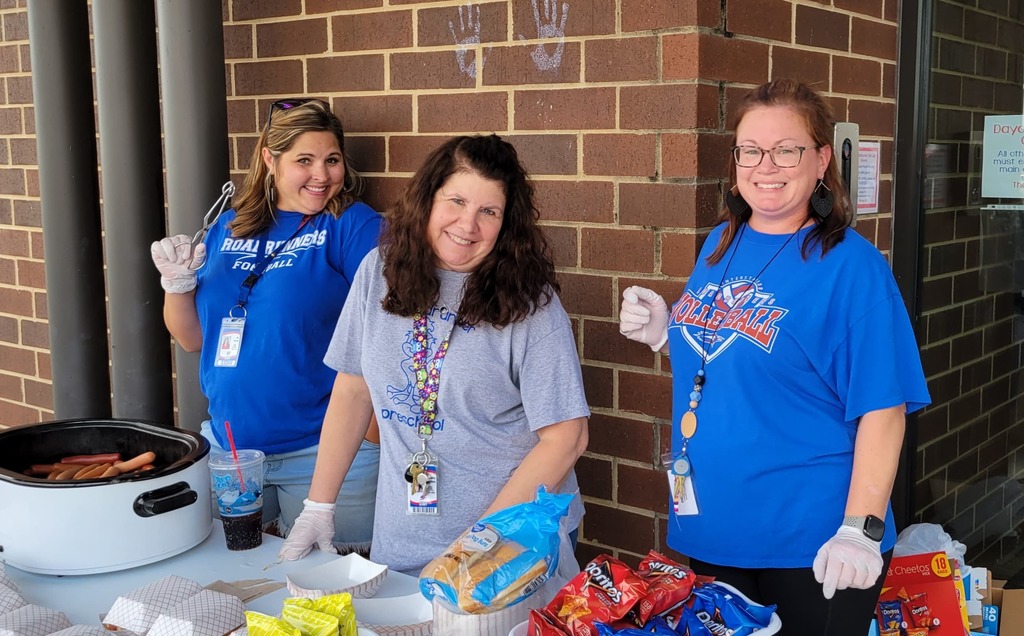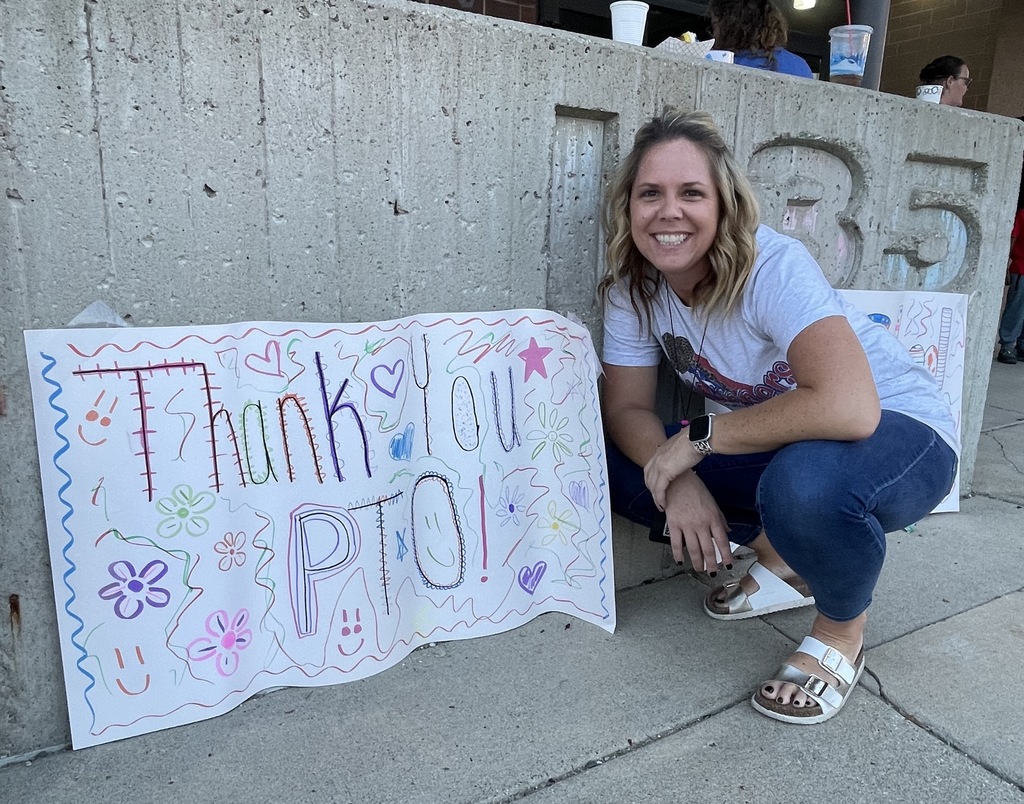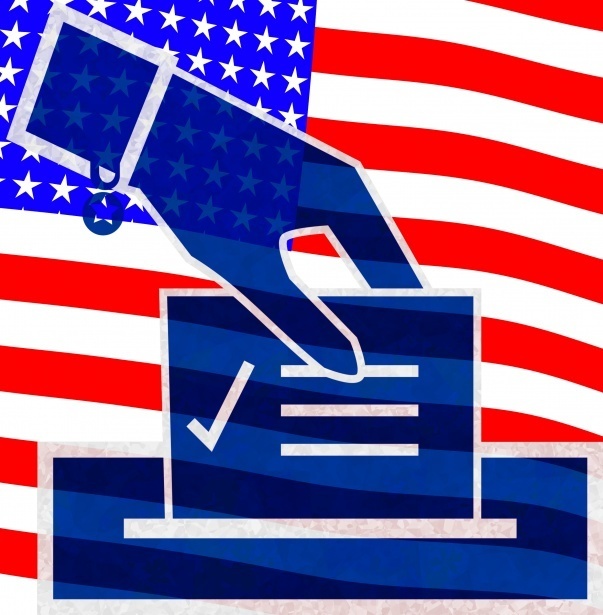 Join us for supper!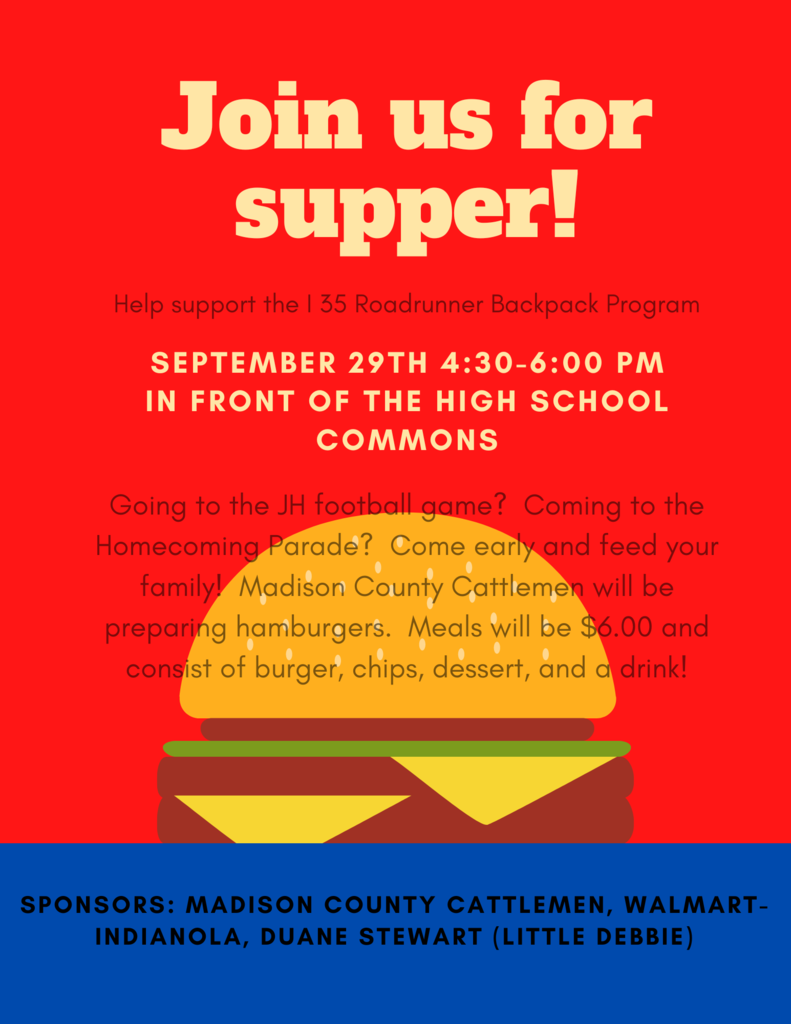 Calling all Roadrunner Alumni! Band Director McKinney is seeking input former I-35 Band members. If you are a former band member, please consider filling out this survey. The survey is only to gauge interest.
https://forms.gle/K3frvb7CZpxMp6mC8
#RoadrunnerPride

Today, Mr. Weilbacher's 5th grade class worked on measuring the properties of matter. What a great, hands-on learning activity to finish up the week!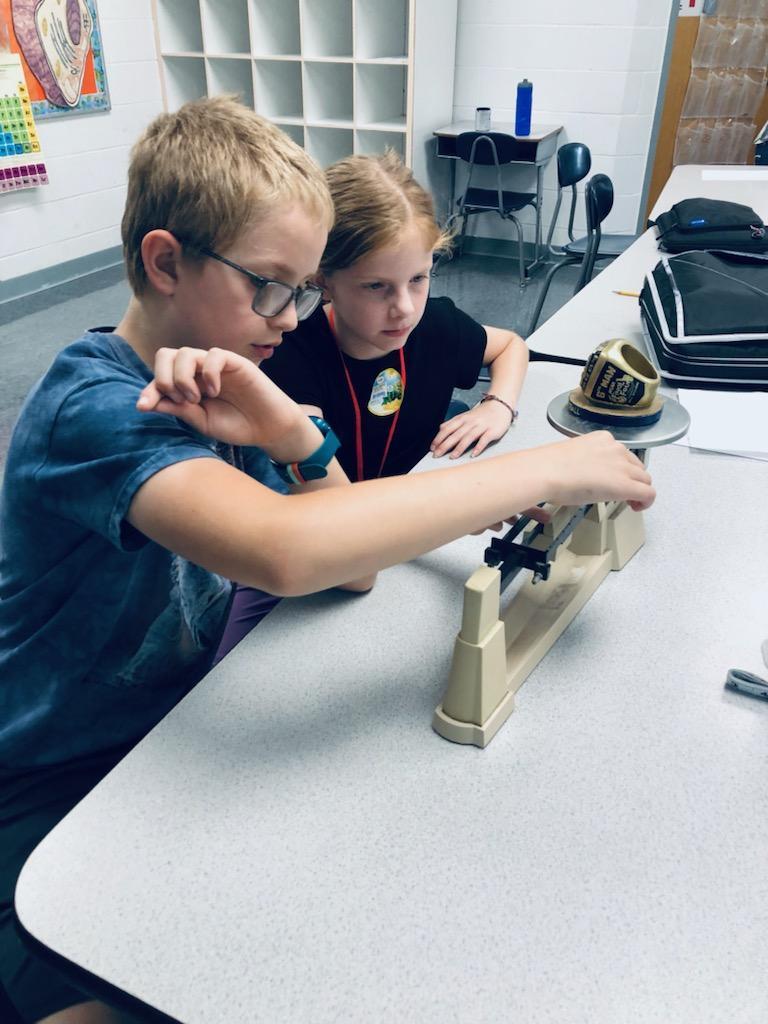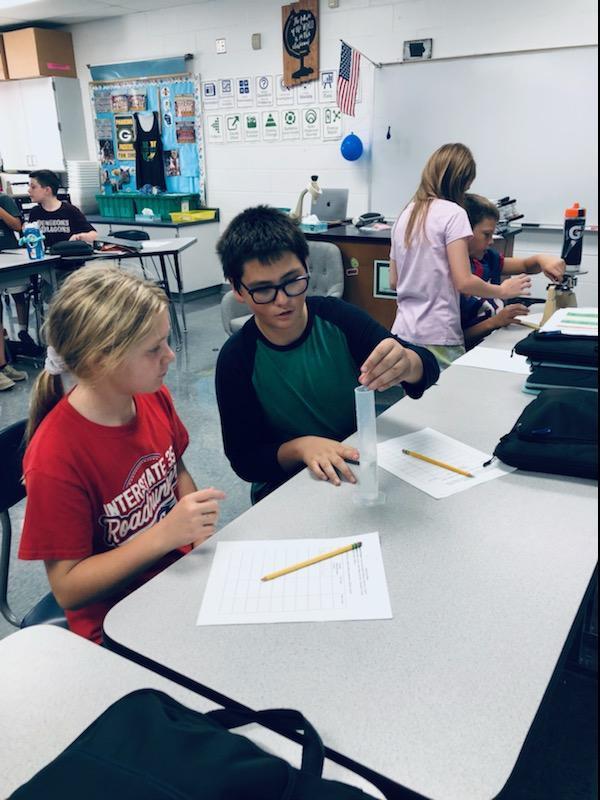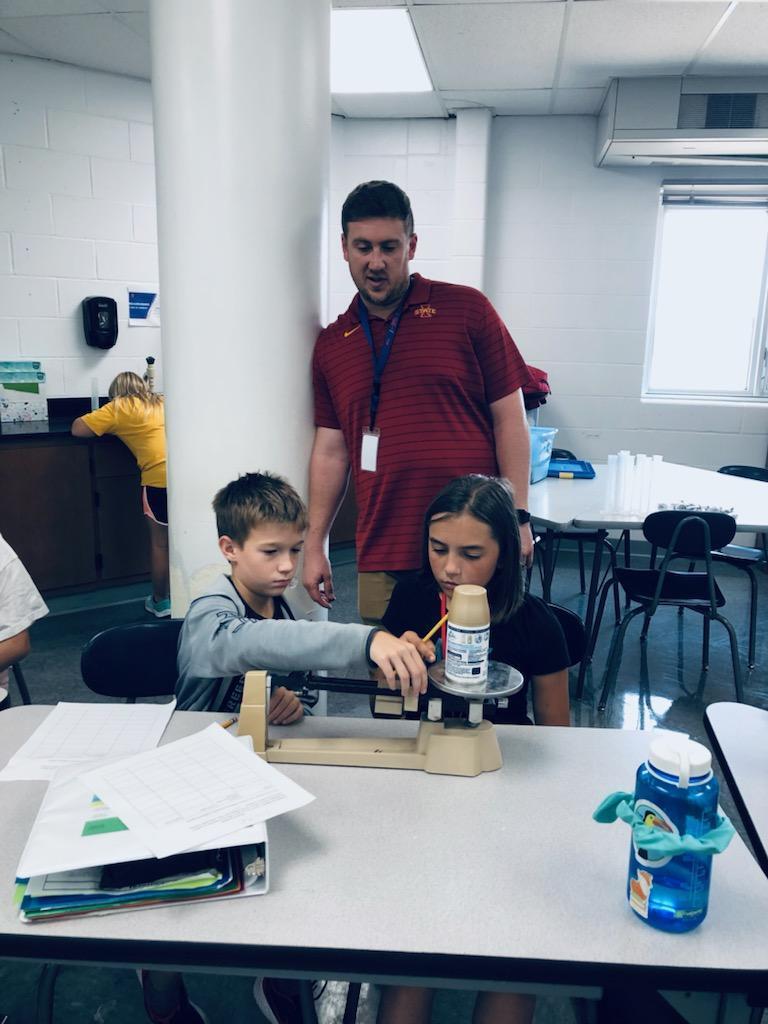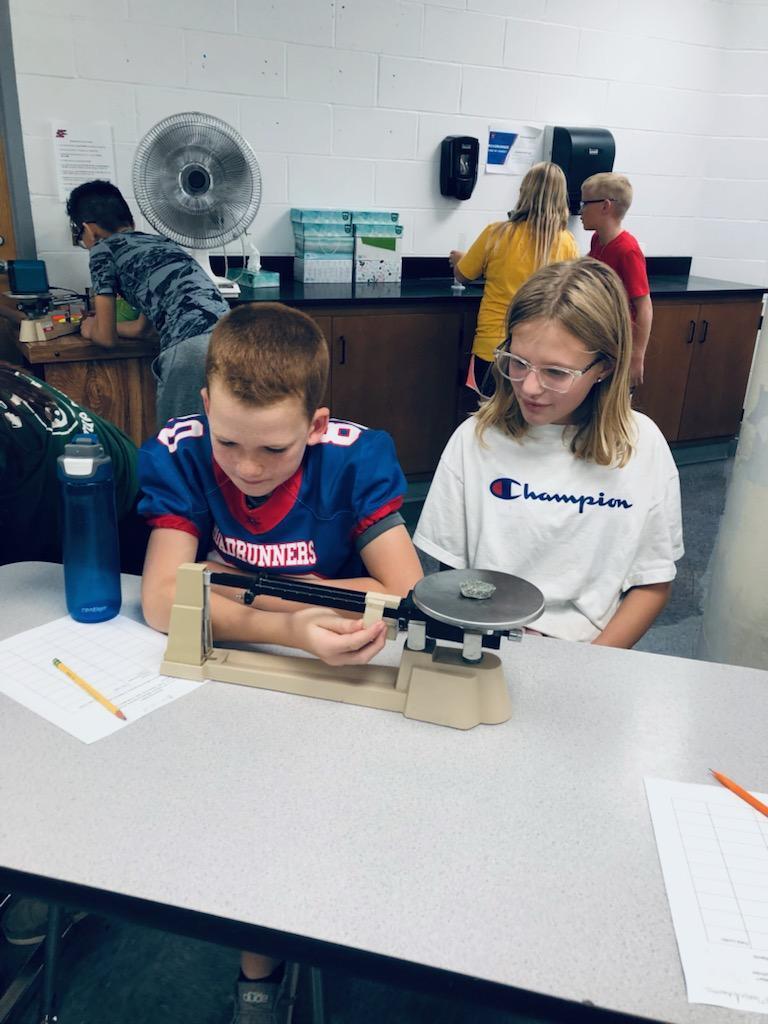 Reminder: There will be an informational question and answer session about the revenue purpose statement vote tonight, Thurs. Sept. 8 at 5:30 pm in the I-35 Auditorium. More information can be found at
https://www.roadrunnerpride.org/article/823666