Into the 10th, tied 4 to 4!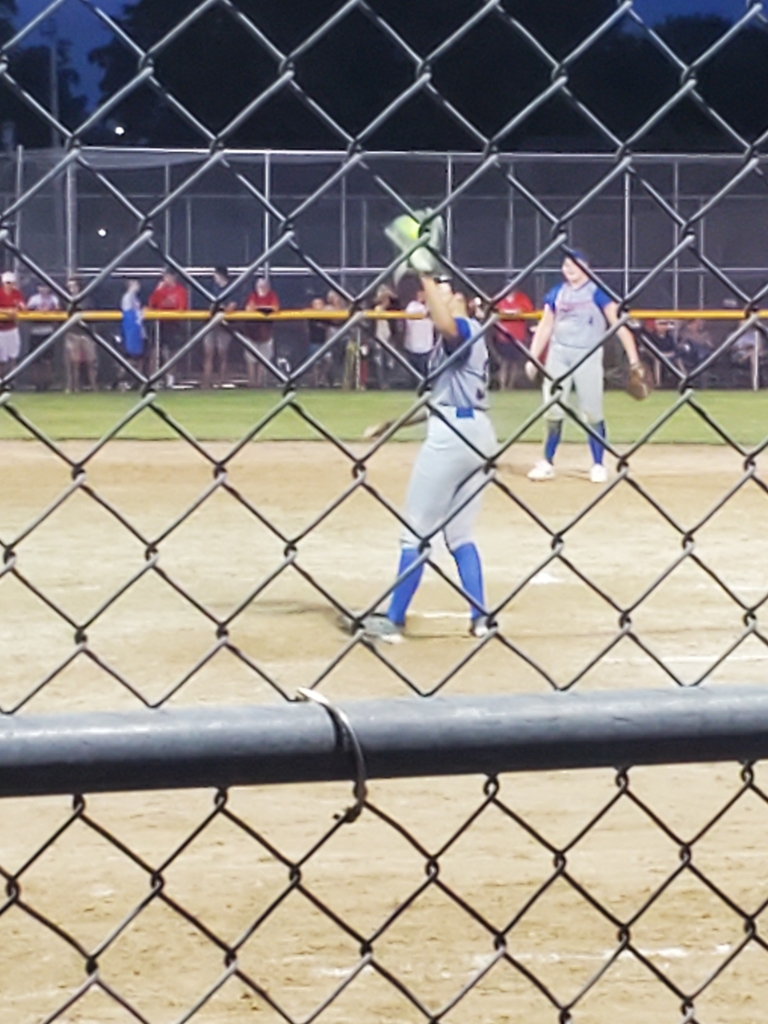 Summer Pasutti hits it out of the park to tie it up 4 to 4 in the 9th!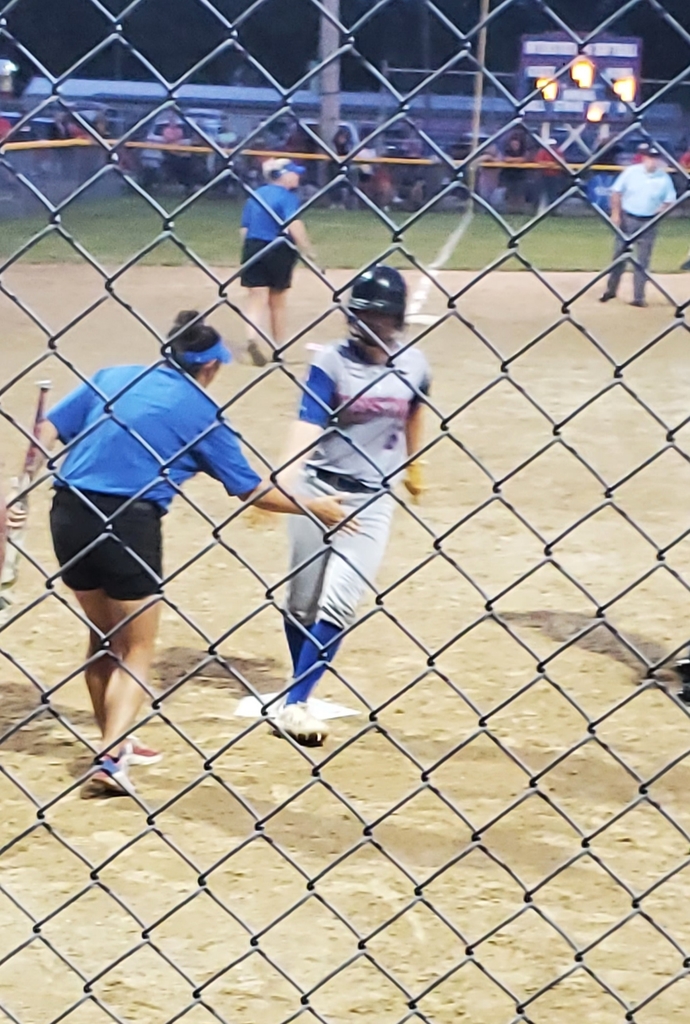 Oh my! Come on, Ladies!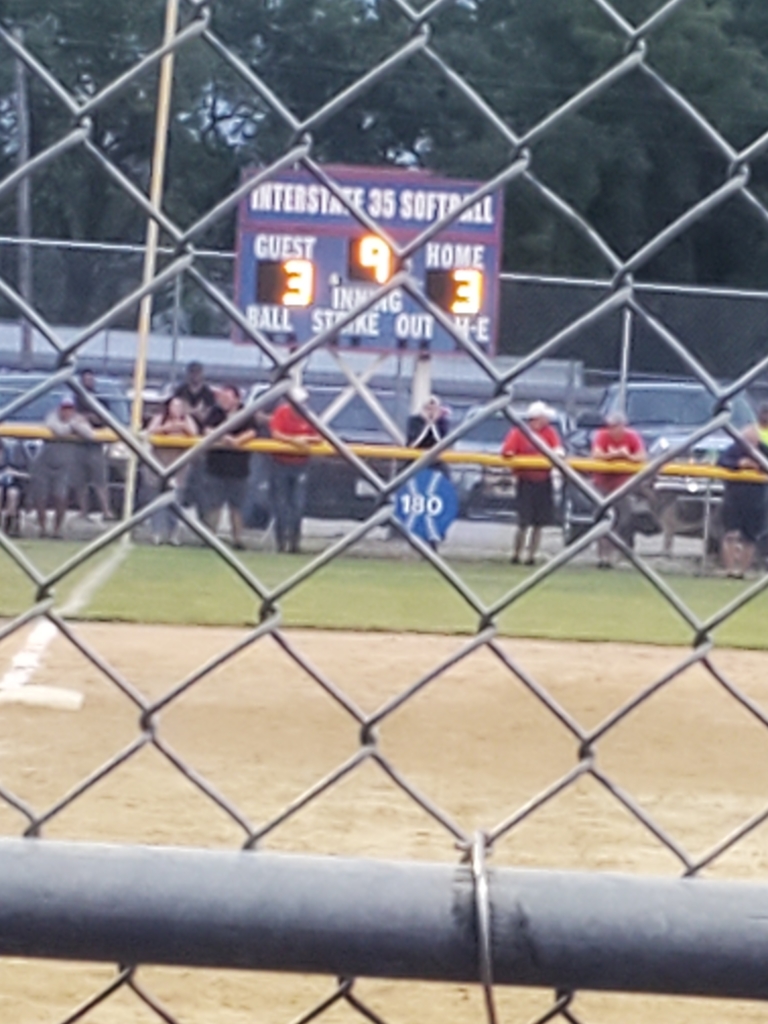 Tied 3 to 3 at the end of regulation.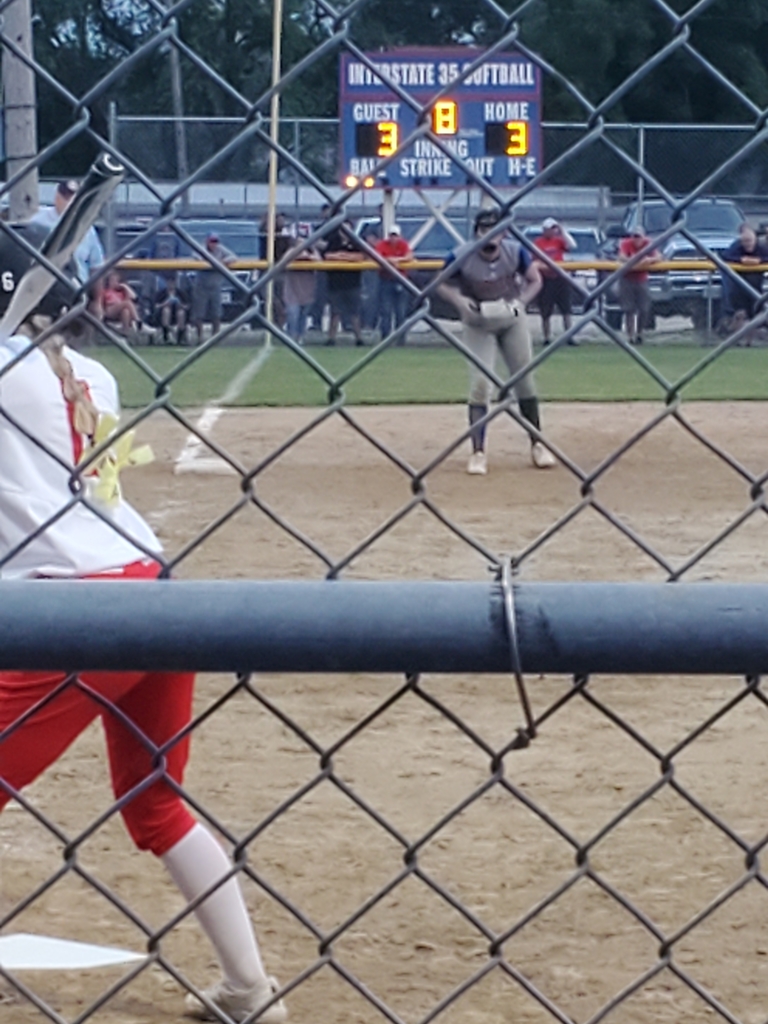 Josie McCuddin scored at the bottom of the 5th to bring the Roadrunners ahead 3 to 2.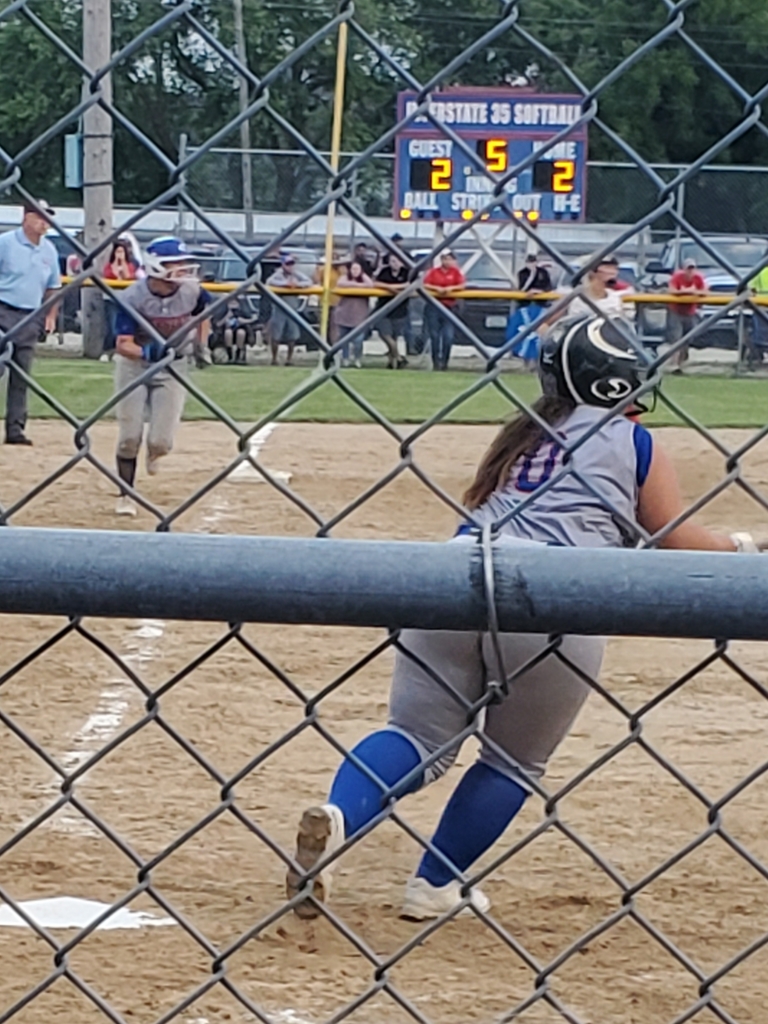 Still 2 to 1 for Earlham at the bottom of the 4th.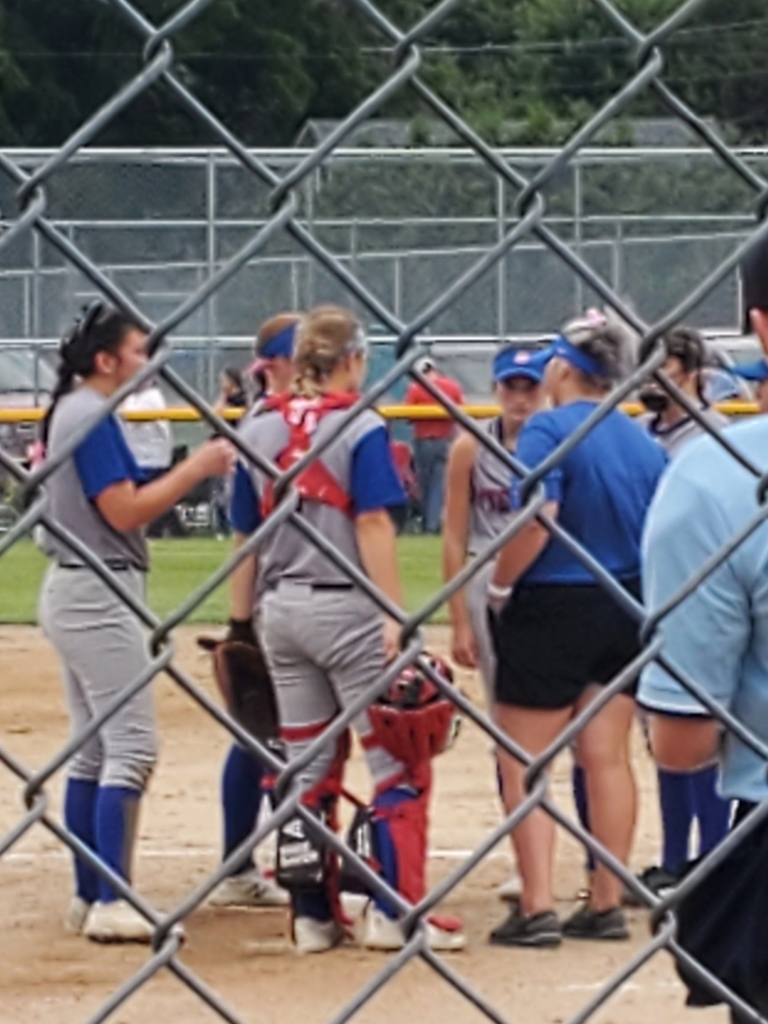 Reminder: the second scheduled SBG Informational Meeting will be next Tuesday, July 13, at 6pm in the high school auditorium. This presentation will contain the same information shared at the presentation on June 15 and the board meeting on June 28. The format will remain the same as well, information presentation followed by questions and answers. If you were unable to attend either of the previous meetings, please join us on Tuesday, July 13, or mark your calendar for Thursday, Aug. 5 for 6pm in the auditorium. In the meantime additional information and resources can be found at
https://www.roadrunnerpride.org/page/grading-practices
.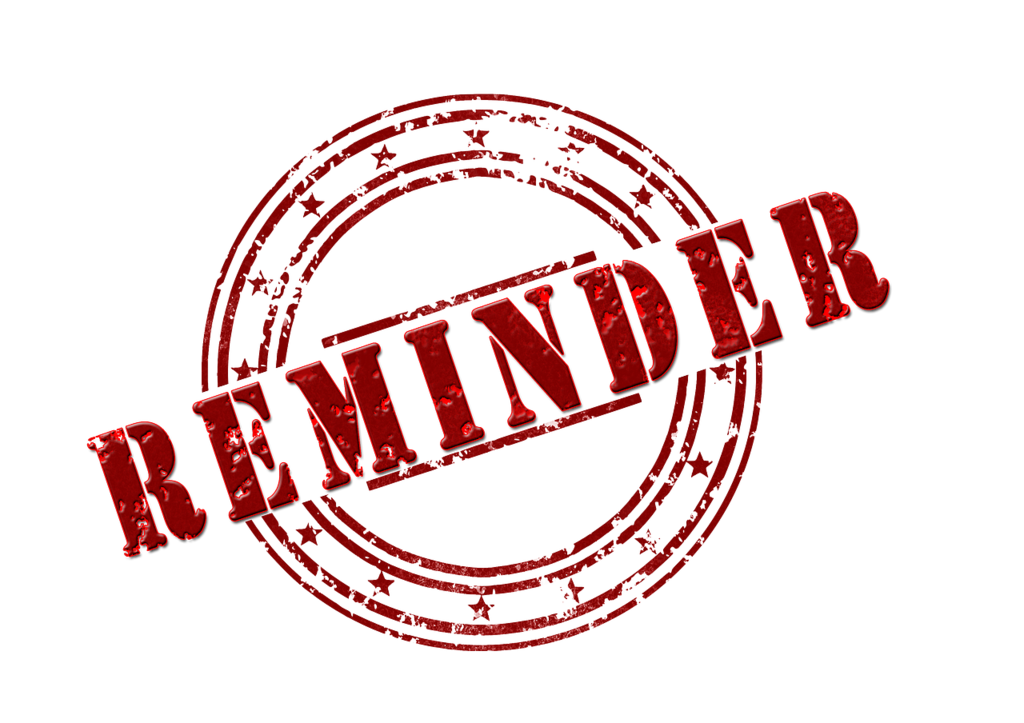 The next Board Meeting will be held at 6 p.m. on Monday, July 19, 2021. (This is a change from the original date of Monday, July 26, 2021.)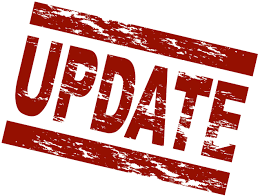 Happy 4th of July, Roadrunners!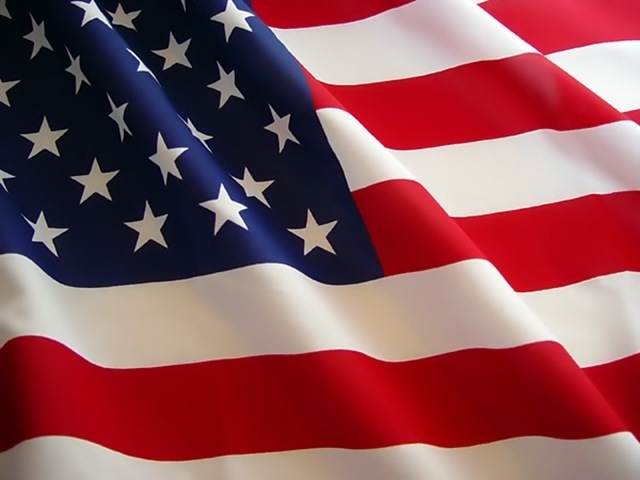 I-35 Acres Prairie is blooming with flowers and pollinators. Come and take a stroll. Open daily! Get your kids into nature without leaving town.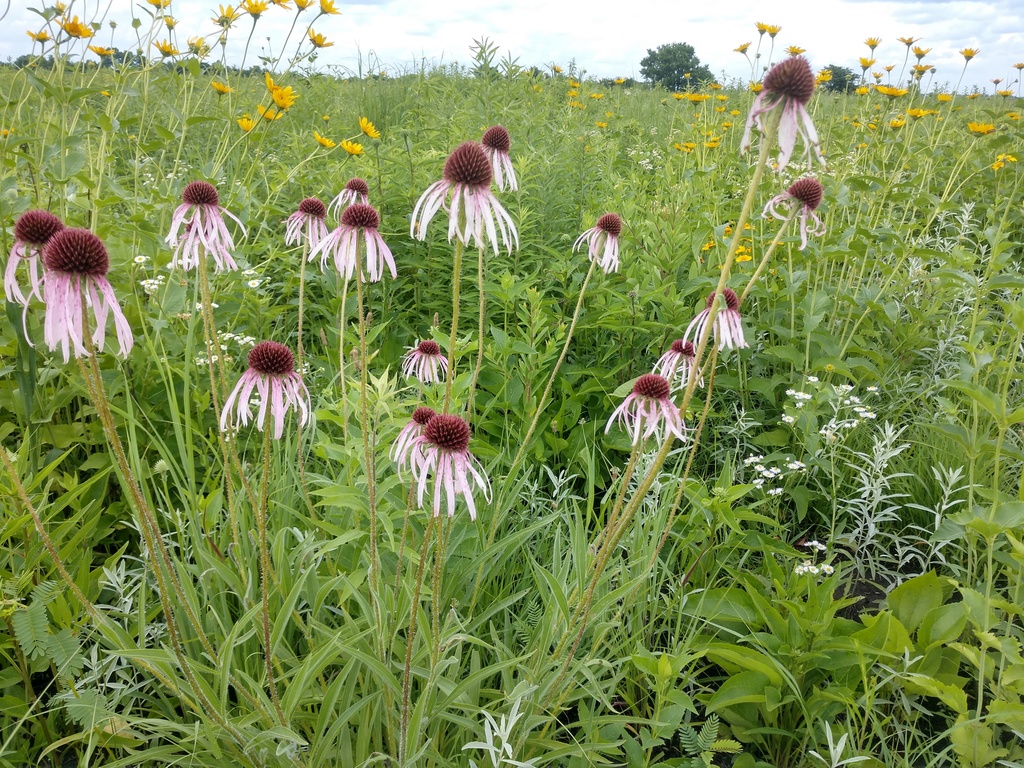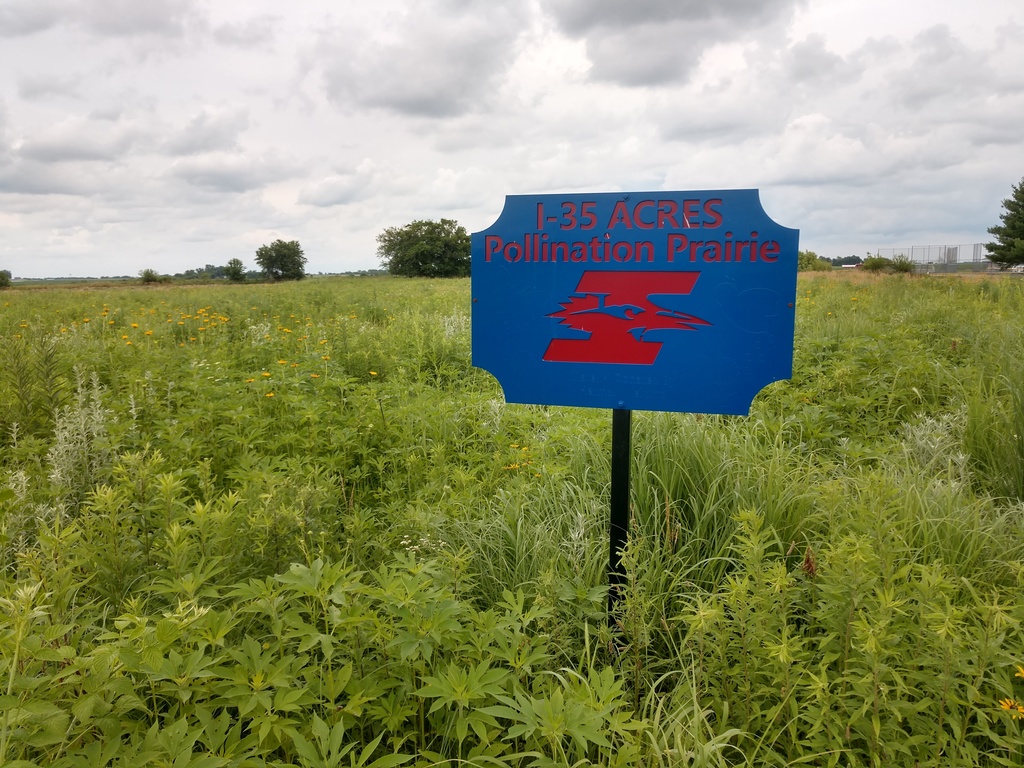 Make sure to take some time to get out and support our Roadrunner ball players!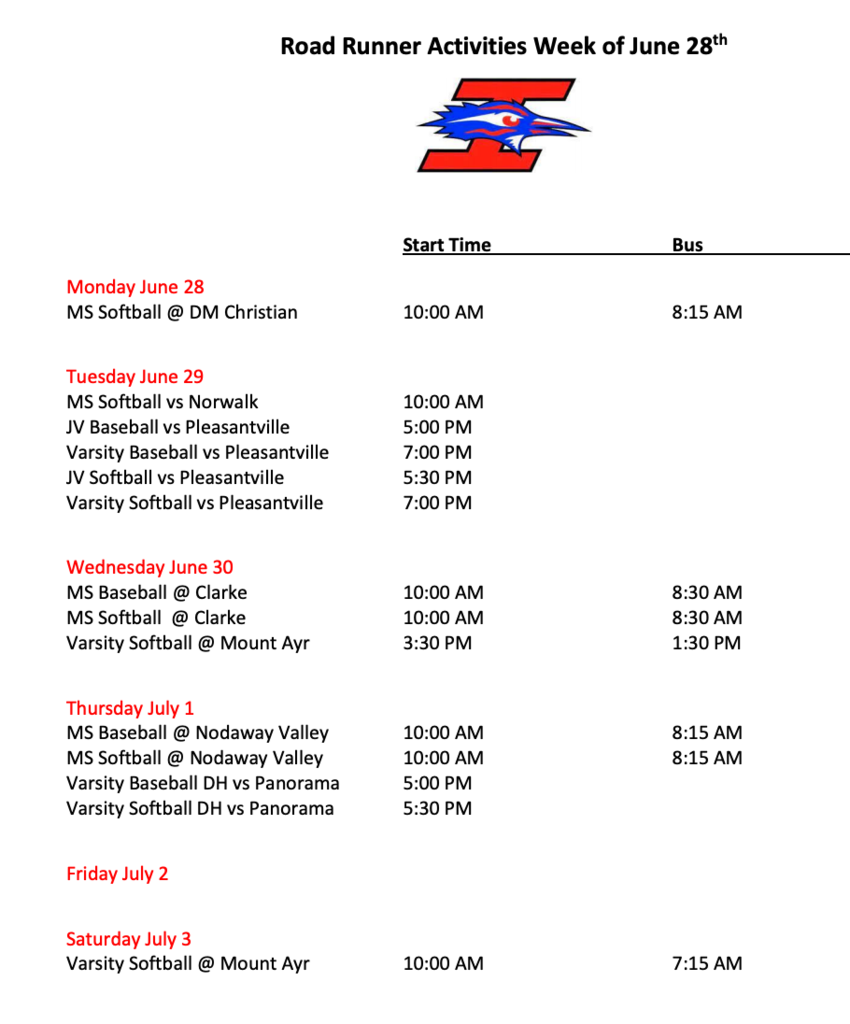 I-35 ACRES Garden Update: After a slow start, the garden is springing into summer nicely! Beans took some coaxing and replanting, but after weeding looks like we will have beans in July. If you happen by, feel free to provide care. We weeded and mulched Wednesday night. We will probably till the edges Thursday morning.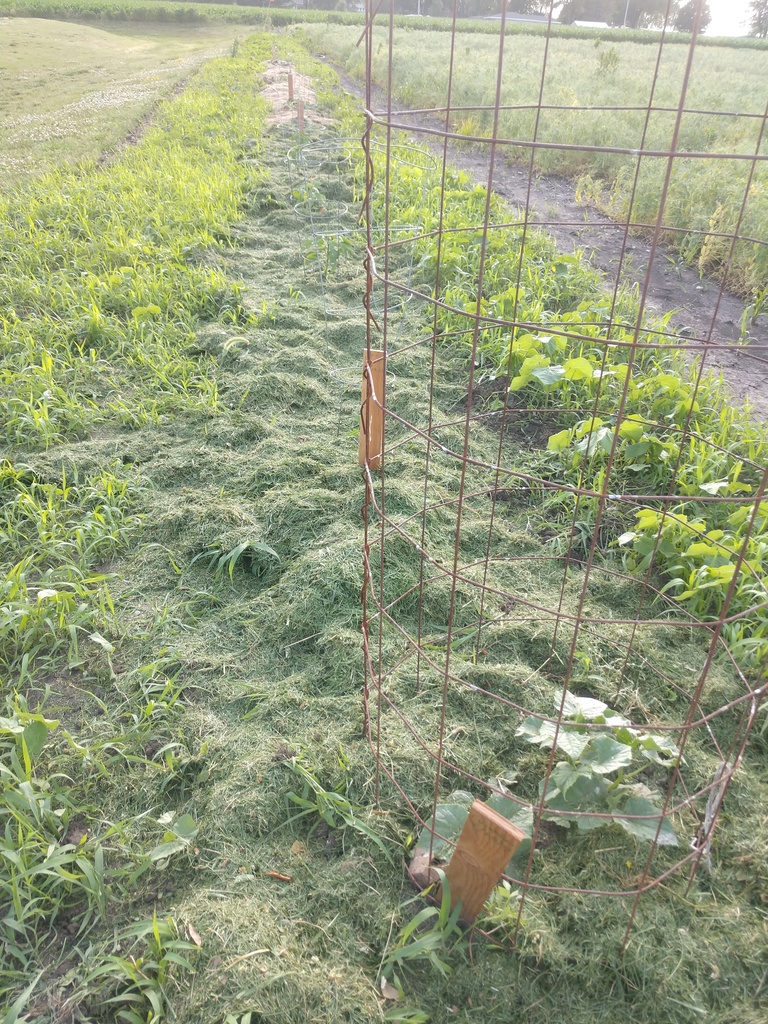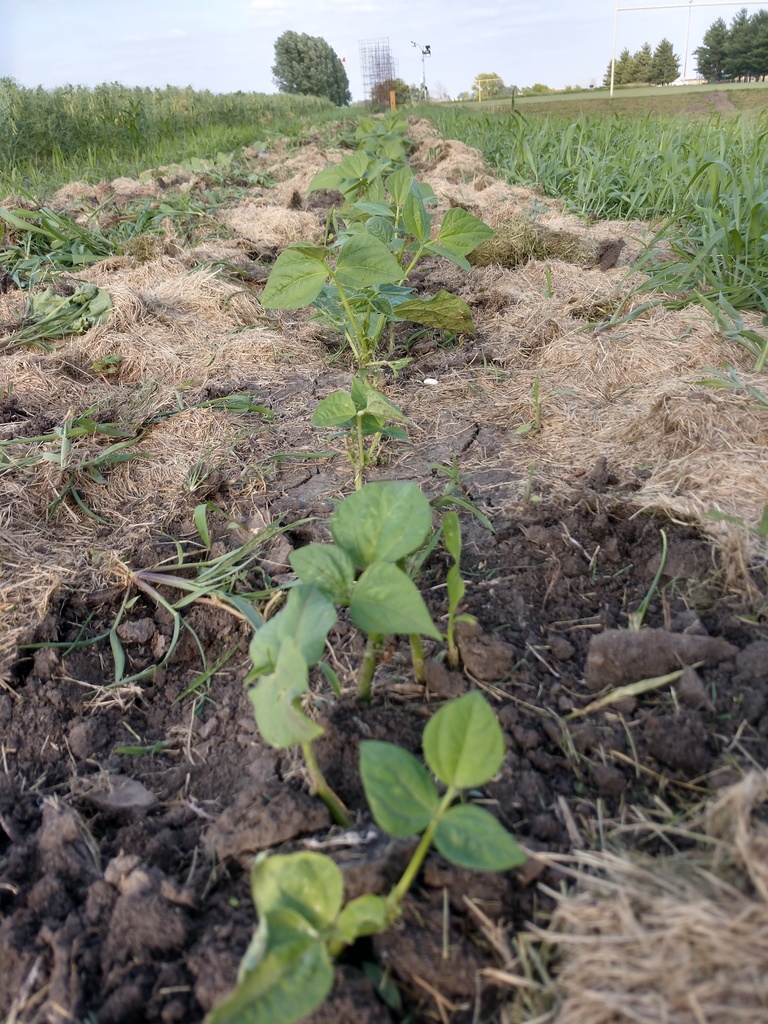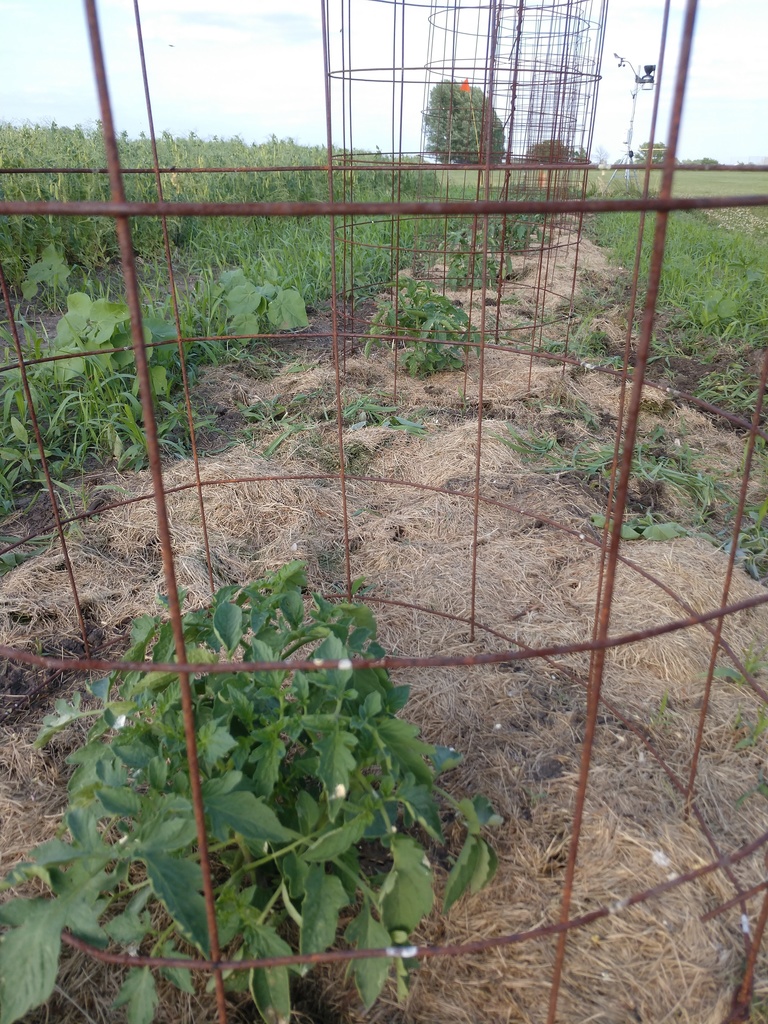 Another great week to get out and enjoy some Roadrunner Ball!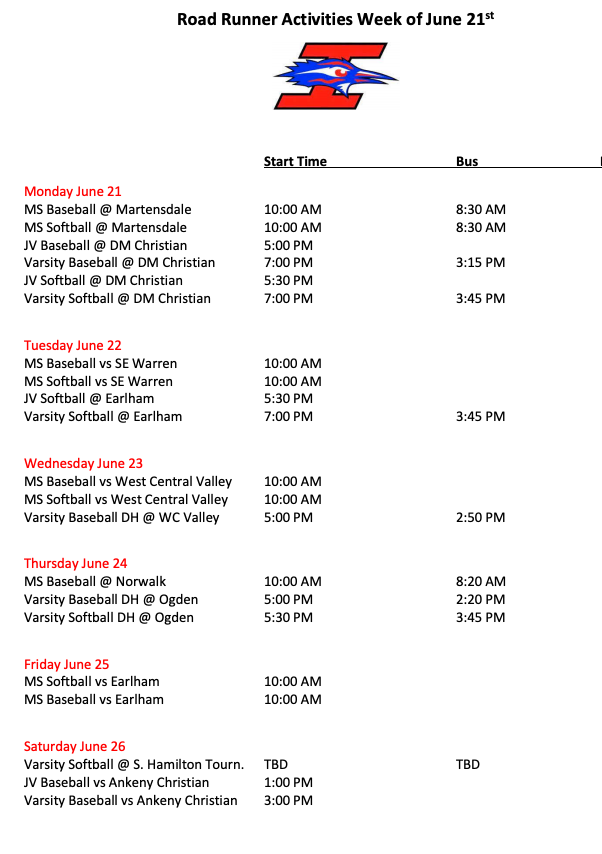 Grab the sunscreen and head out to cheer on our Roadrunners!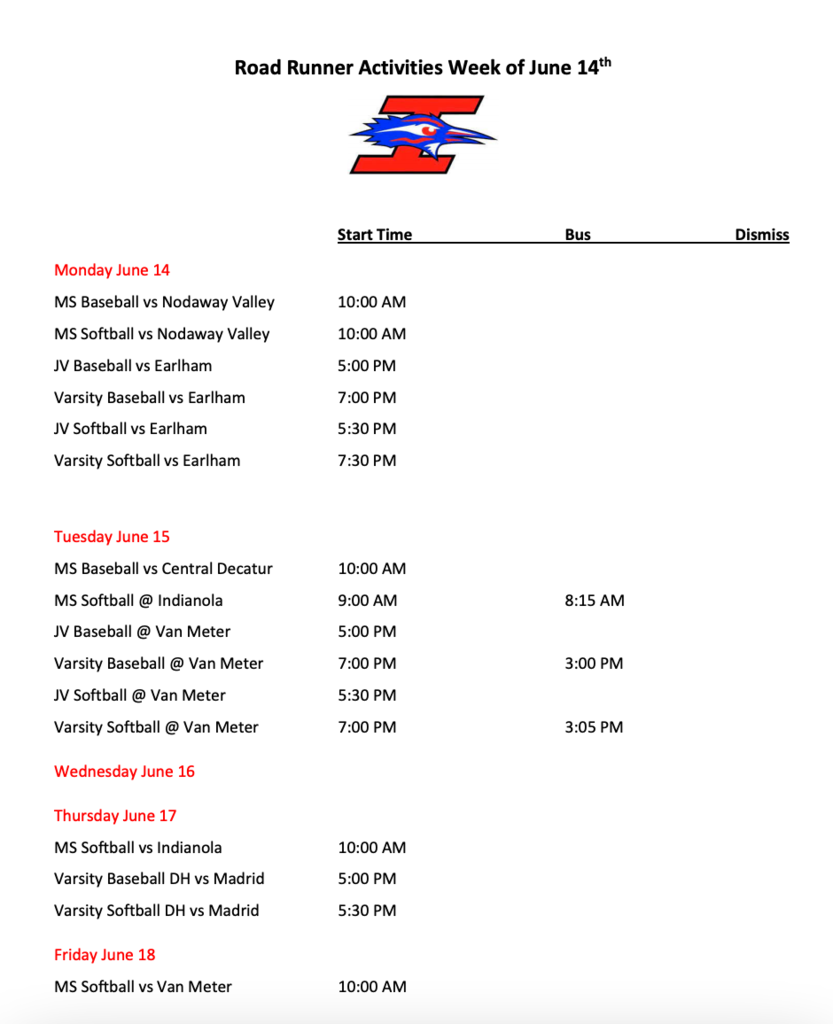 Input about communication being sought: There have been several conversations at the national, state and local level about school and education over the past several months. Some of these are ideas, some concerns, some frustrations, and some inspirations. One thing I am continually thinking about is how we are communicating about some of these ideas as they pertain to Interstate 35 Community Schools. To get a better understanding of what will work in our community and provide timely, accurate information, we would like some feedback on possible additions to our current communication options. If you would take a minute to send some feedback, we can better share ideas and information from the school.
https://forms.gle/qMJQ7xN6UXJ2qasa7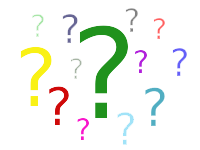 Thank you for watering the garden last week. Going forward Katie Klingensmith and Sue Meggers will handle the watering. Thanks again. Tonight a little garden elf, Miss Klingensmith, and Mrs. Meggers mulched and added a row of beans. More zucchini, tomatoes, peppers, and cucumbers will go in tomorrow. Come harvest times, we will post when veggies are ready.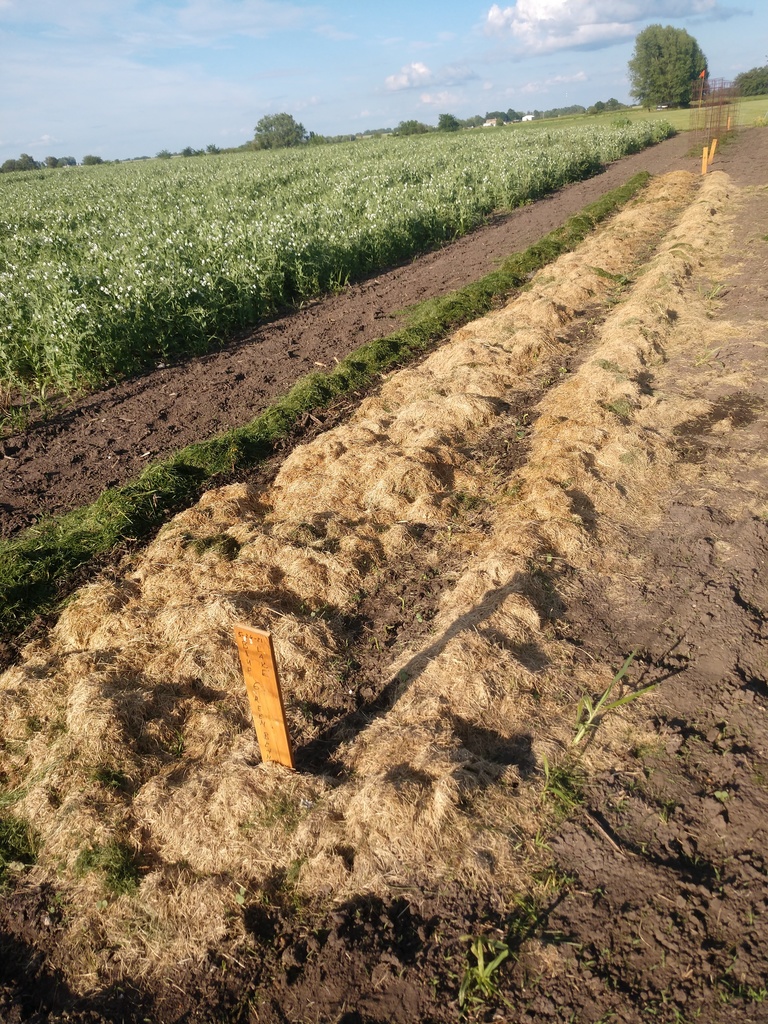 Lots of ball games this week. Make sure to head out and support our Roadrunners!