Behind the scenes: our paras/associates are indispensable not only do they support teachers & students in the classroom, they cover study halls, do recess and lunch duty. Thank you!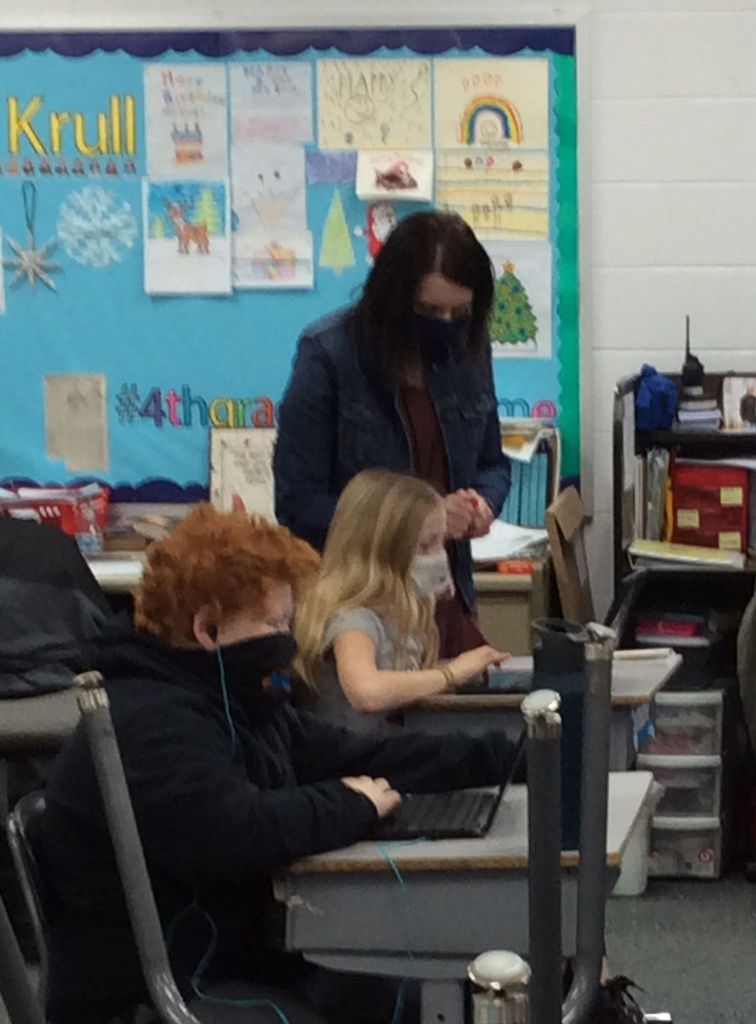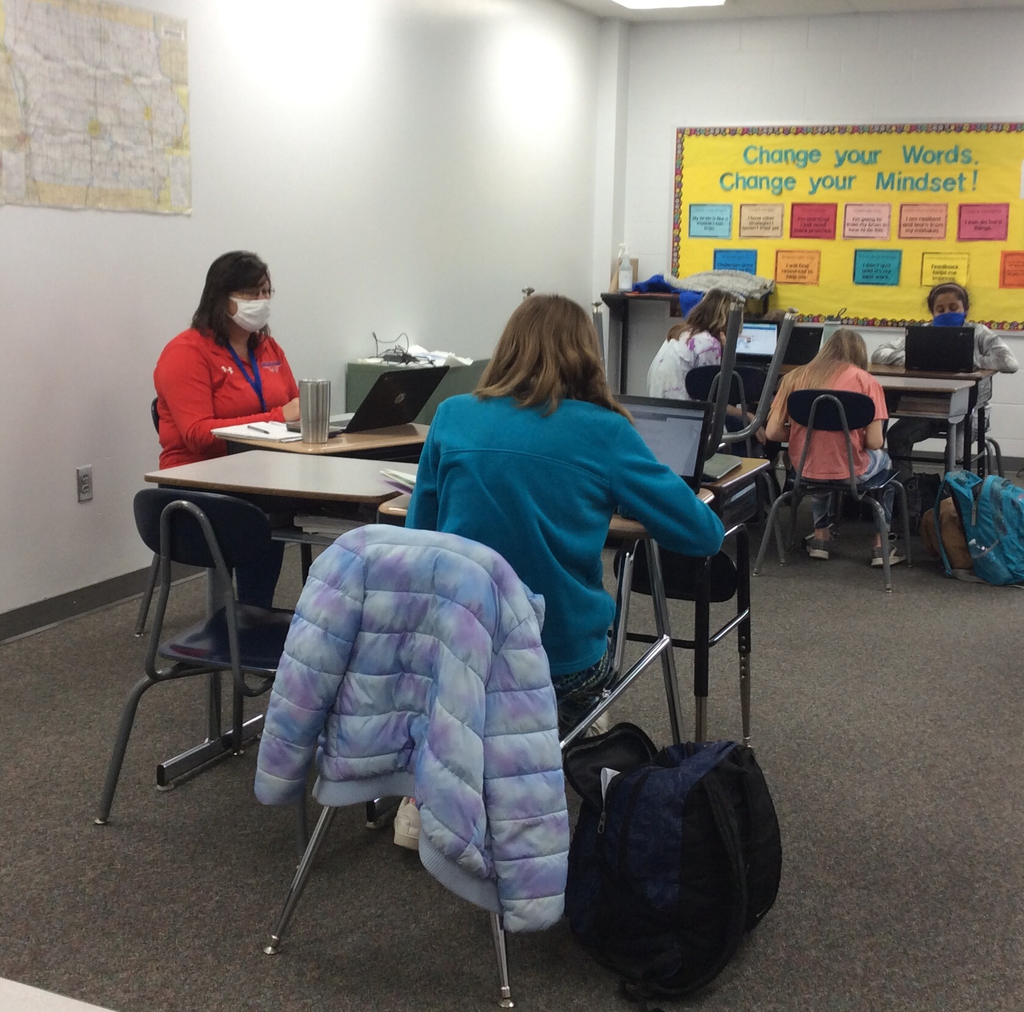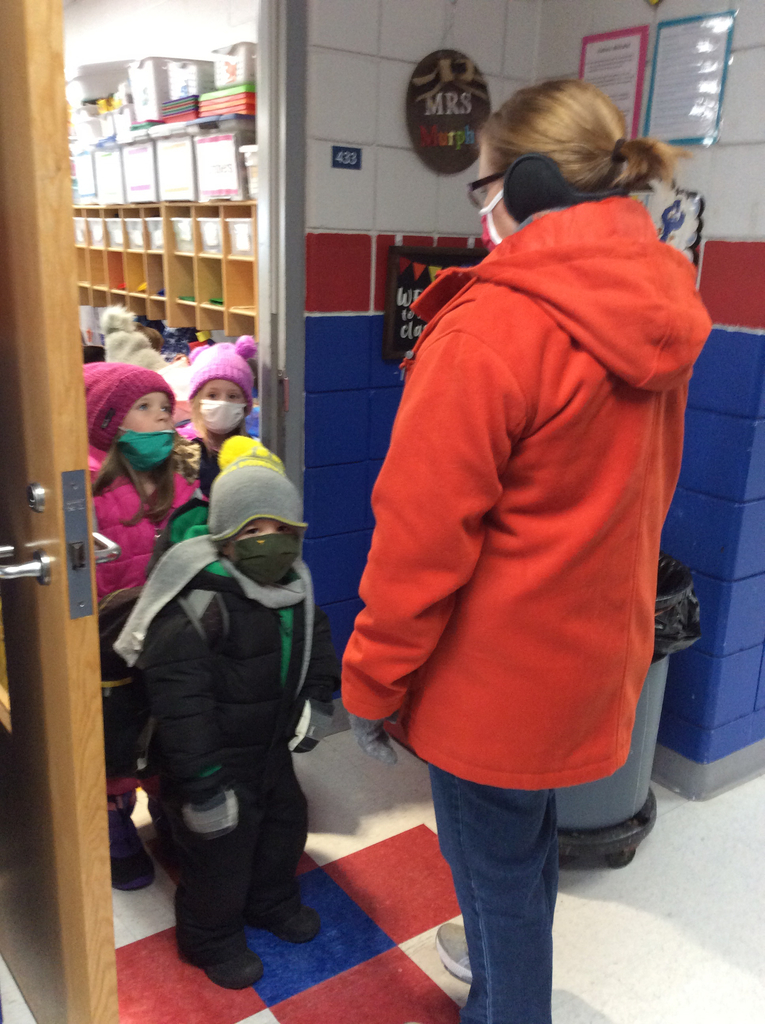 Tomorrow's (Jan. 11) MS girls basketball game has be rescheduled for 1/18.

Roadrunner Wrestlers finished 6th at the Rollin Dyer Invite! 120-Palmer 8th, 126-Steinlage 4th, 132-Smith 3rd, 138-Steinlage 1st, 145-Isaiah Smith 7th, 152-Green 2nd, 160-Chandler DNP, 170-Darst DNP, 182-Jacobe 6th, 195-Foreman DNP, 220-Vonnahme 2nd, 285-Roquet 1st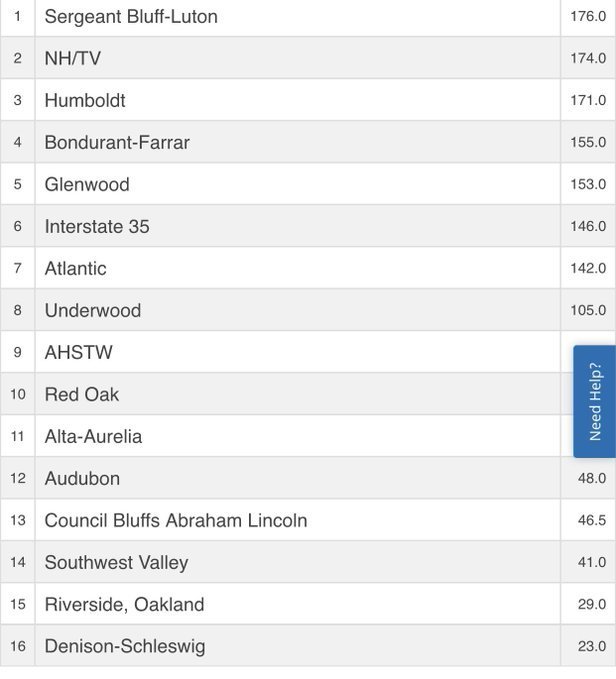 3rd graders ready for their virtual Civic Center Performance, thankful that our auditorium helps make the experience more real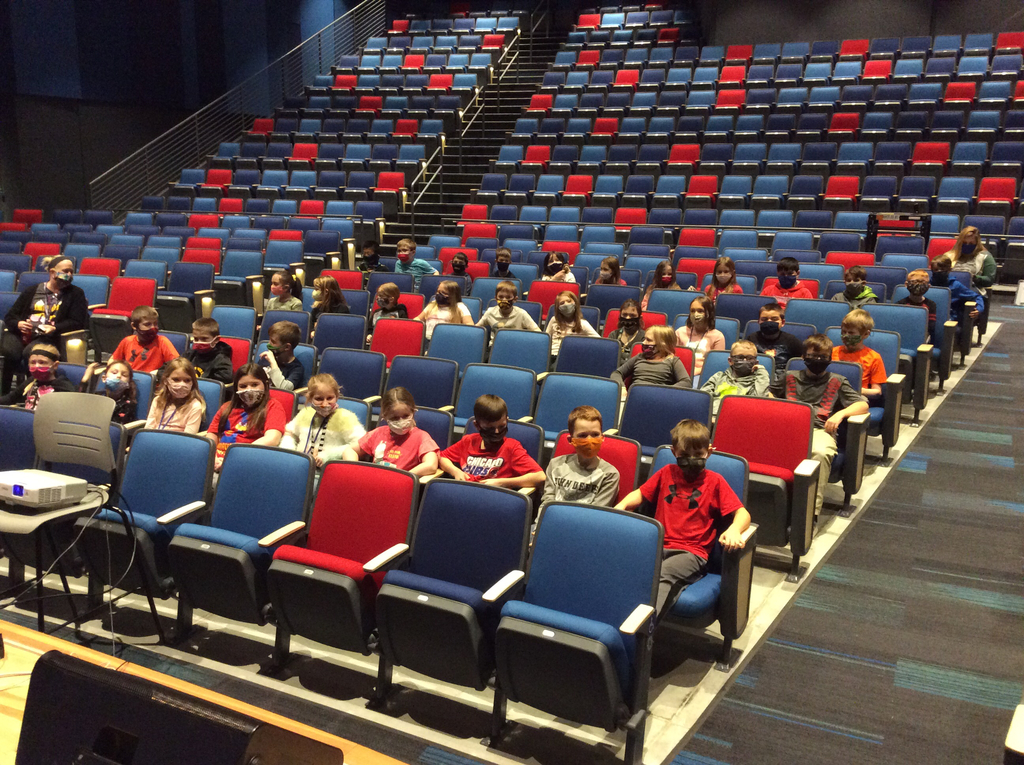 Roadrunner Wrestlers defeat Des Moines Lincoln 66-18 #RoadrunnerPride

Updated Spectator Information: Wrestling 1/9 @ Atlantic *Seniors will be allowed 2 spectators *Other participants will not be allowed spectators JH Events in the JH Gym during Home Contests: *Because of the size of the bleachers we will finish out the JH basketball season with allowing 2 spectators per participant in order to ensure enough space for social distancing.

We will resume our weekly Covid numbers update next week

Behind the scenes: We are back in school and we depend on our bus drivers to get our students to school and home safely. They are top notch at their job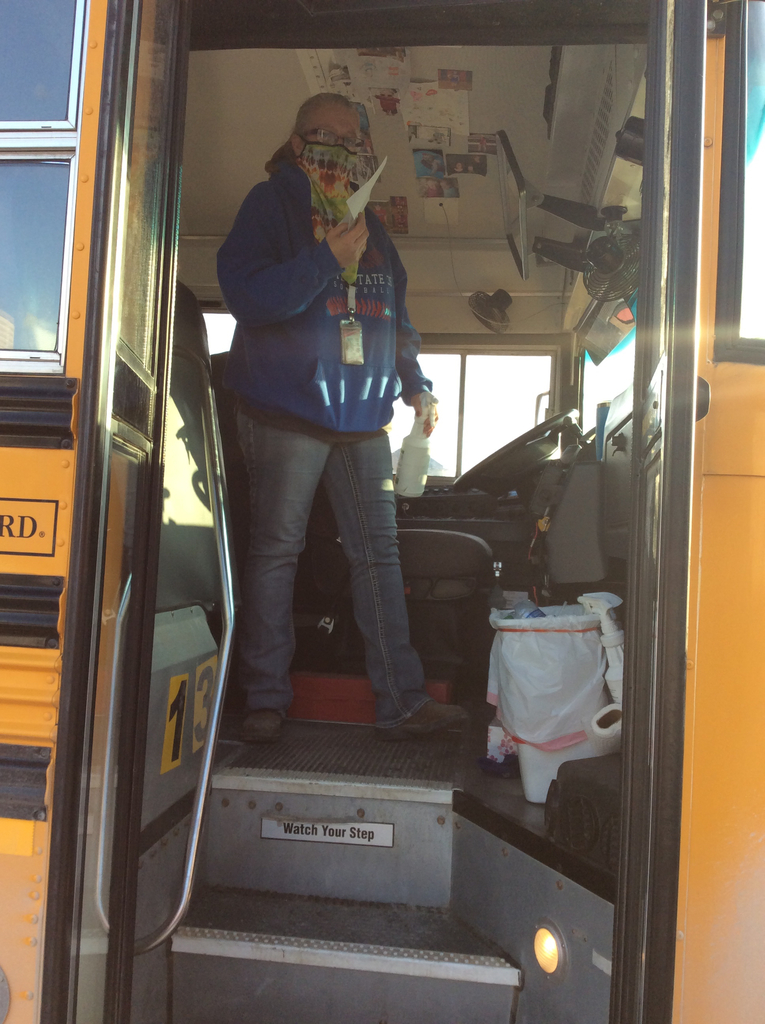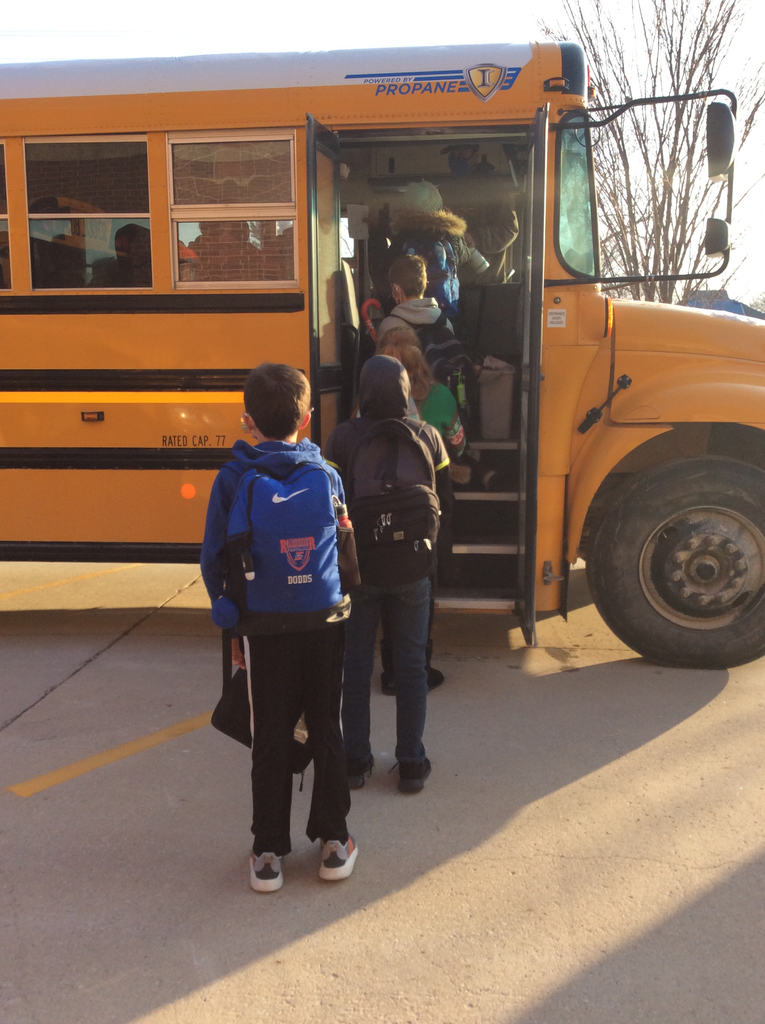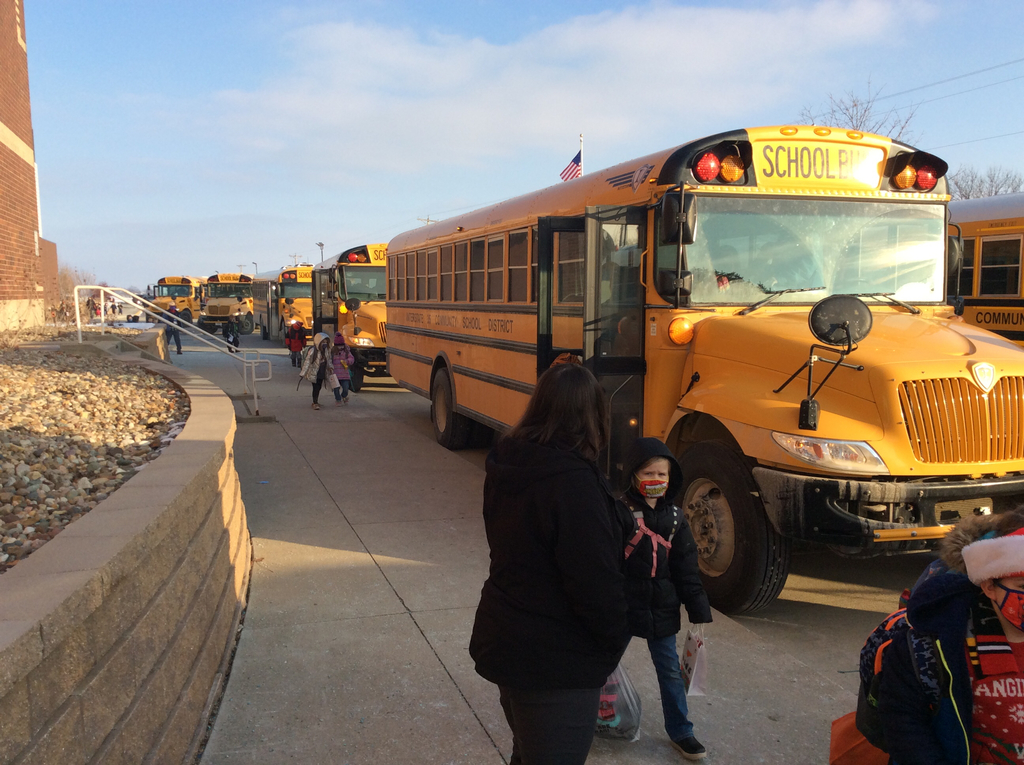 Season Greetings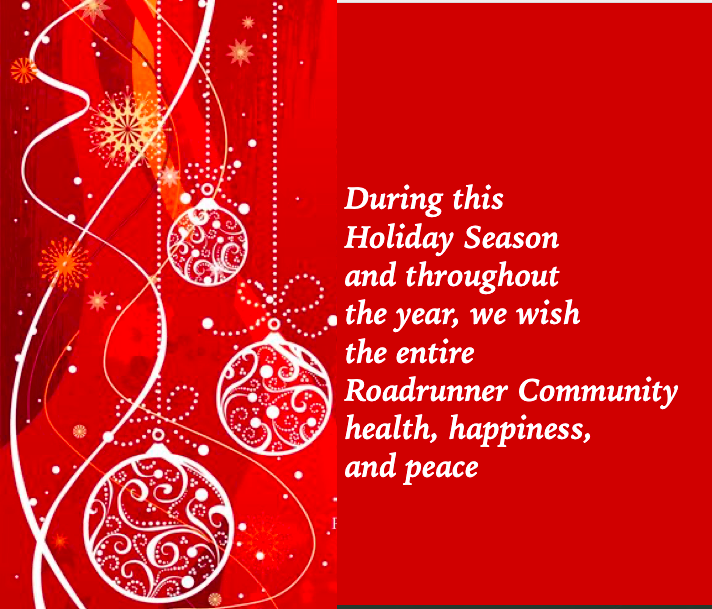 I-35 Fitness Center Holiday hours will be Dec. 21 - Jan. 1 from 5:00am - 10:00pm with the following exceptions: 11:00am - 1:00pm Monday - Thursday for grades 9-12 student supervised time Monday, Dec. 28 8:00am - 11:00am for cleaning

Behind the Scenes: While the rest of us are enjoying our winter break, our janitorial staff will still be at school doing everything possible to keep our school clean and in working condition. Kuddos to them for all they do!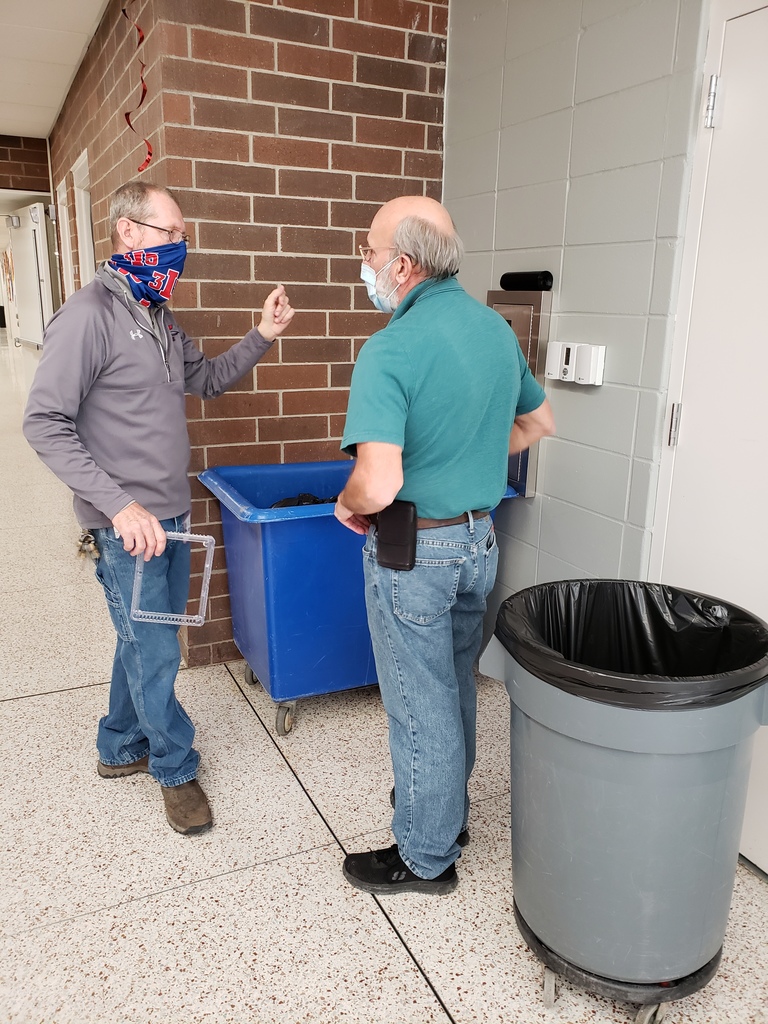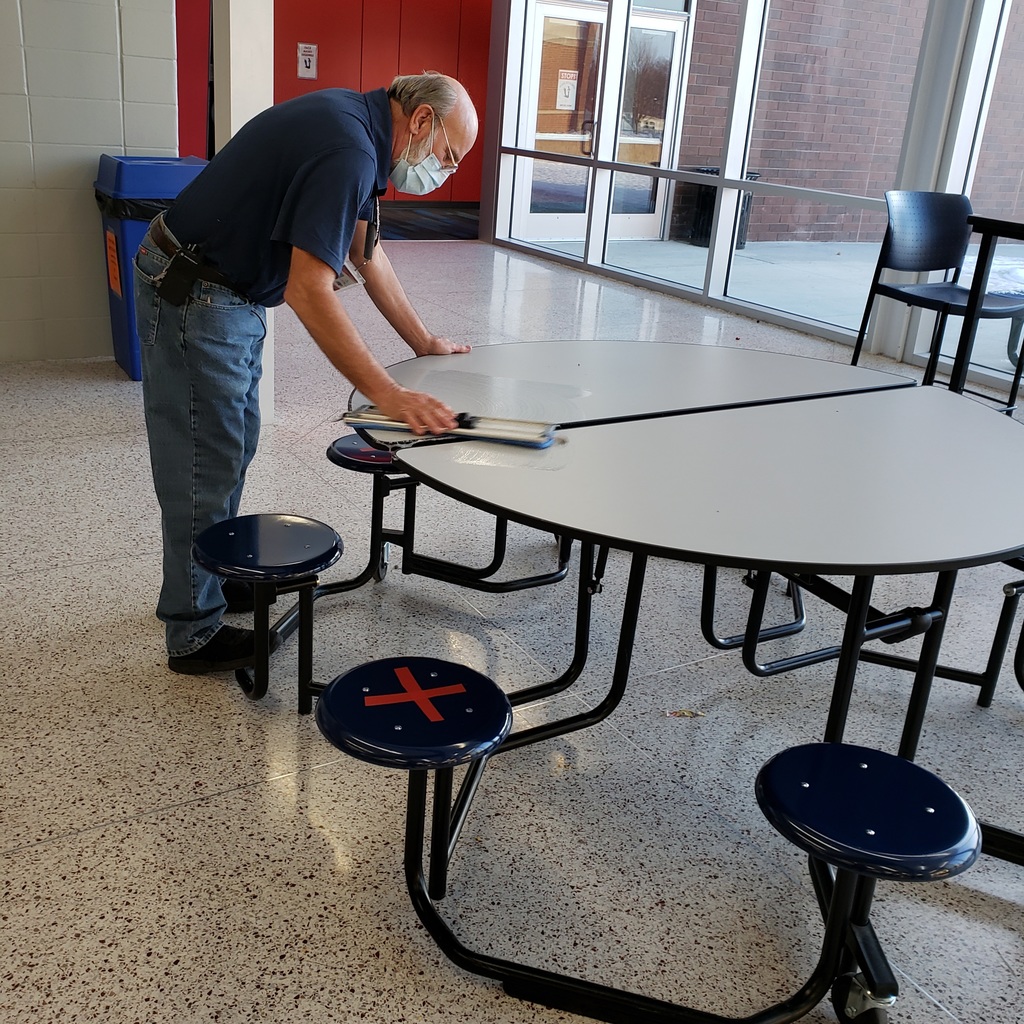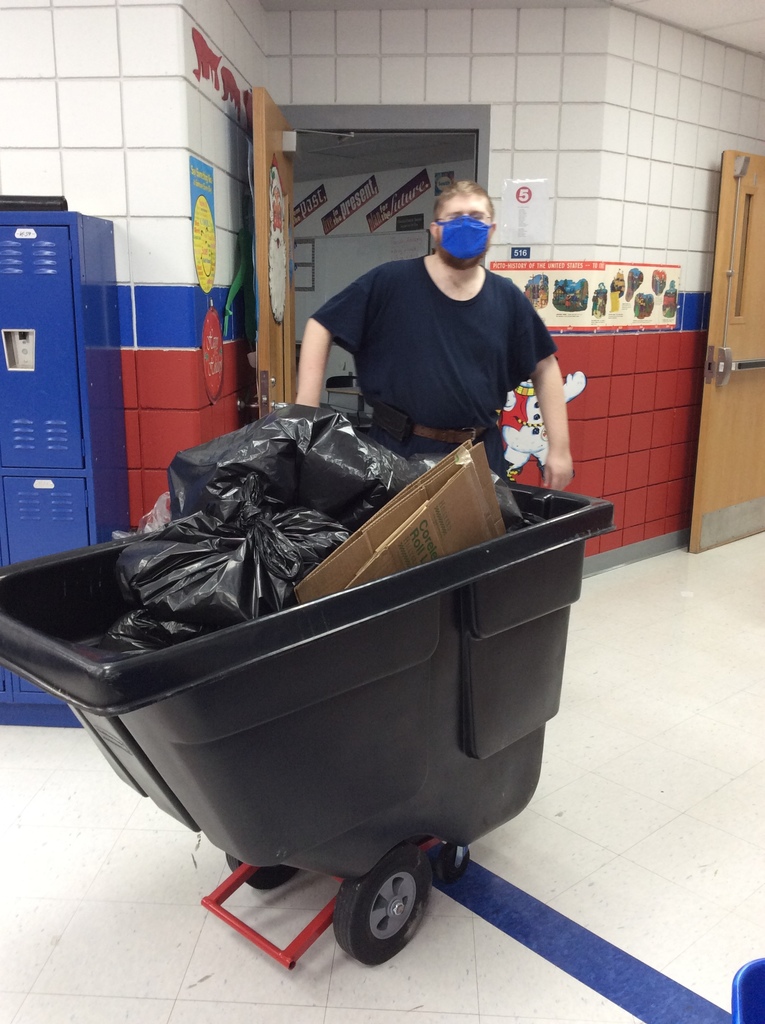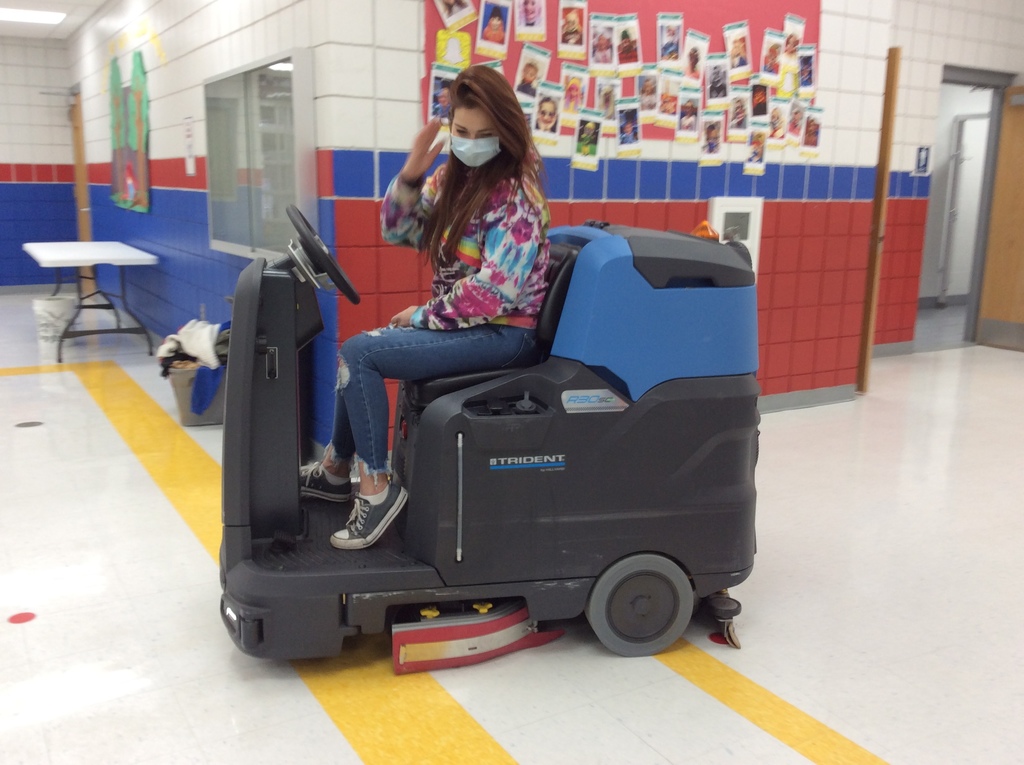 Winners of the Secondary door decorating contest: high school-Mr Bryan & Mrs Erickson, Middle School-Mrs. Meggers office winner- District Office Happy Holidays to all!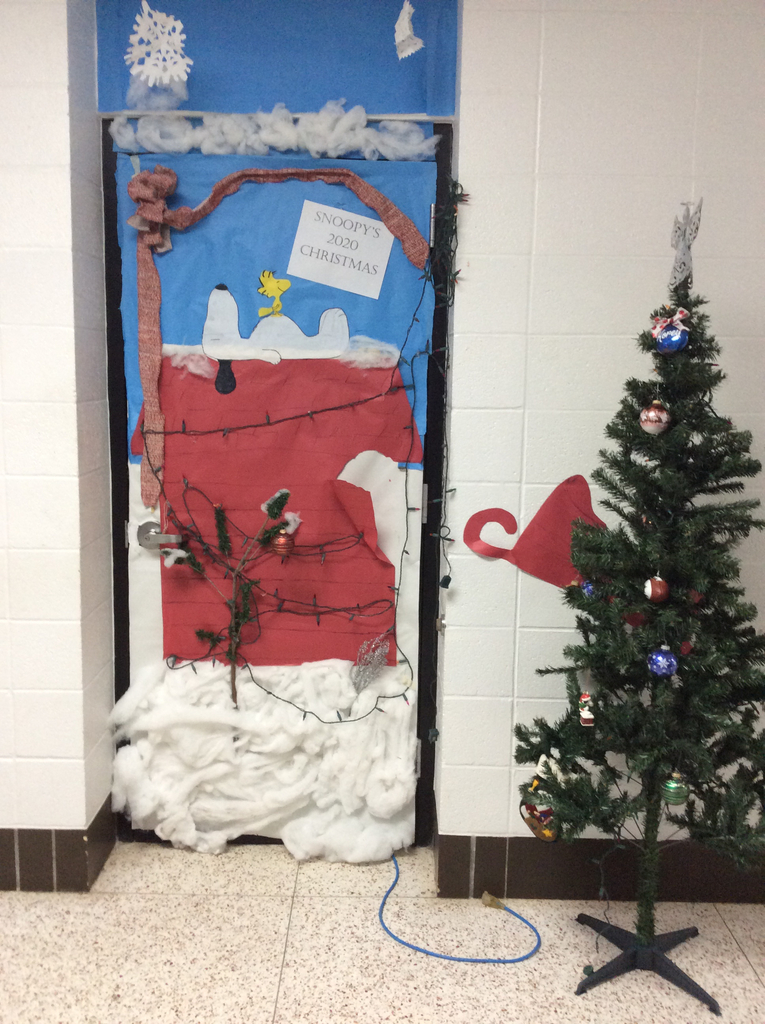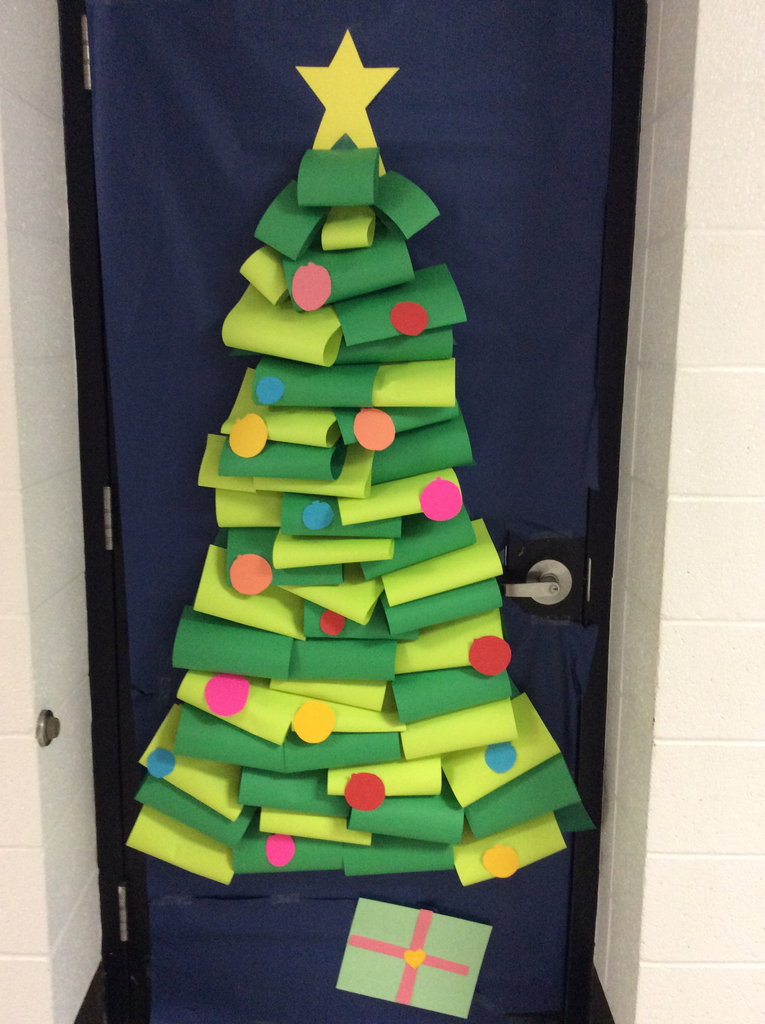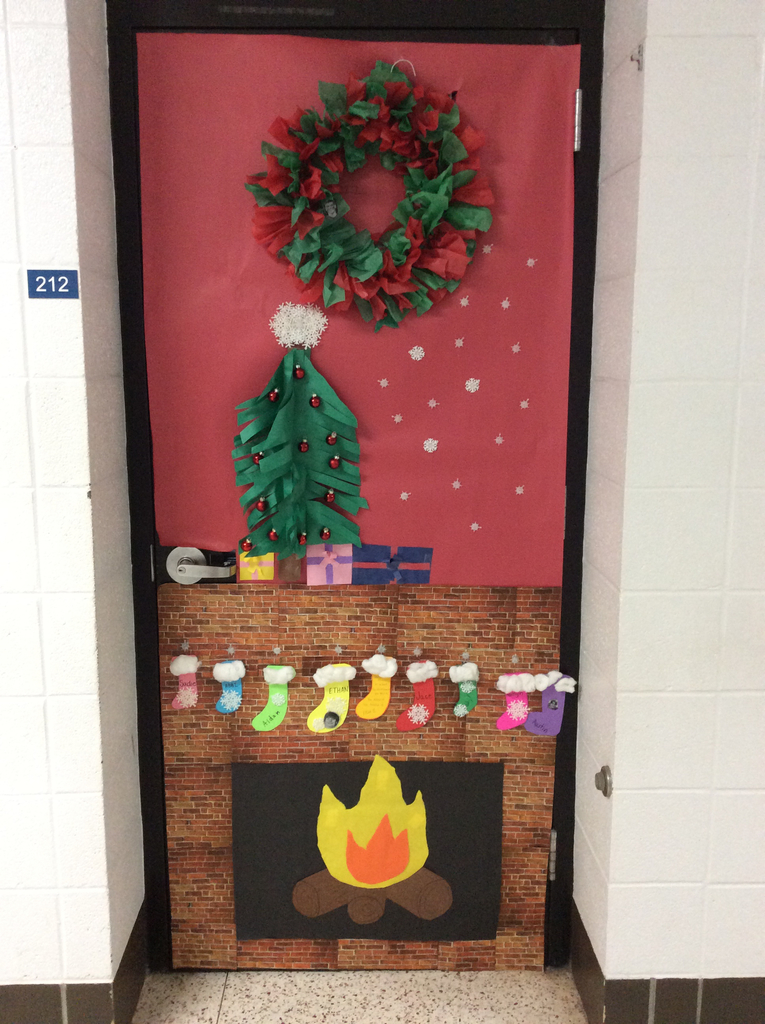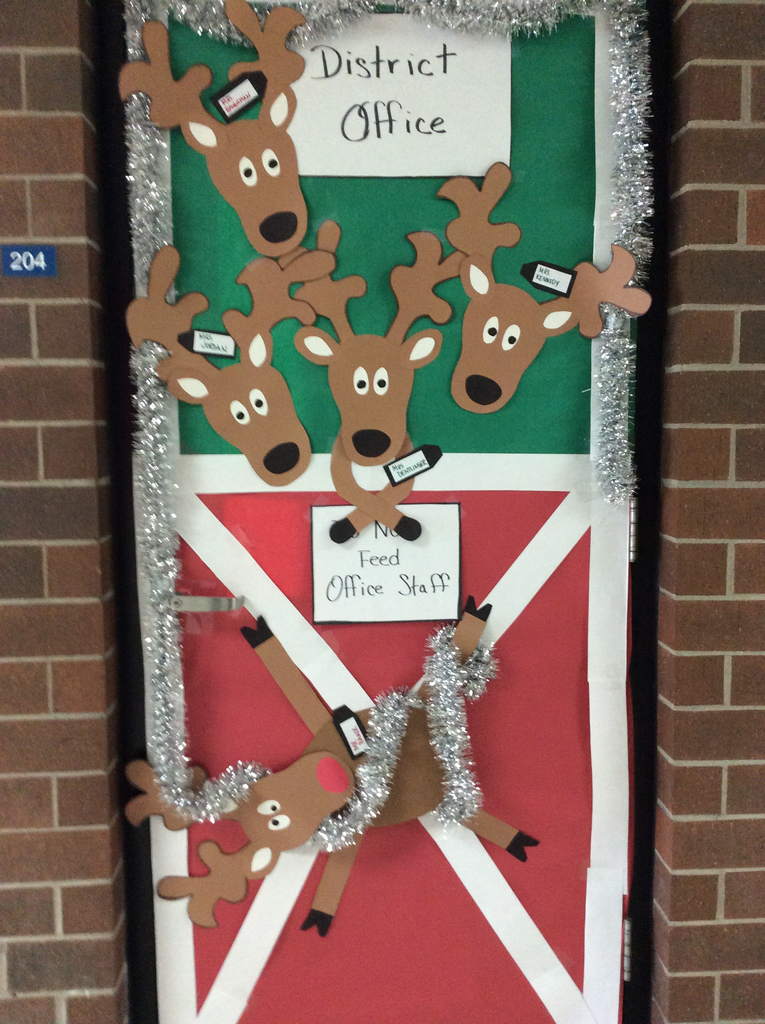 Basketball Update: Thursday's basketball games vs. Chariton have been cancelled.

The I-35 class of 1964 has made a donation of books by author JD Daniels in her memory. Joyce Daniels was a member of the I-35 class of 1964. She was an award winning author, poet, editor, and teacher. She passed away October 16, 2020.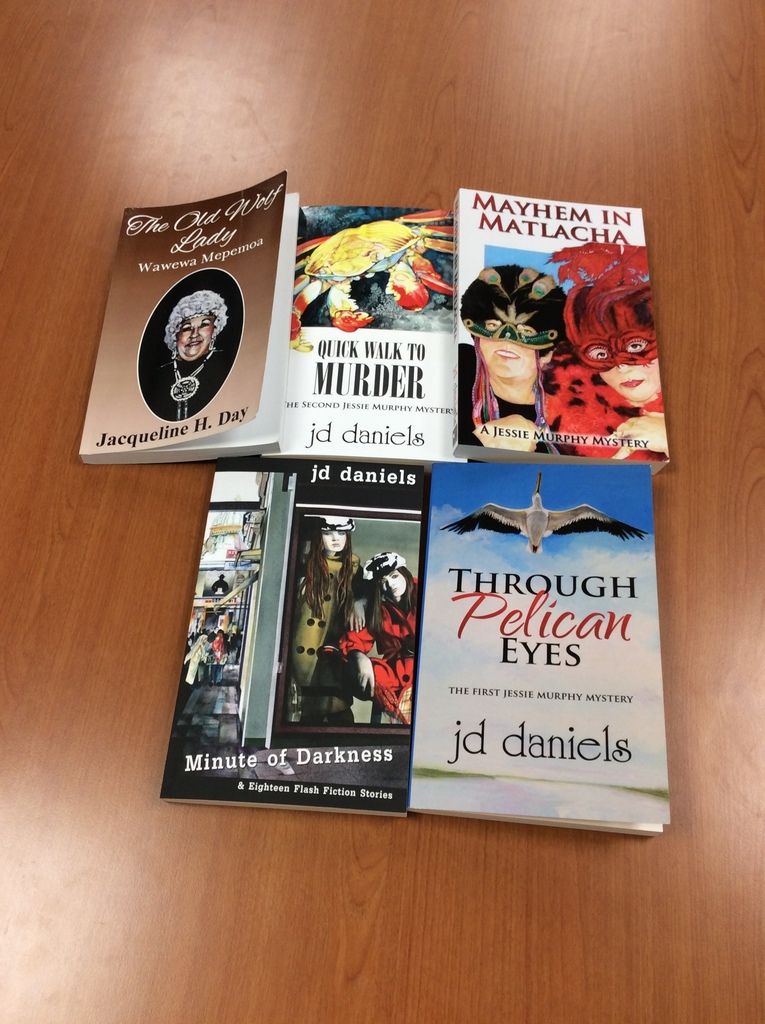 Weekly Covid Numbers Update. 0 staff & students Positive 0 in quarantine We are appreciative of everyone's diligent in following the mask wearing & social distancing protocols. These mitigation strategies are keeping our students & staff safe in school. Please continue to follow the recommended guidelines.

It's beginning to look a lot like Christmas everywhere I go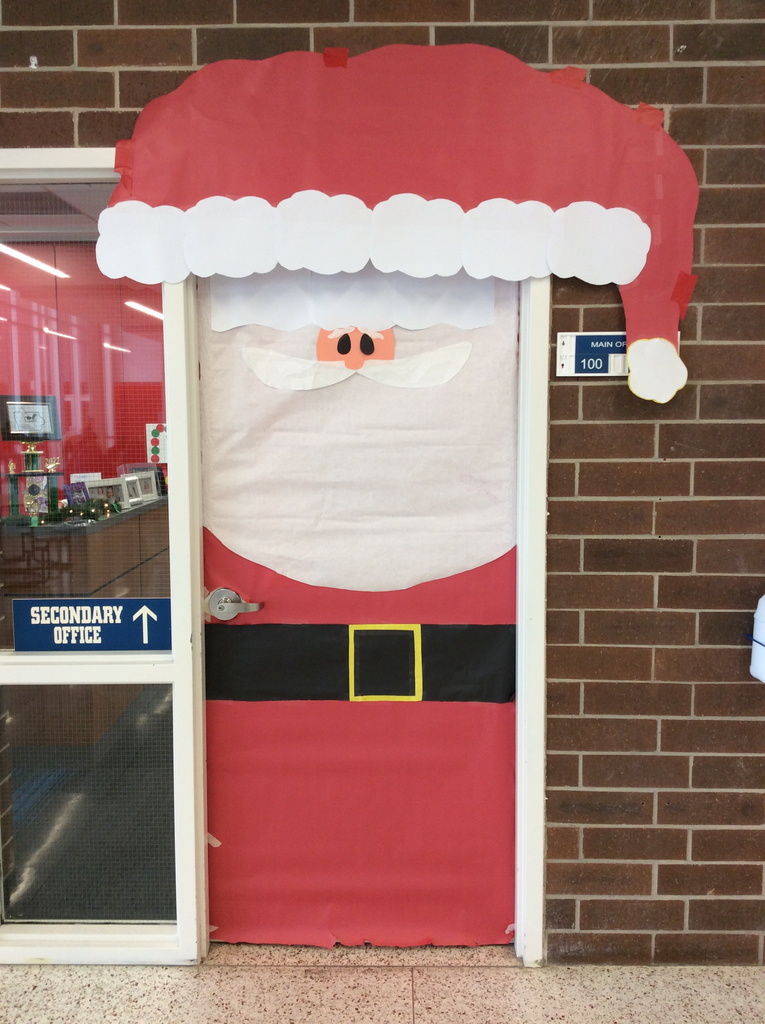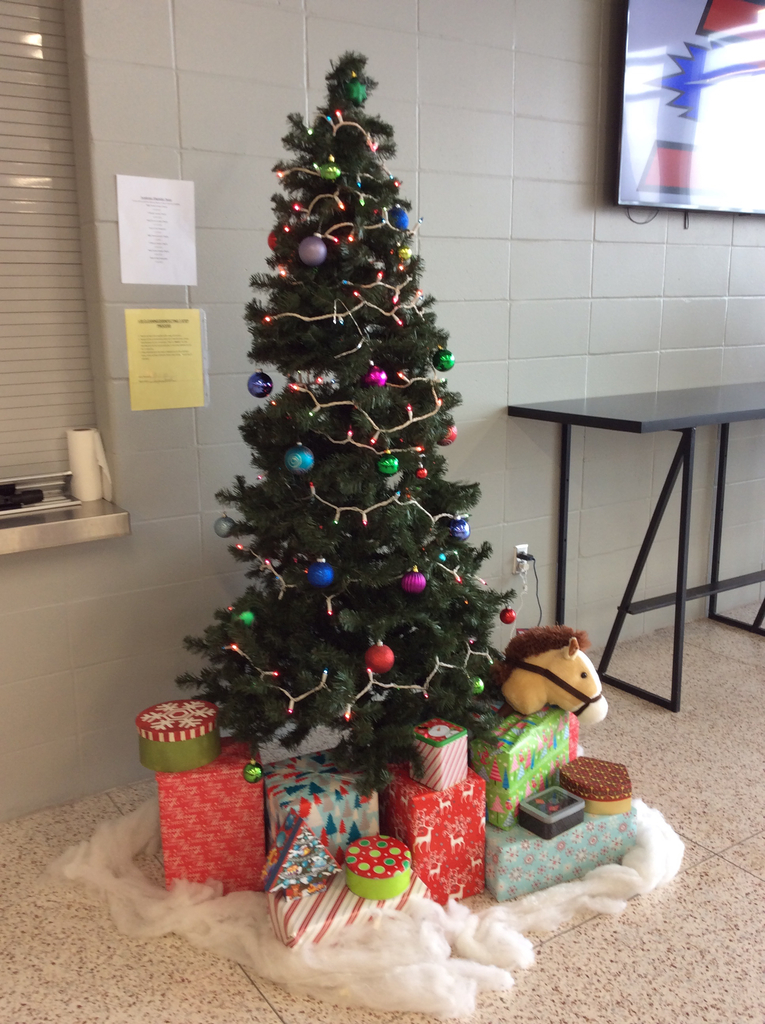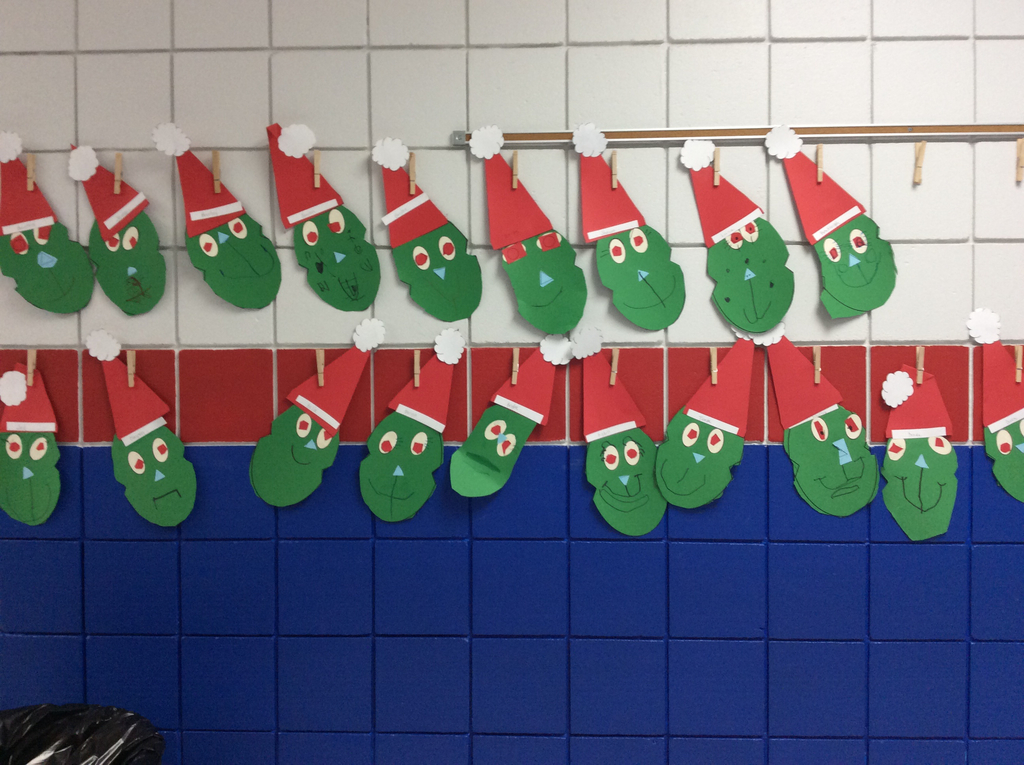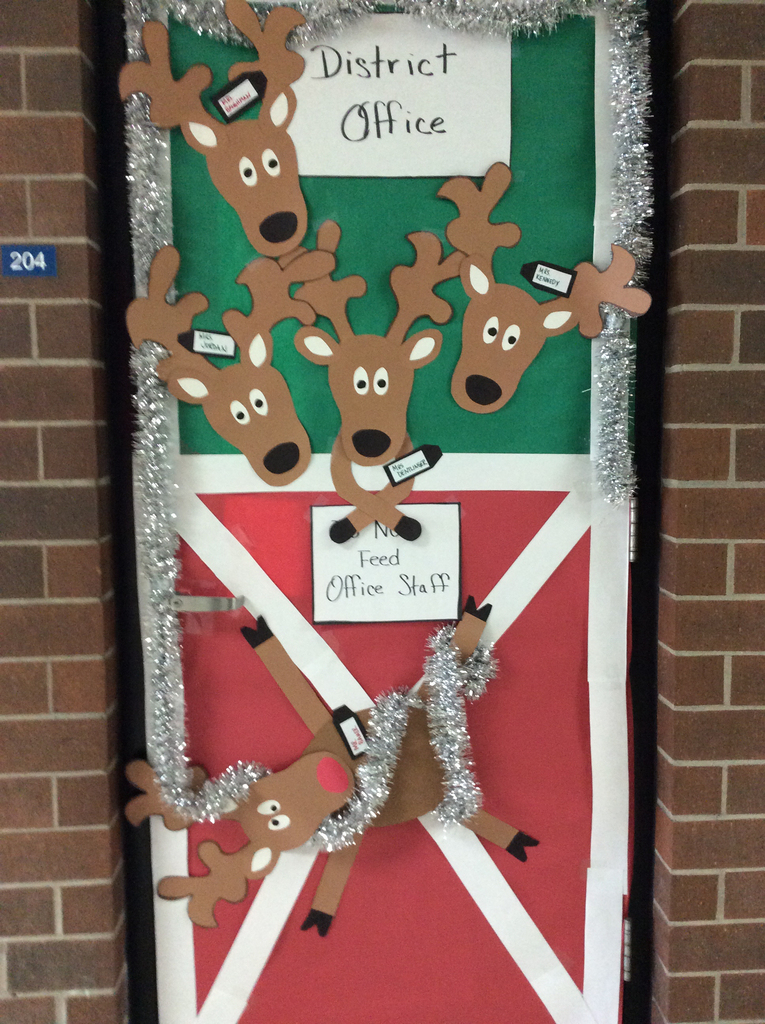 Behind the Scenes: It takes many people to keep our school running. Our Food Service Workers are an integral part. They arrive early to ensure our students have nutritious meals.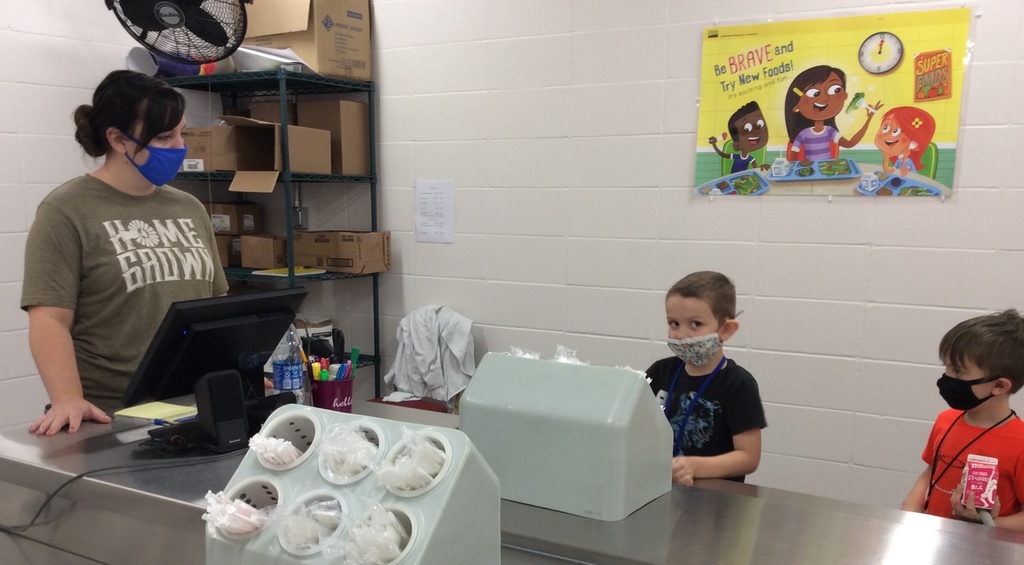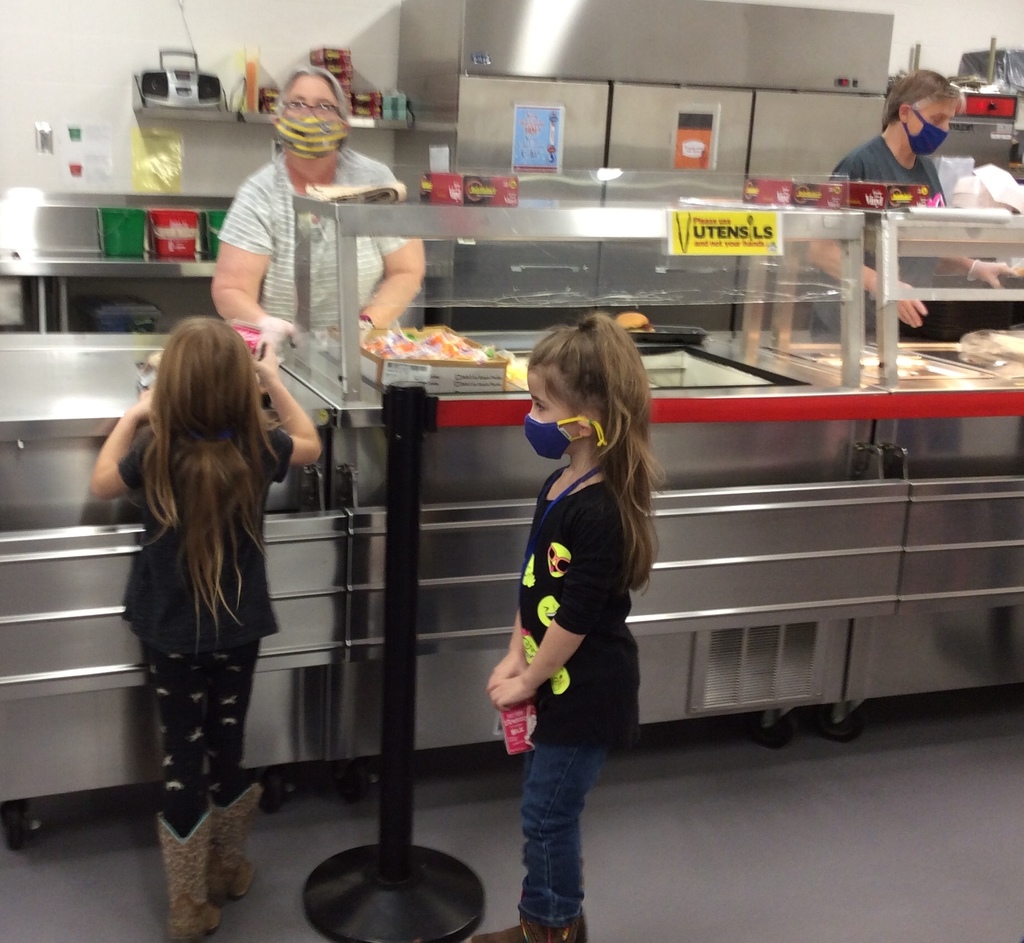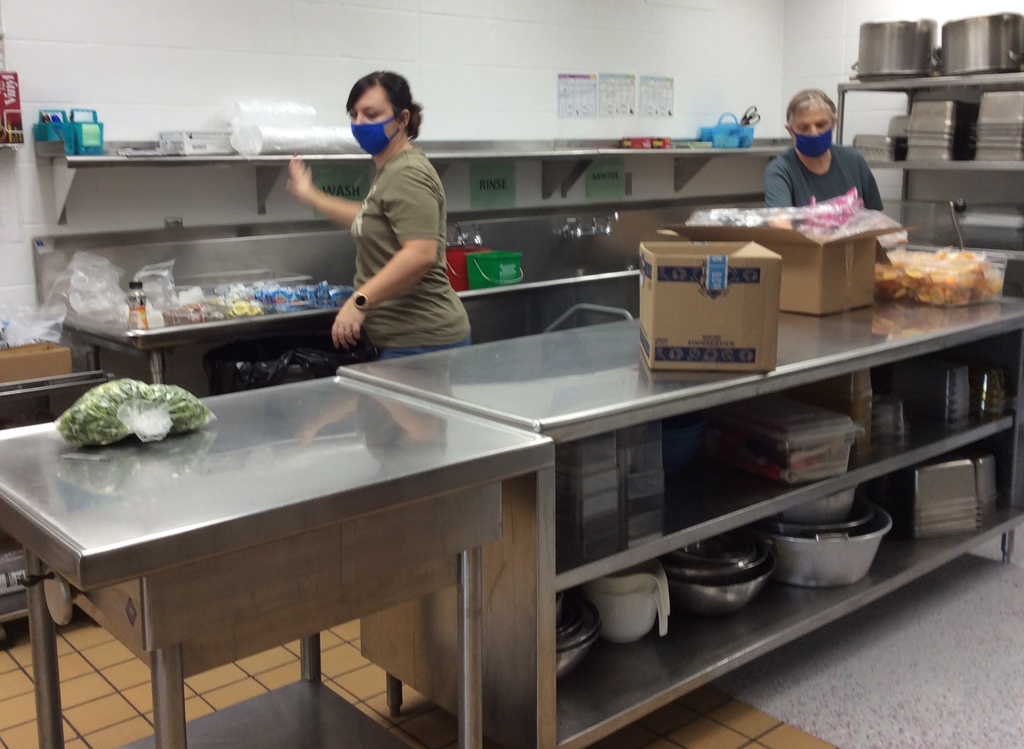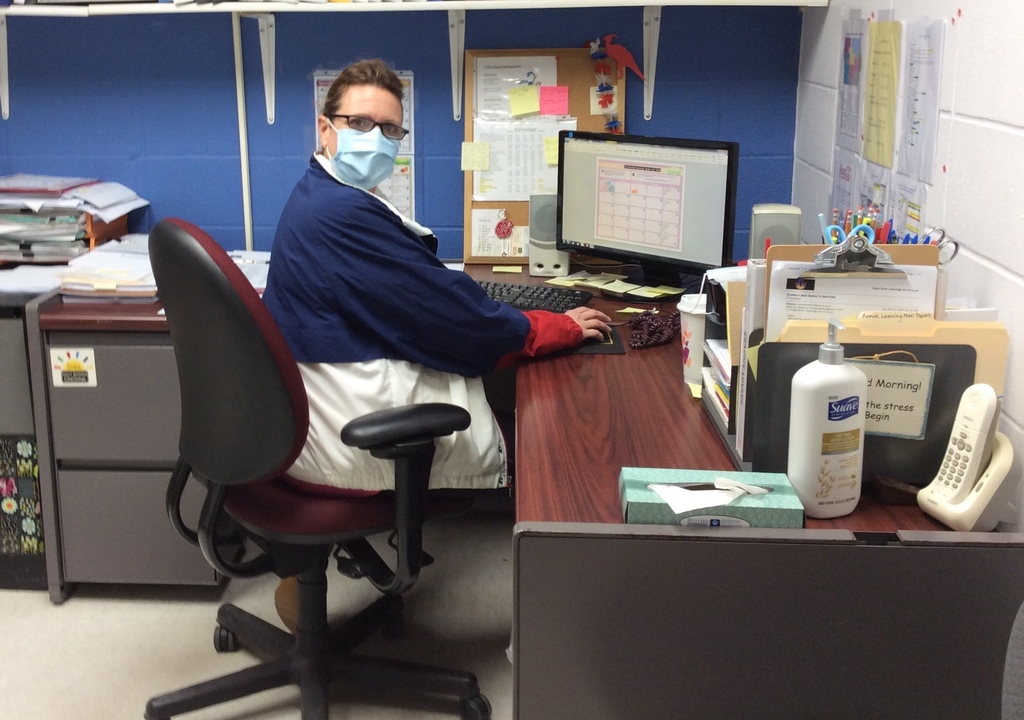 Our current COVID numbers are as follows Less than 6 new positive cases and new quarantines (combined).

Our current numbers for COVID are as follows: Students/staff isolated from testing positive -- less than 6 Students quarantined from close contact (this includes school contacts and outside contacts)-- 21 We did receive new guidance from the Iowa Department of Public Health yesterday that will impact some of our current practices. Please read the information on the website regarding quarantine practices
https://tinyurl.com/y26gu84m