#TeacherRequestTuesday Mr. Krull needed some multiplication ✖️ and division ➗ cards to keep his students engaged in studying their math facts. Mrs. Porters students use individual white boards in their learning and these small dry erase markers with erasers attached will be the perfect addition to their tools to learn successfully.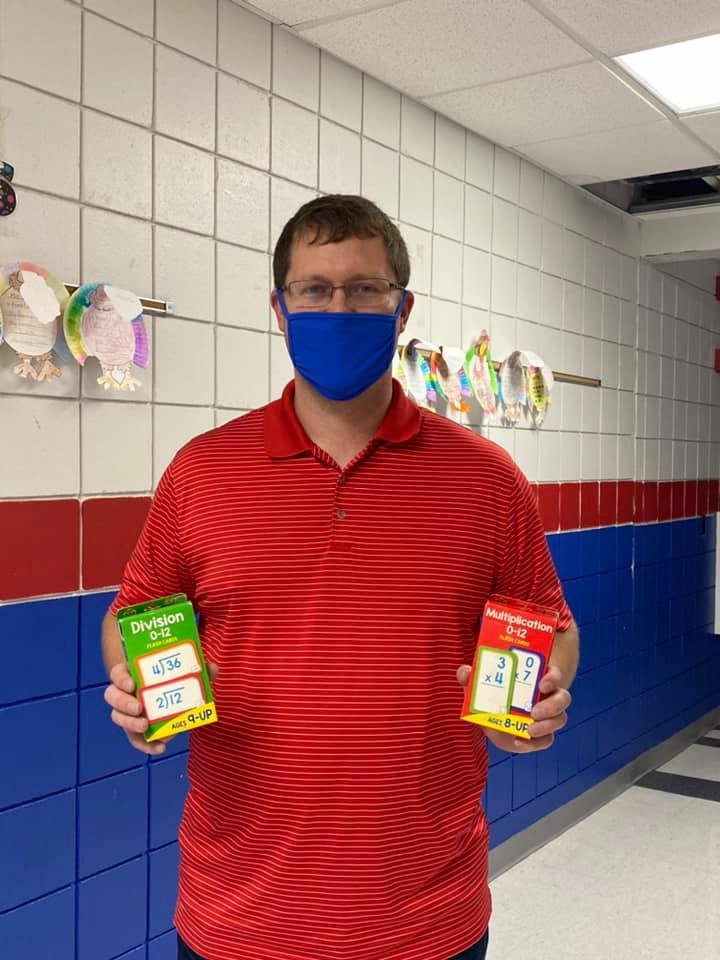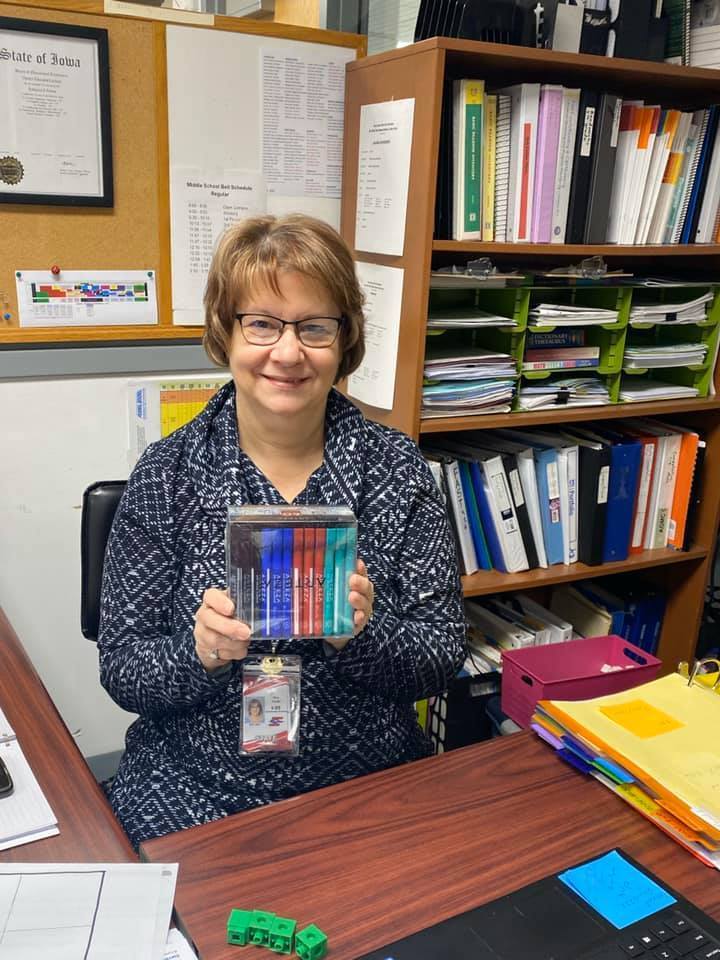 Please see the attached note about AEA hearing screenings. Hearing screens will take place Monday, December 7 and Tuesday, December 8, 2020. They will NOT be screening all students PK-5. They will only be screening Kindergarten students at this time. Please the school know if you have concerns about your student's hearing and we will get them tested. If you have questions or concerns or do not want your student to be tested, please contact Brandi Ransom, I-35 school nurse, at 641-765-4901 or by email at
bransom@i-35.k12.ia.us
.
https://tinyurl.com/y59b3rv2

Some of our talented ceramics class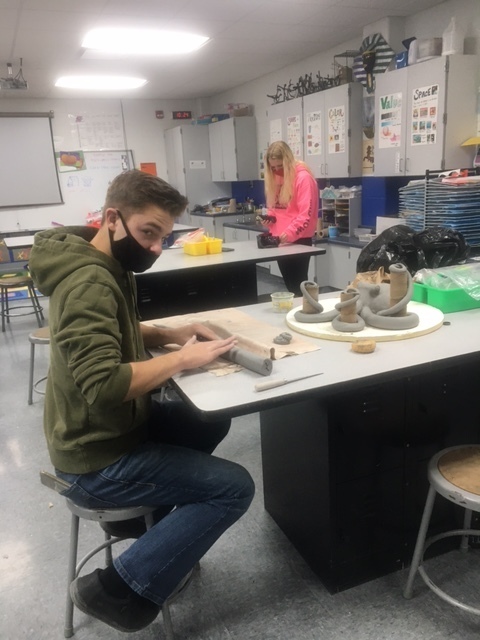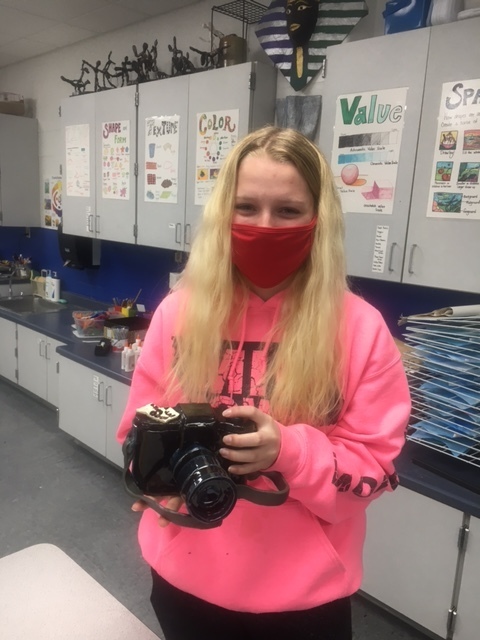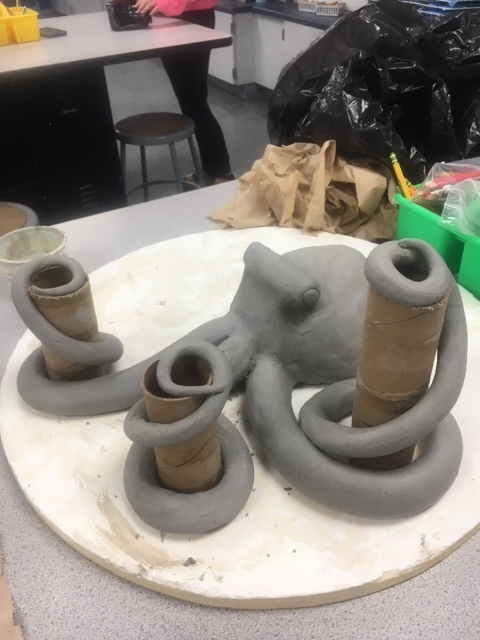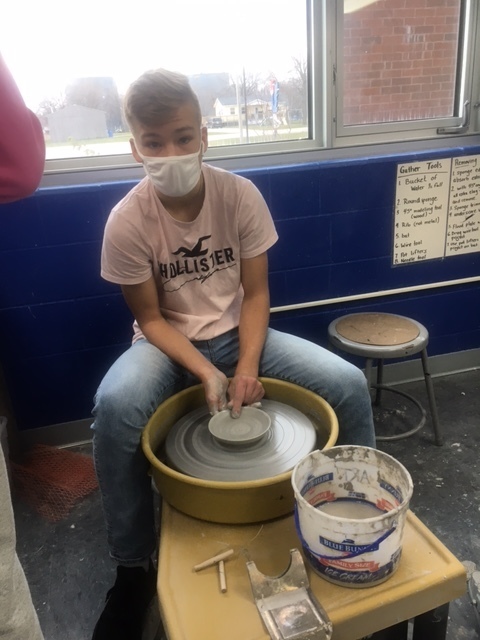 The Wildwood Retreat for grades 5-12 has been rescheduled for Dec 14-16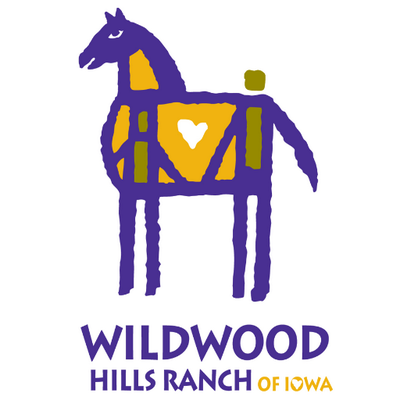 Reminder only 2 spectators allowed for each participant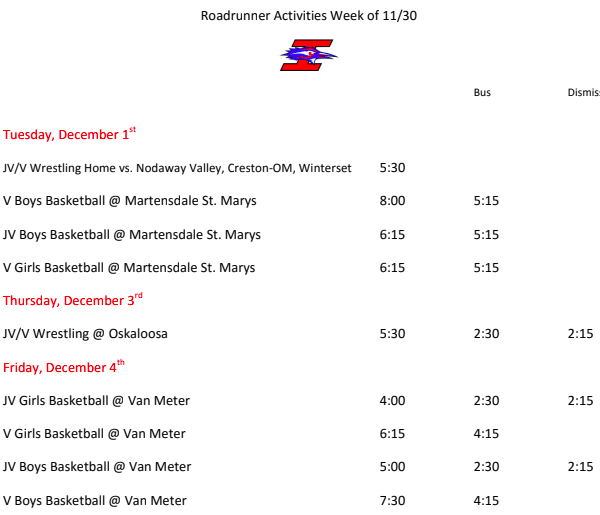 Wishing all Roadrunners near and far a safe and Happy Thanksgiving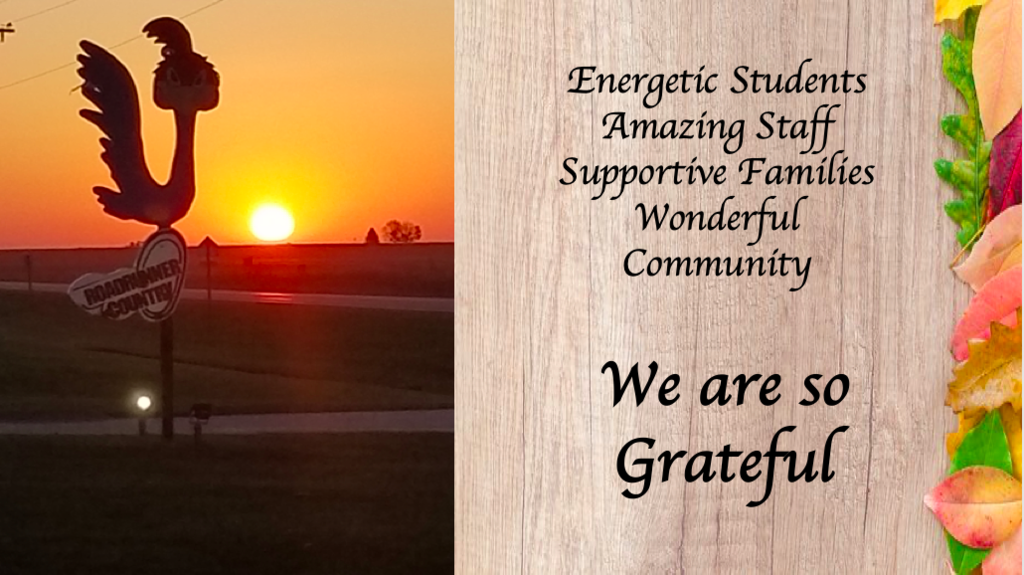 Can't wait for Friday's lunch!