The MS Outdoor club has been hard at work learning about fur harvesting, outdoor shelters, and having some fun roasting hot dogs and s'mores.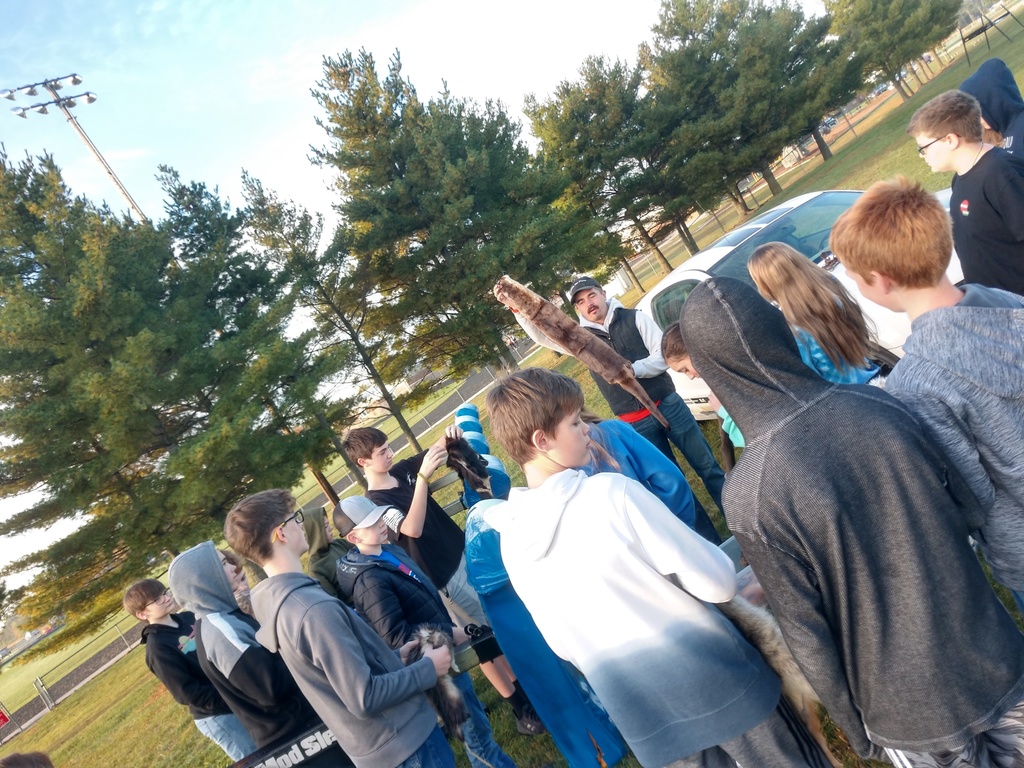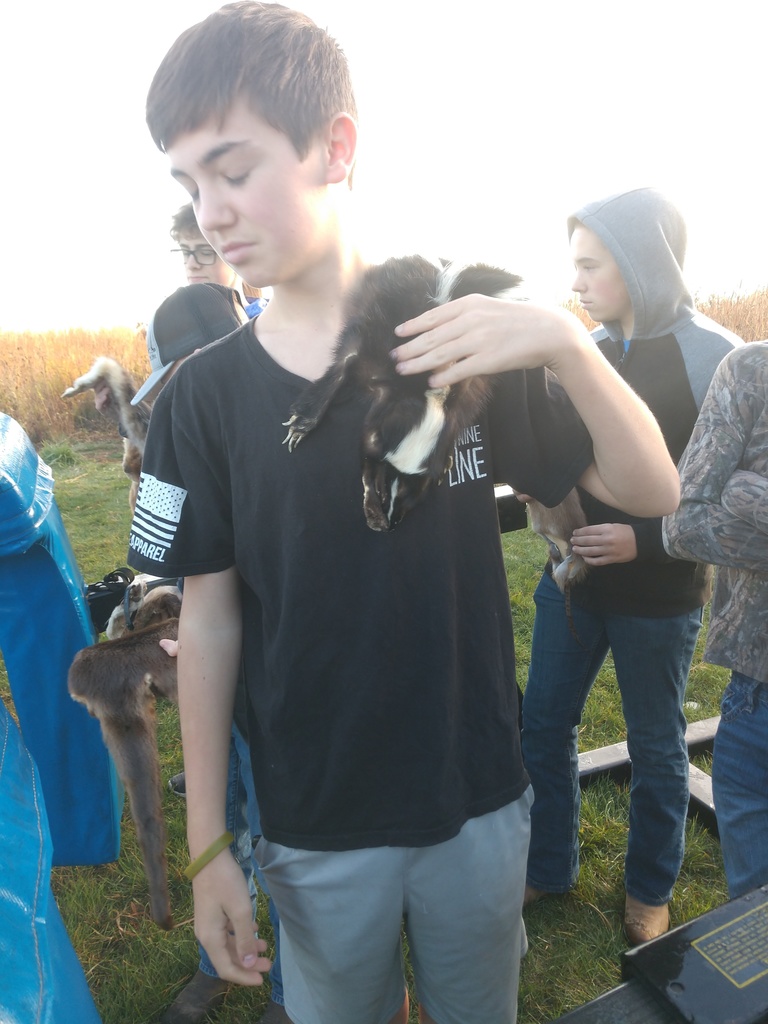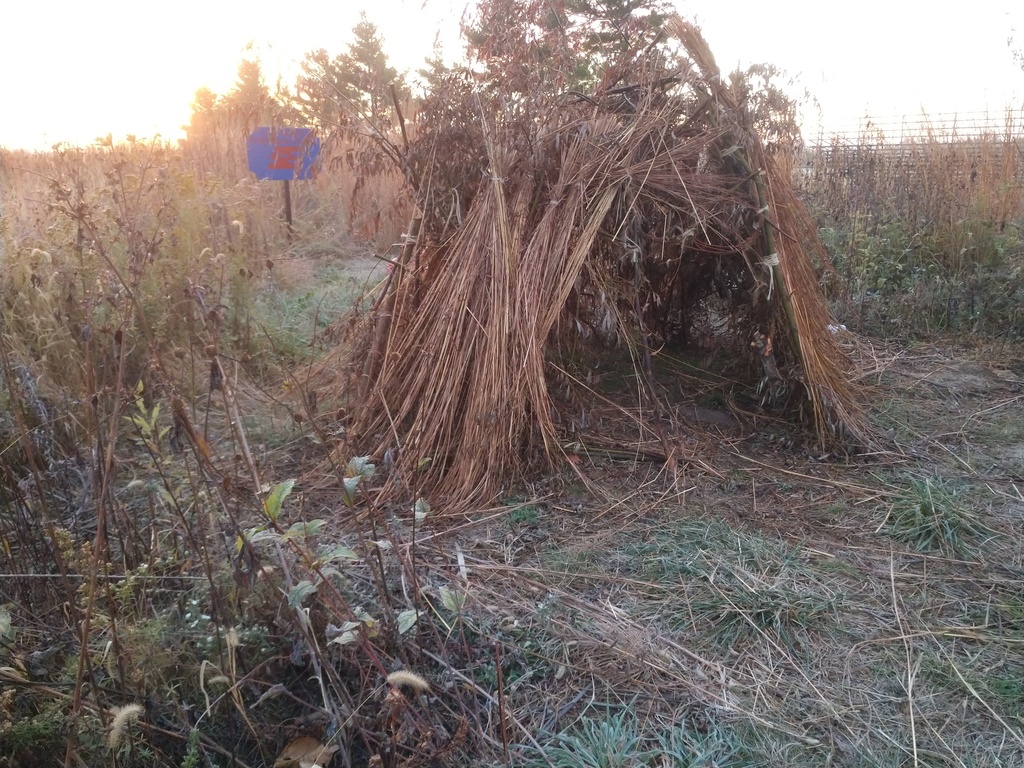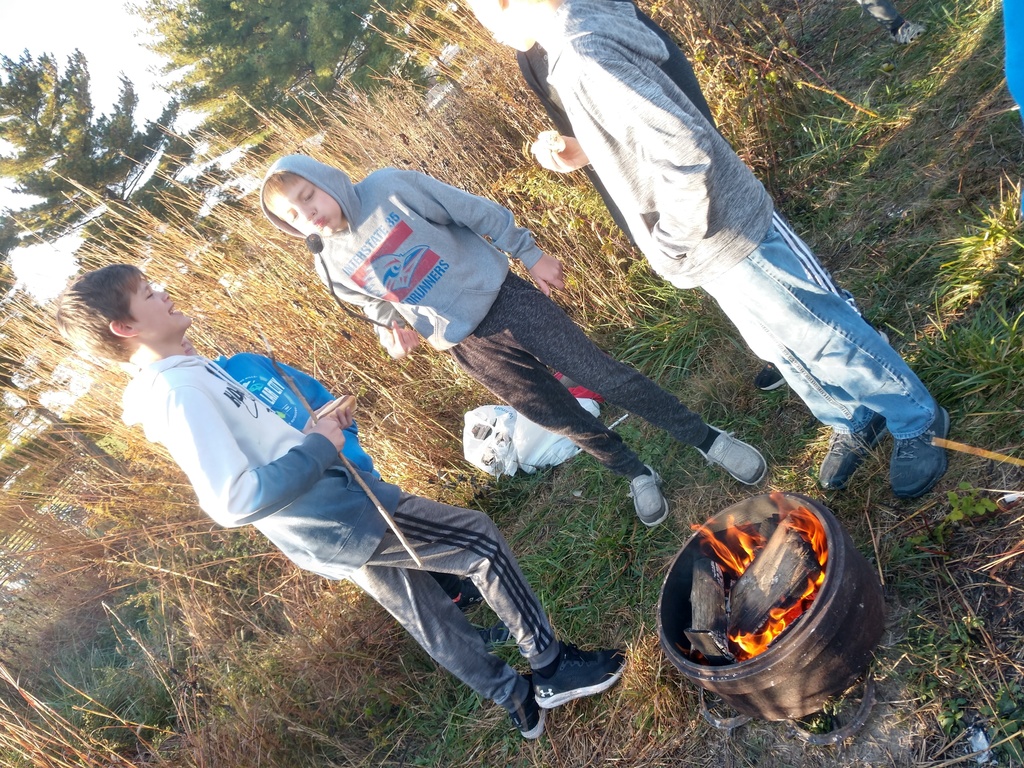 This afternoon the Middle School Band and Choir students hosted an in-house music program for the elementary. They were able to showcase their talent in the auditorium, and then gave the 4th grade choir students a chance to sing as well. Nice job! #RoadrunnerPride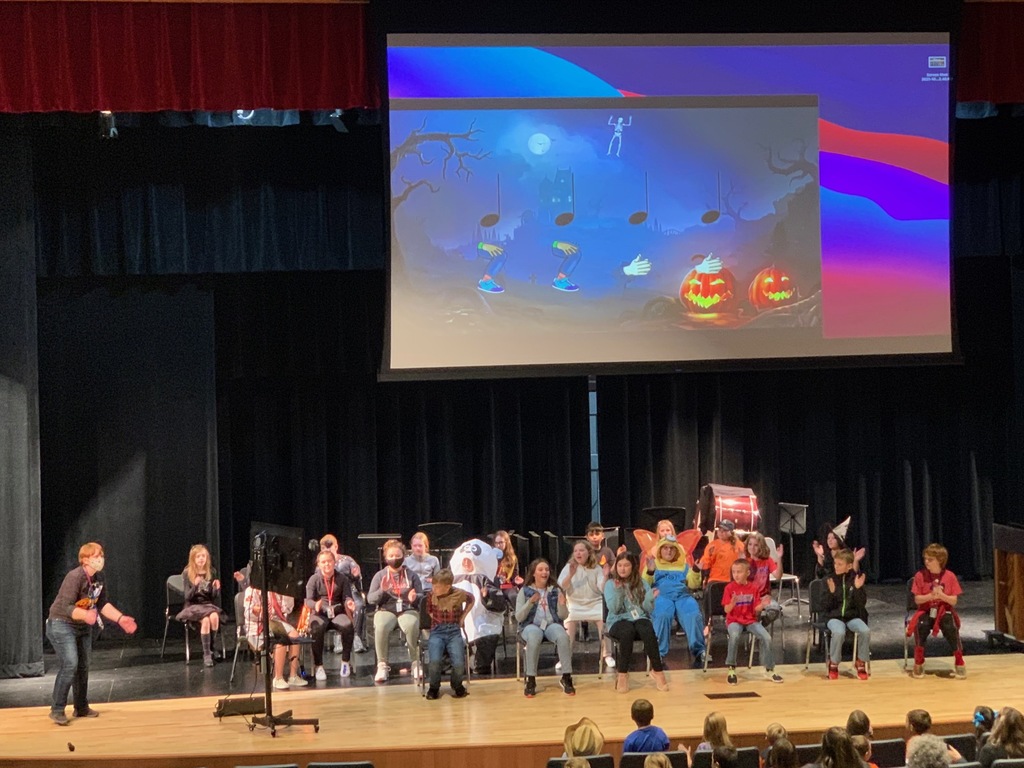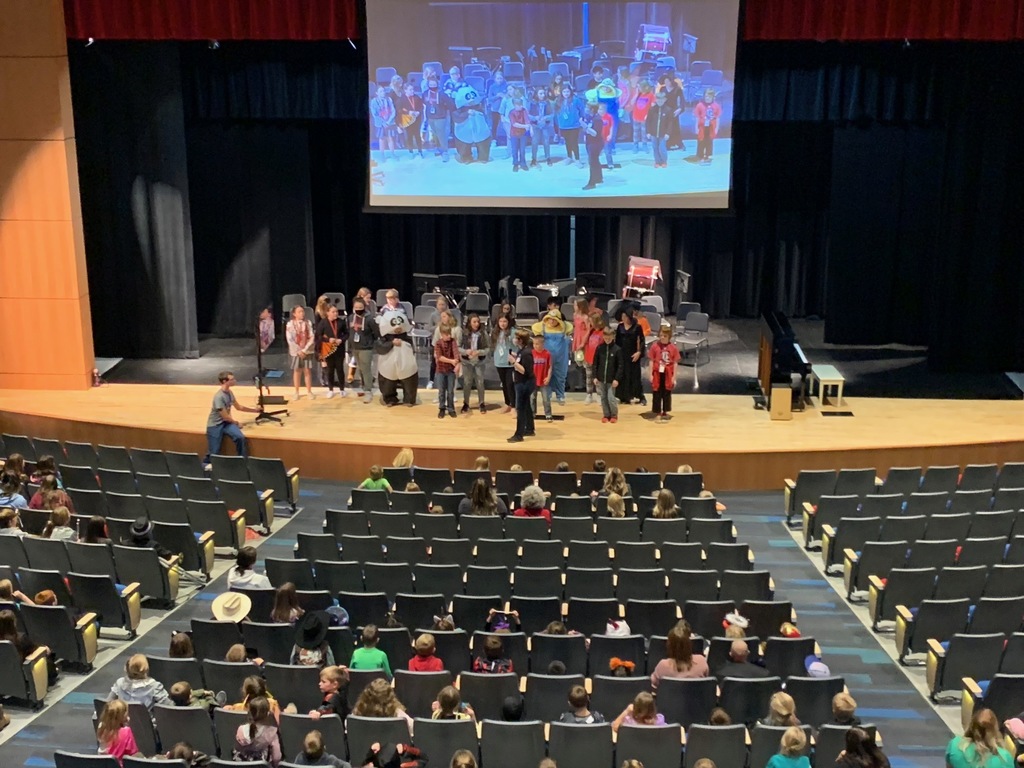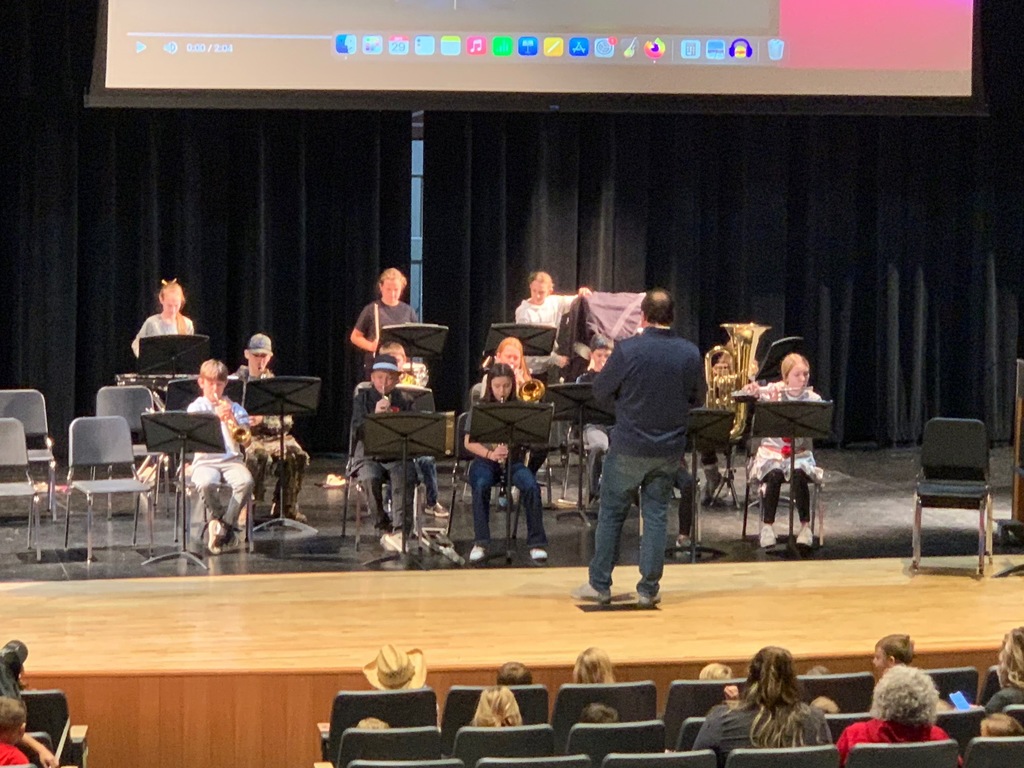 Reminder!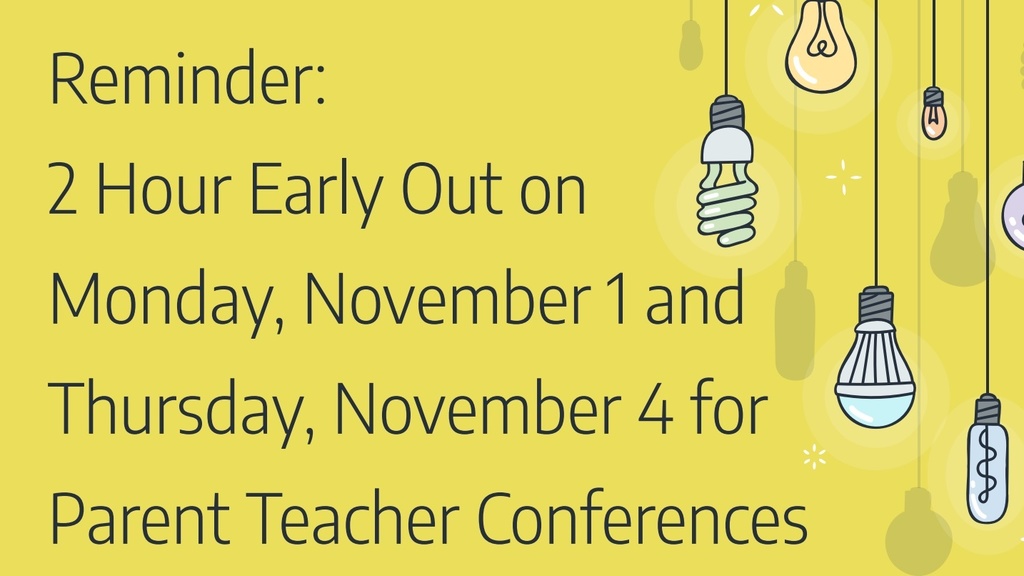 Along with the fun of trick-or-treating through the halls this morning, the students and band also recognized our Cross Country State Qualifiers, Ben and Mason! Good Luck, Roadrunners! #RoadrunnerPride

Lots of "spooky" fun happening at I-35 this morning; each office and several classrooms decorated for the elementary students to trick-or-treat through. Everyone had so much fun! #RoadrunnerPride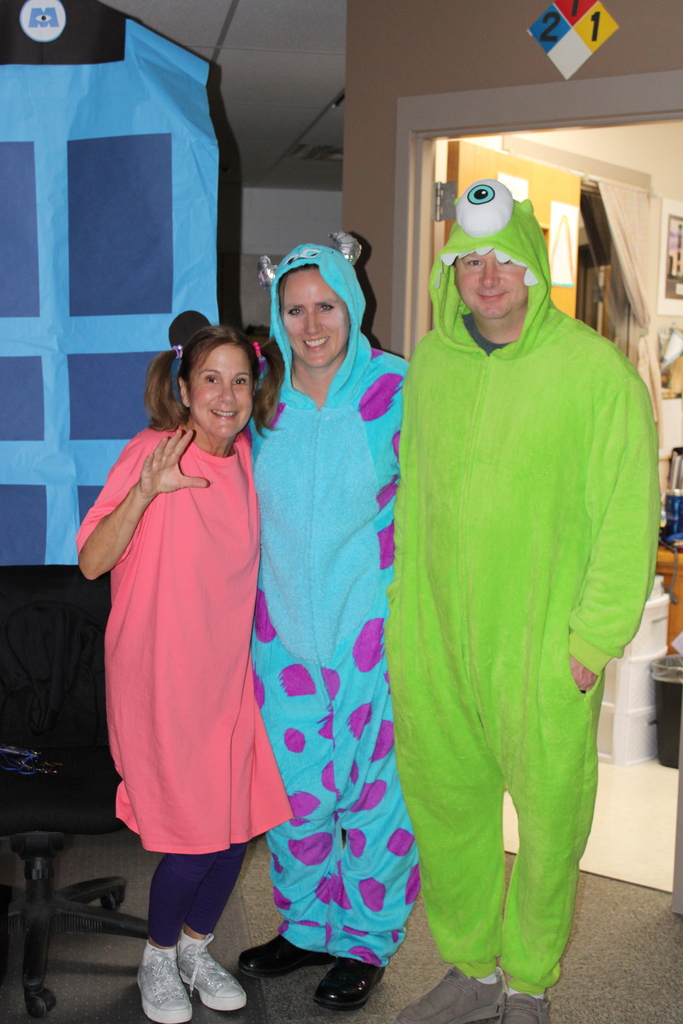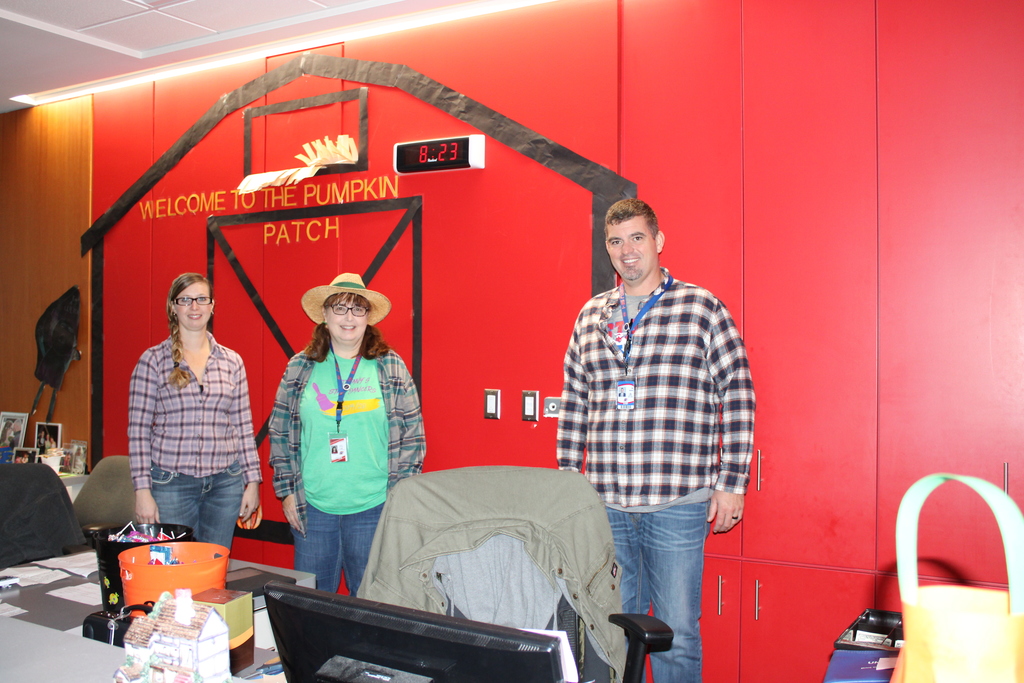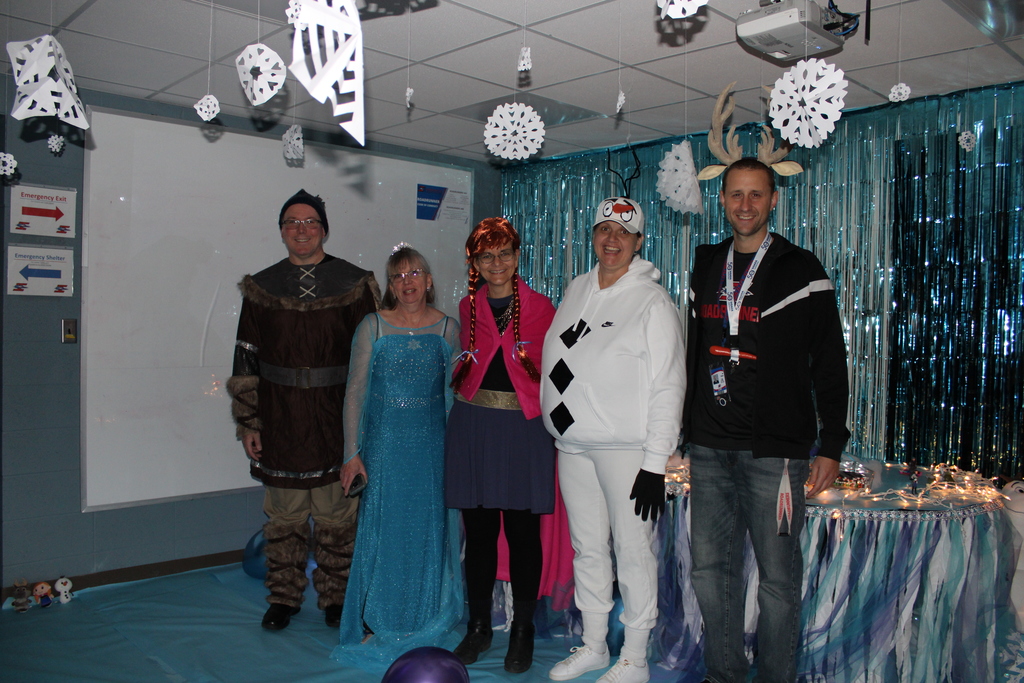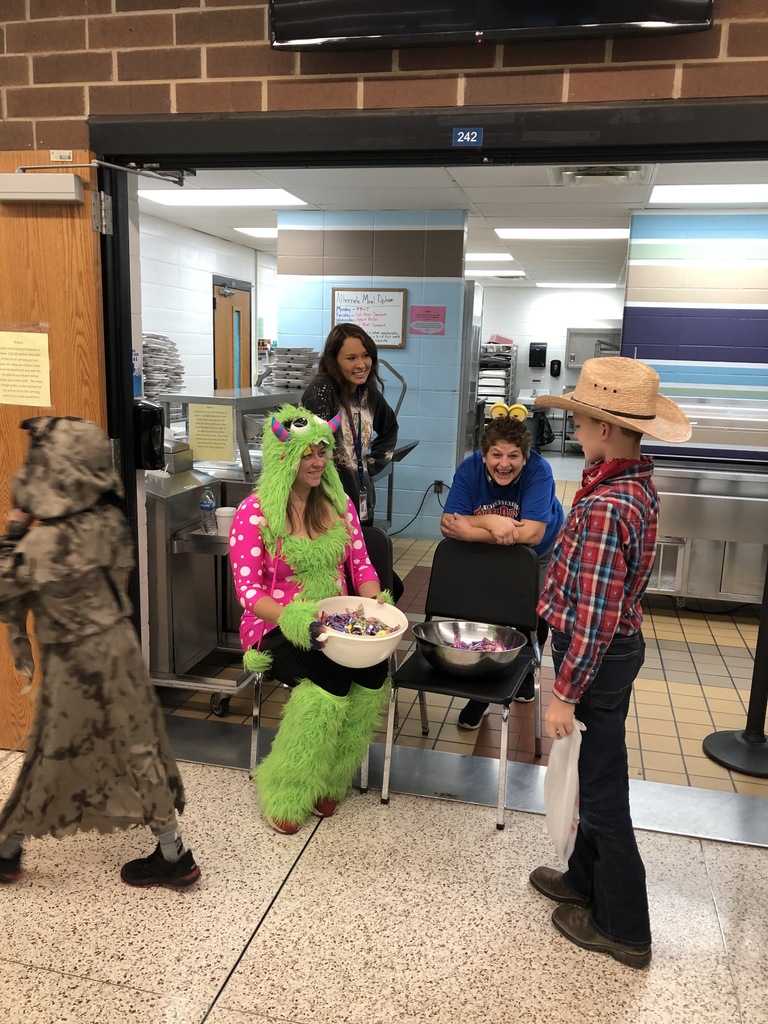 Mark your calendars for the upcoming Fall Parent Teacher Conferences on Monday, November 1 and Thursday, November 4 from 4-8 pm! Conferences are a great way to learn about your child's academic progress and connect with I-35 teachers.

I-35 families are invited to our first FAMILY STEM NIGHT! This is a FREE event for all members of the family-please note that children/youth must come with an adult. Dinner will be provided by Union State Bank. Families will read a book and do a STEM activity that is centered around the theme for the night. Come and enjoy a fun, worry-free night as a family! Please sign up through the signup genius link or scan the barcode on the flyer. Signup Here:
https://www.signupgenius.com/go/8050D4EA5A82EA0FF2-thegreat
.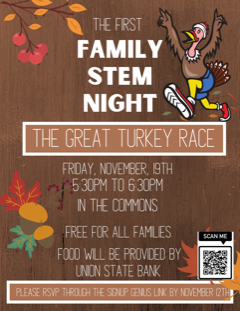 Interstate 35 Student Services Team would like to invite you to learn more about the impact of technology on students' lives and how to safely navigate the digital world on Monday, November 1, from 5:30 - 7:00 pm in the I-35 High School Commons.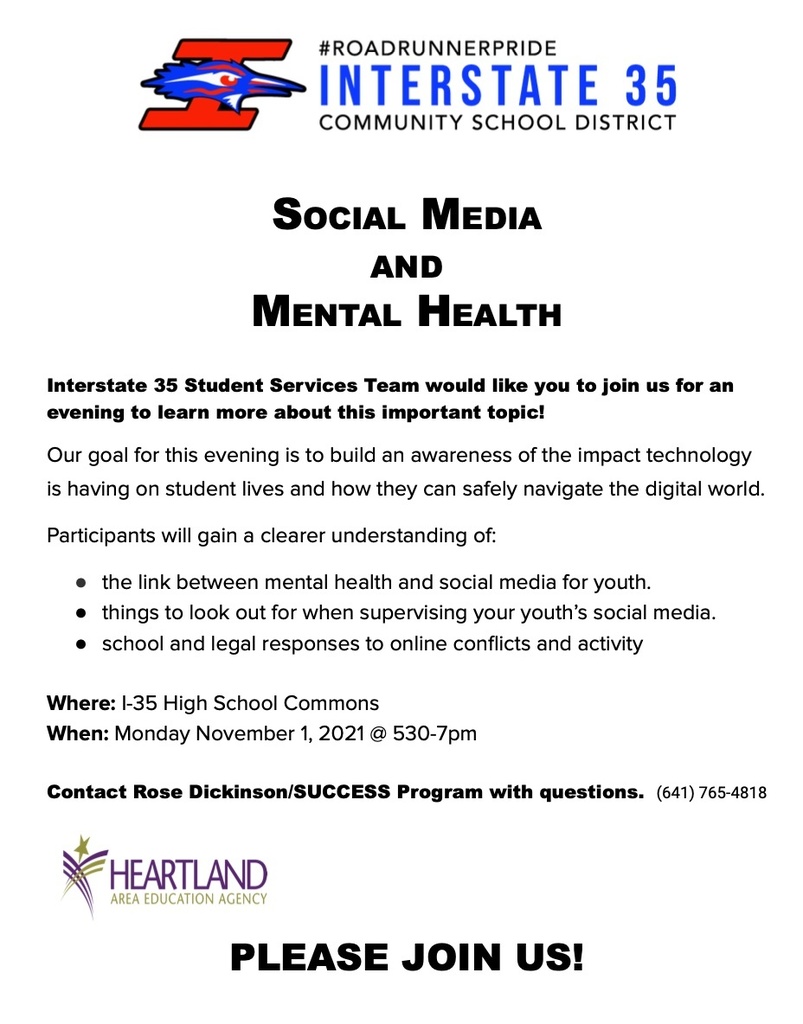 Make sure to head out tonight for the I-35 NHS Ironman Volleyball Tournament!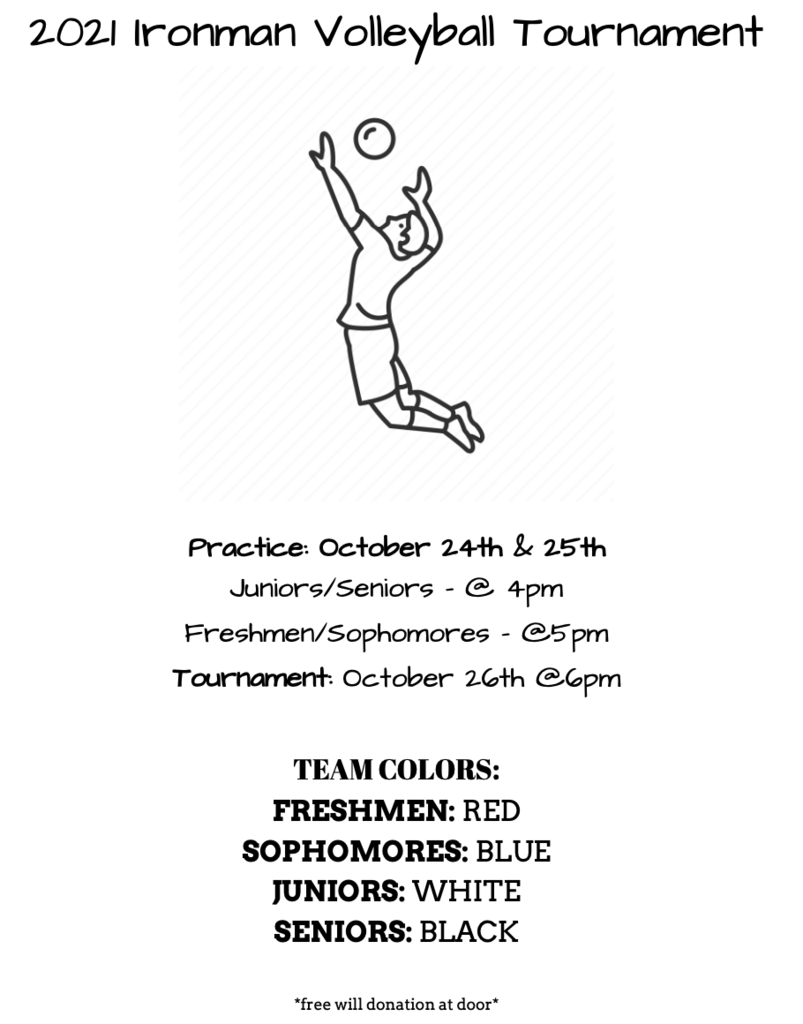 Don't forget next week is Red Ribbon Week!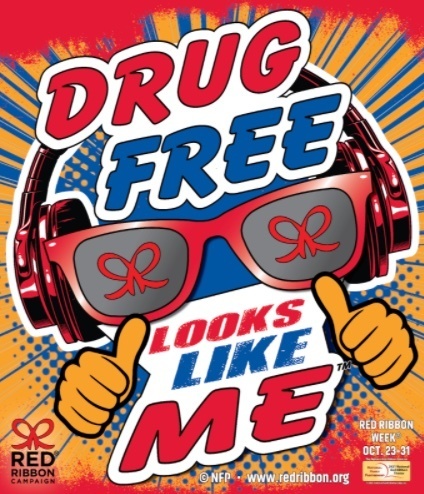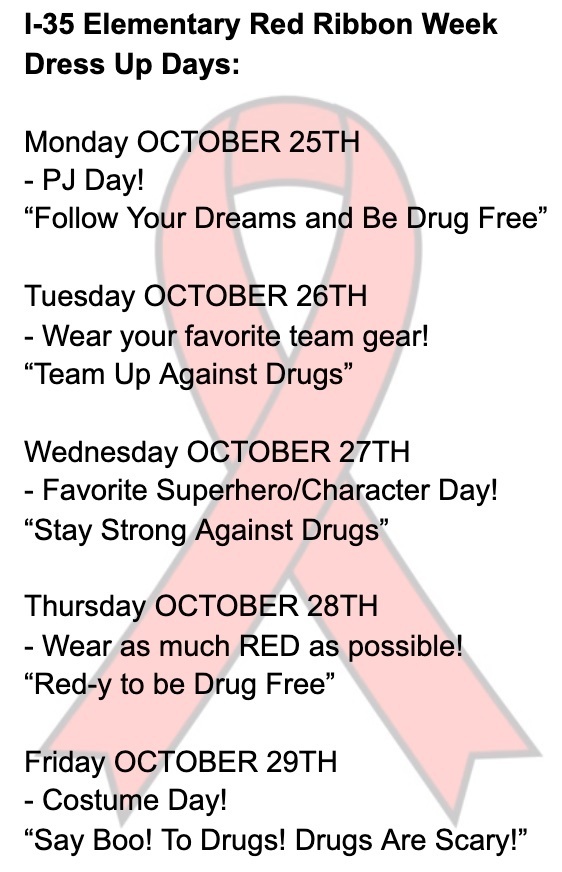 Bus Safety Week - Do you know how to safely evacuate from the bus? Check out this video to learn when and how to safely evacuate a bus during an emergency.
https://youtu.be/1GAz9VP4GYE?t=6

This morning, I-35 students, staff, and the Roadrunner Band recognized our bus drivers! Thank you for all you do, bus drivers! #RoadrunnerPride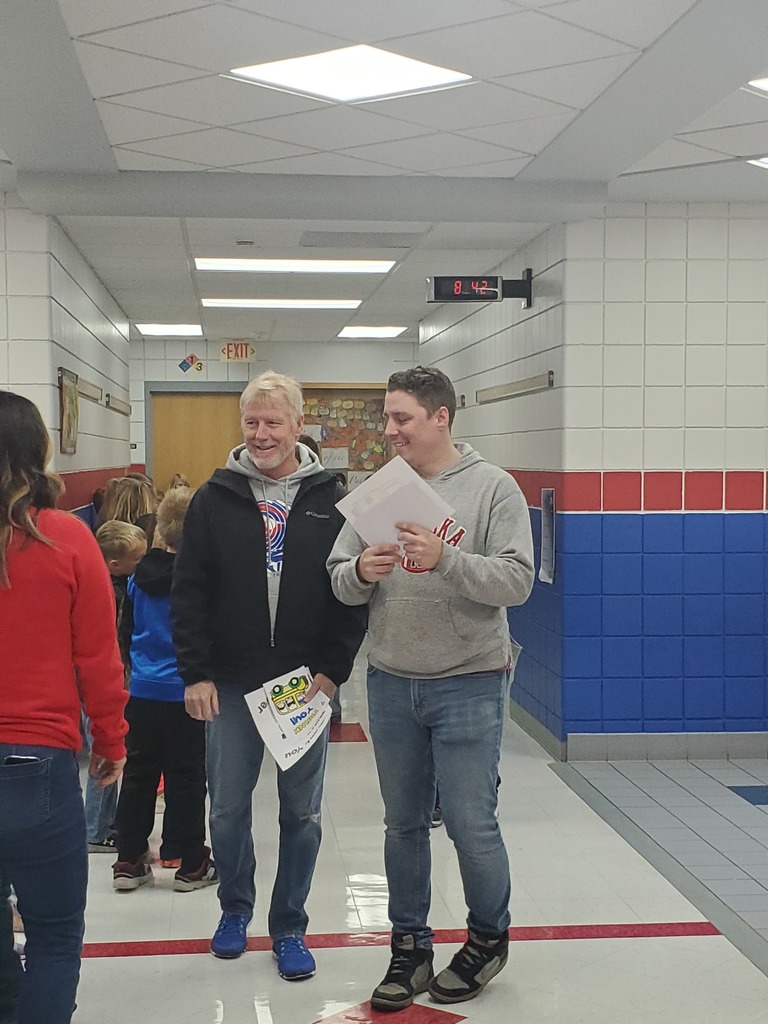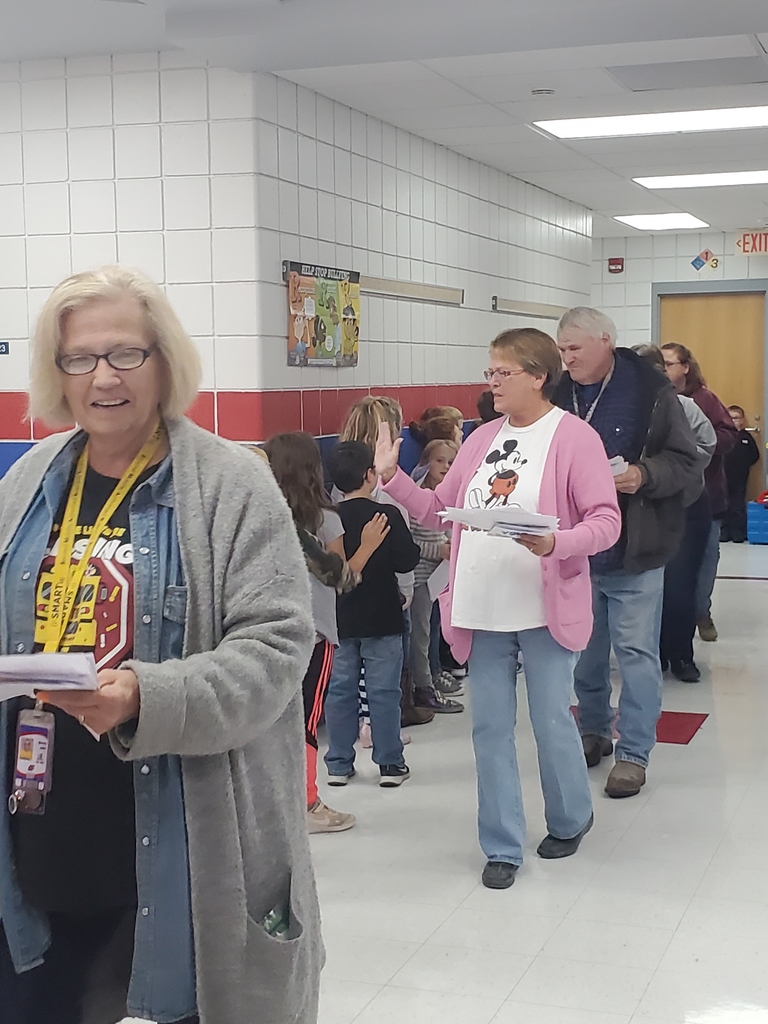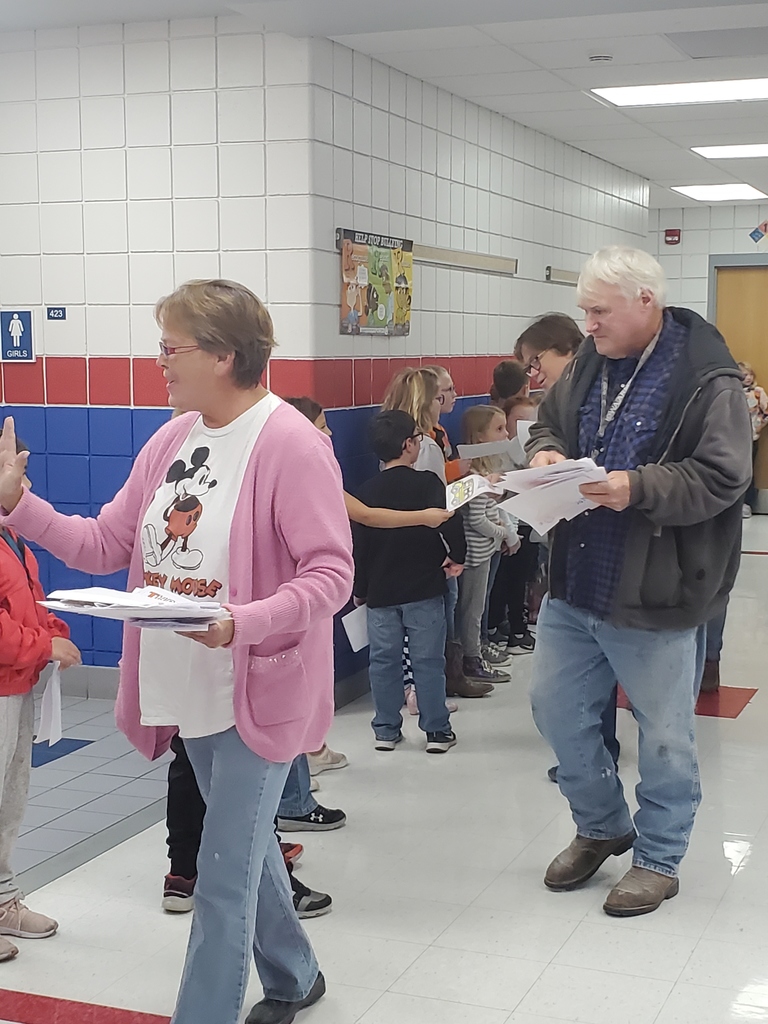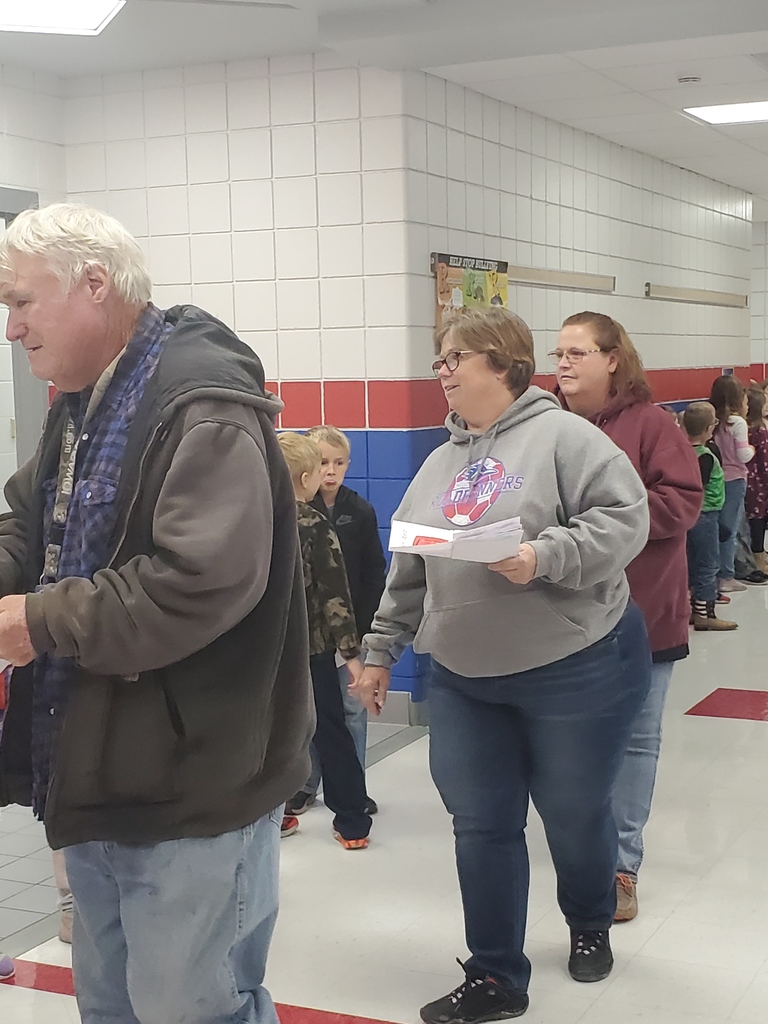 Next week is Red Ribbon Week! The elementary is recognizing the importance of being drug free by having some themed dress up days.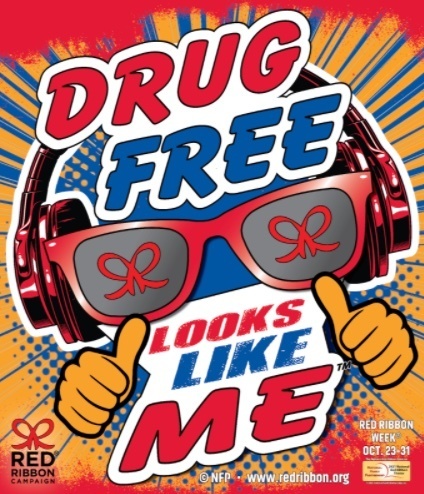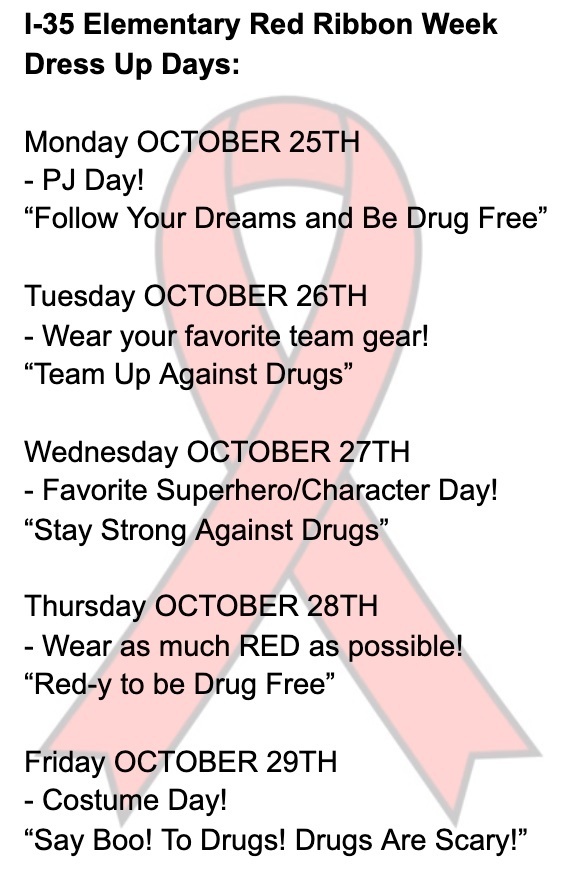 Today, Mrs. Llewellyn's 8th grade Social Studies students explained the opportunities and limitations of Colonial America through sculpture. Check it out! #RoadrunnerPride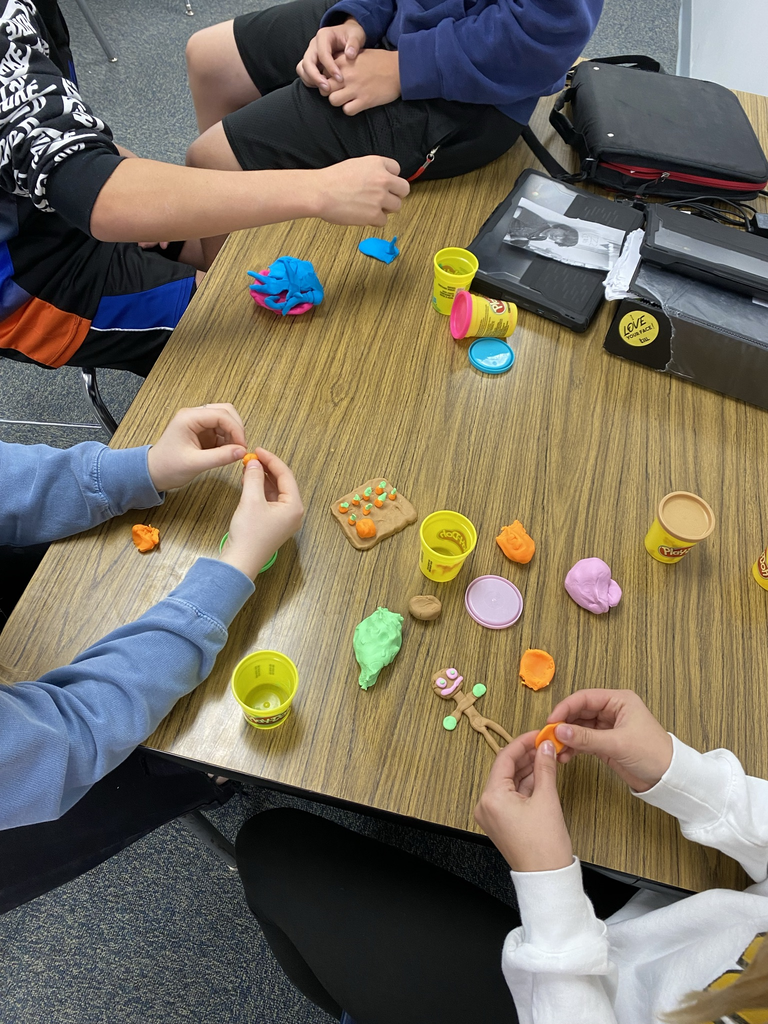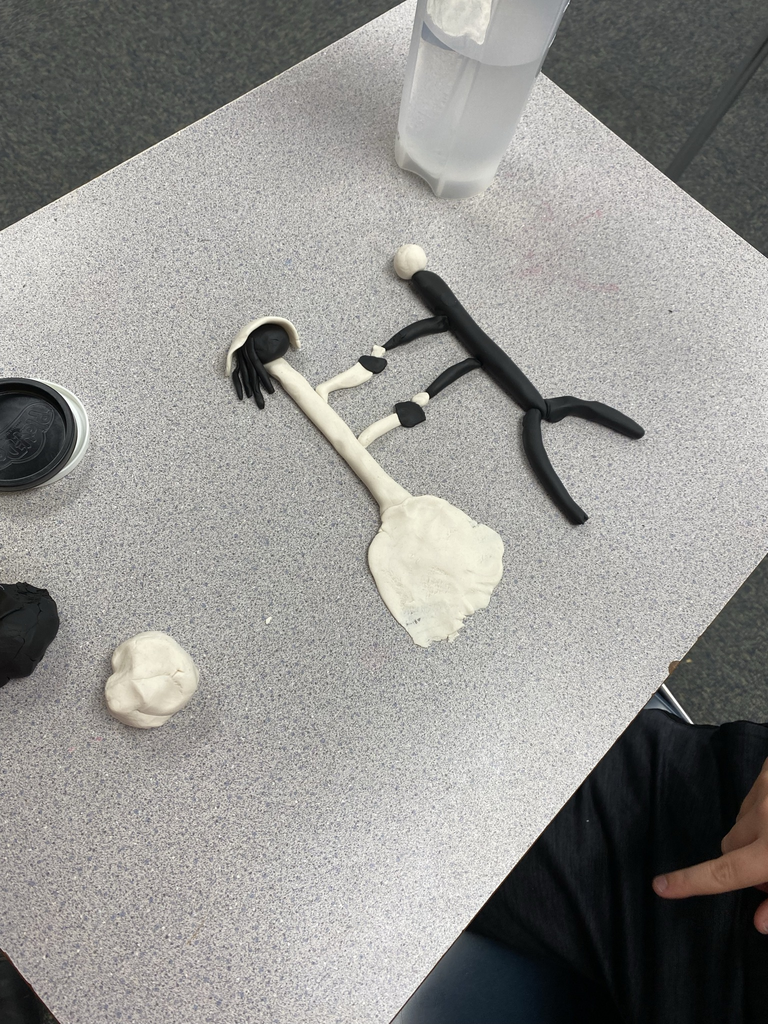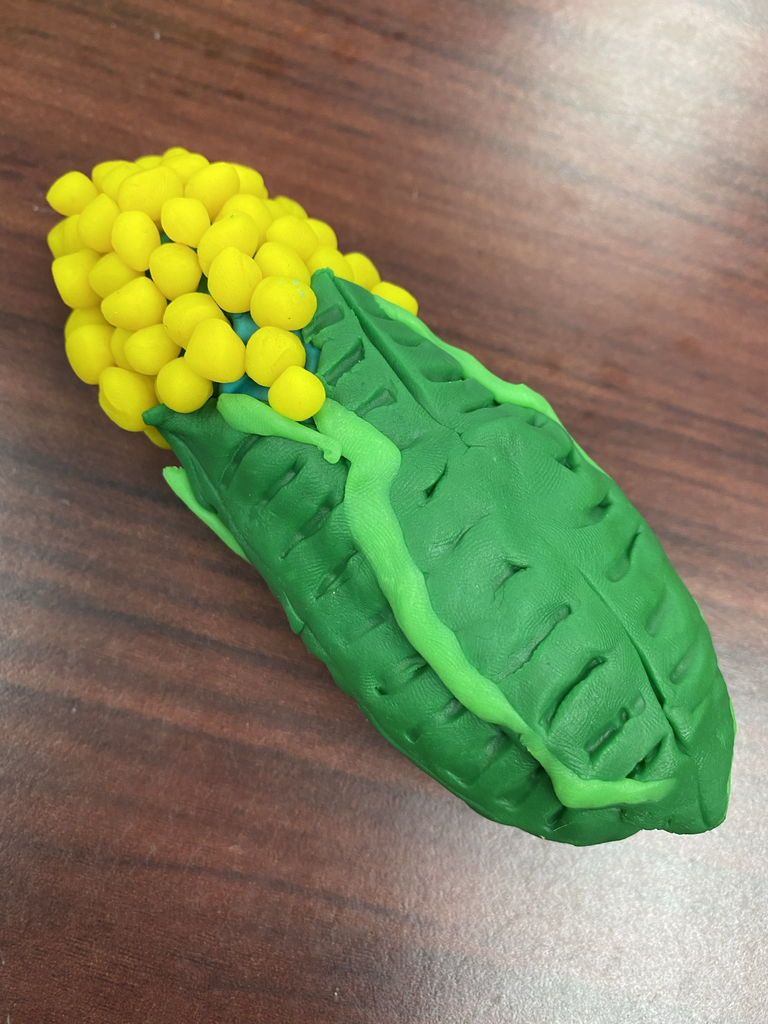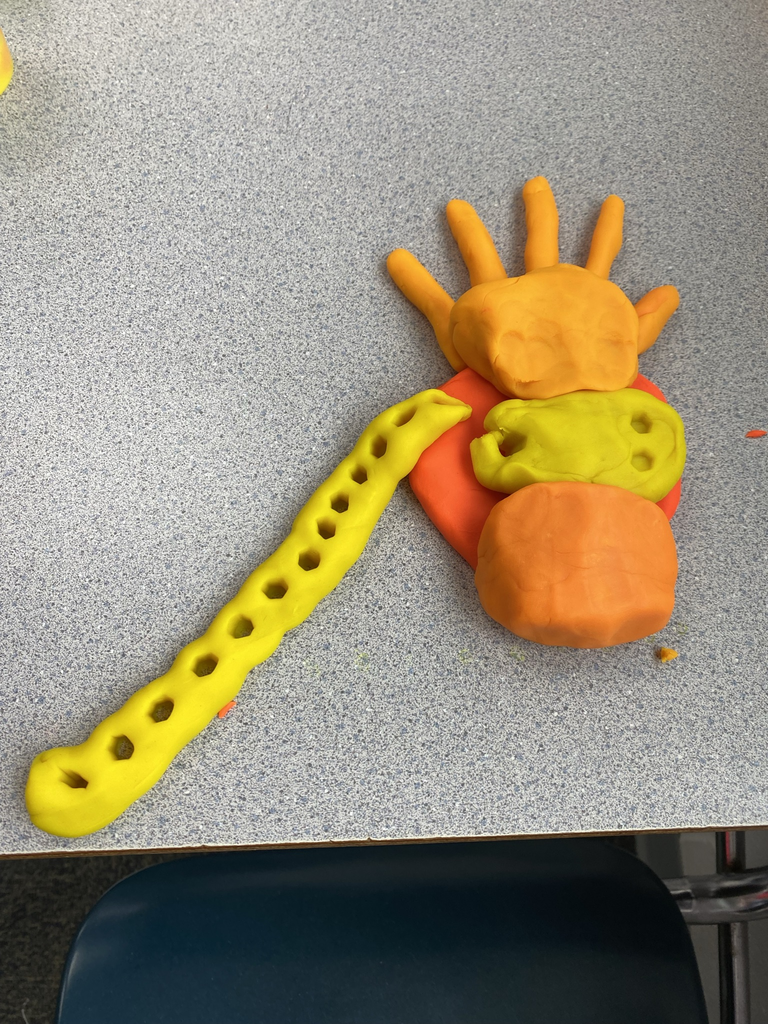 Happy National Principals Month! Interstate 35 has three great principals (Steve Kaster, Geoff Tessau, and Heather Dutrey) that work tirelessly every day to make sure I-35 is the best place to be! Thanks for being leaders in our district! #RoadrunnerPride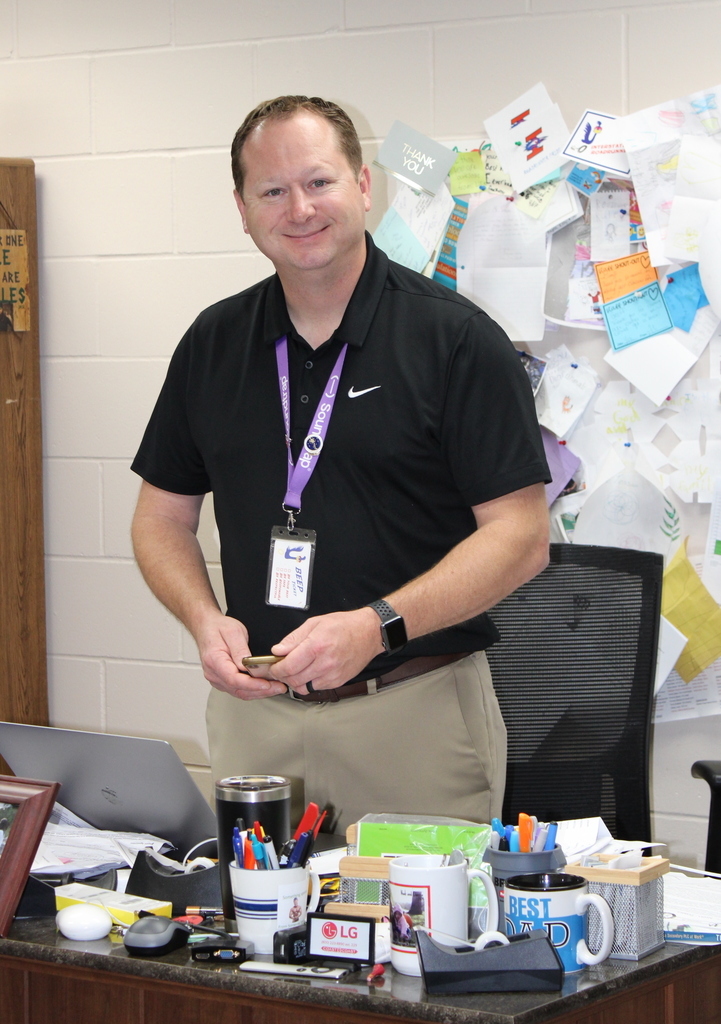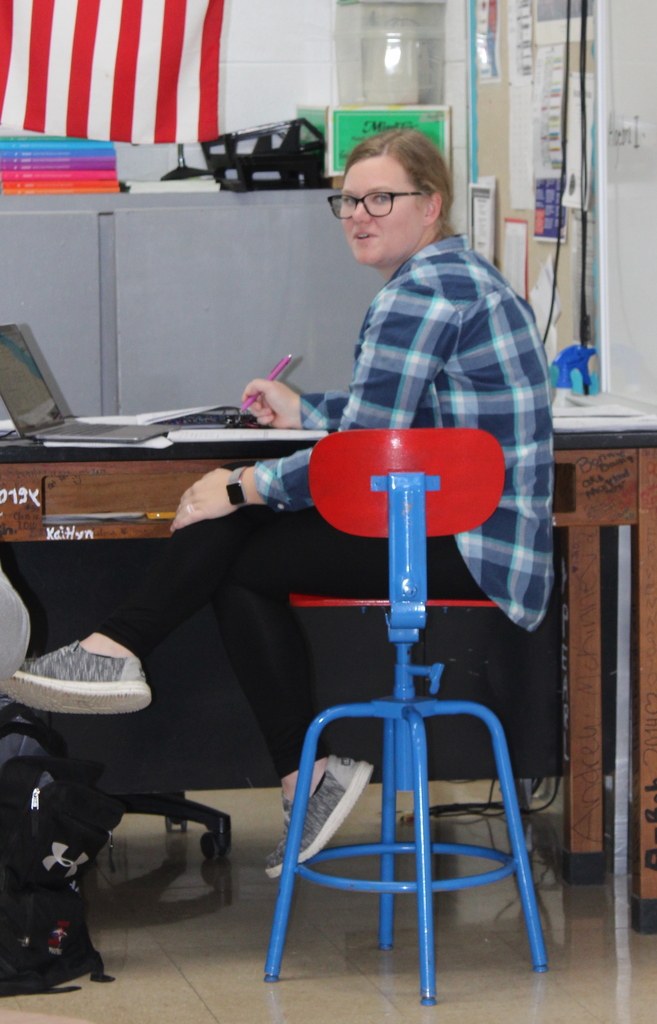 Mrs. Peacock's advisory students won the non-perishable food drive a few weeks ago and today celebrated with a pizza party - with LOTS of pizza! Way to go, kids!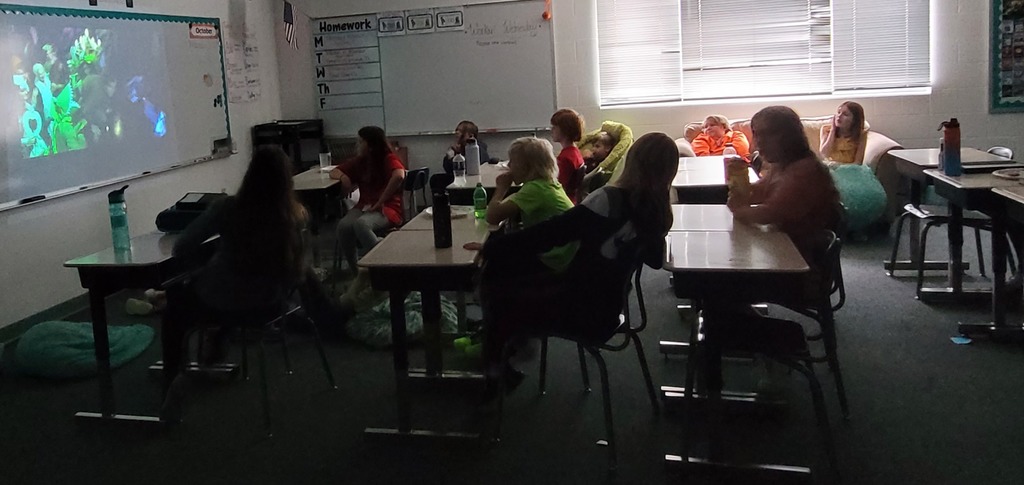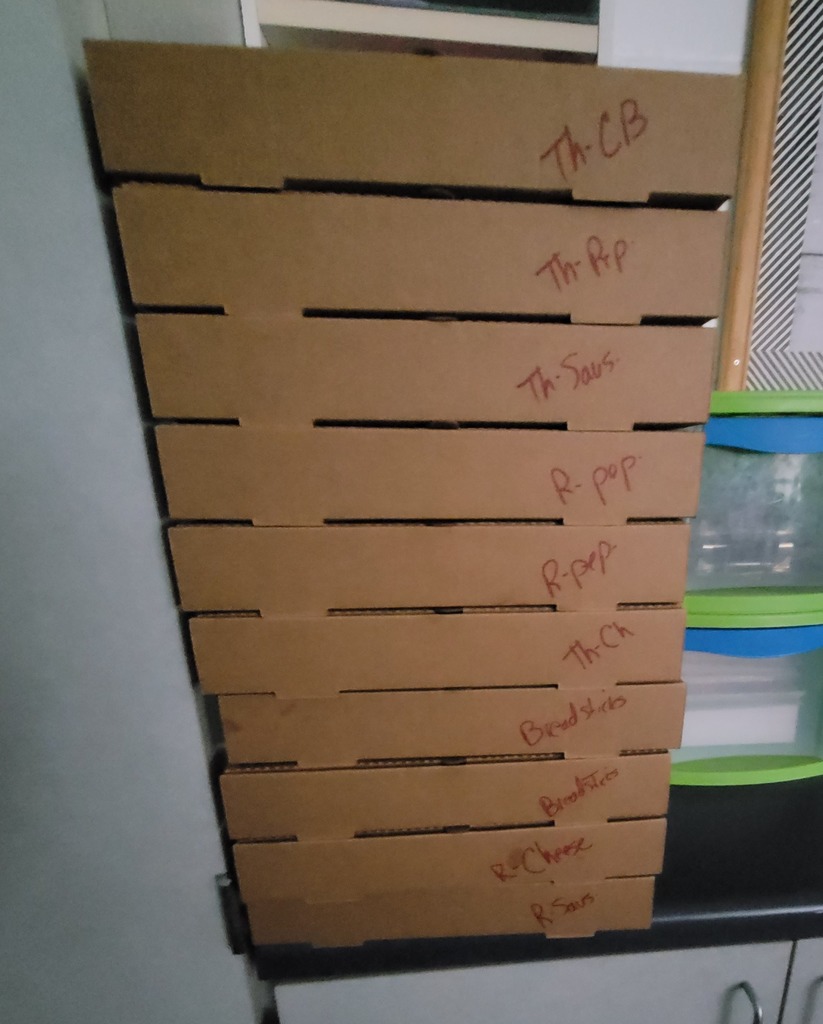 The following students were selected for the 2021 Southern Iowa Junior High Honor Band: Brianna Fantz - Clarinet Reagan Anderson - Alto Sax Violet Kneedler - Trumpet Ryan Meyer - Trombone Ross Baughman - Trombone Kira Brillon - Trombone Noah Tessau - Percussion Way to go, Roadrunners! #RoadrunnerPride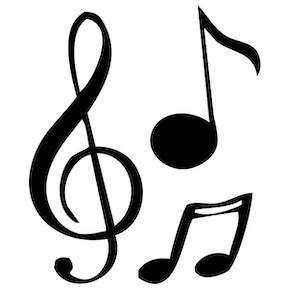 School Bus Safety Week Continues! Do you know the school bus danger zones? Make sure to always stay safe around the school buses.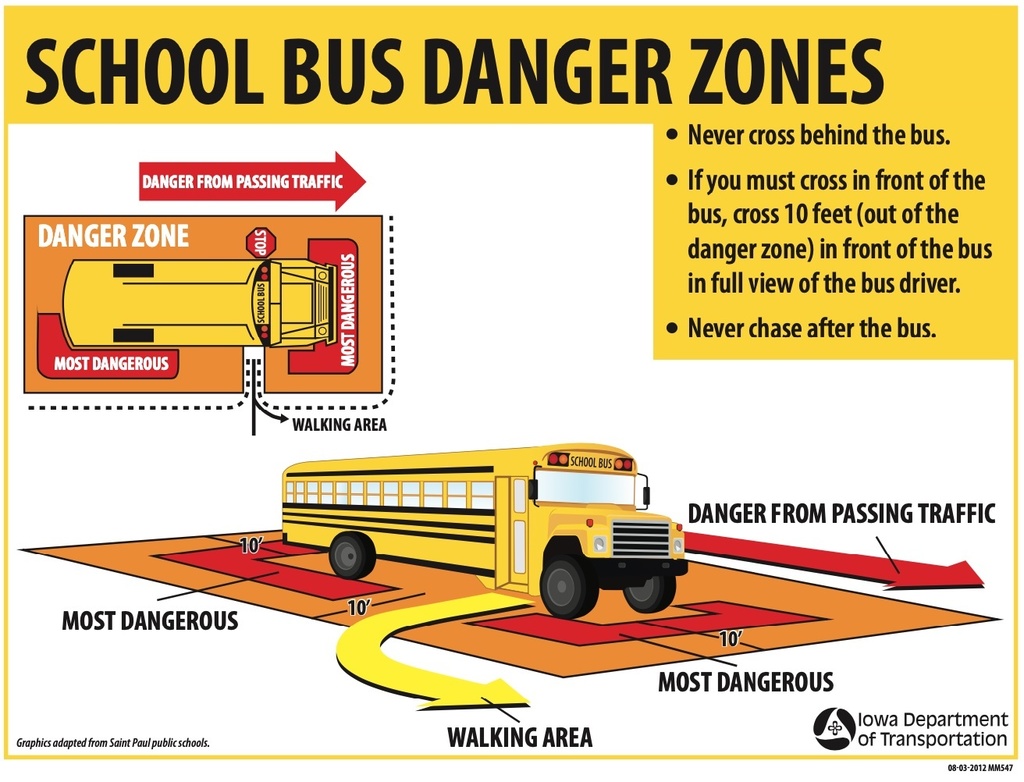 Reminder to All: For the safety of our students and staff, please remember that all dropping off or picking up of students needs to be done at the elementary entrance, or at the west side of the building. At NO time should any vehicle enter the bus loading zone.