Make sure to get out and cheer on the Roadrunners this week!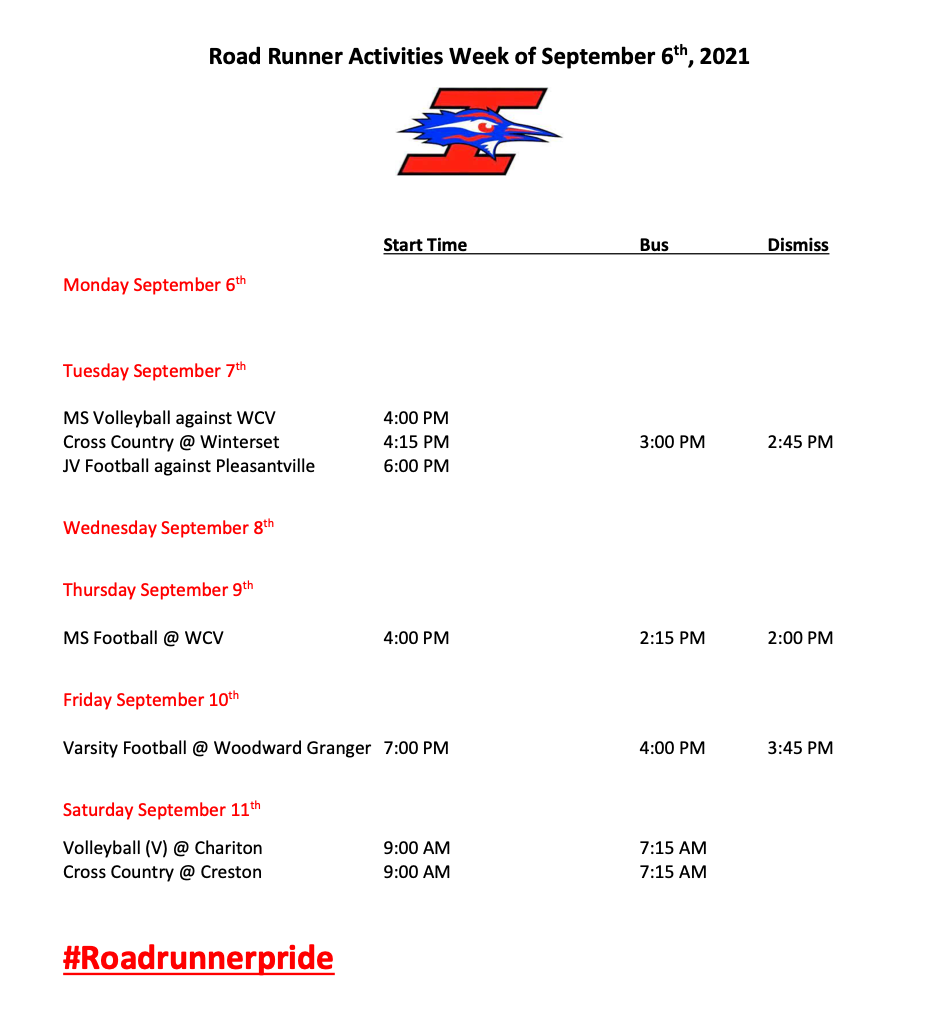 Don't forget...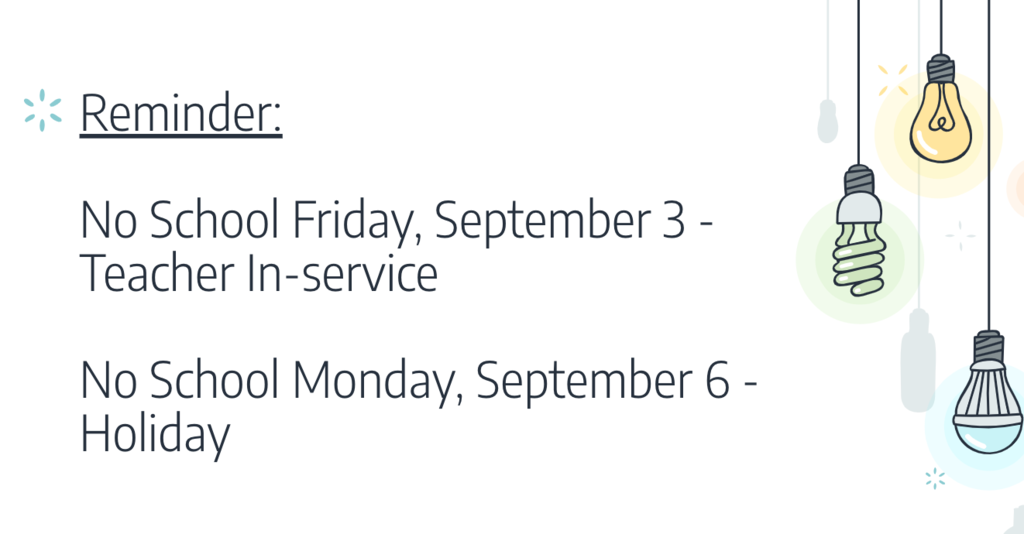 The student council sky boxes are available for the 2021 football season and can be reserved by contacting Mr. Smith at
jsmith@i-35.k12.ia.us
. There are three boxes with four seats each. The cost for each box is $25. Home dates are 9/3 vs Pleasantville, 9/24 vs Panorama, and October 8th vs Van Meter. The 9/17 homecoming game vs Nodaway Valley will be auctioned off at coronation. The boxes are available on a first come first served basis and can only be reserved through email.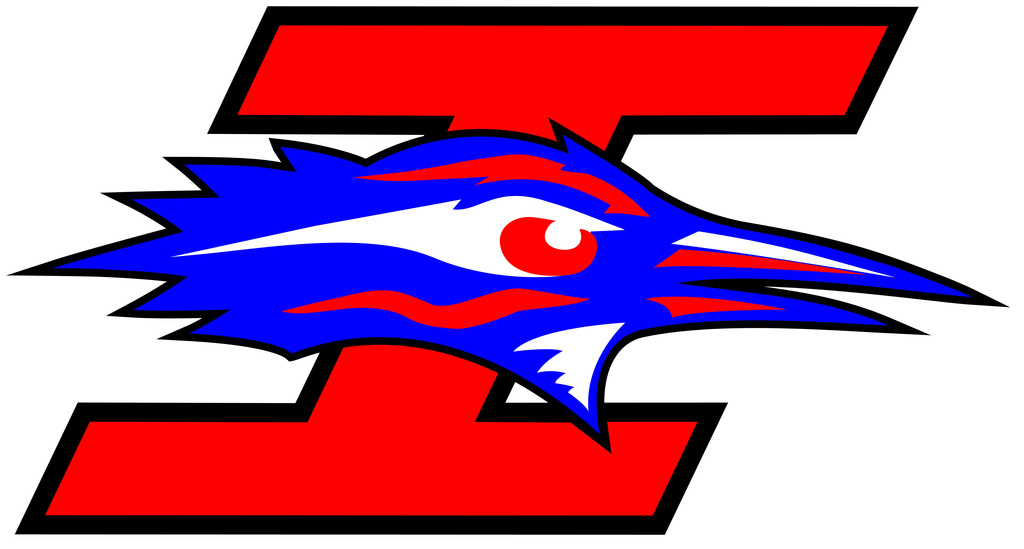 Today Mrs. Meggers's homeroom harvested tomatoes and watermelon. The watermelon and tomatoes went to the FCS Culinary students and the school kitchen. What a great experience for our Roadrunners!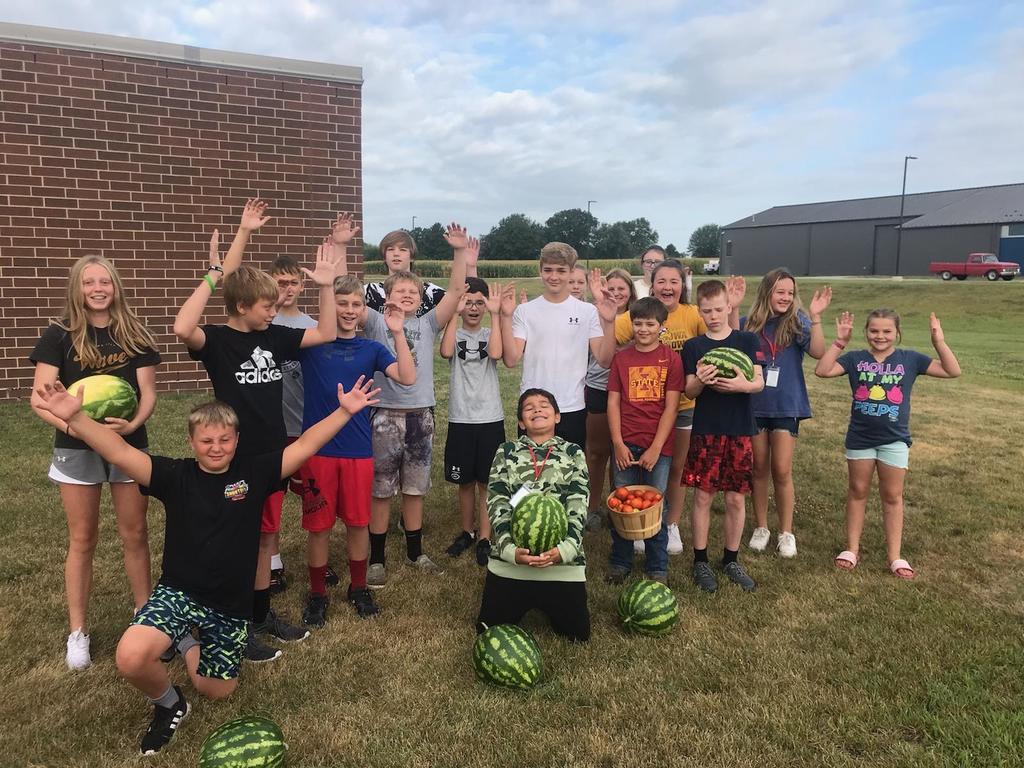 Busy week for Roadrunner Activities, good luck to everyone!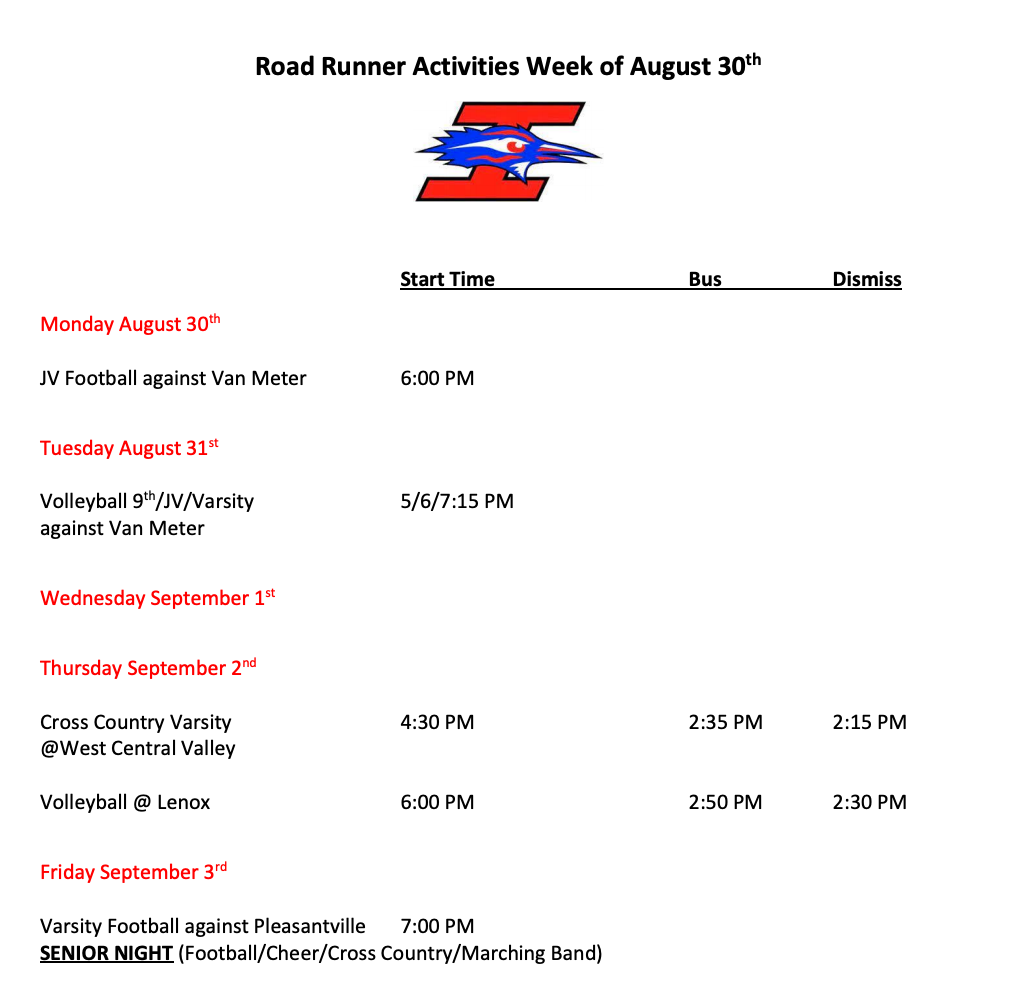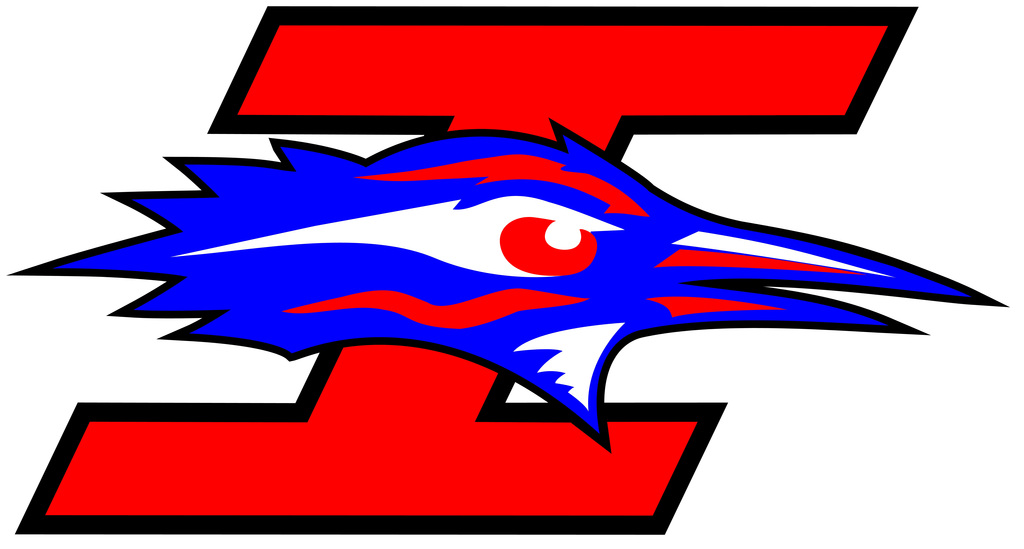 This year the middle school is trying something new on Friday mornings- Middle School Clubs. Each MS student is able to sign-up for a unique club to participate in such as bucket drumming, martial arts class, breakout rooms, reading clubs, and many more!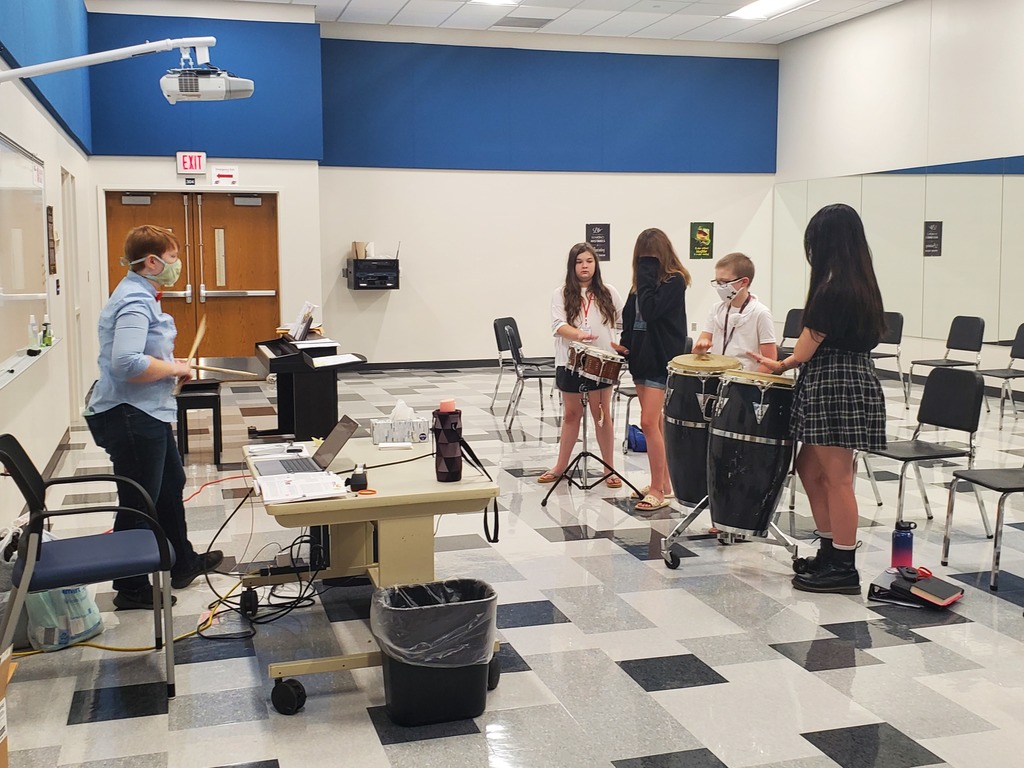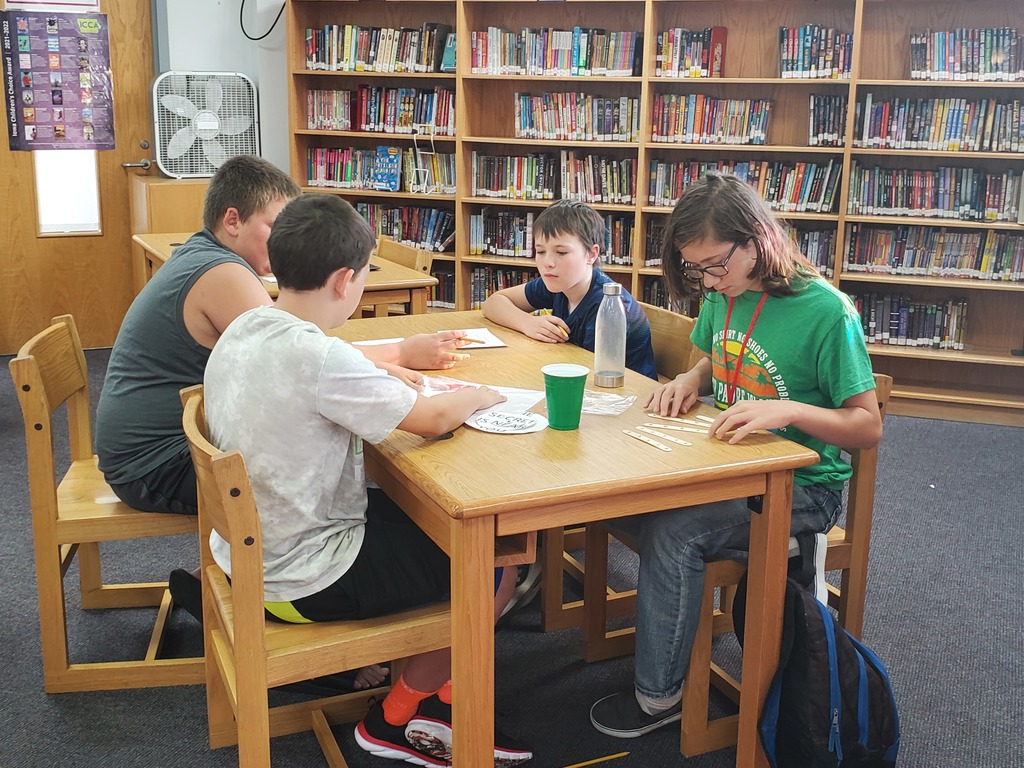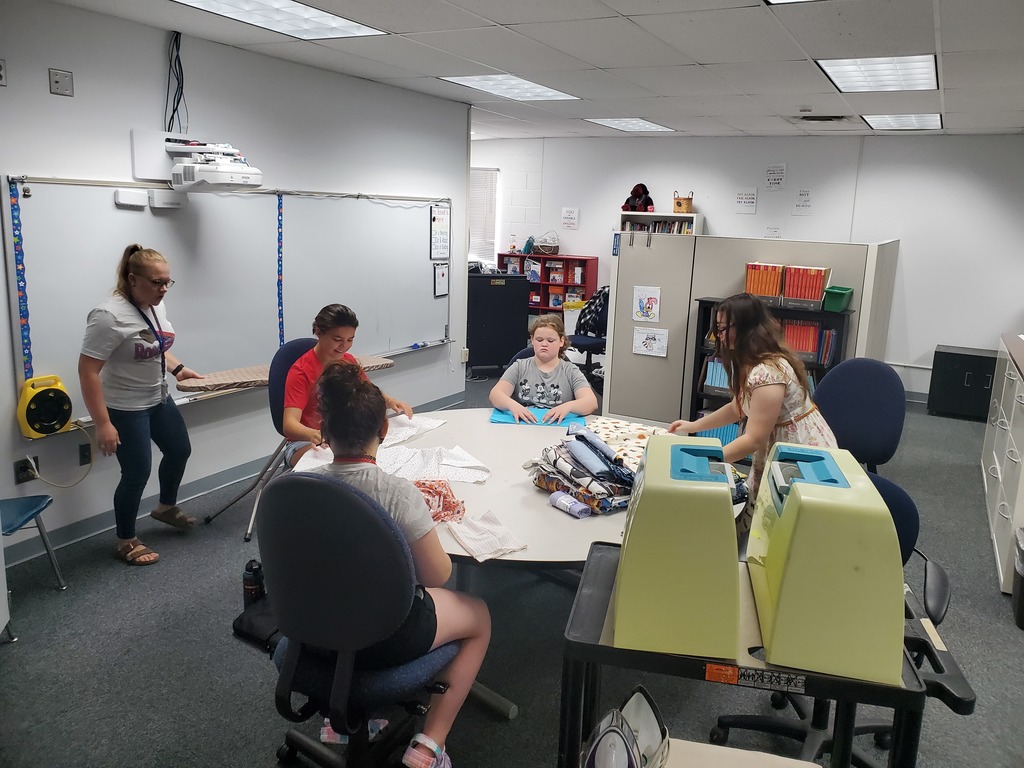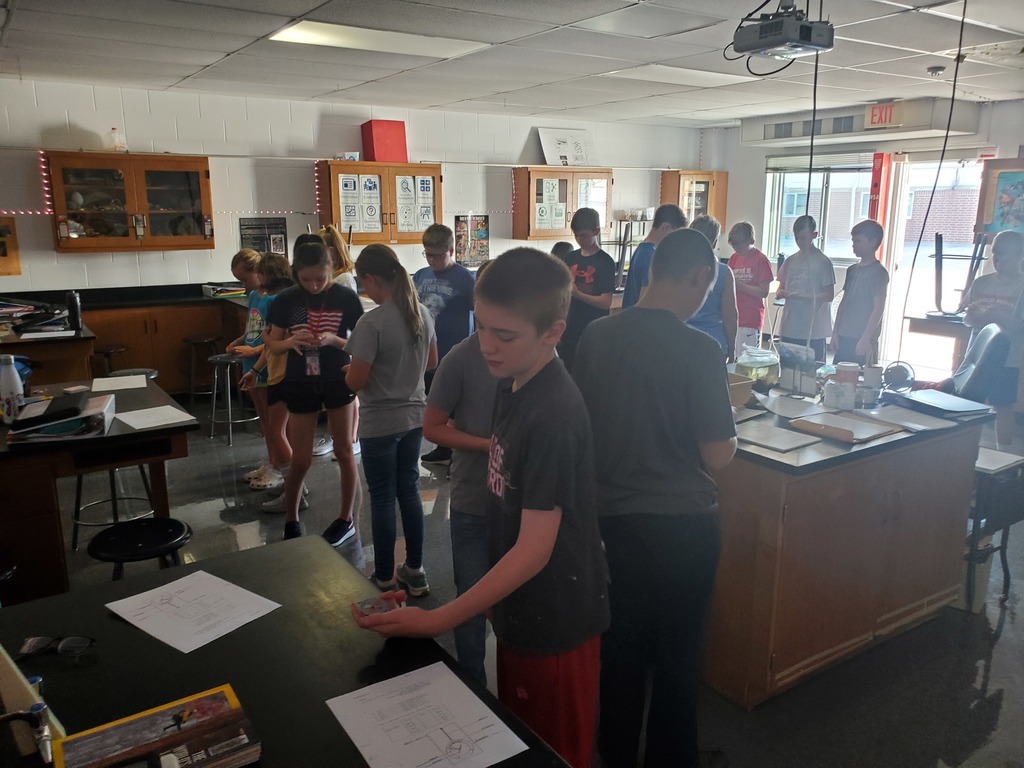 Winners from last week's Back to School Bash guessing contests- (l to r) Alyssa Weinstock, Wyatt Swigart, and Hayden Robertson. Caedence Currie's (r) ticket was drawn from all the "passports" submitted that evening. Congratulations, Roadrunners!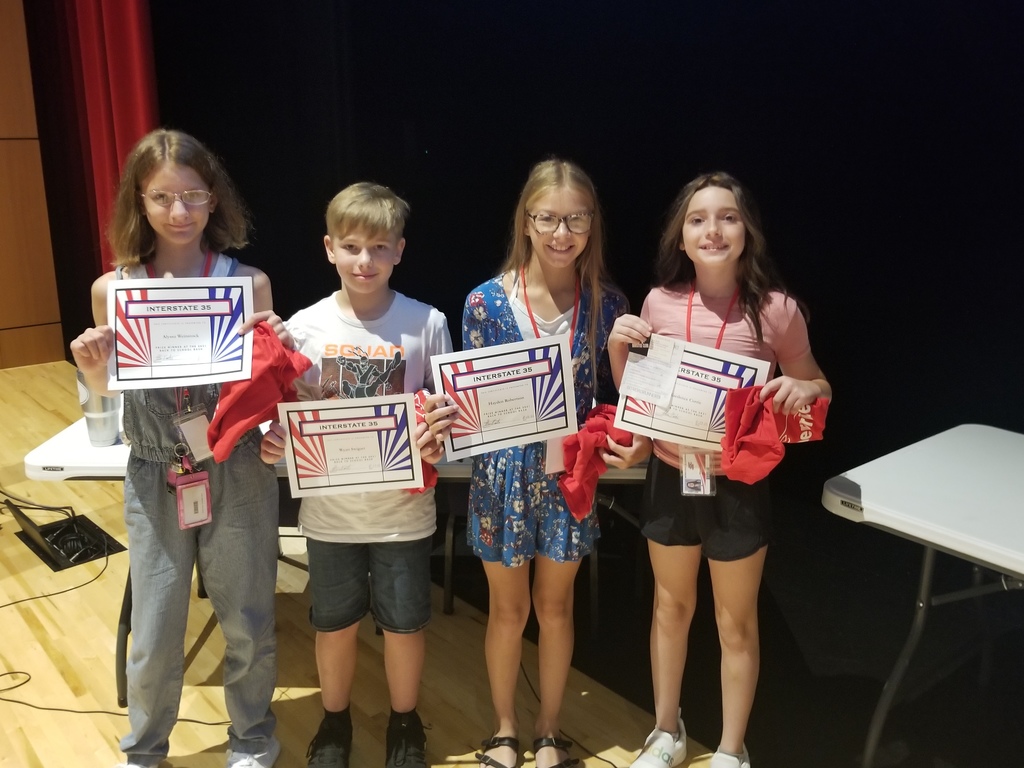 Are you a healthcare professional looking to use your skills in a school setting? Interstate 35 Schools are seeking substitute School Nurses. Must have a minimum of an Iowa RN license. For more information or to apply, contact Brandi Ransom at
bransom@i-35.k12.ia.us
or Jennifer Baughman at
jbaughman@i-35.k12.ia.us
.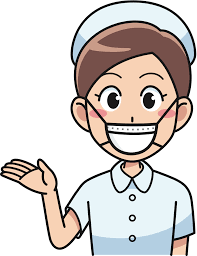 Everyone got right back into the swing of school and had a great 1st day back!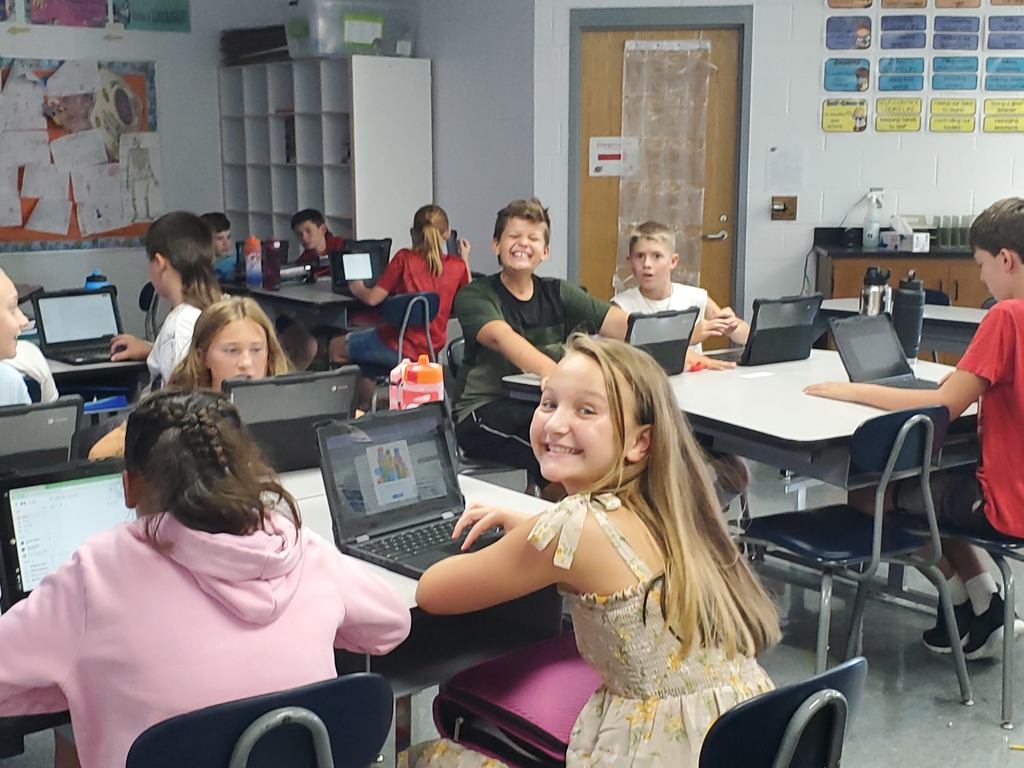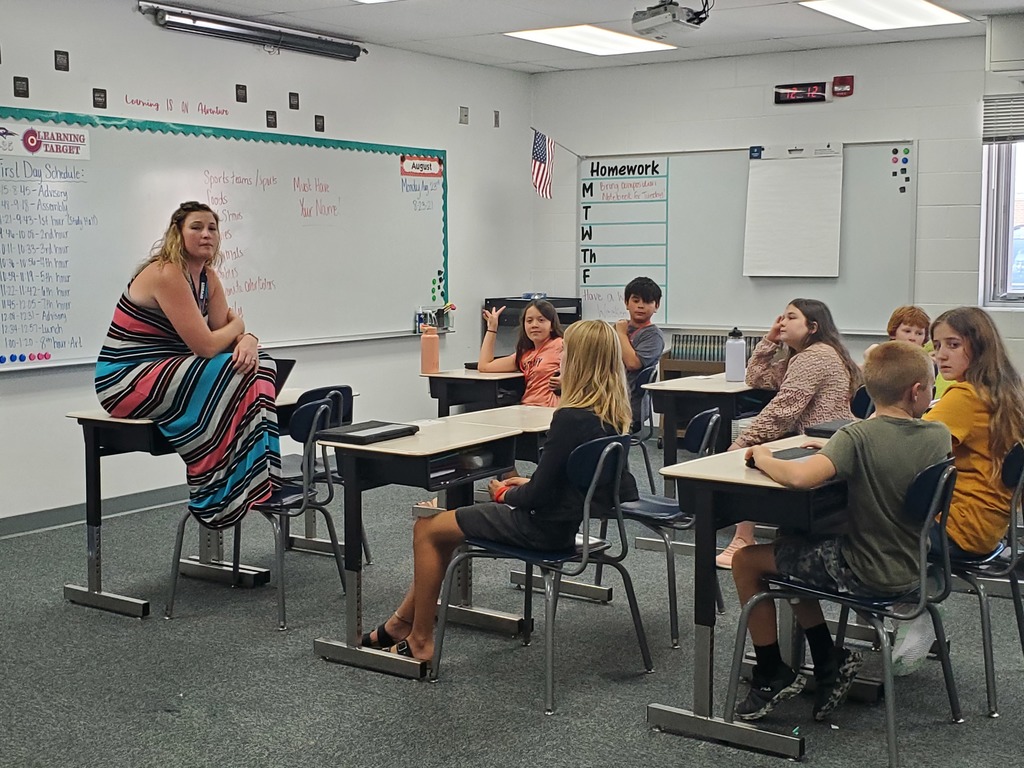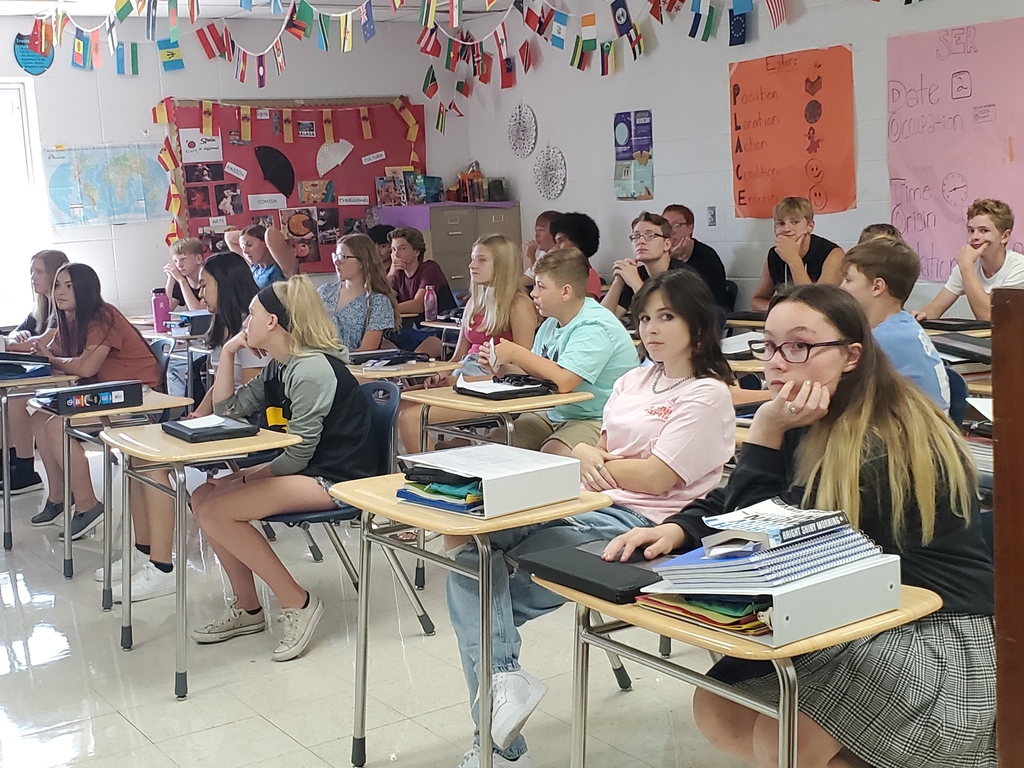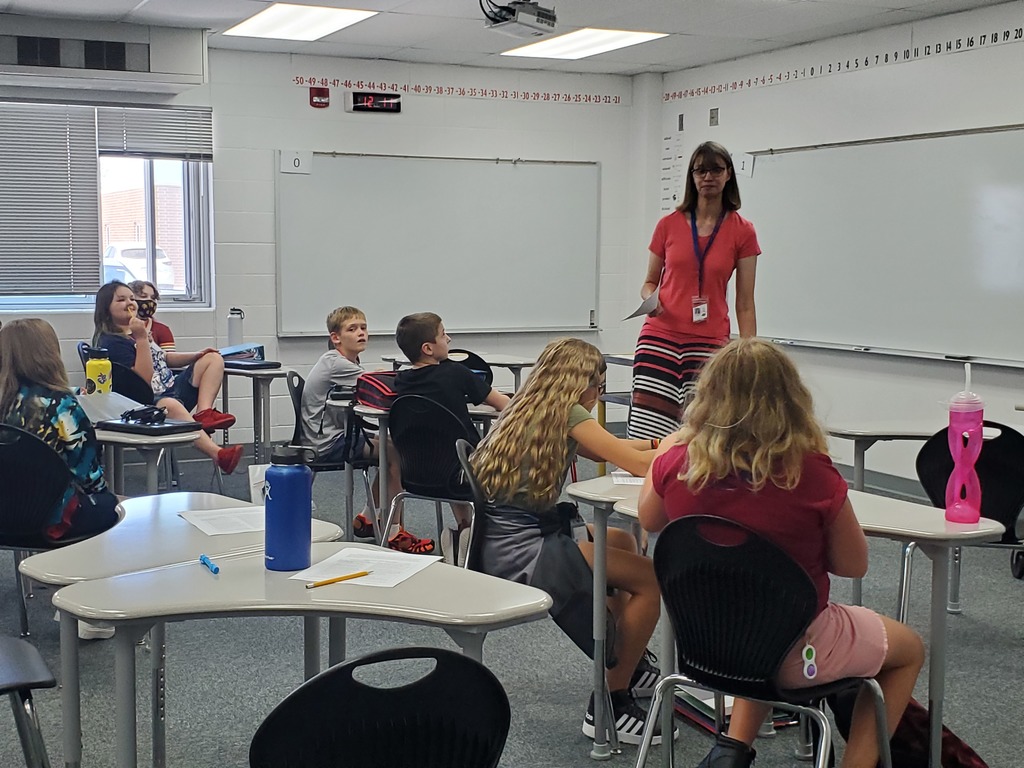 I-35 Backpack Program - Food Assistance Program for I-35 Families with School Age Children *Bags of non-perishable snacks and meal options are sent home twice each week. Food bags are distributed discreetly in student backpacks or lockers. To sign up, email Mr. Thad Tussey, Elementary Counselor:
ttussey@i-35.k12.ia.us
or call 641-765-4901 extension 4480. Provide contact information, identify children by name, grade, and classroom teacher. If you or someone you know needs help, please contact Mr. Tussey

Early Dismissal ALL WEEK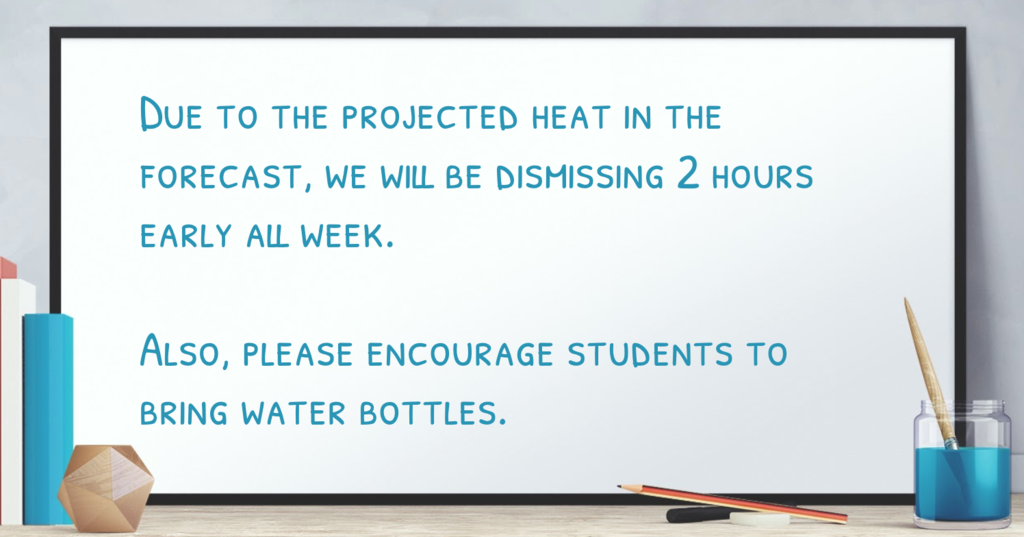 The start of the first day of school!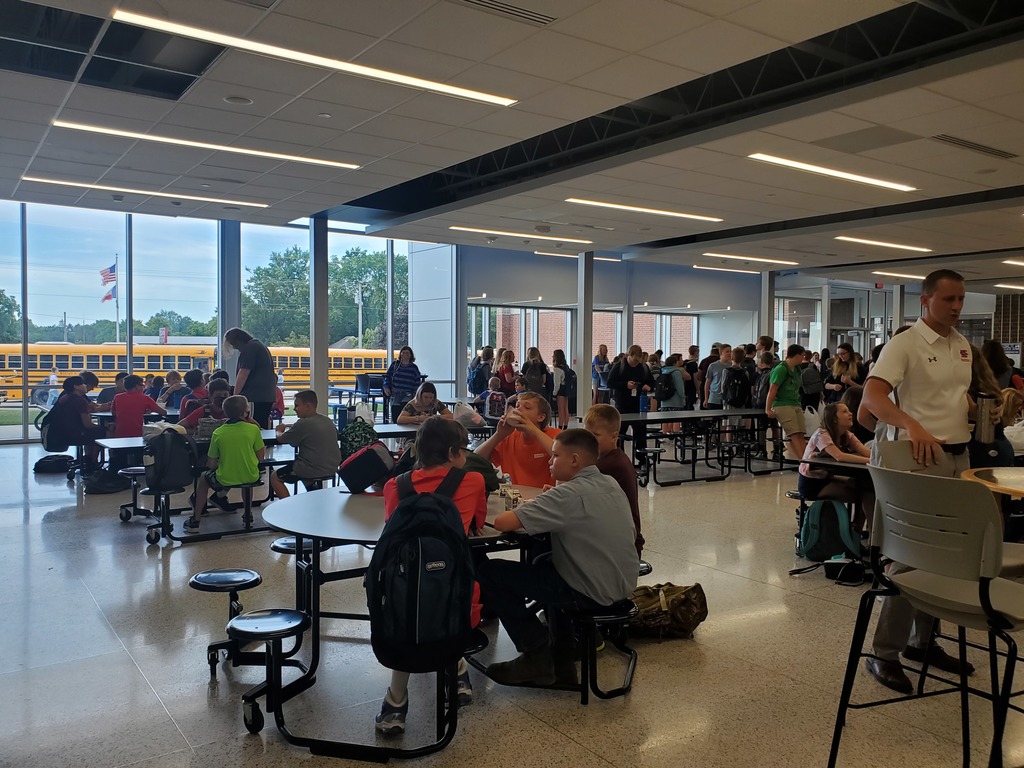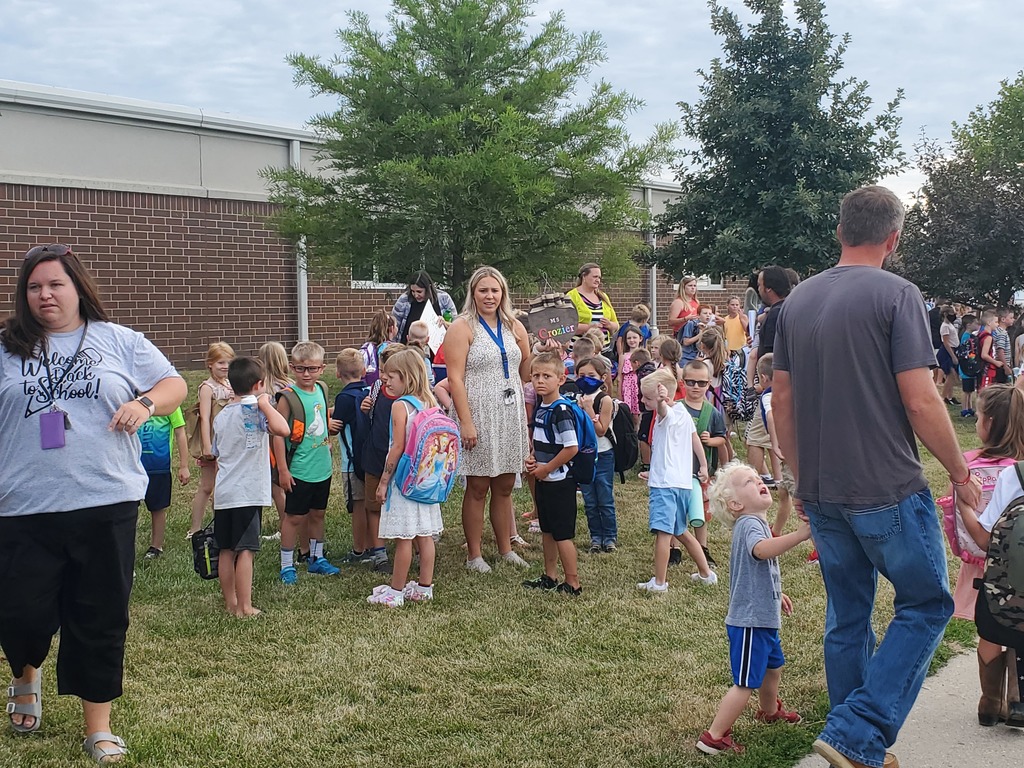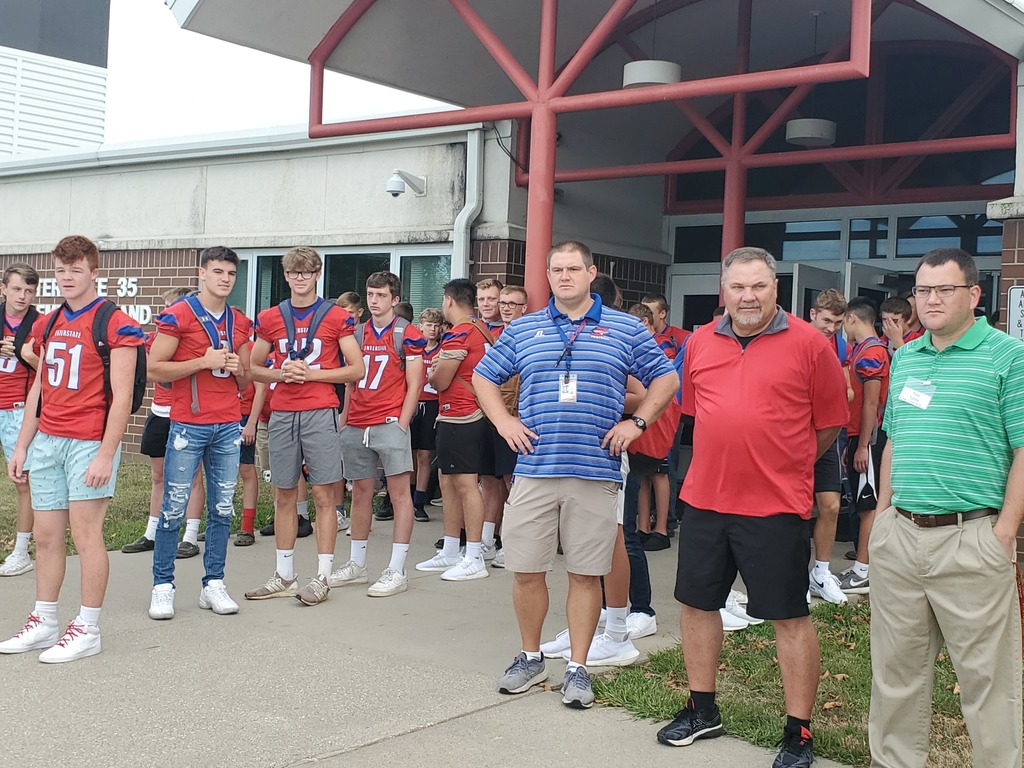 After a busy week of preparations, teachers and staff are looking forward to having kids back in the building tomorrow!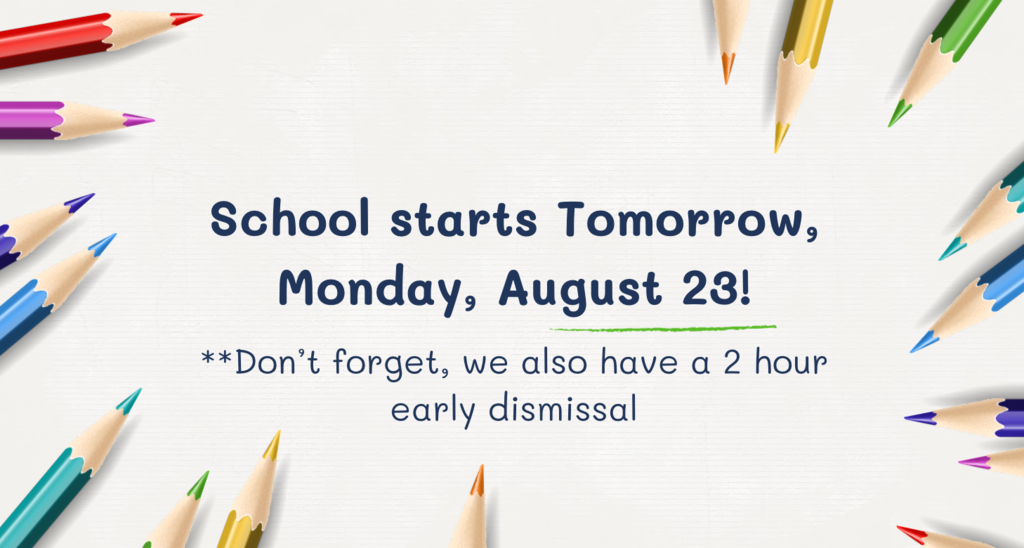 Today the I-35 staff wrapped up their final PD day before welcoming students back on Monday. We covered a lot of important topics and training and rounded out the day with a game of dodgeball. We're pumped and ready for students now! See you all Monday!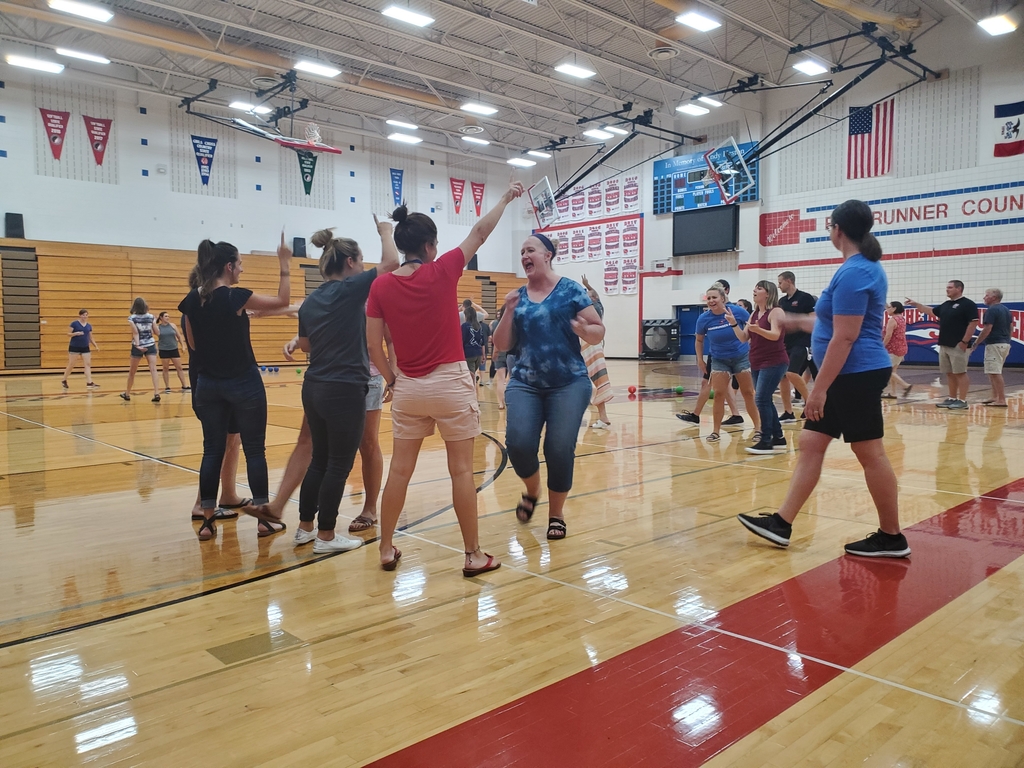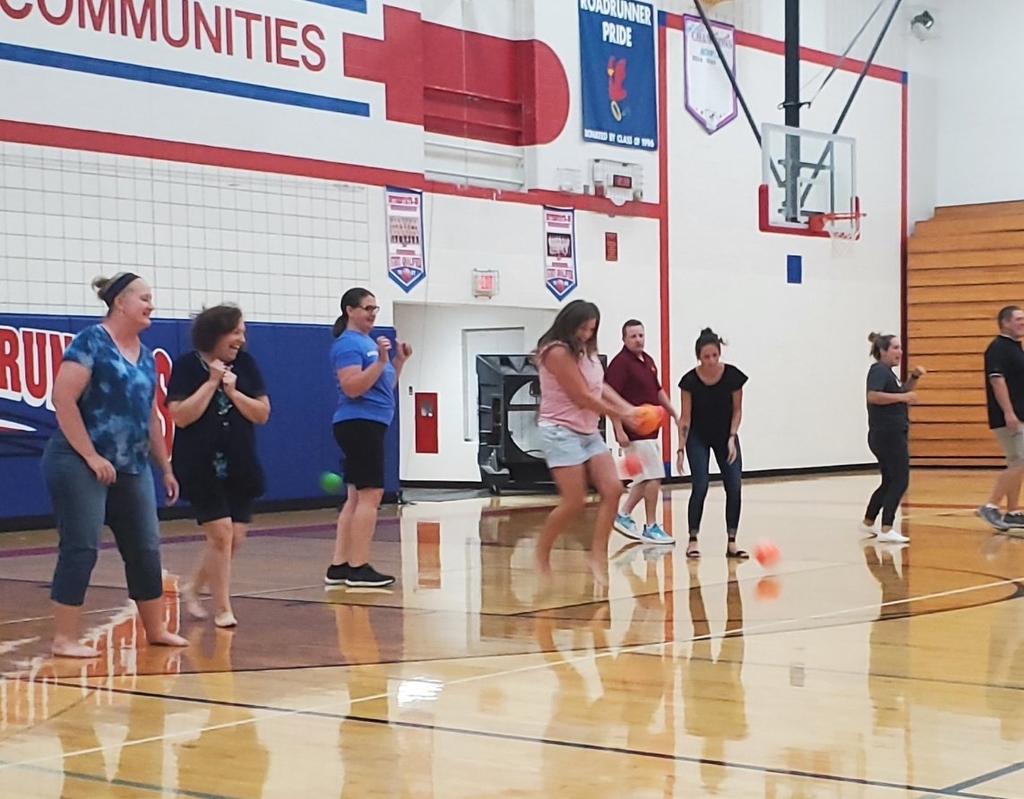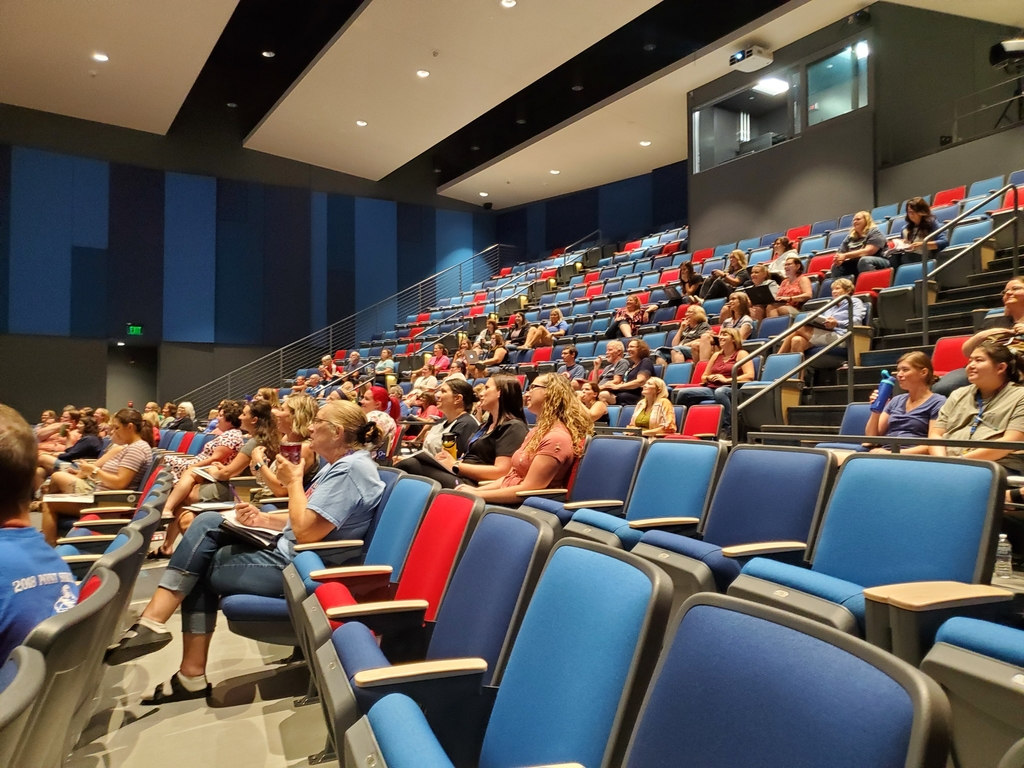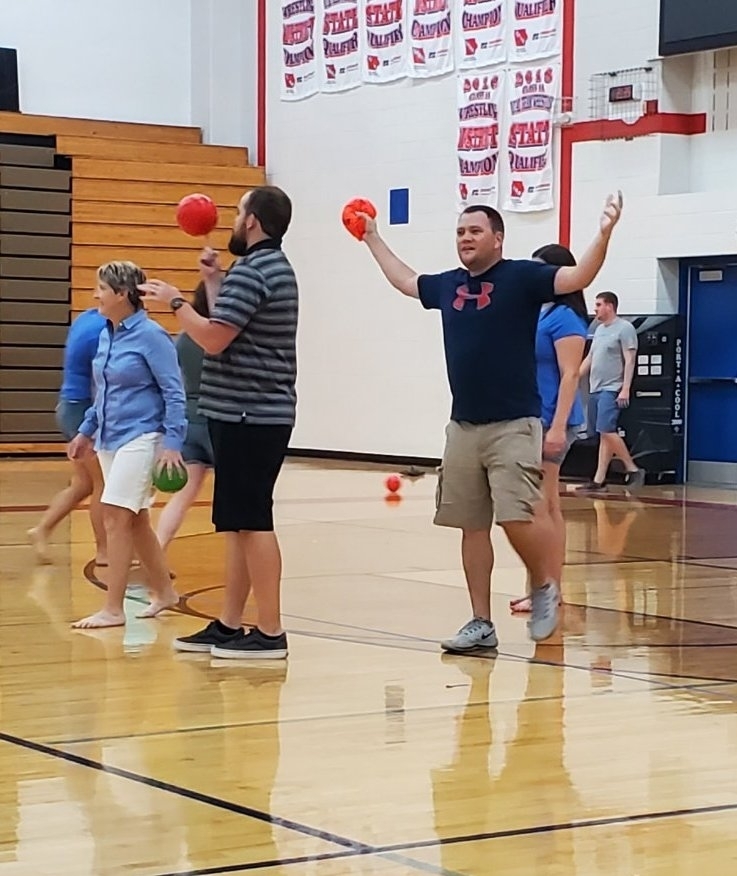 Teachers and staff may have had a little too much fun team building today. Nah, there's no such thing as too much fun!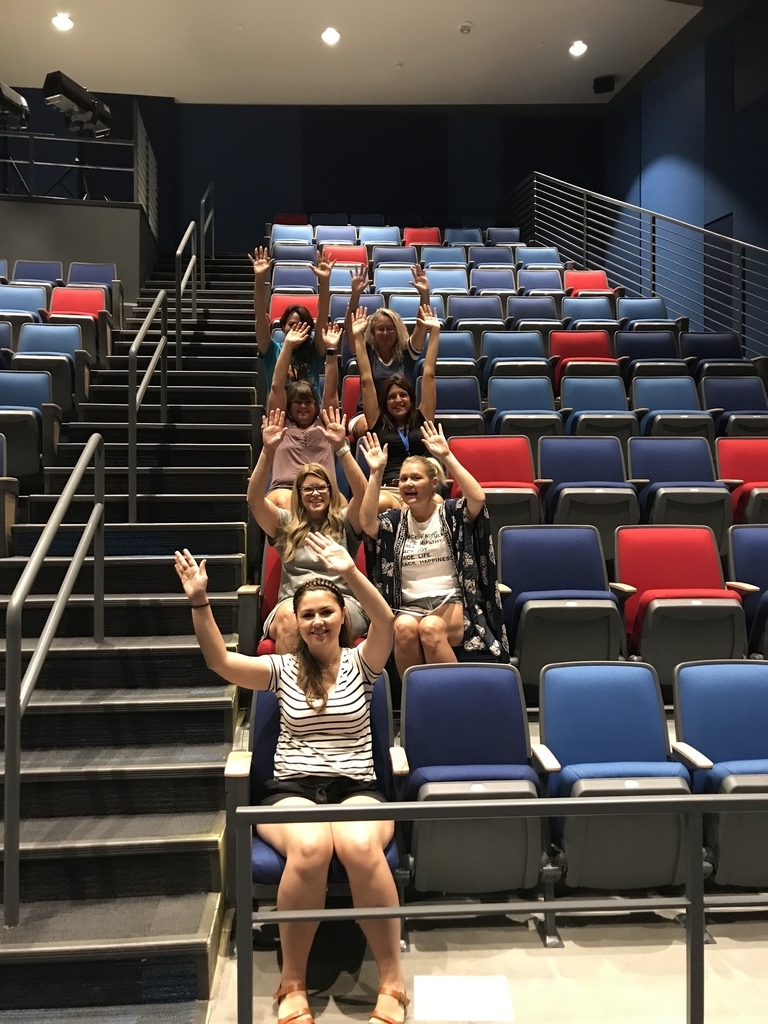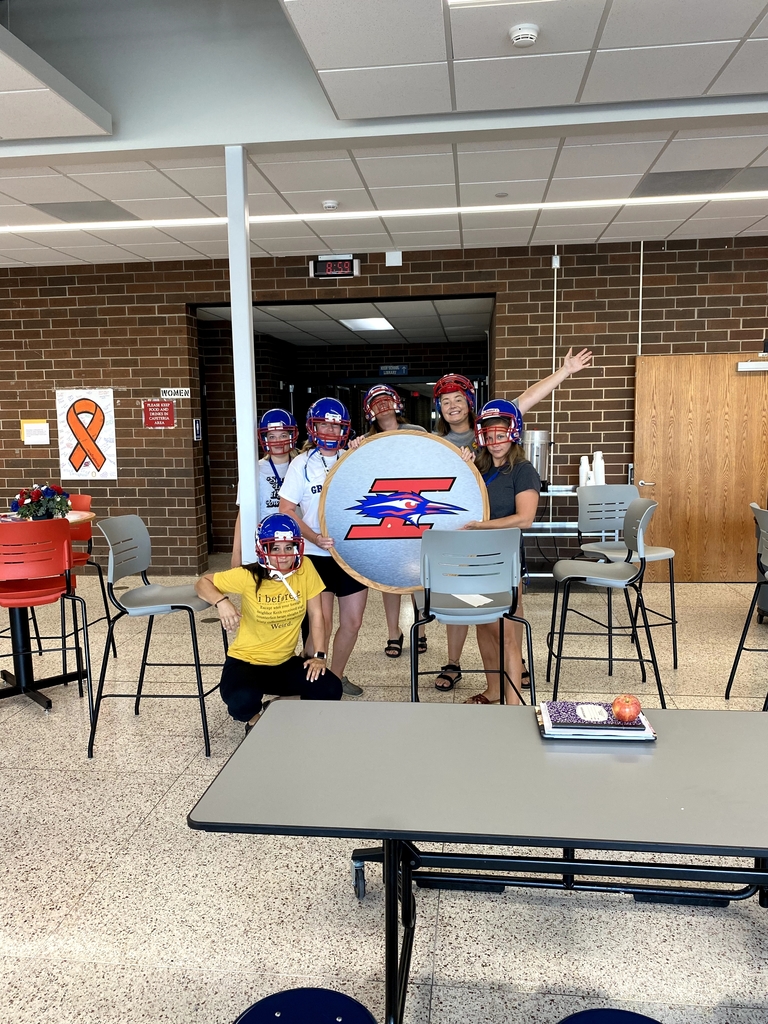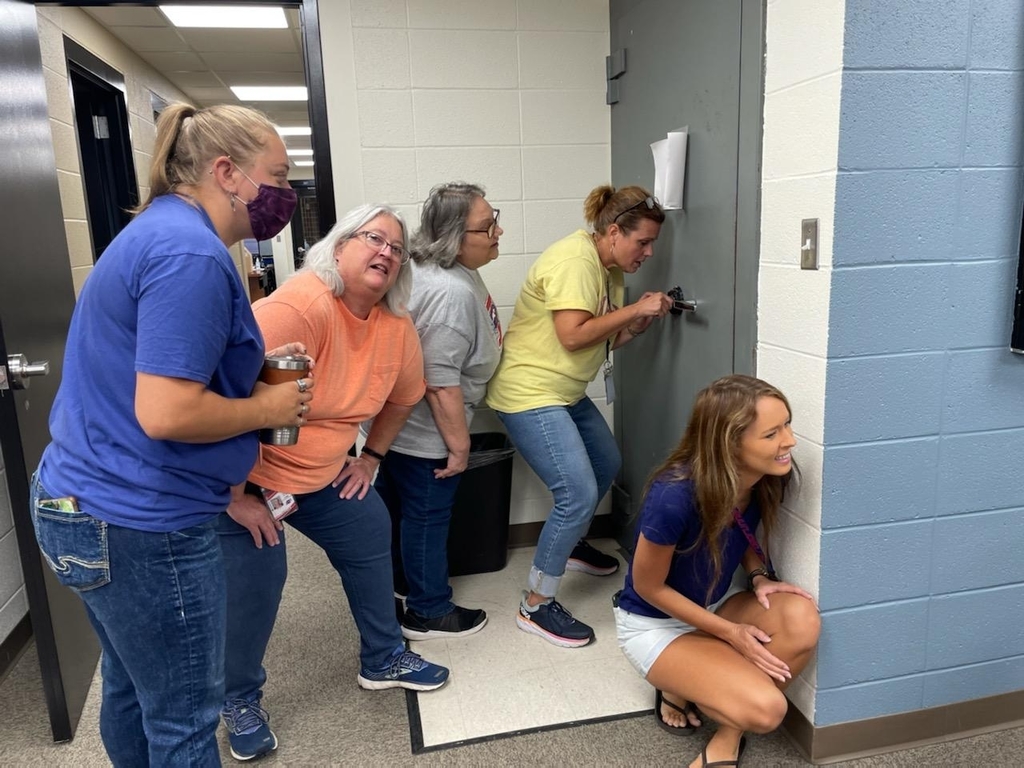 After a great open house last night, the entire staff is back in full force this morning and enjoying a fantastic breakfast from City State Bank.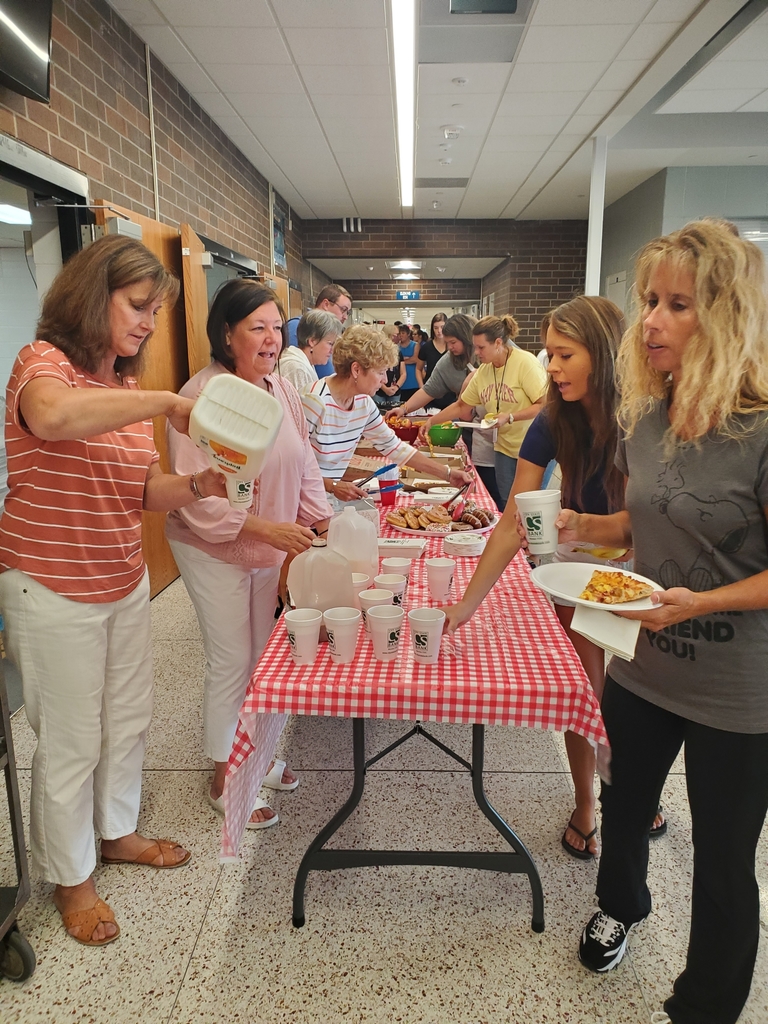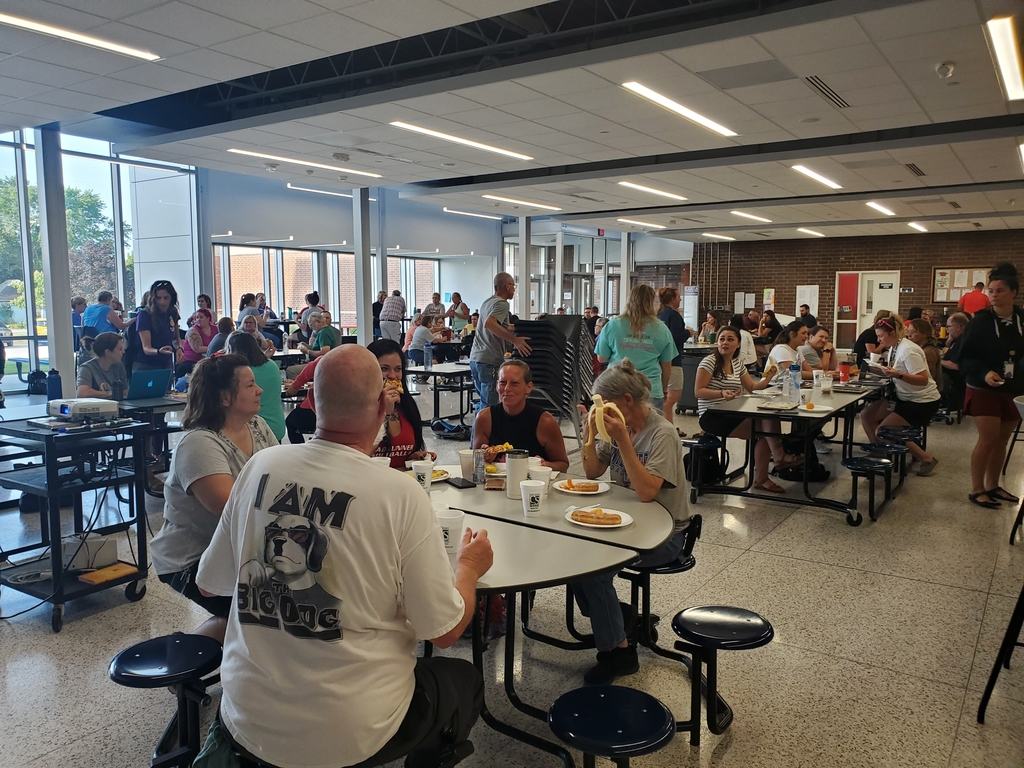 Lots of excitement and fun going on here at I-35 for our Back to School Bash and Open House! Don't miss the food trucks, games, and smiling faces that will be here until 7:30 tonight! #roadrunnerpride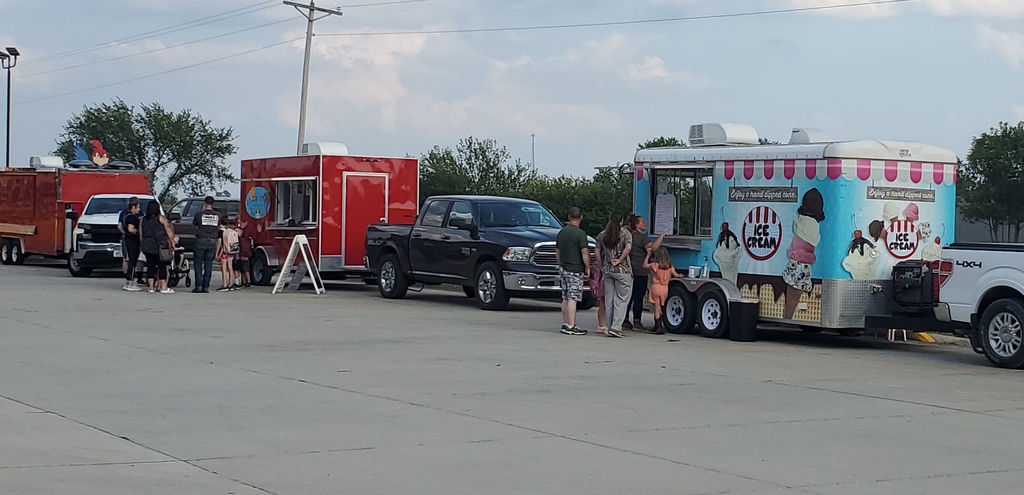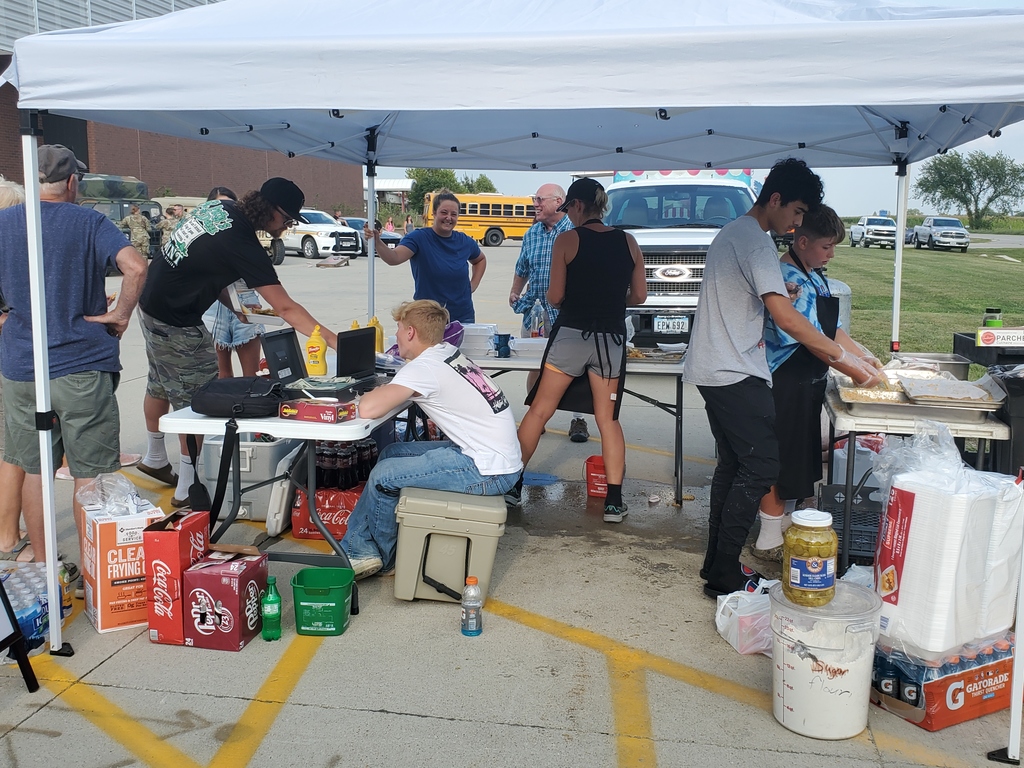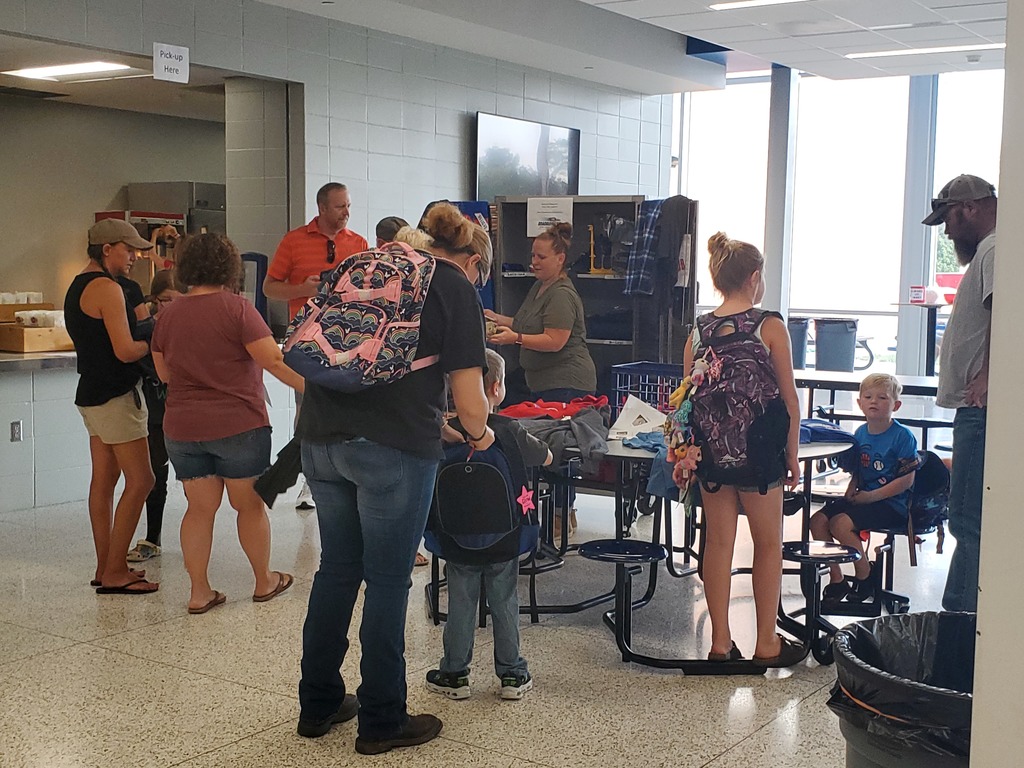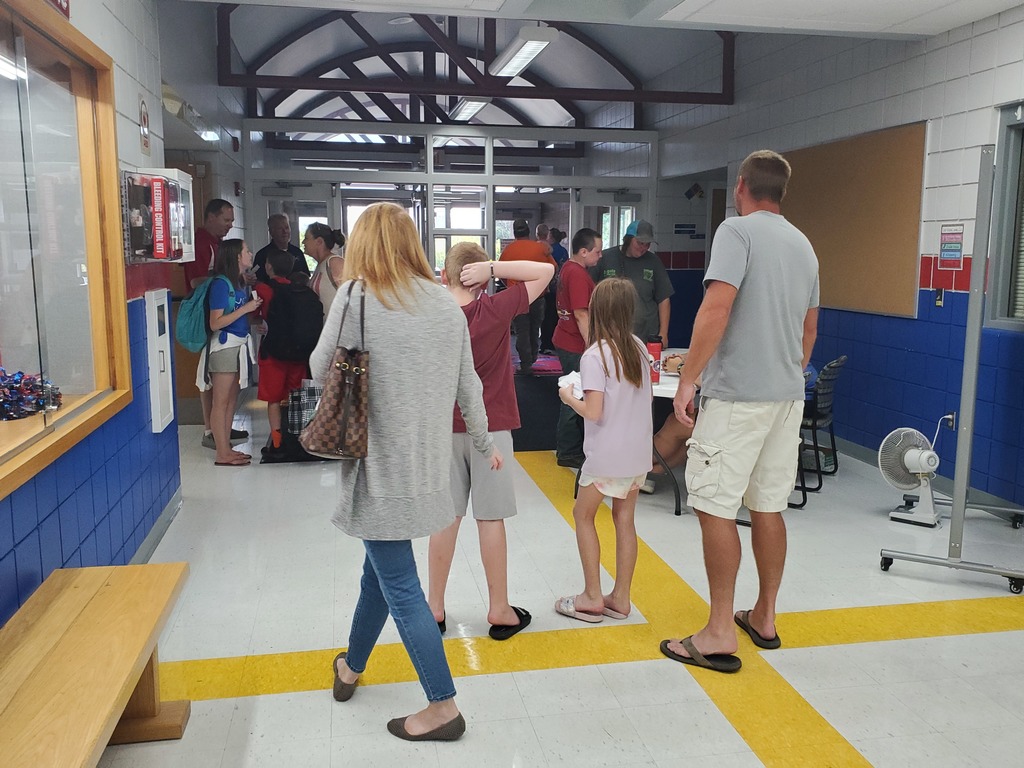 Another great day of learning for the teachers of I-35! We had some fun (and interesting) team building followed by setting the stage for this year's professional development.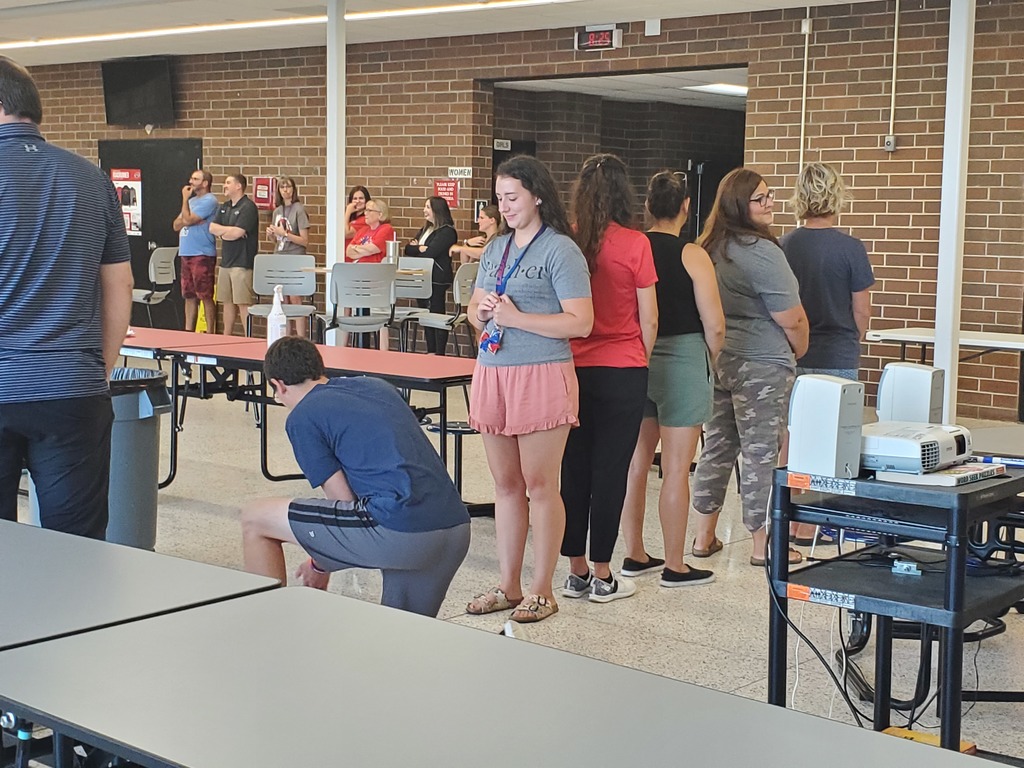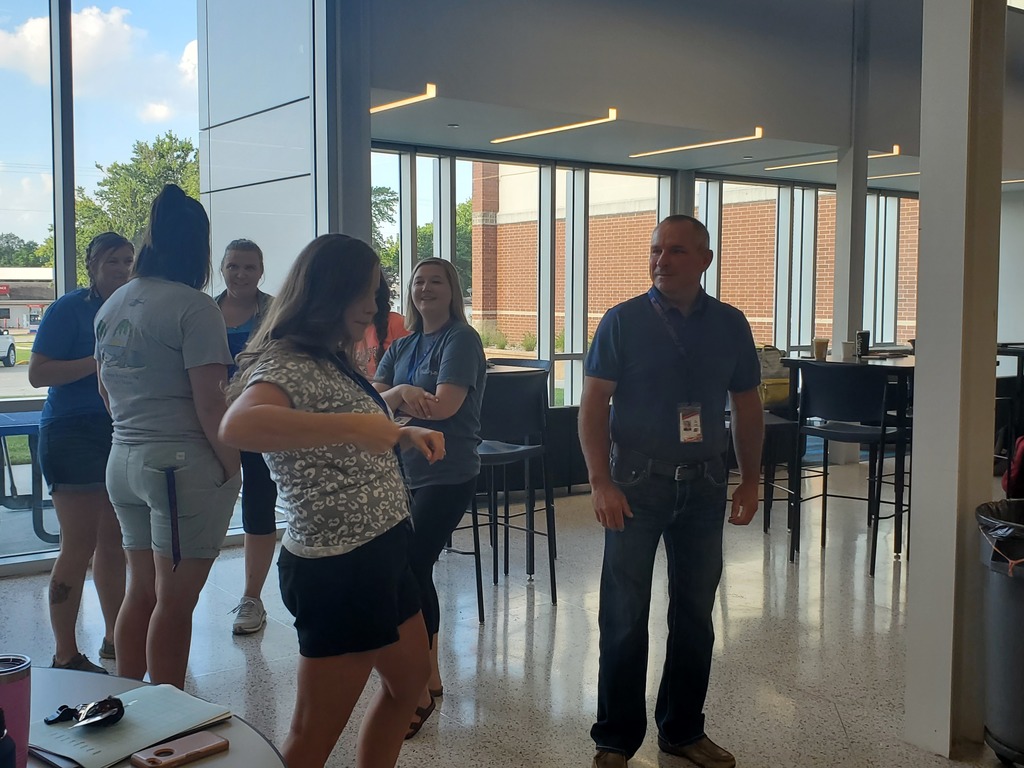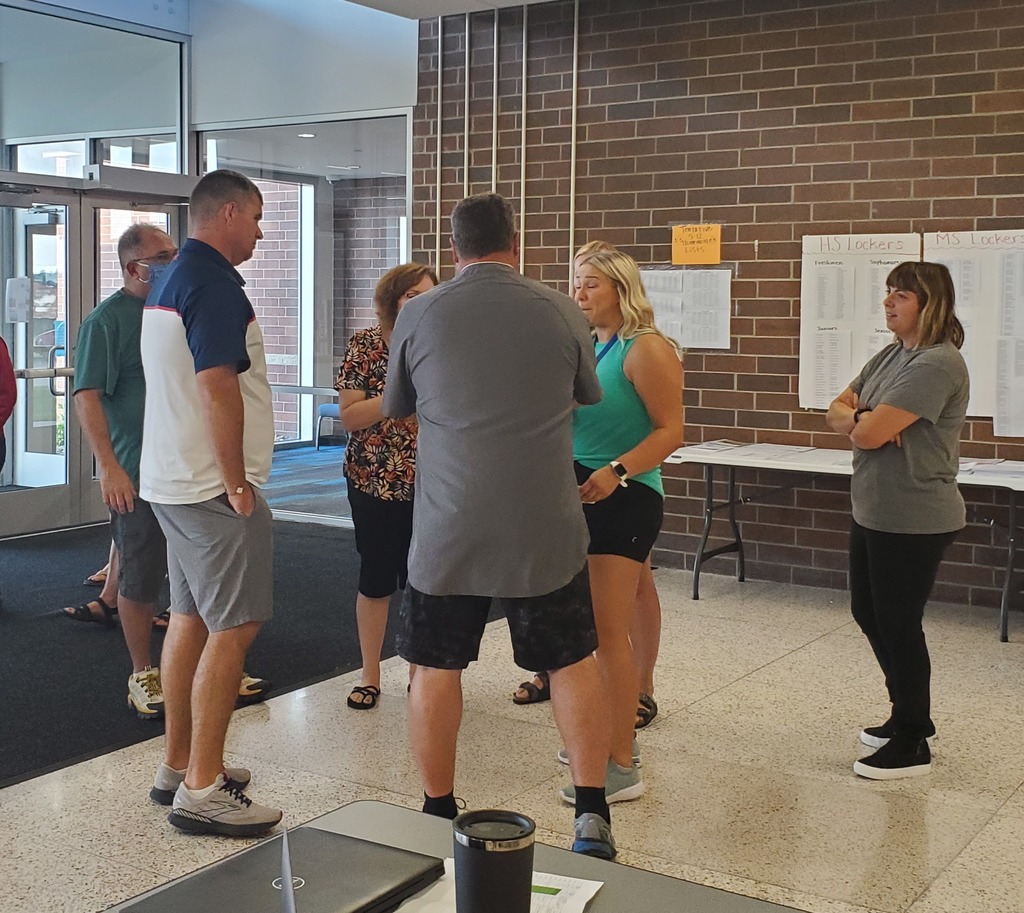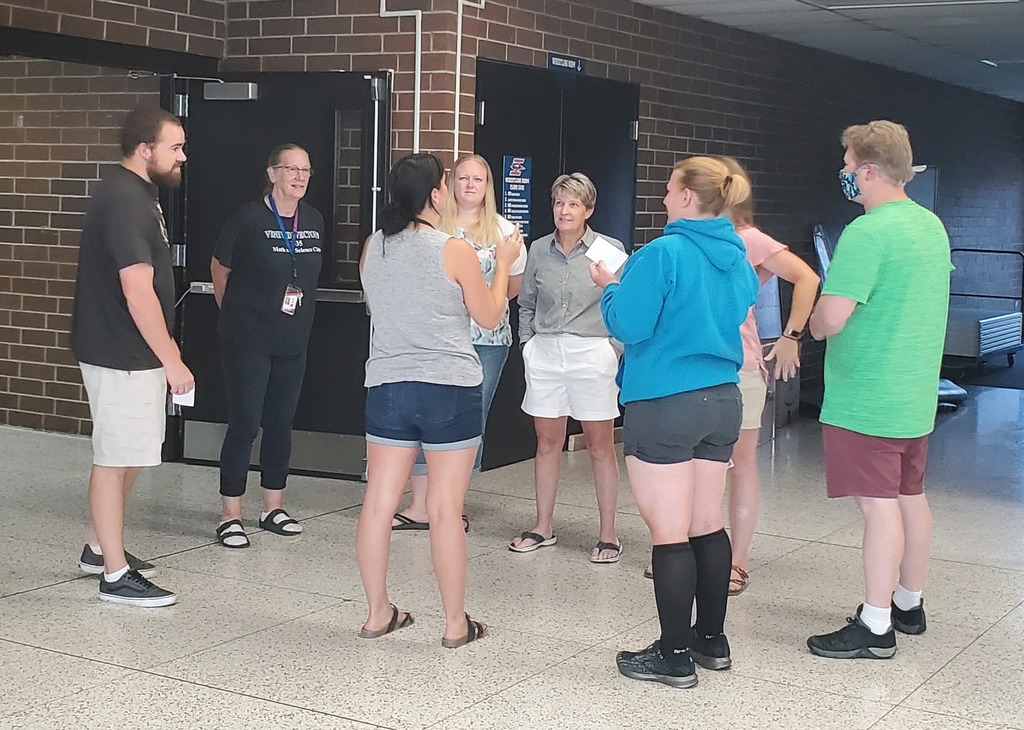 Make sure to join us tomorrow evening for I-35's Back to School Bash from 5:30 - 7:30! There will be several different food truck set up to sell food, including Cafe 35! Students will have a chance to check out their classrooms, meet their teachers, and catch-up friends.