Mark your calendars! The I-35 Drama Department is excited to announce the performance dates for our next show! A "21st Century Christmas Carol" will be presented by the 5th-9th grade students at 6:00 PM on November 12th and 13th. We are also continuing to develop our prop department. Right now we are looking for small decorative items, knick-knacks, and Christmas decorations. If you have any of these items you would like to donate to the drama department, please contact Geoff Tessau at
gtessau@i-35.k12.ia.us
Thank you for supporting the I-35 Drama Department!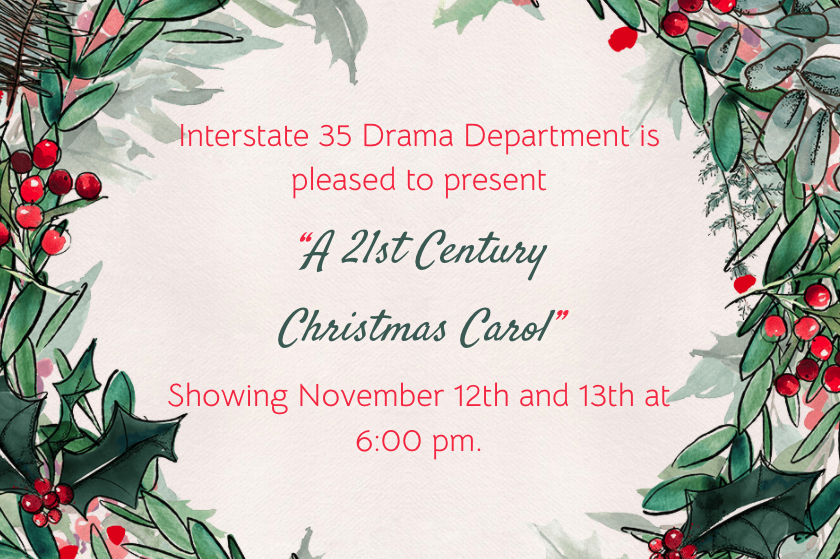 Reminder!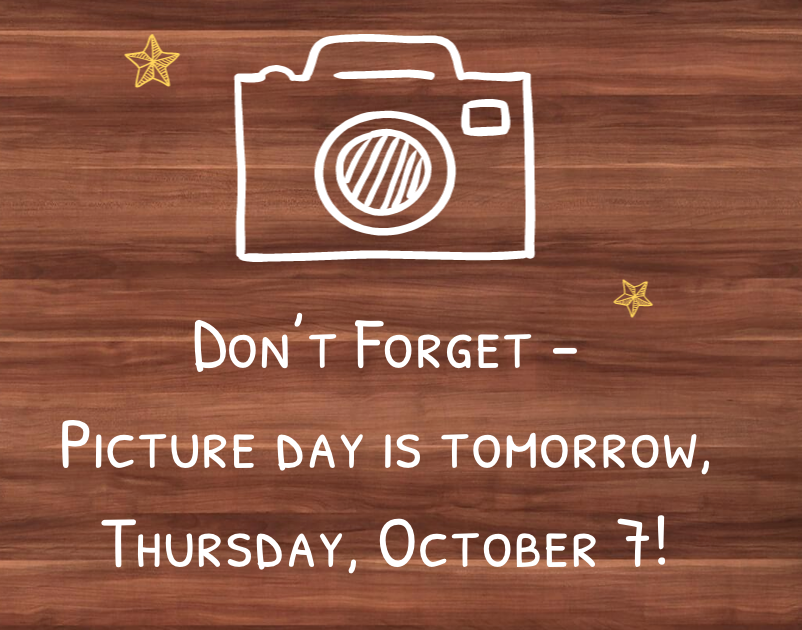 Today high school students spent their advisory time participating in Iowa's Health Walk. What a great way to enjoy today's great weather!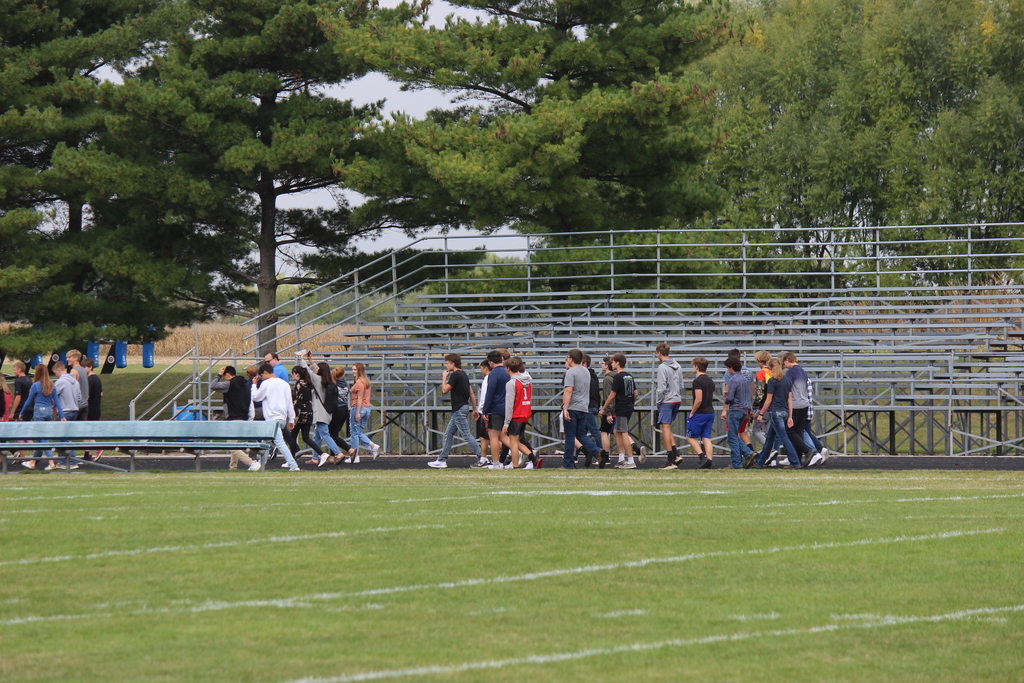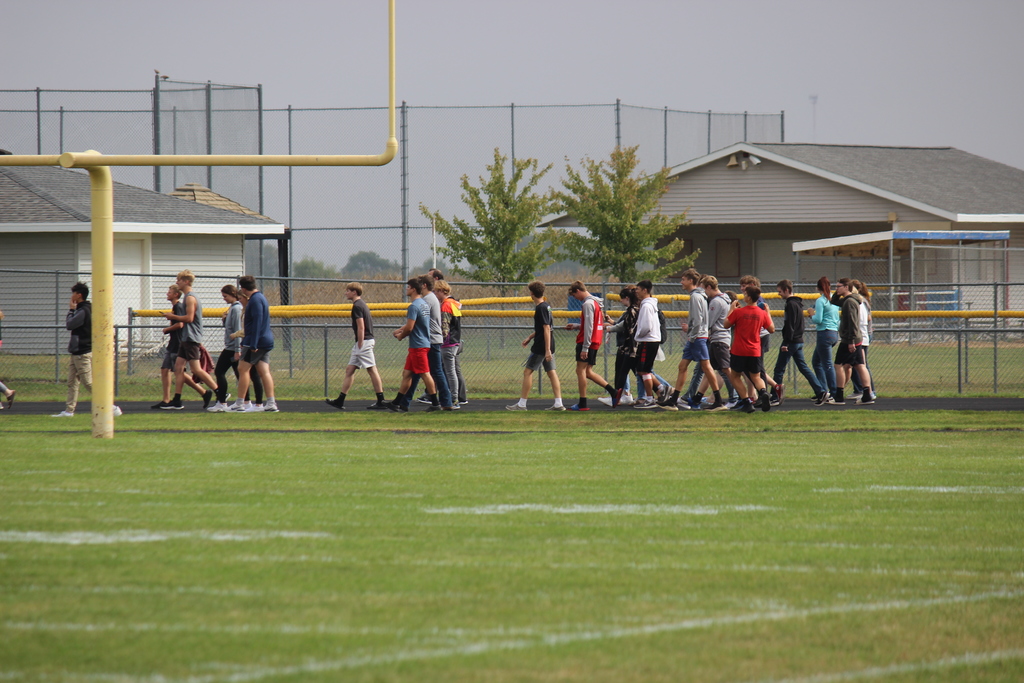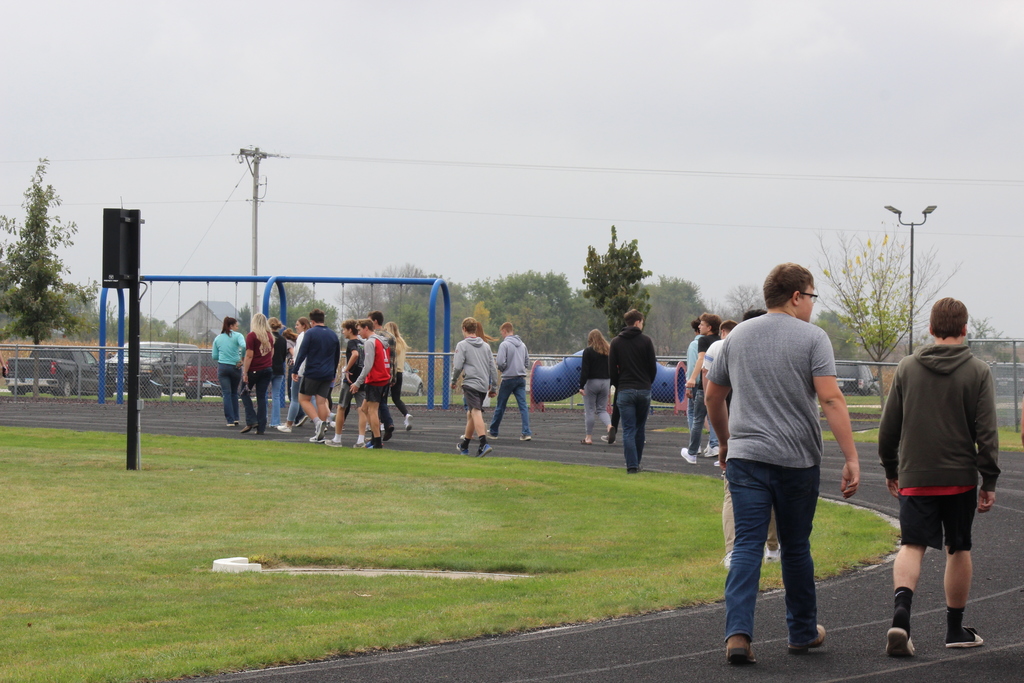 Come Support The Helping Hand of Warren County and the Interstate 35 National Honor Society Pack the Truck!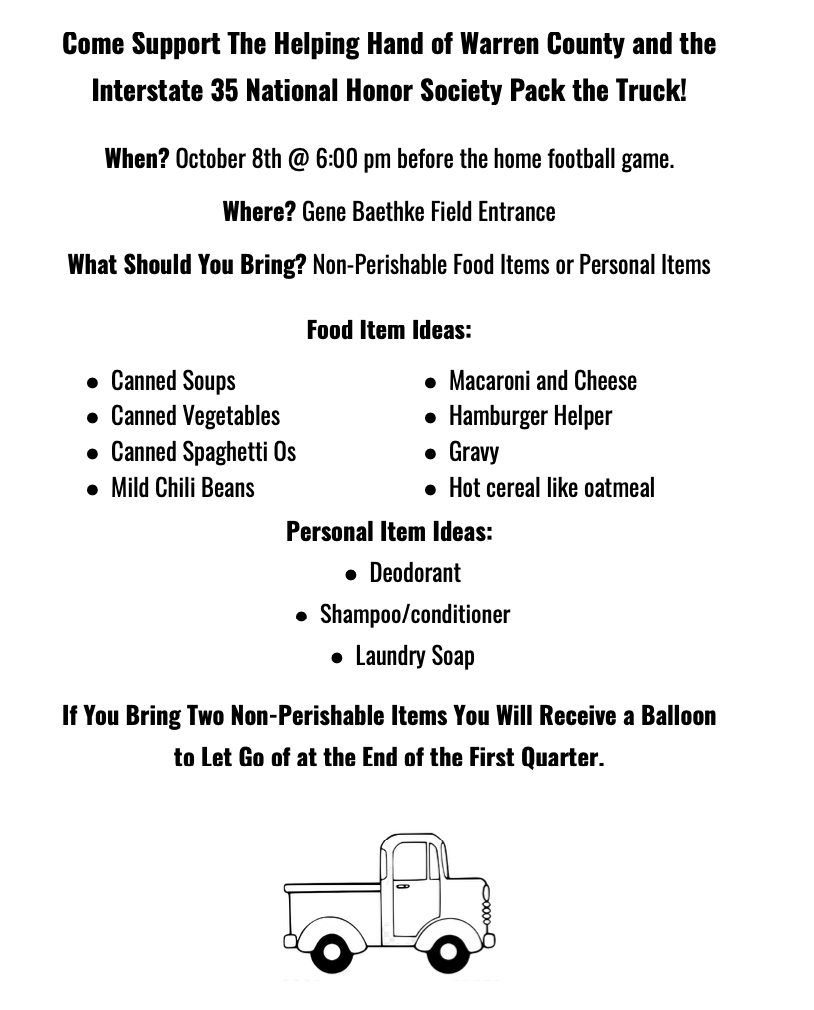 Child development students are studying prenatal development and even had a gender reveal party complete with pink and blue filled cupcakes!

Middle School Clubs have given students many new learning opportunities this year! Mr. Kaster's Woods Club has been creating coasters. Mrs. Megger's Nature/Outdoors Club has been building a brush shelter and learning about prairie habitats. #RoadrunnerPride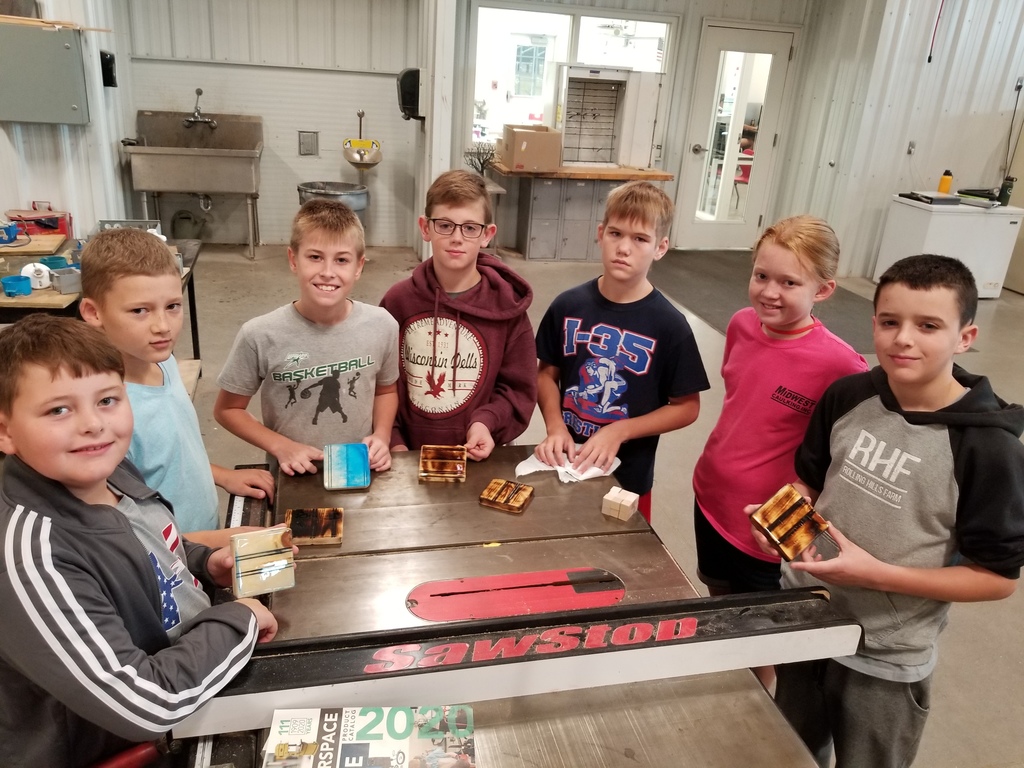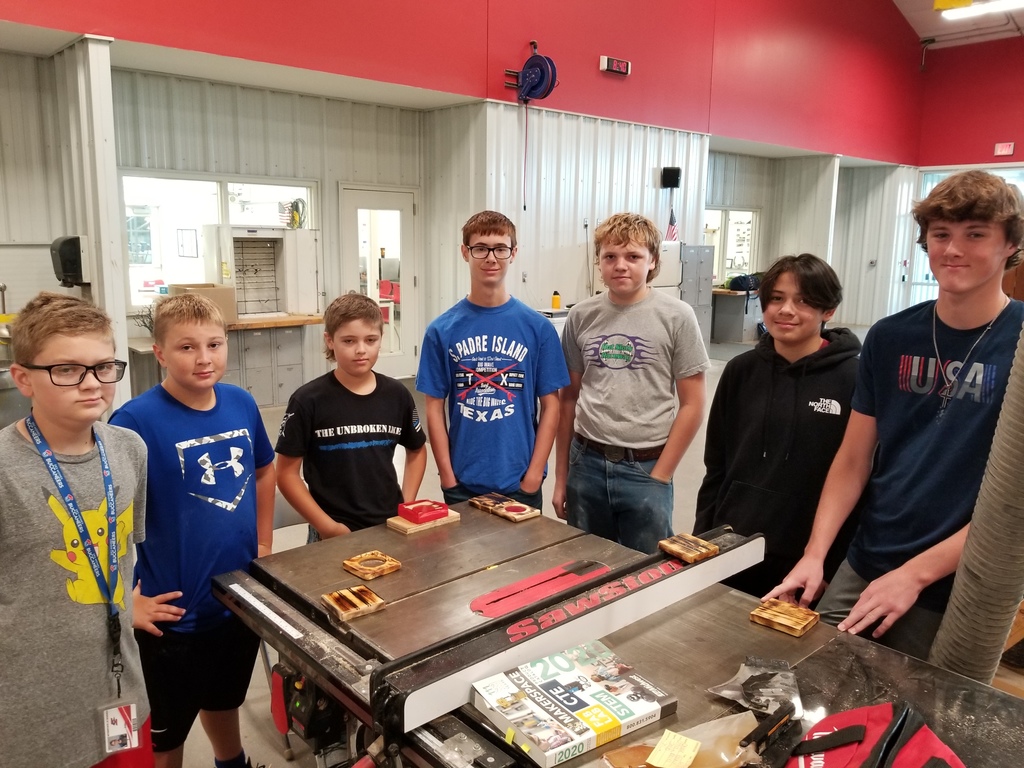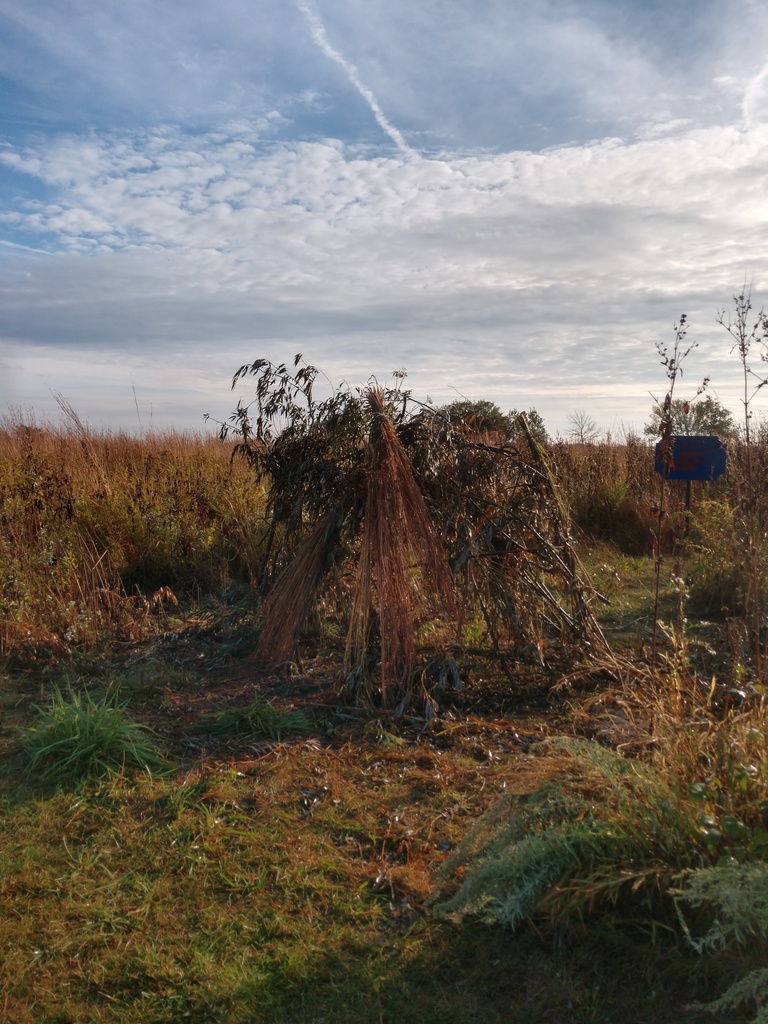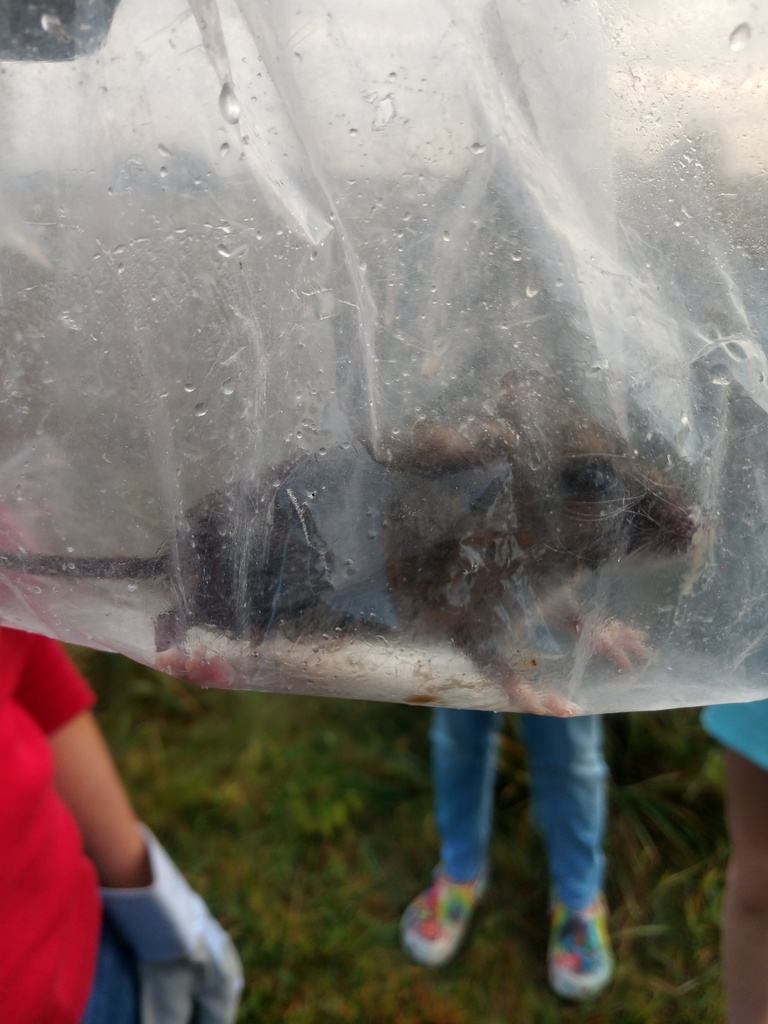 Mrs. Peacock's homeroom got a jump-start on one of the Healthiest State challenges - work out 30 minutes everyday. These kids are loose, limber, and ready to learn! #RoadrunnerPride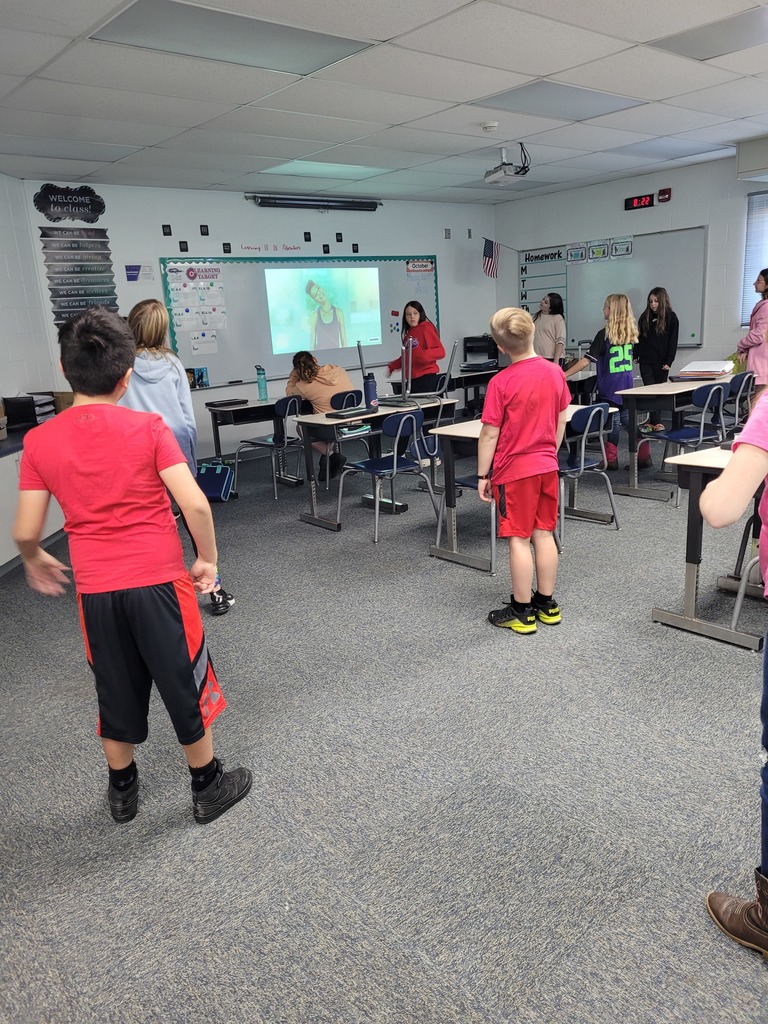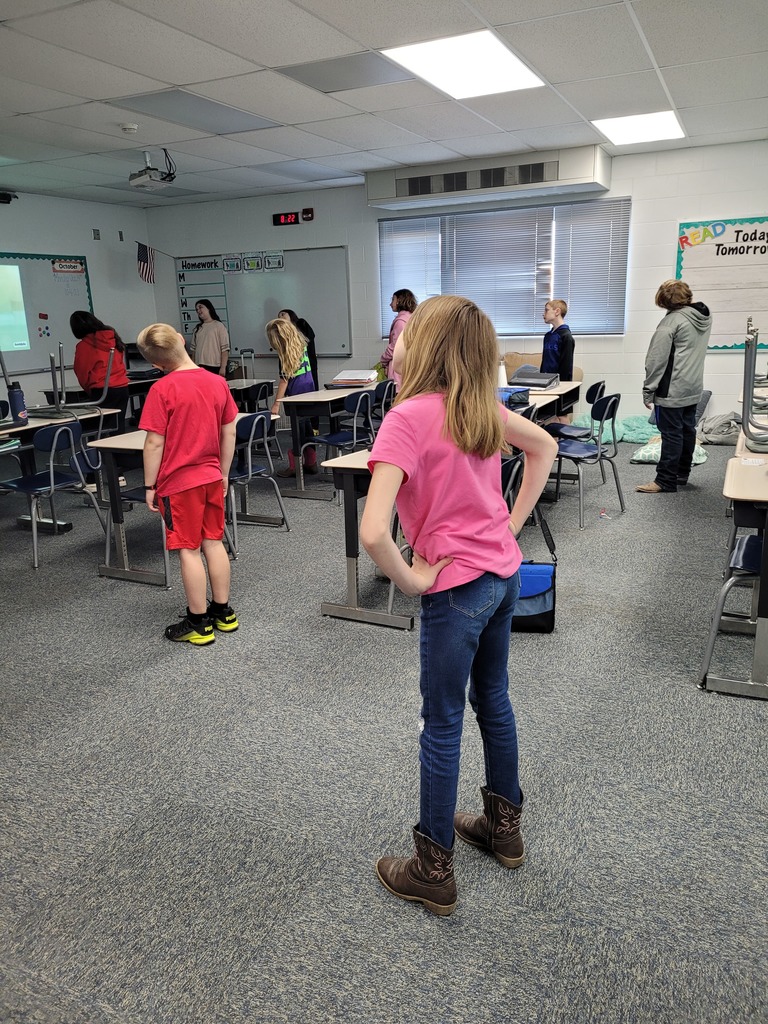 This Friday, October 8 the chapter will be hosting a silent auction at the Football Game. Pies and metal work pieces will be auctioned off. We will also have baked items for sale. Please come and support the football game as well as the FFA!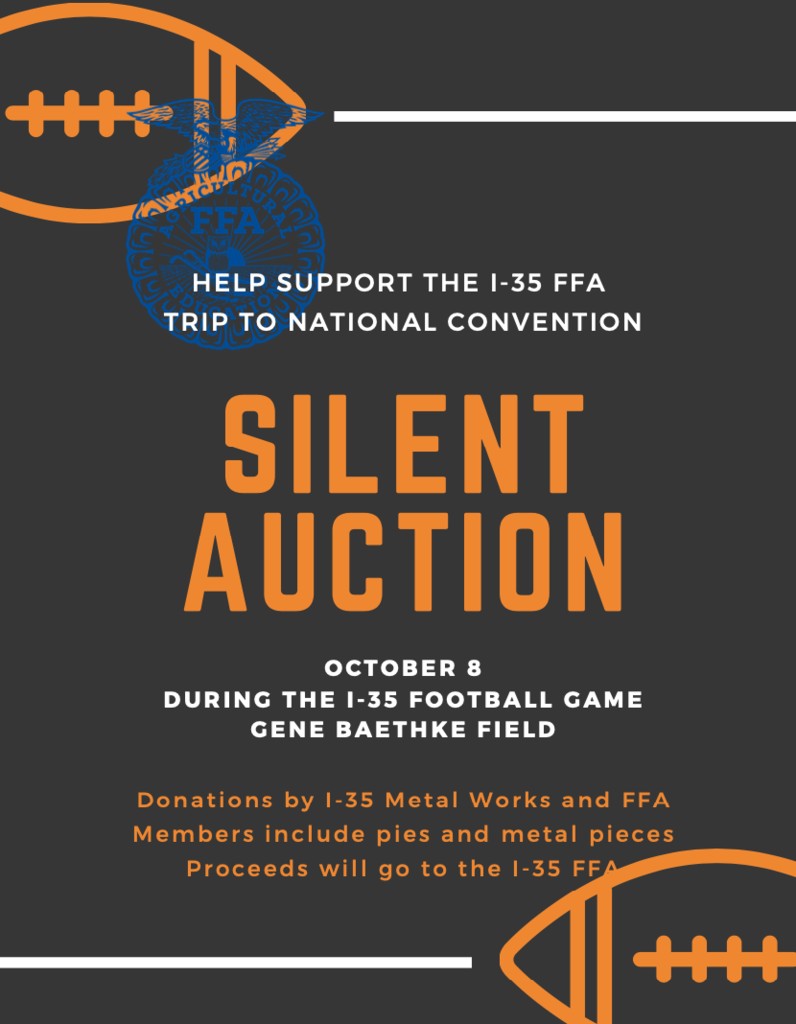 Helping Hand Winter Gear Giveaway will be THIS WEDNESDAY OCTOBER 6TH 3:30-8:00PM. Open to all Warren County residents!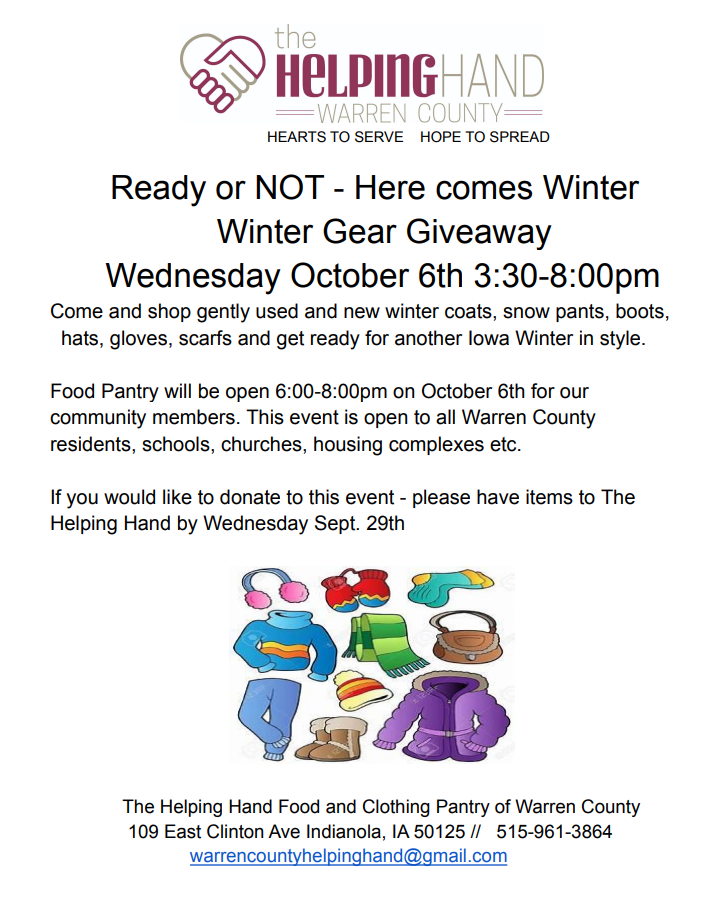 STEM learning in action - Mr. Coleman's MS STEM class had recently had an egg drop challenge. Each student was tasked to design a container to protect an egg when dropped from a step ladder.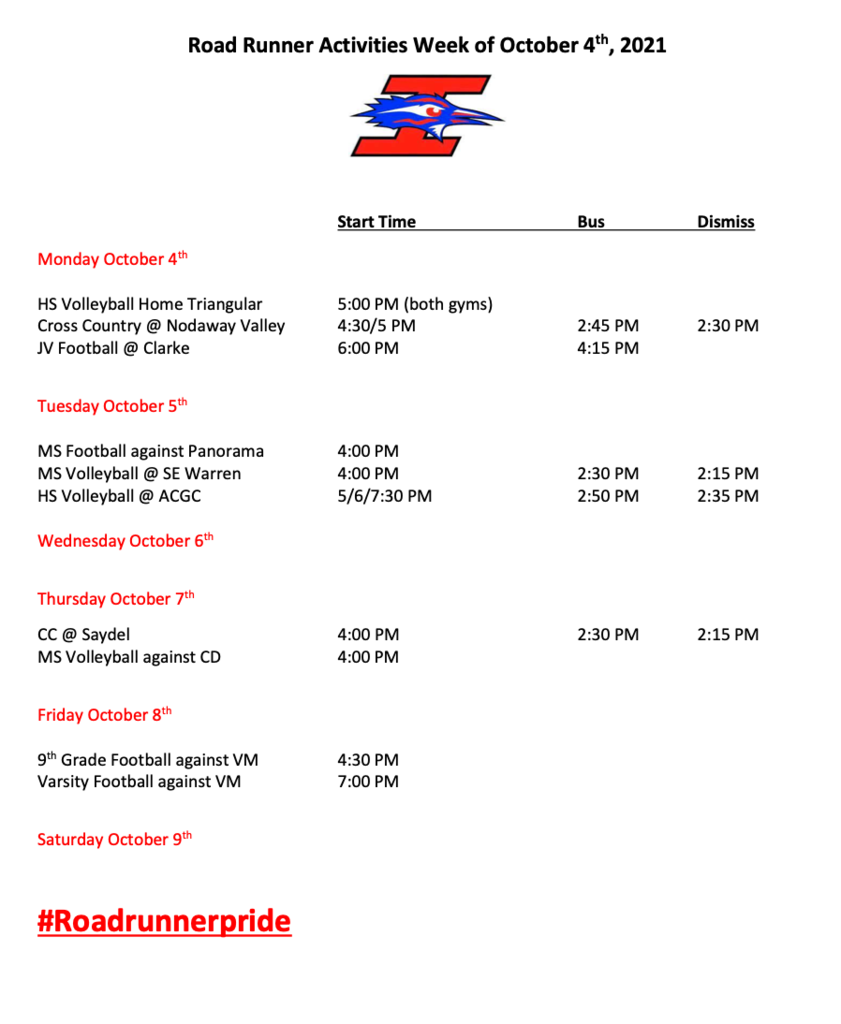 Today Mrs. Crozier's 1st grade class had a "Mystery Reader" - a volunteer who surprises the class by stopping by to read to them. The mystery reader could be another teacher or staff member, a community volunteer, or an older student like today!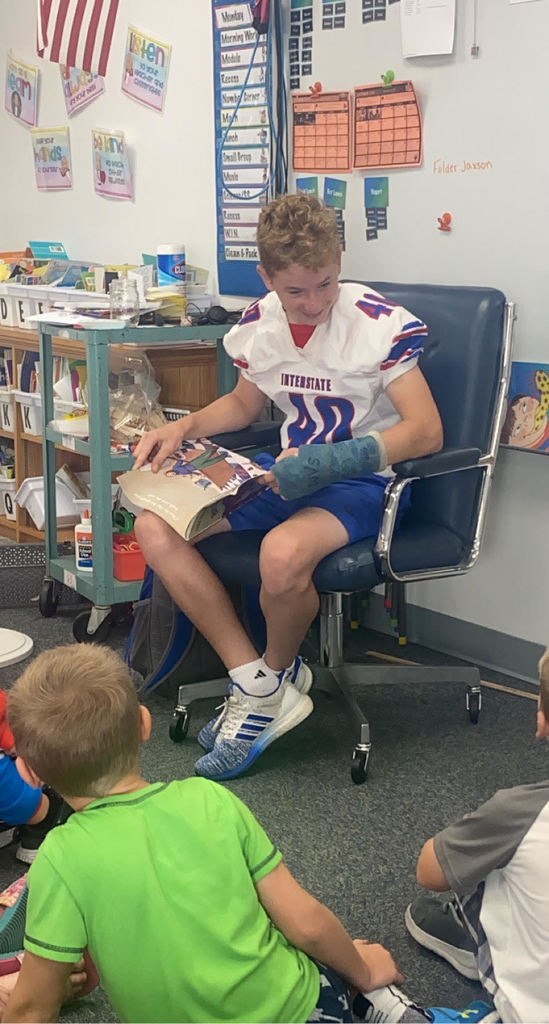 Reminder that there will be changes to the district bus routes effective Monday, October 4. If you have any questions, contact Bobbie Finley at 641-765-4720.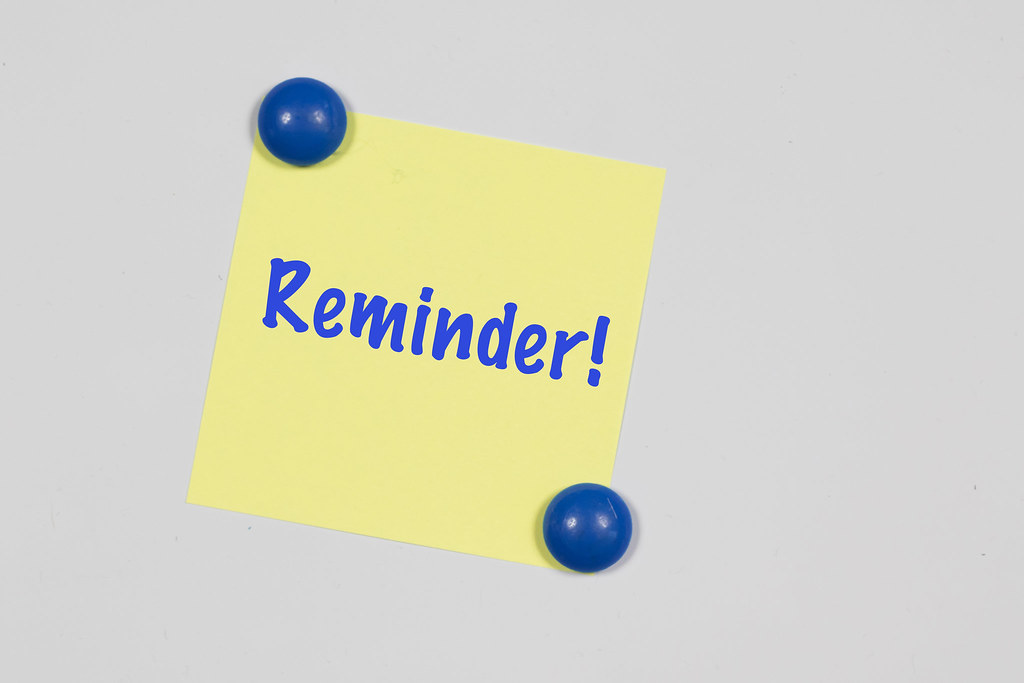 Good morning, Roadrunner Country! Check out some of the awesome learning that is already underway on this beautiful Friday morning! #RoadrunnerPride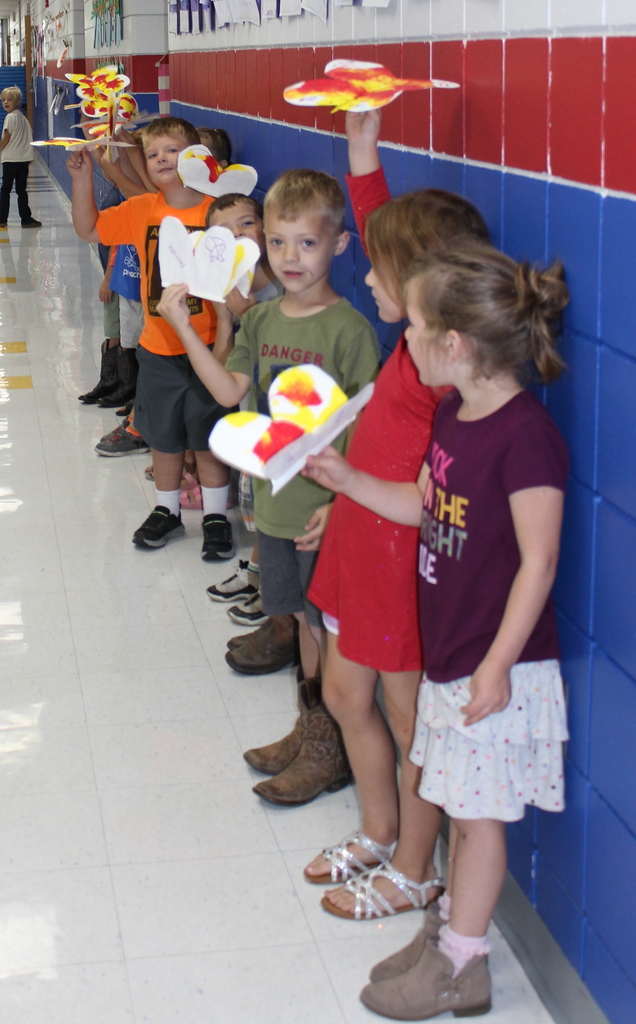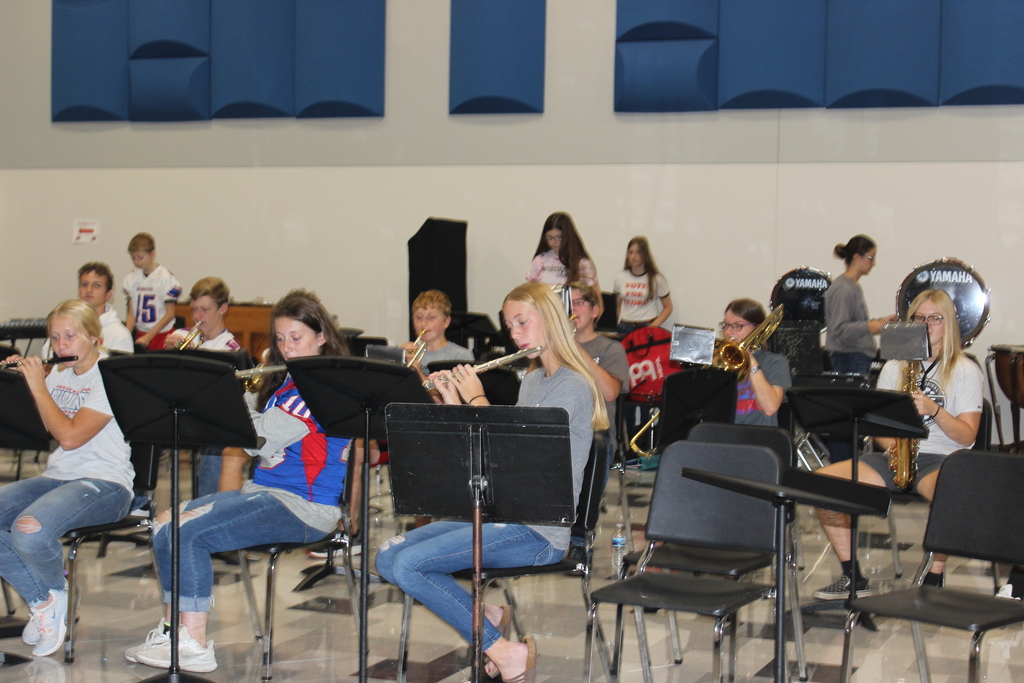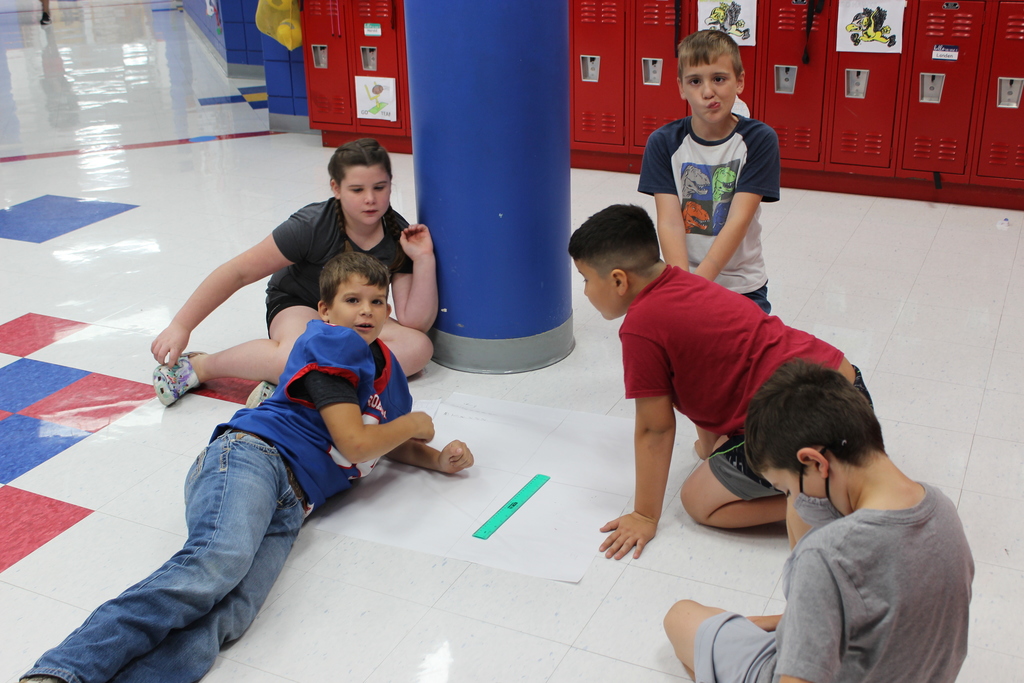 Lots of amazing learning going on at I-35 over the last few days in the middle school: 7th Graders learned about mass using pennies, MS Sewing Club practiced their skills, and MS Craft Club finished some fall decorations!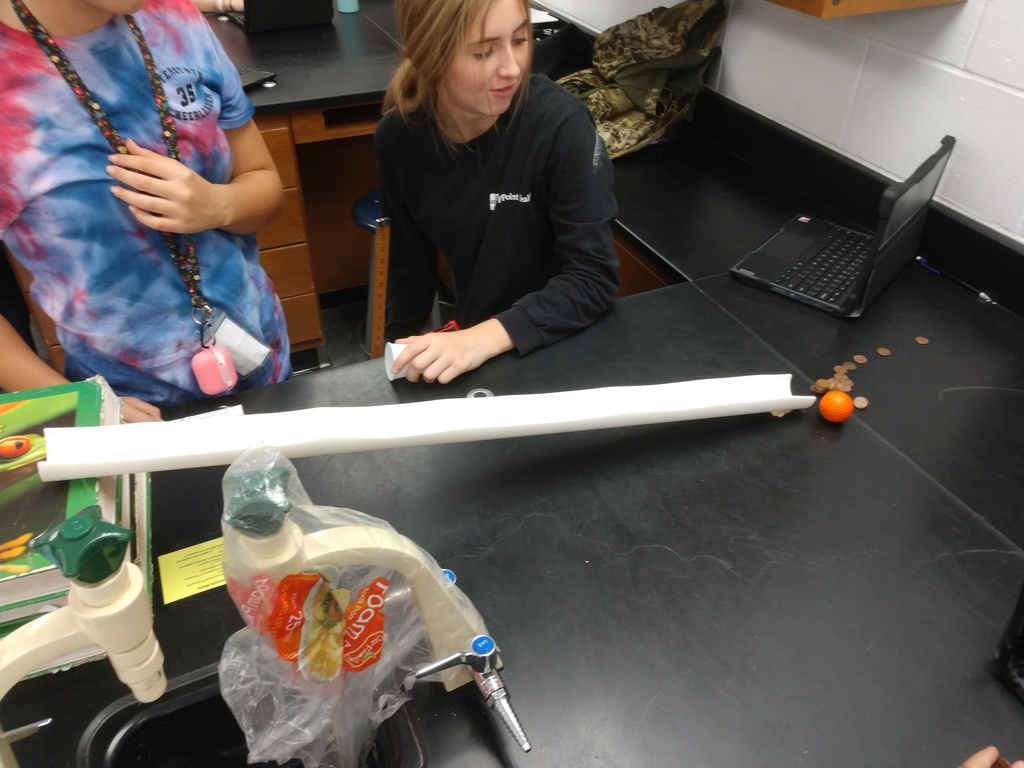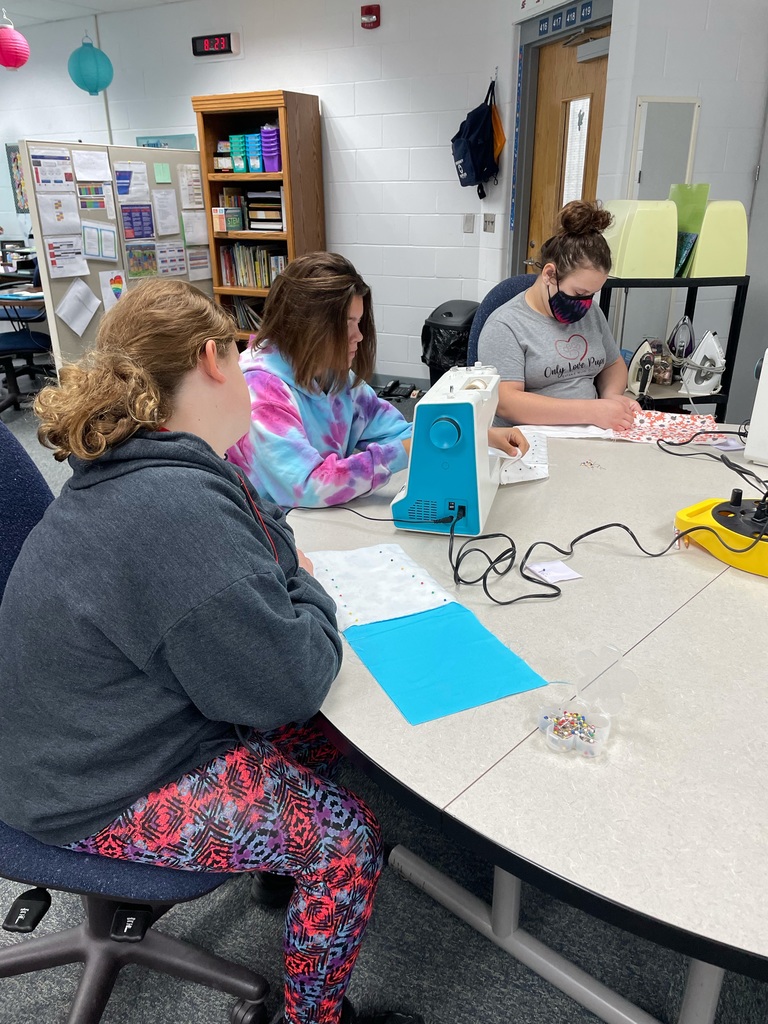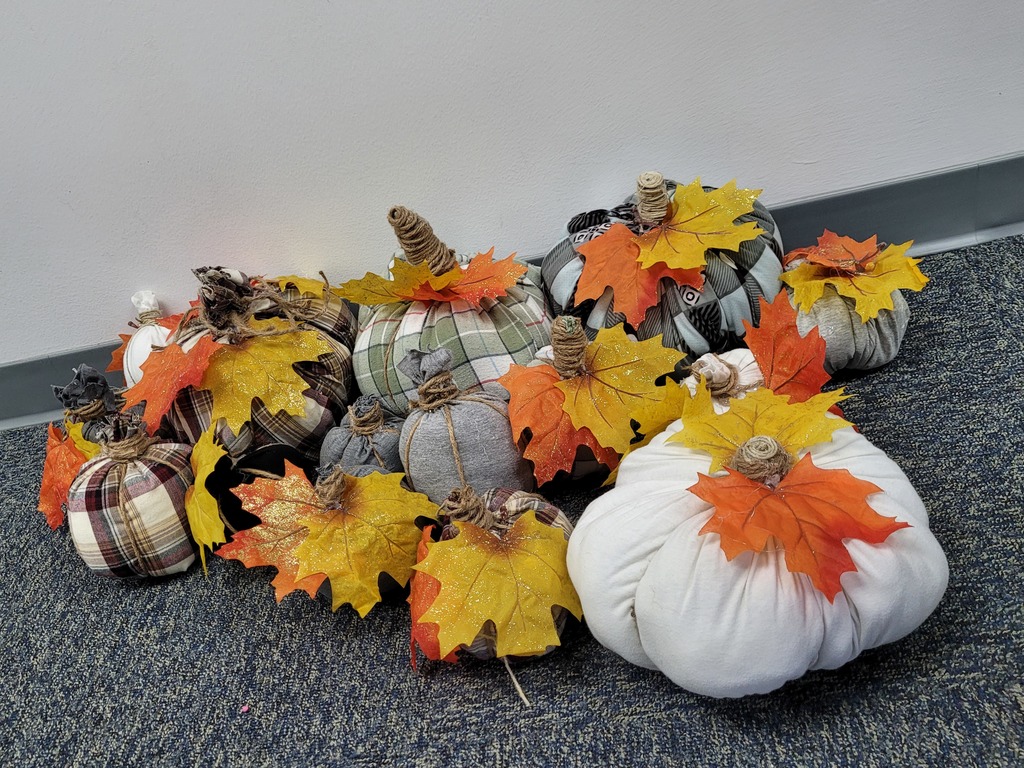 Good luck to MS Football as they head to Earlham this afternoon.


In October, Interstate 35 will be participating in Iowa's Healthiest State campaign. Check out the flyer for more information!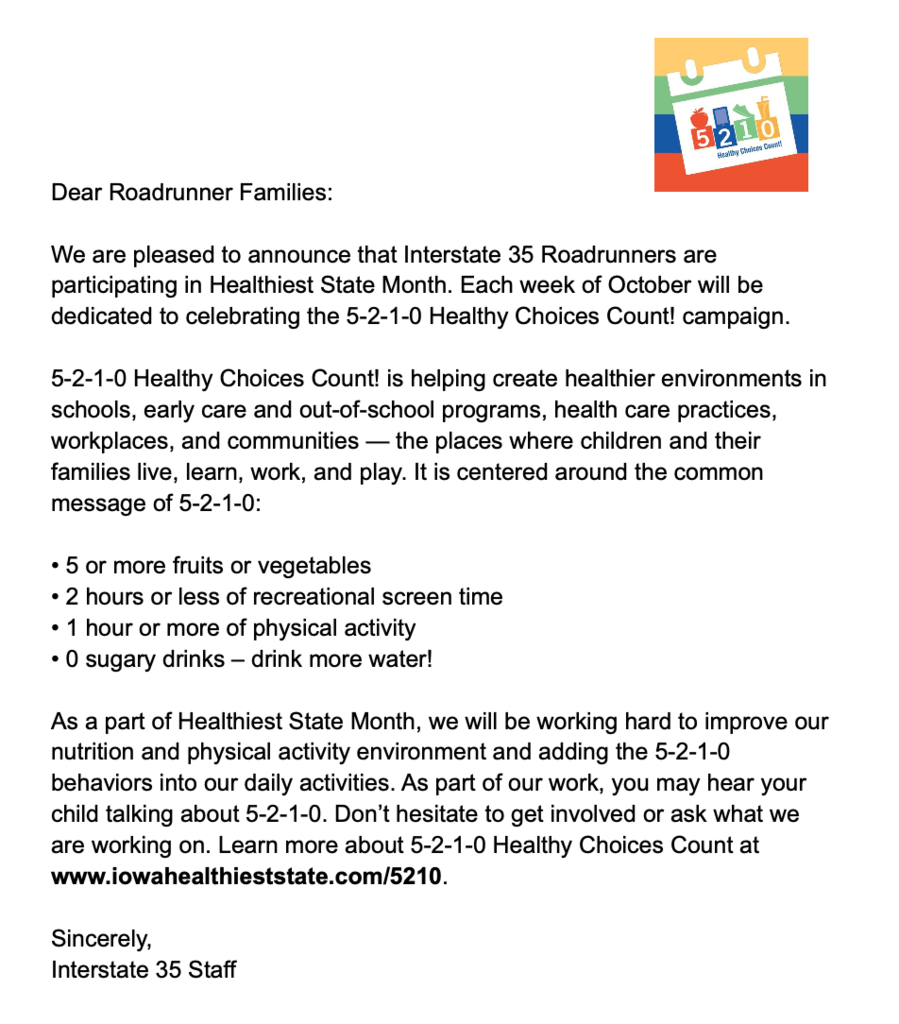 Take a look at this month's elementary Marathon of Roadrunners! #RoadrunnerPride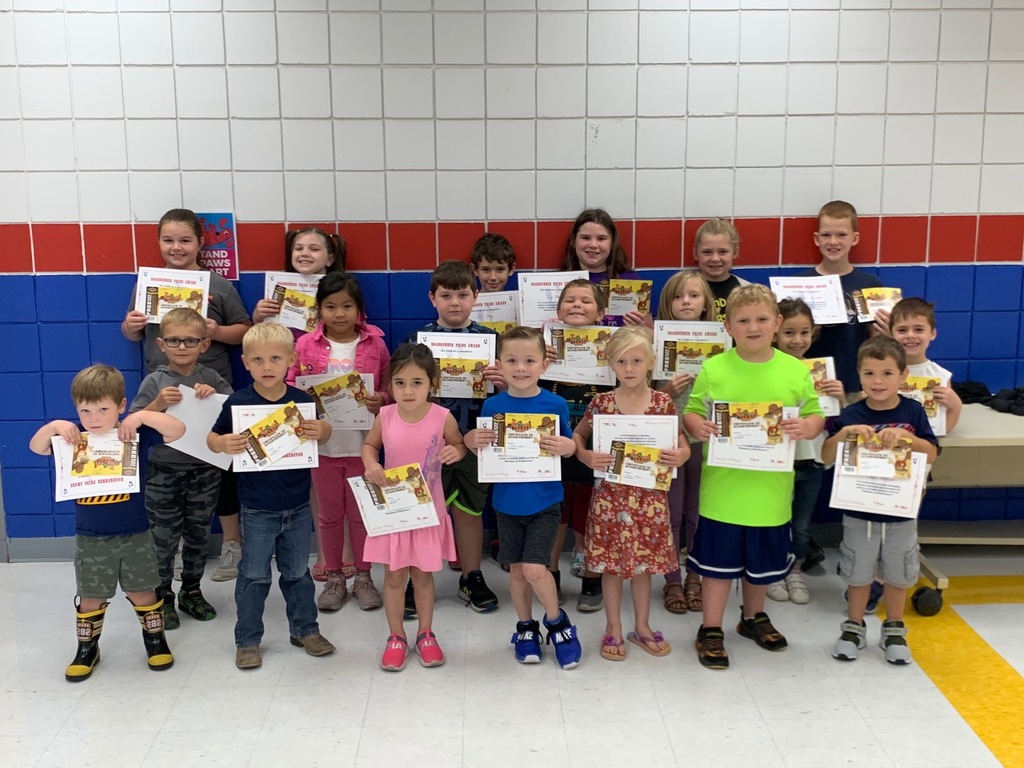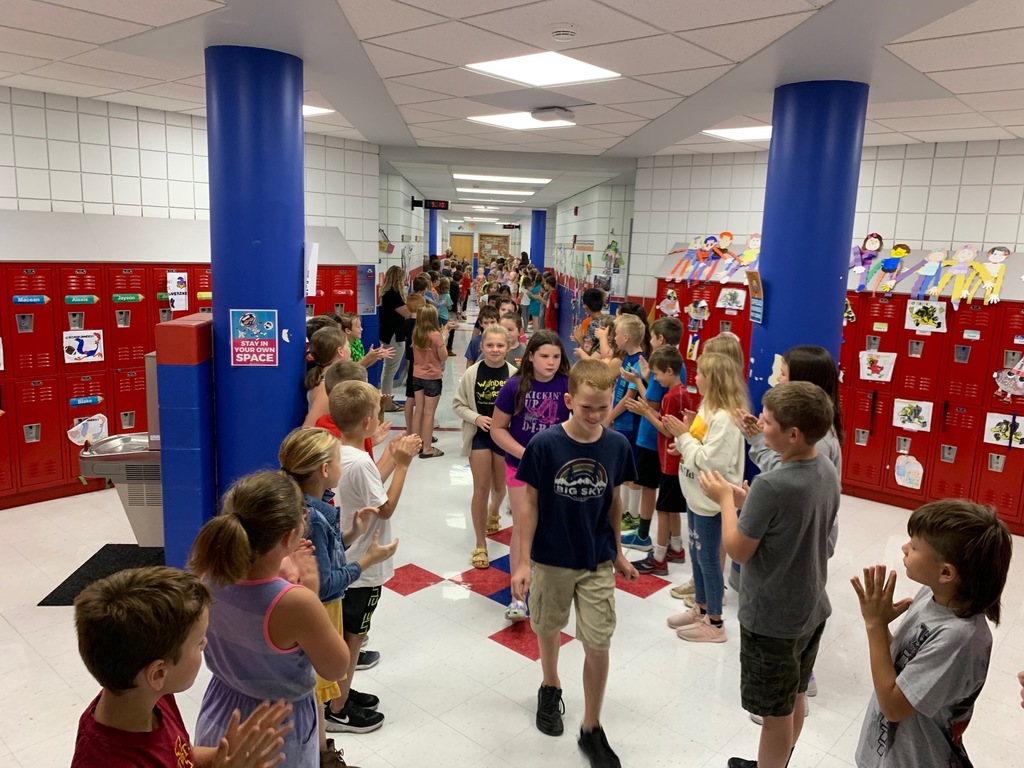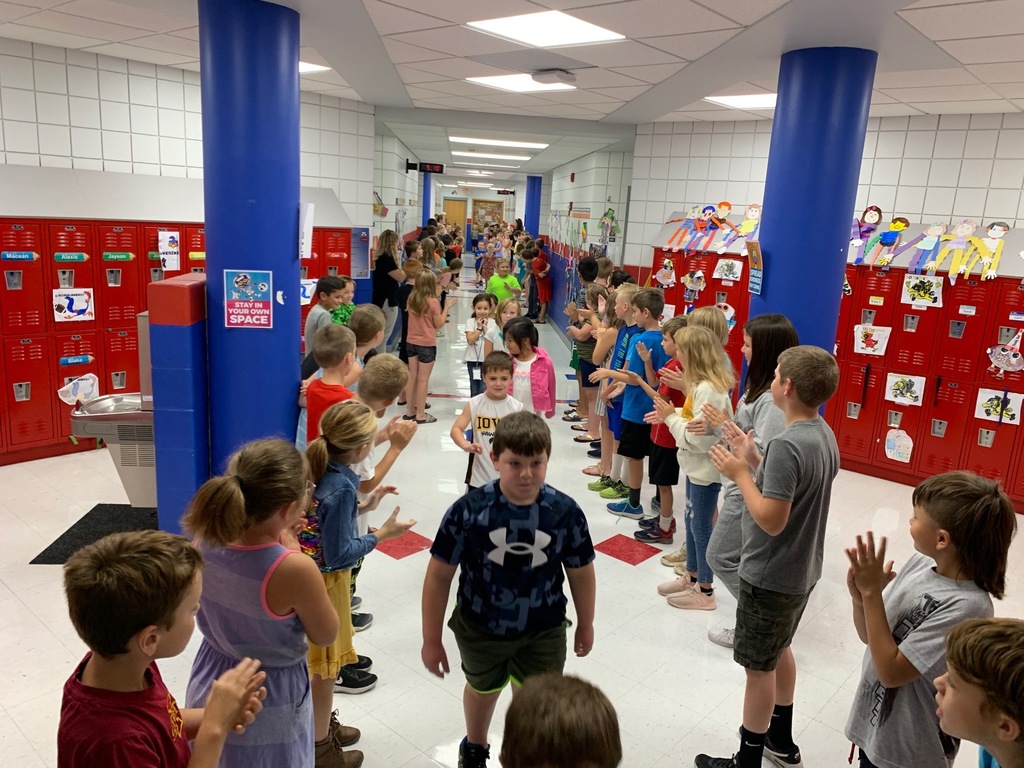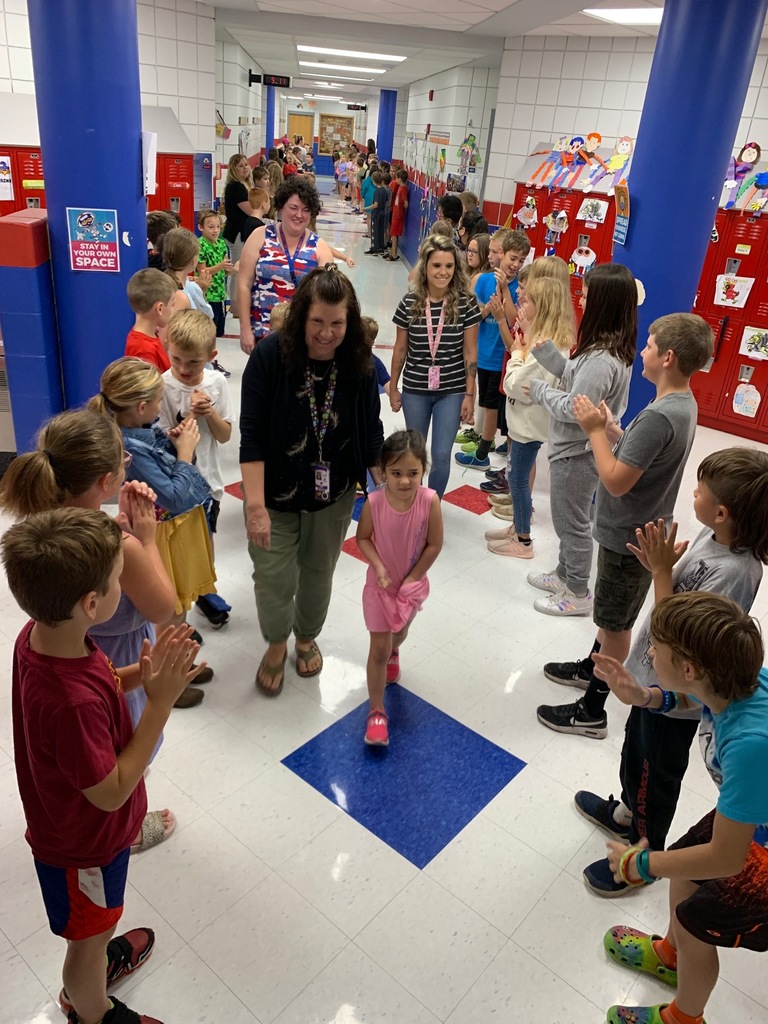 4th Grade enjoyed great weather at an Iowa Cubs game today!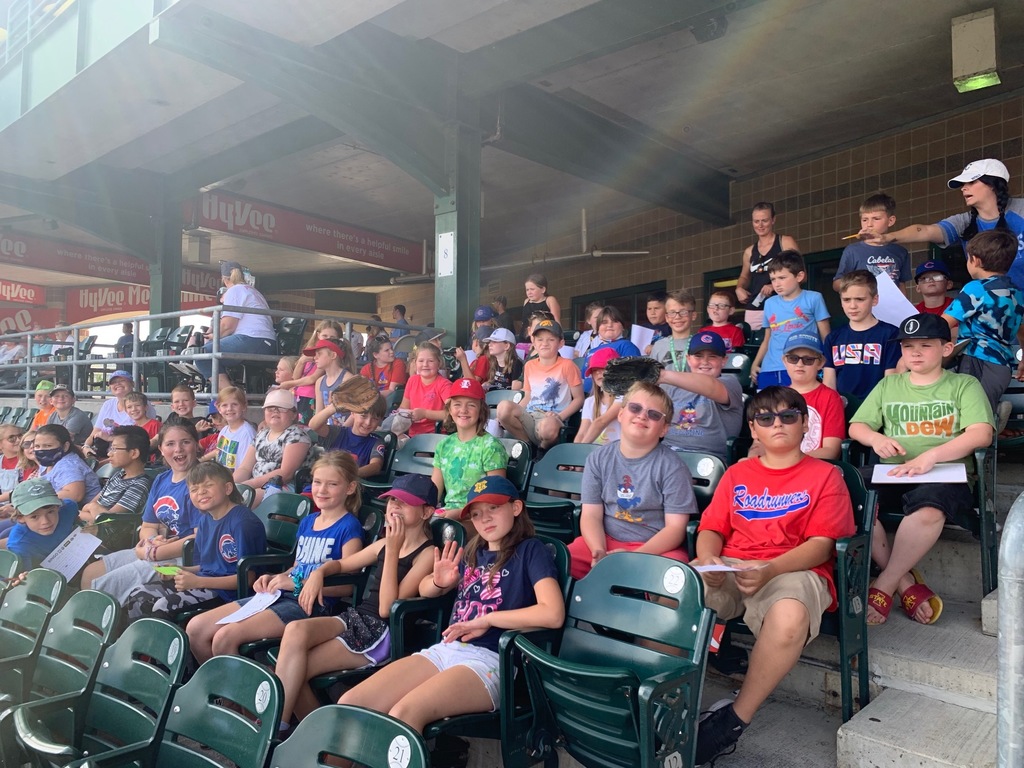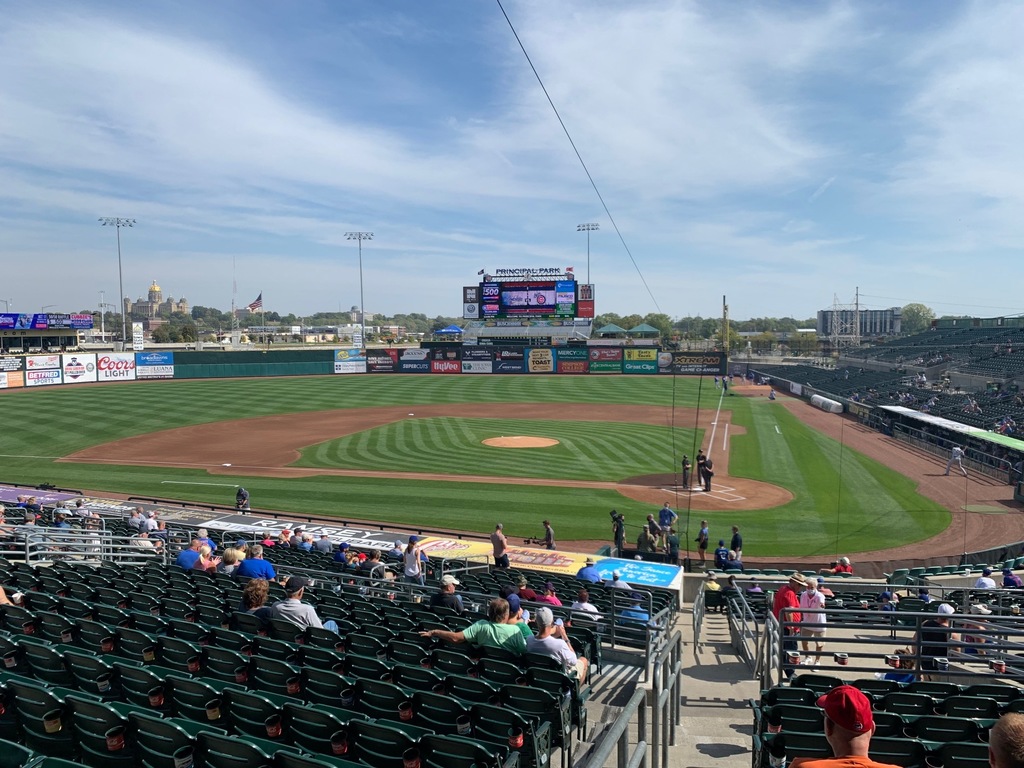 Reminder we will be making some changes to our bus routes effective Monday, October 4. If you have any questions, please contact Bobbie Finley at 641-765-4720.