Good Luck to all of our Roadrunners competing today!! *Roadrunner Wrestlers competing to punch their ticket to state *Roadrunner girls basketball competing to advance in the regional basketball tournament. #Roadrunner pride
Reminder Passes will not be accepted at today's Girls basketball game. Admission is $6.00.

It was a spirited game of kickball to end the teachers day of professional development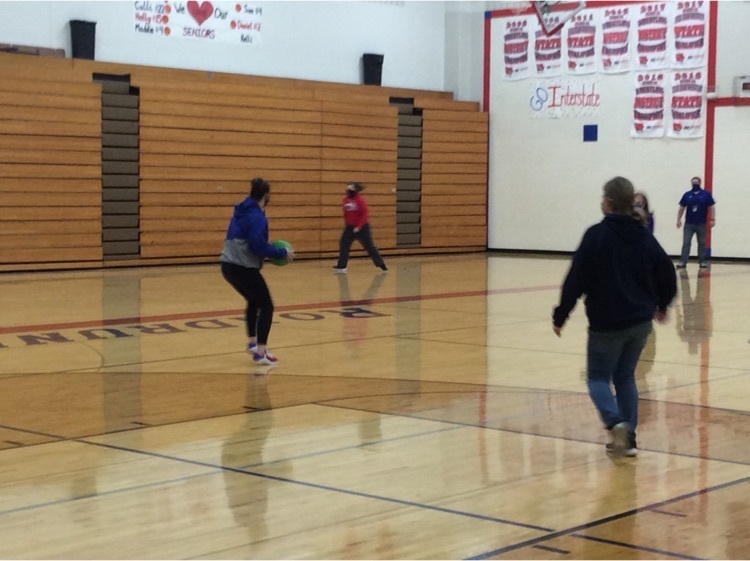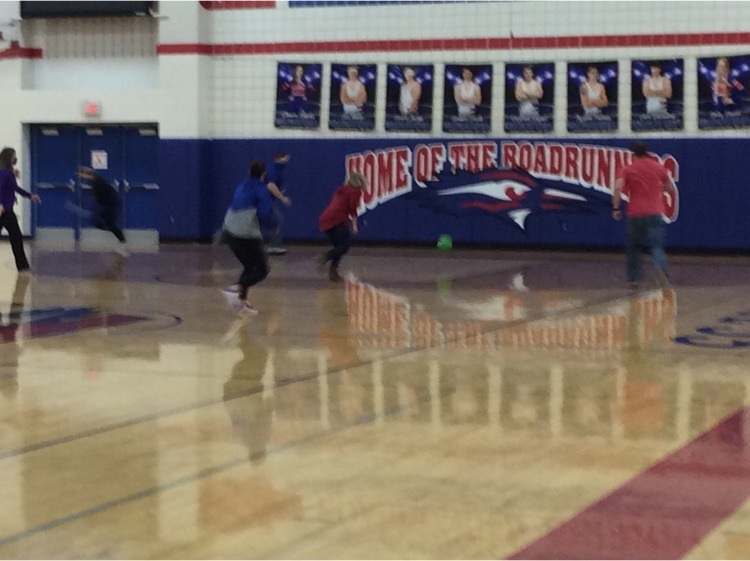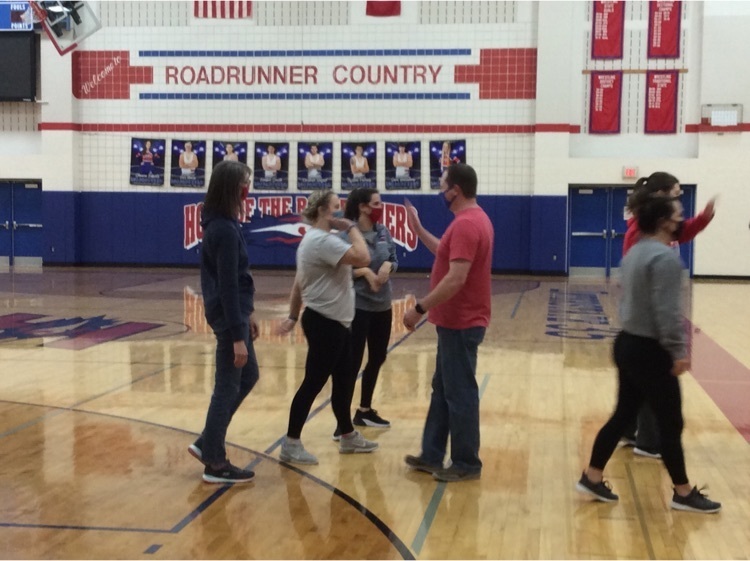 Girls Basketball Update: The Regional game scheduled for 2/13 has been moved up to 3:00pm because of forecasted temperatures.

Dissection: This week 8th graders are moving from organism studies using pictures and diagrams, to hands on comparative anatomy. As they have learned, living things have just as much in common as there are differences.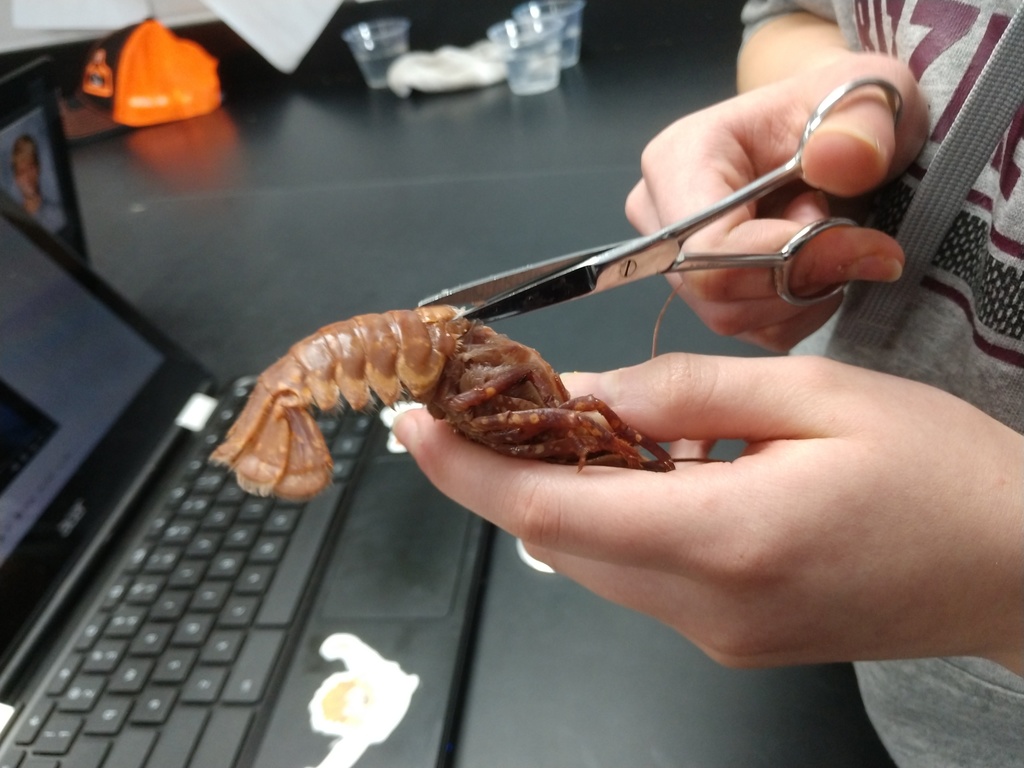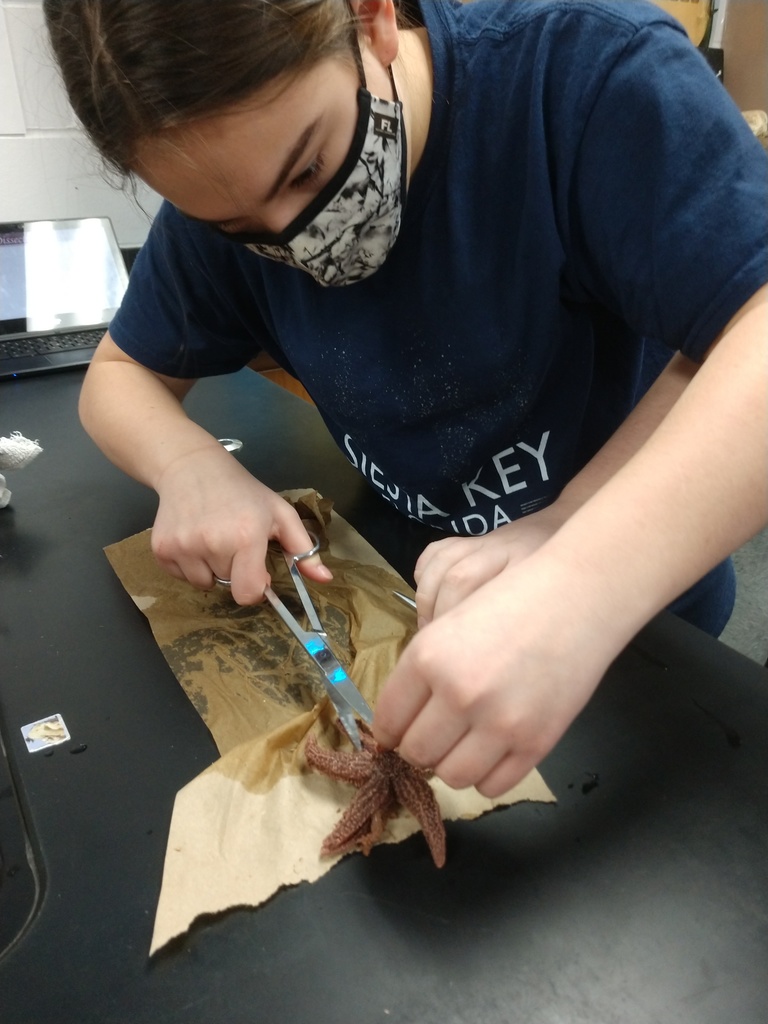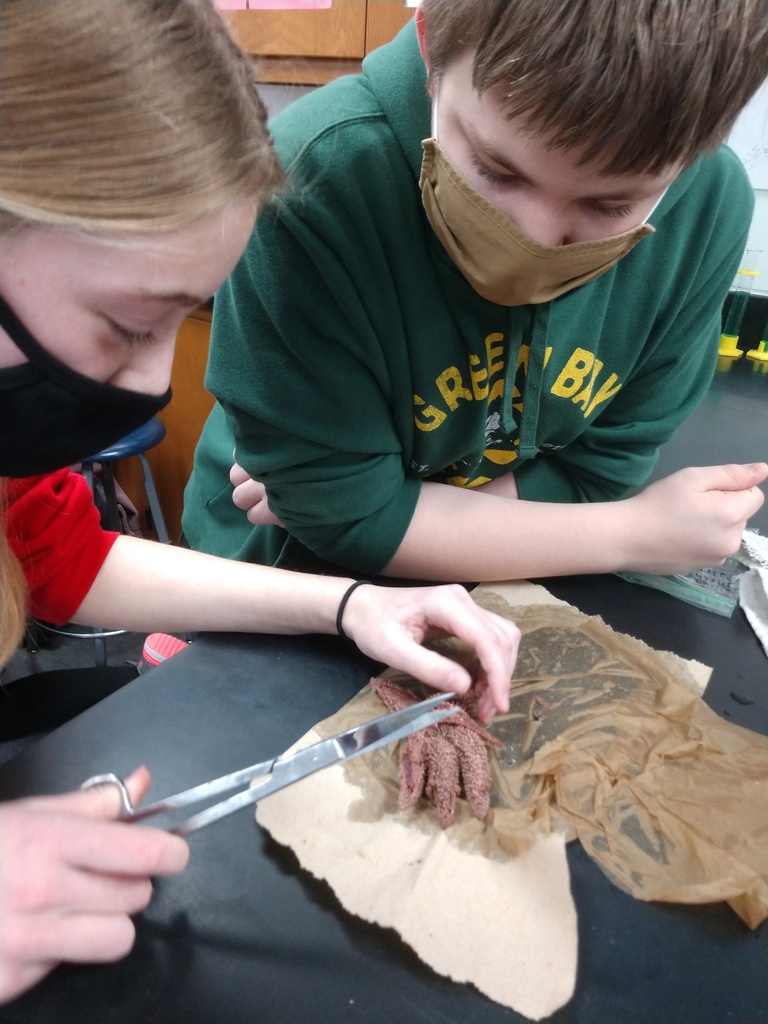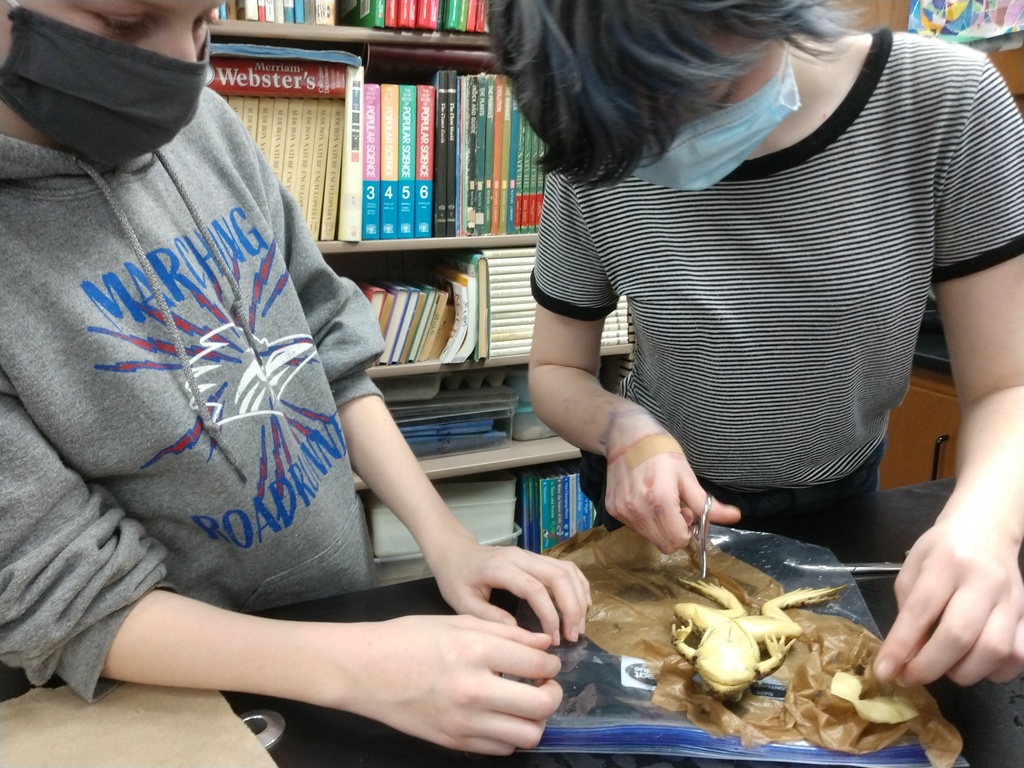 Covid numbers - Less than 6 positive 15 quarantined.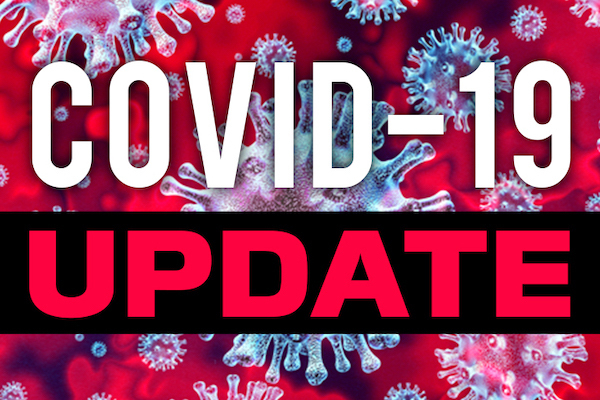 Helping Hand in Indianola has been able to secure 100 food boxes for free to any I-35 community members. The food box contains dairy products such as a gallon of milk, cottage cheese, sour cream, block of cheddar cheese and butter, 2 packages of meat, and 3 pounds of apples, oranges, potatoes, and onions. The boxes can be picked up on Wednesday, February 10th, from 3pm-4pm (or until boxes are gone) at the west end of the CTE building. One box per car. Questions or concerns please contact Rose Dickinson at 641-765-4818.


Masks continue to be required in the school building at all times. Beginning Monday 2/22, masks will no longer be available at the student entrance. Students will be expected to bring their own masks each day. It is recommended that your student carry a "back up" mask as well. If your student does not have a mask or if you need assistance getting a mask for your student please contact Brandi Ransom at
bransom@roadrunnerpride.org
or call 641-765-5203.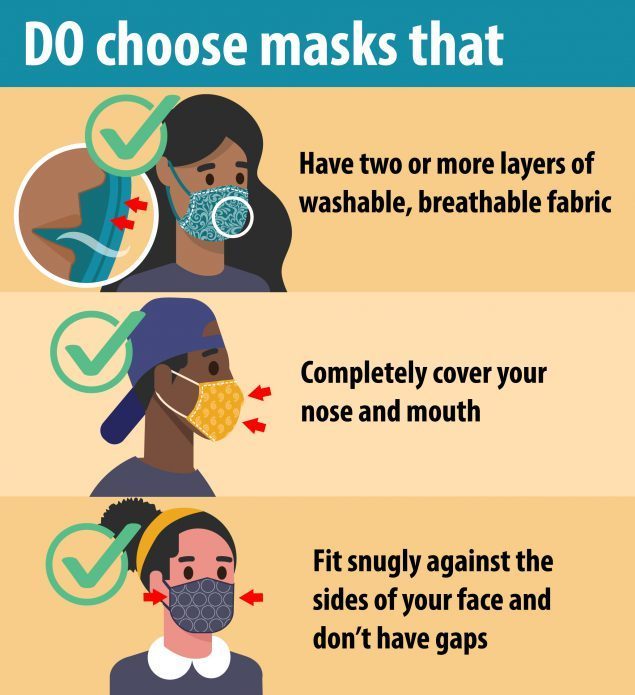 Basketball Update: No spectator restrictions tonight @ Earlham. Masks are required at all times.

Behind the Scenes: our school board is a dedicated group who volunteer their time and energy to make those hard decisions that are in the best interest of students, staff, and families. We thank you and salute you!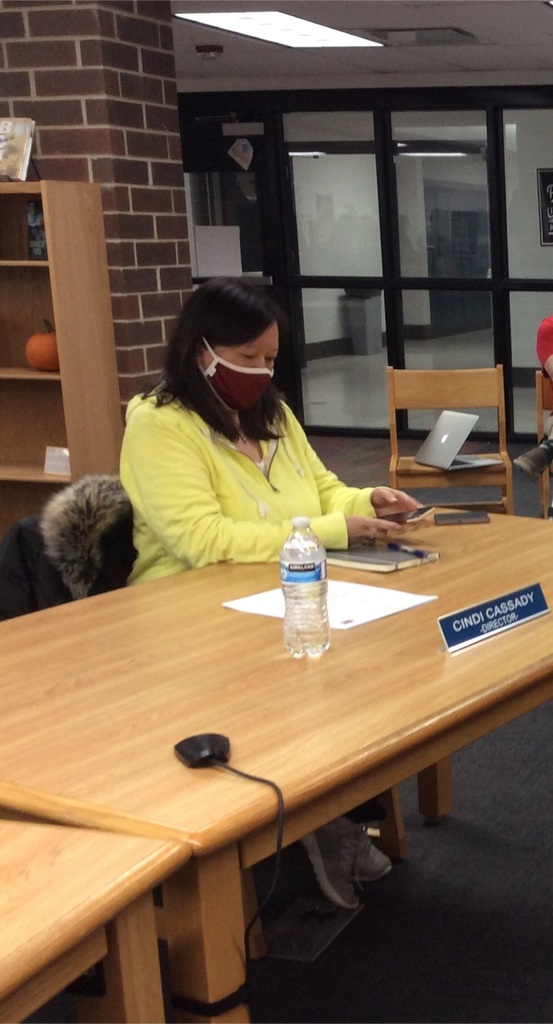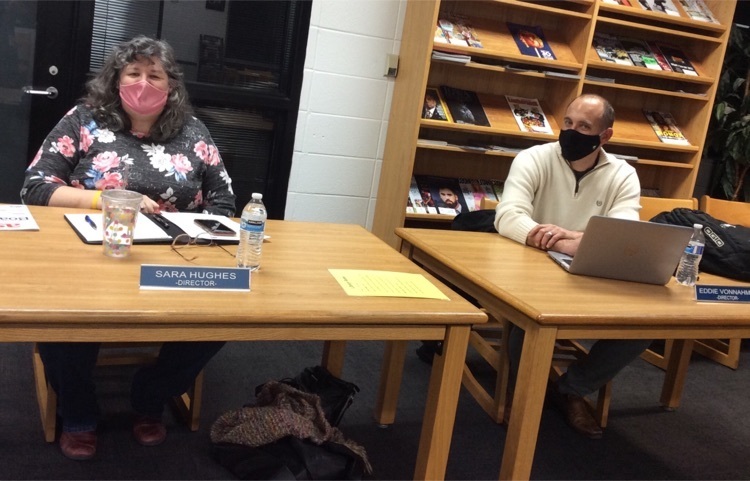 Basketball Update: Today's Varsity basketball games have been moved to 6:00pm tonight @DMC. Girls Varsity to tip at 6:00pm.

best of luck to our high school robotics team in their virtual competition today. Go Roadrunners!

Ticket information for Sectionals. Masks required, no limits on # of fans. Roadrunner Fans go to the IHSAA website to purchase tickets. Here is the link:
https://www.iahsaa.org/resources/tickets/
Fans can search by sectional host or choose a drop down menu to find the host

Thursday February 4 will be a remote learning day for students PK-12 Assignments will be posted by 9am and teachers will be available regular school hours with 10-12 as a dedicated quicker response time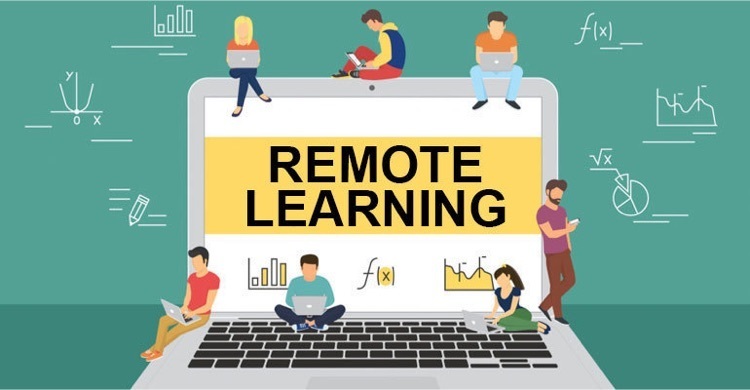 Basketball Update: Tomorrow's game @ DMC has been rescheduled for 1:00pm on Saturday 2/6. Girls to play first.

Correction to MS Start Time: The start times for students in grades 5-12 did not change. The information shared yesterday has the incorrect start time for students in grades 5-8. Students in 5-12 begin classes at 9:00. The building is open at 8 for students 5-12 for structured study hall, tutoring, or to gather in the commons. All learning on Friday starts at 8:15. We apologize for any confusion